Hello friends! Welcome to this week's edition of Welcome Home Saturday, a weekly series where several of my friends and I gather every Saturday on our blogs to share what is inspiring us around the web. Plus, catch a peek into what's been happening with me lately!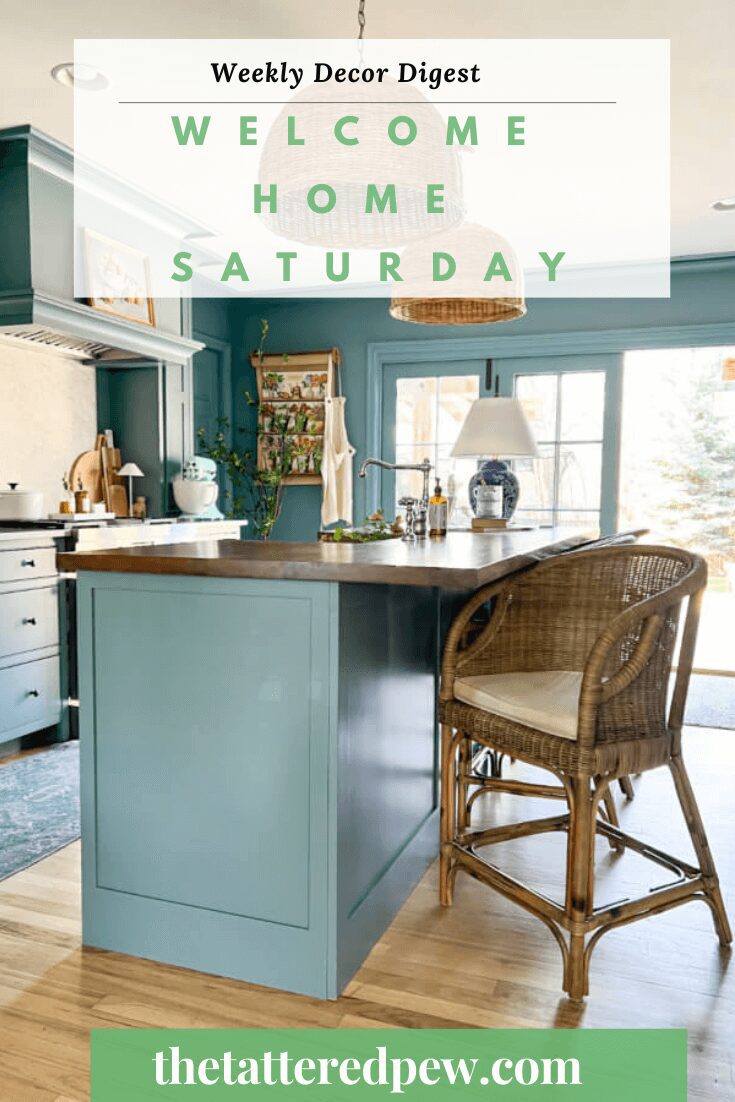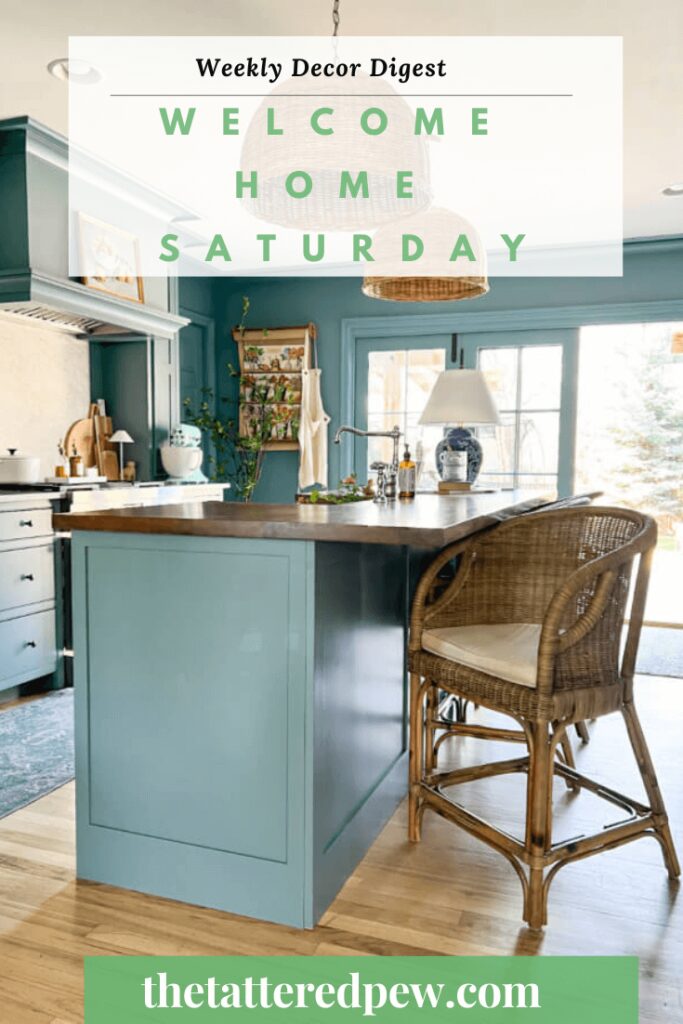 *As an Amazon Associate, I earn from qualifying purchases. This post contains other affiliate links too for your convenience. Click here to read my full disclosure policy.
Happenings at Home
As I'm typing this I'm thinking to myself how is it going to be May next week? April seriously flew by for me. How about you?
Last week I spent half of it recovering from a nasty head cold. I was honestly the most miserable I have been in a long time. Mike was so sweet and took Monday off to help get the girls to school and take care of me and Hudson (our 20 year old) who had his wisdom teeth out.
But now I am back in the game and ready for a busy start to May and ready to get out in our yard and garden!
Speaking of May do you celebrate May Day or did you growing up? I love this tradition and hope to make some ourselves next Monday. My favorite ones are linked!
Amazon Live Today
I also wanted to let you know that I will be going live over on Amazon today at 2pm MST. I normally like to go live on Saturday in the mornings but we have a soccer game early and a dance class.
Today's live will be called SELF CARE SATURDAY and you won't want to miss it!
Click this link HERE to watch live or watch the replay. And if you have time and haven't followed me over there yet the link works for that as well. Just click the follow button on my page as well as set a reminder.
This Week On The Blog
My Monday Must Haves this week were all about the gold kitchen accessories! Did you see it? My favorite item that I shared were the oil dispenser bottles. They are so darn pretty sitting on our range!
Links and Loves
I have some fun links to share with you all today. Did you know if you click a shopping link in one of my posts and buy something (even if it's not the same item I have linked) I earn a commission? Pretty awesome right? I am always thankful when you shop through my links. It helps keep this little blog afloat
Want even more curated lists? Visit my Amazon Storefront where I have everything organized and linked for you in one spot!
Also, if you missed my Amazon livestream that I did last Thursday with my mom, you can catch the replay here. And if you did stop by and hit that follow button, thank you!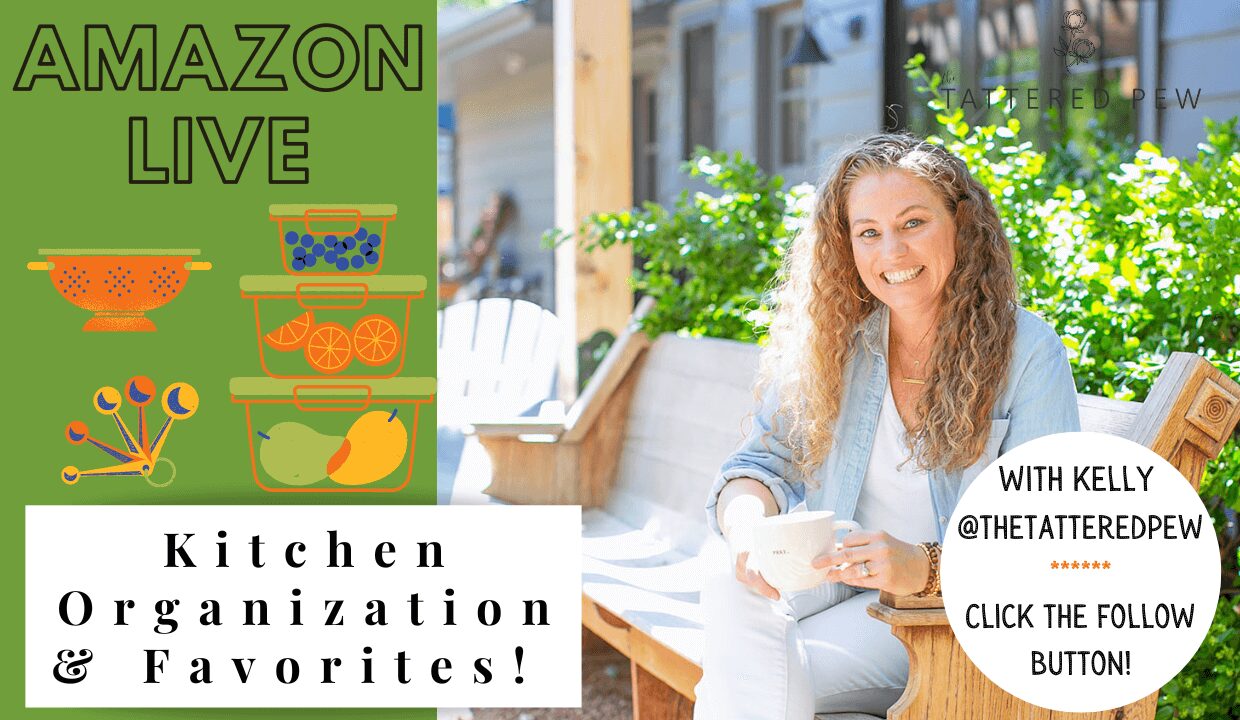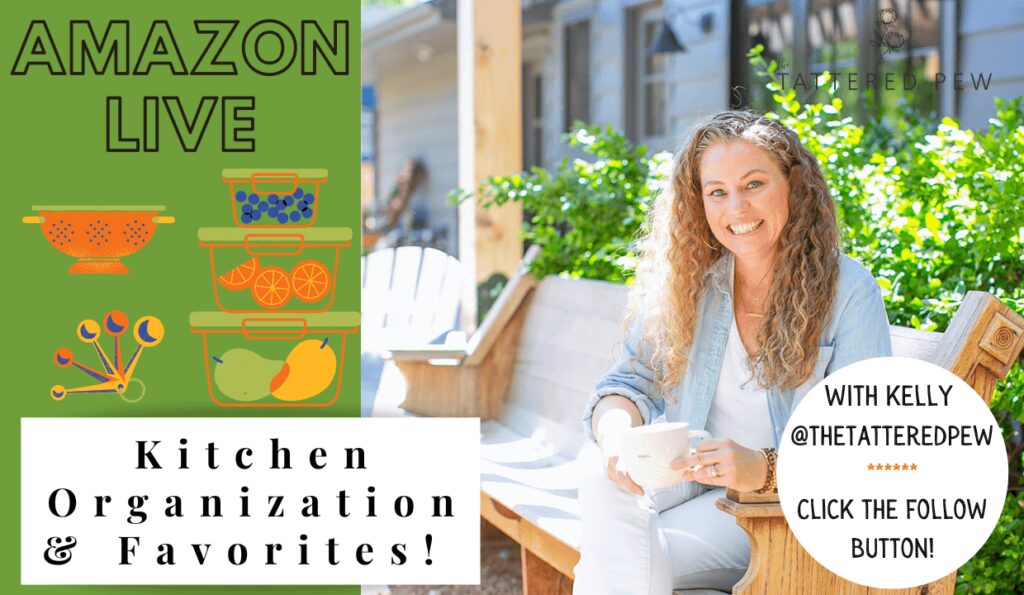 Coming Up On the Blog
Next week I will be finishing up my Mother's Day Gift Guide post and will still be working on my pillow insert post. Of course a new Monday Must Have will be live as well!
Below you can get a jump start on shopping for that special mom in your life (or share this list with someone shopping for you)!
Shop list HERE: Mother's Day Gift Ideas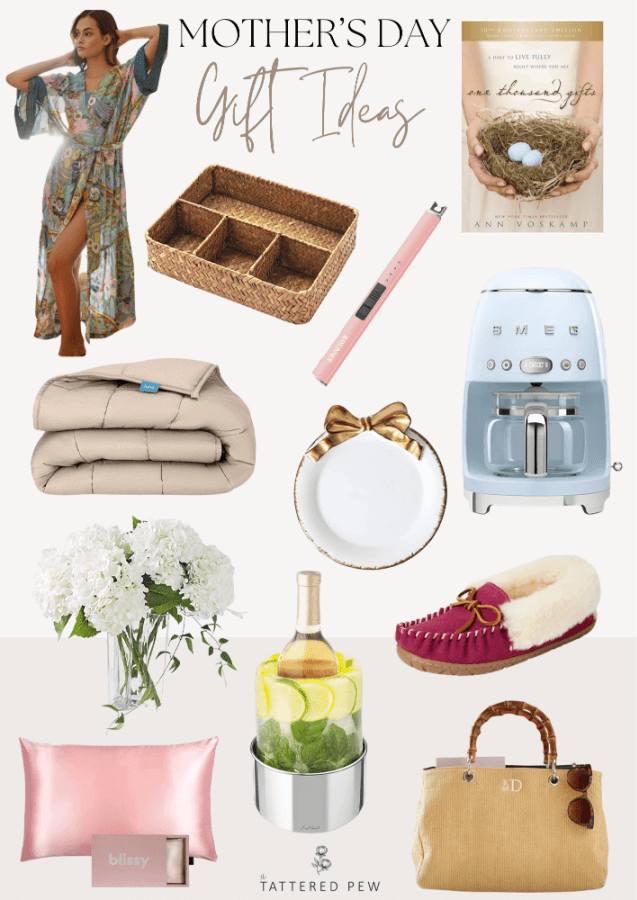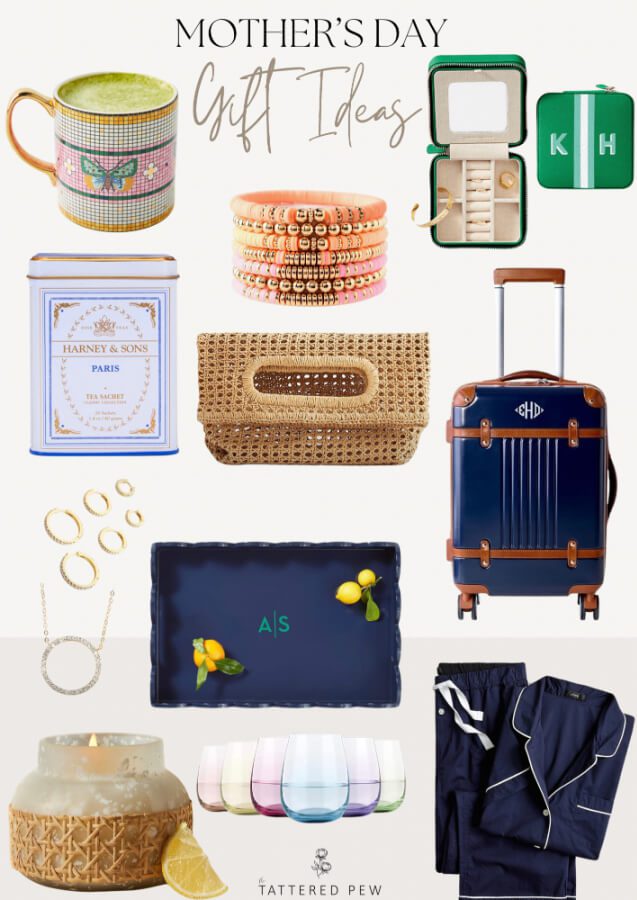 Welcome Home Saturday
Now let's see what some of my favorite blogging friends are sharing this week! Hopefully you will find some lovely inspiration from us all here on Welcome Home Saturday!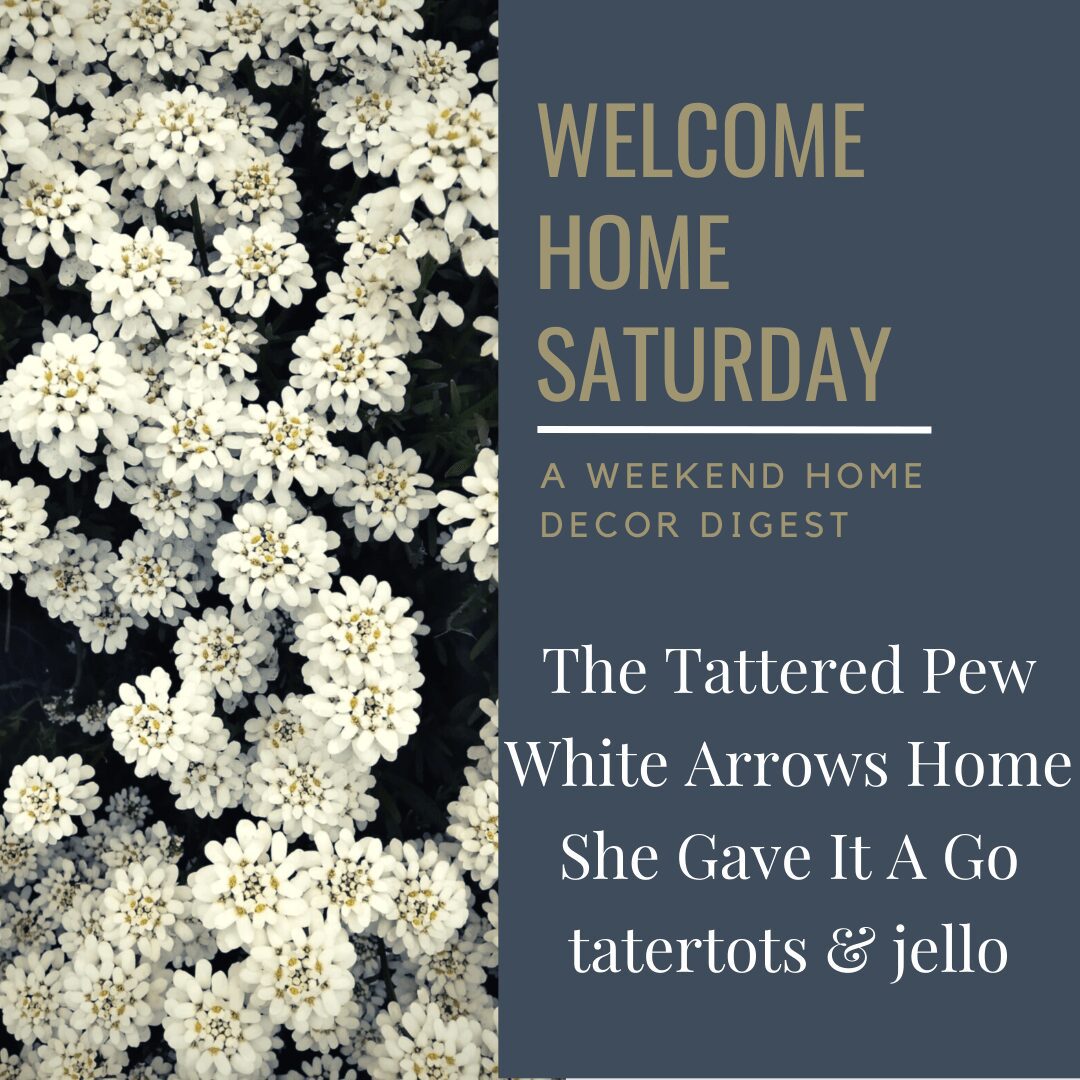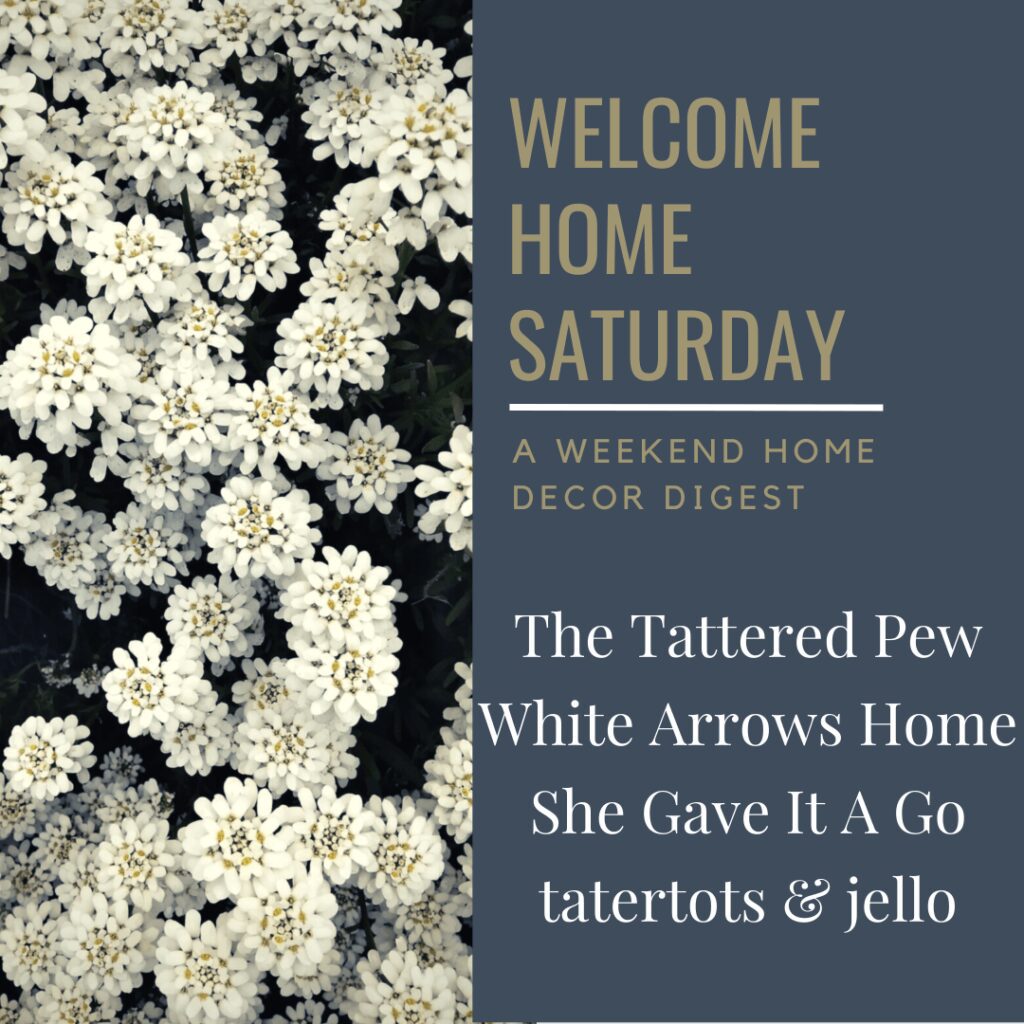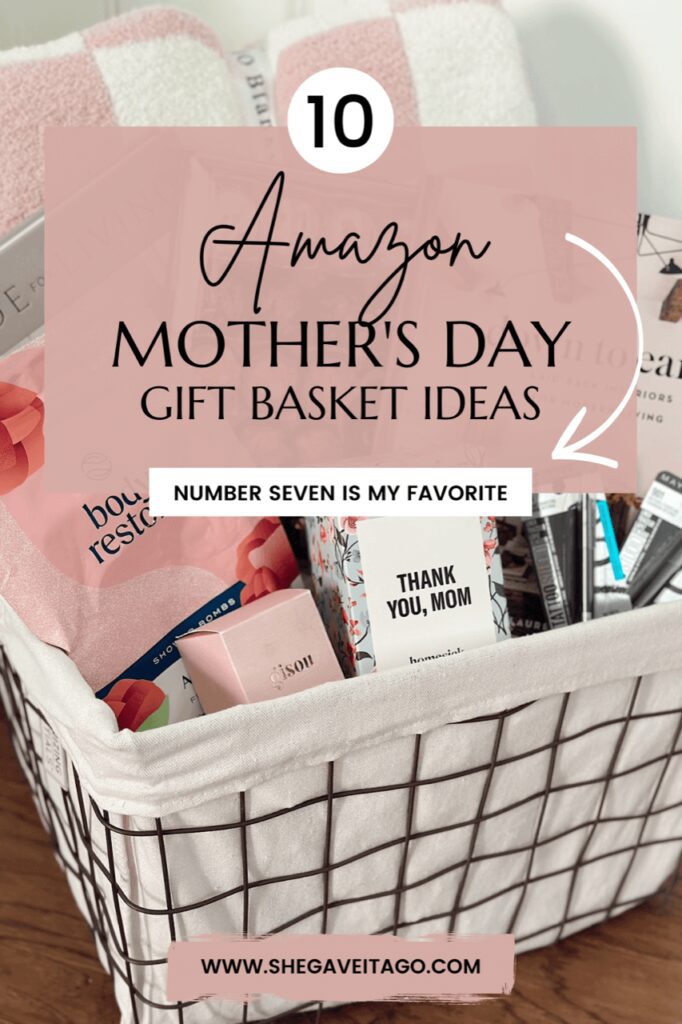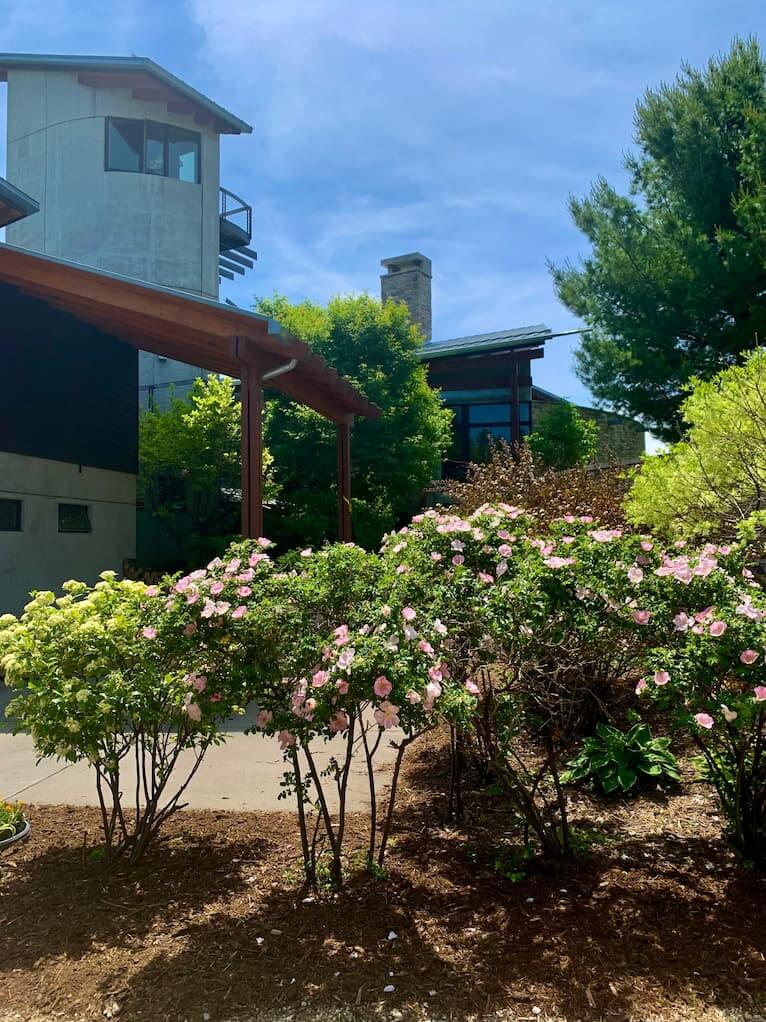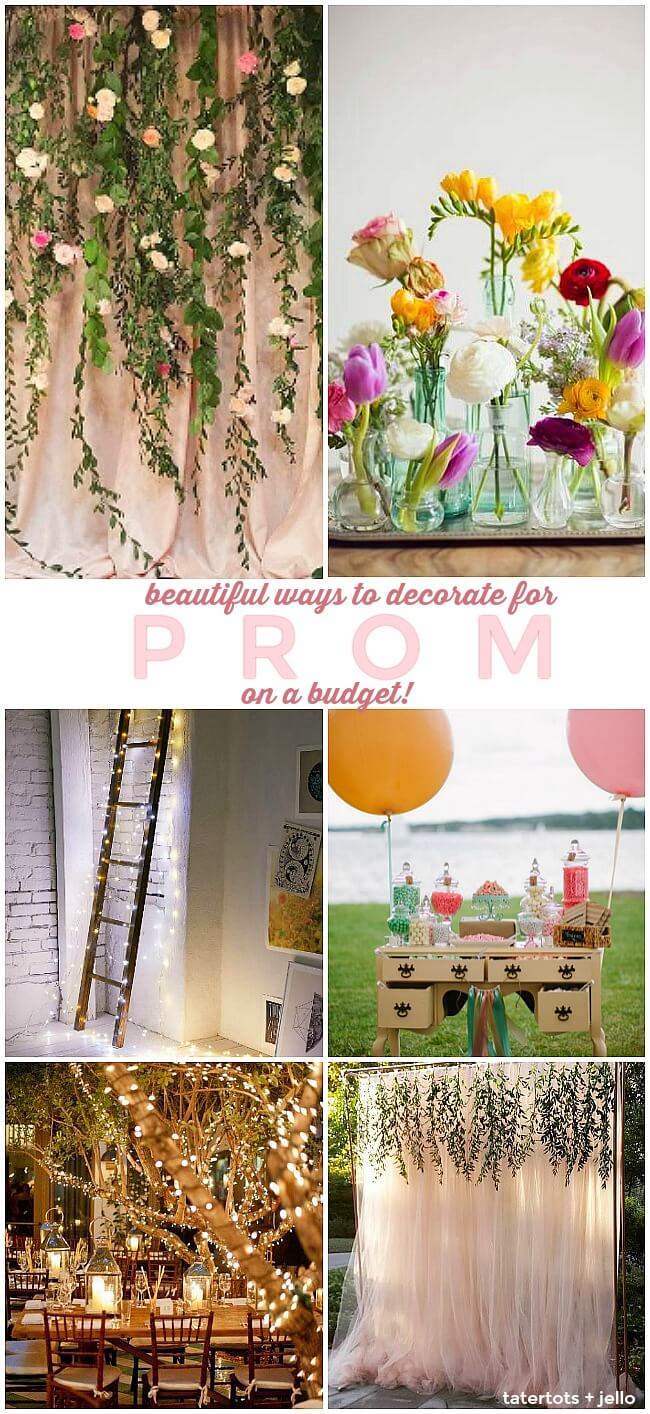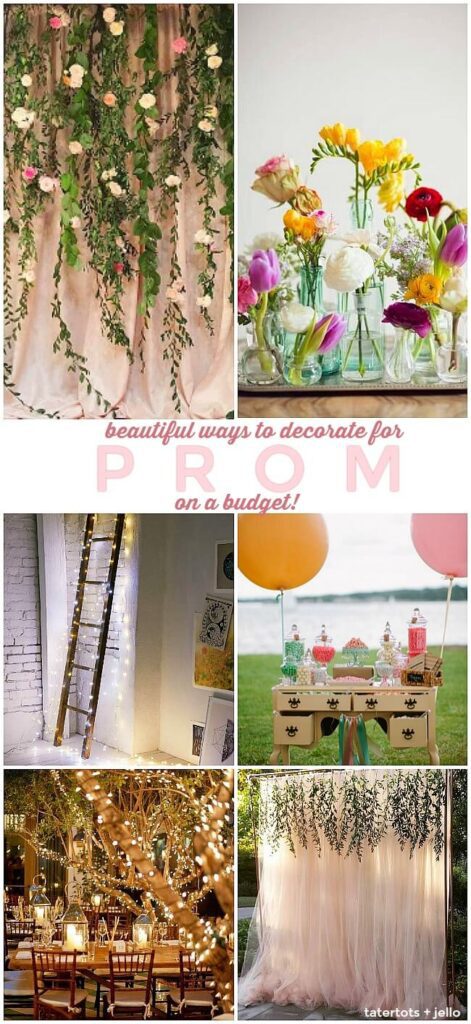 I'd love to have you hang out with me some more! Feel free to follow along with me on any of the platforms linked below.
LTK | Facebook | Instagram | Pinterest | Amazon
xoxo,
Kelly