Welcome Home Saturday: Home Again
Catch up with me each week as I share all things blog and life related on my weekly Welcome Home Saturday post.
Welcome Home Saturday: Home Again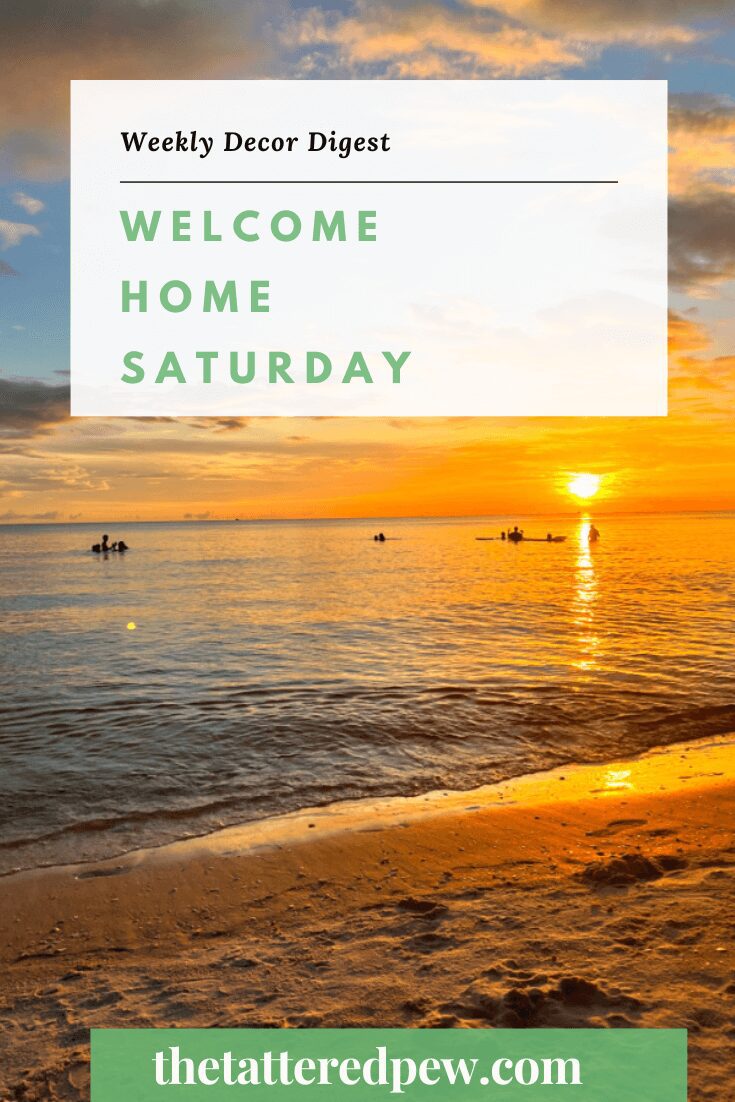 *As an Amazon Associate, I earn from qualifying purchases. This post contains other affiliate links too for your convenience. Click here to read my full disclosure policy.
Happenings at Home
We got home last night from Marco Island, Florida!
We had an incredible trip.
My parents have a Marriott time share and took all 6 of us along with them. Pretty amazing, right?
It was a new to us spot and we will be going back for sure! I will share all the details in a separate post, but we loved the beach, shelling, golfing, boat rides the sunsets and so much more! Thanks mom and dad we love you guys!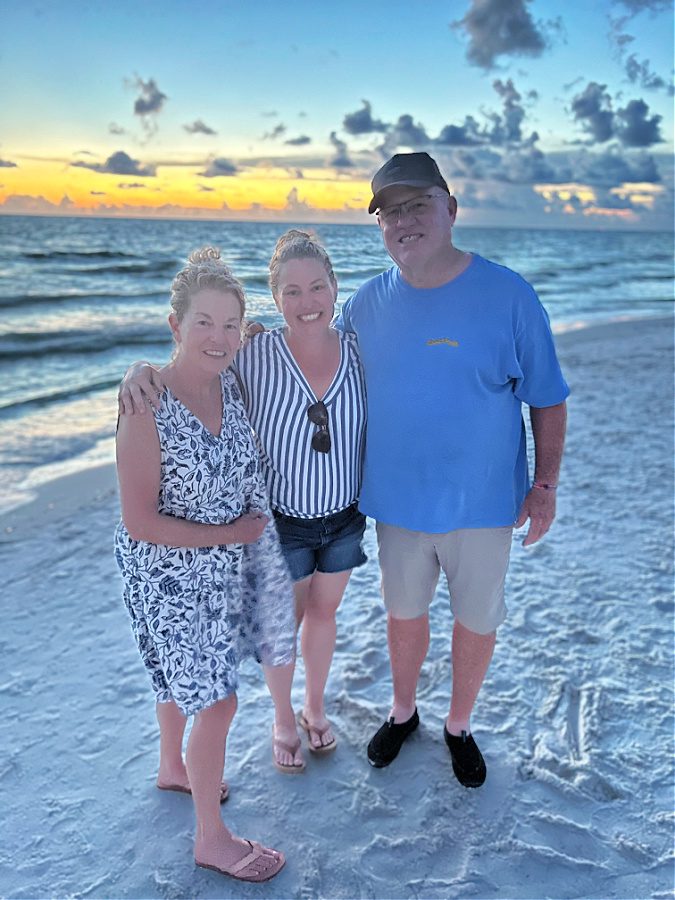 This coming week back home looks to be quite busy! Crosby is heading off to Camp Timberline's Day camp all week (my sister & I were both counselors at this camp!) and we are hosting two of the girl counselors. They are both gluten free so if you have any fantastic dinner ideas that are gluten free send them our way!
On Thursday, Mike and I will be celebrating our 15th anniversary! What a blessing it has been to be married to my best friend. I'm hoping we are able to sneak off for a date!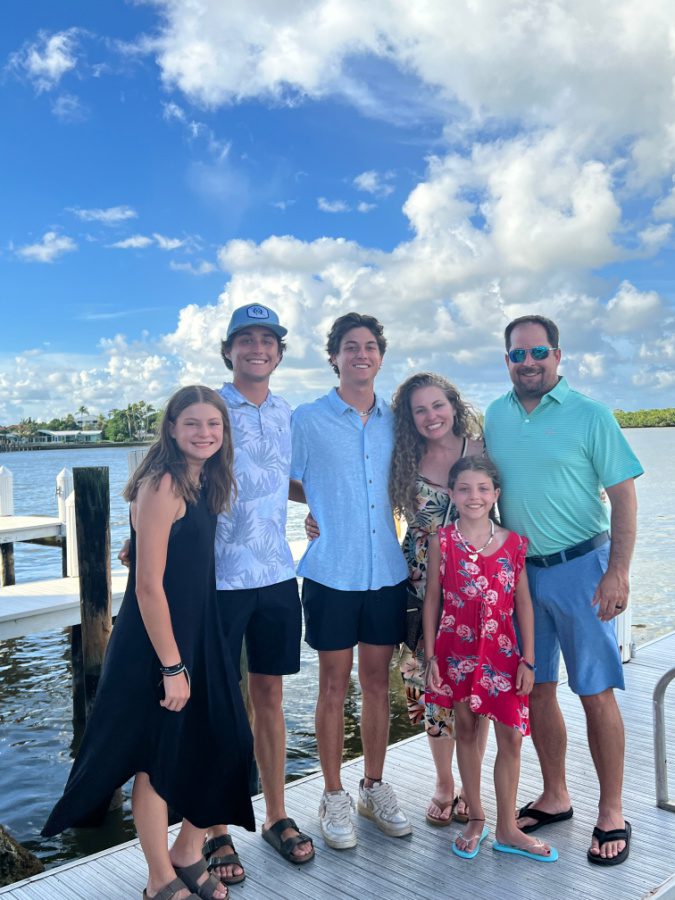 This Week on the Blog
This past week on the blog I shared 5 easy ways to add vintage decor for summer! It was fun to go through our home and look at all the ways I incorporate vintage items and then narrow it down to 5. I'm guessing if you have followed my blog for a bit then you will recognize a lot of the areas I shared. I wrote this post before our trip and scheduled it which allowed me to truly be on vacation!
Of course, I also had some fun sharing a ton of Amazon Prime Day deals with you all as well. It was my first Prime Day as an Amazon Influencer and wow was it crazy fun! If you shopped through my links, thank you! It doesn't cost you anything but does help my blog little by little. If you ever have questions about that please reach out as I know it can be a bit confusing. Just know that if you shop via Amazon and just go through any of my links, even if you don't buy the item I am linking but do buy from Amazon, I get a small percentage. Pretty cool huh? If you want to see my Amazon Storefront you can visit it by clicking here!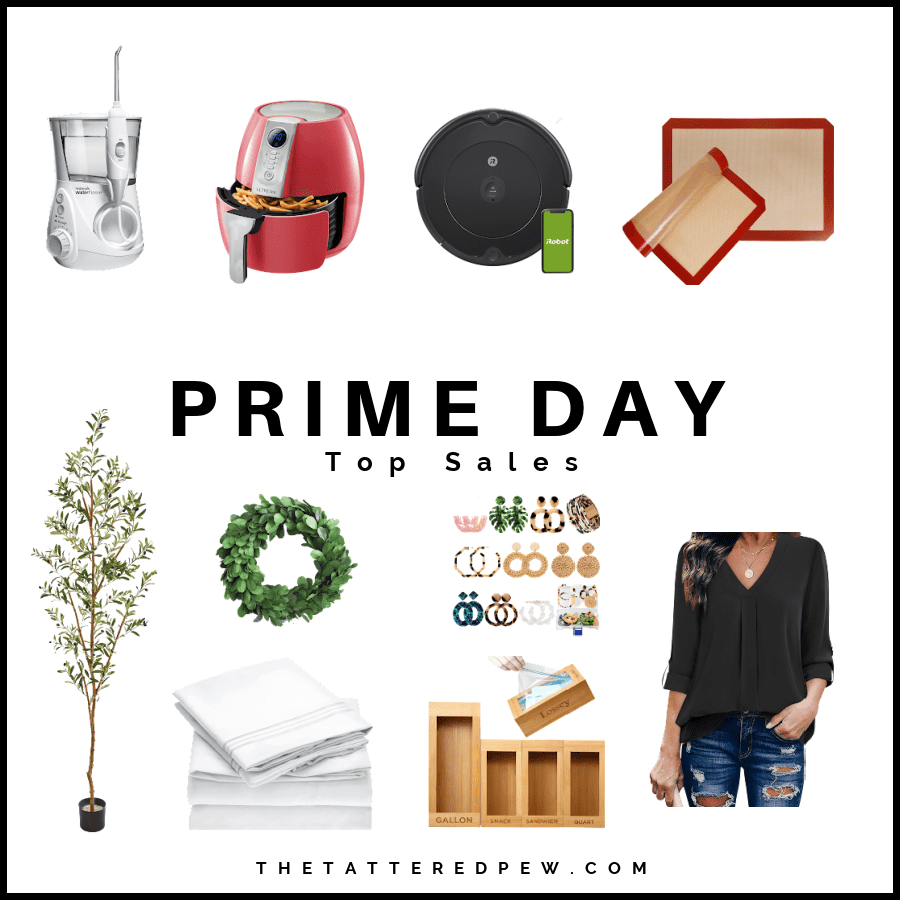 Sources: WaterPik Flosser | Air Fryer | I-Robot Vacuum | Non-stick Baking Mats |
Faux Olive Tree | Mini Boxwood Wreath | Cooling Sheets | Earring Set | Ziplock Bag Organizers | 3/4 Cuffed Sleeve Black Top
Links and Loves
Ok I'll be honest, I did mostly Amazon shopping this week because of Prime Day. Here is what I bought!
Coming Up On the Blog
Next week I really think things will be a bit quiet so I can catch up on life, laundry and the house. I do have a fun coastal decor post I might push out if I have time. But we did just have our first Home Studio listing booked for Monday and Tuesday. So, between that and hosting the counselors I'm just praying I am able to sleep! Ha!
Welcome Home Saturday
This week we have Cynthia from Vintage and Grace Living as a return guest blogger. Cynthia is the queen of the Farmhouse DIY and so much fun to follow on her blog and IG!
Check out her post below as well as the regular group of ladies who share here each week. We always have great inspiration for you!
Welcome Home Saturday Posts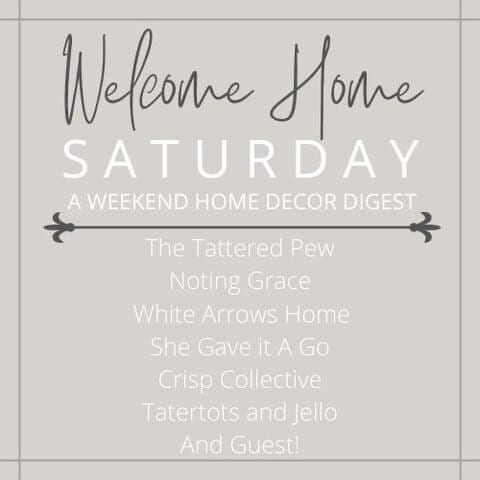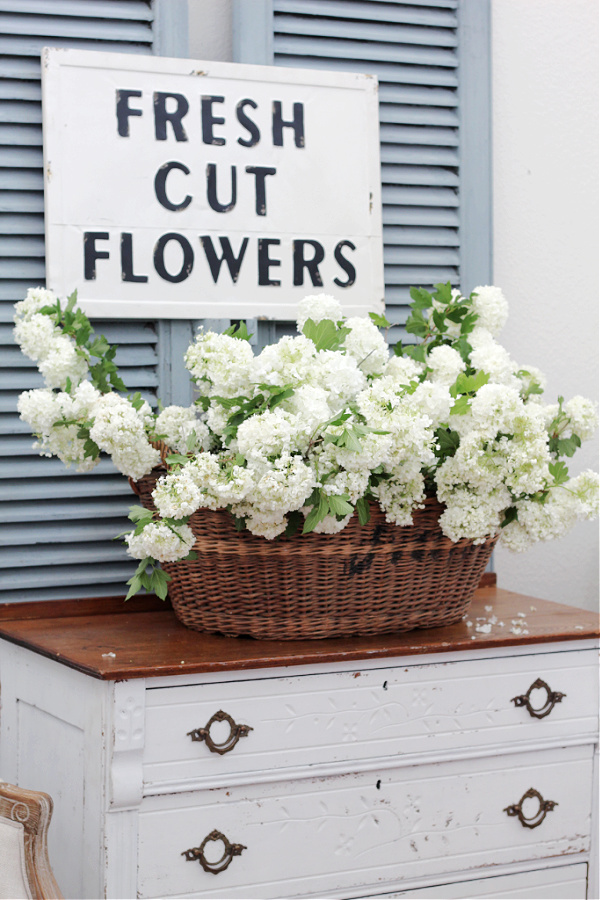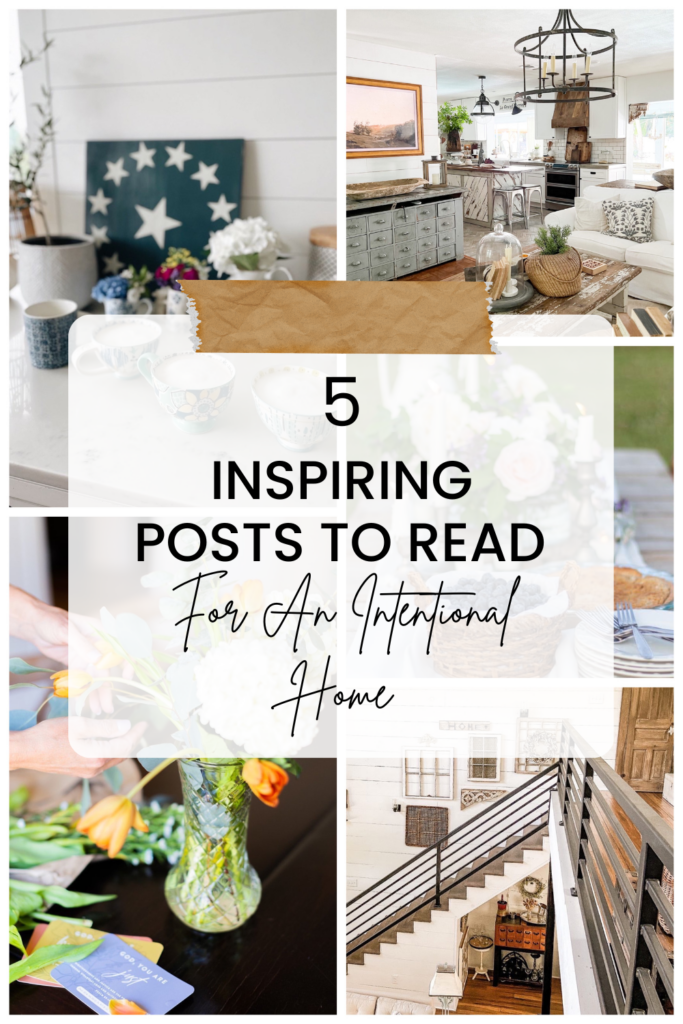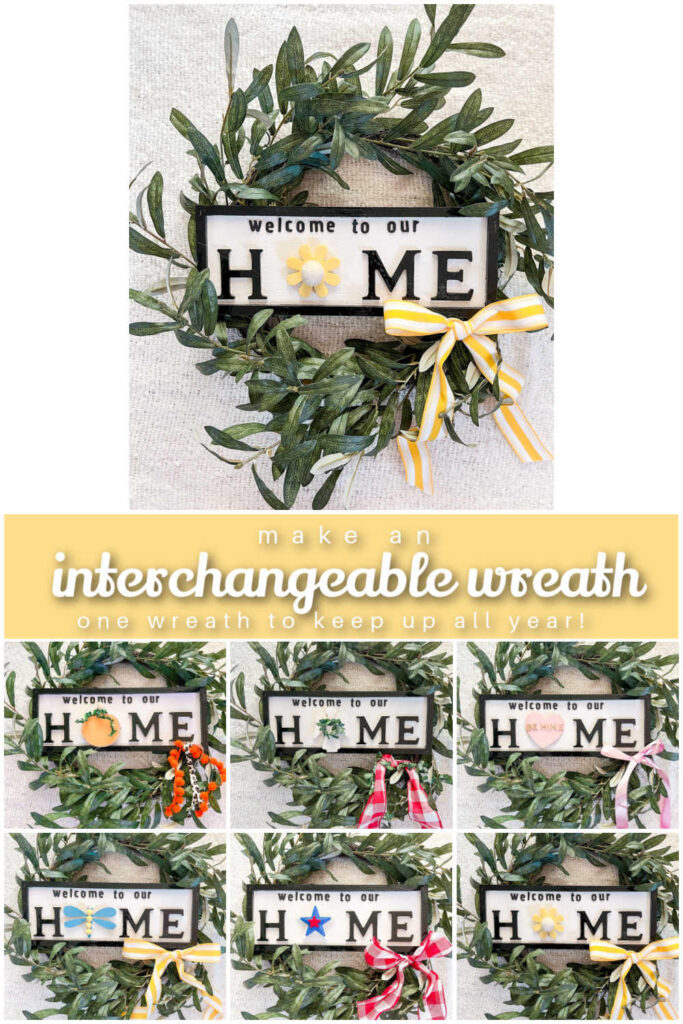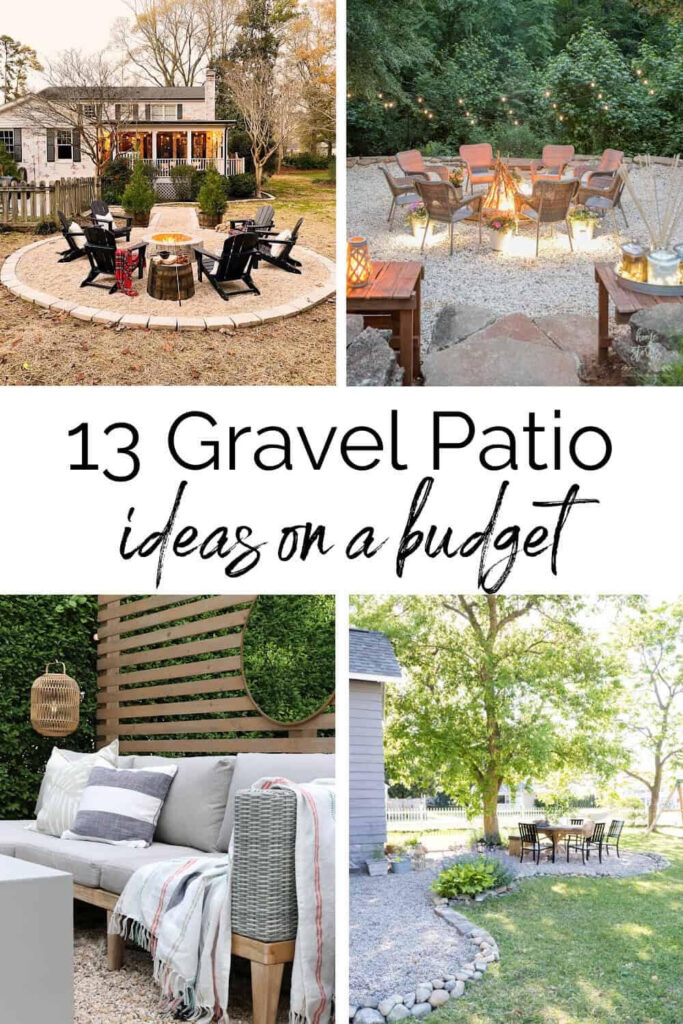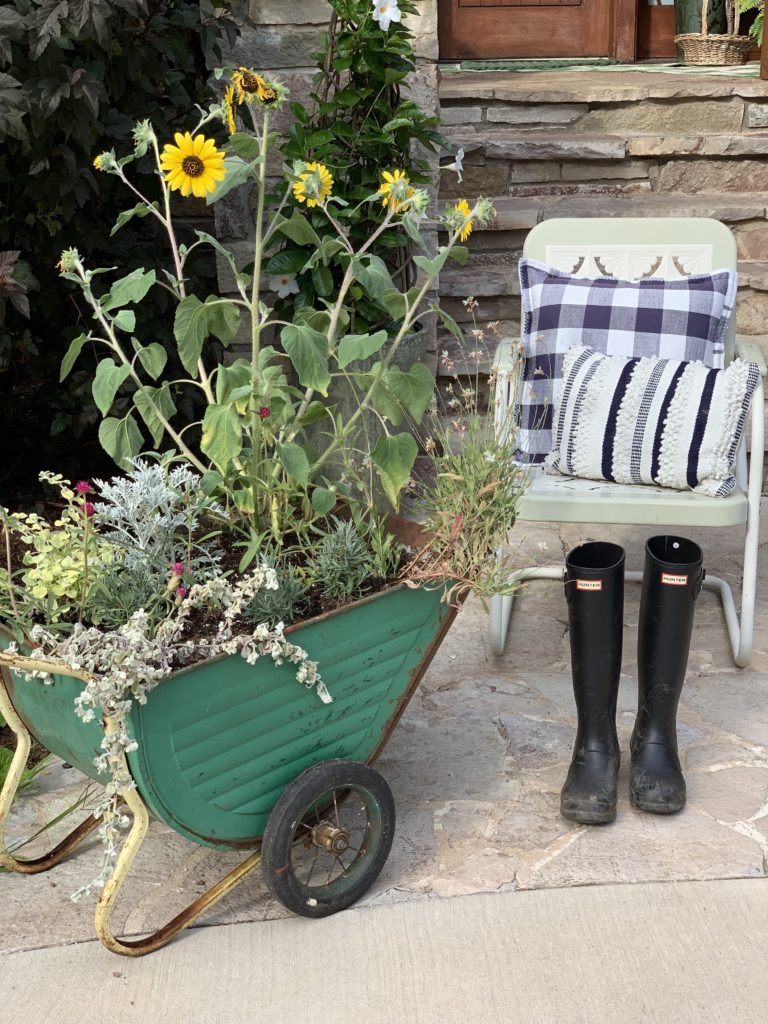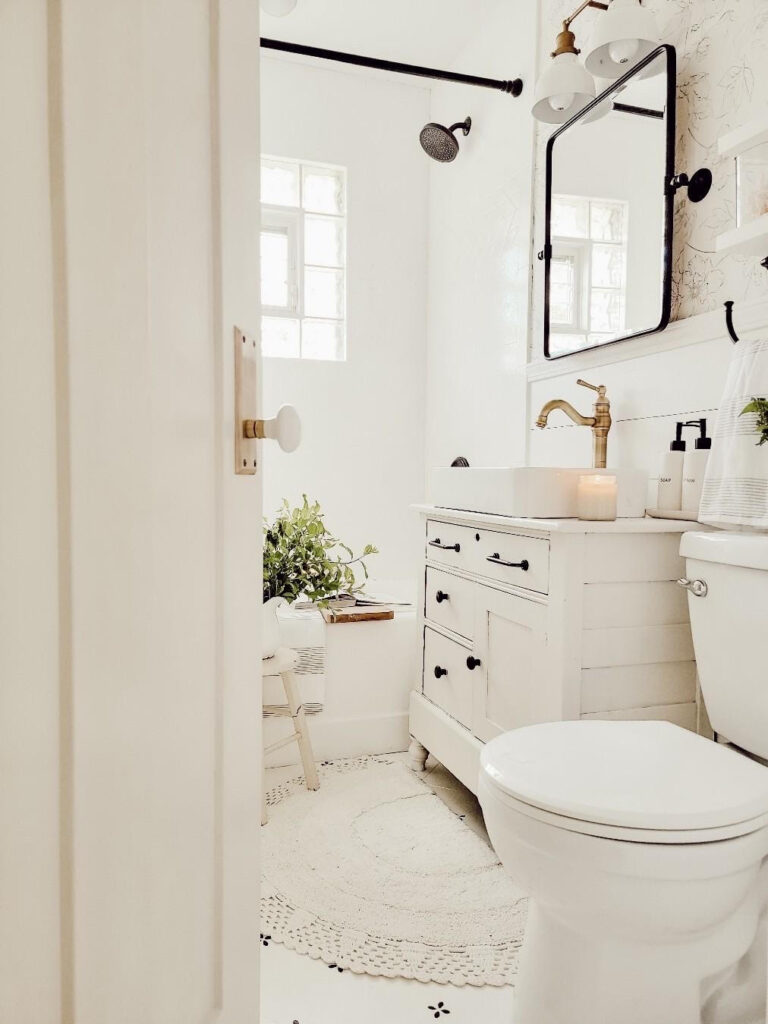 Have a blessed week!
xoxo,
Kelly