Welcome Home Saturday With The Aspiring Home
Well hello again friends and happy May Day! Did you miss me last week? We took a break to prepare for some new changes here on our Welcome Home Saturday series. After almost three years of being together two of our hosts have decided to take a break. We will miss Amanda and Deb tremendously (and they will always be dear friends) but we are excited to welcome 3 new hosts that will be joining us! You can check out their posts and meet them below.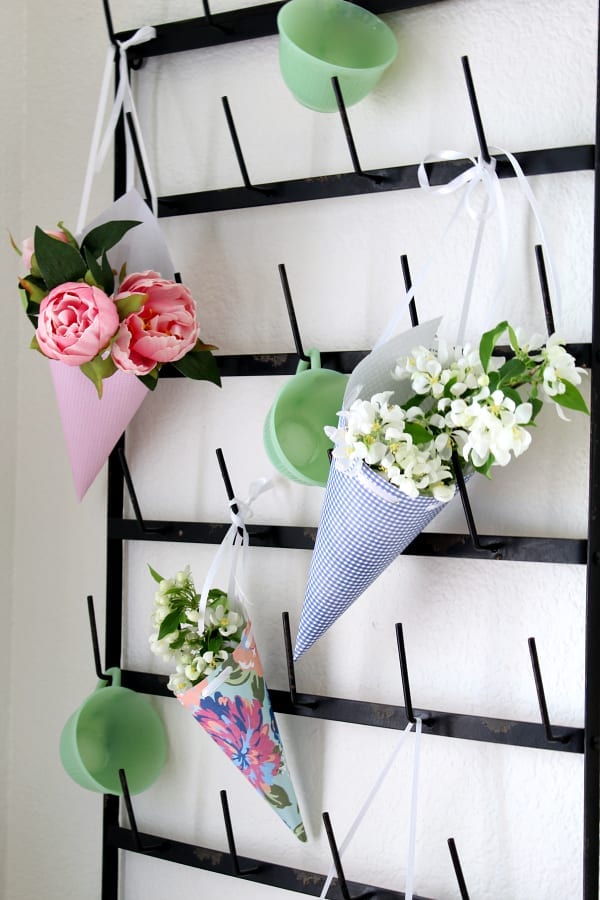 Visit my DIY May Day basket post! There is still time to make them!
The Aspiring Home
Not only do we have new hosts this week but we are excited to have Joy of The Aspiring Home as our guest this week. Joy and I have been friends for awhile now after meeting at Haven, a blogging conference a few years ago. She is a sweet soul with some amazing design talent! Please show her chair post some love and take time to visit her lovely blog!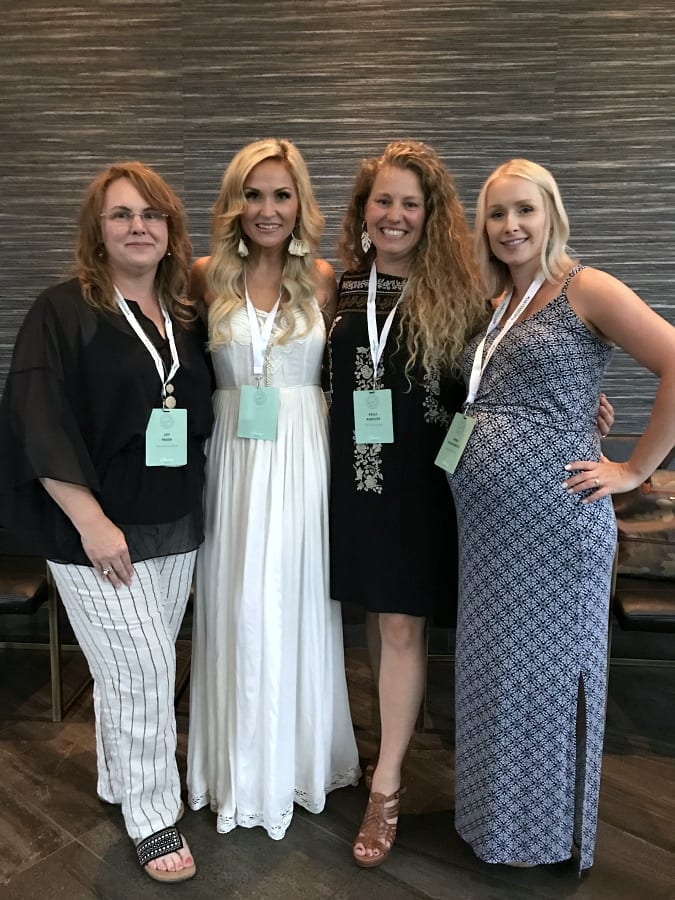 Joy, Noelle, Me and Jenna at Haven!
Welcome Home Saturday
This week just might prove to be one of our best weeks yet! Have fun visiting our new hosts: Brendt of She Gave It A Go, Jen of Tatertots and Jello, and and Bethany of Crisp Collective.
A lovely group of bloggers who will be inspiring us weekly. Of course don't miss stopping by the original hosts; Jen of Noting Grace, Kristin of White Arrows Home and myself. I am so thankful to call all of these my ladies and blogging colleagues. Have fun visiting all of the blogs and let me know if you have any questions.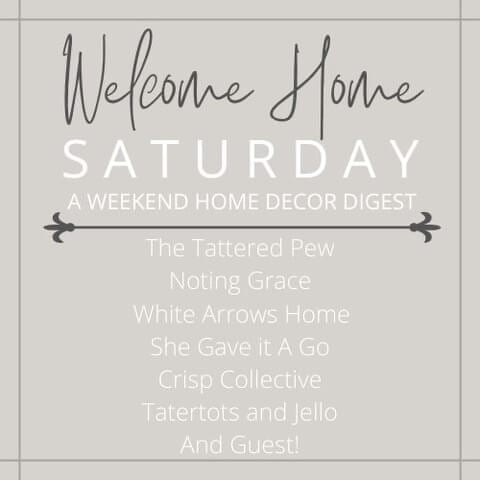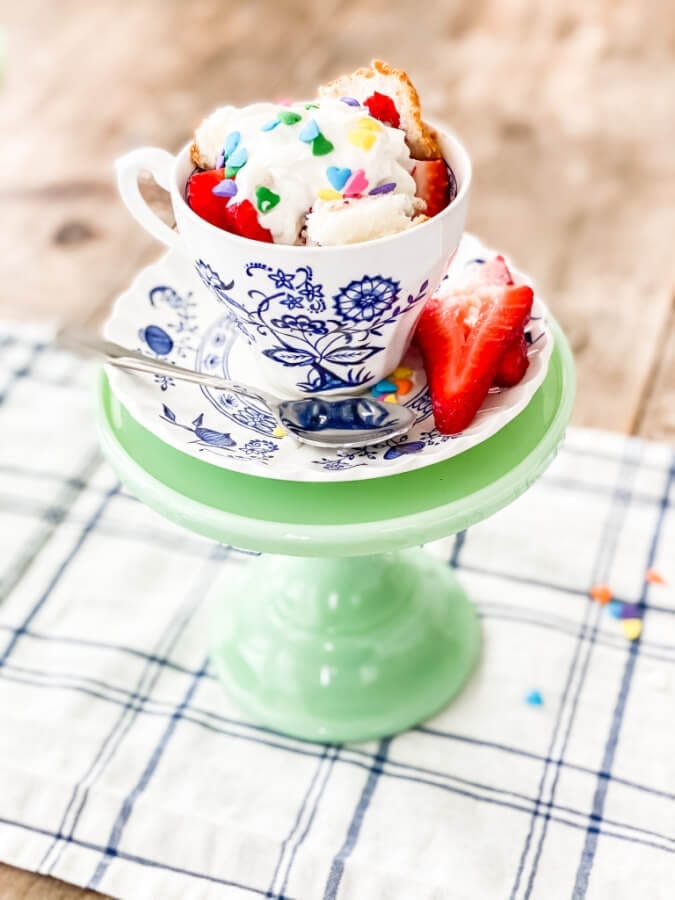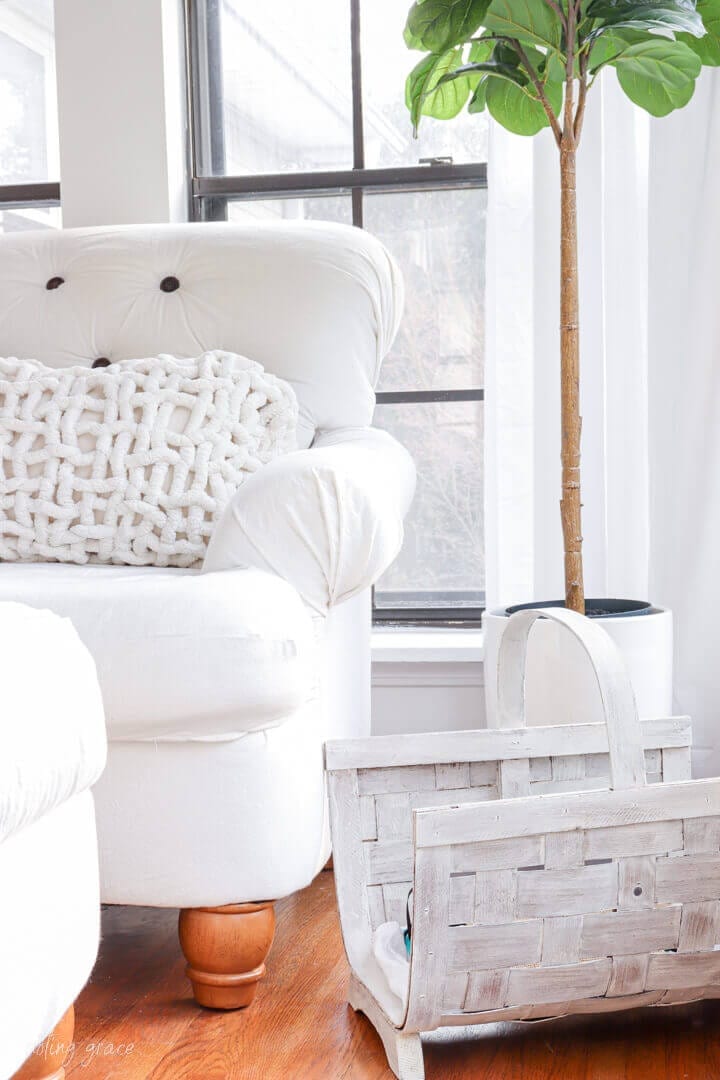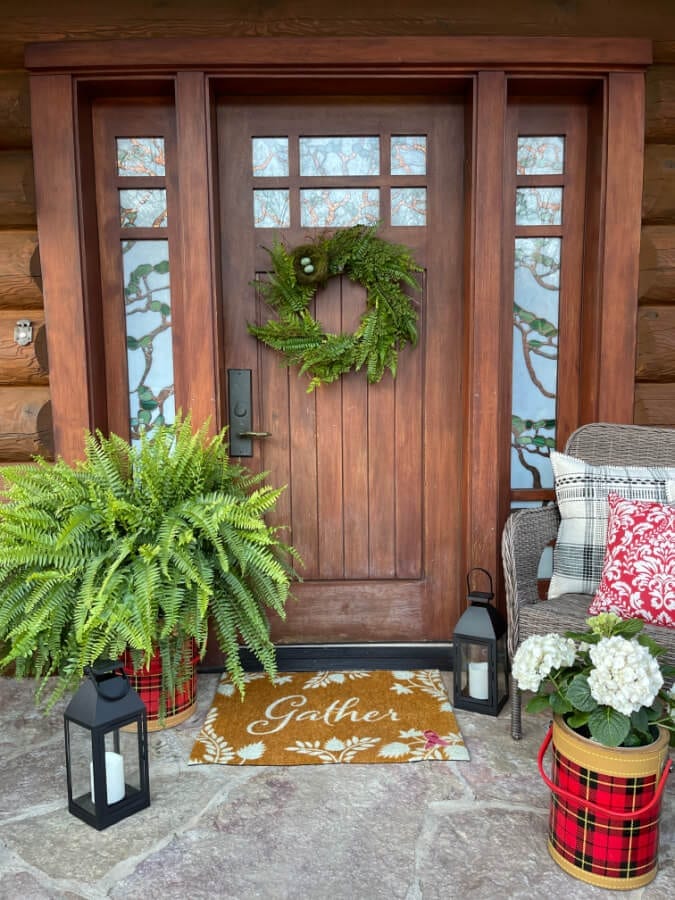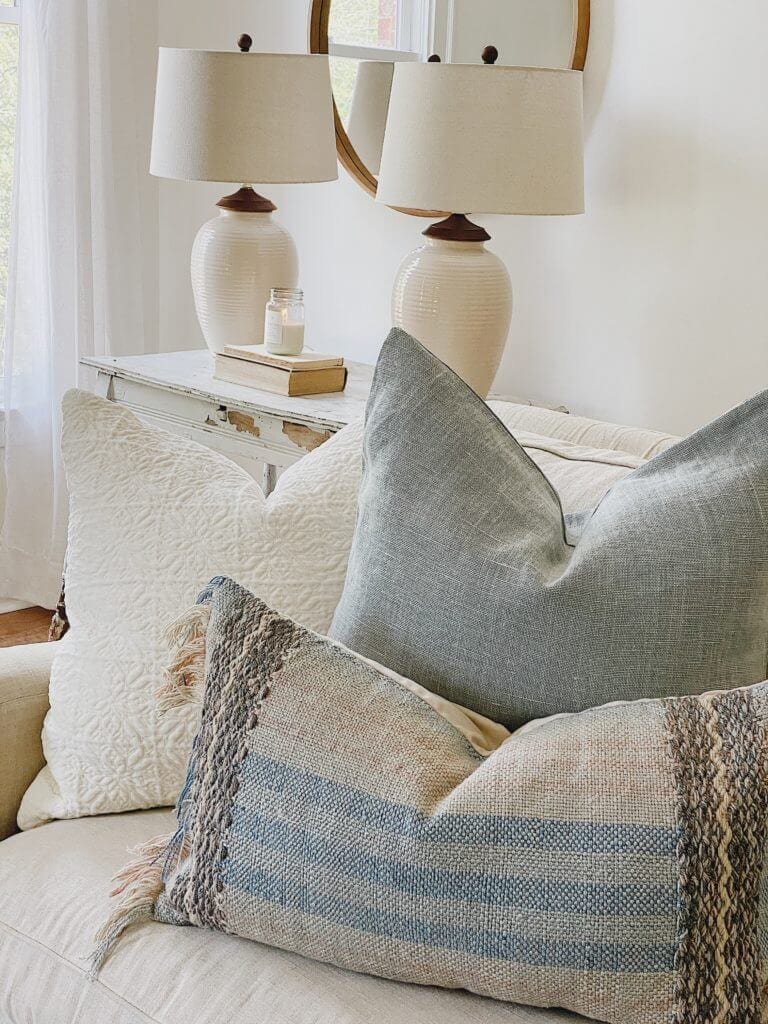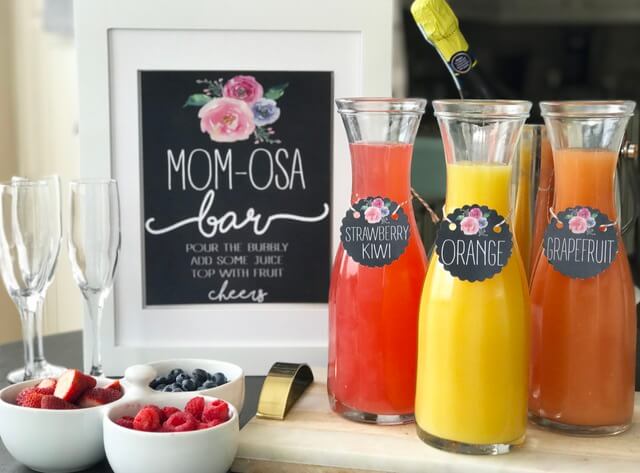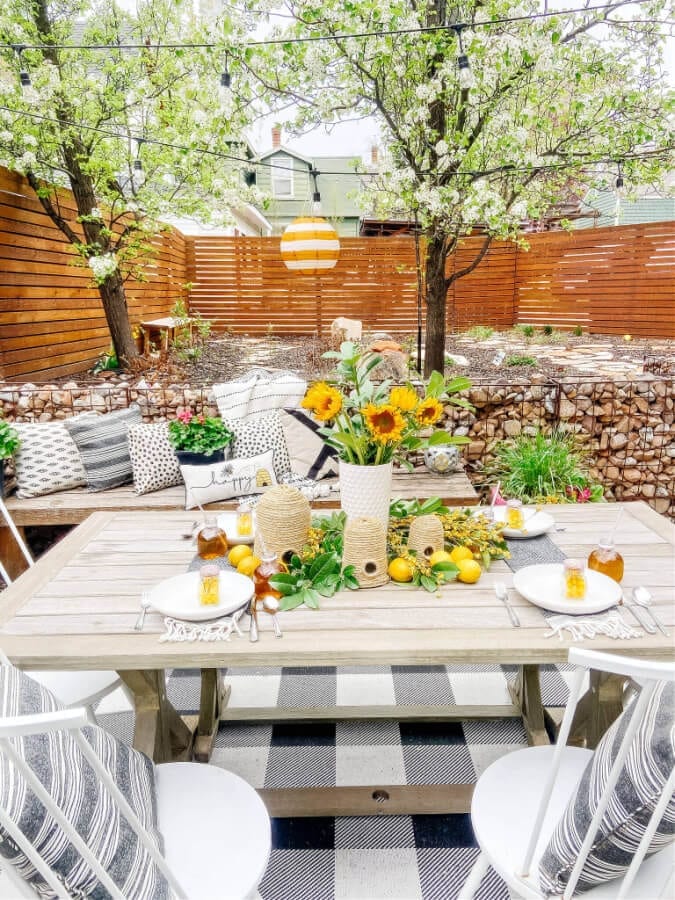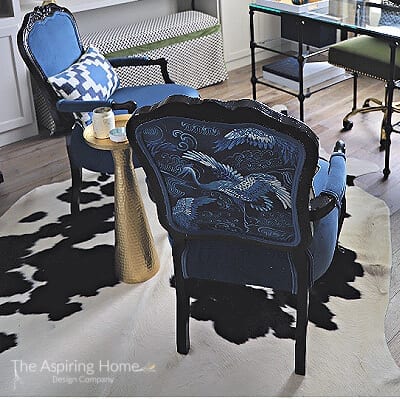 See you next week and happy May!
XOXO,
Kelly