Hello friends! Welcome to this week's edition of Welcome Home Saturday, a weekly series where several of my friends and I gather every Saturday on our blogs to share what is inspiring us around the web. Plus, catch a peek into what's been happening with me lately!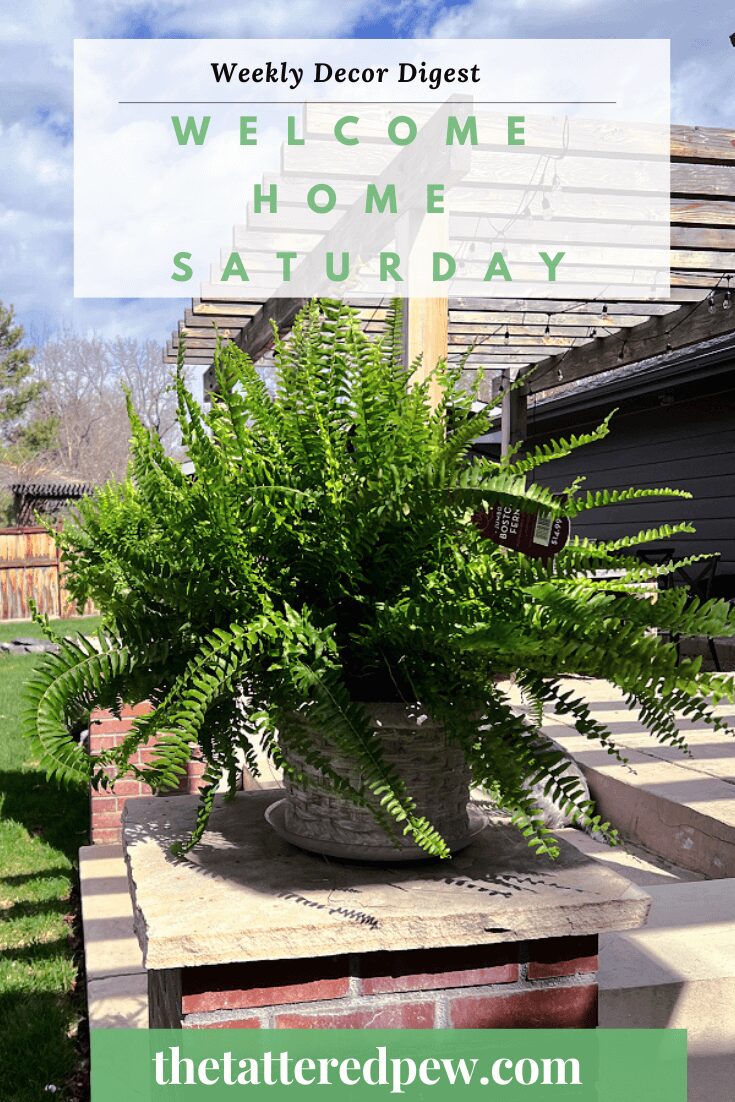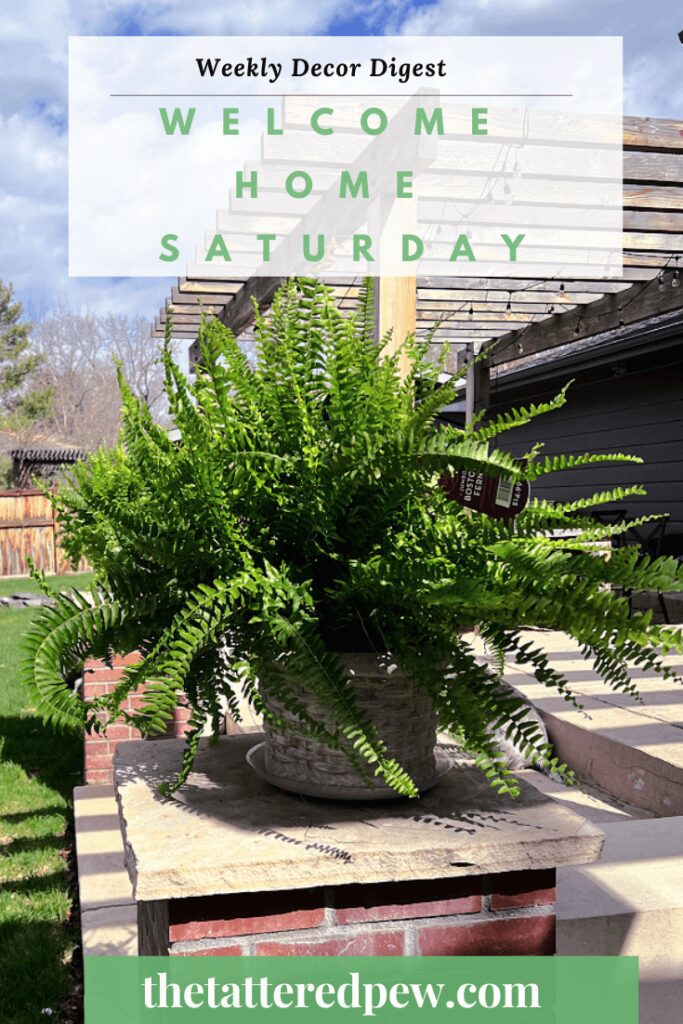 *As an Amazon Associate, I earn from qualifying purchases. This post contains other affiliate links too for your convenience. Click here to read my full disclosure policy.
Happenings at Home
What a week it was!
I had the pleasure of joining my daughter Grace's outdoor leadership class on a beautiful hike to Gem Lake in Rocky Mountain National Park this past Tuesday. We had a lot of fun, but worked our tushes off. That is code for " I am out of shape!"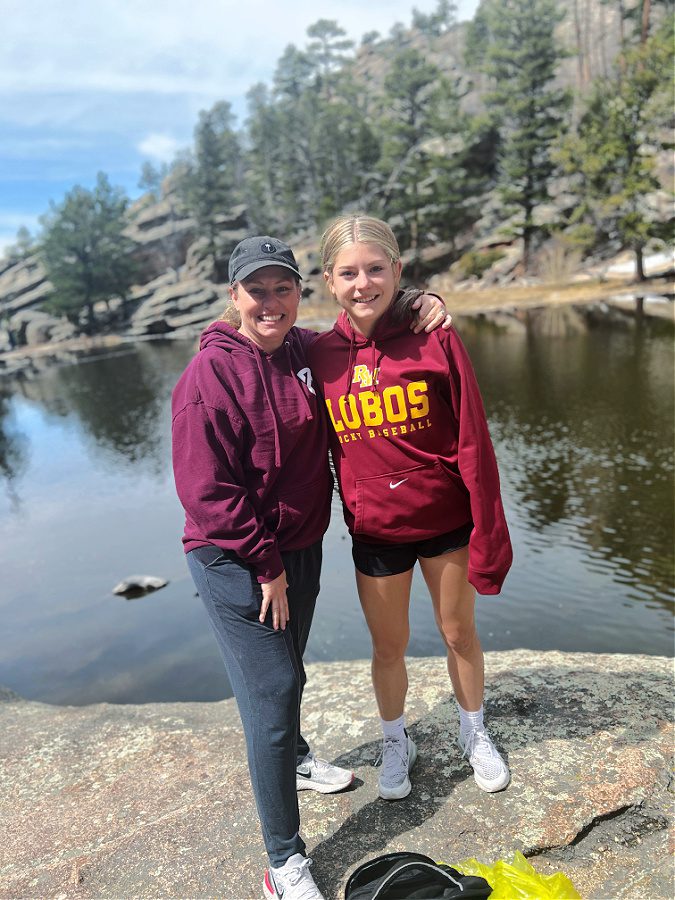 It was worth it and I got to spend some quality time with my daughter and her friends.
Then I spent some much needed time out in our yard and garden. I did some clean up, weeding and preparation.
It was fun to see our hydrangeas coming back, hostas popping up and peonies growing like crazy! To say I am excited about what is to come would be an understatement. Oh and I once again found the most beautiful large Boston ferns at our local grocery store for $14.99.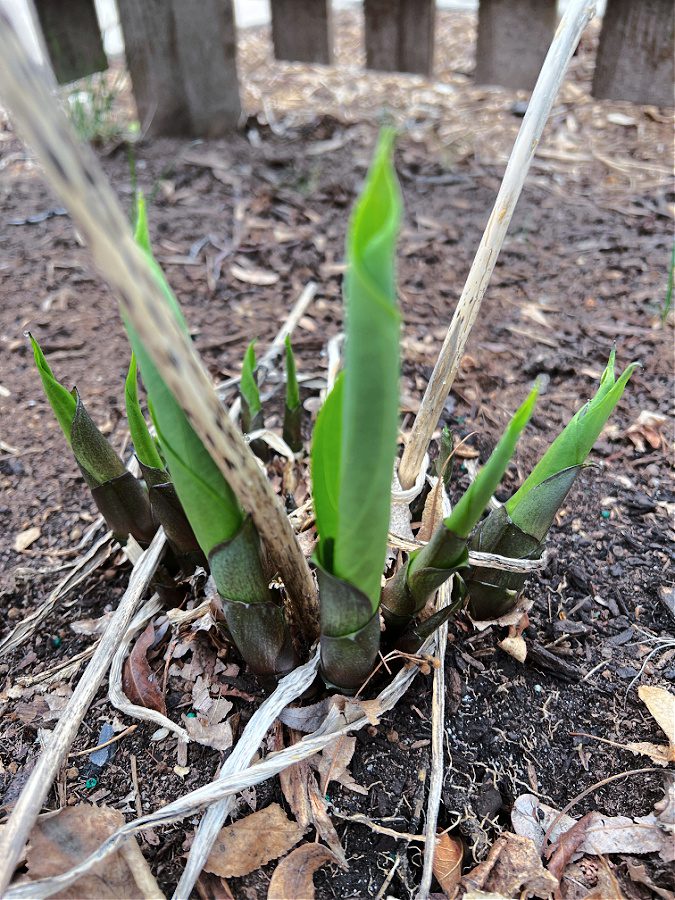 The weather here has been magical and we are all in heaven. How is the weather in your neck of the woods?
This weekend Grace has soccer and basketball and Crosby has her performance dance team tryouts and we hope to maybe sneak some golf in. It will be quite busy!
This Week On The Blog
So this week I was doing some behind the scenes work on the blog in the form of Web Stories (when I wasn't in the yard). Have you heard of them?
They are fun little stories or slides that you can view over on the GOOGLE app that give a synopsis of articles or blog posts. I have been trying to create one a day from some of my previous blog posts.
You can peek at two of them below and let me know what you think! Have you seen web stories before?
Because of these I reshared one of my very first Monday Must Haves! You can see it below. I promise I will have a brand new one for you this coming Monday!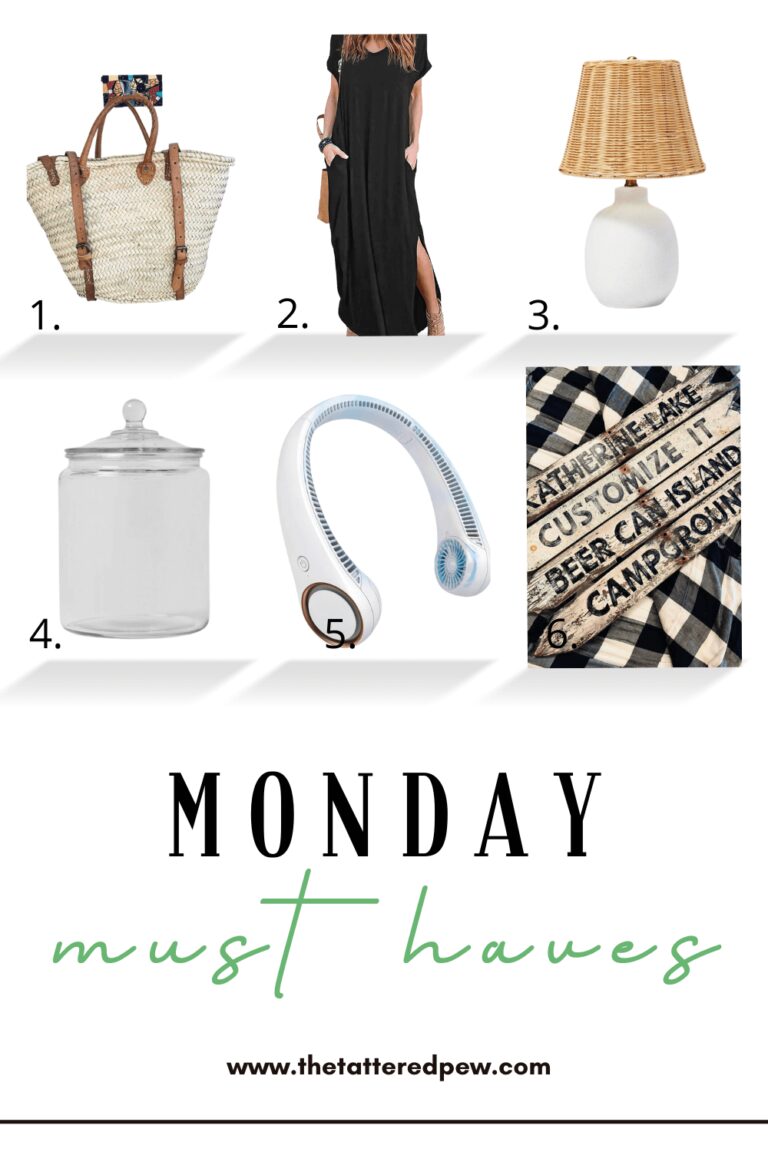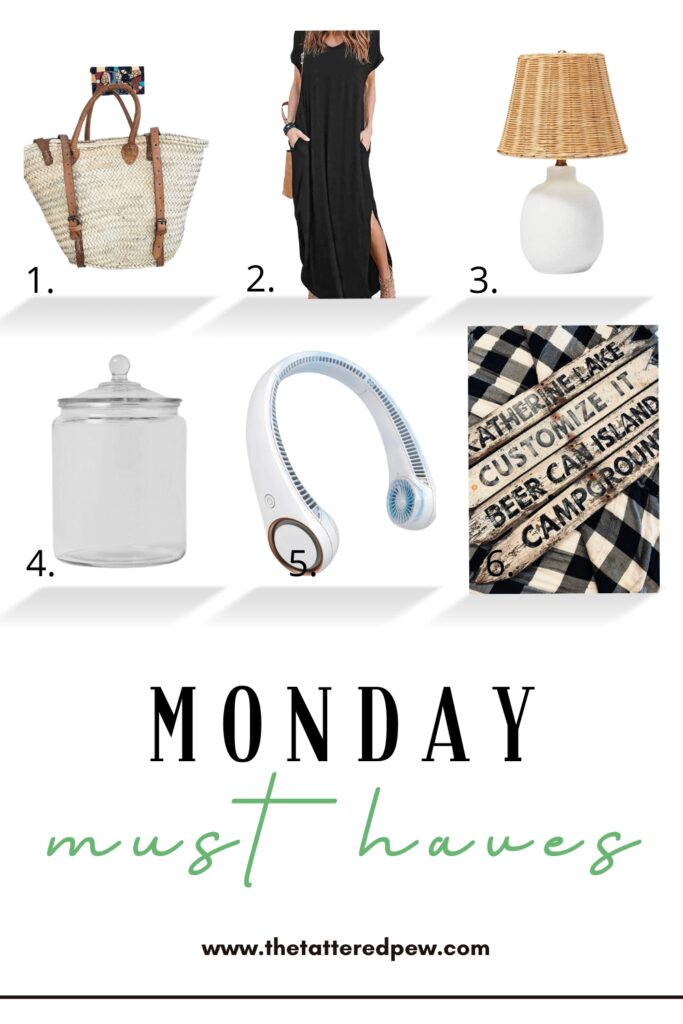 On Thursday I joined some very talented bloggers for a Memorial Day Blog hop full of DIYs and inspiration for the upcoming patriotic holidays! I shared these darling little jelly jar votives. Aren't they precious? So simple and so easy.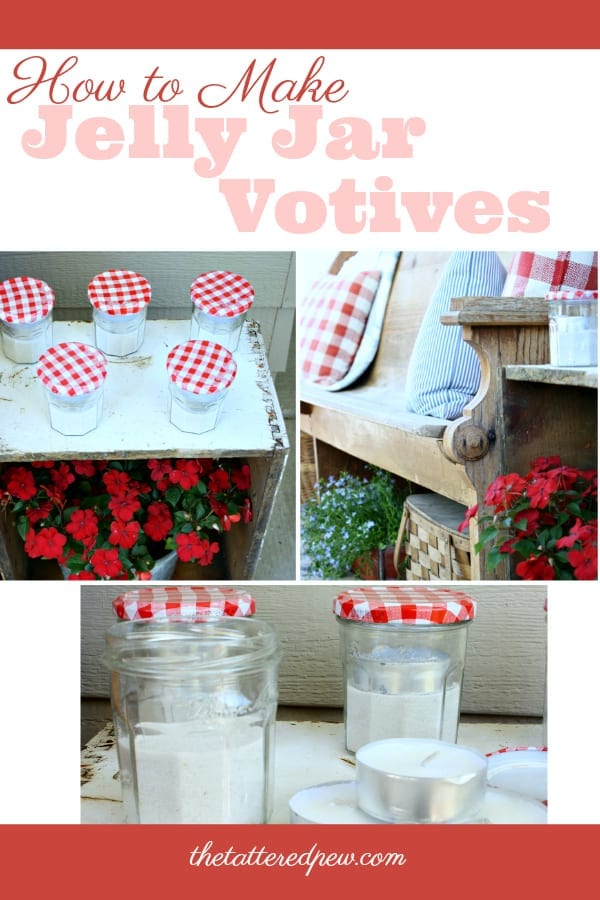 Links and Loves
I have some fun links to share with you all today. Did you know if you click a shopping link in one of my posts and buy something (even if it's not the same item I have linked) I earn a commission? Pretty awesome right? I am always thankful when you shop through my links. It helps keep this little blog afloat.
I have been crushing on Pottery Barn's new summer arrivals too!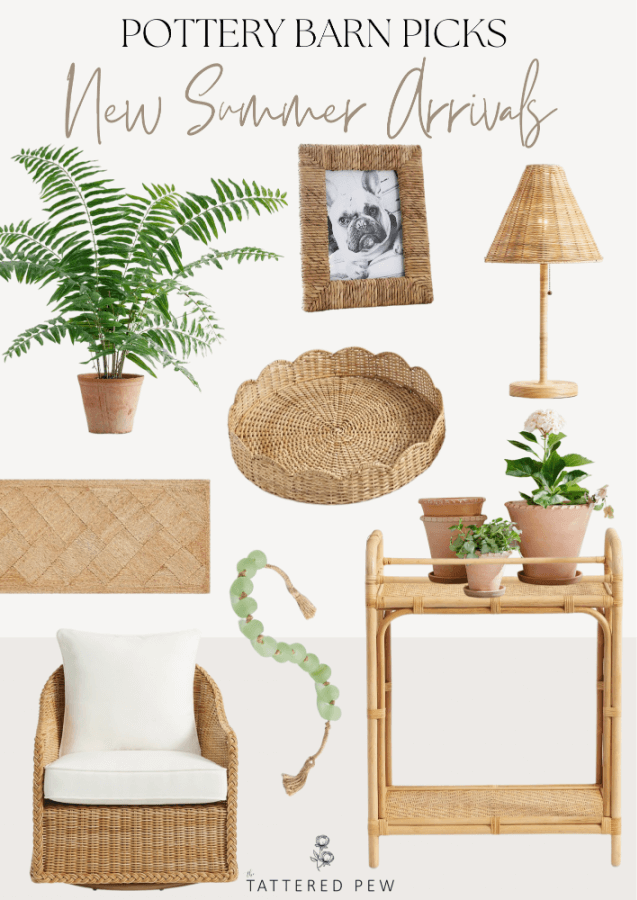 Want even more curated lists? Visit my Amazon Storefront where I have everything organized and linked for you in one spot!
Also, if you missed my last Amazon livestream you can catch the replay here. It was titled: Self Care Saturday!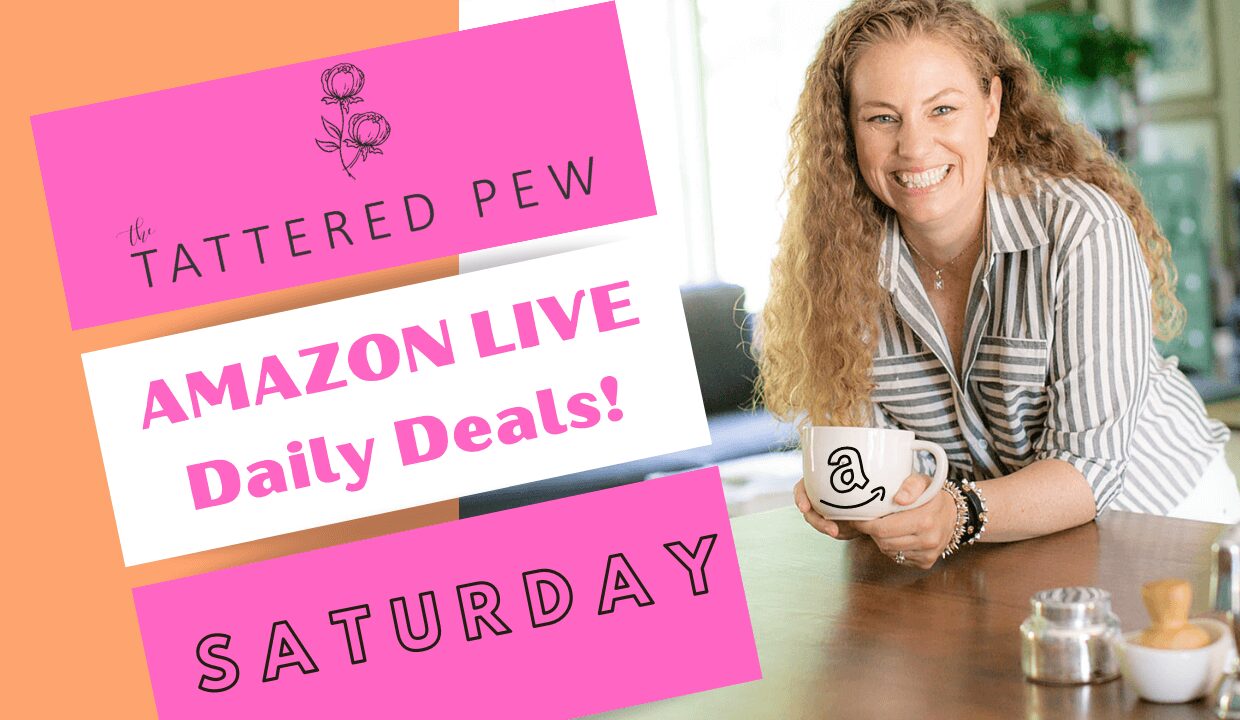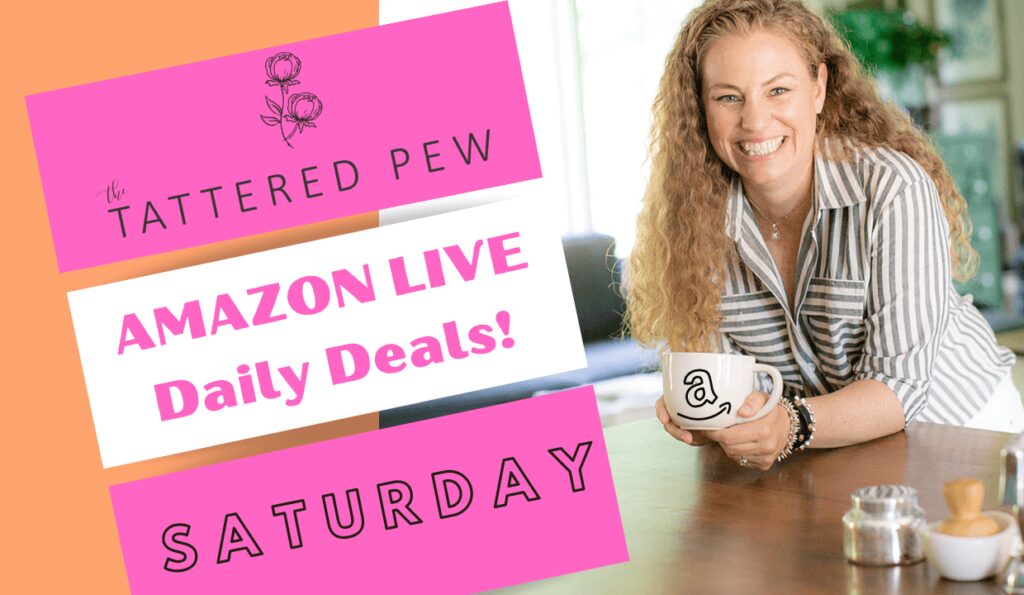 Coming Up On the Blog
Next week will be all about flowers as it is getting closer and closer to planting time! My garden is coming alive and I will be sharing my tips and tricks for peonies!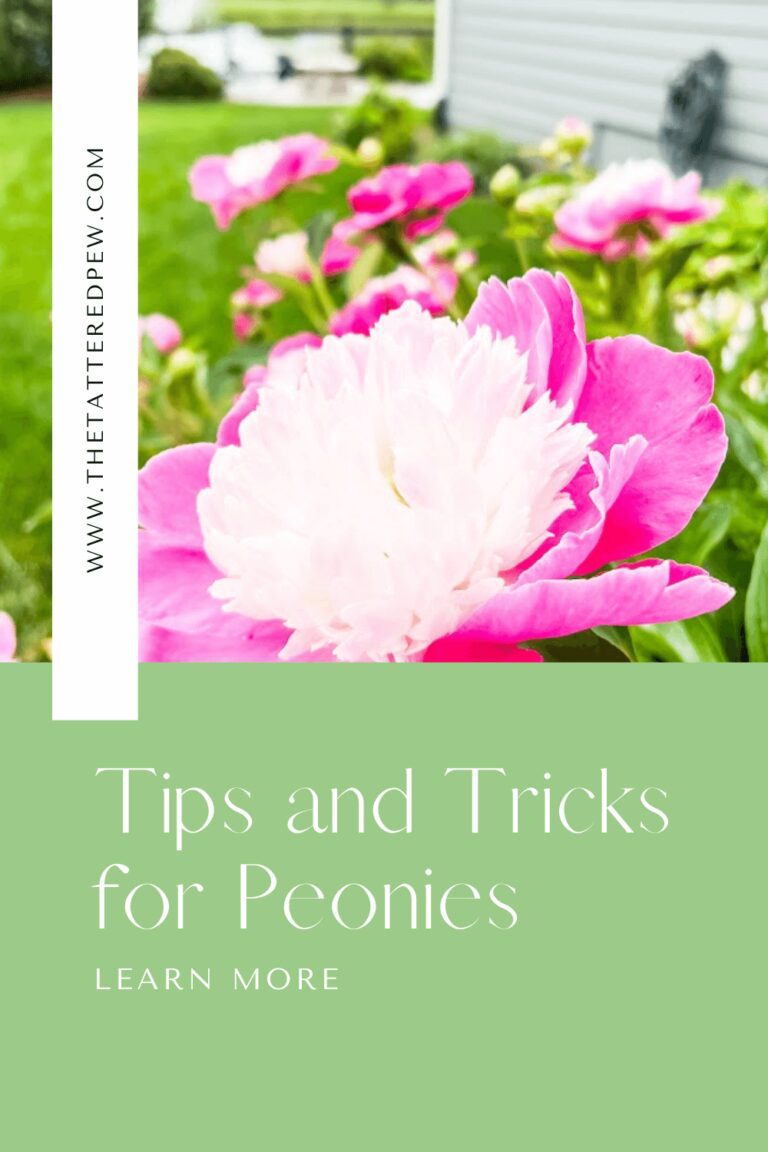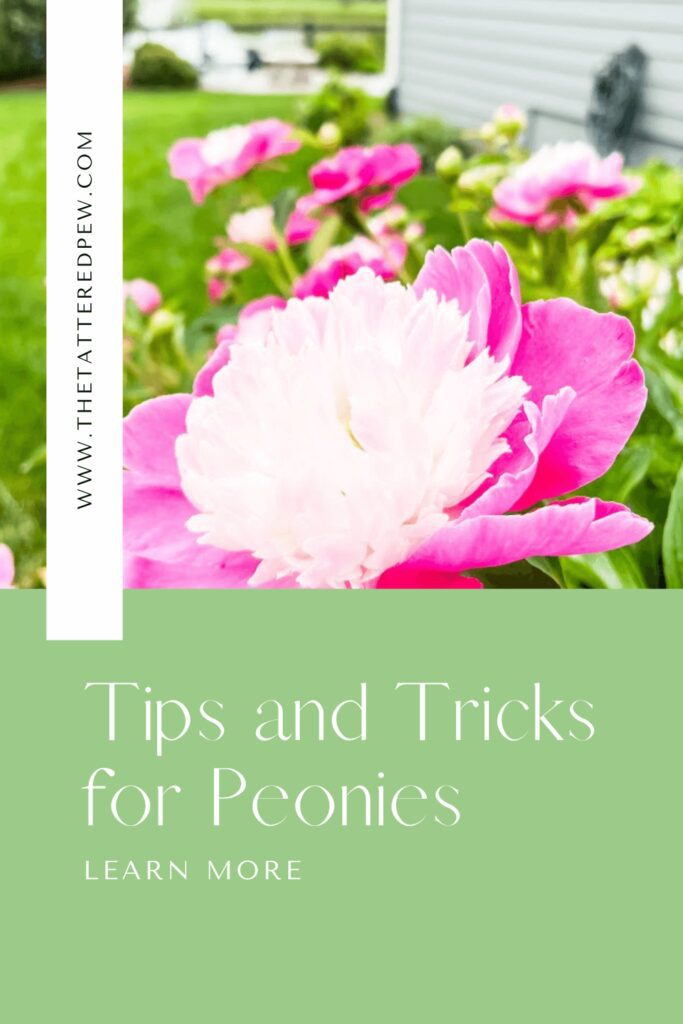 I also hope to get a post up about hydrangeas as well. Which happen to be my other favorite flower. Ok, I LVOE all flowers and honestly I can't narrow it down to just one!
How is your garden coming along?
Welcome Home Saturday
That's it for this edition of Welcome Home Saturday. I will see you here again next week and pray you have a blessed week.
I'd love to have you hang out with me some more! Feel free to follow along with me on any of the platforms linked below.
LTK | Facebook | Instagram | Pinterest | Amazon
xoxo,
Kelly