Welcome Home Saturday With Guest Cottage On Bunker Hill
Oh Saturday I'm so glad you are here! It was a long hot week teaching kindergarten and I am ready for the weekend. Since it's Saturday that means here on the blog it's time for another weekly Welcome Home Saturday post!
This week the gals and I have some wonderful Fall posts for you to browse.
And we have a wonderful guest blogger joining us today as well. Jennifer from the blog Cottage On Bunker Hill is our guest and I could not be more excited!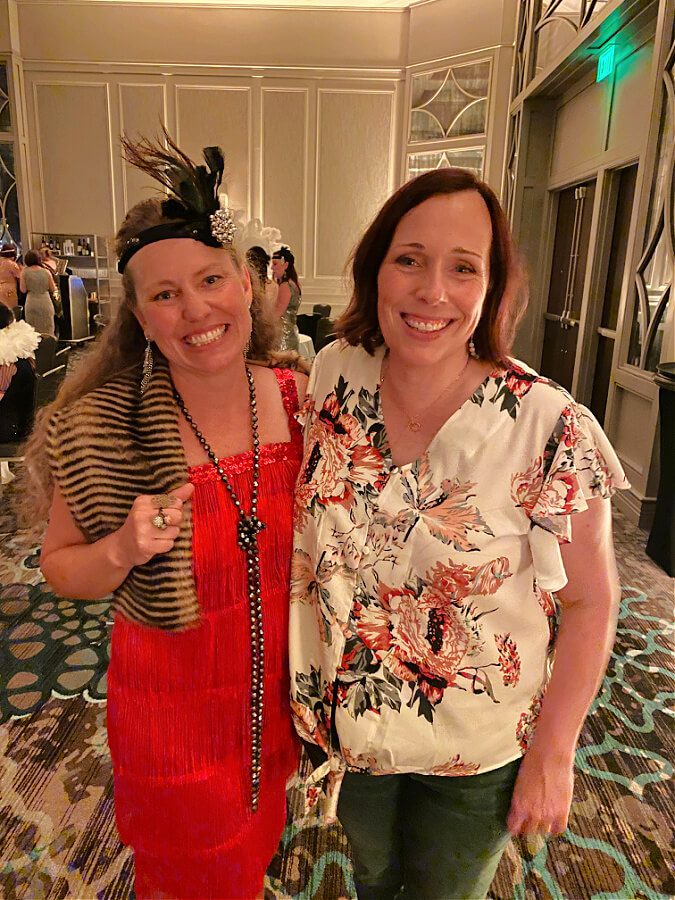 Jennifer and I hung out together this summer at the Haven conference and had a blast together. She is the real deal, creative, kind, talented and just all around wonderful. I highly suggest you head over to her blog and give her a follow. I am always so inspired by her ideas and her incredible video skills and I know you will be too!
Happenings At Home
Crazy enough I was able to post two new blogs this week. I posted our Fall front steps as well as a post all about how to quickly get the look of aged copper. This week was all about the outside of our house. But guess what…next week I will be sharing the inside of our house! I am so excited to share what I have been working on.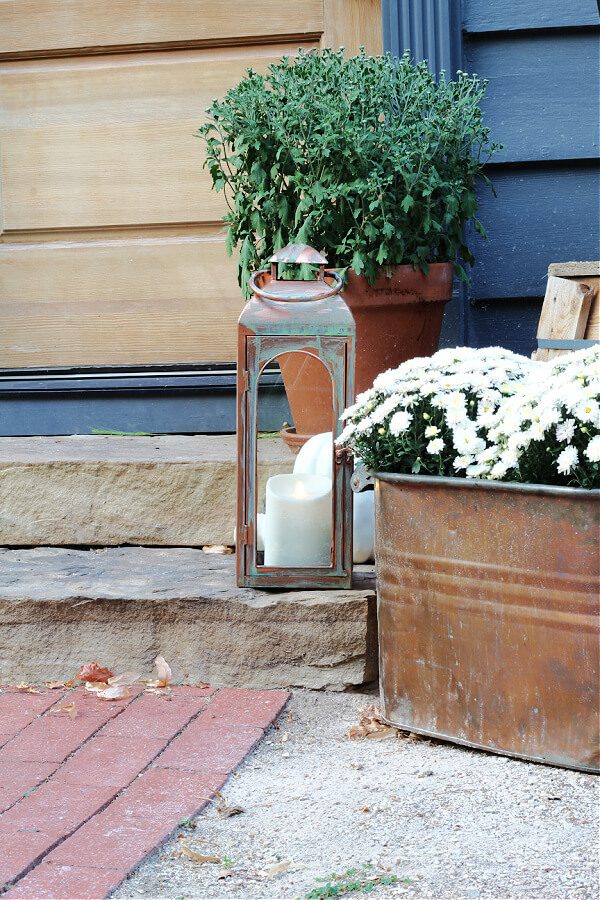 A lot of people have been asking lately if all of our boxes are unpacked and the answer is no. It will be awhile before they all are and that's ok. We are busy and enjoying taking our time. Luckily we have been able to close the remaining boxes behind doors so we don't have to see them. Ha! Oh, and we have now made enough room for one of our cars to park in the garage. It's a miracle. I call that progress!
Welcome Home Saturday
Now keep scrolling down to enjoy what my friends and I have been sharing on our blogs this week!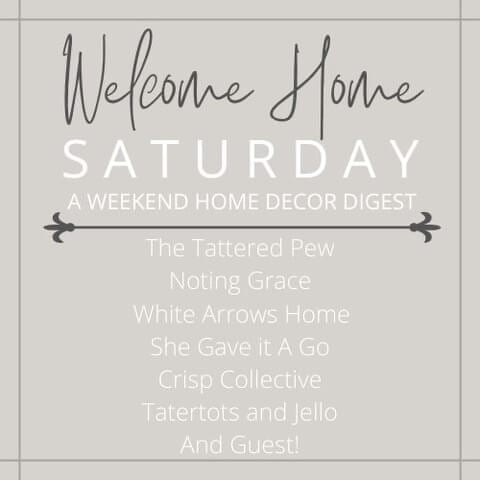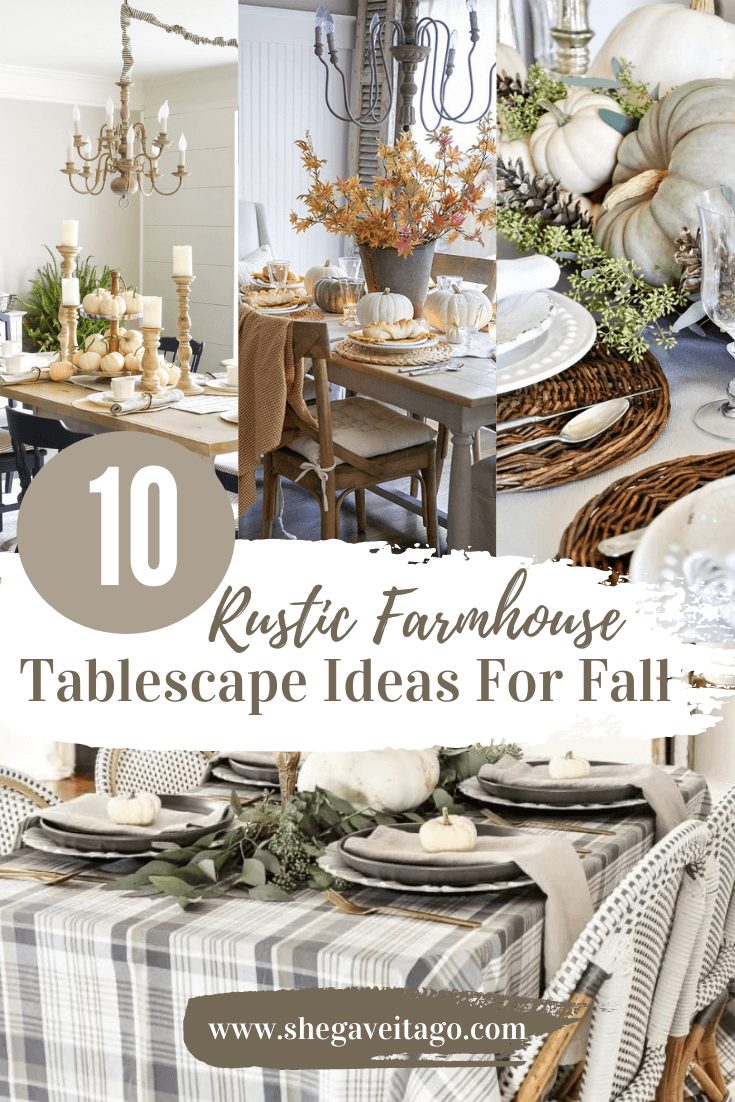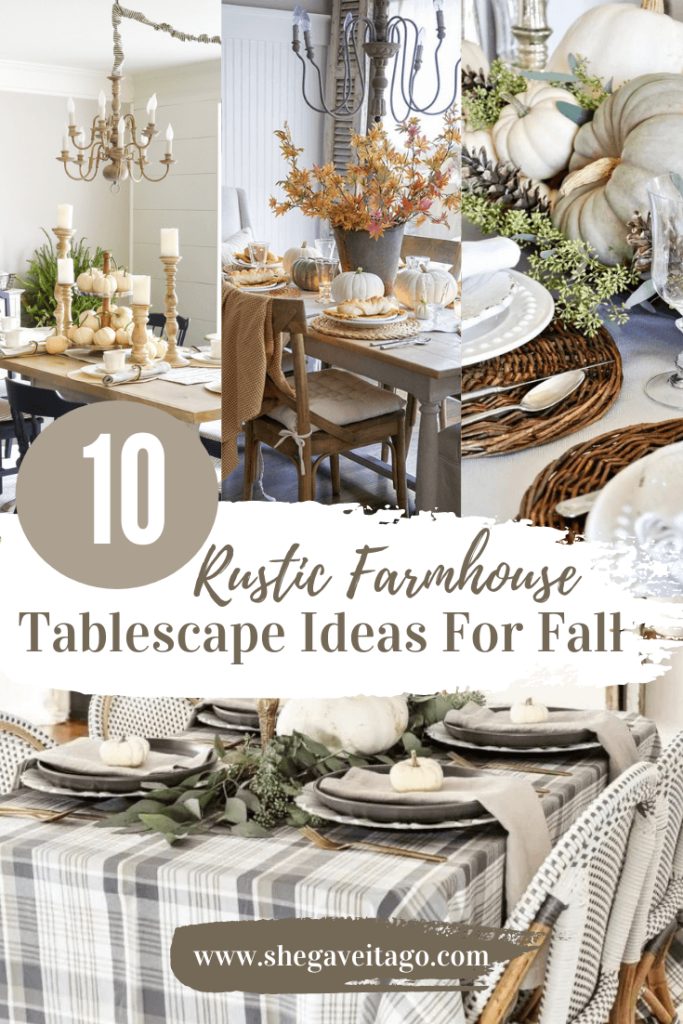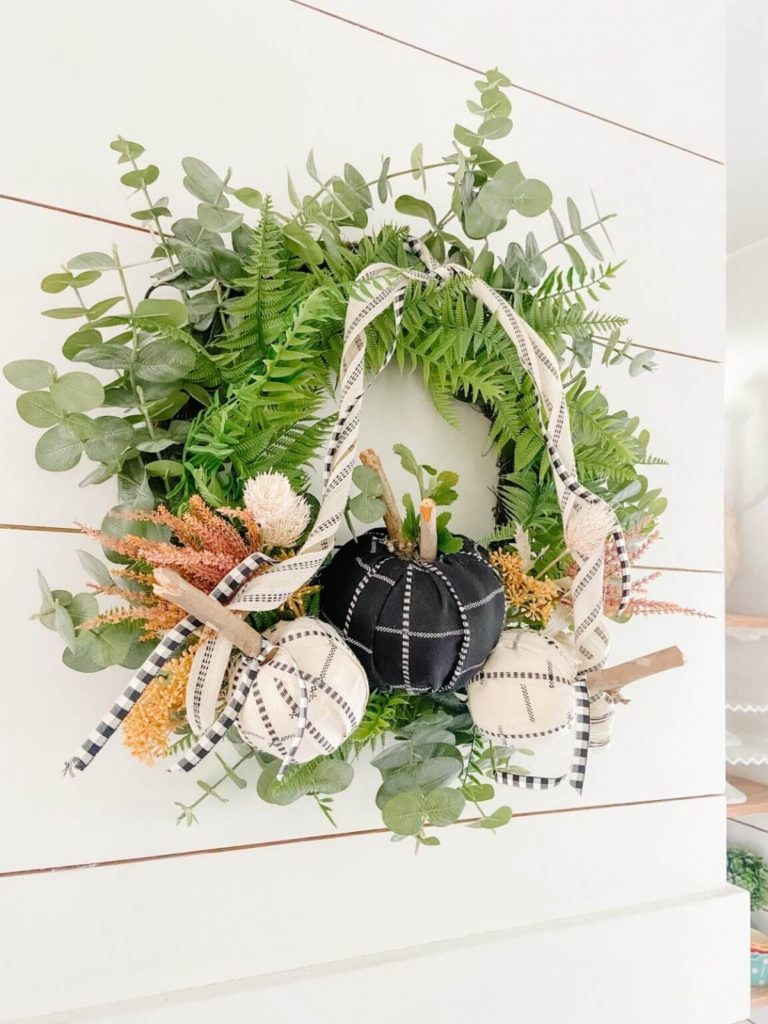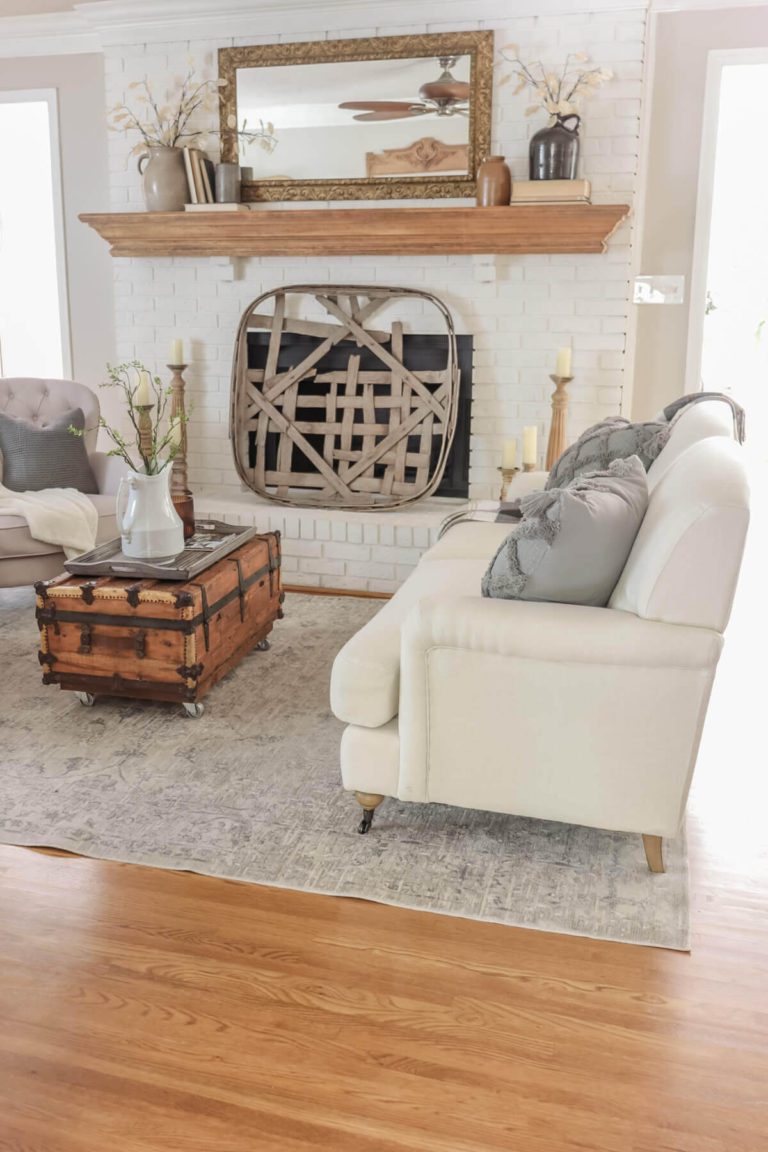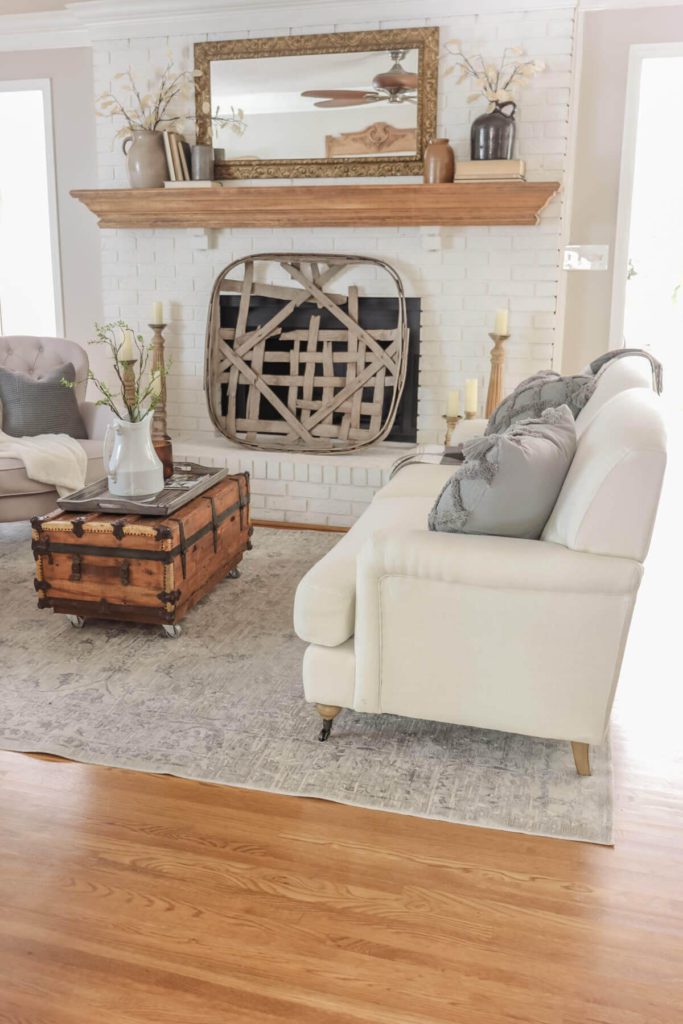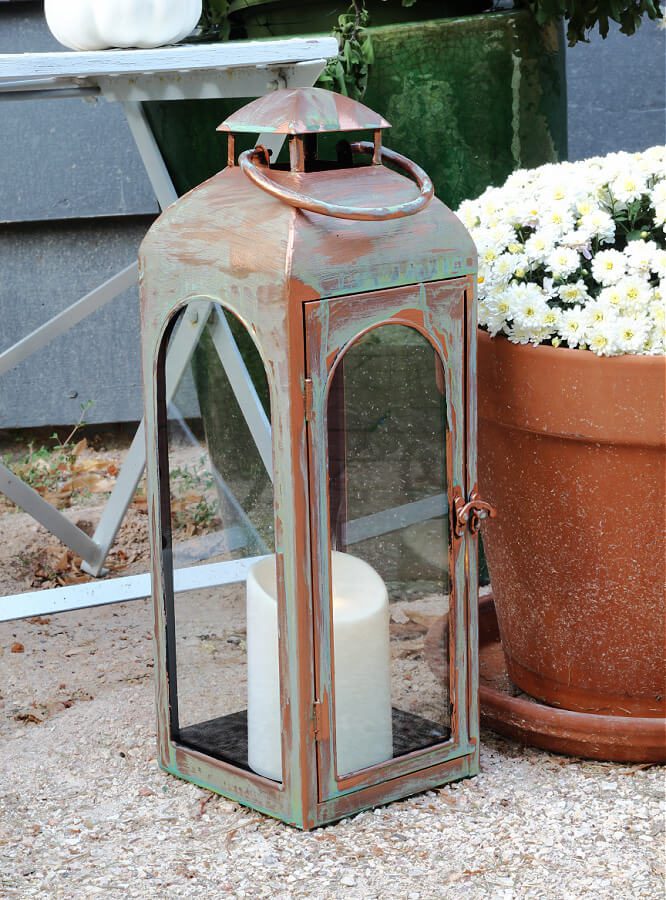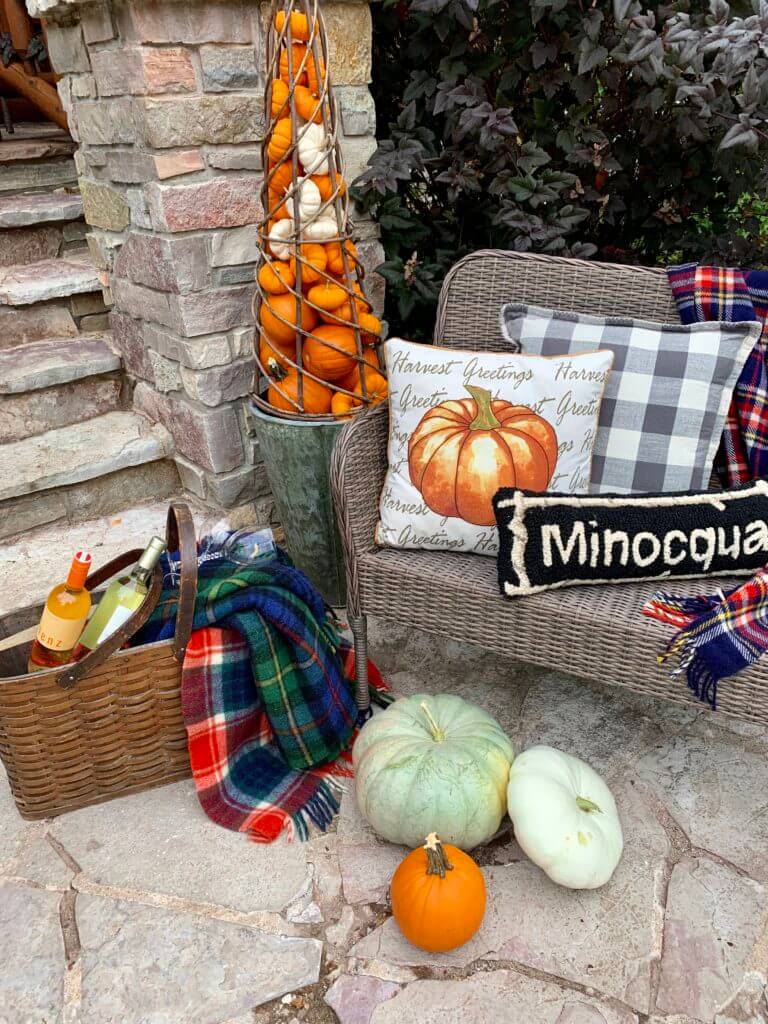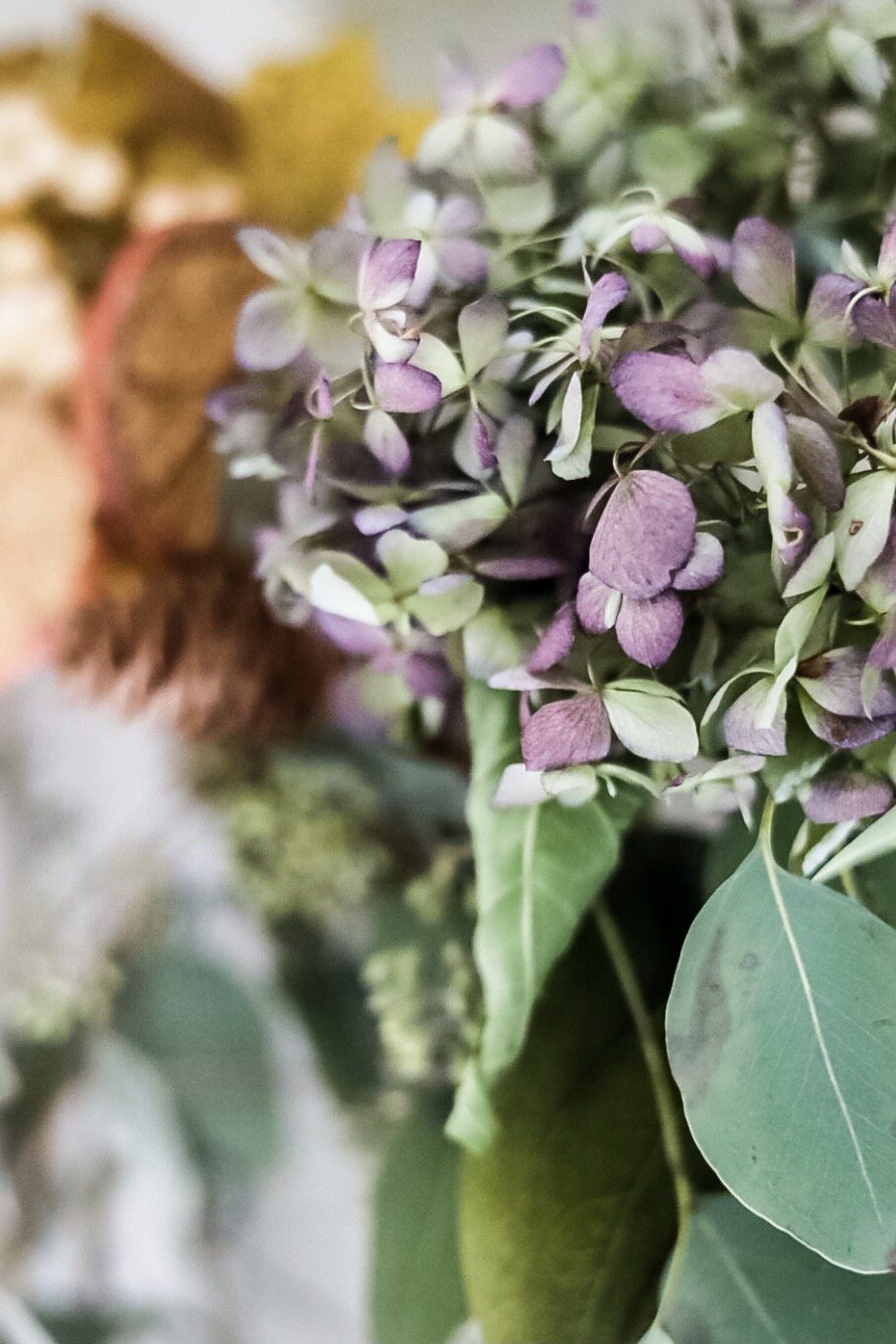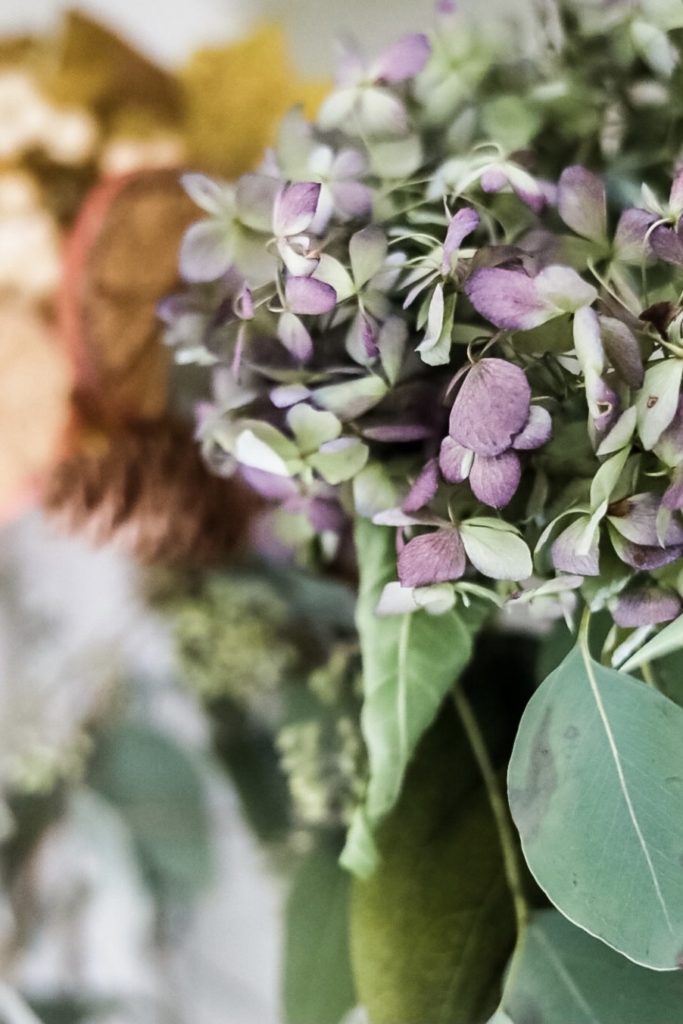 Have a great weekend friends!
xoxo,
Kelly