Welcome Home Saturday With Guest Willow Bloom Home
Hey friends! Welcome to another week of Welcome Home Saturday. I am just thrilled you keep coming back week after week. This week we have guest blogger Shawna of Willow Bloom Home Blog! I think you are going to have fun scrolling through all the fun posts I linked for you below.
But first let me tell you a bit about last weekend!
A Reflection on My Big News!
In last week's post I shared our BIG NEWS… about how our home was being photographed for Country Sampler Farmhouse Style magazine's 2022 Christmas edition! And I thought I would fill you in a bit on how it went! ( You can also watch some stories over on my Instagram highlights if you want!)
First, let me just say that this was one of the coolest experiences I have had so far as a home décor blogger!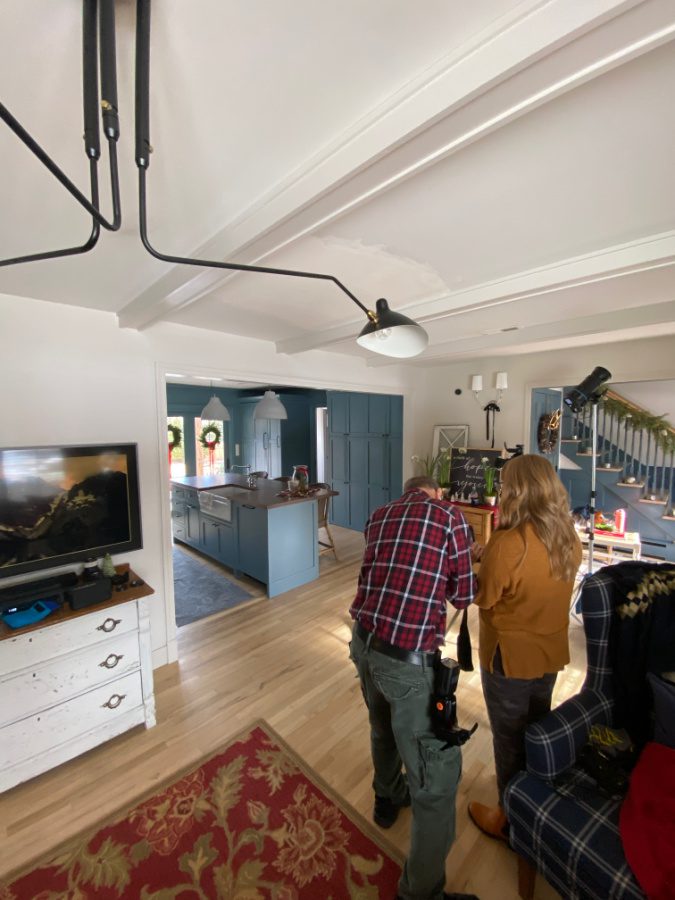 When the editor of the magazine reached out to me I almost missed it. ugh Her original email went to my spam folder. Luckily, she reached out a few weeks later via my messages over on Instagram and we were able to connect that way.
Once finalizing the details they sent a photographer from Kansas and a local stylist and her assistant also drove up from Brighton, Colorado.
I was nervous about having a stylist come to be honest. My husband, mom, sister and I all worked so hard to get the house ready and the thought of her changing things made me nervous!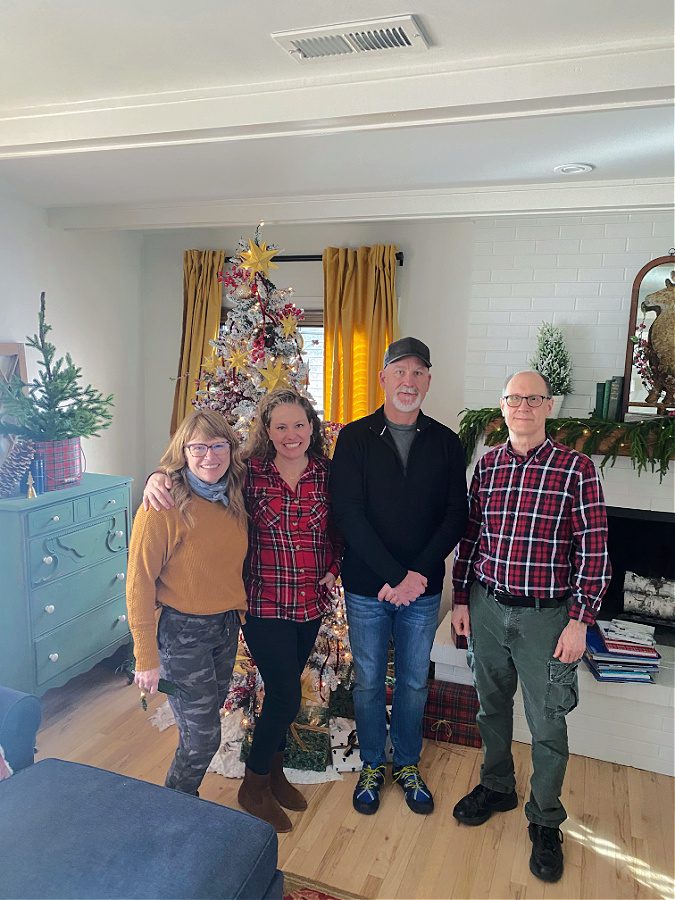 Well I had nothing to worry about! Tina, the stylist walked in and was immediately full of compliments. She helped move things for better angles, helped the photographer see cool angles and even asked for my help a few times. I learned some fun tips from her too!
I honestly felt so at ease with all three of them. I think we will be friends for a long time.
My Mom
The crew was at our house for two days and my mom was able to be there for almost the entire first full day!
It was pretty special to have her be there because really she has helped me every step of the way here on the blog. She is my sounding board, decorating work horse, best friend, mentor, shopping partner and so much more. I love her like crazy and bounce everything off of her.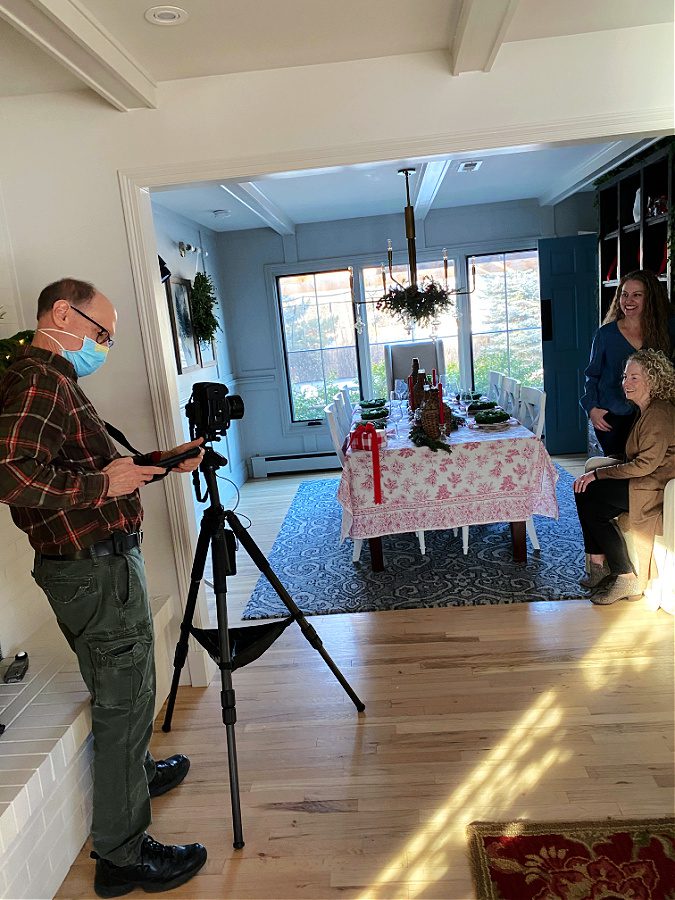 So when Tina, the stylist, said we should get a picture together I thought it was the perfect idea. A very special moment that I get to share with my mom forever!
All in all is was an amazing experience. Now I will cross my fingers they like the photos and they pick our home for next year's Christmas issue! If you have any questions leave them in the comment section below and I will do my best to answer them!
Welcome Home Saturday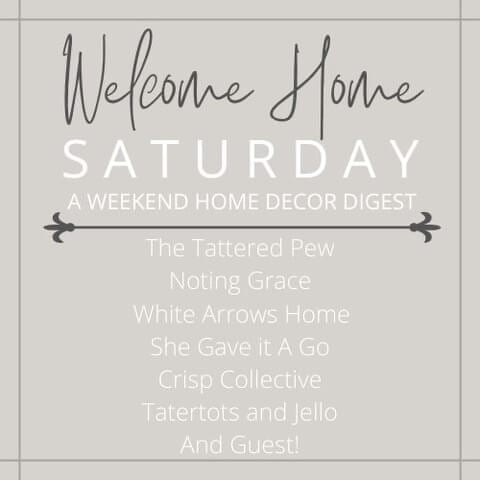 And now for a few fun links from my friends! Just click on the titles to visit each blog post.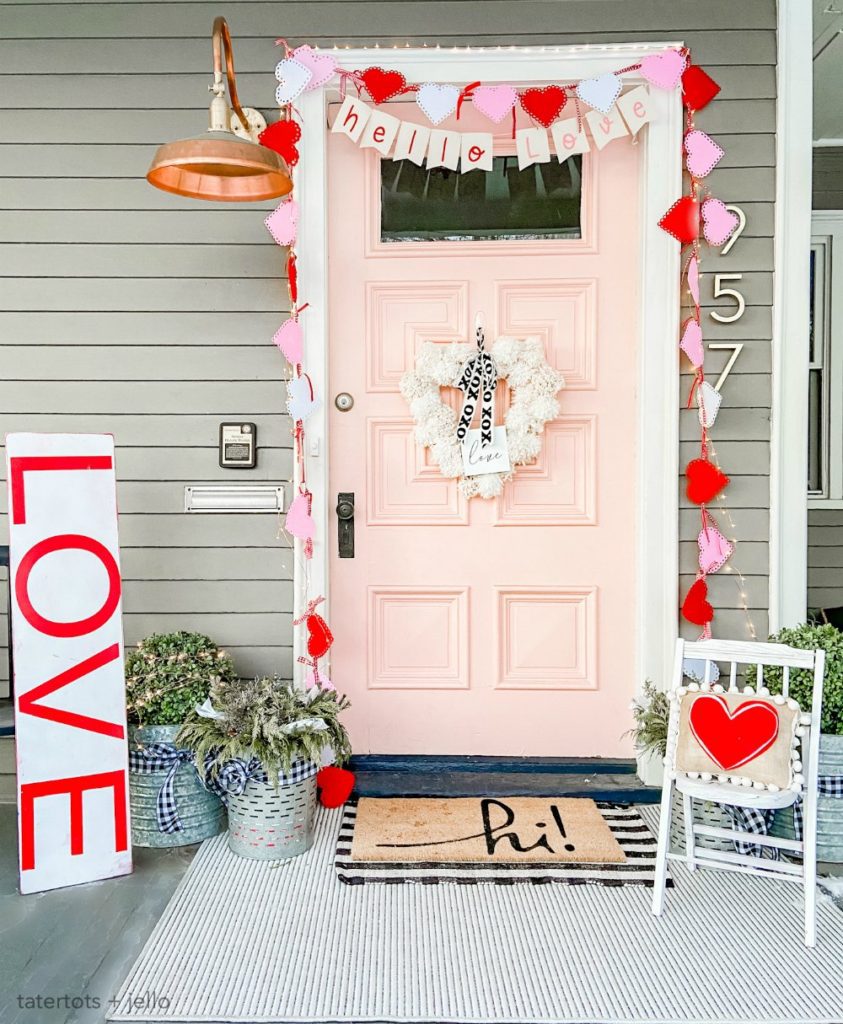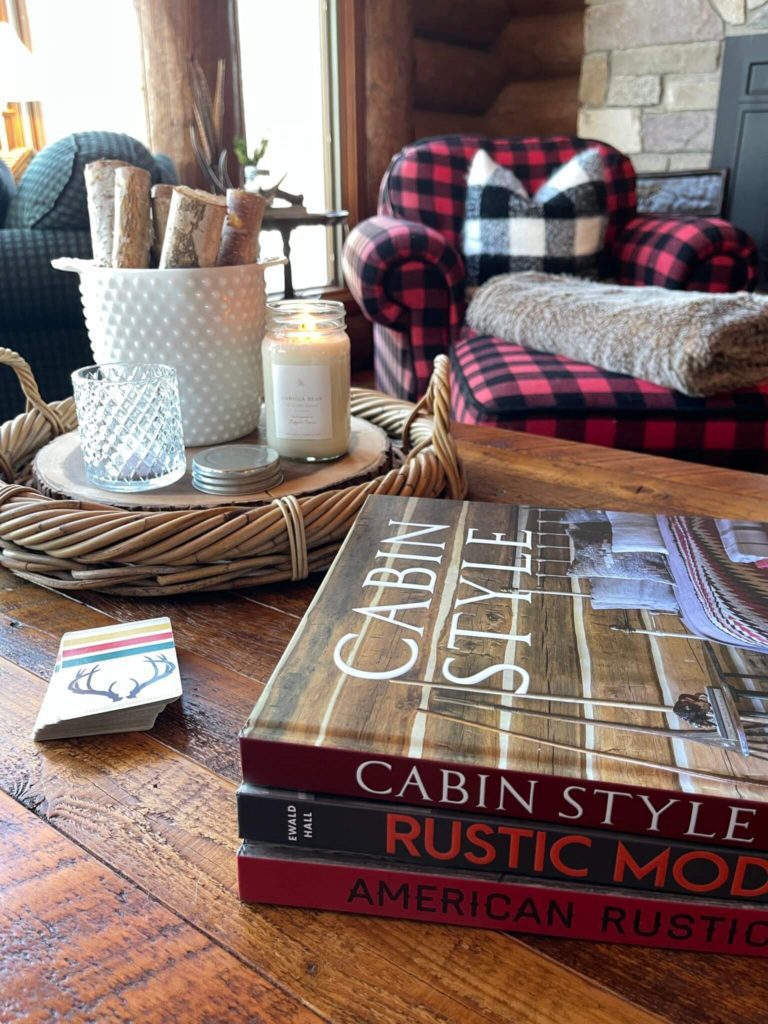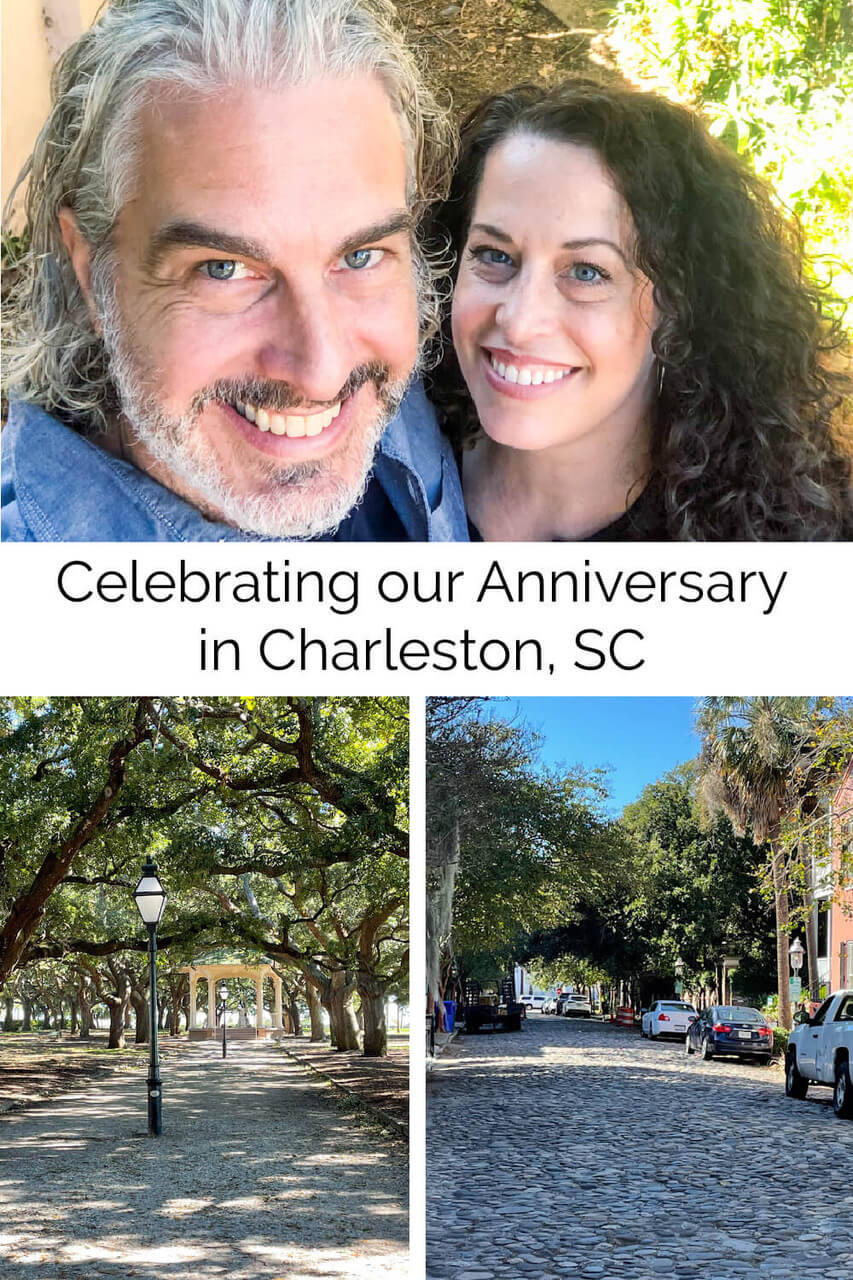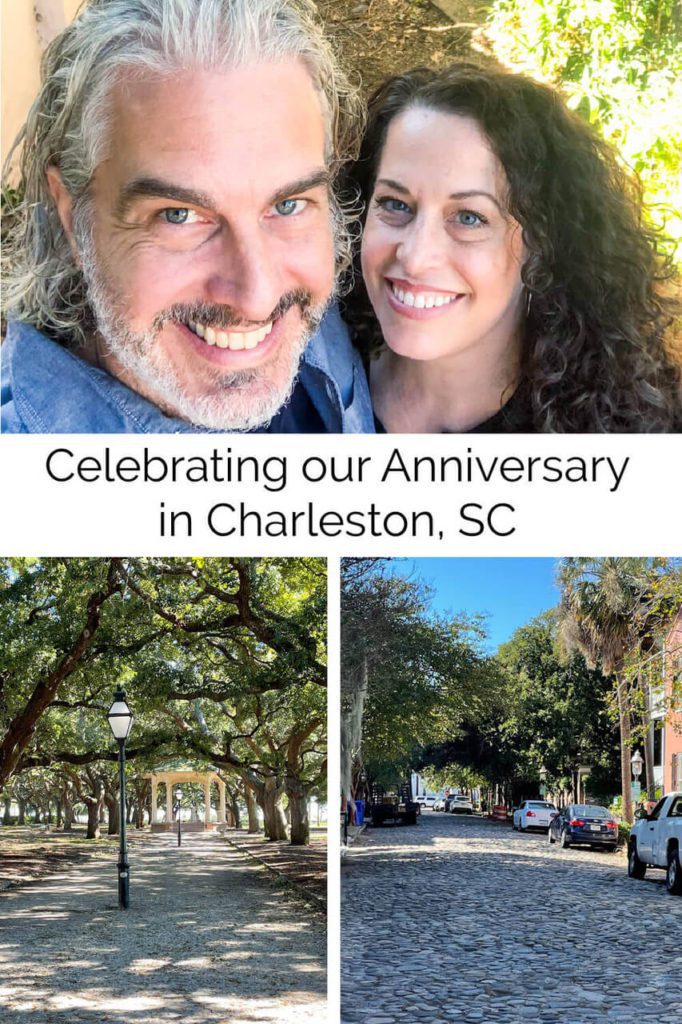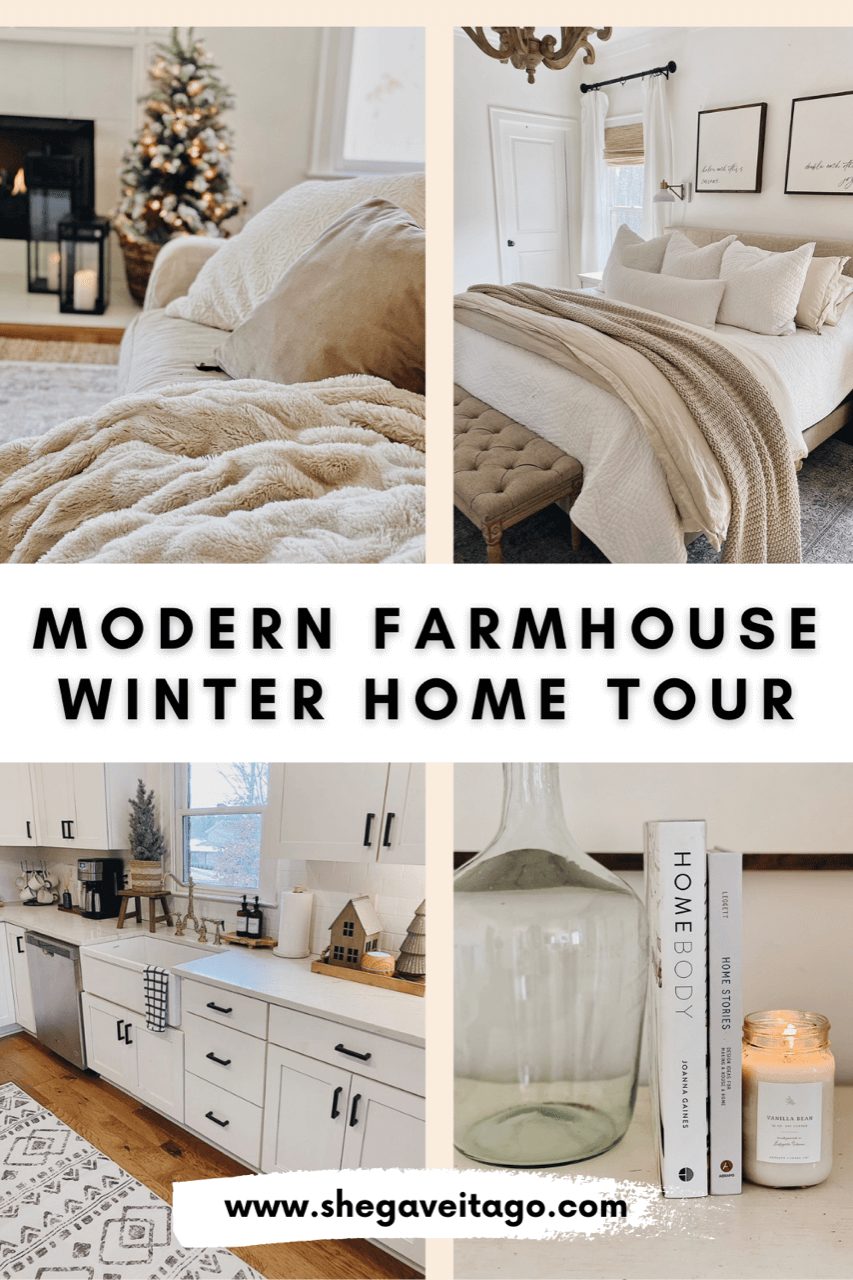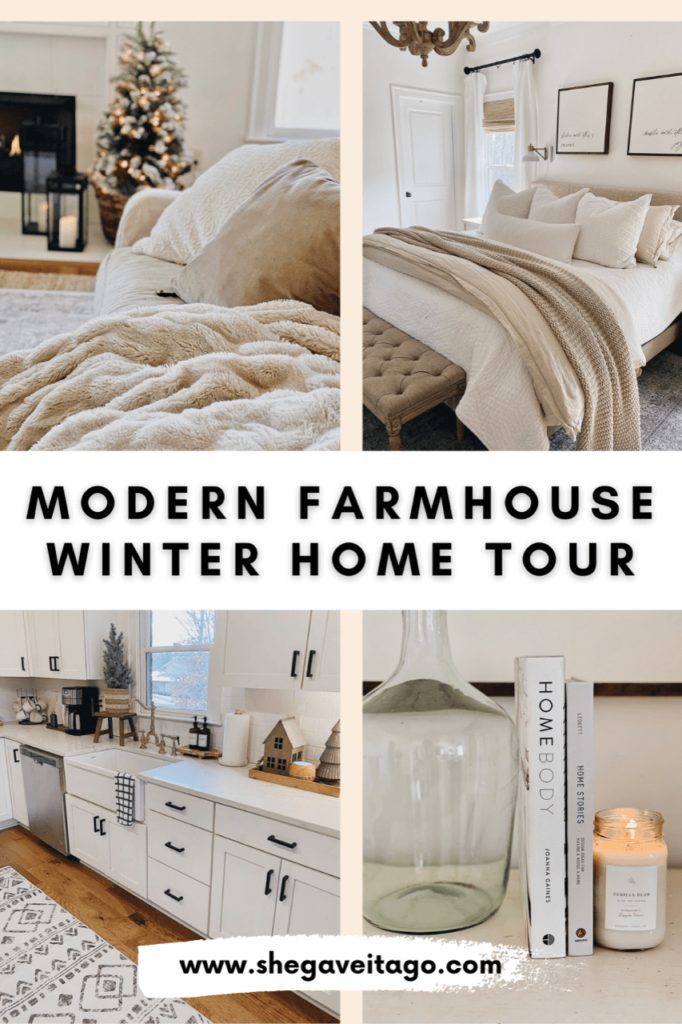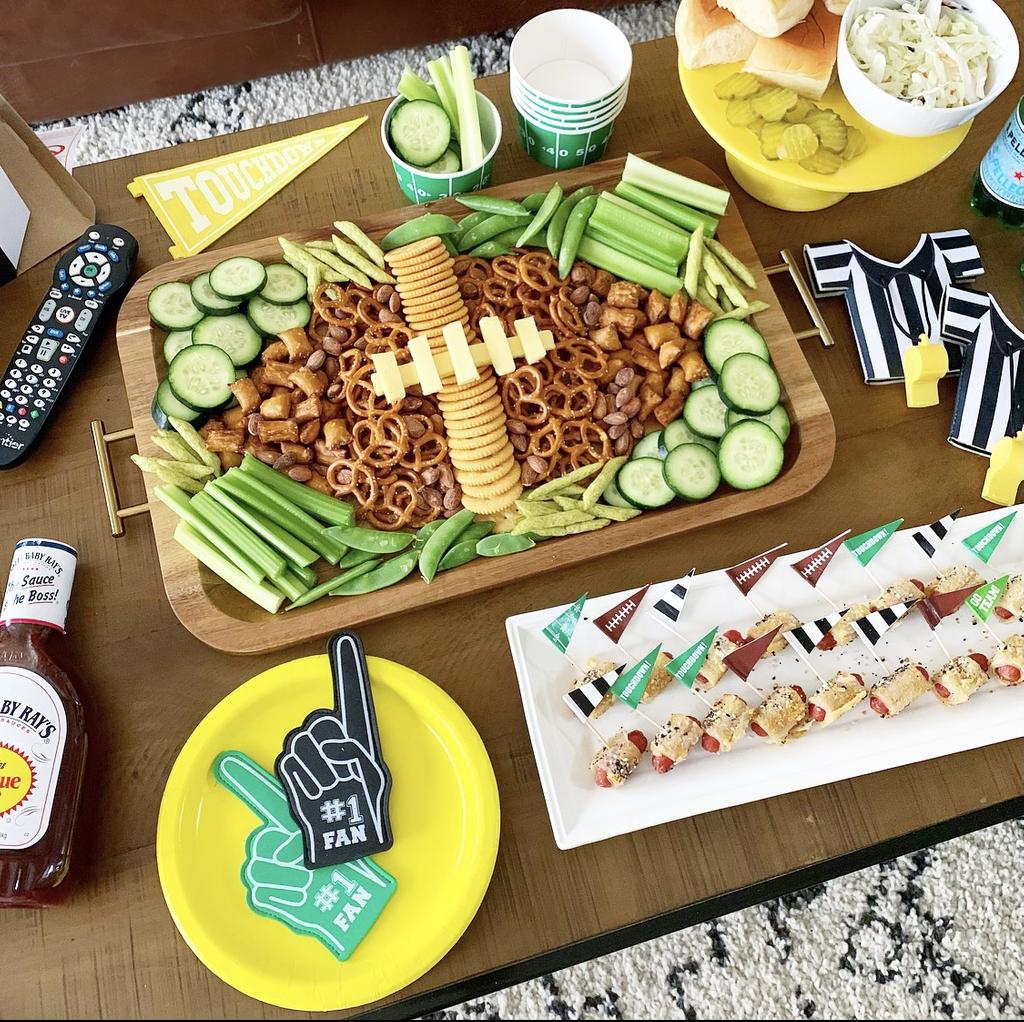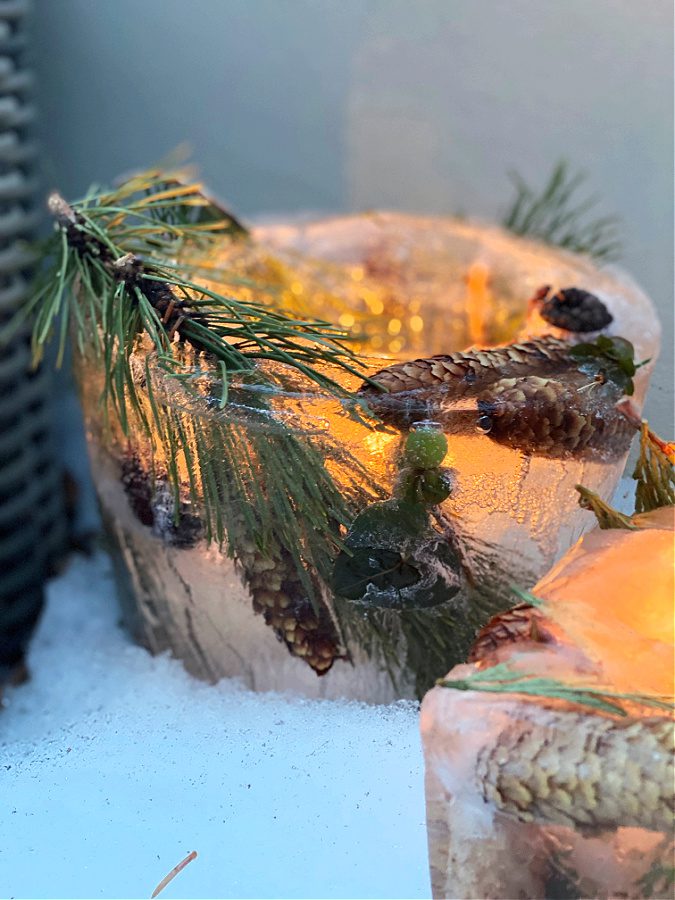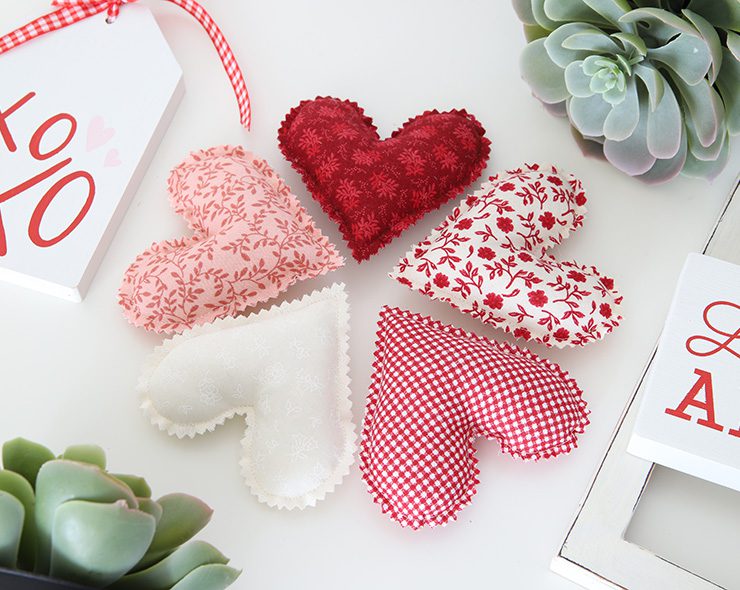 Have a wonderful weekend friends and I will see you back here again next Saturday!
xoxo,
Kelly