Welcome Home Saturday With Sweet Pea
Happy Saturday friends! I hope you all had a wonderful week. Now that school is out for me I am easing into summer and LOVING it! You might have noticed a few updates to my website. I have had the privilege of having Tana from Your Marketing BFF giving my site a bit of an update! If you are a blogger she is the BEST! She originally designed my site and logo a few years back and now is helping improve my site speed and switching me over to a new theme. All blogger talk…but super exciting! I'm super excited and so thankful for her. 
This post contains some affiliate links for your convenience. Click here to read my full disclosure policy.
Welcome Home Saturday With Sweet Pea
Speaking of privilege, the Welcome Home Saturday gals and myself are over the moon excited to have Paula of Sweet Pea as our guest blogger this week. If you haven't met Paula yet you need to ASAP! Paula is a retired school teacher with amazing amounts of talent for DIY and home decor. Her blog is one of the best! She is currently in the middle of the battle for her life as she fight stage 4 lung cancer. And pardon my French but she is kicking cancer's butt! Please visit her post below and check out her blog. I'm sure you will enjoy it like I do.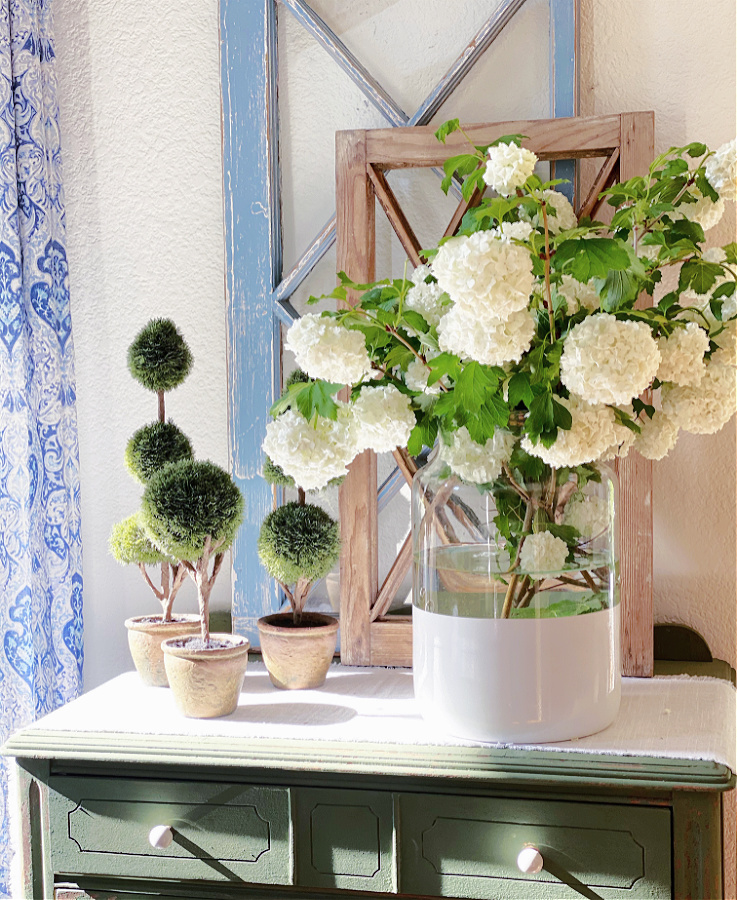 What I'm Crushing On
Now that I am on Summer break from teaching I have been focused on preparing and working on our outdoor areas. I recently grabbed these outdoor pillows and these outdoor pillows both from Pottery Barn for our adirondack chairs. And for our porch you may have seen me mention over on IG about these outdoor baskets I scored (on sale) from Bed Bath and Beyond! I love them and have my Endless Summer Hydrangeas in them. Finally, I fell in love with this blue and white ticking stripe this umbrella from Walmart. Have you seen these yet? Such a great size and wonderful quality for the price! This week I will be working on some fun patriotic planters I can't wait to share with you next week.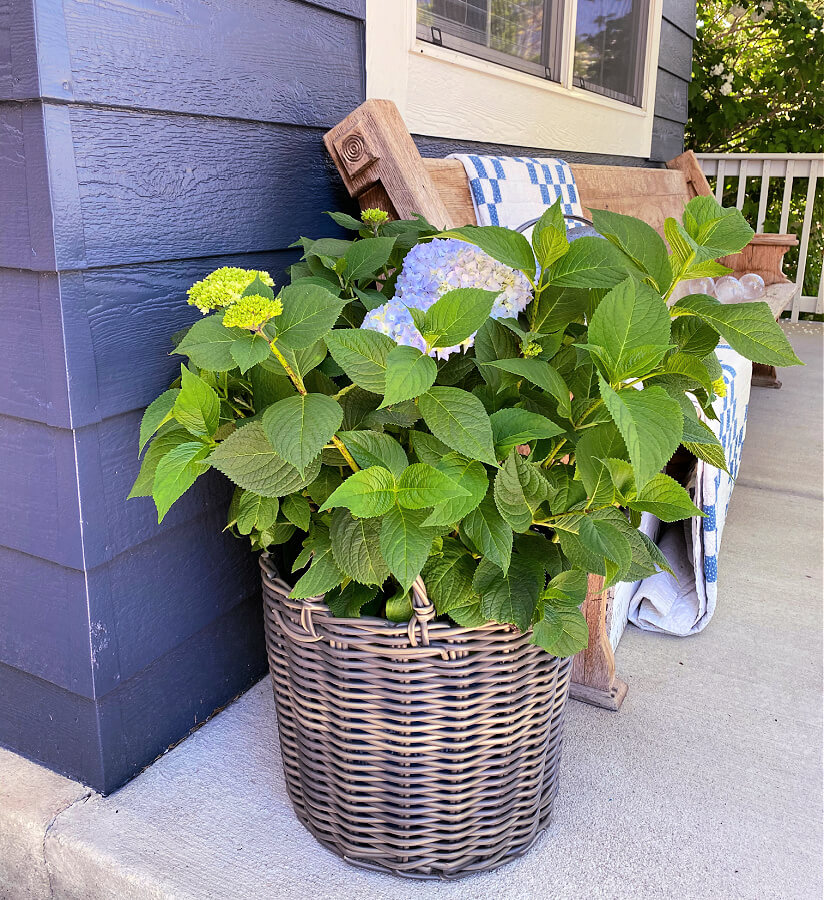 Welcome Home Saturday
Now enjoy the round up of this week's posts! Make sure to visit each one and leave a comment if you have time. We all LOVE comments from our readers.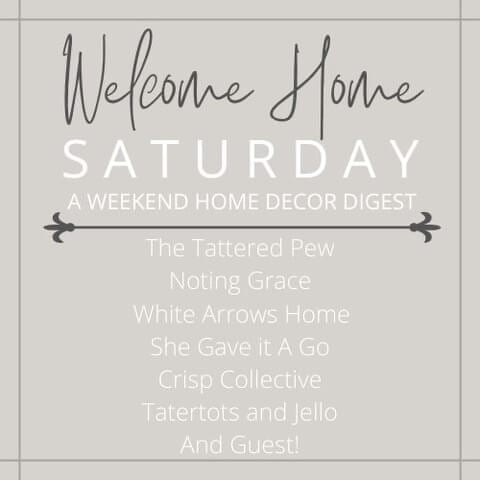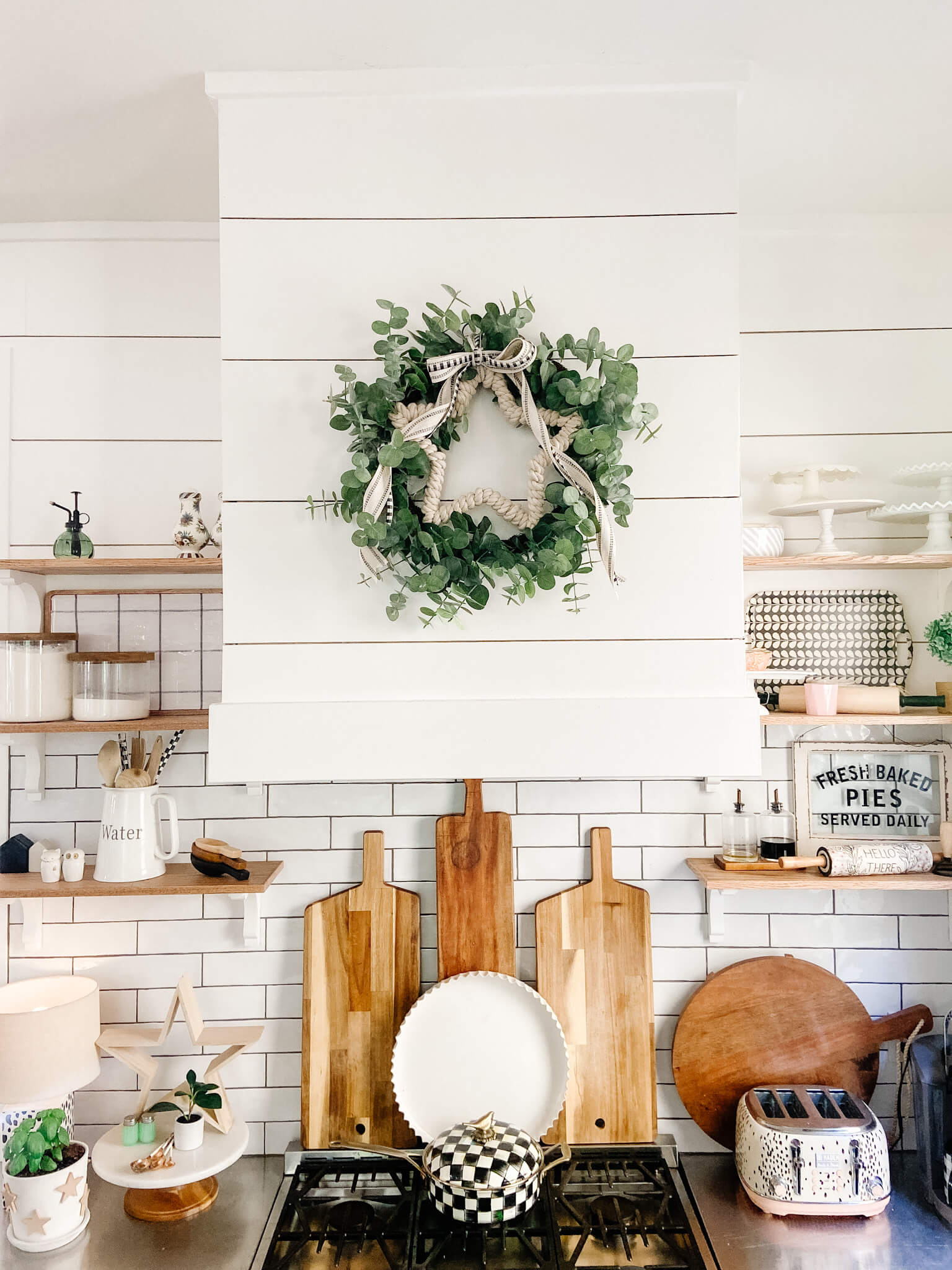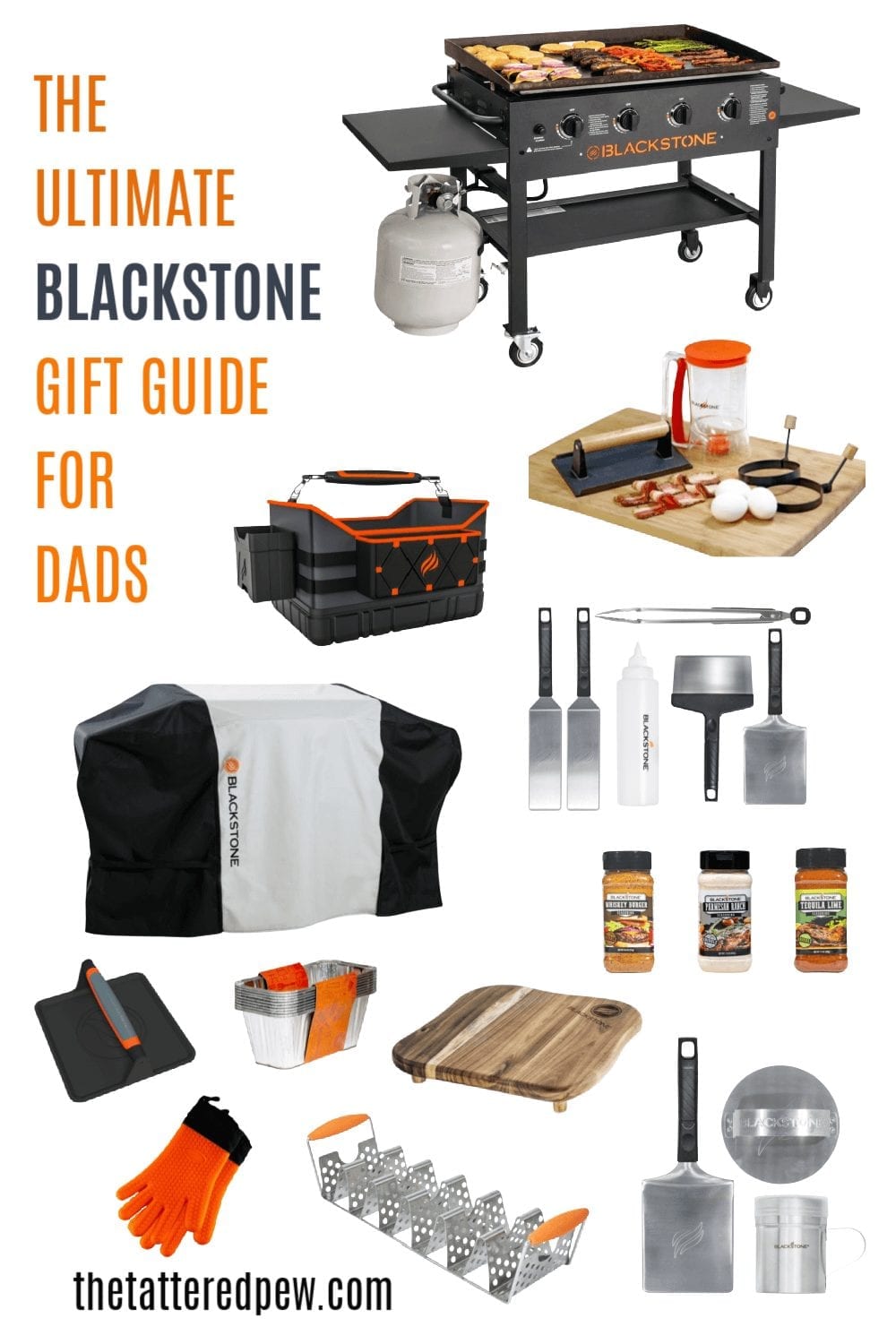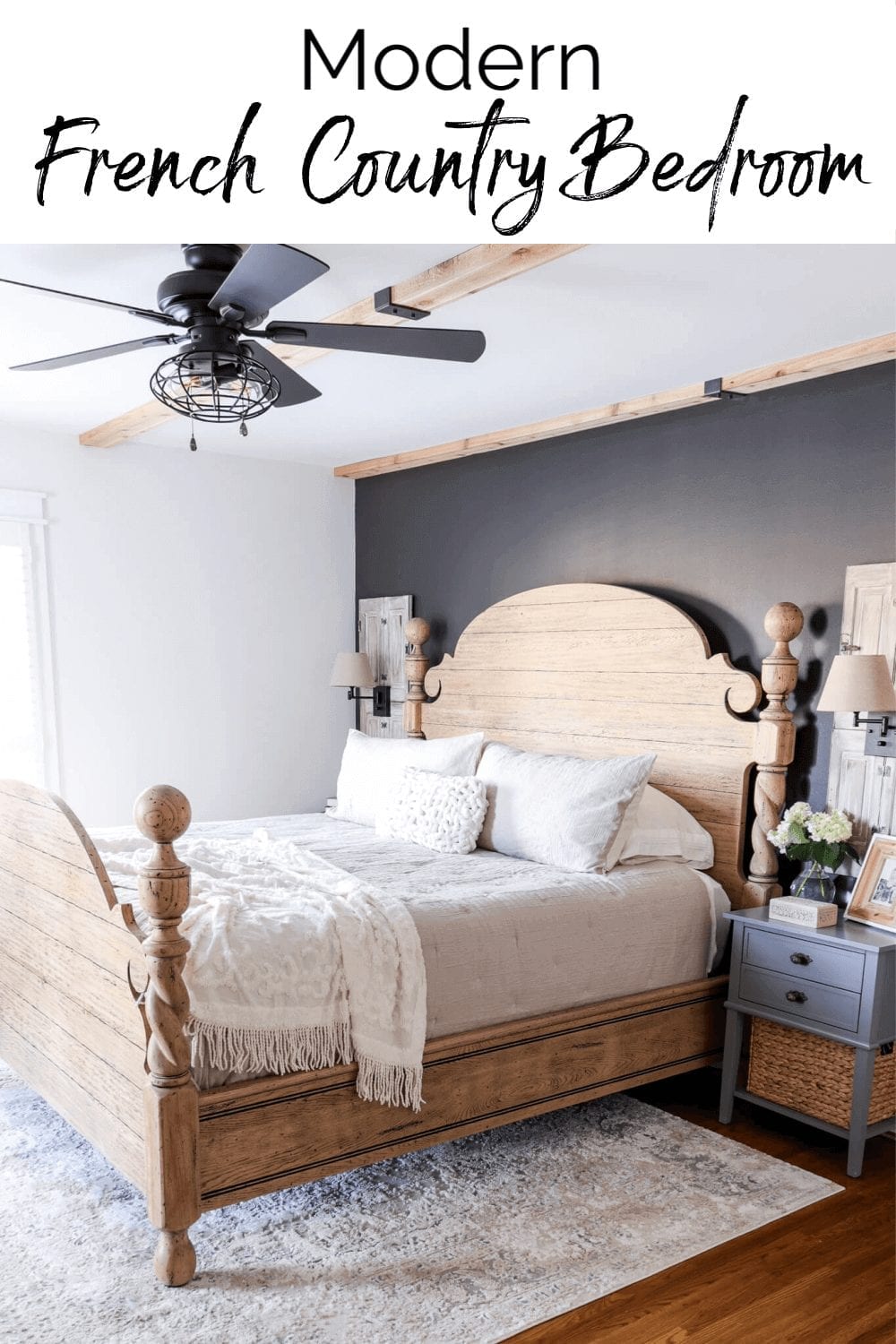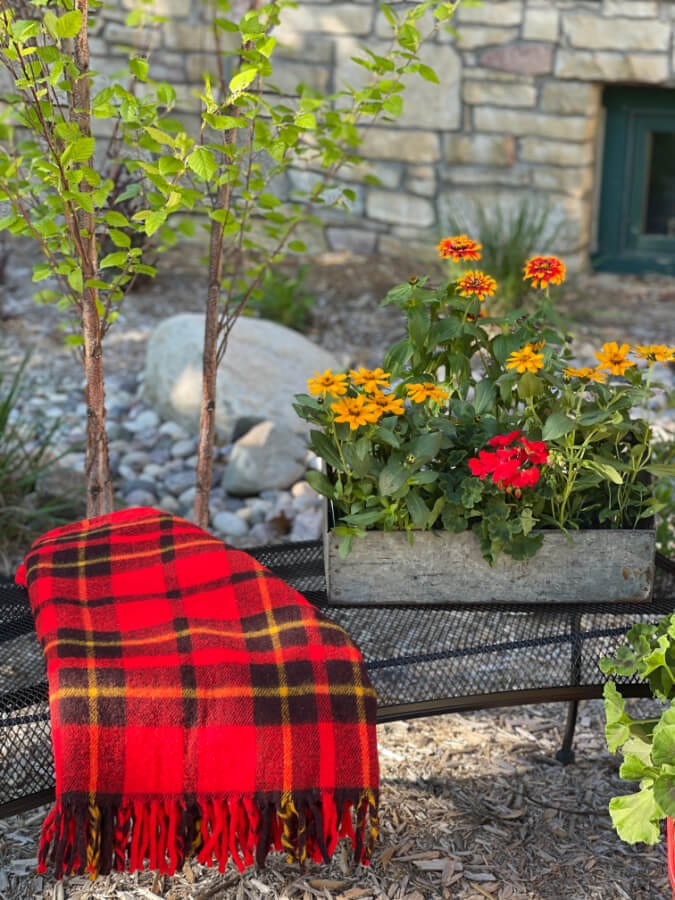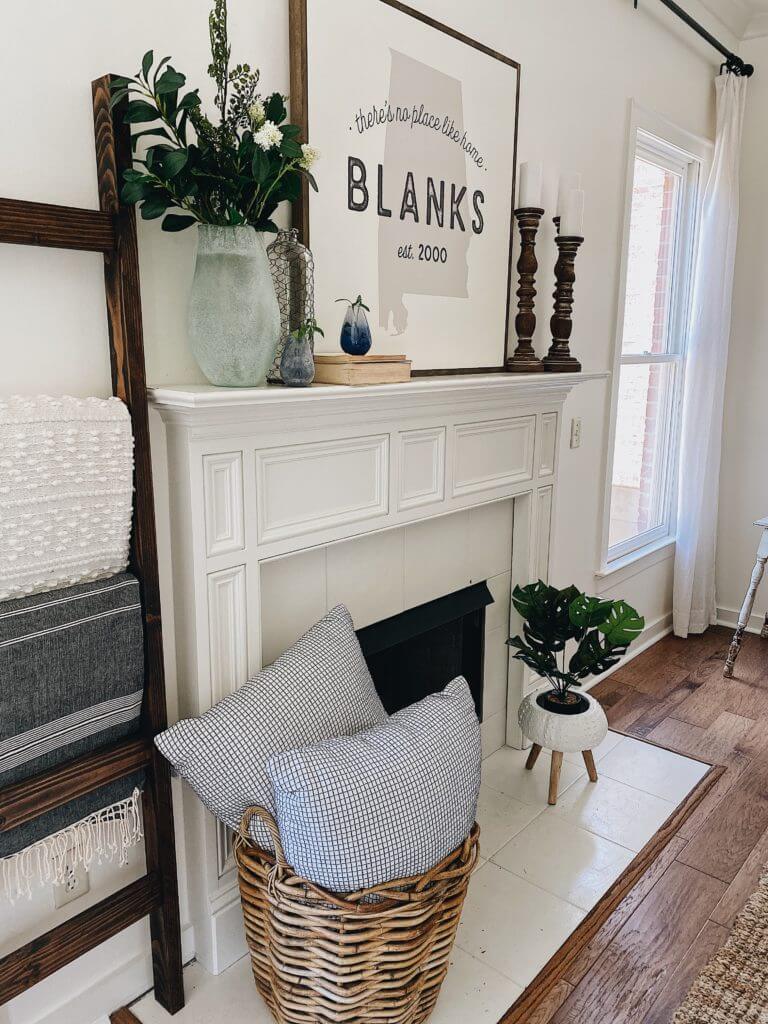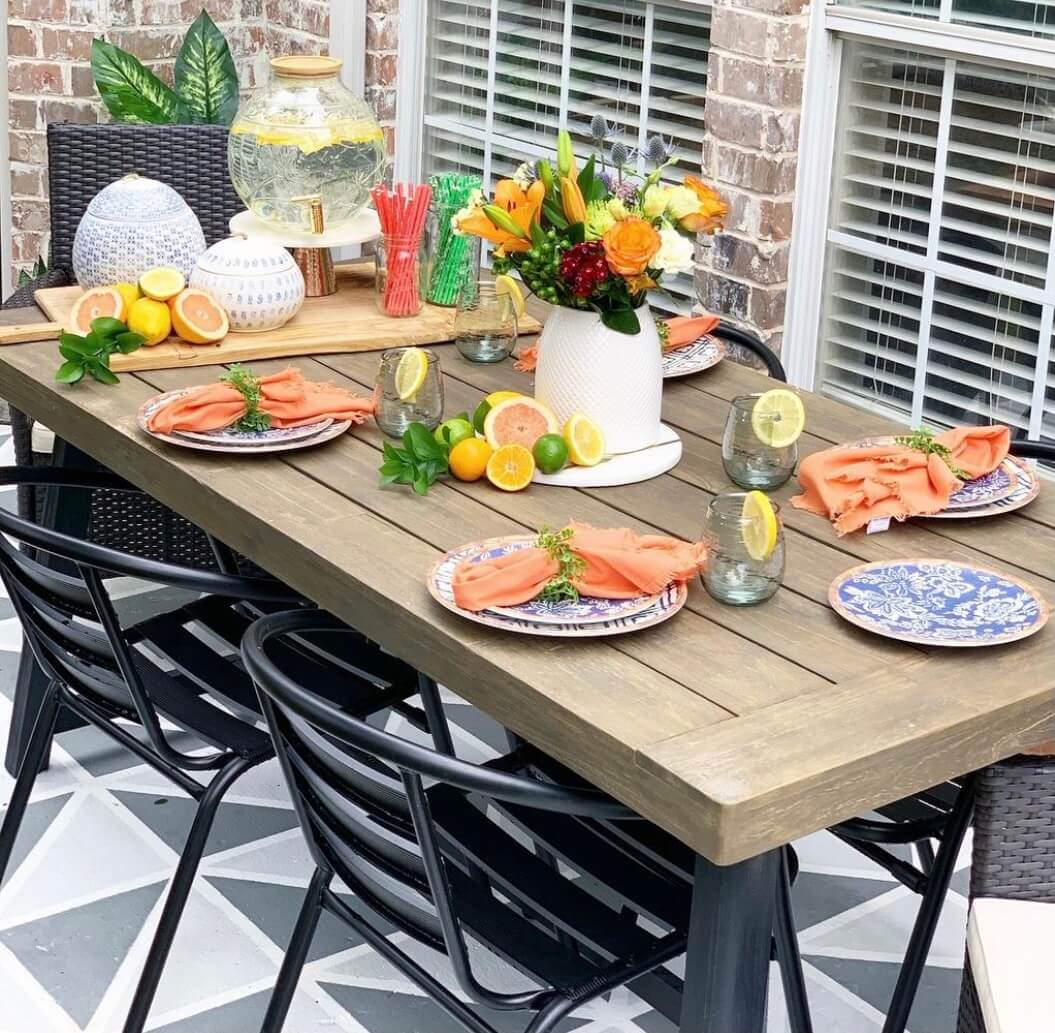 Enjoy the rest of your weekend and I'll see you back here again next Saturday!
XOXO,
Kelly