Welcome Home Saturday With We're The Joneses
Today on Welcome Home Saturday we have my good friend Merichelle from We're The Joneses as our guest! Merichelle and I met at Haven a blogging conference and were roommates for both of the years I attended. She not only is a mastermind when it comes to decorating her fabulous home (check out her dining room linked below) but she is as kind as they come. If you love color, Texas and a fun personality you will love Merichelle! Please stop by and say hello to her below!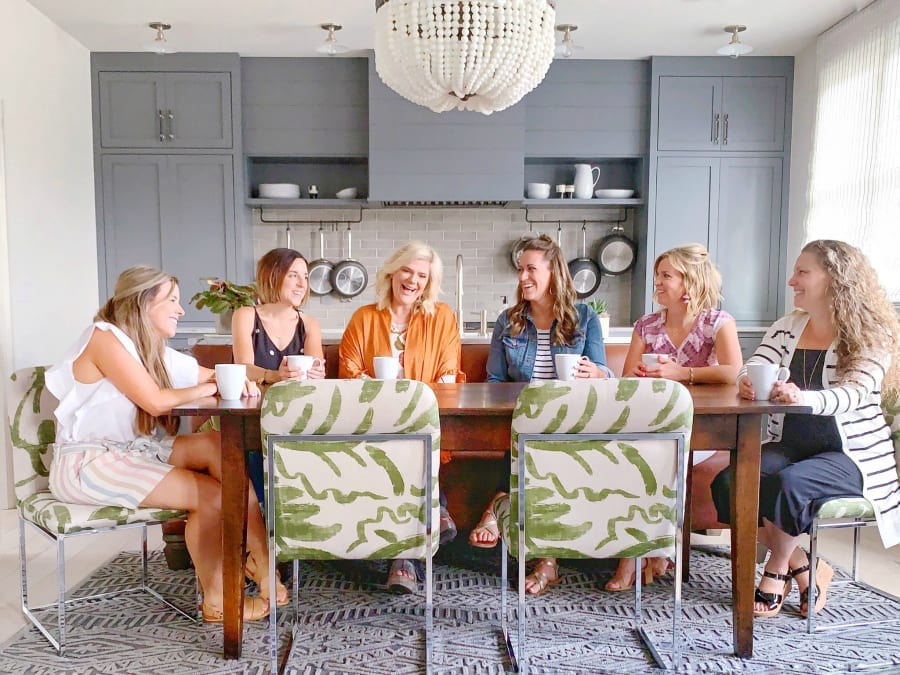 This Week On The Blog
This week I had parent teacher conferences so I was a busy lady. But somehow I was still able to get two posts in…basically a miracle. I shared my Mother's Day Gift Guide which you can find below and also joined some friends for a DIY blog hop. That post was all about DIY Block Printing on Fabric. It was a fun post and I hope you will check it out!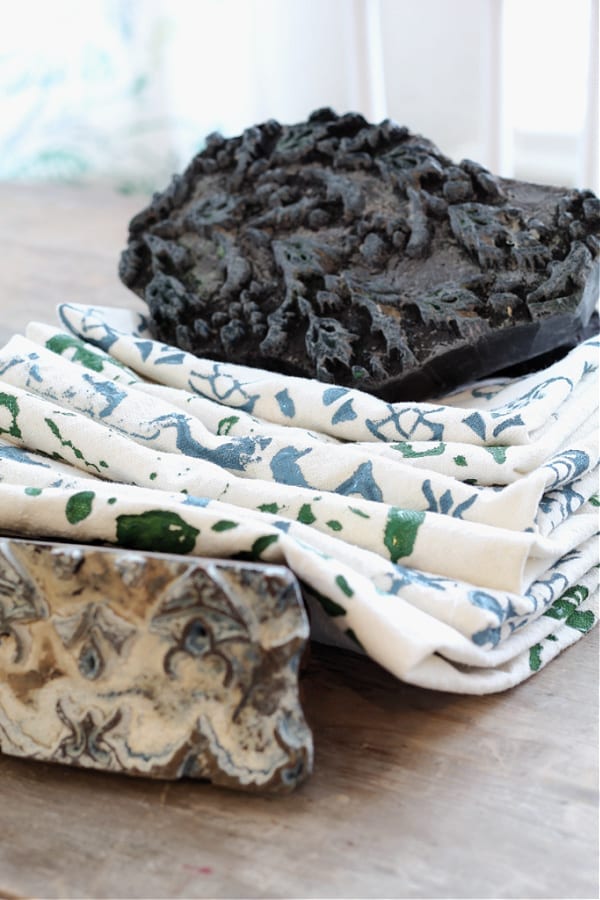 What I'm Crushing On
After writing my block printing post above I became obsessed (again) with finding beautiful block print patterns around the web as well as local. I have a few Kantha block print blankets from the U COUNT MARKETPLACE at our church. (Which is coming up again BTW!) And you can see some of their gorgeous products by checking out this post I shared HERE. I can't wait to shop the marketplace again this year! Good news if you aren't local you can shop their website as well! Their mission is all about supporting trafficking victims on their road to recovery. 
Welcome Home Saturday
Ok now it's time to see what we have all been up to this week! Just click each green link below to visit my fabulous friends.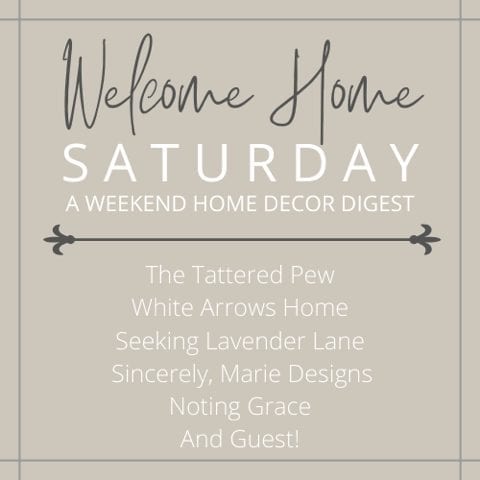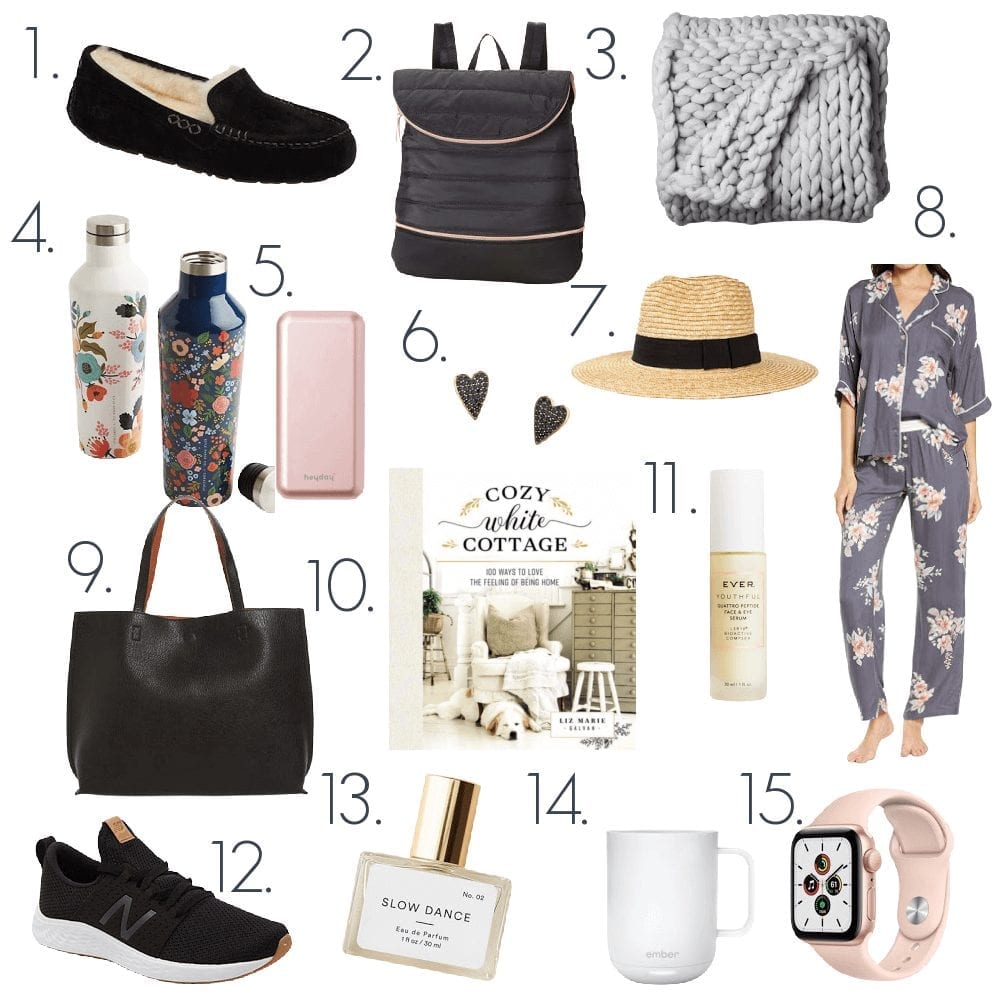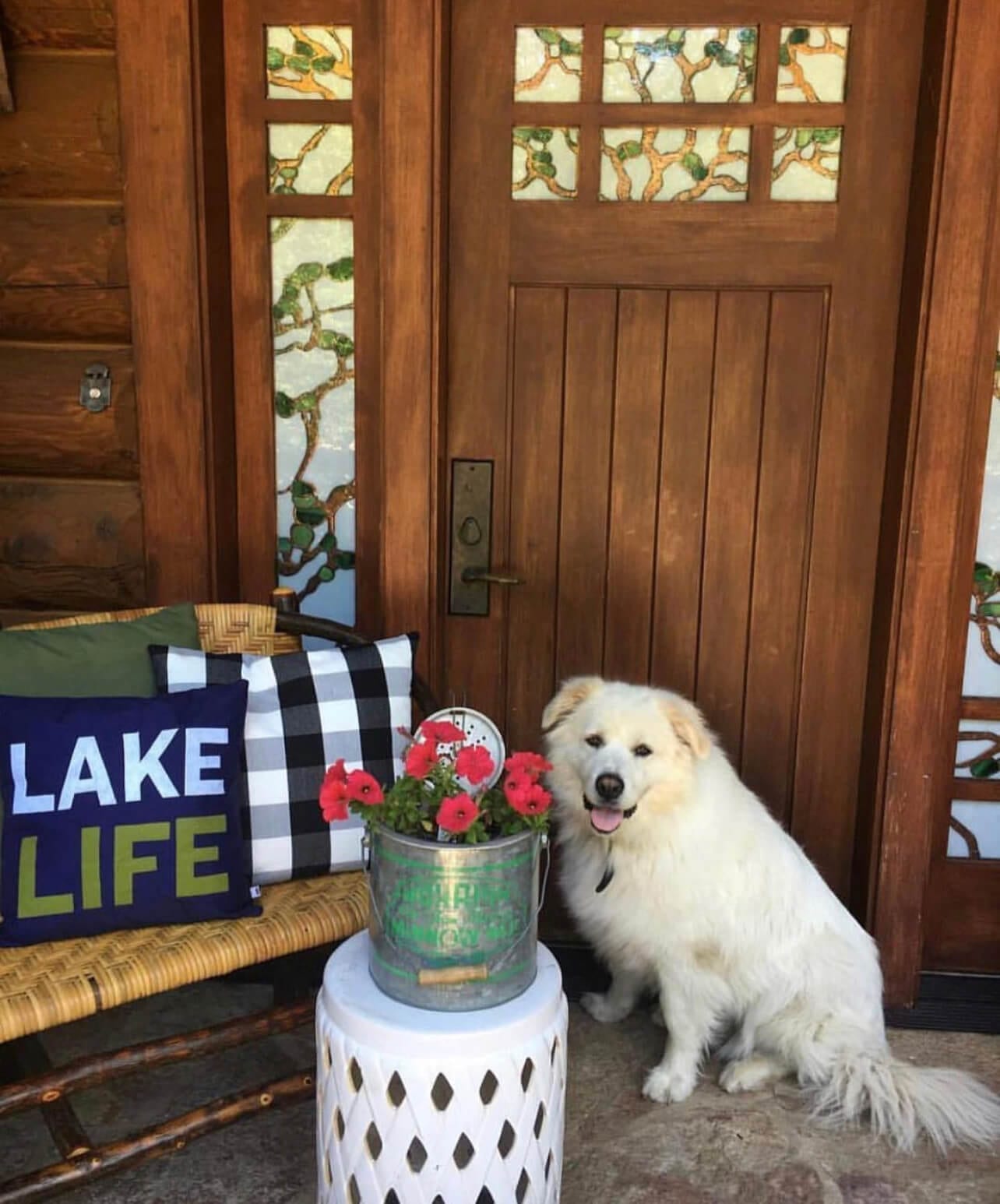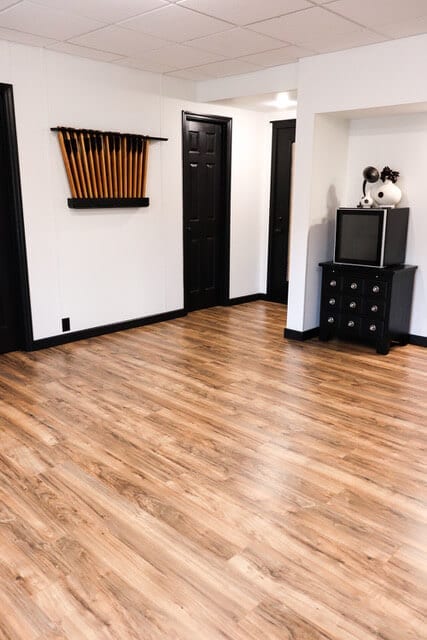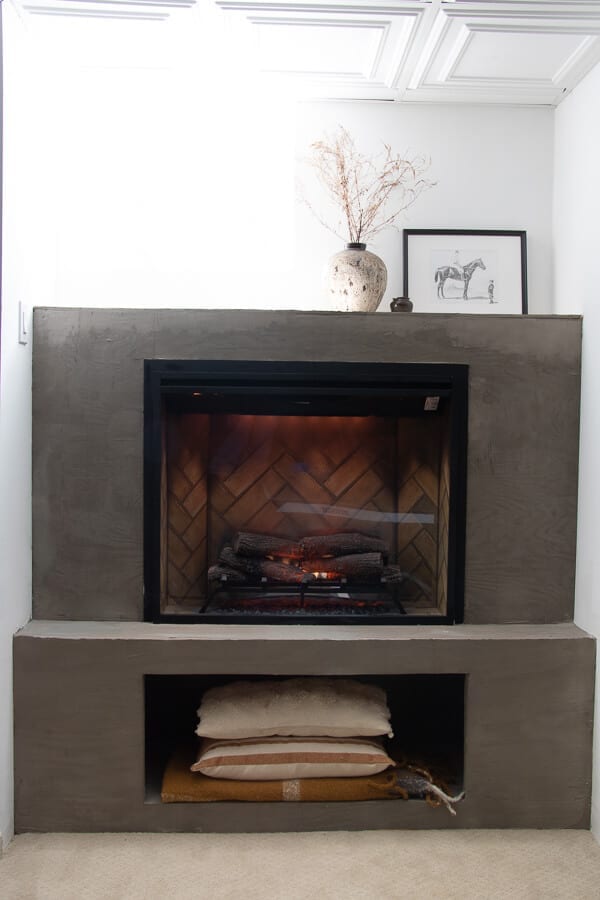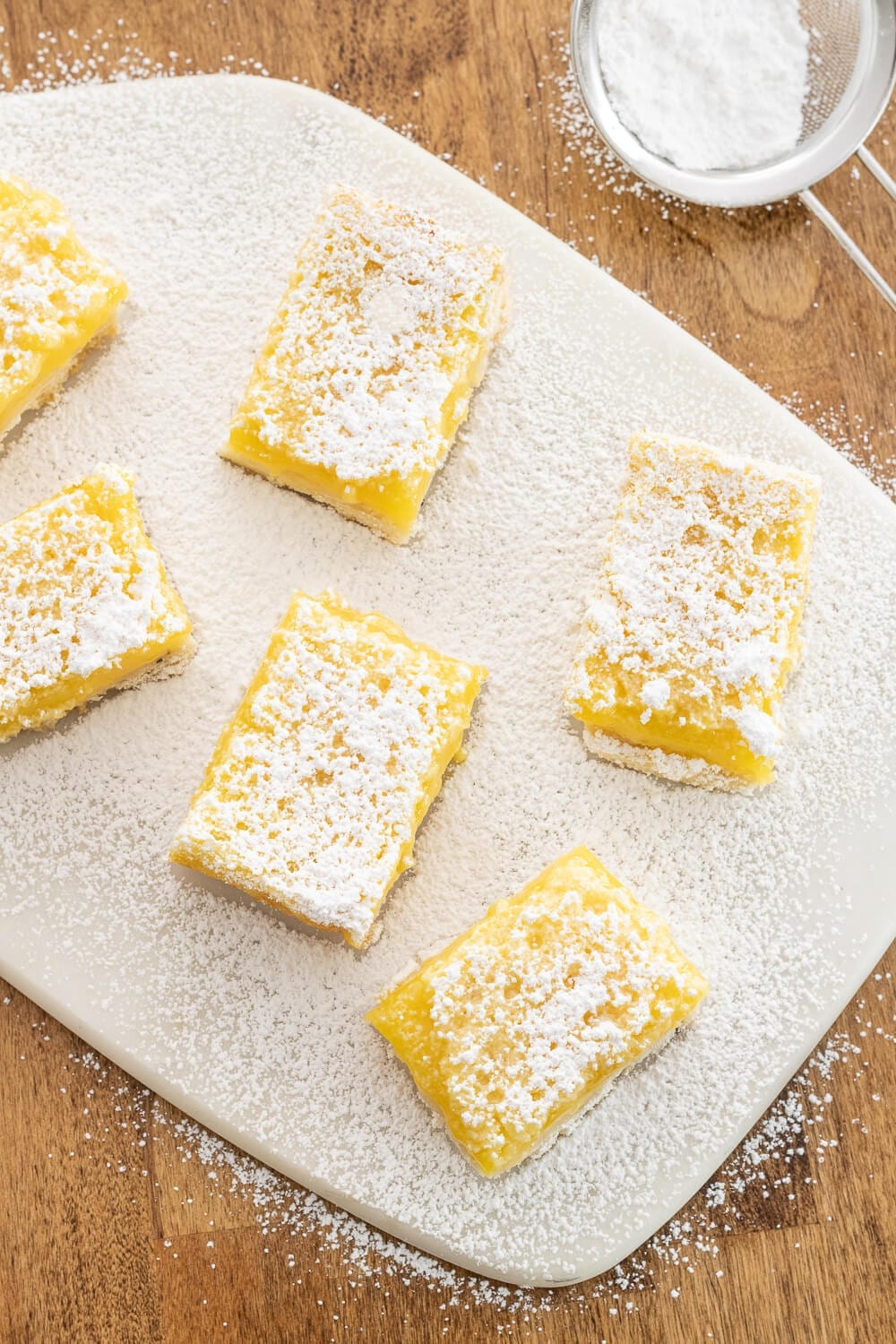 Have a wonderful weekend and I will see you all next week!
XOXO,
Kelly