Hello friends! Welcome to this week's edition of Welcome Home Saturday, a weekly series where several of my friends and I gather every Saturday on our blogs to share what is inspiring us around the web. Plus, catch a peek into what's been happening with me lately.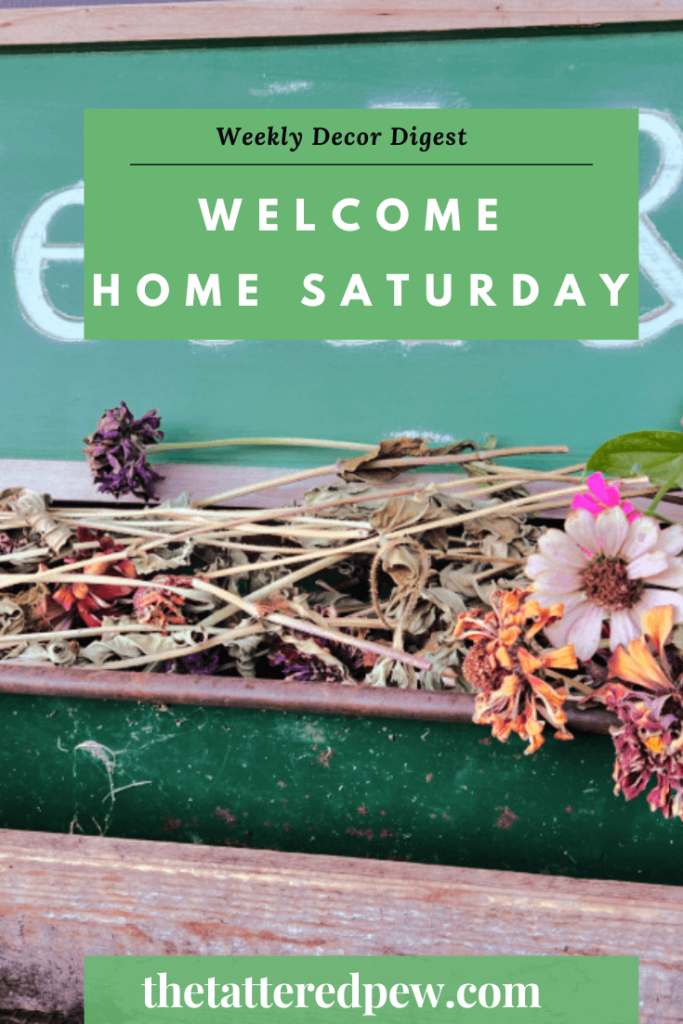 *As an Amazon Associate, I earn from qualifying purchases. This post contains other affiliate links too for your convenience. Click here to read my full disclosure policy.
Happenings at Home
We had a very normal week here around the house and I was thankful. More and more it seems like there is always so much happening that I truly have come to appreciate the slower moments in my week.
It is currently beautiful here in Northern Colorado and the leaves are changing. I feel like everyday its more and more beautiful. Trying to savor it since I know the leaves will all be gone soon. Are the leaves changing in your neck of the woods?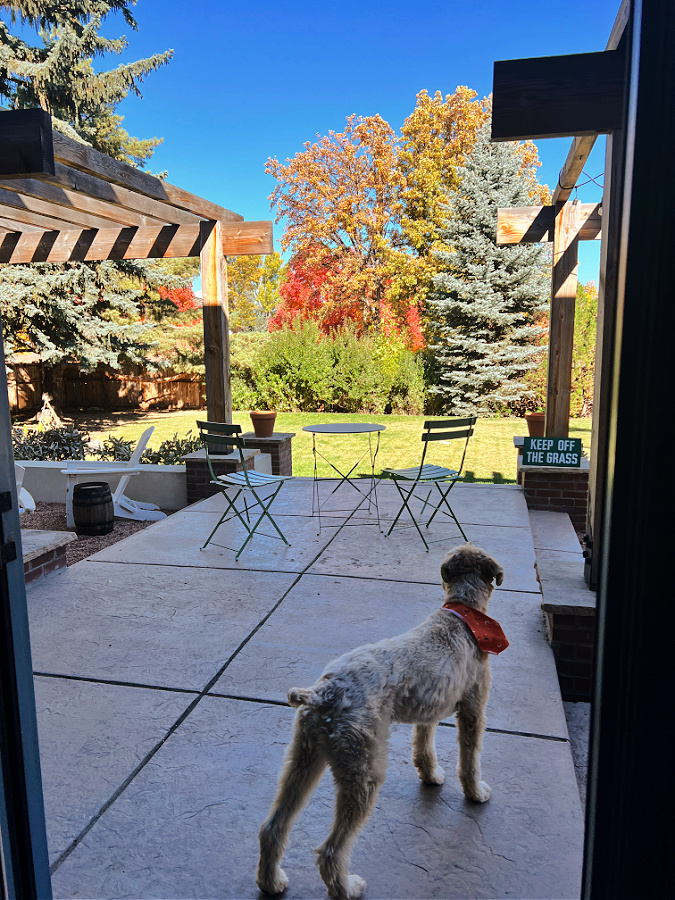 With the changing of the weather also comes the changing in my garden. I was sad to wake up this past Monday and discover the cold temps had gotten to my beloved zinnias. But I chose to use this opportunity to collect seeds for next year's garden and look forward to that. Luckily I still have one bouquet left in our kitchen. ( Watch my short reel on how I collect the seeds here!)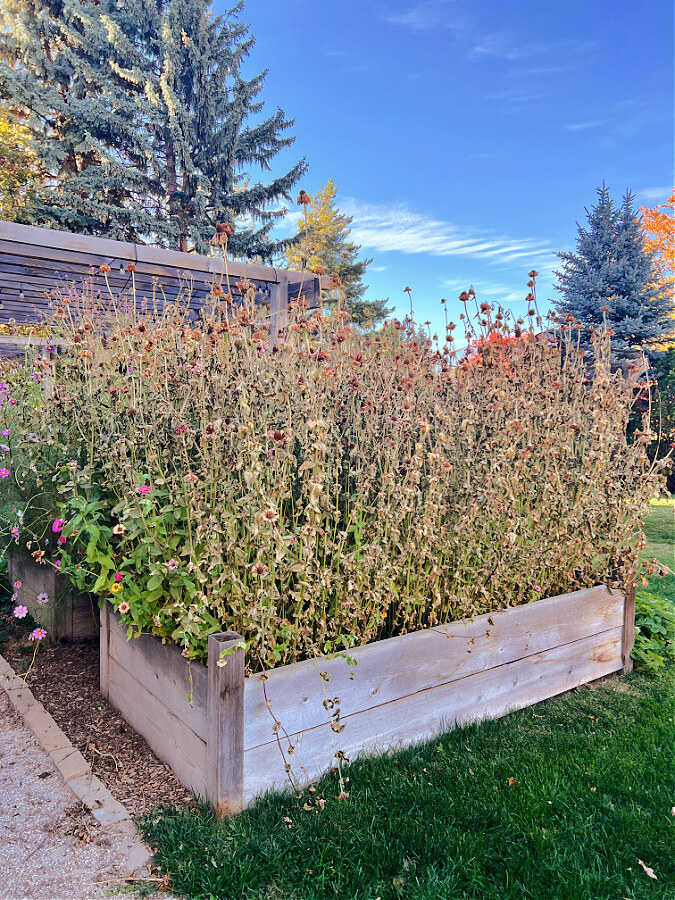 This Week On The Blog
I had two brand new posts that I shared with you this week and I loved them both.
On Tuesday I shared my simple and organic fall centerpiece. It has been popular over on Instagram so I decided to do a tutorial. If you love simple and easy yet beautiful, you will want to give this a go!
Then yesterday (Friday) I shared my Guide on How to Harvest Zinnia Seeds! Here in Colorado it is time and I love that I have the option to collect and save this year's seeds for next year's garden. Check out the post for yourself and see just how easy it really is!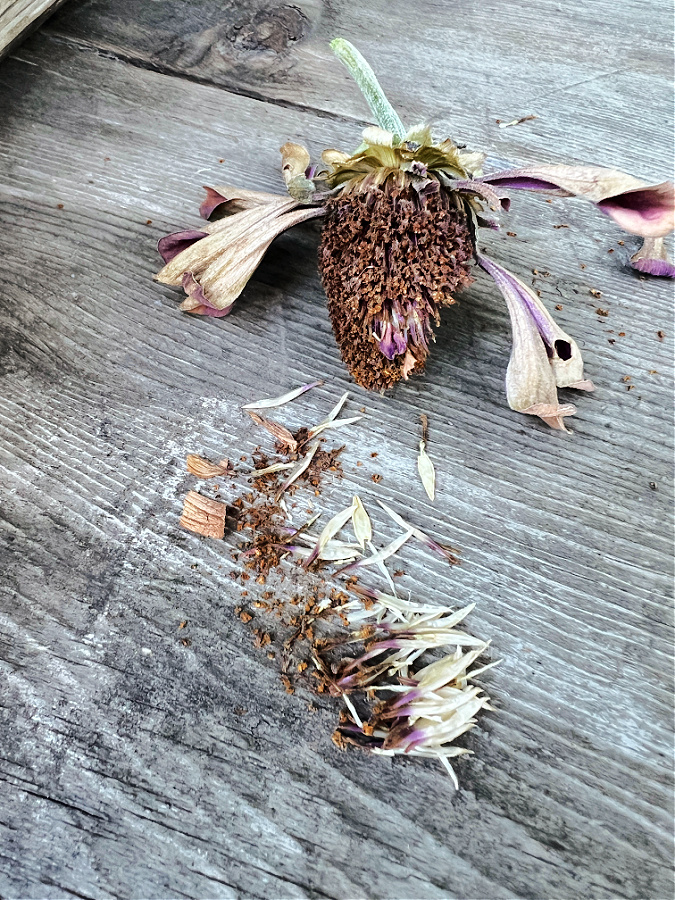 Links and Loves
I have some fun links to share with you all today. Did you know if you click a shopping link in one of my posts and buy something (even if it's not the same item I have linked) I earn a commission? Pretty awesome right? I am always thankful when you shop through my links. It helps keep this little blog afloat.
Want even more curated lists? Visit my Amazon Storefront where I have everything organized and linked for you in one spot!
Save or Splurge
Shop my bedroom rug (the save version) or do you prefer the splurge? Either way this rug is my favorite!
Below is a close up of the rug in our room. It is soft and I have already had to remove a stain and it came out with no problem! Truly love it.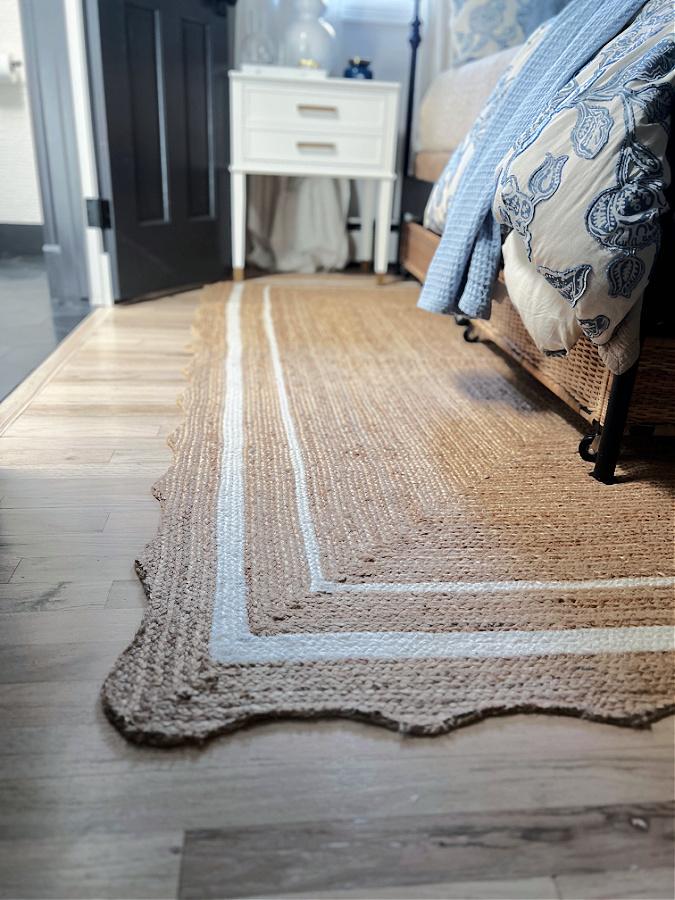 Coming Up On the Blog
Next week I will be sharing our Thanksgiving table and all of the details with you. I am so excited and can't wait to hear what you think. You will spy my centerpiece I shared this week too!
Are you hosting Thanksgiving this year? I am actually not, my mom is but I still love to set a pretty table. ha! In the meantime here is a fun Thanksgiving collage you can shop or gather inspiration from!
Welcome Home Saturday
Now for some fun blog posts from my blogging friends!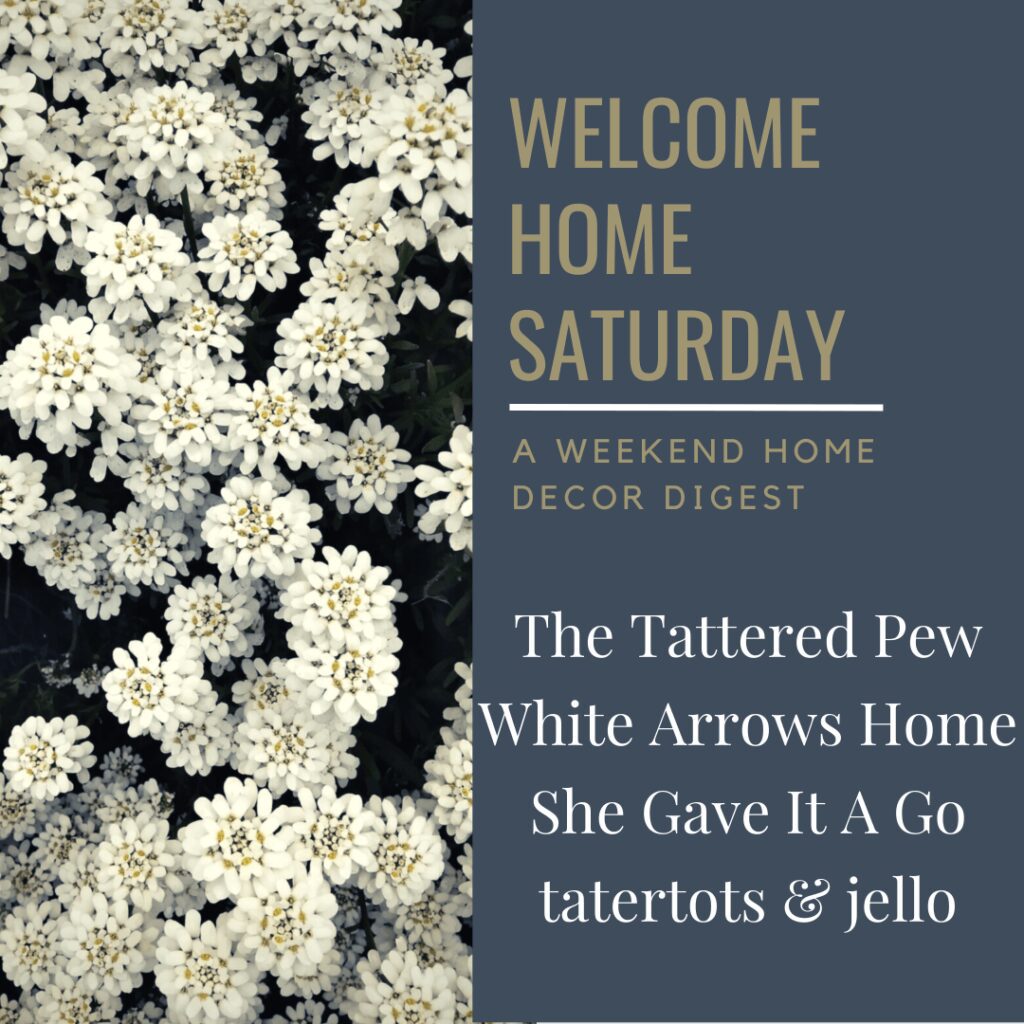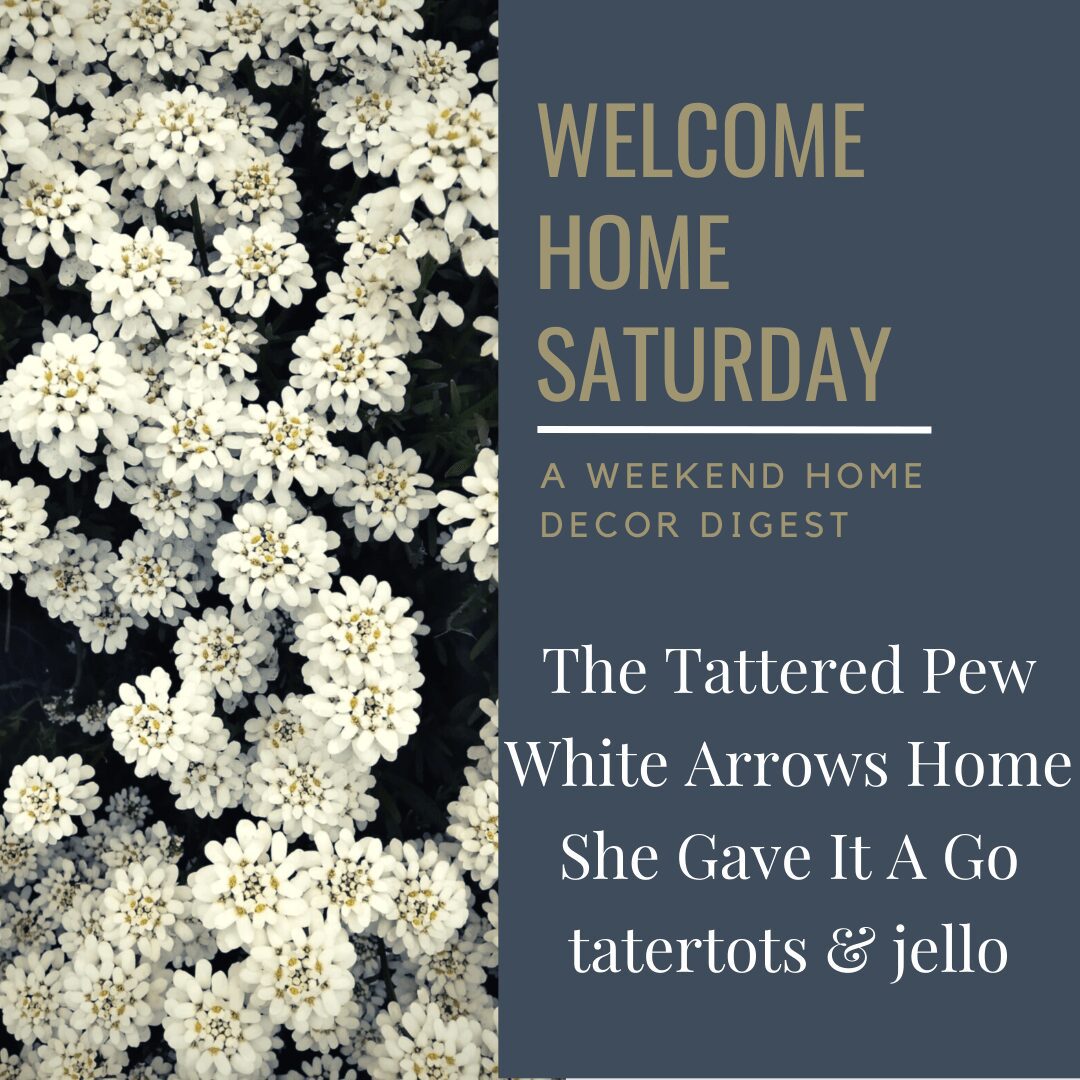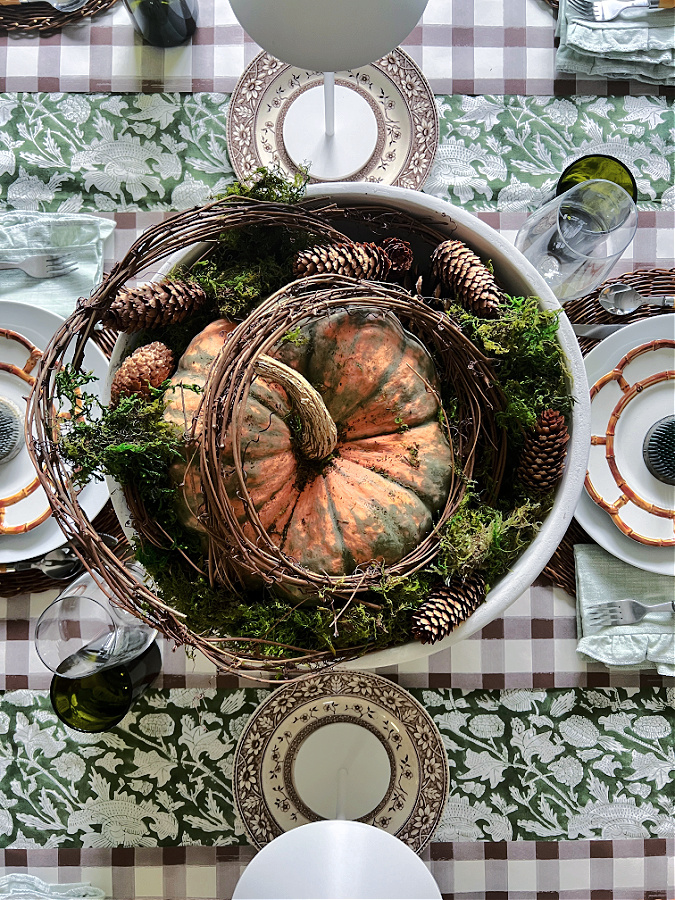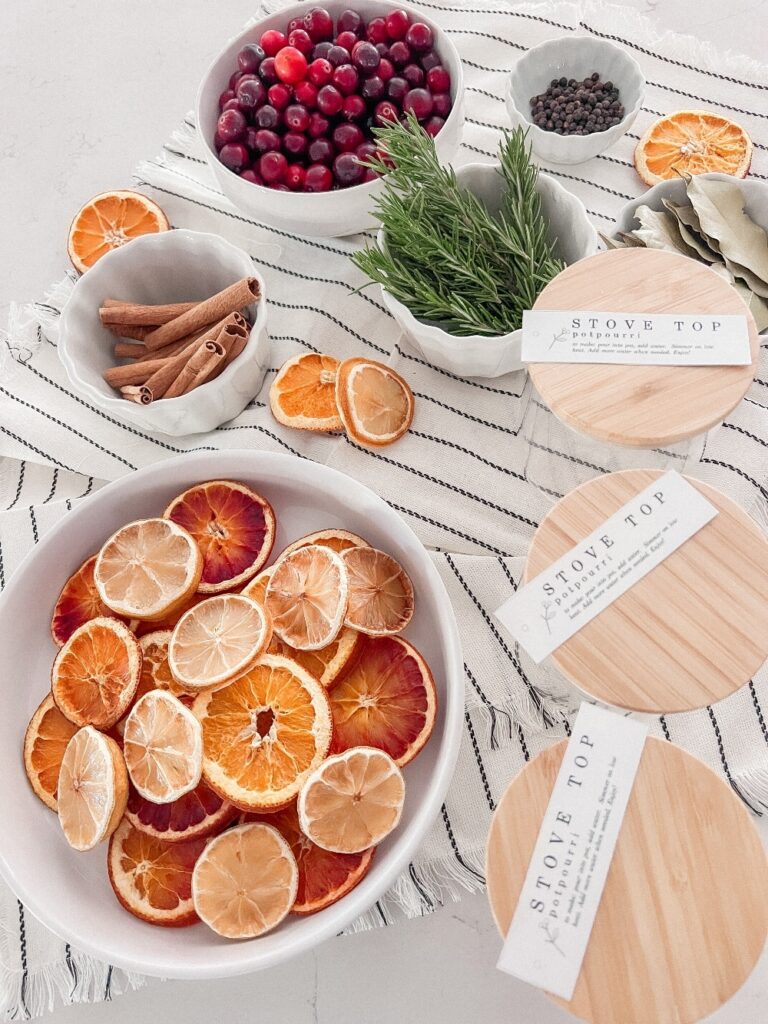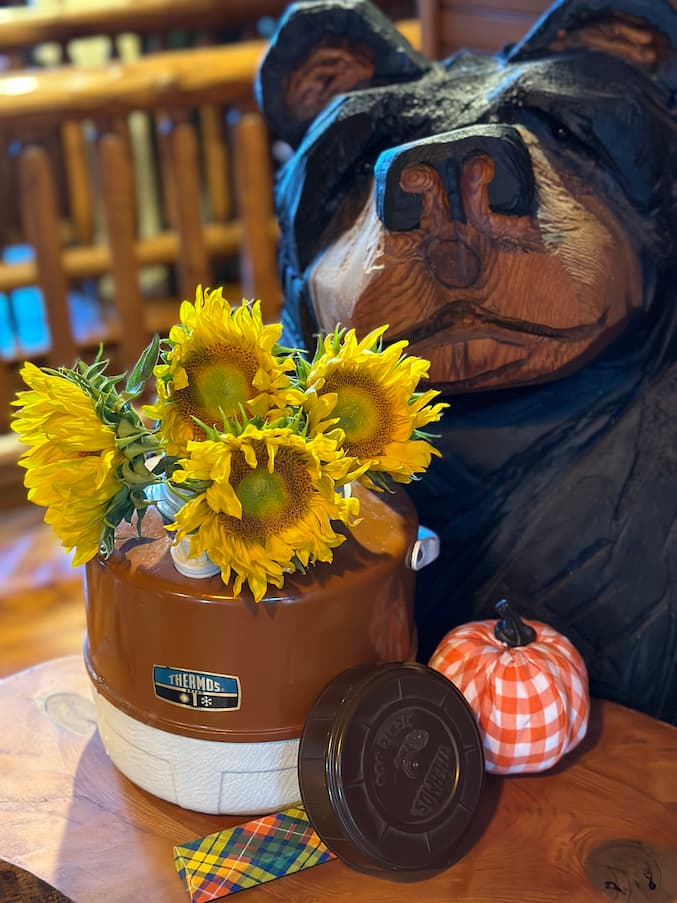 I'd love to have you hang out with me some more! Feel free to follow along with me on any of the platforms linked below.
LTK | Facebook | Instagram | Pinterest | Amazon
xoxo,
Kelly