Welcome Home Saturday With Guest Simply 2 Moms
Happy Saturday friends! It's been a gorgeous Fall week here in Colorado and today I get to rest and catch up around the house. Each Saturday I write a post here on the blog and share more behind the scenes of me and my life. It's a casual and I love having this weekly recap.
Halloween
With next week being Halloween we have been having fun getting our costumes ready. At school I am dressing up as a chicken (ha) and my teammates will be a farmer and a lamb. I think my class will think it's pretty funny.
We are ready to have fun! I love who I work with and feel blessed by them every day.
My girls are planning to be a football player and Jake from State Farm. I'll share pictures next week. The plan is to head to our old neighborhood for the annual Halloween Party and then over to my sister's. We sure do miss our old neighbors like crazy. So thankful we still see each other. Just knowing they are 10 minutes away or even a text away, makes me smile.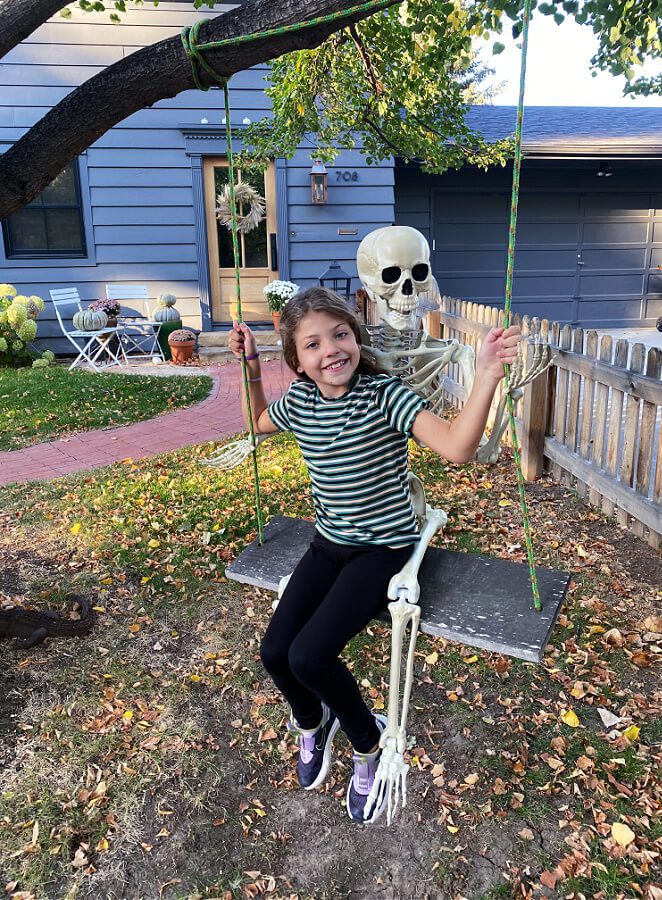 Happenings At Home
This week we had a pad poured for our hot tub on the side of our house. You can see our new backyard here. I didn't want to take away from any of the beauty in this space so it's nestled under the trees. We moved it from our old house and finally found the BEST concrete guy. His name is Kaleb and he owns Hearndon Concrete here in Fort Collins. If you need a concrete guy I can't recommend him enough. Bonus points that his wife is a teacher too! His email is [email protected] or you can call him at (321) 704-3055. l'll keep you updated as the next step is getting the electrical all set up. Hopefully we will be able to enjoy it by November or December!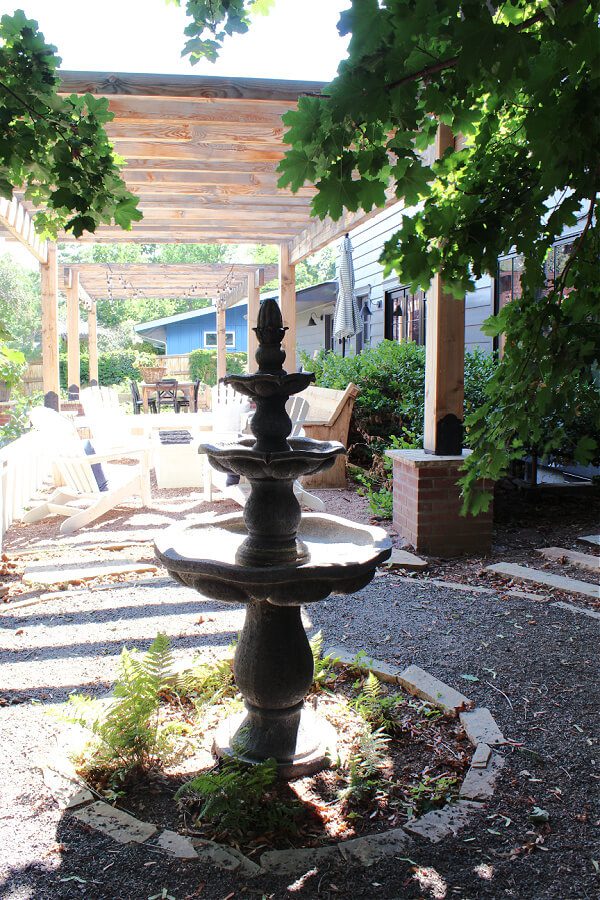 The Tattered Pew
Did you notice a few things looking different here on the blog? I have been working behind the scenes to switch over my email service from MailChimp to Flodesk. So if you noticed that my email looked a bit different (maybe prettier) then that is why! Also, I added a few more pop up options to sign up for staying in touch and my weekly email. I have had some help from Dustin at prositehelp.com. If you need a good tech guy he is your man! If you notice anything or have any suggestions let me know. I want it to be easy to navigate for you, my friends!
Welcome Home Saturday
Now for the fun part! When you scroll below you will see a fun round up of posts from myself and some of my favorite blogging friends. Each of us share this on our own blogs and love supporting each other. This is a fun way to find new blogs to follow and be inspired!
We also have guest bloggers join us as well! This week we are thrilled to have Anne and AnnMarie of Simply2Moms as our guests! These fun ladies are besties and neighbors and have a wonderful blog that they work on together. We were able to meet this summer at the Haven blogging conference and they are just as wonderful in person as they are on their blog. I hope you will take some time today to stop by and say hello!
Now have fun scrolling below and visiting each post…you will notice there is some Christmas sneaking in a bit early but for good reason!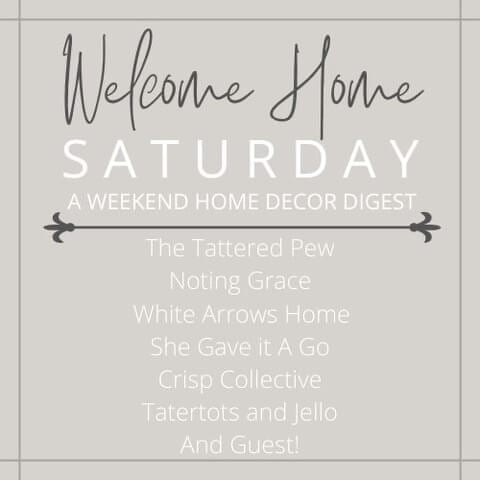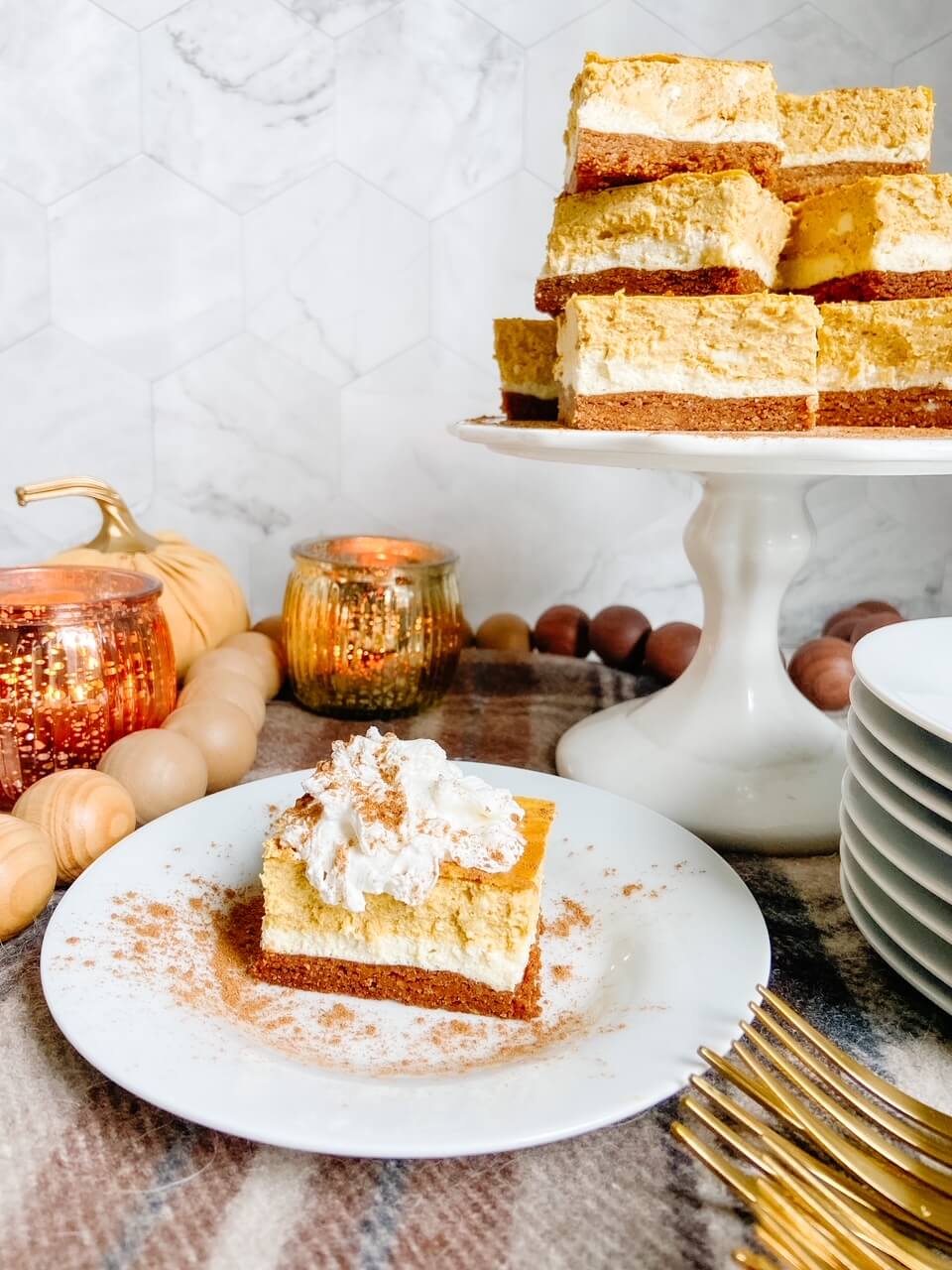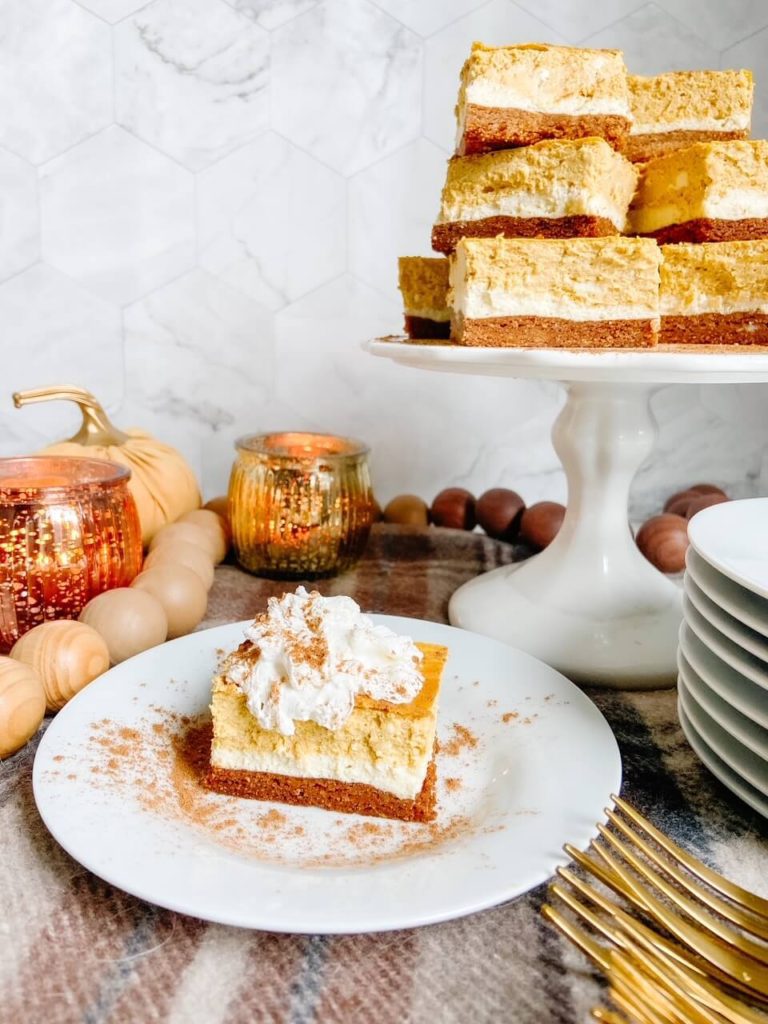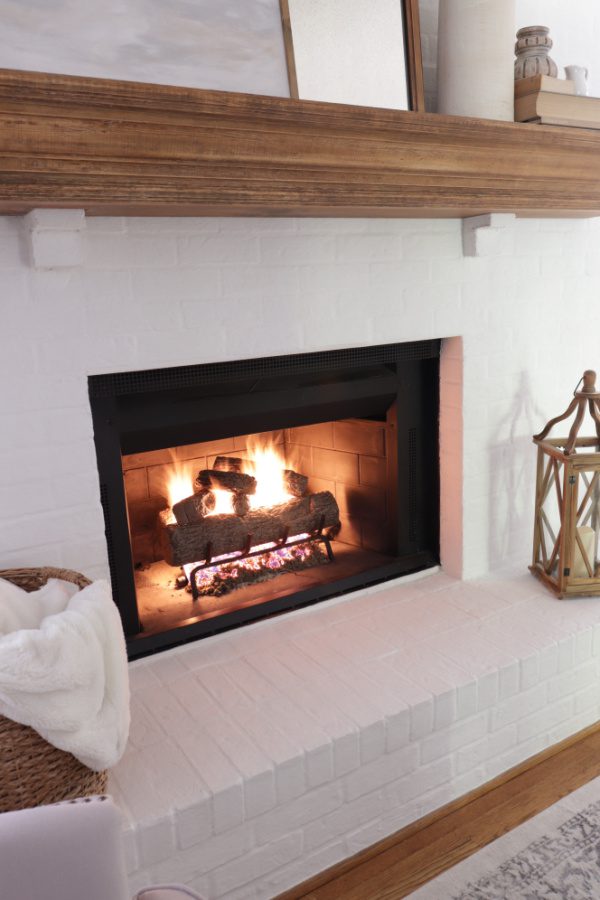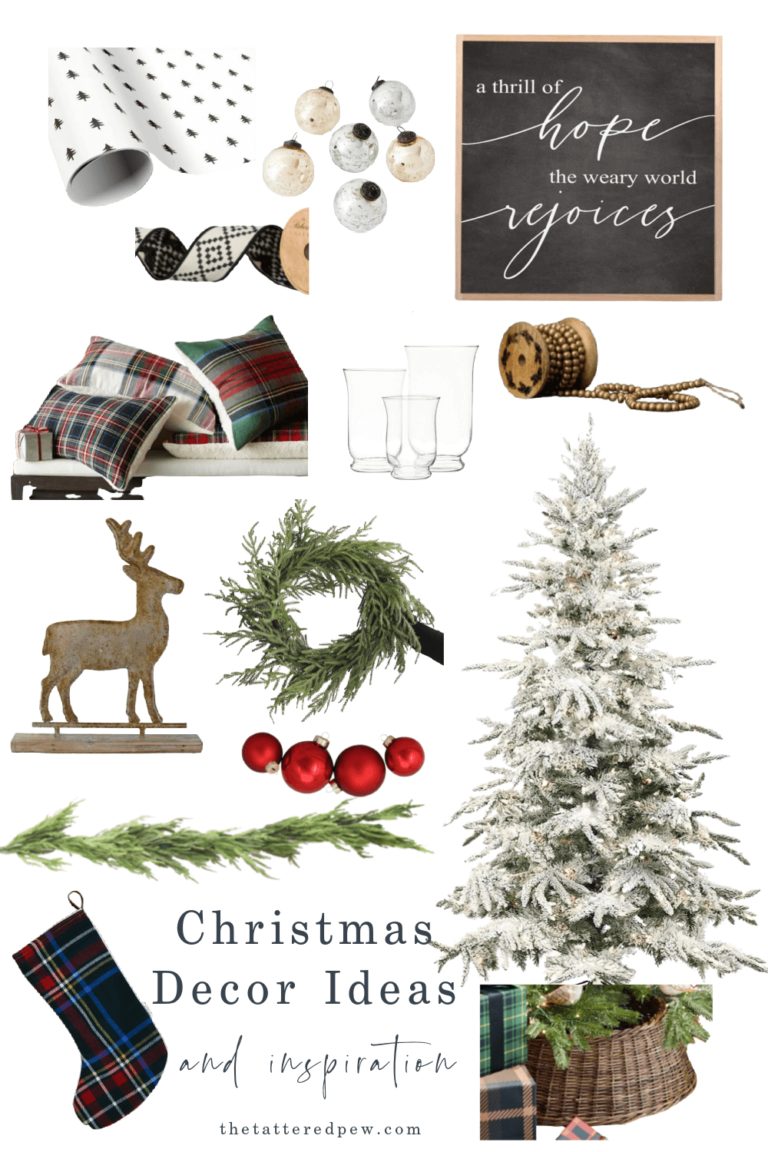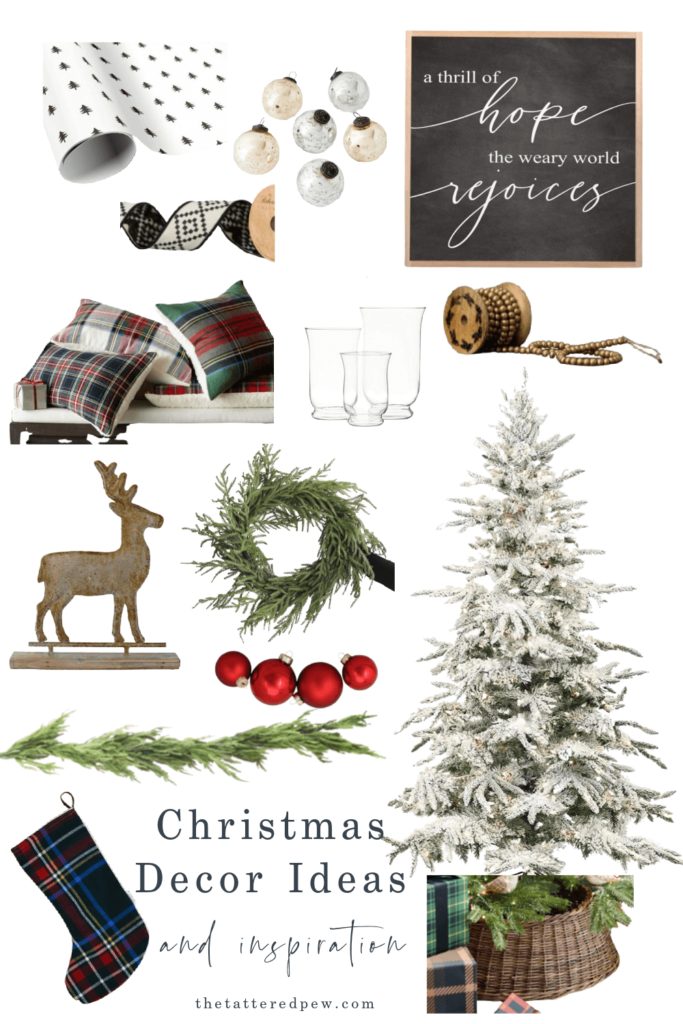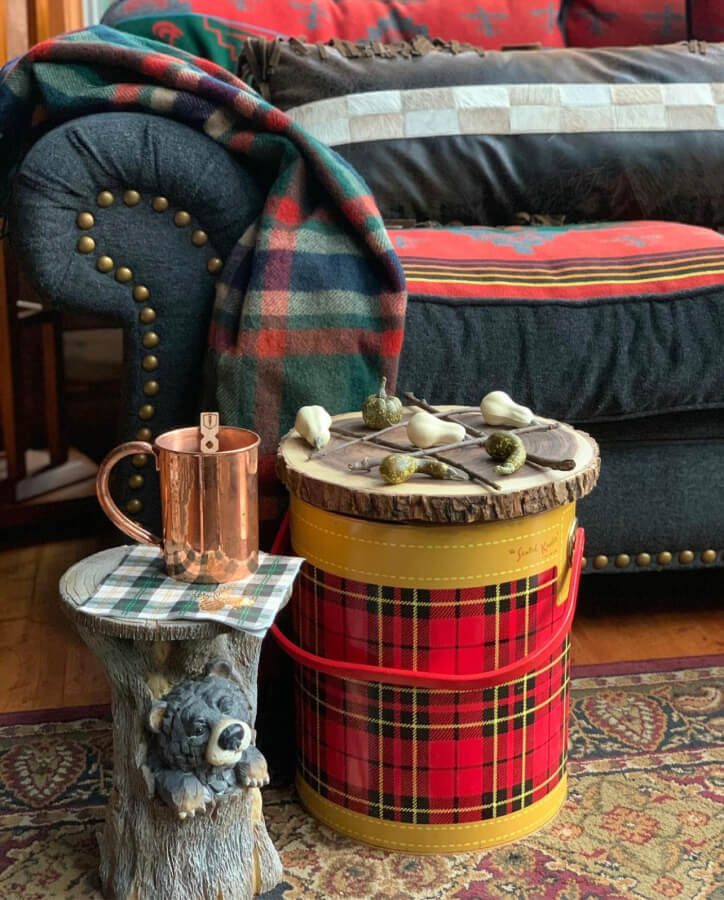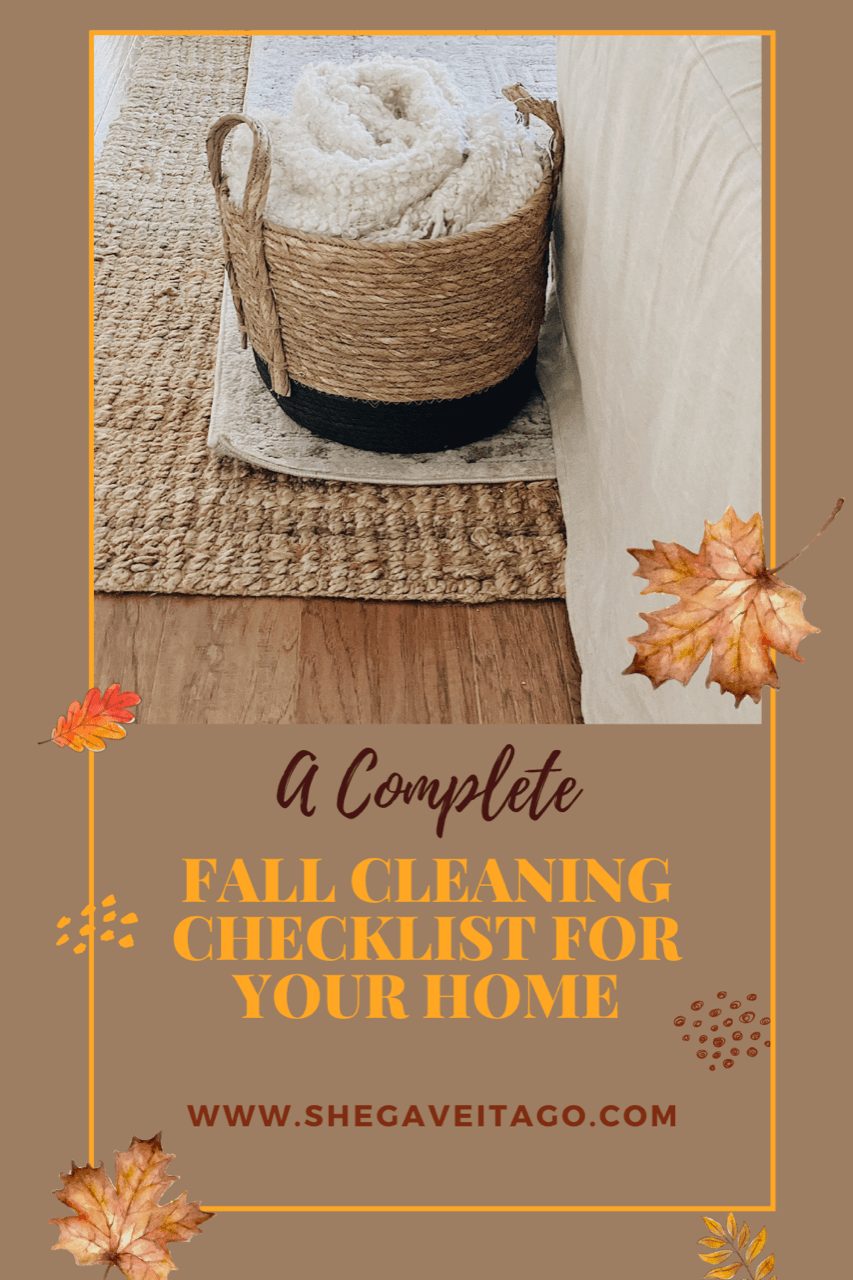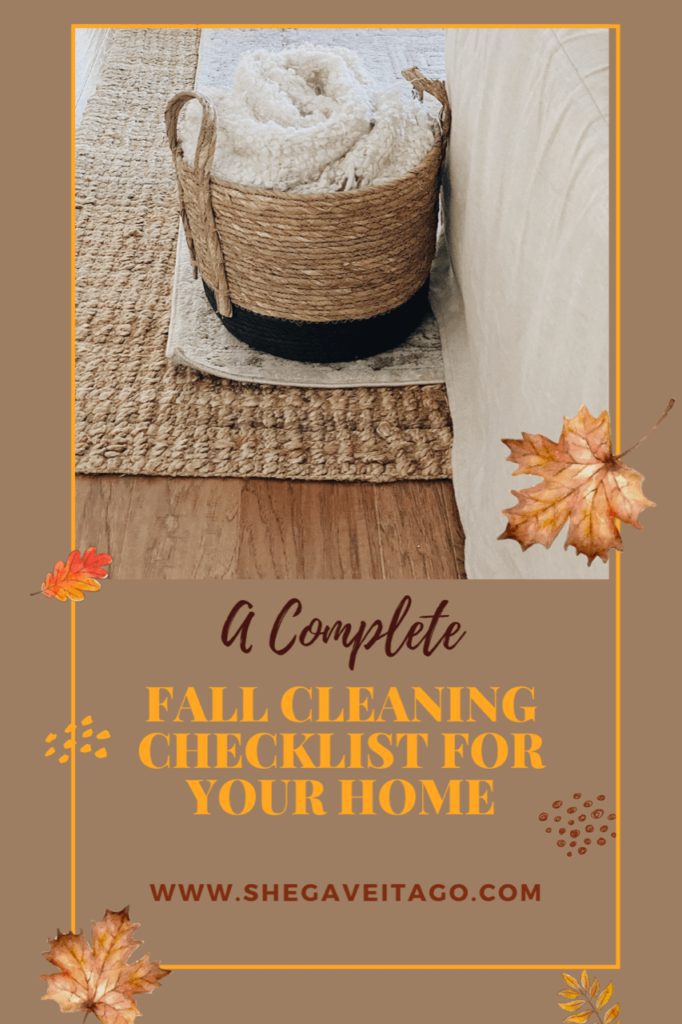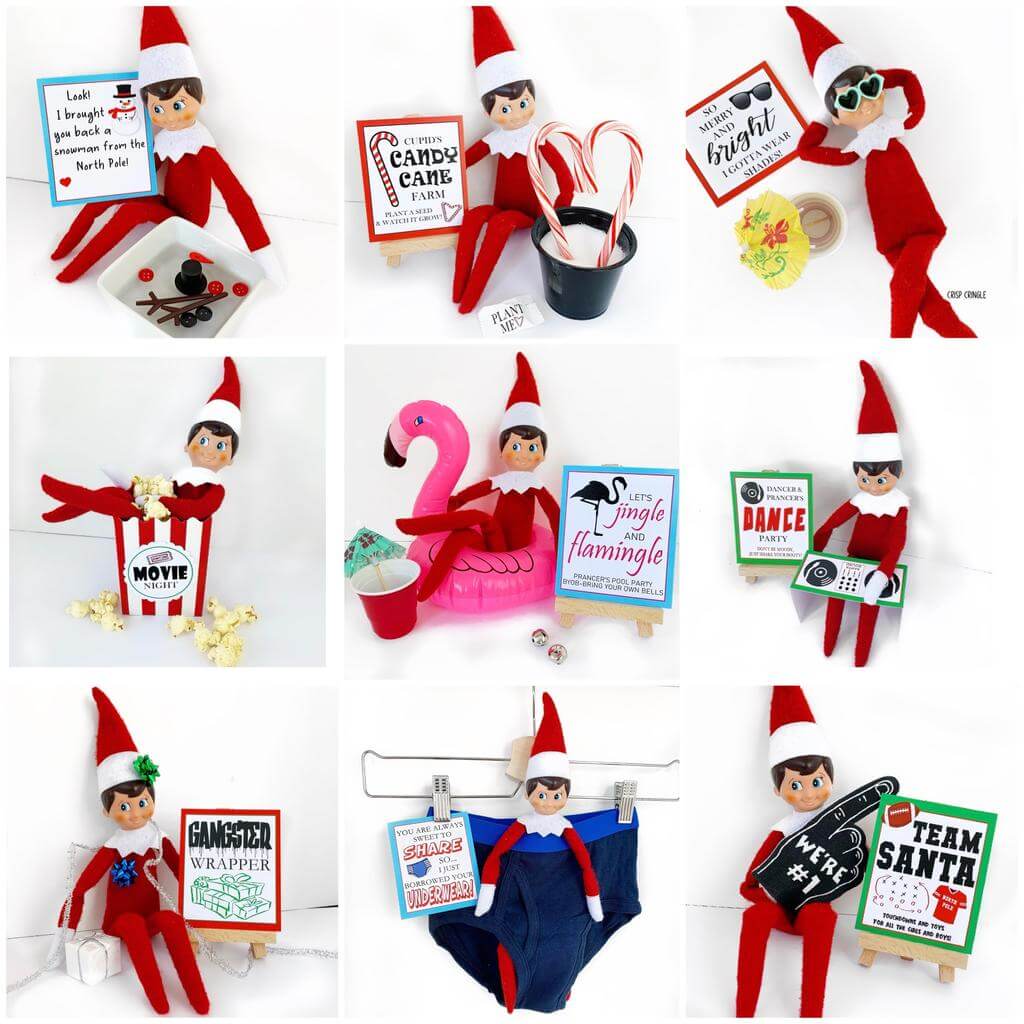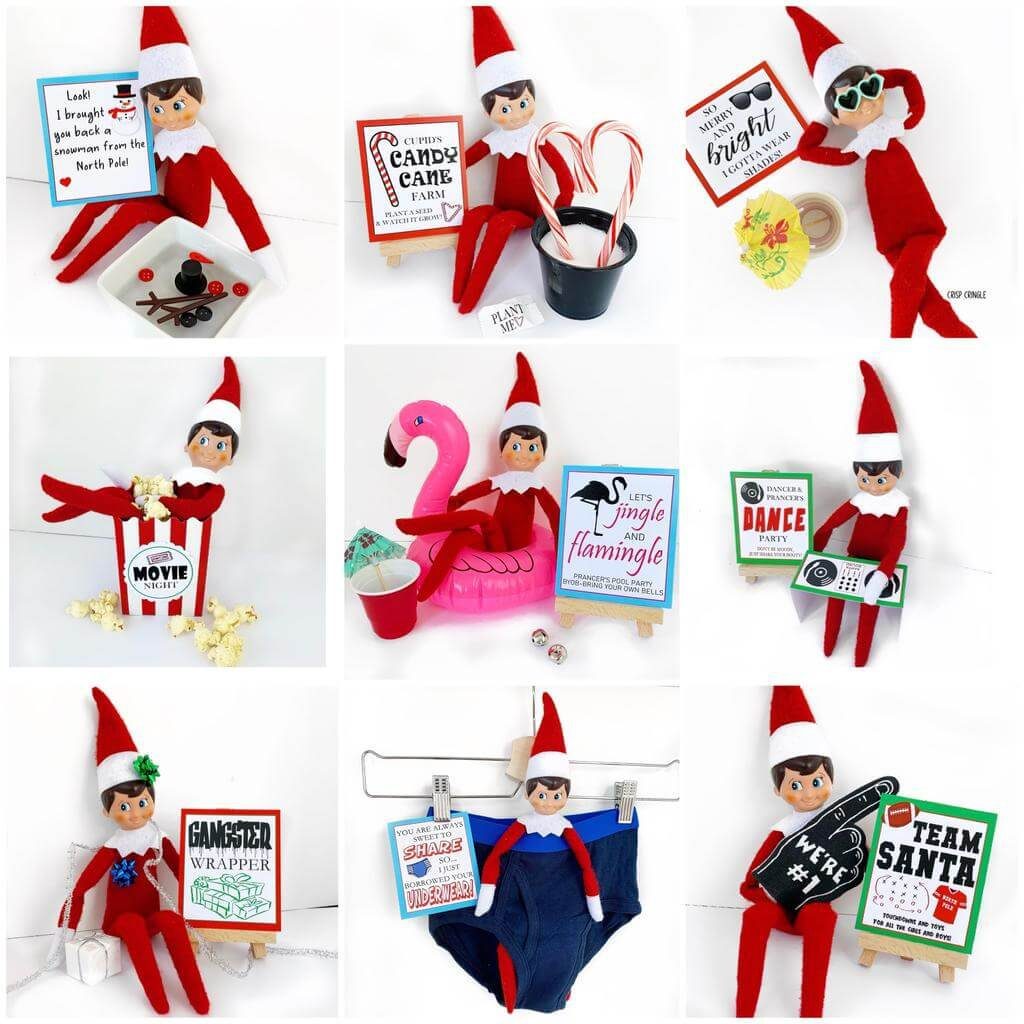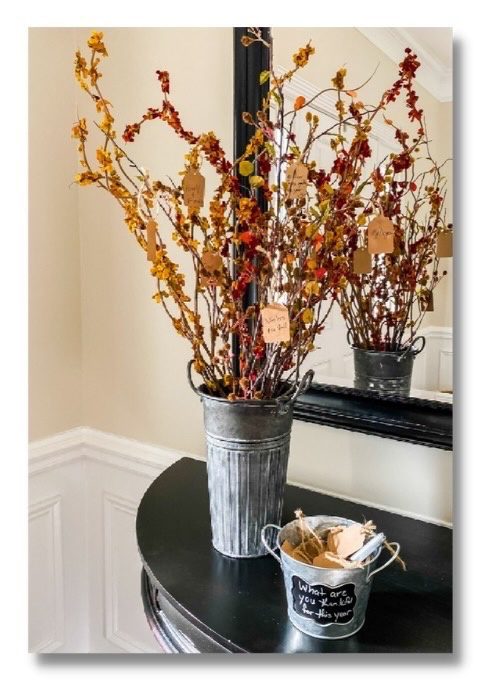 xoxo,
Kelly