Welcome Home Saturday With The Ponds Farmhouse
Well hello friends it's Saturday and that means it's time for my weekly Welcome Home Saturday post! Today we have some really fun posts for you as well as an amazing guest blogger joining us. Rachel, from The Ponds Farmhouse is our guest and can I just say that I absolutely adore her? She is sharing an adorable DIY below that you will want to scroll down and check out.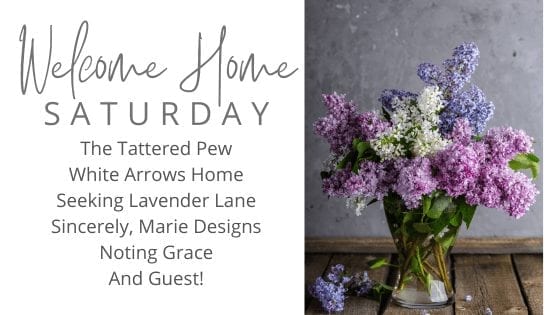 Happenings At Home
As for me things have been a bit wild lately…my sweet Gracie girl turned 12 yesterday (how can she be that old?!) , I had a bit of a scare and had to have a follow up mammogram (luckily all is clear…ladies get those done!) and things at home and work have just been super busy.
Thinking about blogging and projects and social media honestly hasn't been on my mind a lot. So thanks for sticking around as I take some time for myself and my family. I am definitely looking forward to our Spring Break which is in another week!
What I'm Crushing On!
I saw this blog post from my friend Roxanne and I think I might want to try it on my fireplace. What do you think?
I also am in love with these two chairs from Wayfair. Would you pick number one or number two? I am looking at them both with the blue fabric options!
Welcome Home Saturday
And now for this week's links from myself and my friends! Have fun browsing!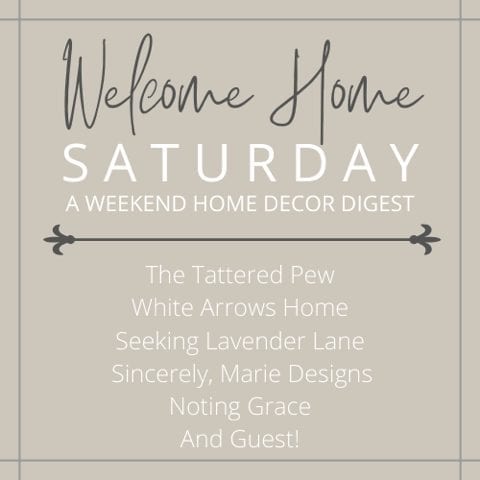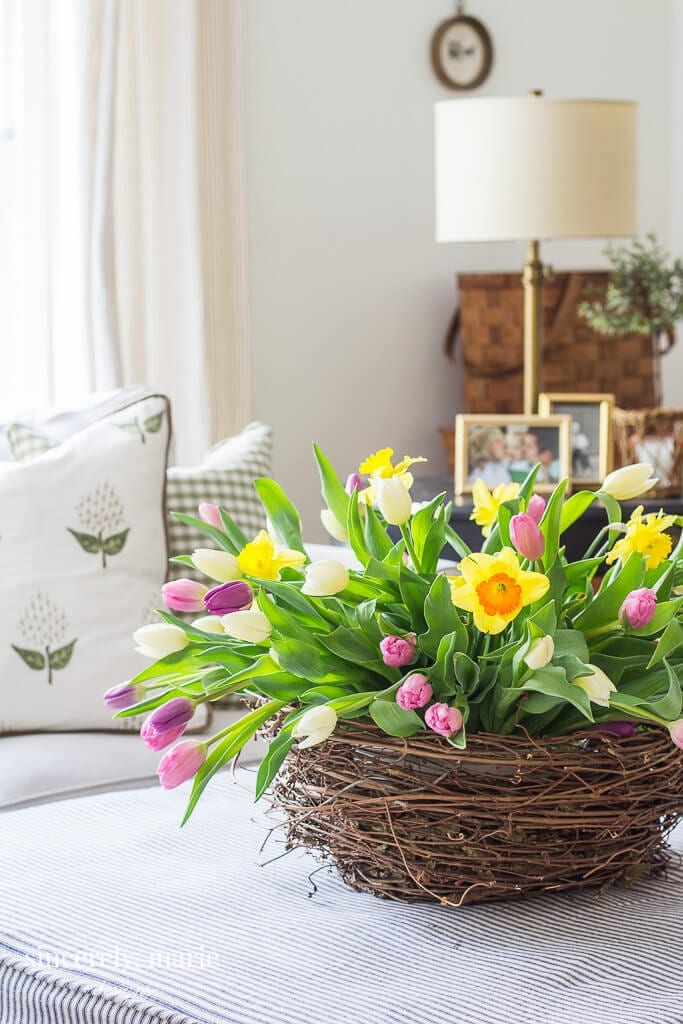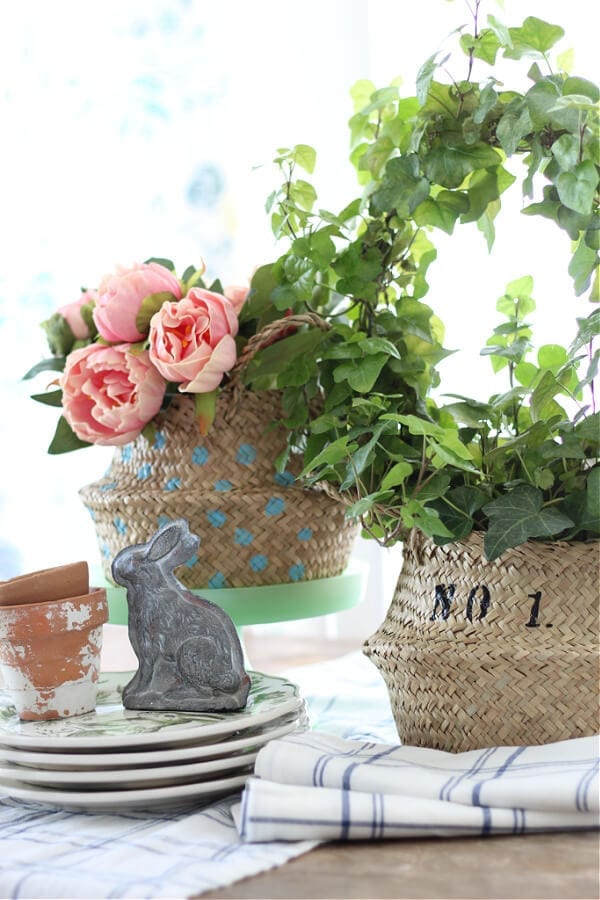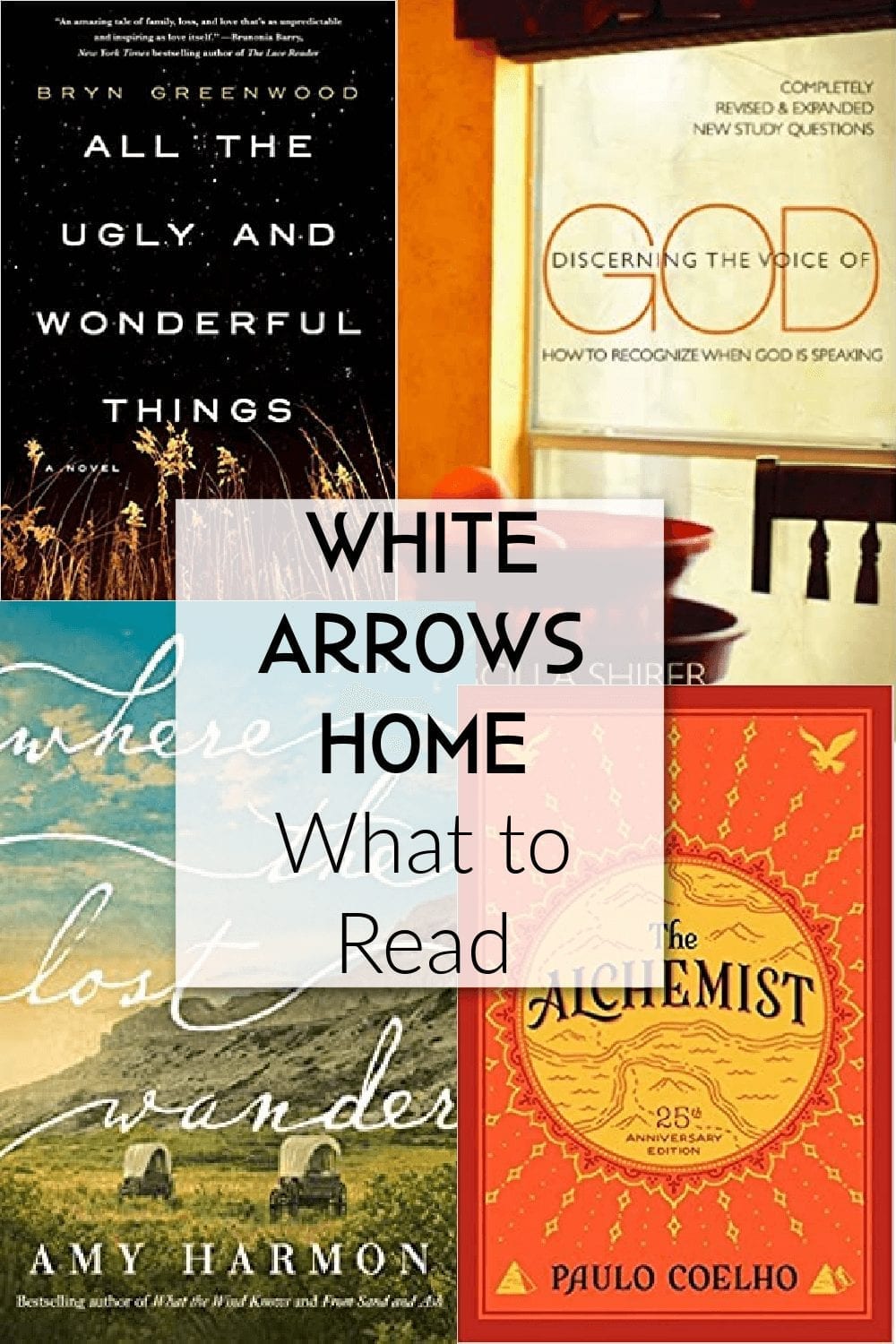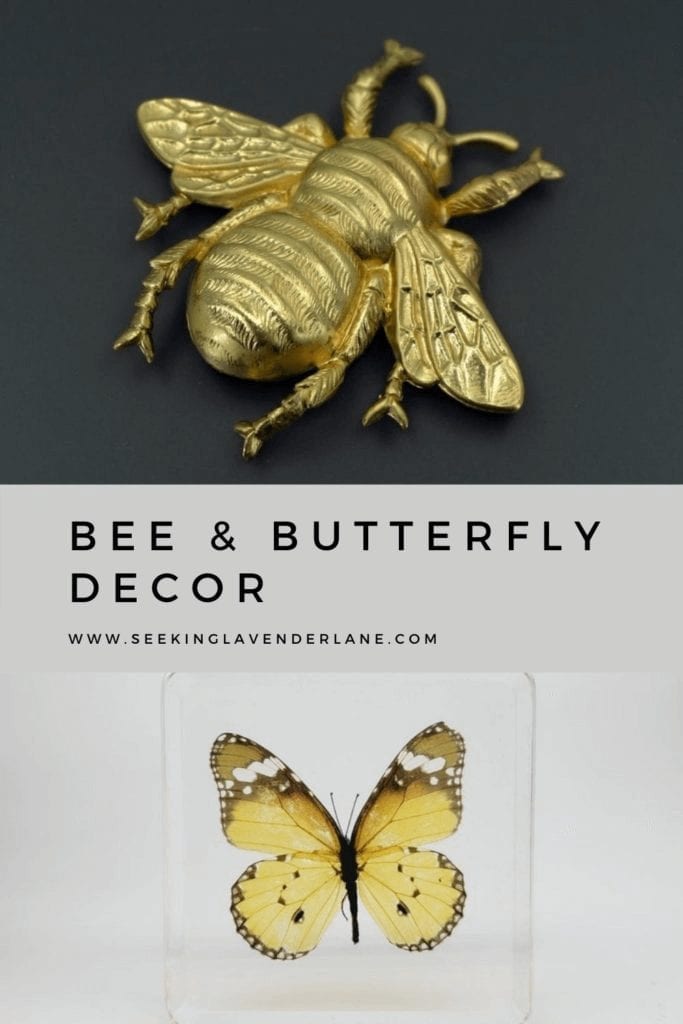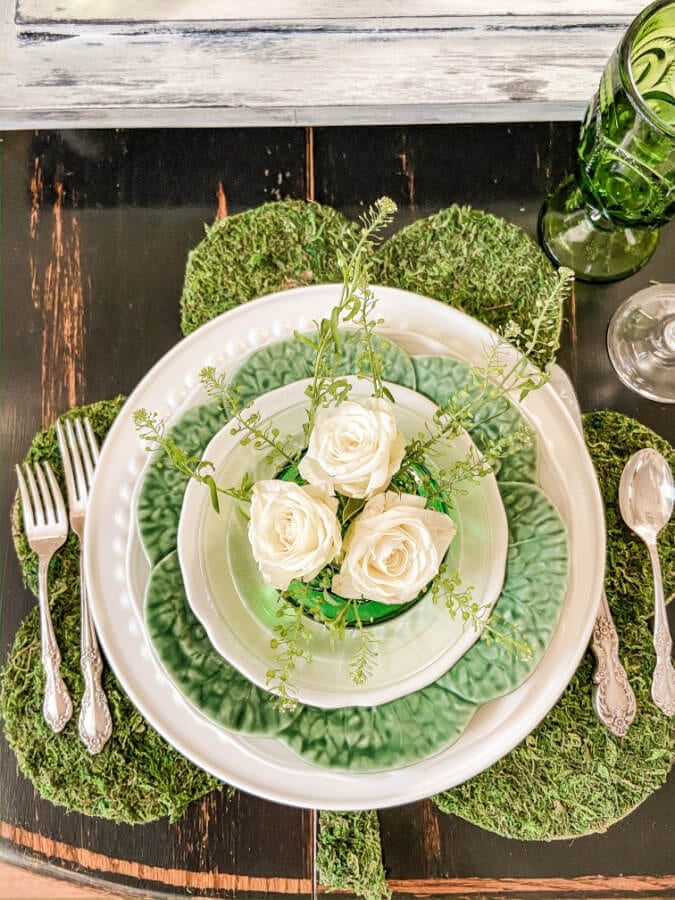 I hope you have a lovely weekend my friends! Stop by the blog next week (Wednesday) for more Spring décor in our home!
XOXO,
Kelly