Hello friends! Welcome to this week's edition of Welcome Home Saturday, a weekly series where several of my friends and I gather every Saturday on our blogs to share what is inspiring us around the web. Plus, catch a peek into what's been happening with me lately.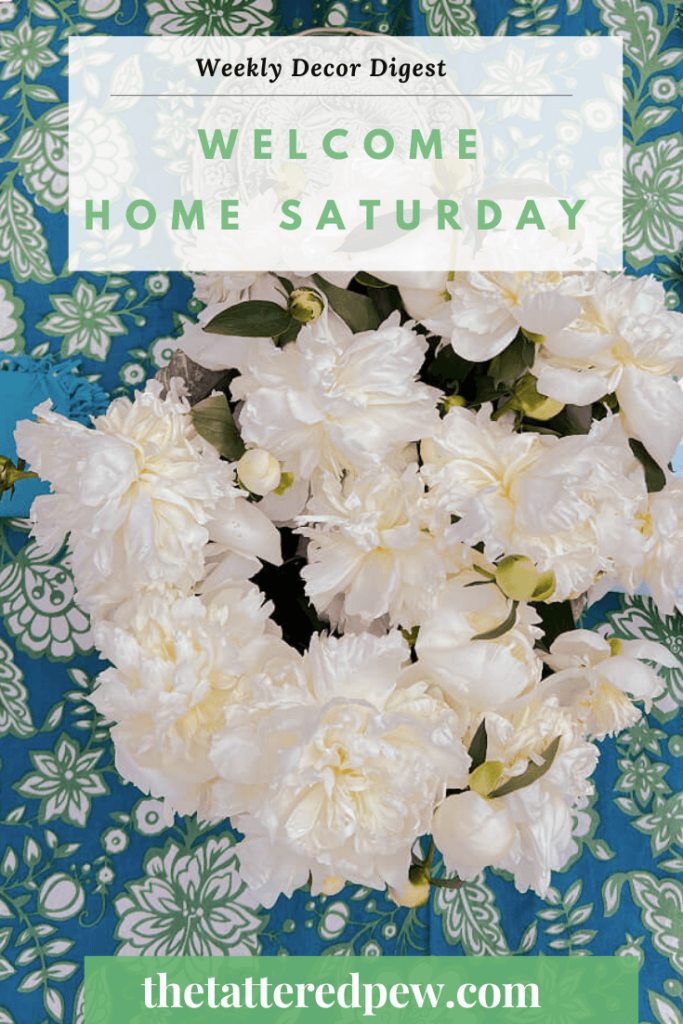 *As an Amazon Associate, I earn from qualifying purchases. This post contains other affiliate links too for your convenience. Click here to read my full disclosure policy.
Happenings at Home
This week felt a bit back to normal after getting back from our trip to Hawaii. Am I unpacked yet? No. Have I done laundry? Nope. But has my husband and oldest daughter done both of these things? Yep. This might tell you a bit more about my personality!😉 I was proud that I made it to the grocery store!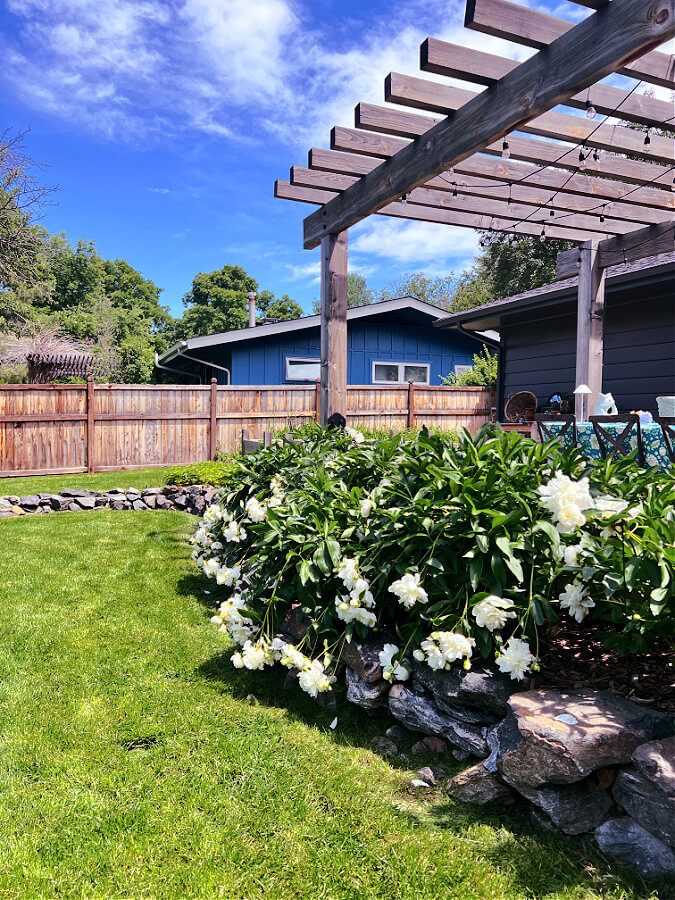 But I did do a ton of blogging and things around the house, you know like moving decor and furniture. Ha! Sure did. I also drove around the girls to basketball and dance. Nothing exciting to talk about but I am really enjoying my time with them and trying not freak out that Grace has been working out with the high school basketball team. How is my baby headed to high school?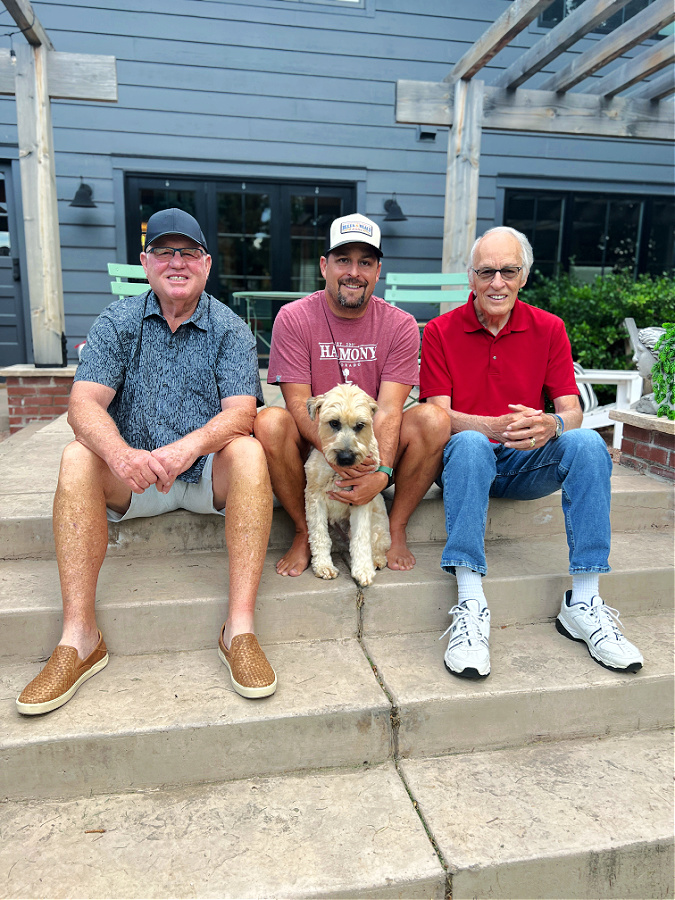 This past Sunday we celebrated all the fabulous dad's at our house and ate out back! It was wonderful and both Mike and I are blessed to have our dads so close. We made mint mojitos, grilled steaks and enjoyed chocolate zucchini cake from my sister in-law!
My white peonies are on their last leg and we have been enjoying them as much as possible. Why can't peonies bloom all summer long? Maybe it's because then I wouldn't appreciate them as much. They are drooping a bit after the crazy rain and hail we have had lately.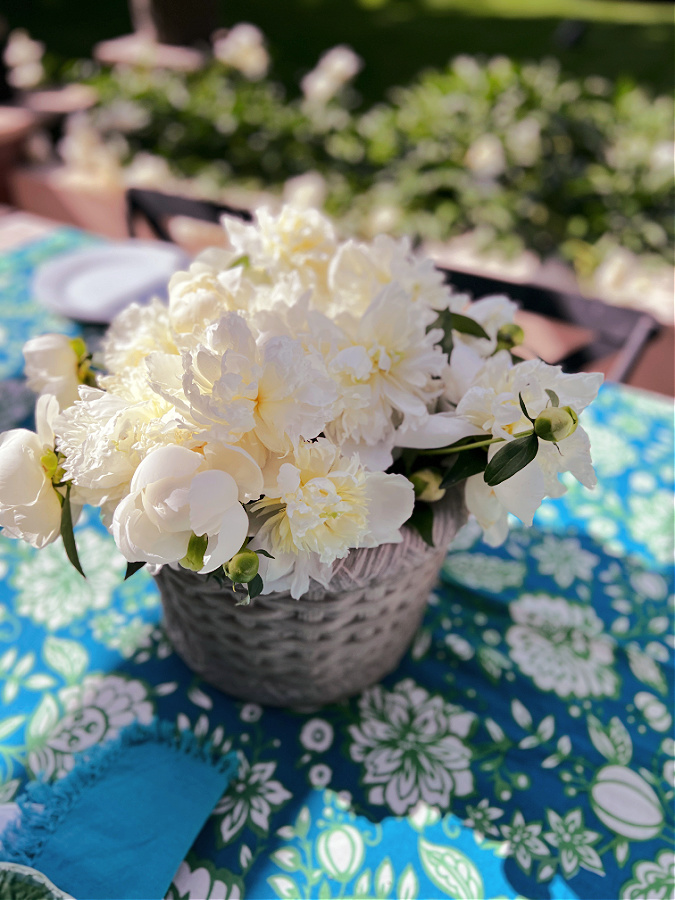 This Week On The Blog
You guys I was busy on the blog this week and pumped out some great new content! Did you see any of the posts? If you missed any of them you can catch them right here!
My Monday Must Haves this week were all items from the incredible Serena & Lily Tent Sale! A girl can dream, right?!
On Tuesday my mom shared her lates Tuesdays With Tracy! It was a fun one full of beautiful pictures of summer in her yard and home. So much beauty you don't want to miss it!
Then on Wednesday I shared all about the Iceberg rose and how it has quickly been added to my list of favorite flowers in our yard! This rose is hardy and easy to grow and blooms all summer long. Win win in my book!
Finally, on Thursday I was able to join some of my blogging friends for their monthly Supper club. Their theme this month was Tropical Cocktail Party. So I dressed up our outdoor dining space for some elegant outdoor tropical fun! I love how the table turned out. It featured the last of my gorgeous white peonies. They smelled SO good too!
Also a part of the supper club we were supposed to share a recipe. SO new today on the blog is my recipe for the frozen mojito that I fell in love with in Hawaii! Oh my goodness it is so tasty. Mike helped me perfect it and it an easy to make cocktail that you don't want to miss.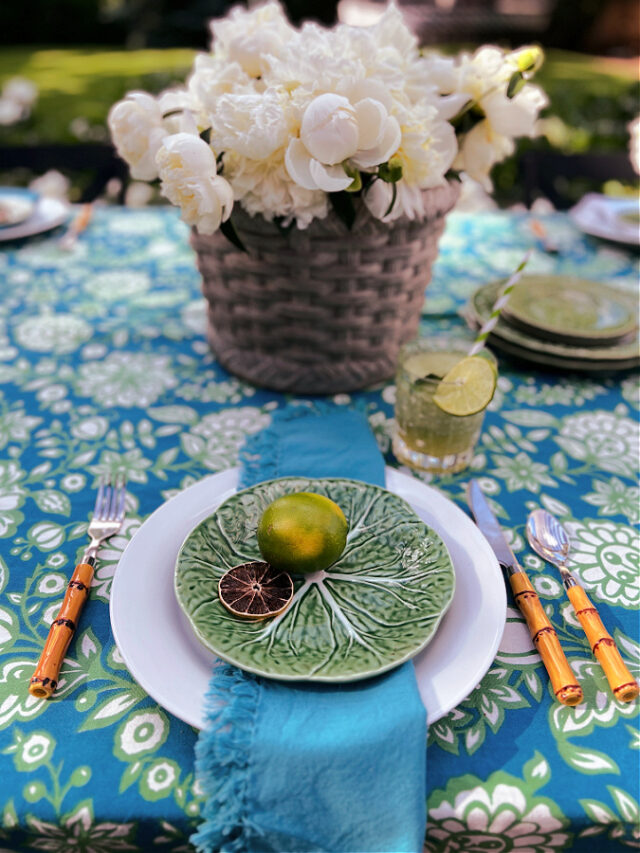 Links and Loves
I have some fun links to share with you all today. Did you know if you click a shopping link in one of my posts and buy something (even if it's not the same item I have linked) I earn a commission? Pretty awesome right? I am always thankful when you shop through my links. It helps keep this little blog afloat.
Check out these beautiful coastal rugs that are affordable too! I have a crush on the striped jute rug. Which one is calling your name?
We rounded up some fun lights too! We have several of these and I love how easy it is to change a space with some new lighting. Which one is your favorite?
Want even more curated lists? Visit my Amazon Storefront where I have everything organized and linked for you in one spot!
Coming Up On the Blog
Next week I have some more great posts in the works for you! There will not be a new Monday Must Have instead I will have a new patriotic post since the 4th of July will be here before we know it.
There will also be a new post on drying lavender and here is a fun picture to get you excited! I hope you will stop by and check them out!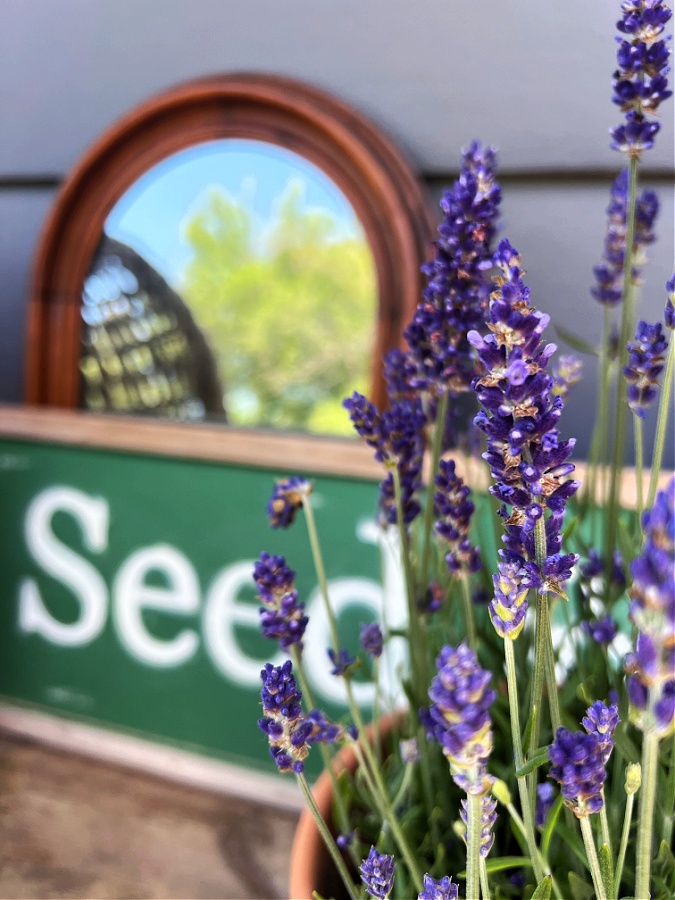 Welcome Home Saturday
Stop by and see what fun and exciting things my blogging friends have been up to this week!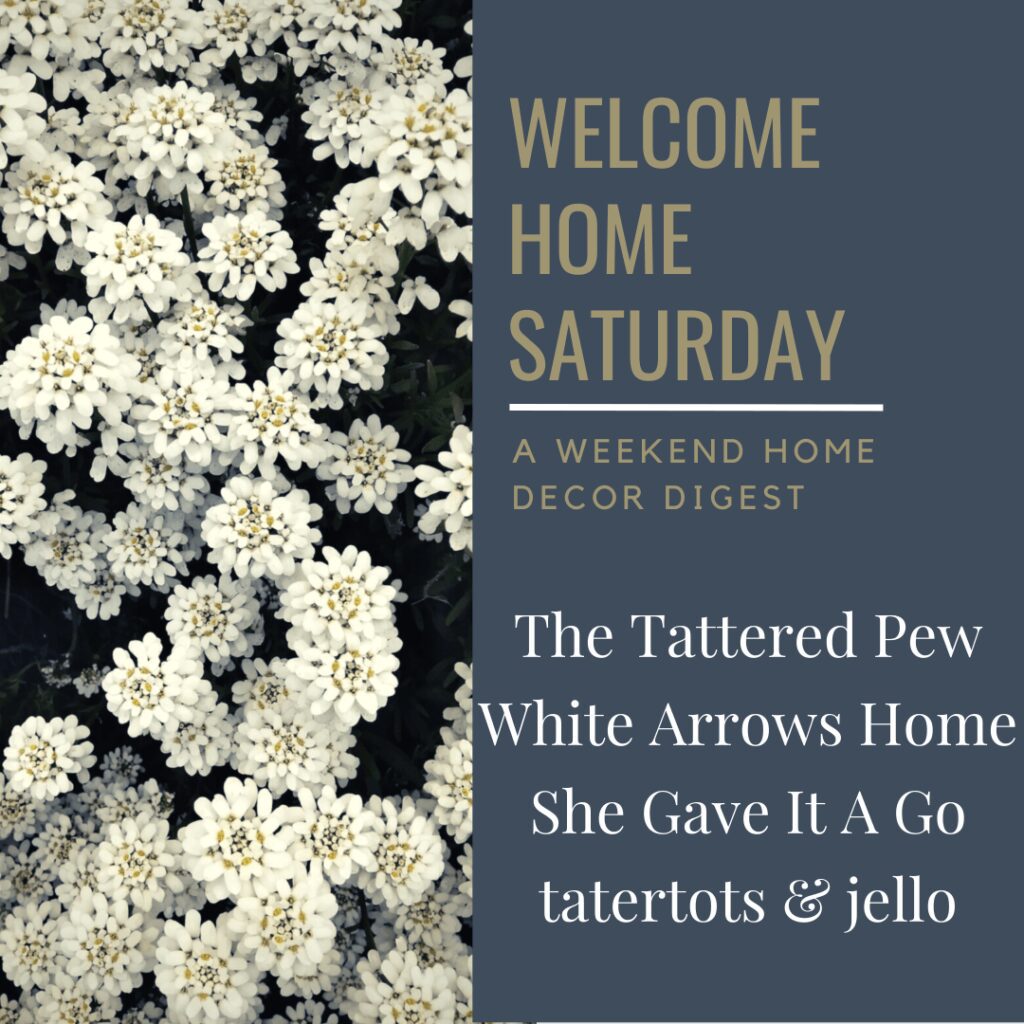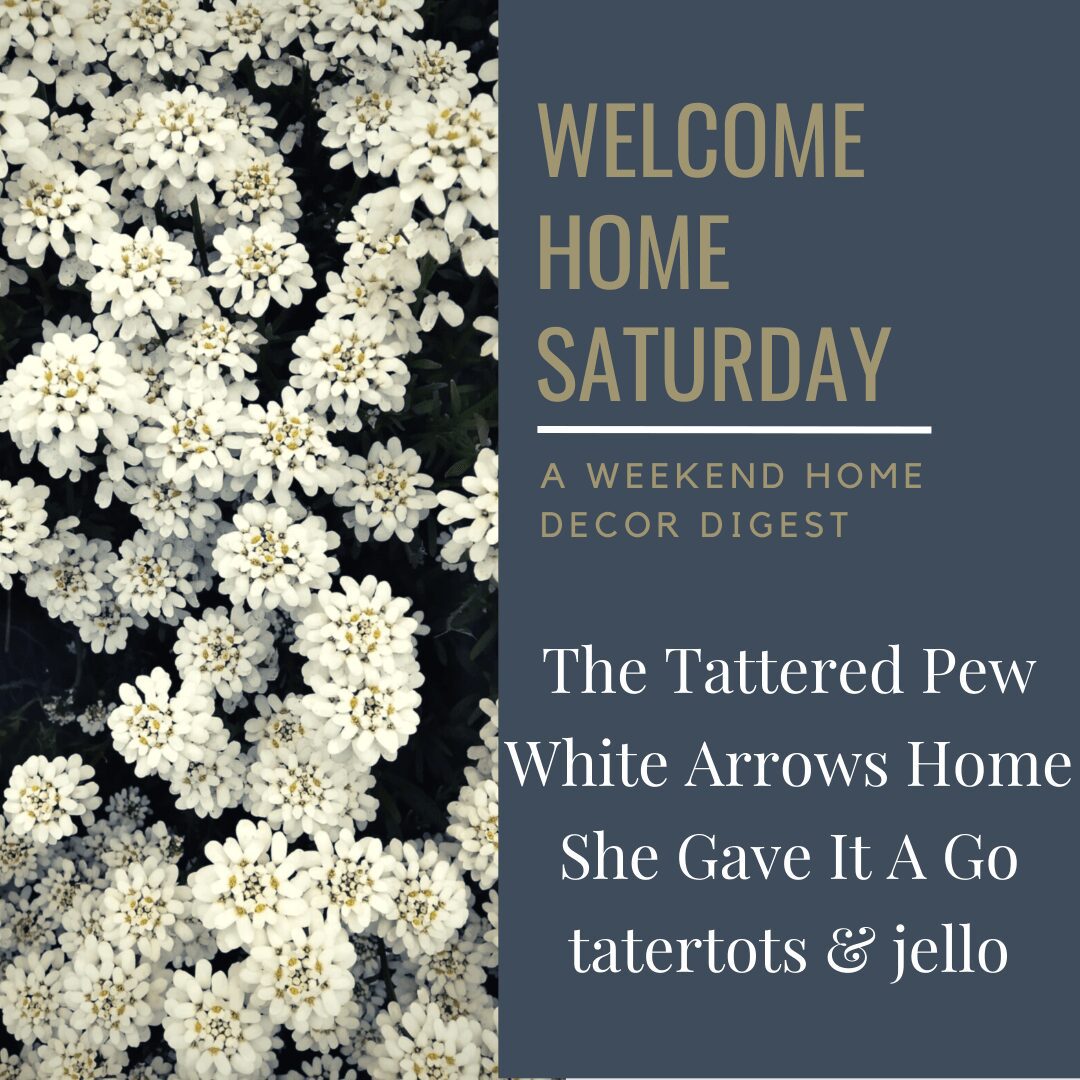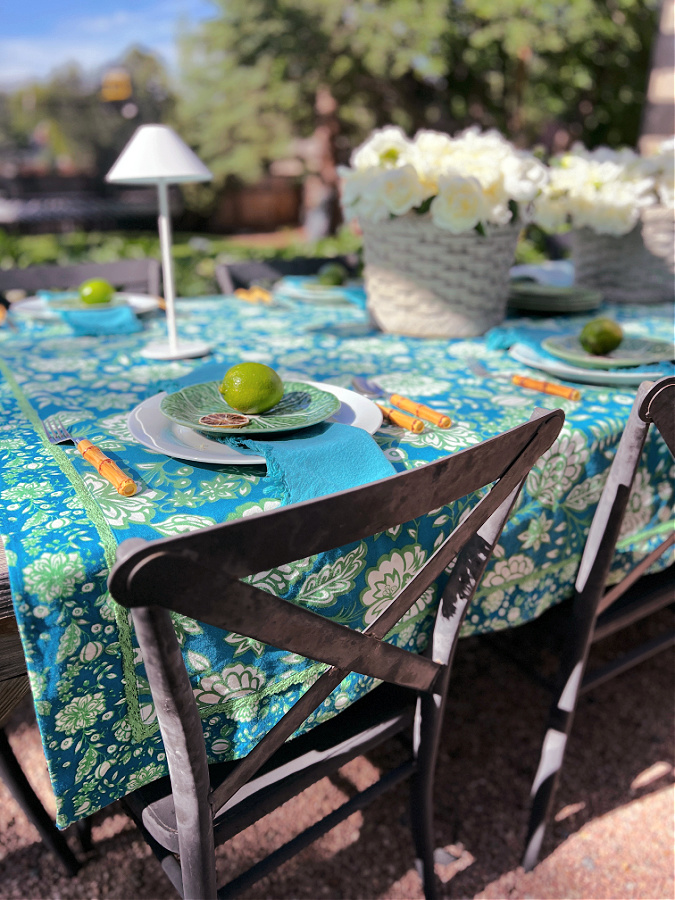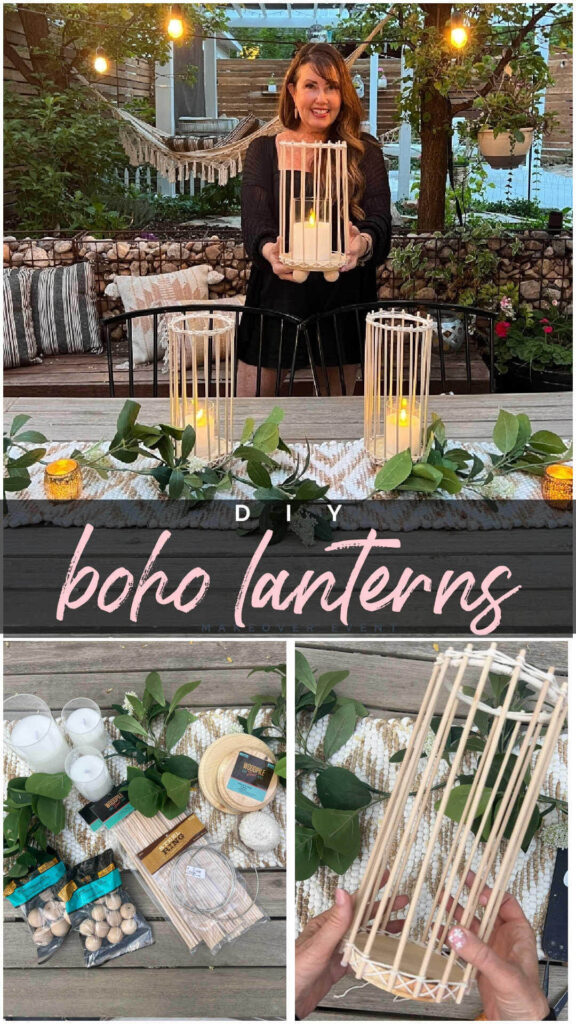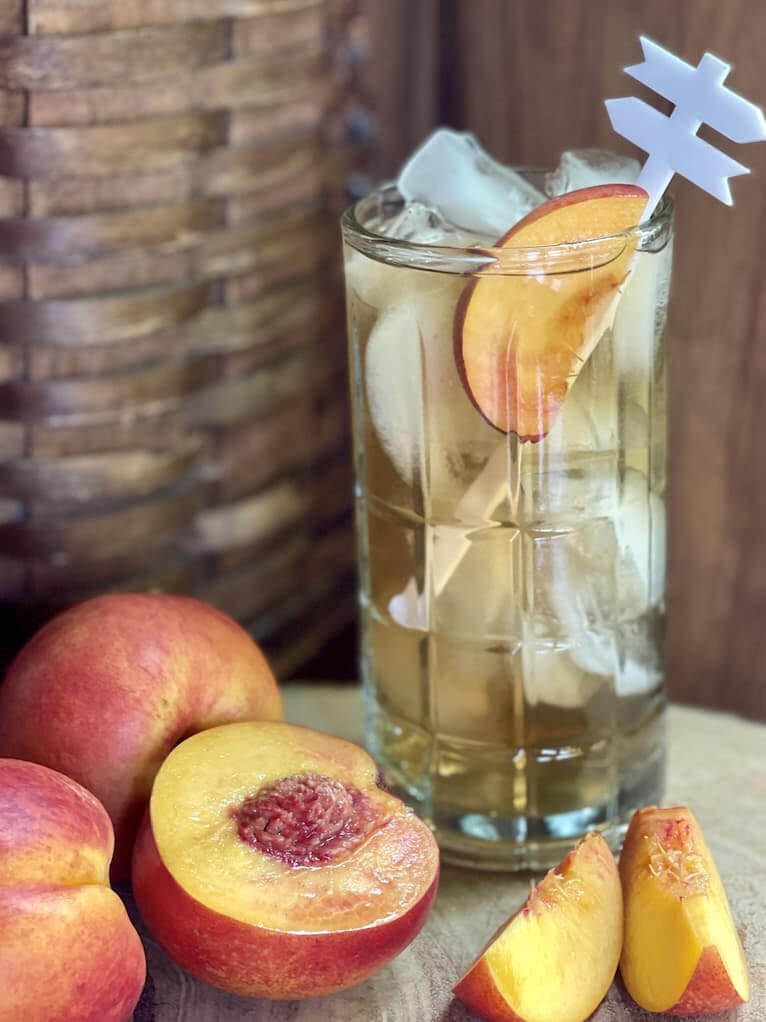 I'd love to have you hang out with me some more! Feel free to follow along with me on any of the platforms linked below.
LTK | Facebook | Instagram | Pinterest | Amazon
xoxo,
Kelly