Welcome Home Saturday Hello August
Hello friends! Welcome to this week's edition of Welcome Home Saturday, a weekly series where several of my friends and I gather every Saturday on our blogs to share what is inspiring us around the web. Plus, catch a peek into what's been happening with me lately.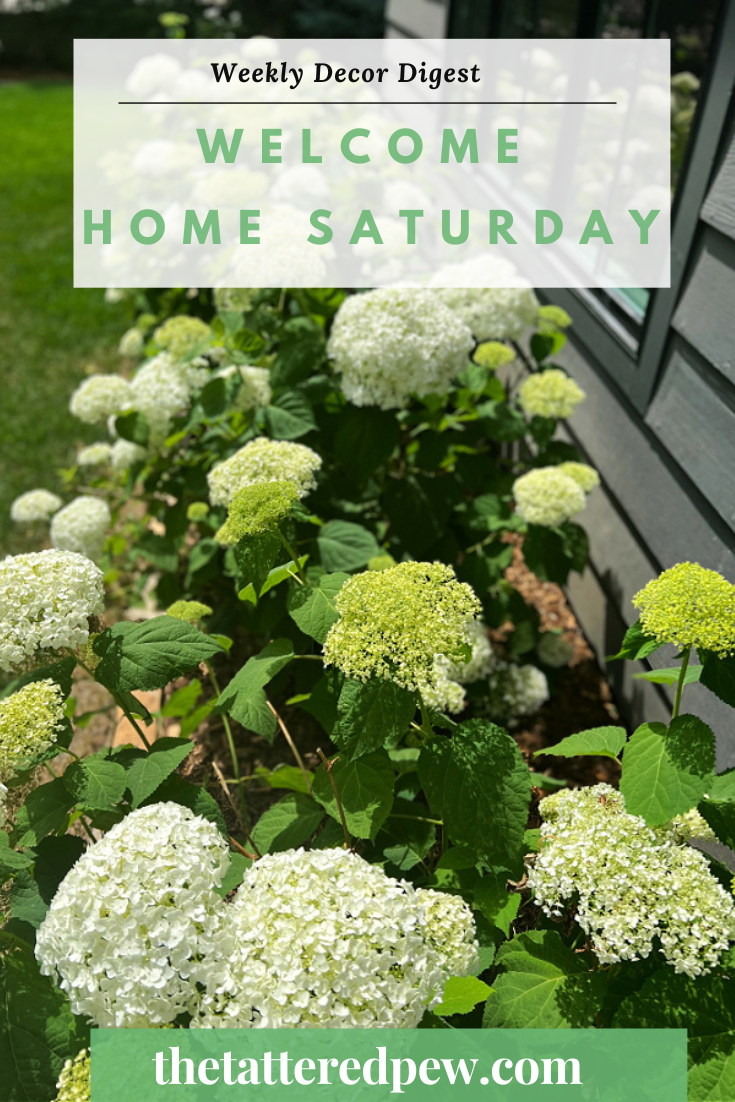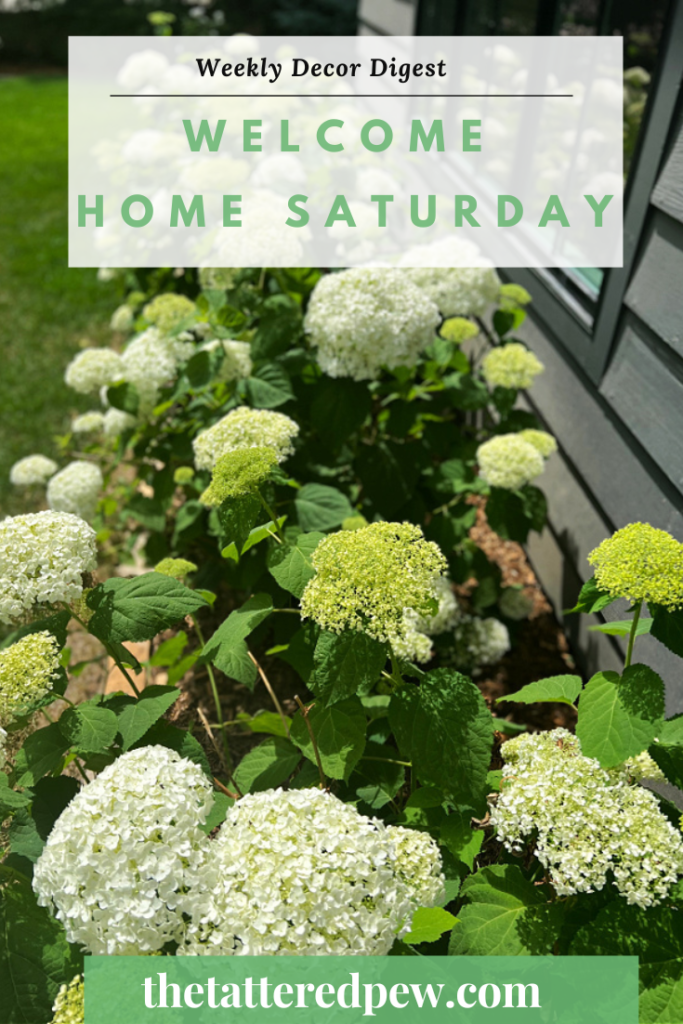 *As an Amazon Associate, I earn from qualifying purchases. This post contains other affiliate links too for your convenience. Click here to read my full disclosure policy.
Happenings at Home: Hello August
Welcome Home Saturday and Hello August! A new month brings new adventures, right?!
Well, wow what a week it has been. We picked Crosby up from Camp Timberline, sent Grace off to a PGC basketball camp in Boulder, celebrated Crosby's 11th birthday and had a mini flood in our basement.
I'm sure I'm forgetting something but boy was it a LONG week!
On Monday there was a torrential rainfall here in Fort Collins and we had over 3 inches of rain in two hours. Well during those two hours Mike and the very smart idea to check out basement after noticing that the water was overflowing from our gutters at an alarming rate. Boy I am sure glad he did because when we got down there we saw water pouring out of one of the windows. Yikes!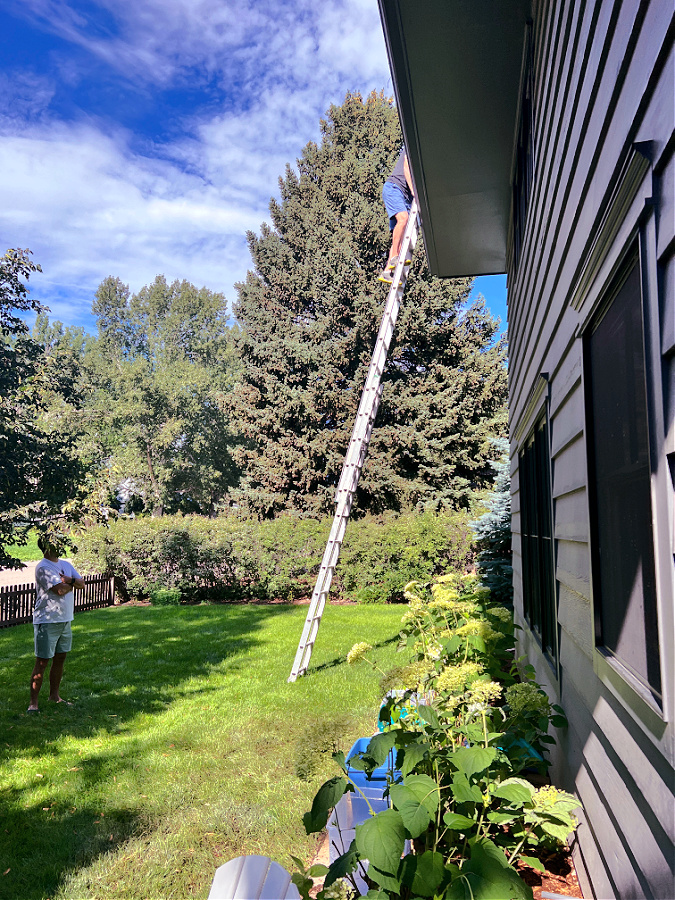 The girls and I got to work catching it with buckets inside while he went out front and diverted the water from the window-well with tubs.
Come to find out our gutters are not aligned properly (the water goes to the middle instead of the downspouts and then overflows like a waterfall) and on top of that they were clogged. The next day we had them cleaned out and looked out. We will get them fixed soon. Hoping to not have that crazy of a storm again but the rain here in Colorado has been bananas!!!
Mike was our hero and my dear friend and neighbor Laura brought us some amazing fans and the girls were so helpful too. We lucked out with minimal damage inside and a bit of damage to my hydrangeas outside, thankfully our family teamwork paid off!
Speaking of hydrangeas I shared this tip over on Instagram that I always use for keeping your cut hydrangeas lasting longer and I thought I would share it with you too! Read my…Tips and trick for long lasting cut hydrangeas!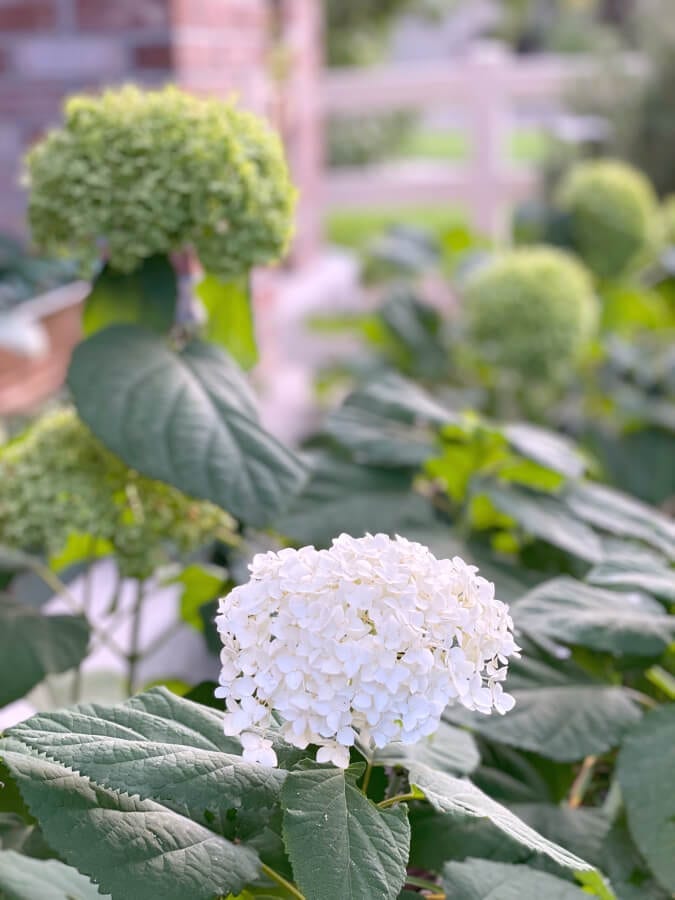 Now on to happier times!
I honestly can't believe that my baby is 11. It feels like just yesterday I was in the hospital having her. She sure is growing up into a beautiful young lady. She loves Jesus, dancing, fashion and being sassy. The whole family came over for dinner and she wanted salmon for her birthday dinner so we had salmon. It was a fun night!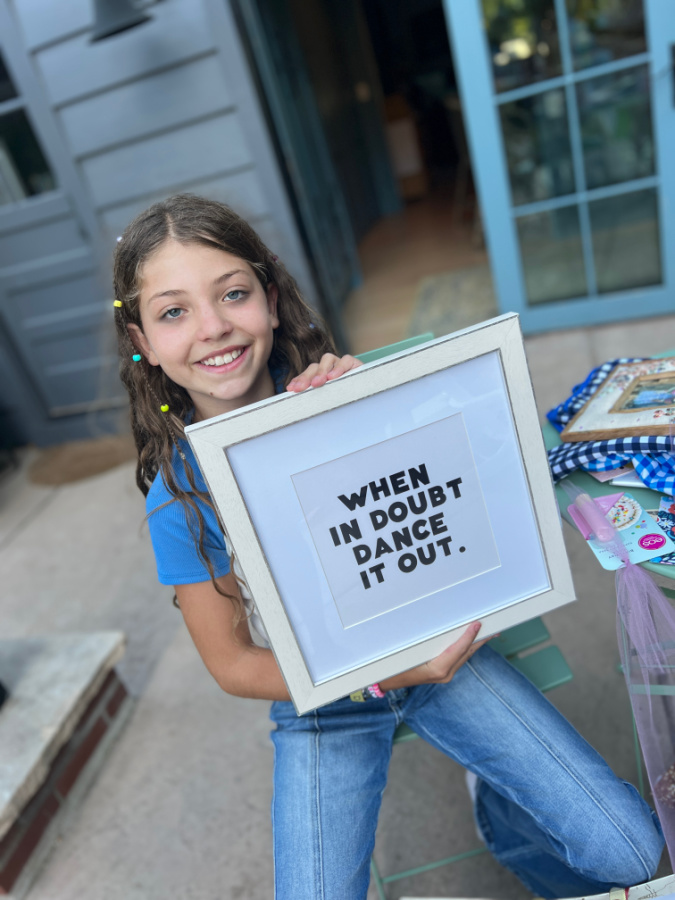 Now after we pick up Grace today from her camp, we will head straight to her soccer scrimmage. Sports and school are about to be in full swing…I'm not sure if I am ready for the crazy to begin yet. I'm still holding on to summer!
Hopefully your week wasn't as crazy as ours!
This Week On The Blog
We had a fun week here on the blog. Did you stop by? On Monday (the last day of July) I shared my Christmas in July post and also shared a GIVEAWAY. Did you enter? It is a chance for two people to win $25 gift cards to Amazon. You can still enter today and tomorrow as the winner will be announced on Monday in my email to subscribers.
To enter ( in case you haven't) first, you must be a subscriber who gets my emails and second, you must leave a comment on this post with your favorite Christmas cookie or dessert. That's it!
Then on Tuesday my shared her latest Tuesdays With Tracy: A Look Back at July. She shared the coolest trick on prolonging your peonies. Stop by and say hello to her!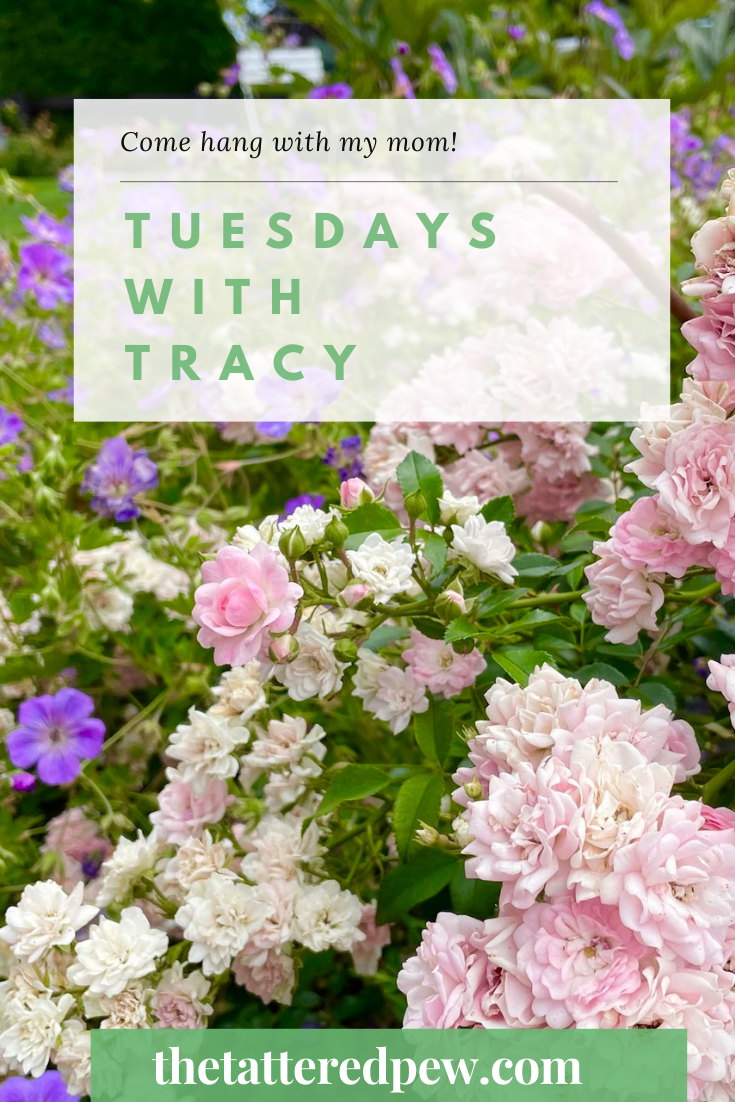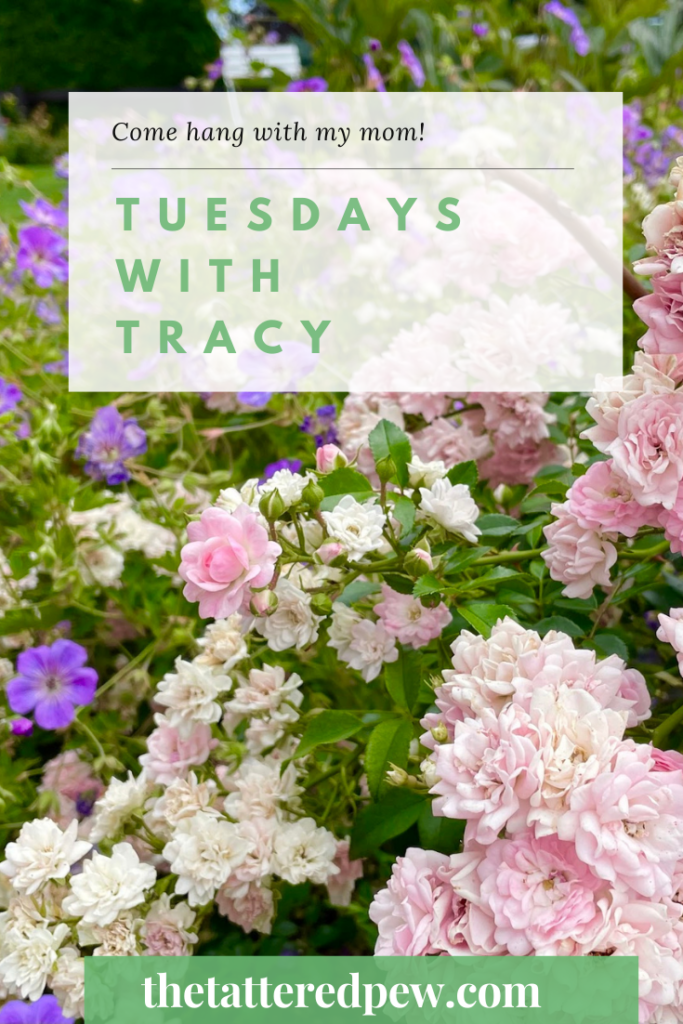 Finally, on Thursday I shared a new post all about the Best Cottage Garden Flowers and Plants!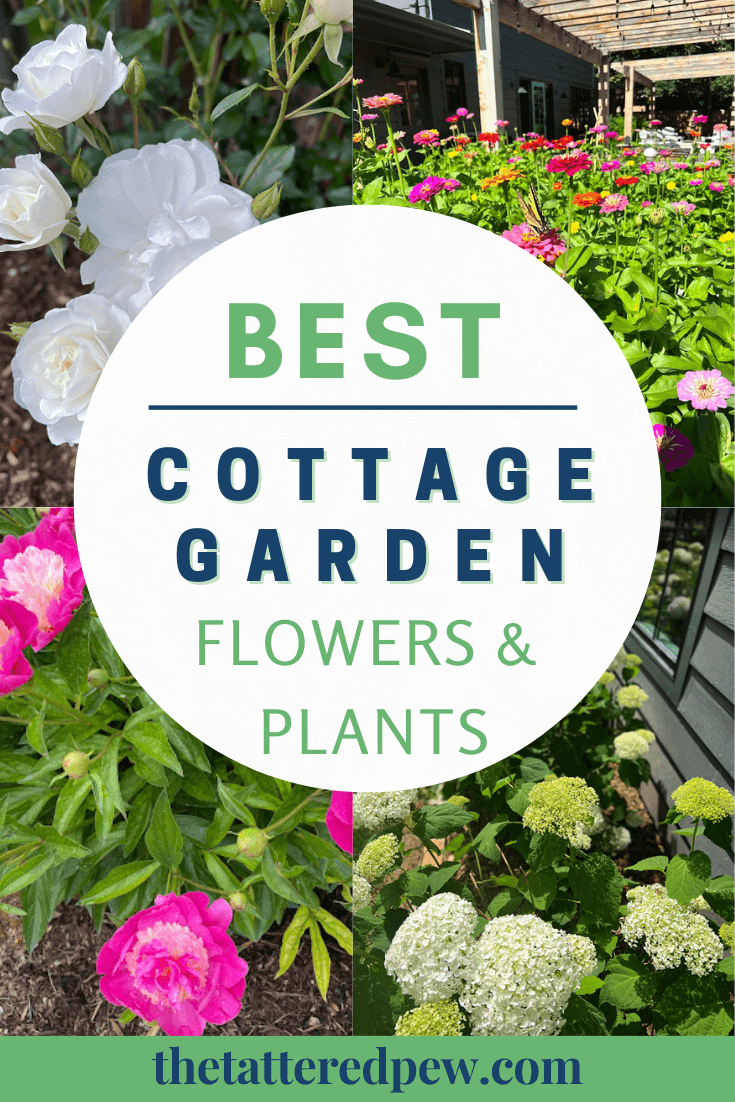 Links and Loves
I have some fun links to share with you all today. Did you know if you click a shopping link in one of my posts and buy something (even if it's not the same item I have linked) I earn a commission? Pretty awesome right? I am always thankful when you shop through my links. It helps keep this little blog afloat.
Where are my Nordstrom shoppers at? The Nordstrom ANNIVERSARY SALE is happening until August 7th. I found so many great home finds ( and a few clothing ones as well!) You can SHOP the COLLAGE below HERE!
Want even more curated lists? Visit my Amazon Storefront where I have everything organized and linked for you in one spot!
Coming Up On the Blog
Next week there will be a new Monday Must Haves all about Back to School!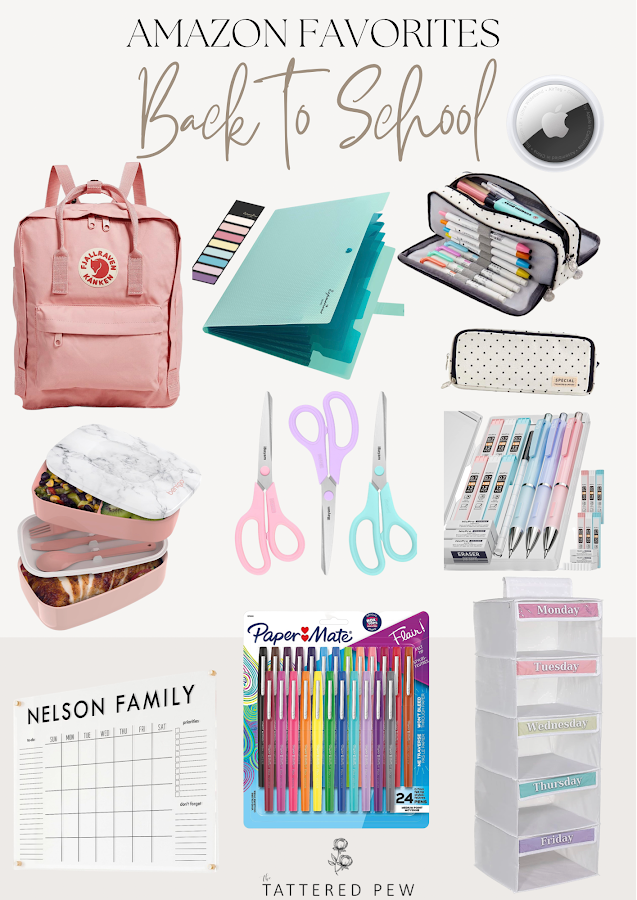 I will also be sharing a new garden post about sedum and hostas and how you can split them in your garden. So stay tuned!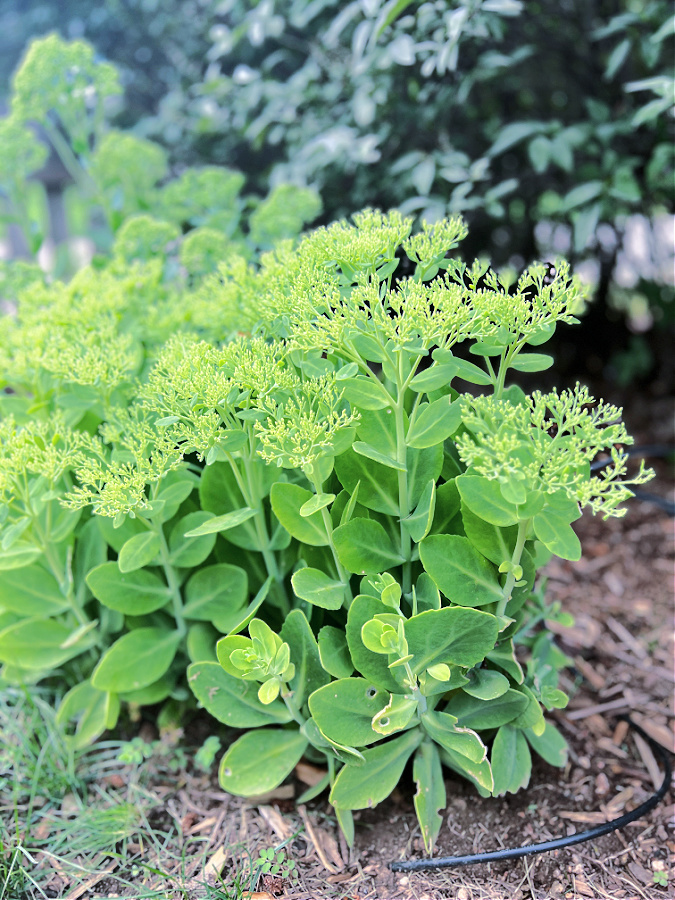 Welcome Home Saturday Hello August
We are back! After a few weeks off the girls and I are back sharing some Welcome Home Saturday post from each of our blogs. We hope you enjoy our posts linked below.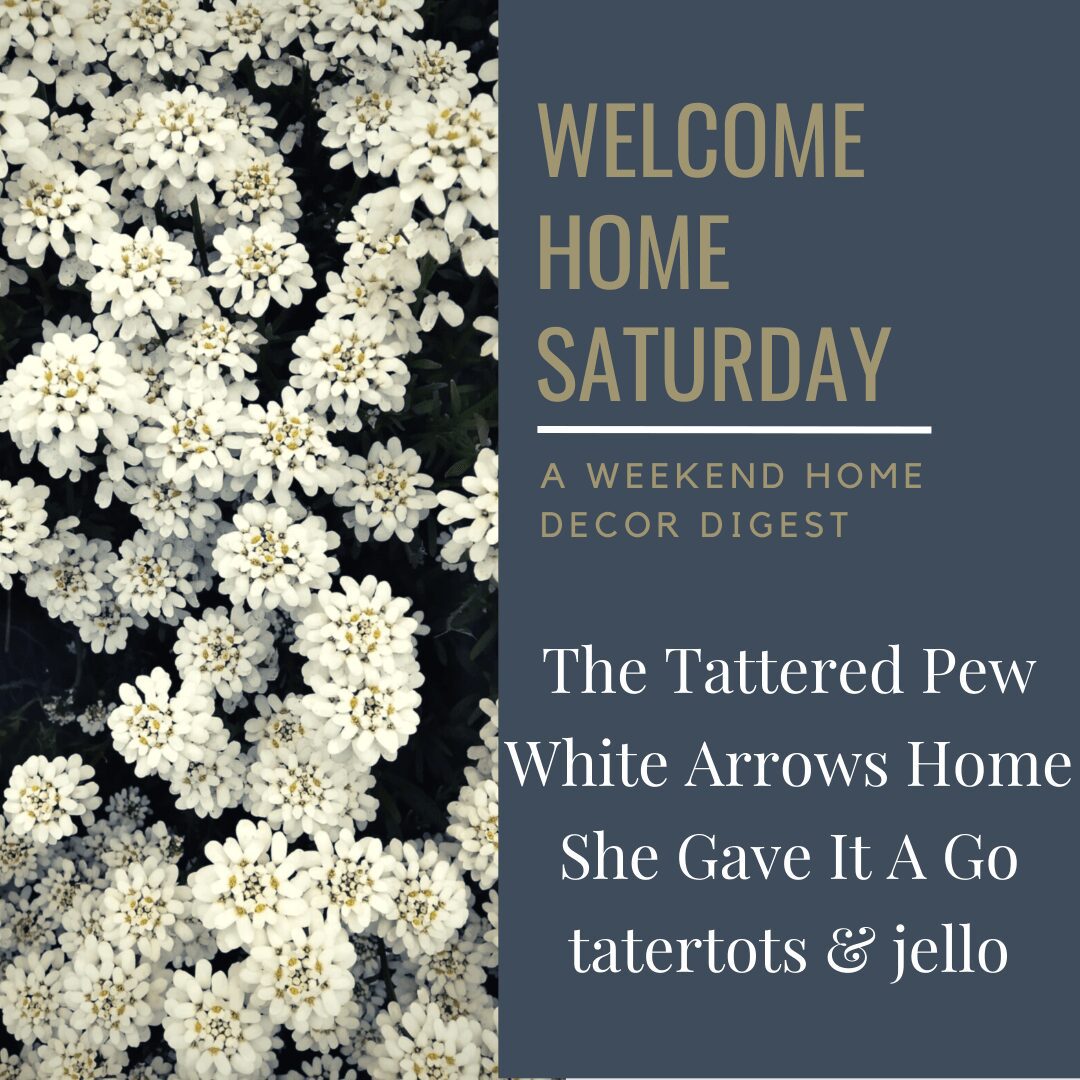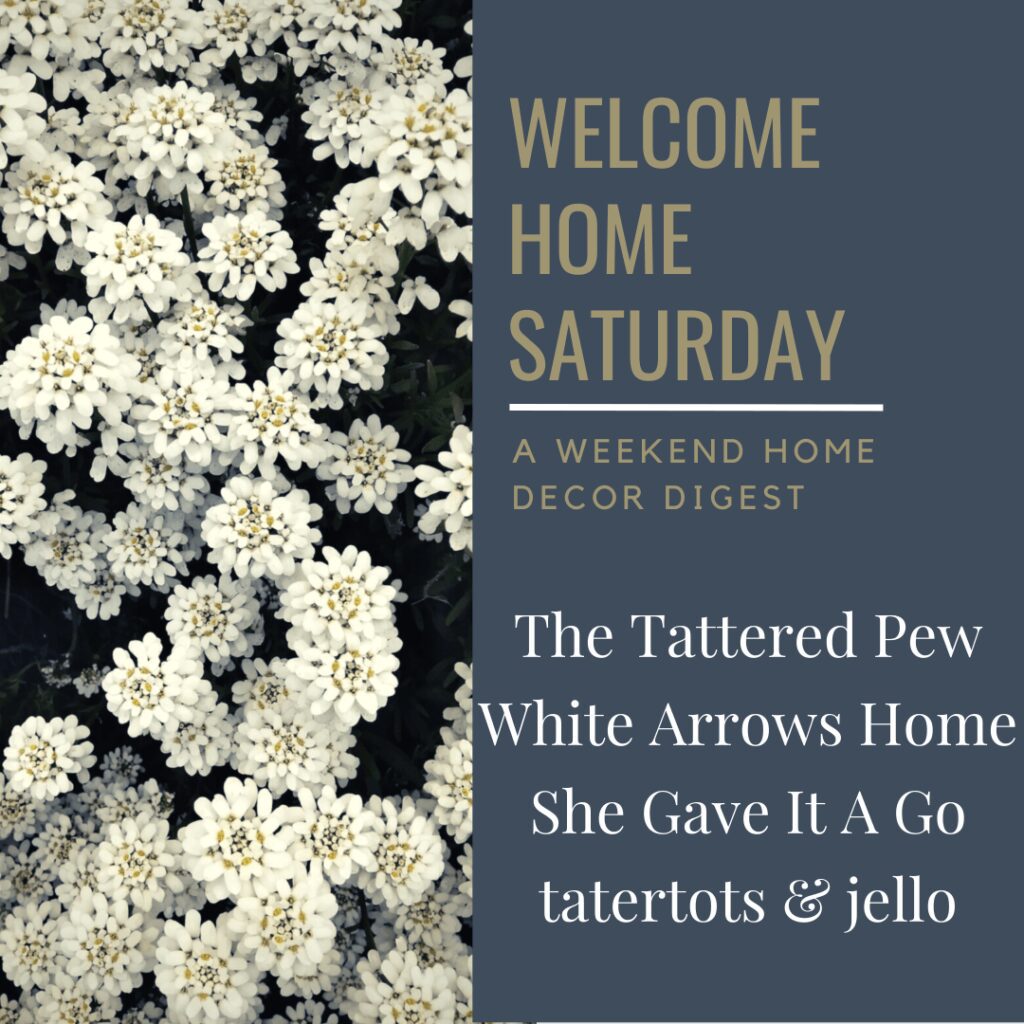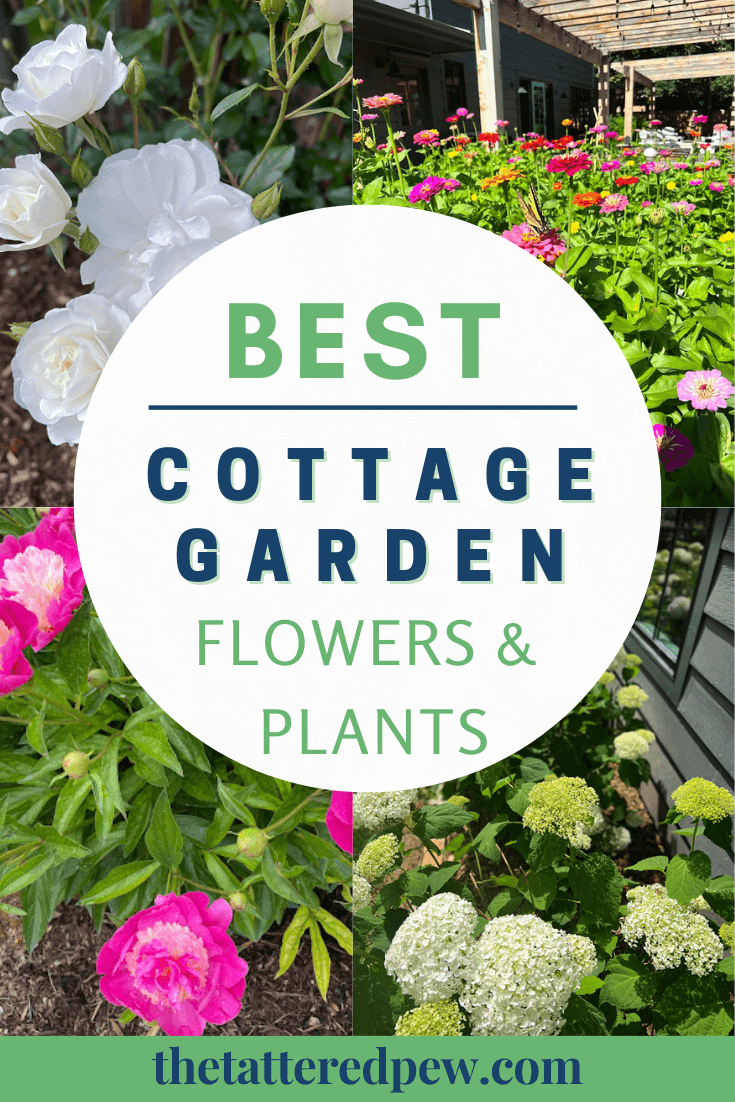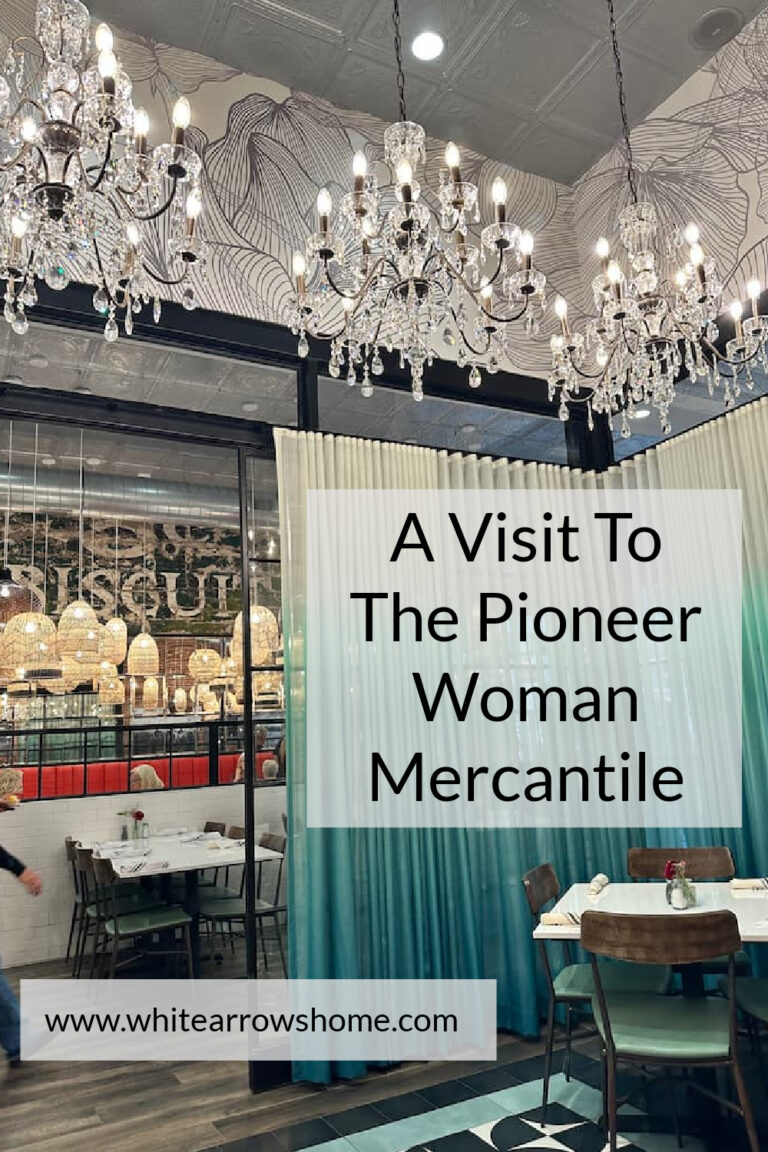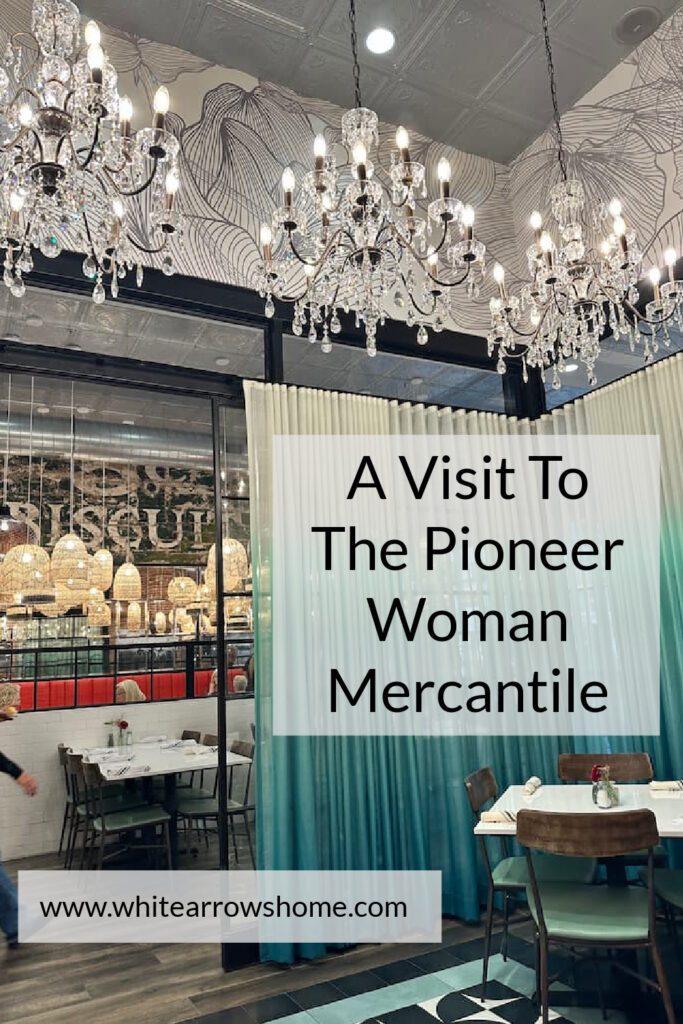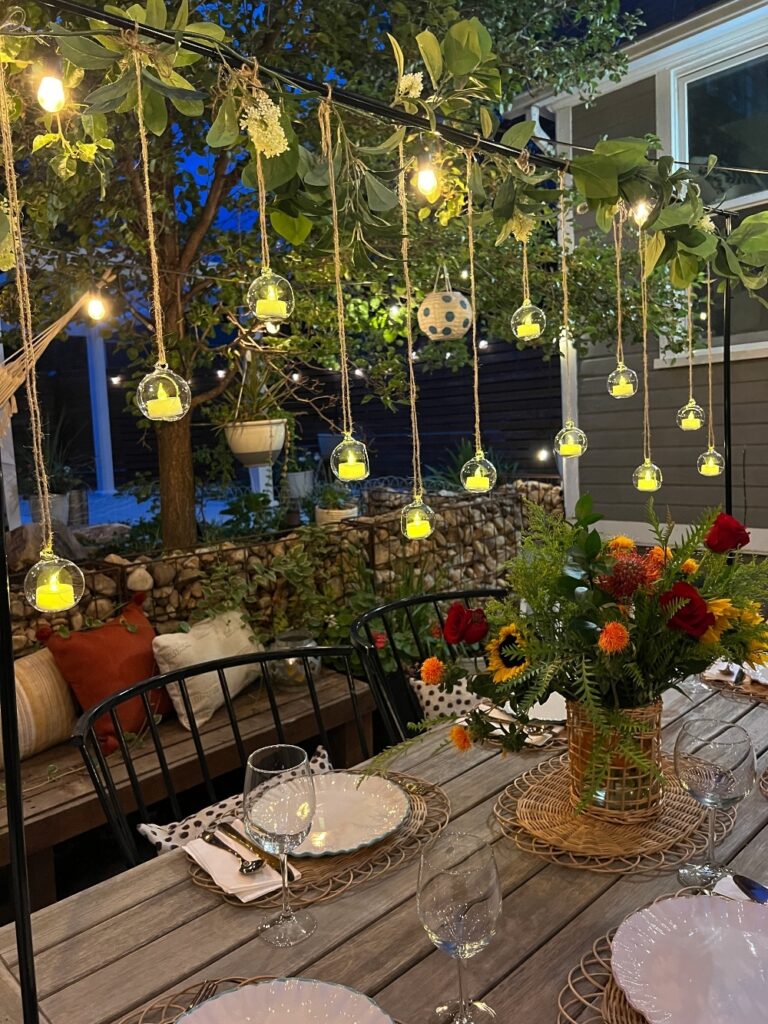 I'd love to have you hang out with me some more! Feel free to follow along with me on any of the platforms linked below.
LTK | Facebook | Instagram | Pinterest | Amazon
xoxo,
Kelly