Welcome Home Saturday Happy Easter
Hello friends! Welcome to this week's edition of Welcome Home Saturday, a weekly series where several of my friends and I gather every Saturday on our blogs to share what is inspiring us around the web. Plus, catch a peek into what's been happening with me lately.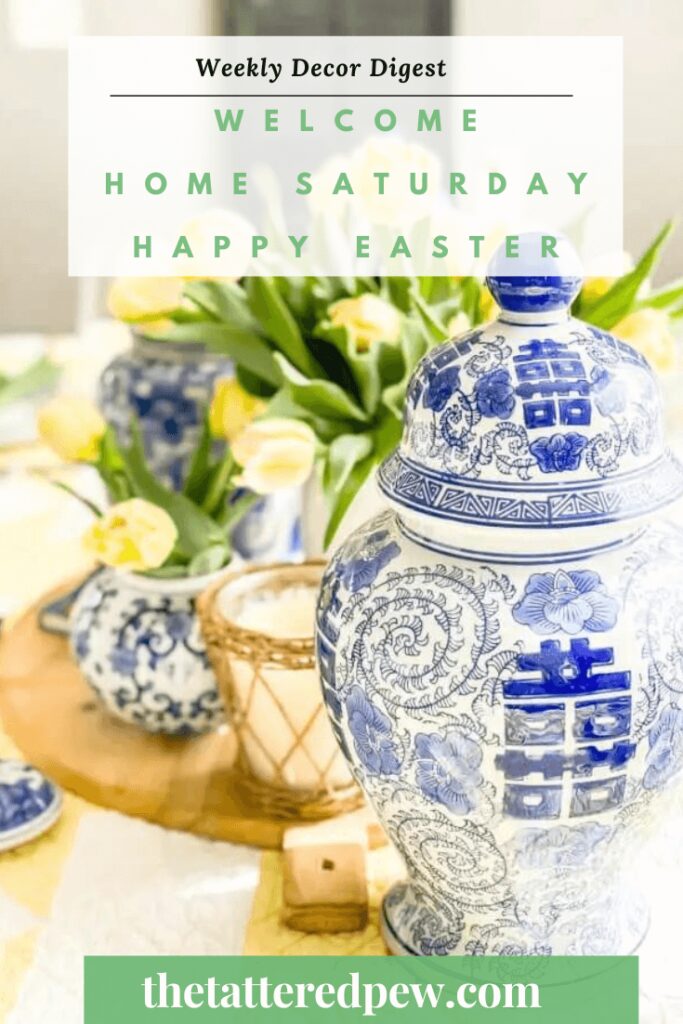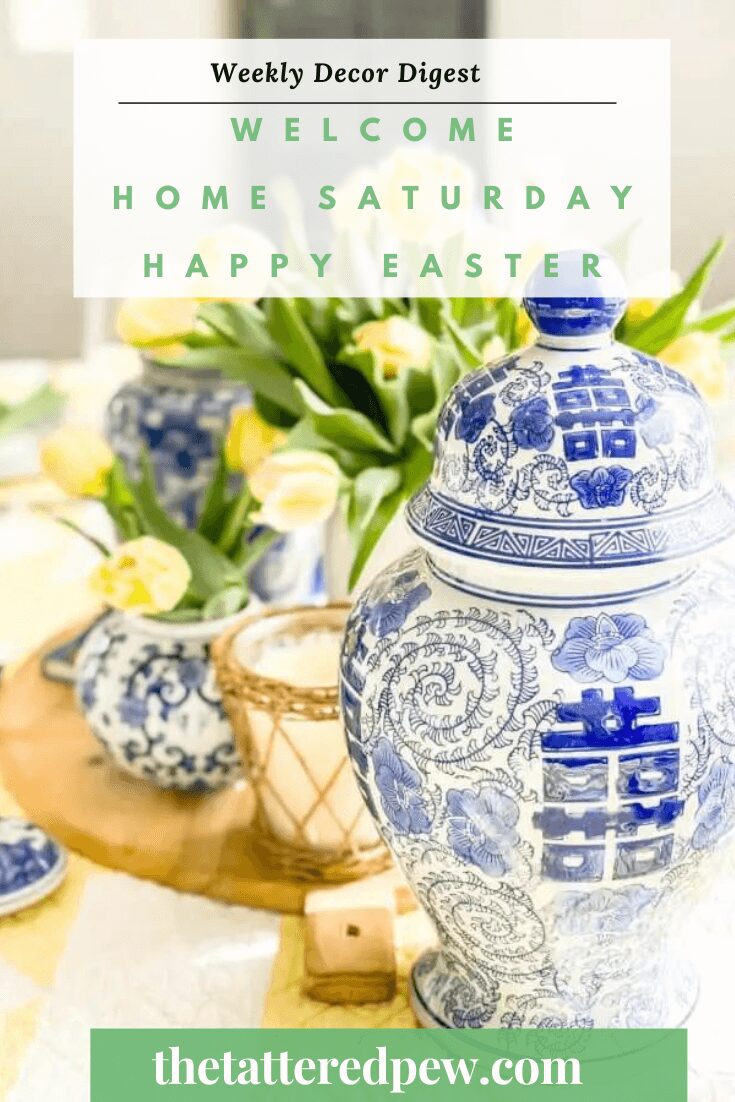 *As an Amazon Associate, I earn from qualifying purchases. This post contains other affiliate links too for your convenience. Click here to read my full disclosure policy.
Happenings at Home: Happy Easter
Easter weekend is here! This is a weekend that I look forward to every year especially as we focus on the death and resurrection of Jesus. I hope you are able to have time to reflect on his sacrifice and spend time with those you love.
One way we love to do this as a family is with our scripture egg tradition. This is something you can do last minute but will be a tradition that stands the test of time.
The post walks you through our tradition if you are curious.
My mom is hosting this year, as she does most years, and I can't wait to sit down at the table and read about Jesus and all he did for us!
But first we have to prepare the Frog Eye Salad that we have every year, which was Mike's mom's tradition that I love carrying on. Mike also is making his mashed potatoes that are unbelievably yummy! We also will be getting Easter baskets ready to give the kids before church.
What traditions do you have on Easter?
I pray you have a blessed Easter!
Amazon Live Today
Since we have soccer down in Denver today, I will be going live a bit earlier than usual, at 9am MST this morning. If you are around ( I know it's a busy weekend) here is the link!
You know I always love when you stop by and say hi in the chat. Plus, I have a few new fun things to share with you!
If it doesn't work for you to stop by you can always watch the replay using the same link.
This Week On The Blog
It was a very fun week here on the blog. On Monday I shared my latest Monday Must Haves and it might be one of my all time favorites that I have shared so far!
Of course it might have something to do with the green and blue colors you see in all the items.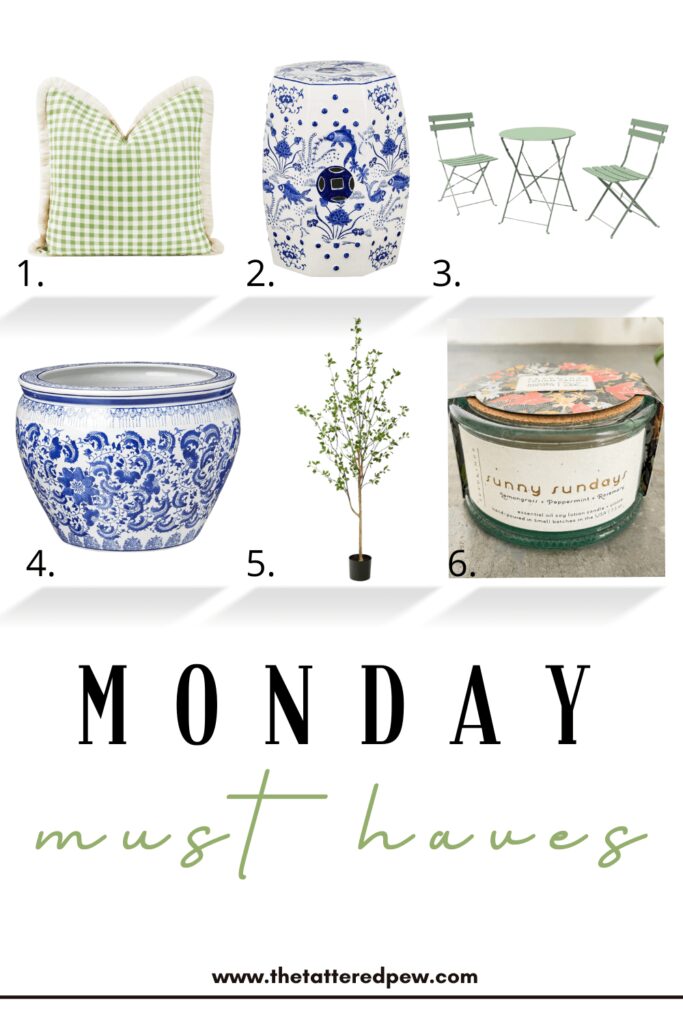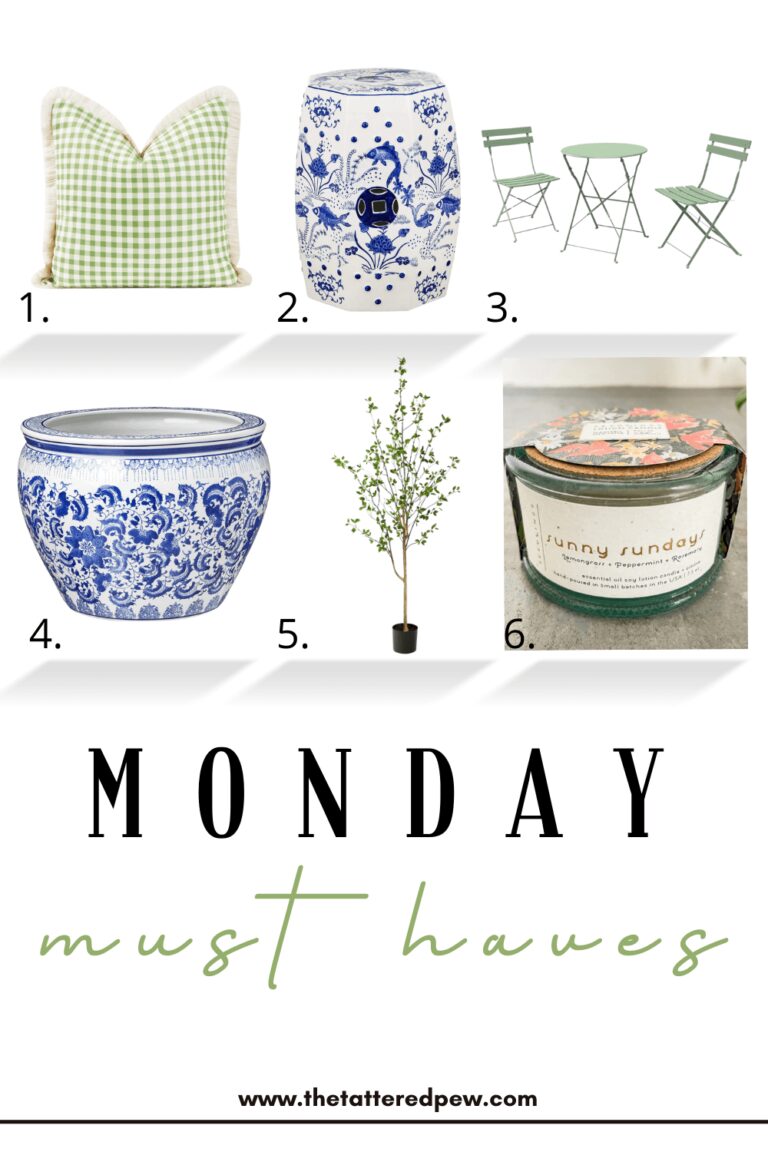 On Tuesday I joined some talented blogging buddies for a kitchen ideas round up. I shared 15 (plus a bonus) of the best kitchen ideas for 2023. And you better believe that I shared our blue kitchen. Stop by and check it out!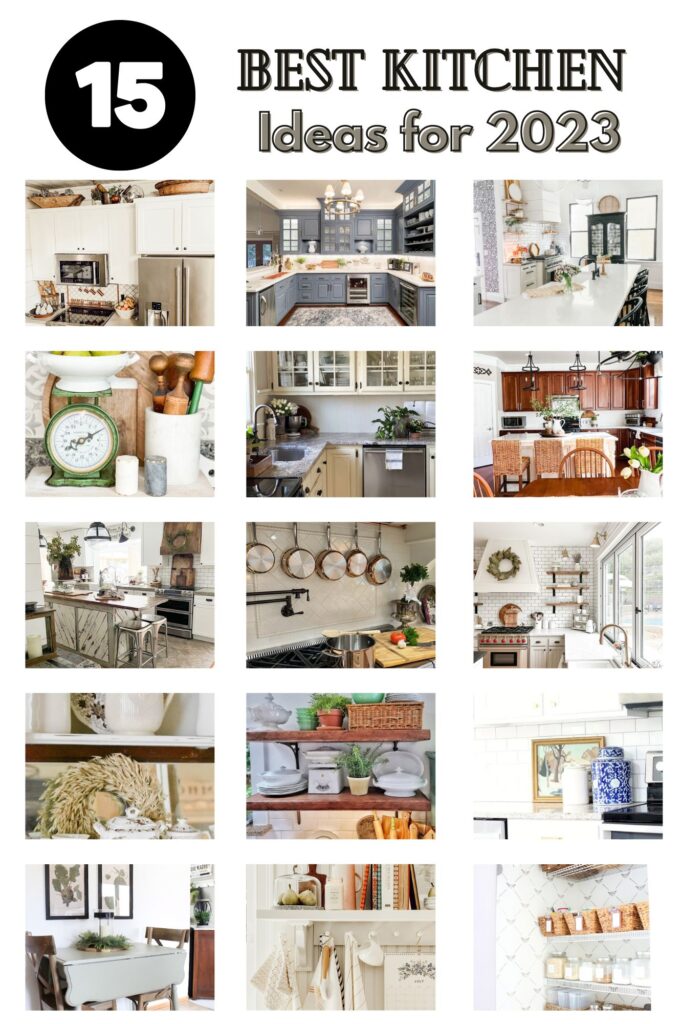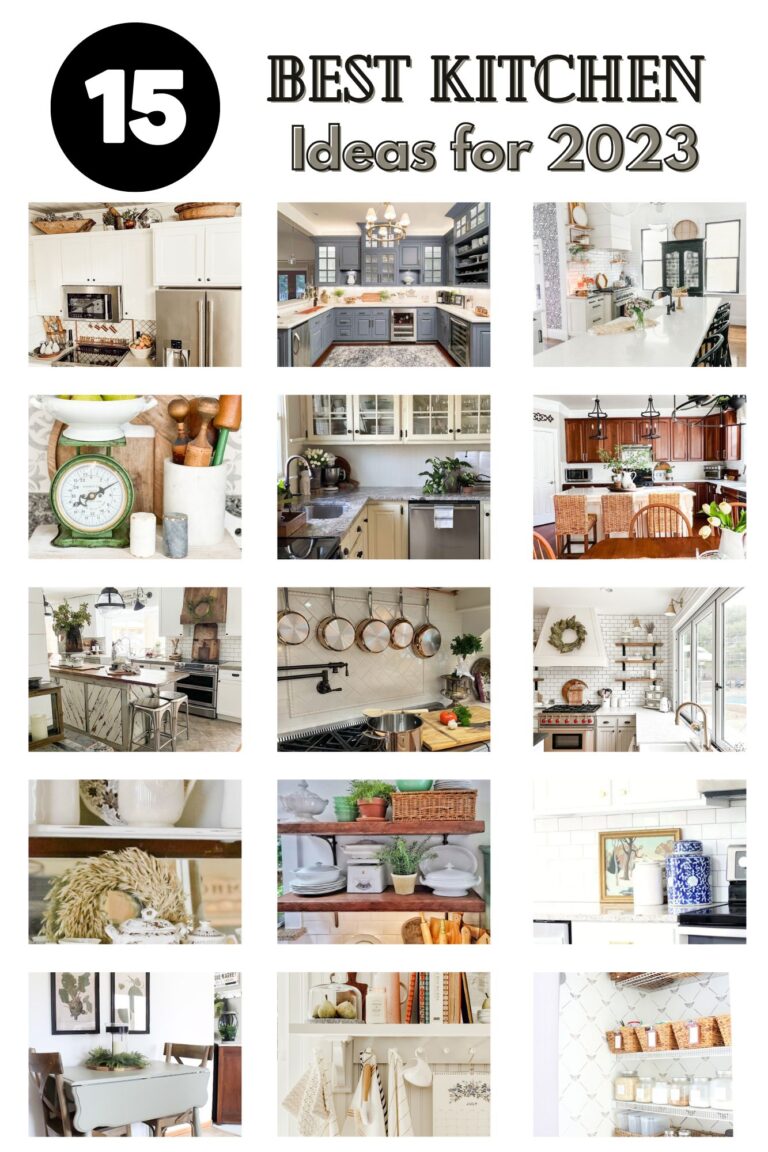 Then on Thursday my post was all about one of my favorite traditions, May Day Baskets! Now that we are half way through April I thought it was the perfect time to reshare this older post that has always been one of my favorites.
Bonus, at the end of the post there are several other May related posts. Stop by and join the May Day Movement!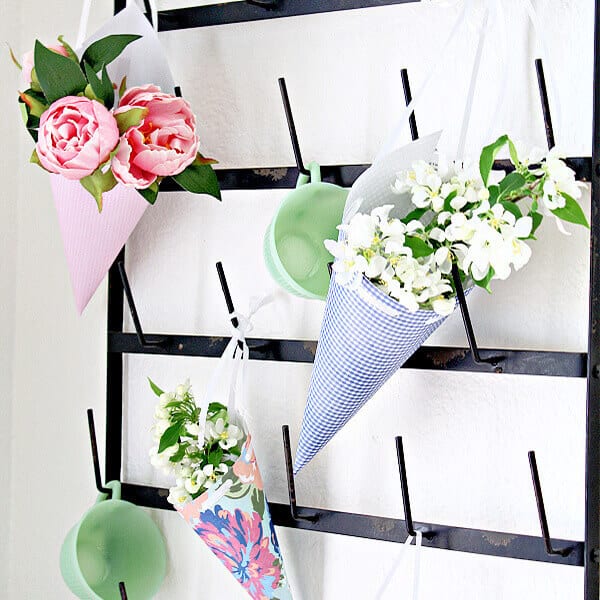 Links and Loves
I have some fun links to share with you all today. If you like links like these I have a Decorating and Deals Facebook group you might want to join! (click here to check it out!)
Did you know if you click a shopping link in one of my posts and buy something (even if it's not the same item I have linked) I earn a commission? Pretty awesome right? I am always thankful when you shop through my links. It helps keep this little blog afloat and allows me to keep sharing free content with you.
Want even more curated lists? Visit my Amazon Storefront where I have everything organized and linked for you in one spot!
Also, if you missed my Amazon livestream that I did this past Thursday you can catch the replay here. I shared some great deals. As always I am so grateful when you choose to shop through my links, especially Amazon!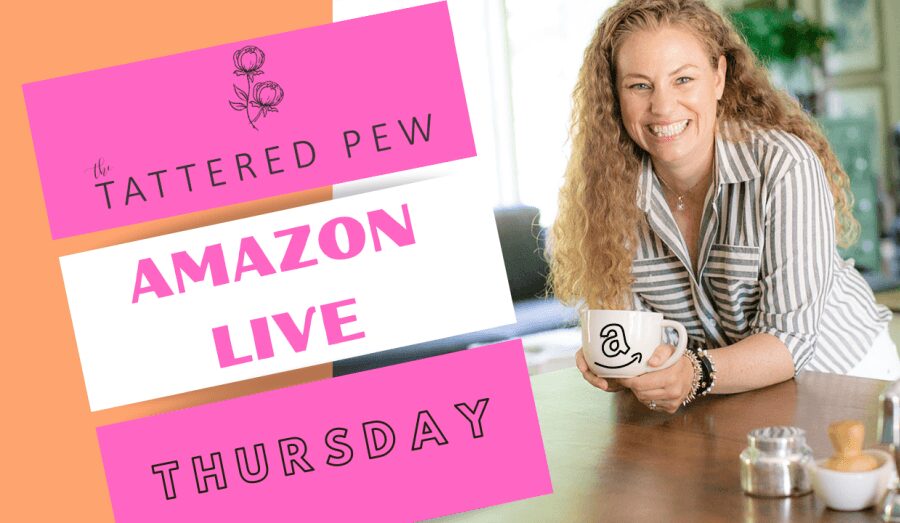 Coming Up On the Blog
Next week I will be sharing my regular Monday Must Haves post along with a new Mother's Day DIY! I can't wait to share it with you and I think you guys are going to love it.
Mother's Day will be here before we know it!
Welcome Home Saturday Happy Easter
Friend I hope you enjoyed today's post, but don't go yet, there is more! Below you will find links to my besties and what each of them shared on their blogs!
Some real goodness!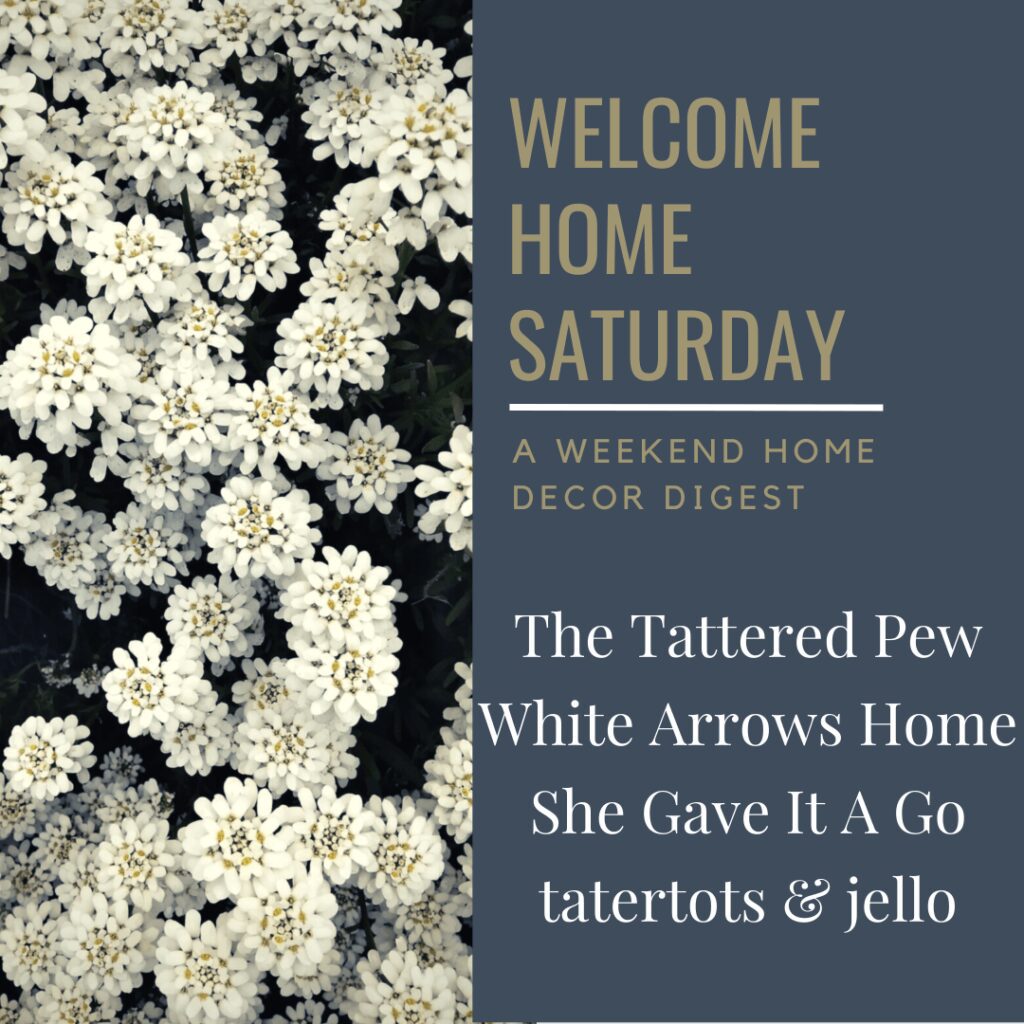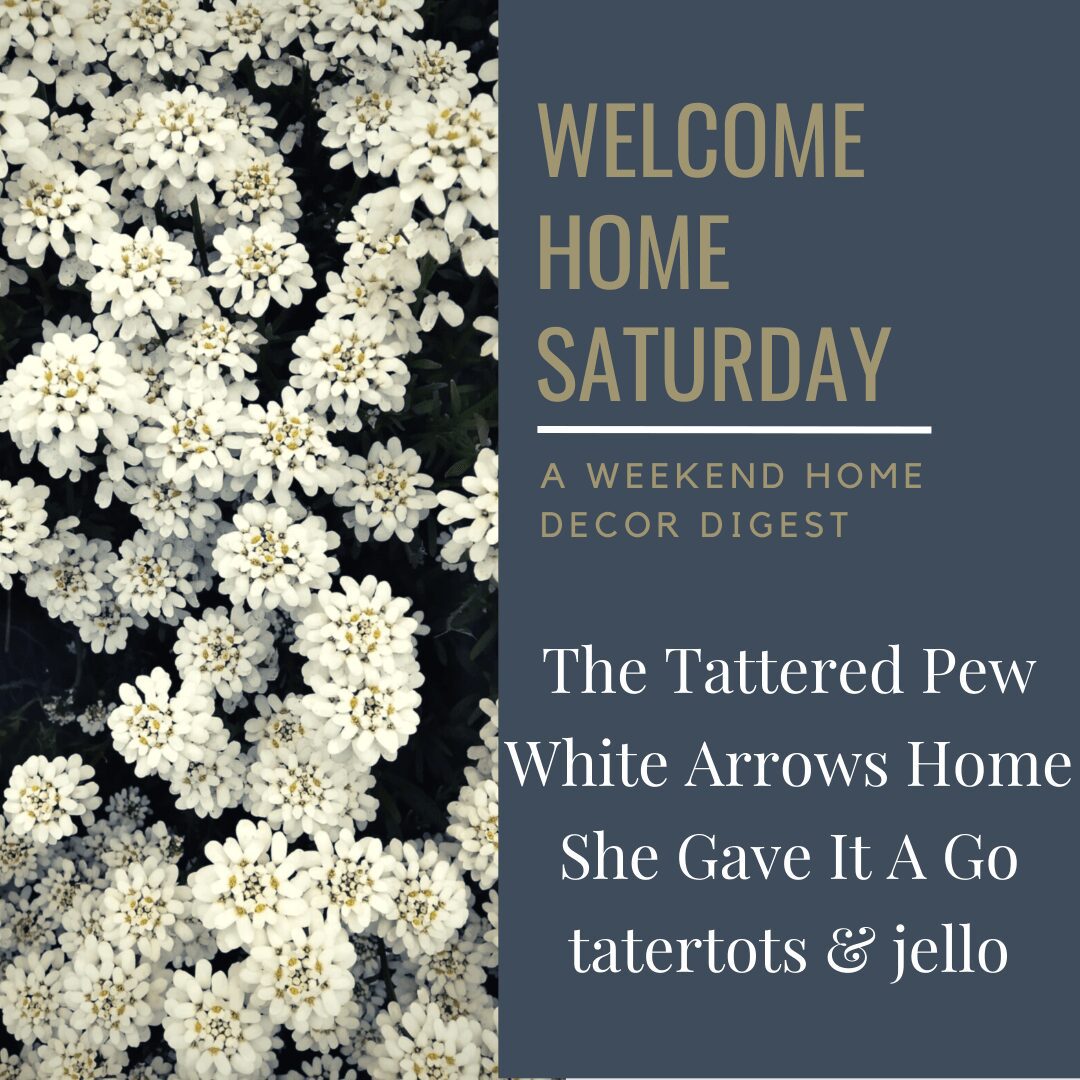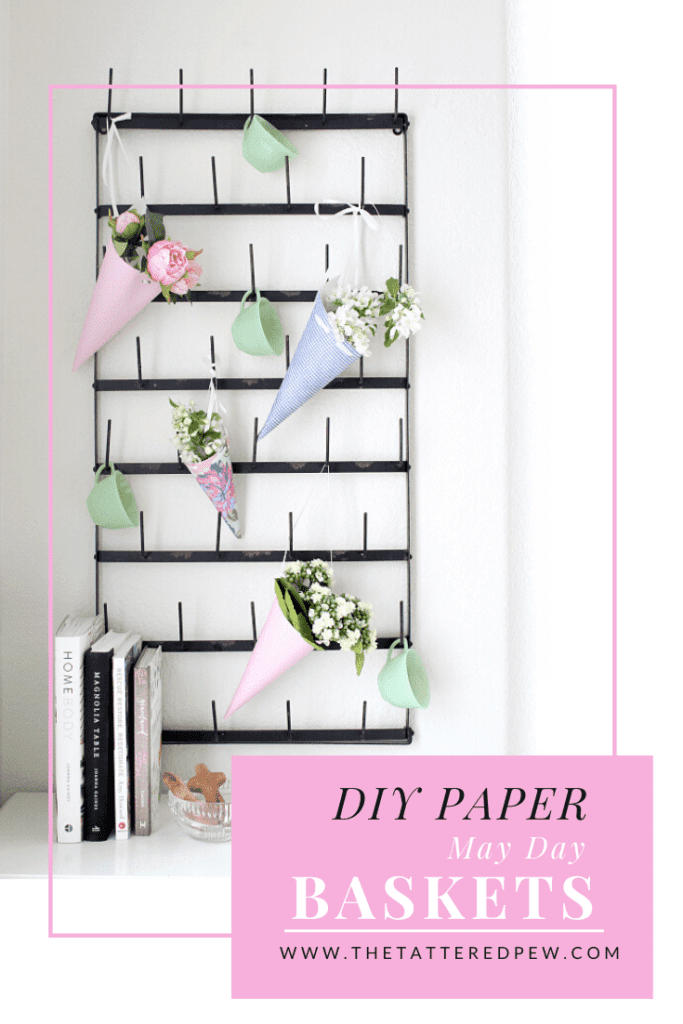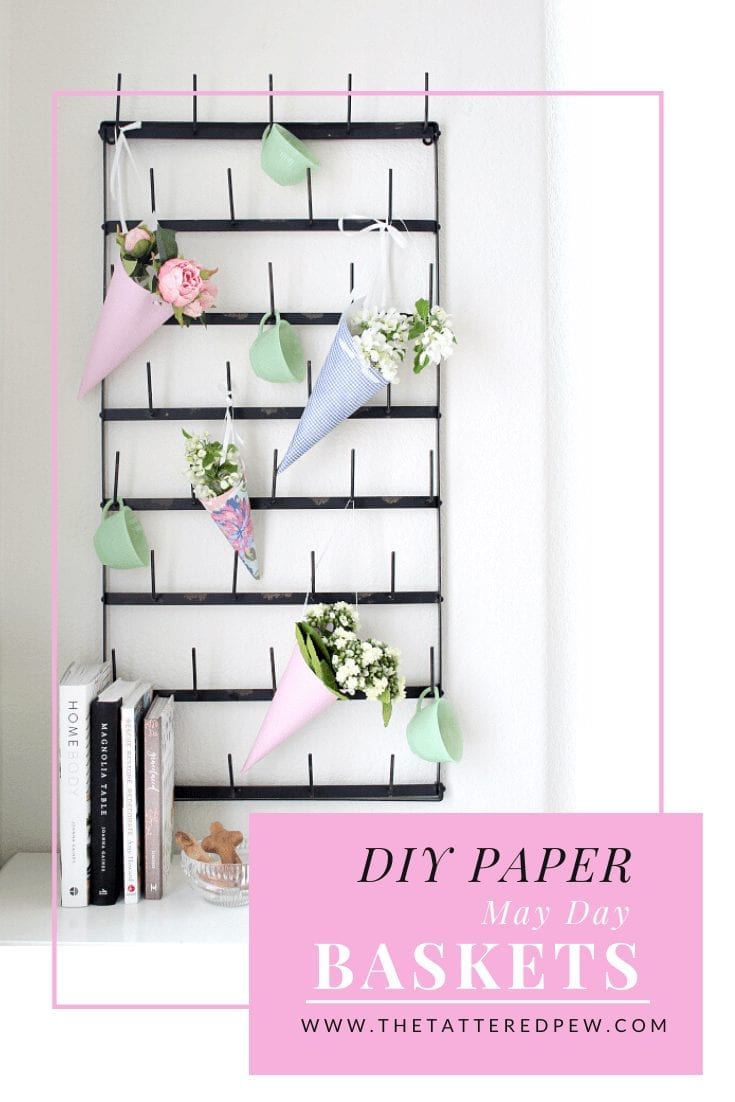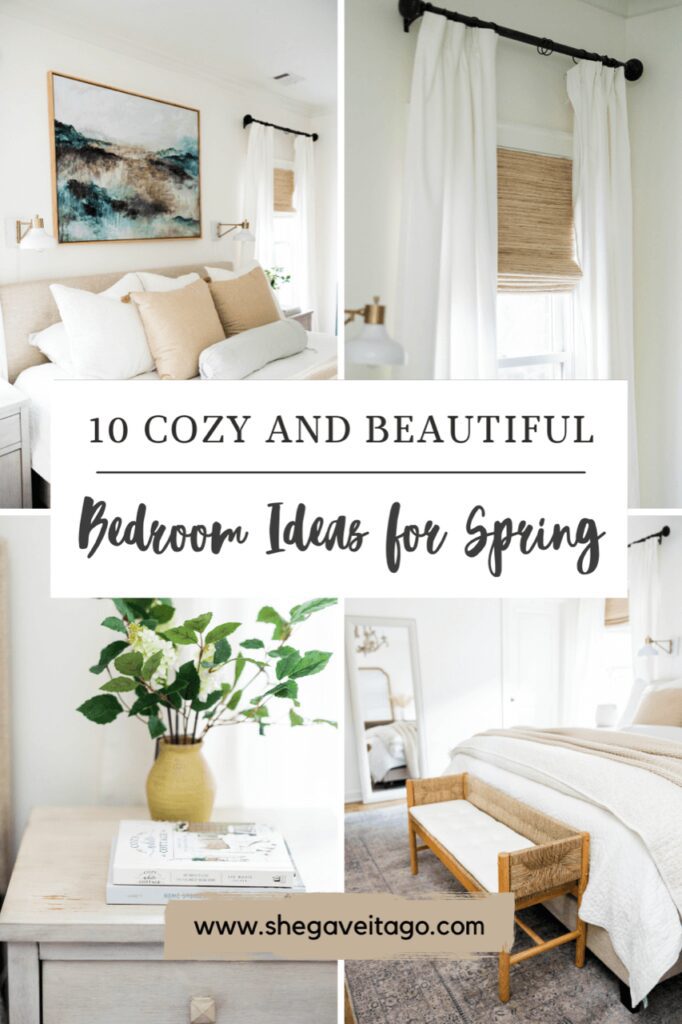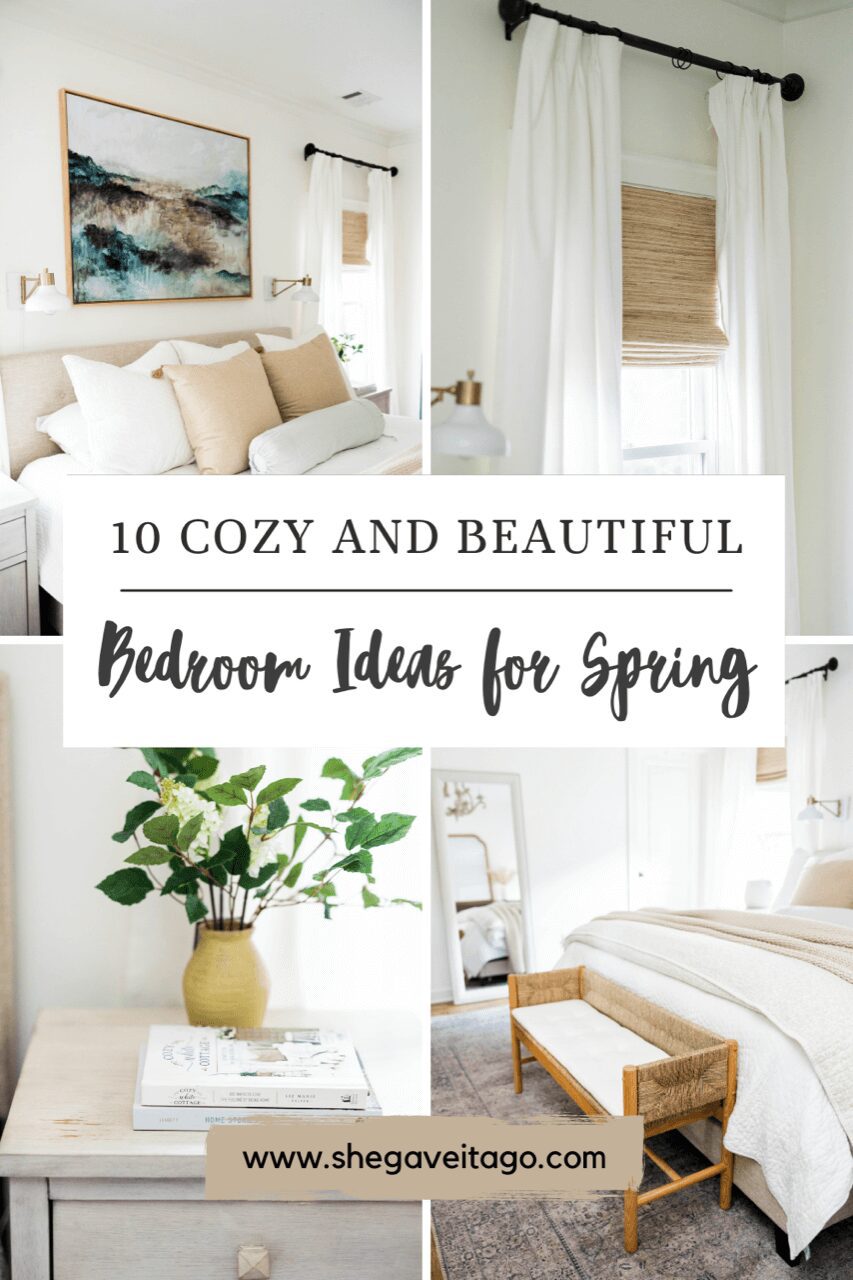 I'd love to have you hang out with me some more! Feel free to follow along with me on any of the platforms linked below.
LTK | Facebook | Instagram | Pinterest | Amazon
xoxo,
Kelly