Welcome Home Saturday With Cottage In The Mitten
I'm so glad you are stopping by for Welcome Home Saturday with Cottage In The Mitten! Each week my blogging friends and I share a round up of all of our posts in one place for you to enjoy. We also invite guest bloggers to join us so you can get to know some other fabulous blogs to follow.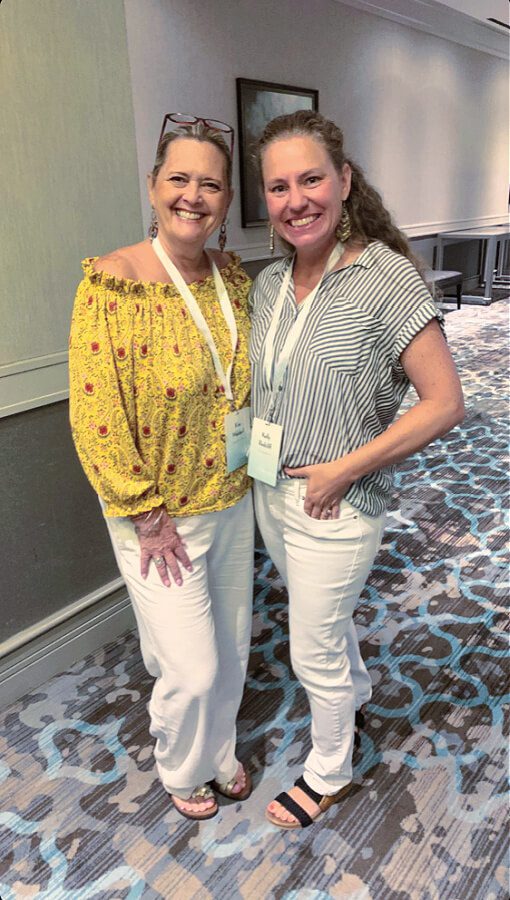 This week we have my good friend Kim of the blog Cottage in The Mitten joining us. Kim and I have become good friends through Instagram and were able to finally meet in person at Haven this summer. She loves Jesus, her family, her home, and has a heart for finding a cure for brain tumors. She makes blankets to support this cause close to her family. Make sure to visit her She Shed post below!
Happenings At Home
This week teachers reported back on Wednesday and I have been very busy getting my classroom ready for my new kindergartners! Our first day of school is Monday. But then, on Thursday we leave to take Hudson to college at U of A in Tucson. Mike is driving with him and the girls and I will fly out with his mom and step-dad. I am so excited that he wanted us all to go! My emotions are all over the place as we prepare to send him off. He is an amazing big brother and we are all going to miss him like crazy!!! Praying he finds wonderful friends, loves his classes and spreads his wings!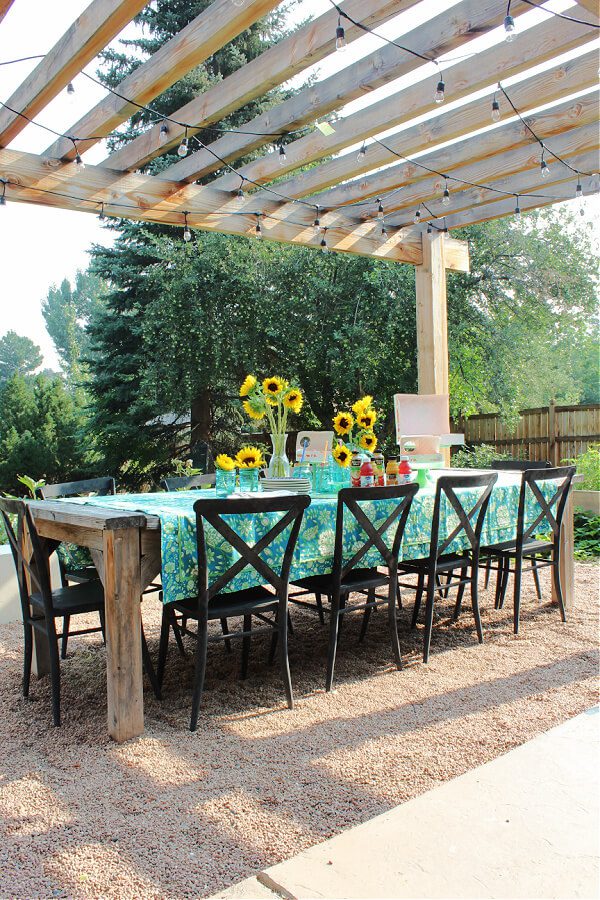 The New House
Things are coming along nicely here at the house with unpacking. We are close to being done and my mom and sister even helped me hang a few things up on the walls. I can't wait to show you more. I plan to take pictures of the outside to share with you next week since I shared the inside last time. The yard is simply amazing as you can see in the picture above!
Welcome Home Saturday
Now I hope you will enjoy my friends' posts from this week. Just click on the green link above each of the pictures and have fun.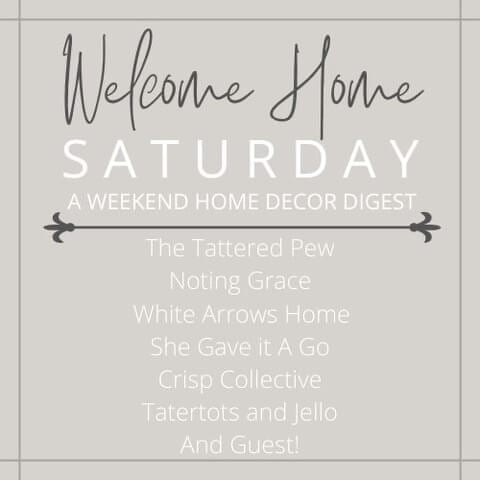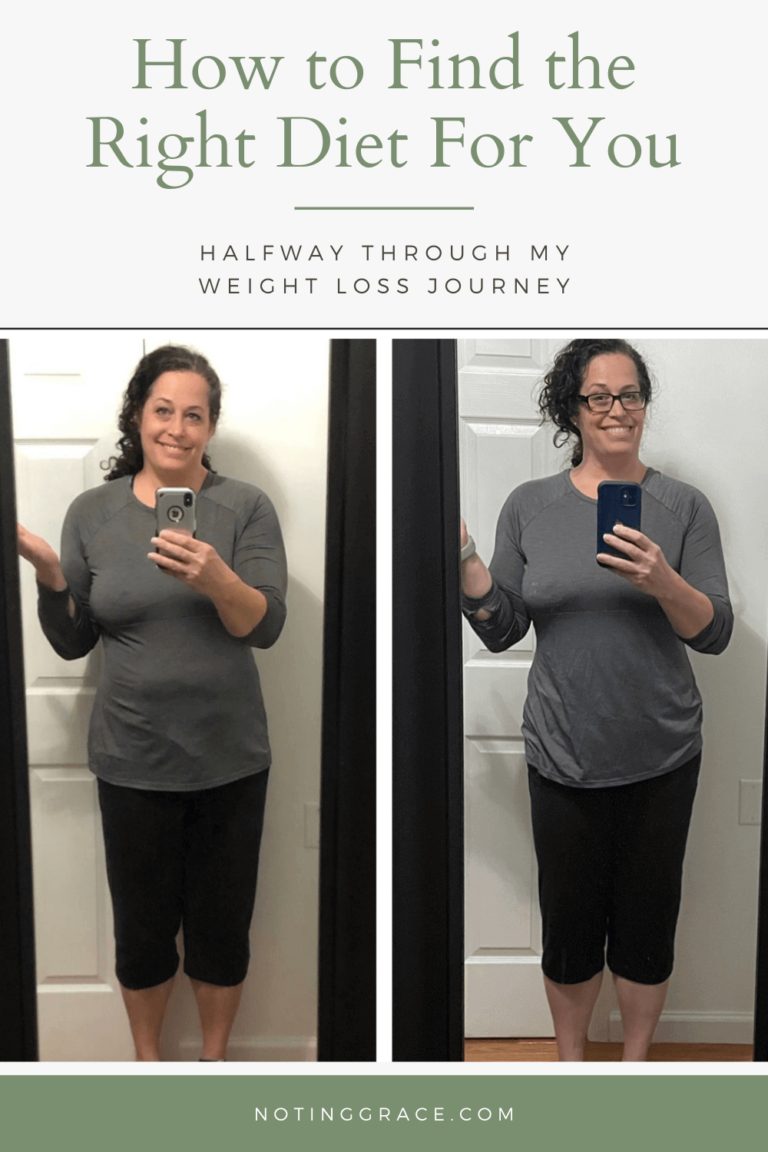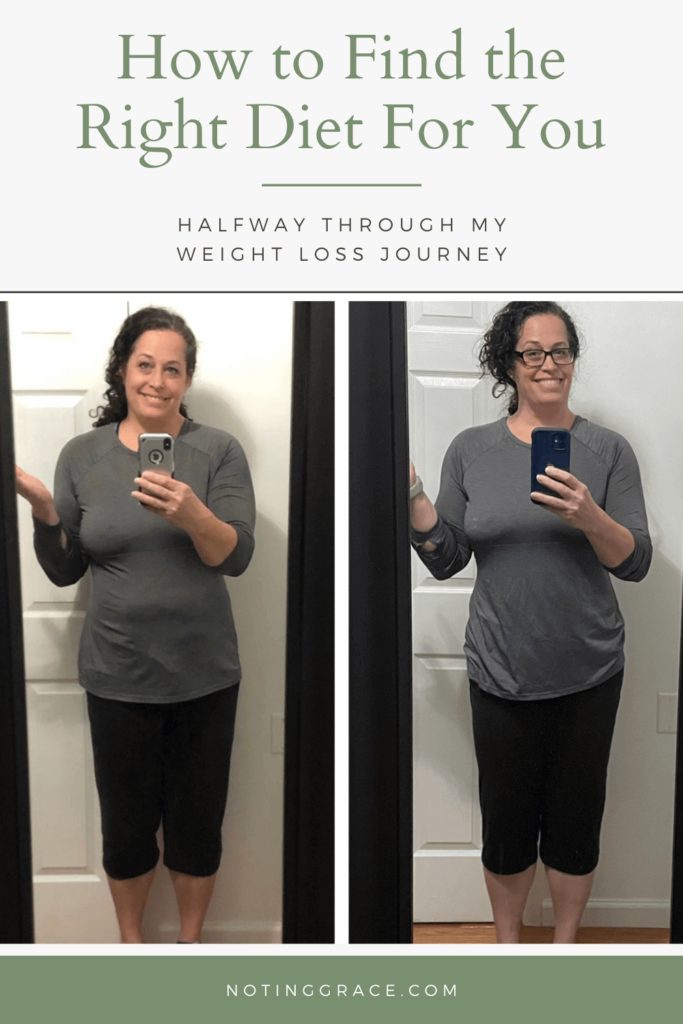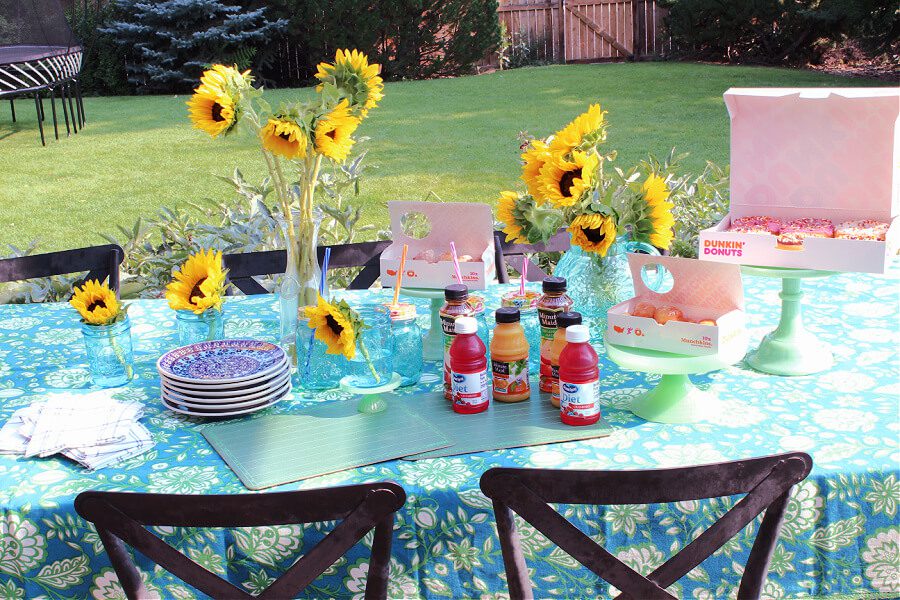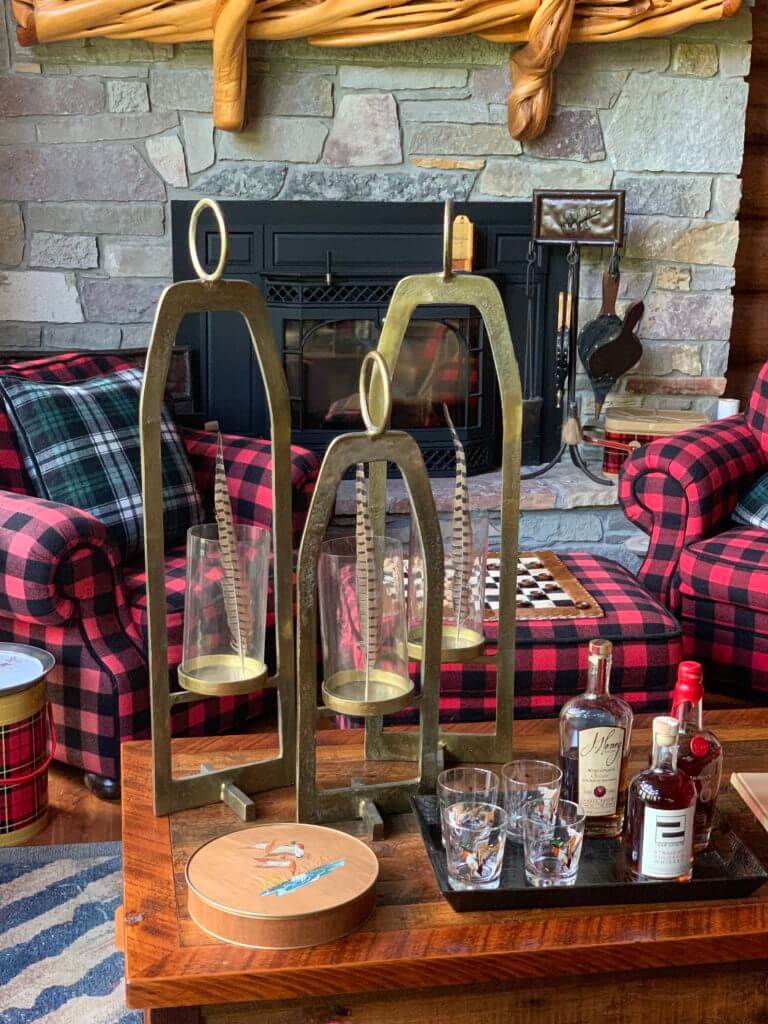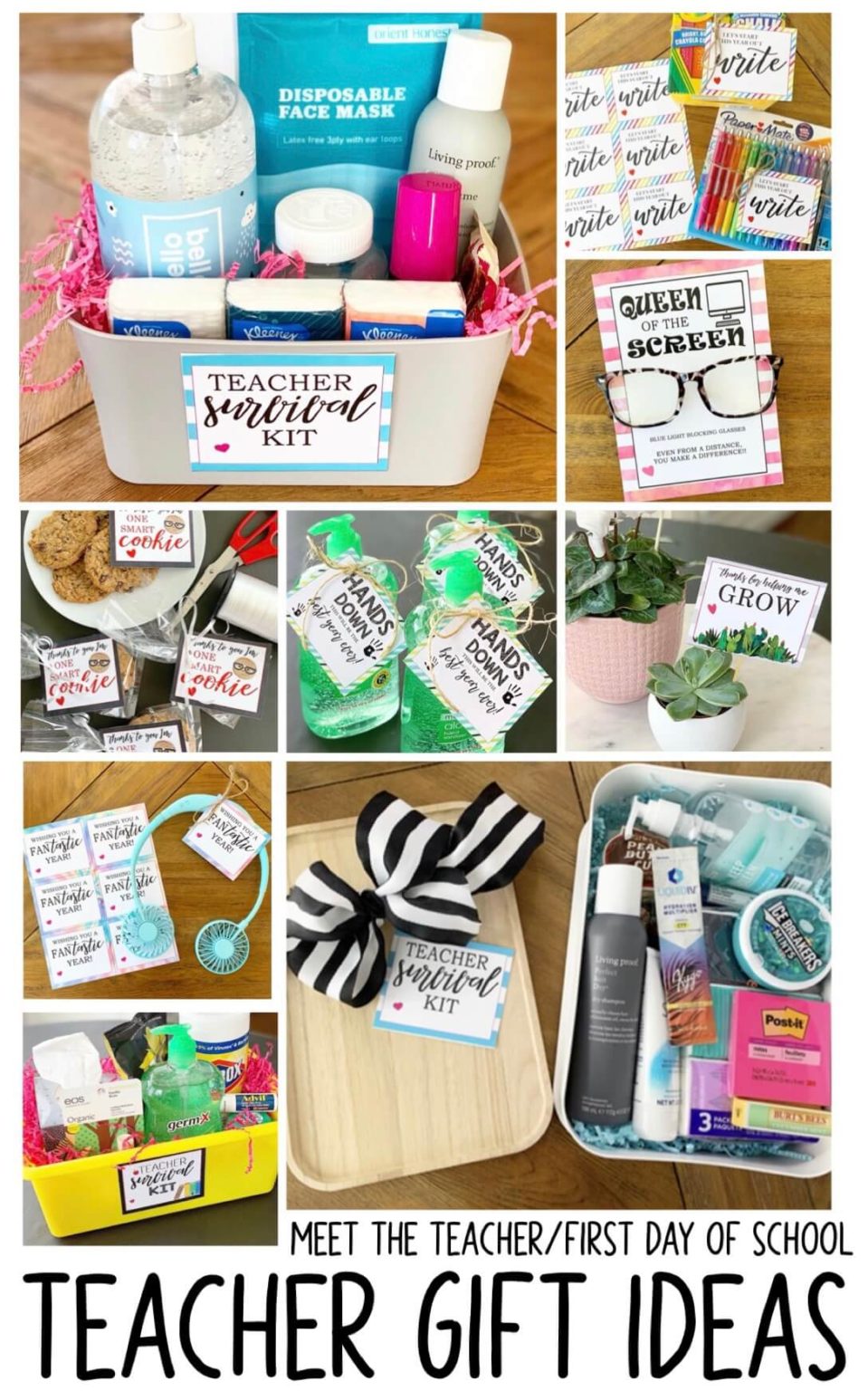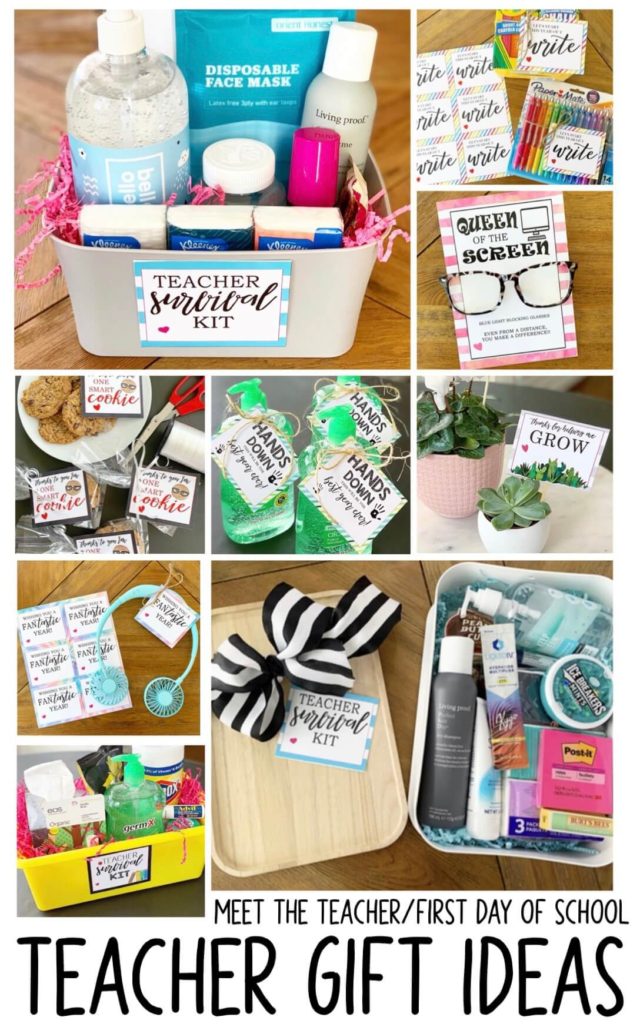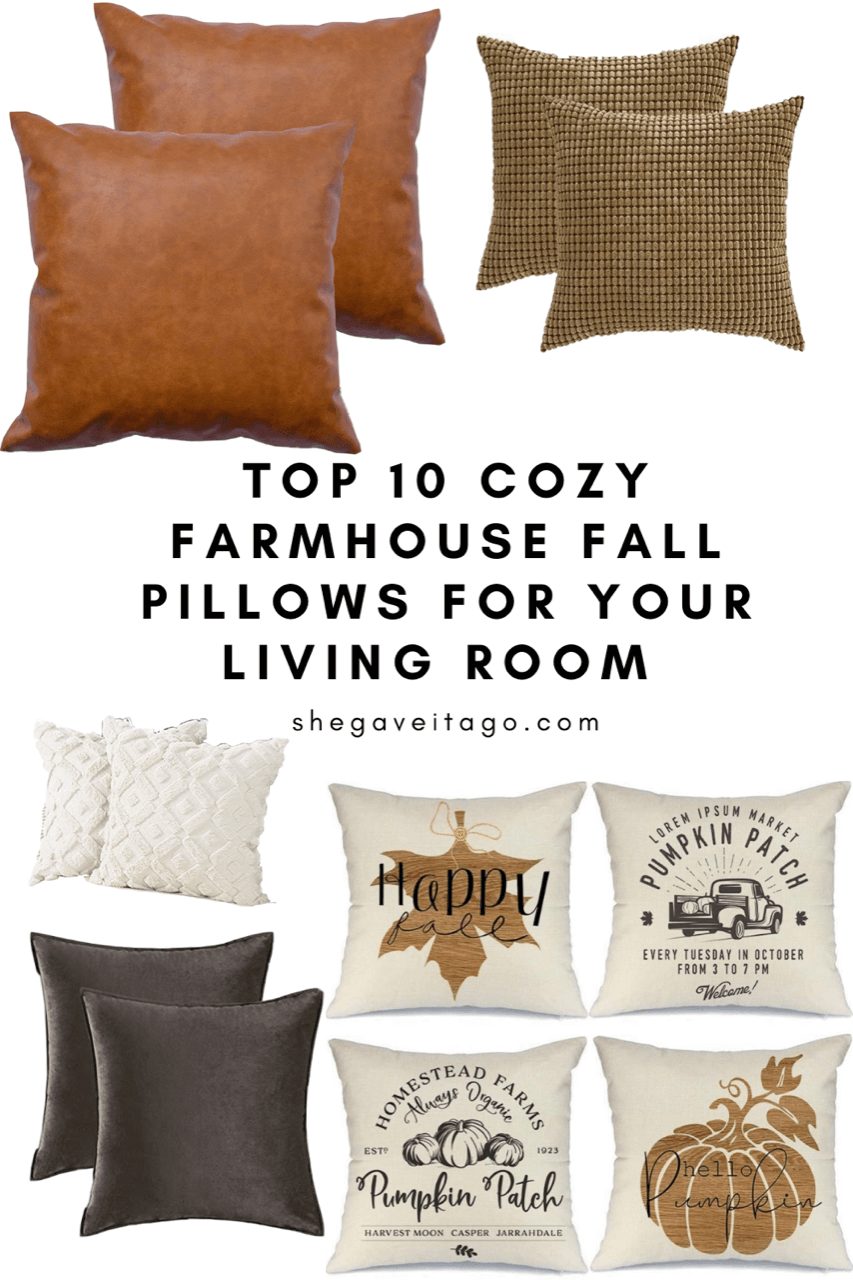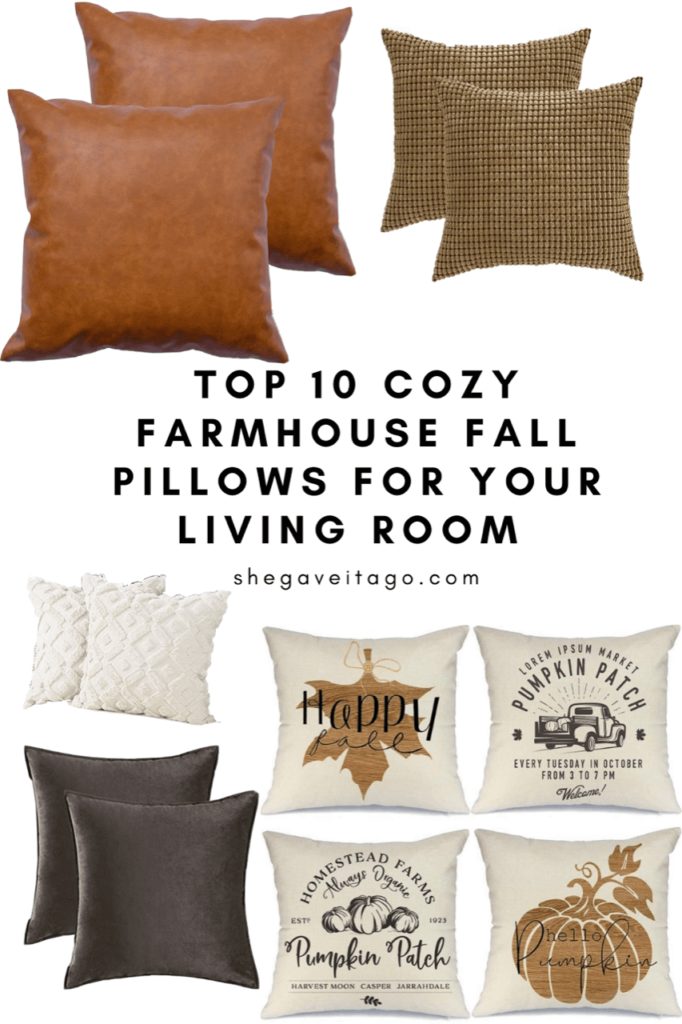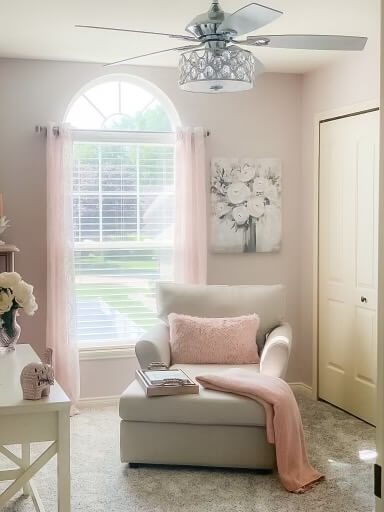 Have a wonderful rest of your weekend. I will be preparing for our first day of school on Monday as well as preparing to take Hudson to college on Thursday. It will be a busy week full of many emotions.
xoxo,
Kelly