Welcome Home Sunday Week 25
Welcome Home Sunday Week 25: summer home tours, cozy patio ideas, things your HVAC guy wishes you did regularly, a fun shed makeover, yummy summer drink recipe and breakfast ideas!
Welcome Home Sunday Week 25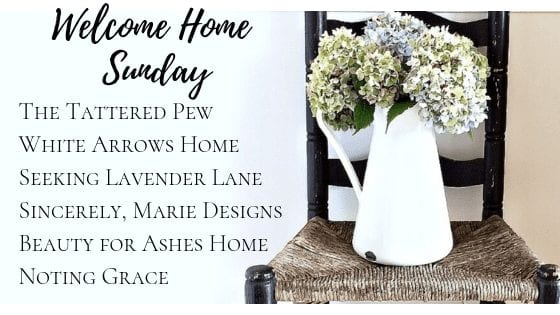 Happy summer friends and I'm so glad you are back for another week of Welcome Home Sunday! This week I got a lot done here at home but I was missing my oldest daughter who was away at Camp Timberline for the week. I am happy to report she is back and had an amazing time! So I will be spending most of today snuggling her and hearing all about her time at camp.
Below you will find what my friends have been up to on our blogs. Just click on the green links to take a peek at each one. Thanks for stopping by!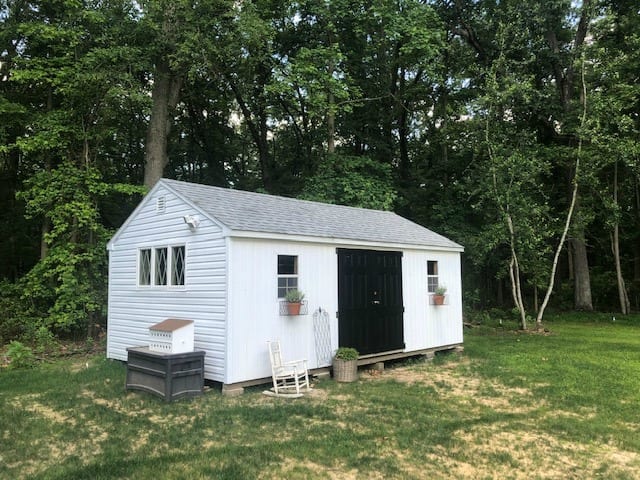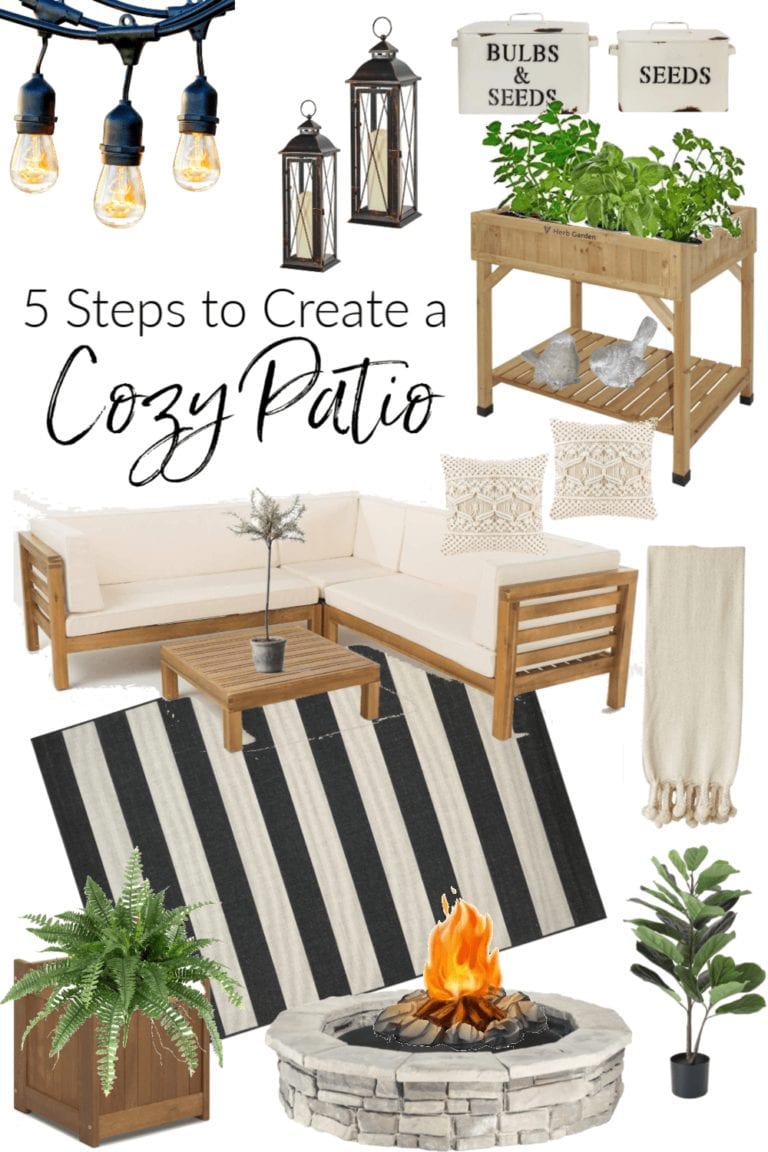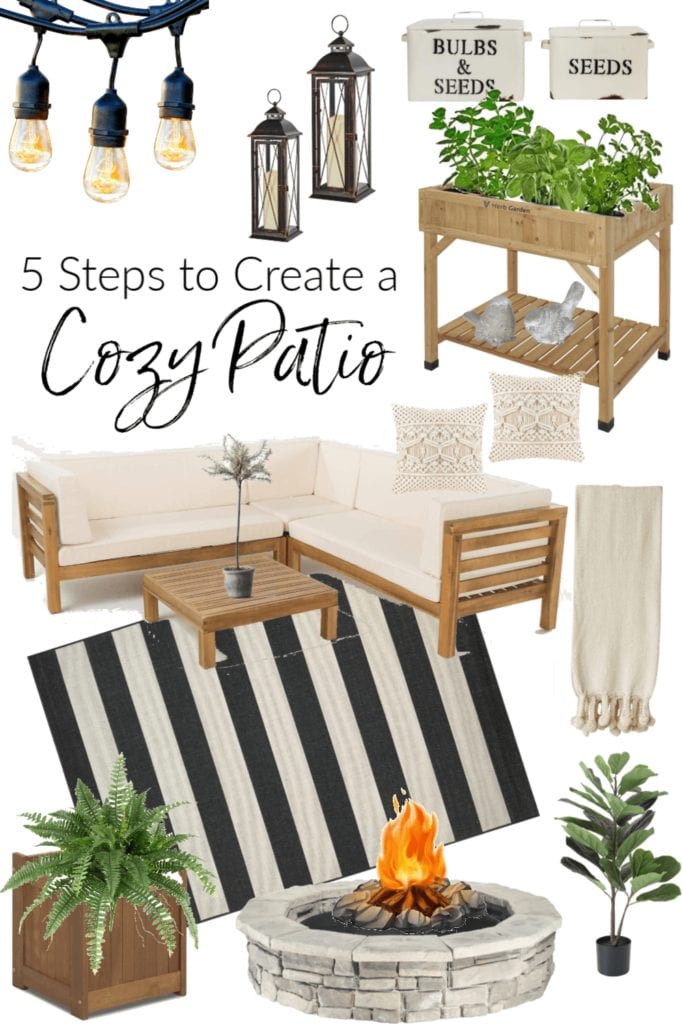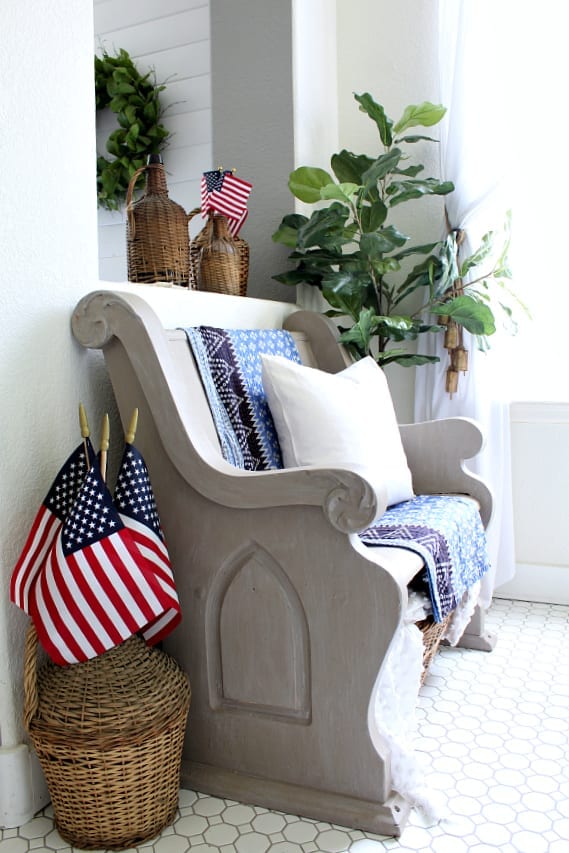 xoxo,
Kelly
Did you like this post? PIN it for later!