Welcome Home Sunday With 2 Bees In A Pod
So friends how are you holding up? Honestly, for me some days are better than others. I'm still processing leaving my students and classroom but on the flip side loving being home with my family. I've come to terms with the fact that it's very normal for our feelings to be all over the board! My new mantra is don't forget to give yourself some grace and remember to choose joy on your journey. Just this week I shared 8 of my favorite Bible verses that are keeping me anchored in His word and calming all of those crazy emotions that are creeping up during these uncertain times. My hope and prayer is that they will be an encouragement to you too. Plus, I shared a free Bible verse printable for you (below) to download!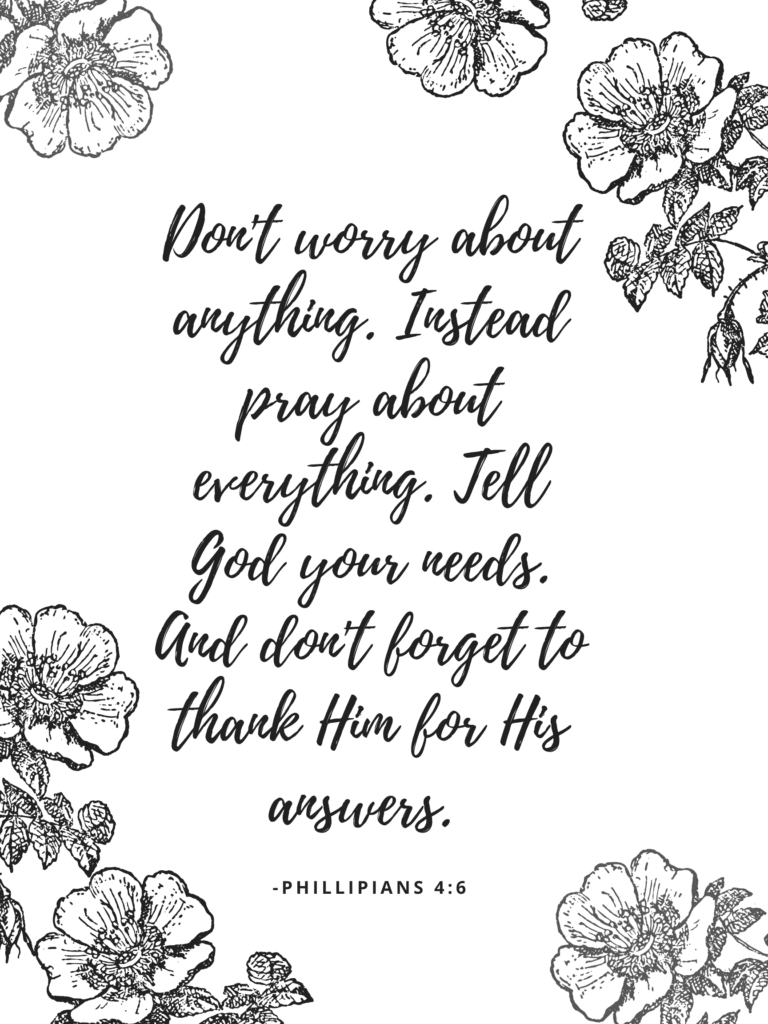 Welcome Home Sunday With 2 Bees In A Pod
This week on Welcome Home Sunday we have so much Spring inspiration rounded up for you! We also have Vicki and Jenn from the blog 2 Bees In A Pod as our guests. This mother daughter team has fabulous style and some of the best DIY ideas on the blog scene. I am on the Thrifty Style Team with them and love that we get to share together monthly! I hope you will find some time to unwind and relax as you visit each of the blogs below. Let me know what you think!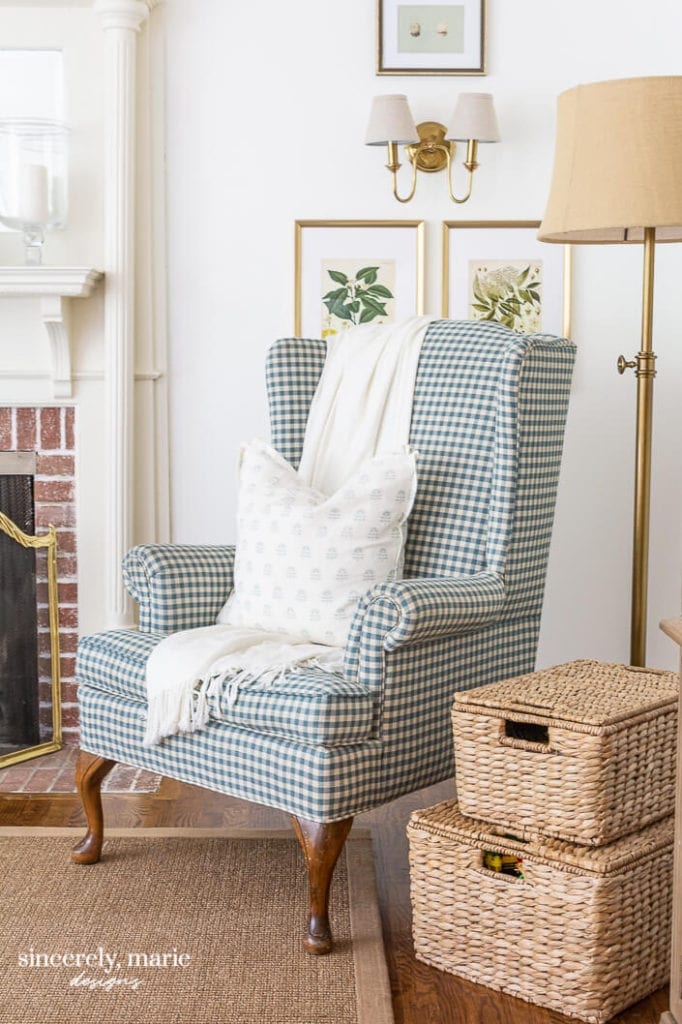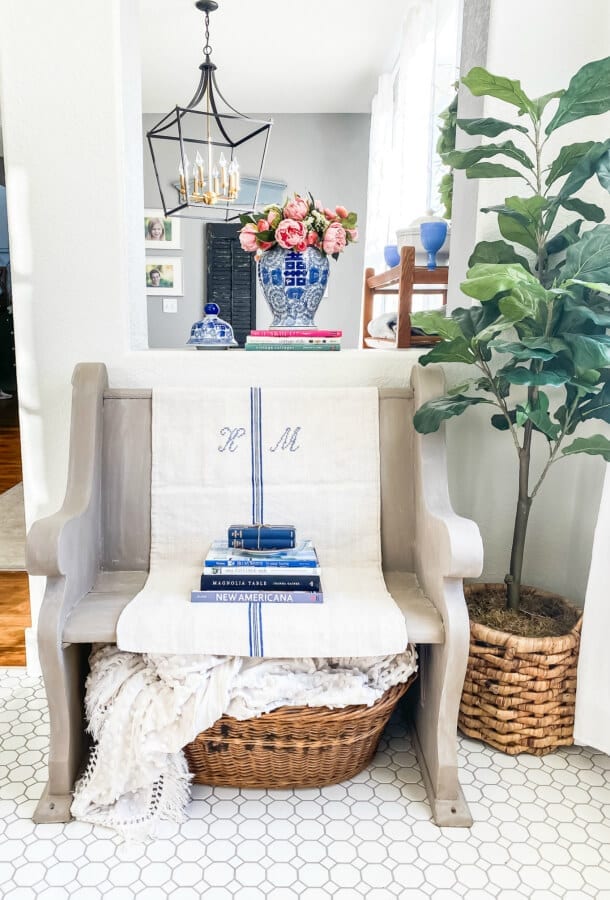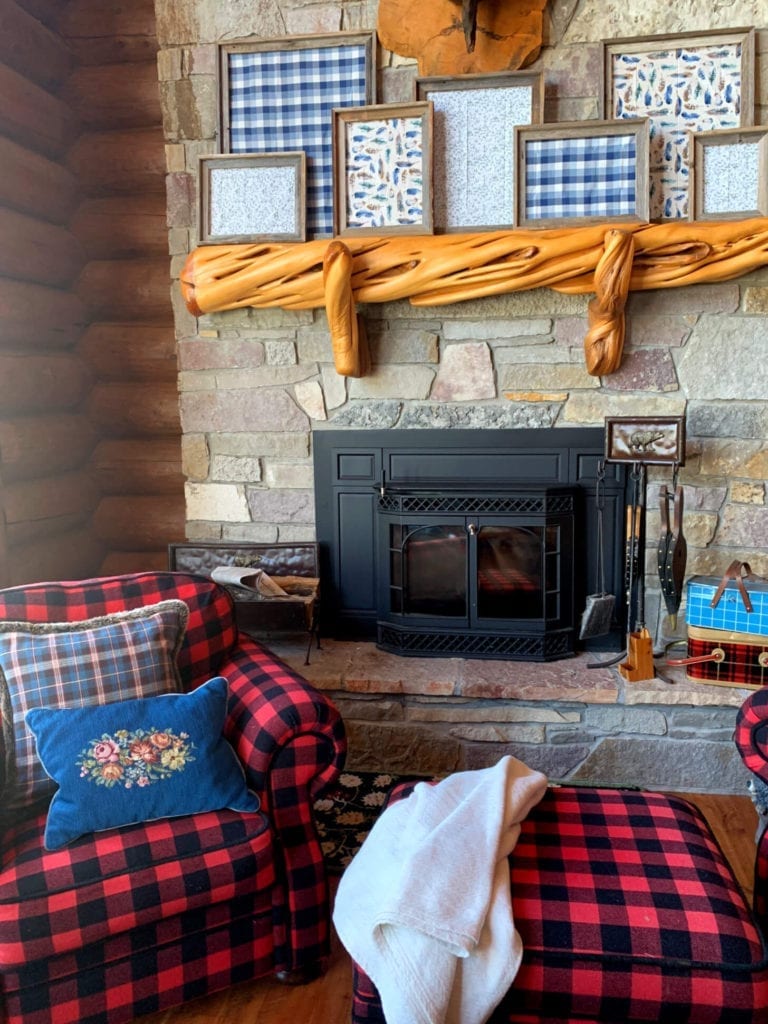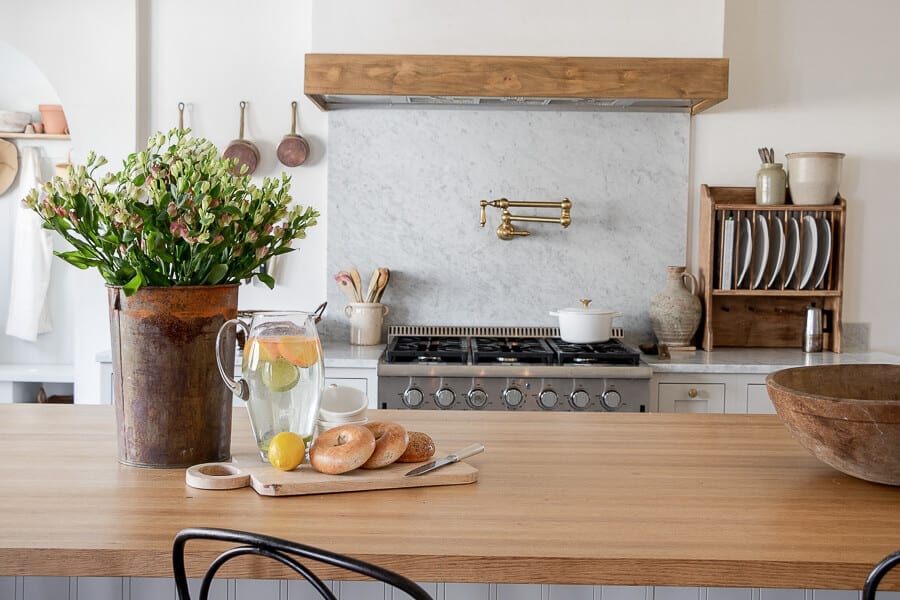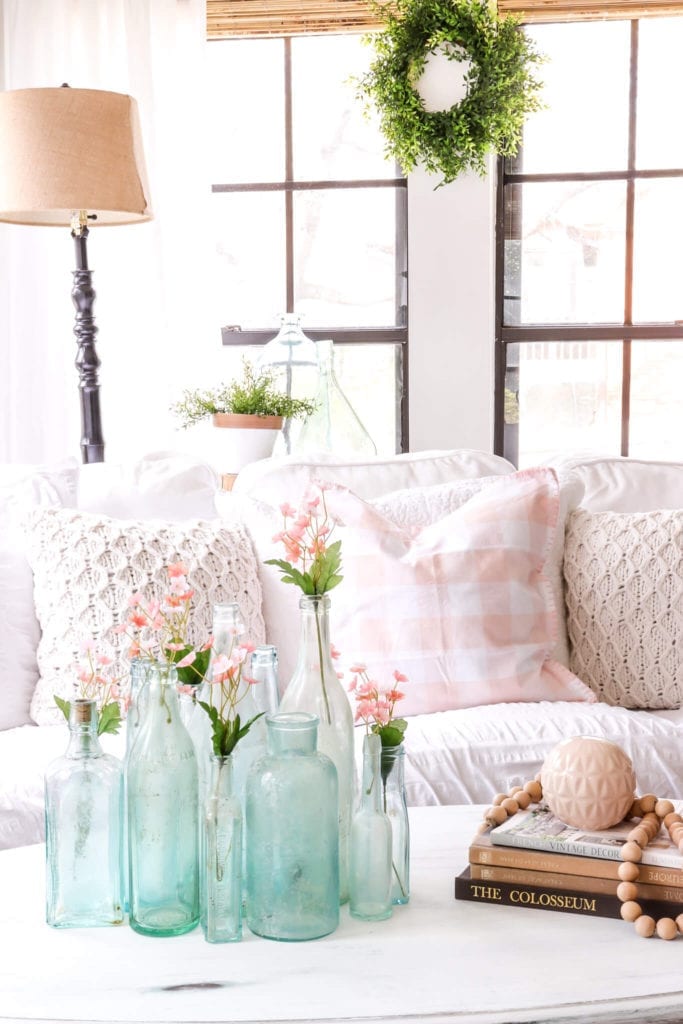 xoxo,
Kelly