Welcome Home Sunday With Your Marketing BFF
Hello friends I'm so glad you are here for our Welcome Home Sunday series. We have so many wonderful and inspiring posts for you to read today.
This week I am thrilled to share that the guest blogger joining us is my friend and mentor Tana, from Your Marketing BFF! Tana has been a godsend to me during my blogging journey and I have learned more from her about blogging than any other resource out there! She loves Jesus, her family, baking, helping bloggers and home decor too. I know you will love her as much as I do! So make sure to scroll down and find her Thanksgiving tablescape post.
Welcome Home Sunday With Your Marketing BFF
Scroll down and click on the green links to enjoy all of the posts below!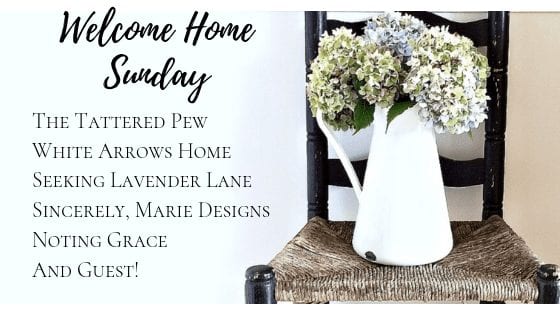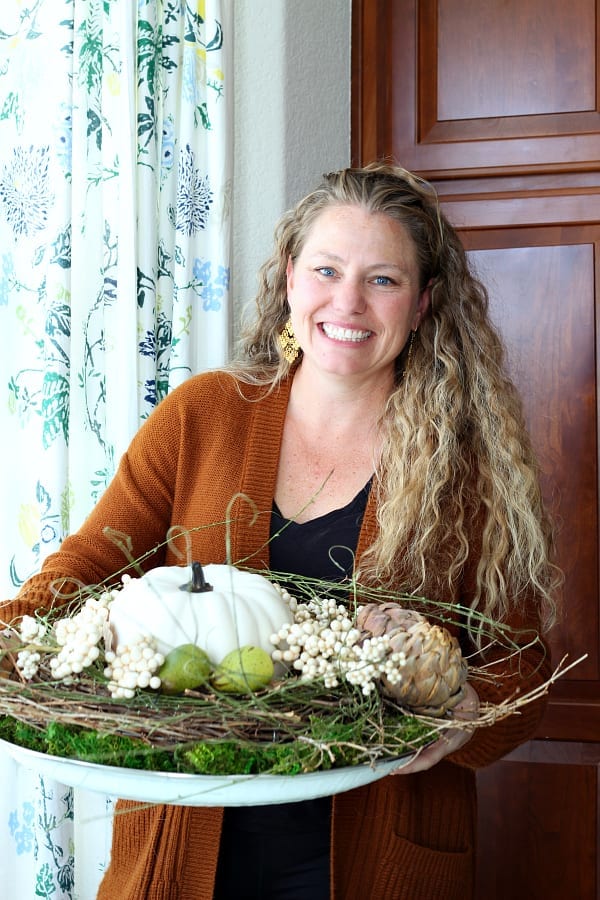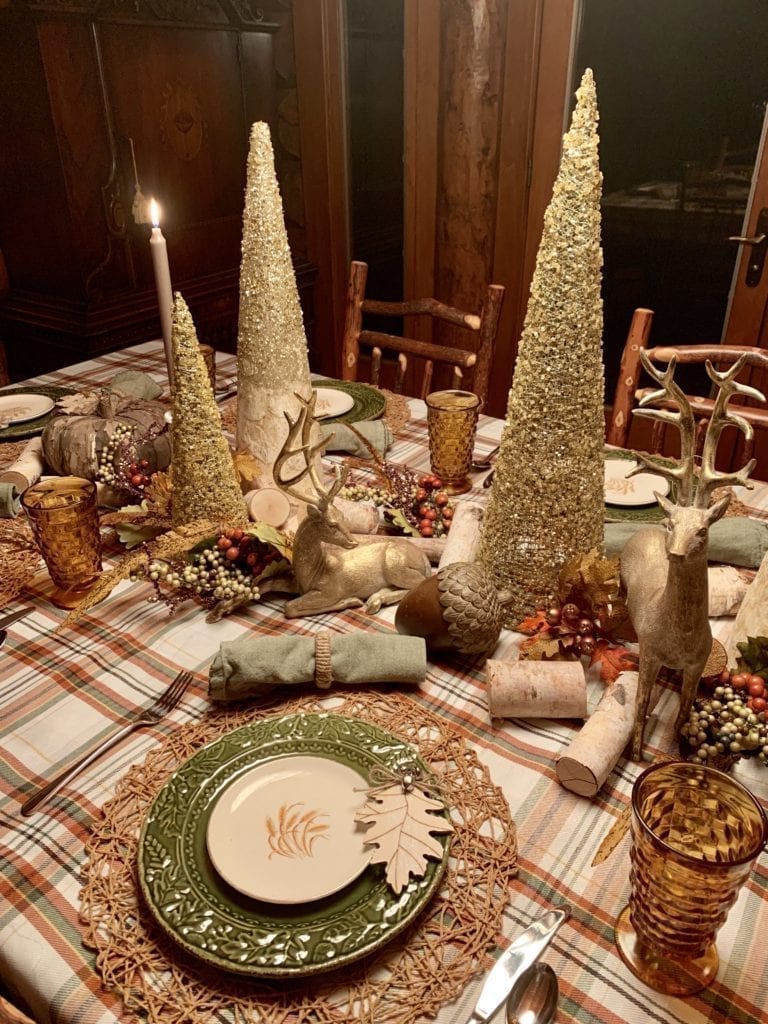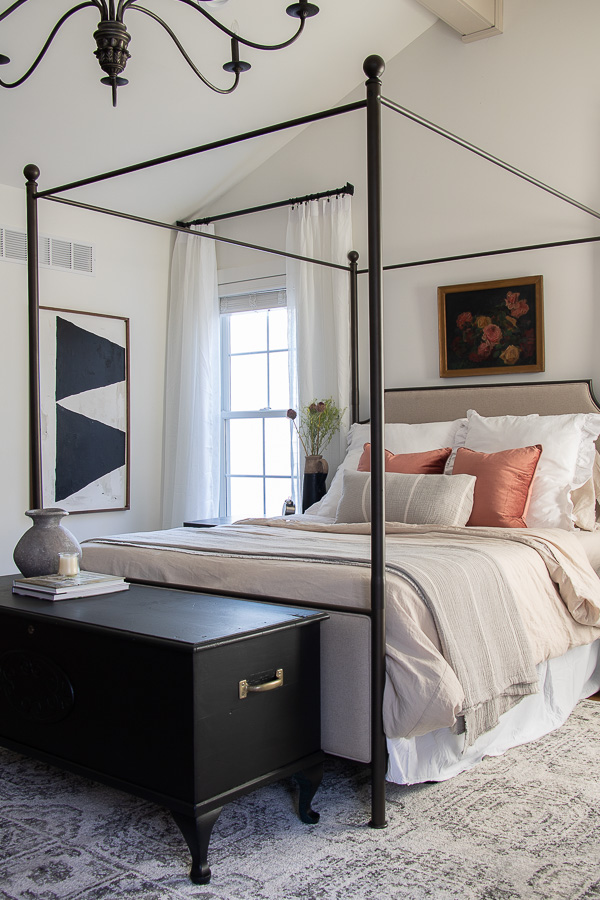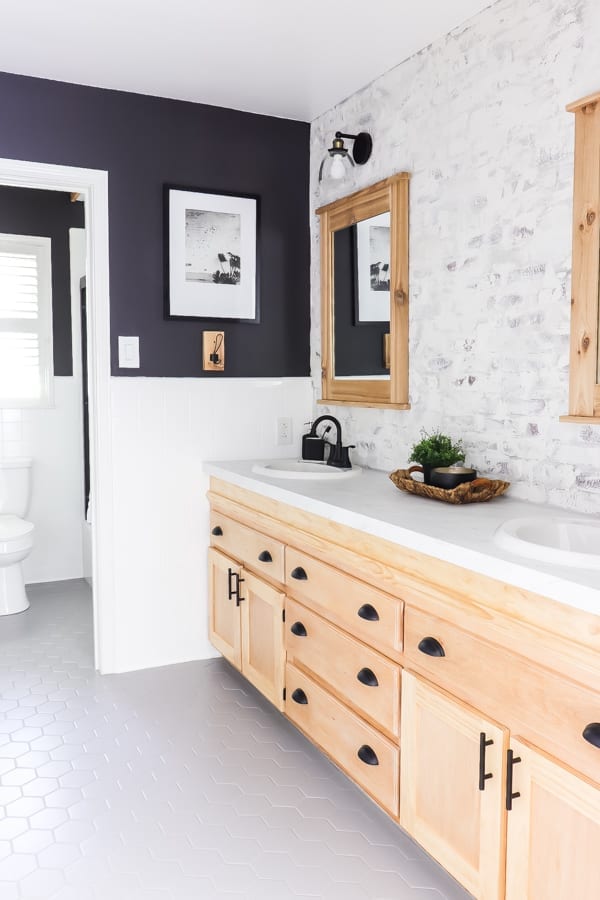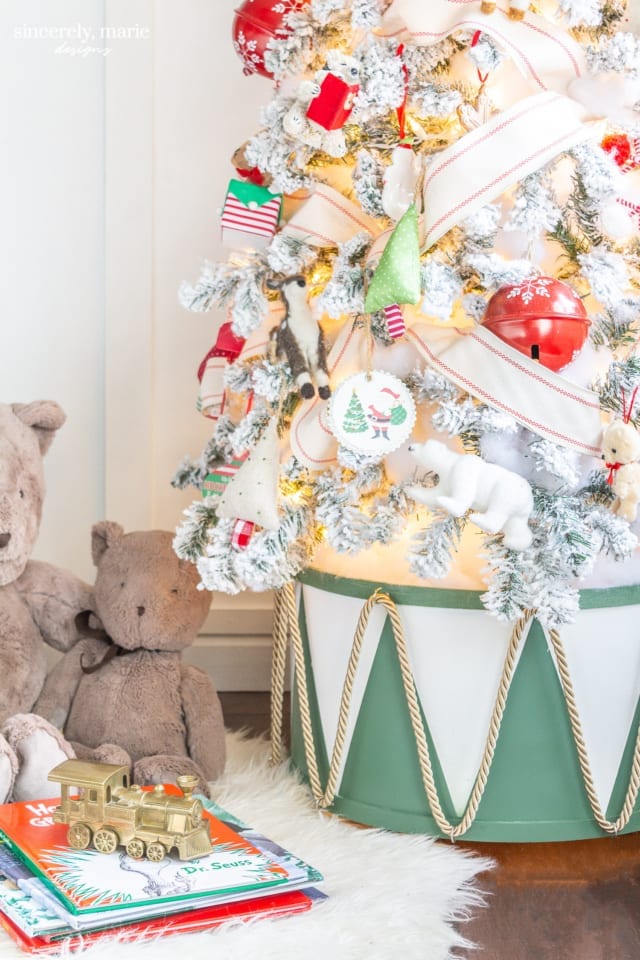 I hope you have a wonderful week!
xoxo,
Kelly