Welcome Home Sunday With Guest The Ponds Farmhouse
Hello and happy Sunday friends! My family and I just returned from a wonderful week of time together in Steamboat, Colorado not too far from our home. We needed to get away for a bit since our trip to Hawaii was cancelled. While there my husband and I celebrated our 13th year of marriage! It was a special week full of wonderful memories and we can't wait to go back!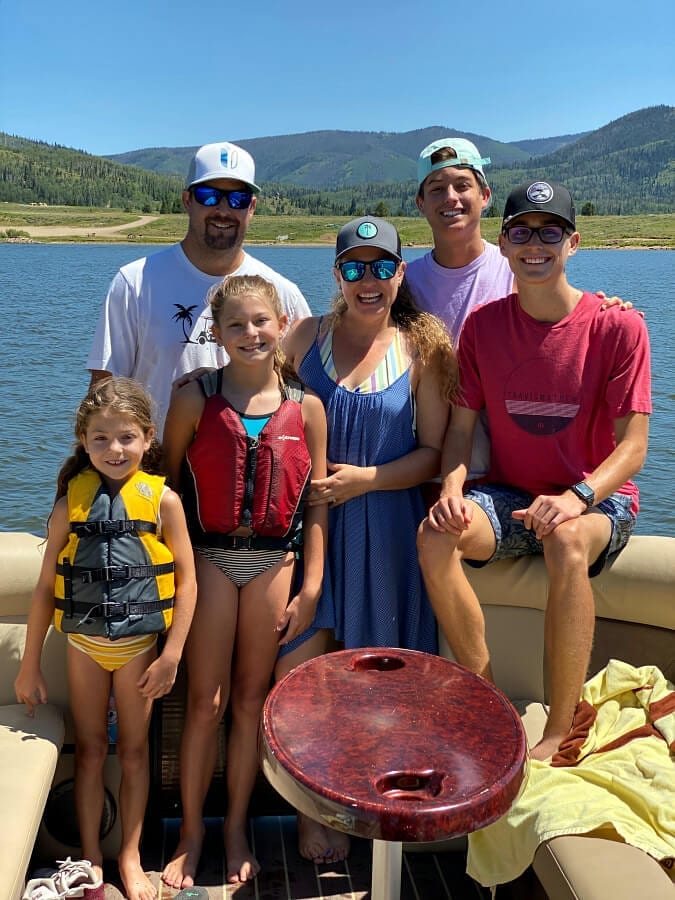 It was just what my heart and soul needed as I start to prepare and wait for what my kindergarten class will look like this year. If you think about it, will you say a prayer for me and all the other teachers out there right now who are just a bit uneasy too? Thank you!
Welcome Home Sunday
Today on Welcome Home Sunday our guest blogger is Rachel of The Ponds Farmhouse! You all are in for a treat with Rachel's blog.I just know you will love her!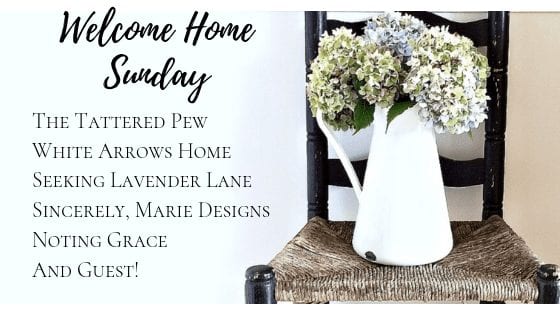 I hope you will find some time today to browse through some of the great posts below. Just click on the green links above each picture and enjoy!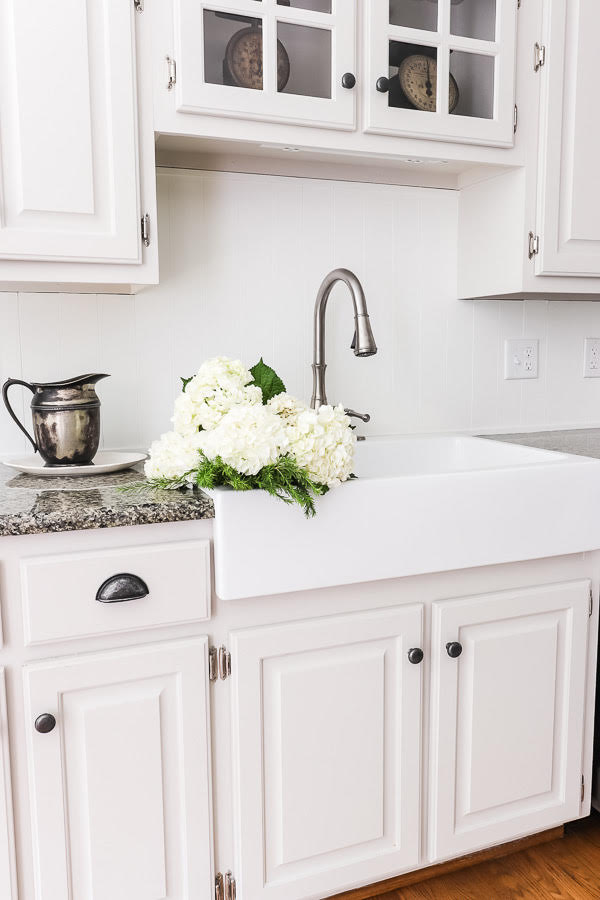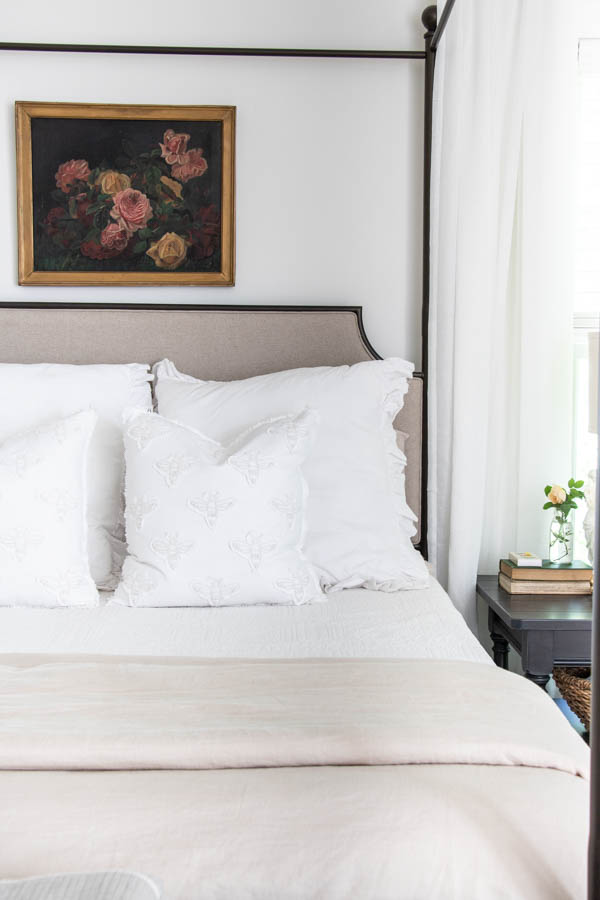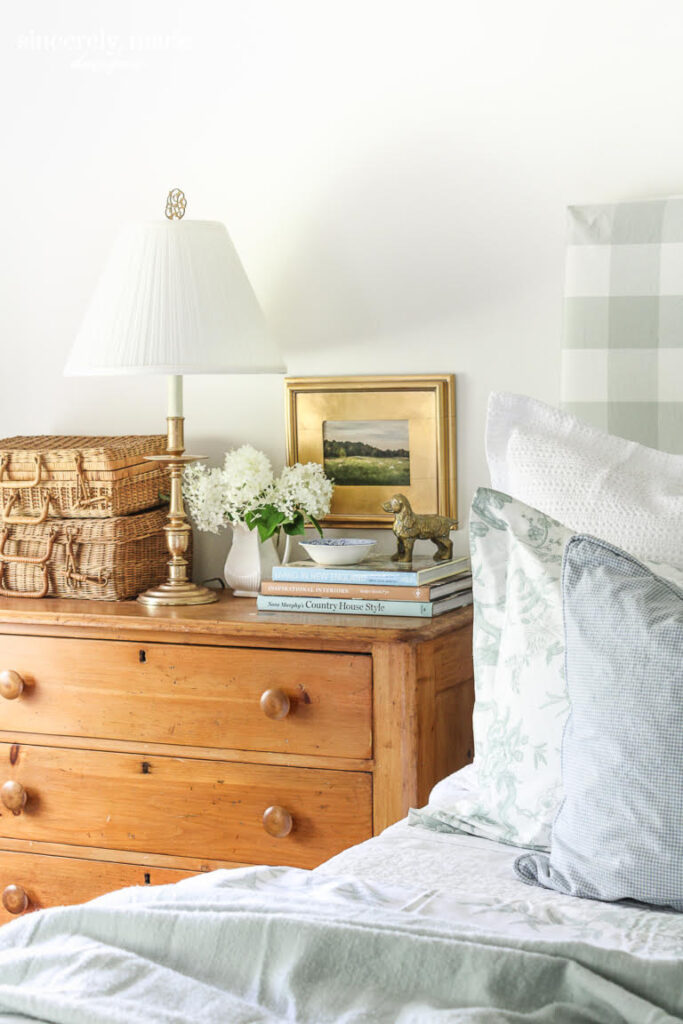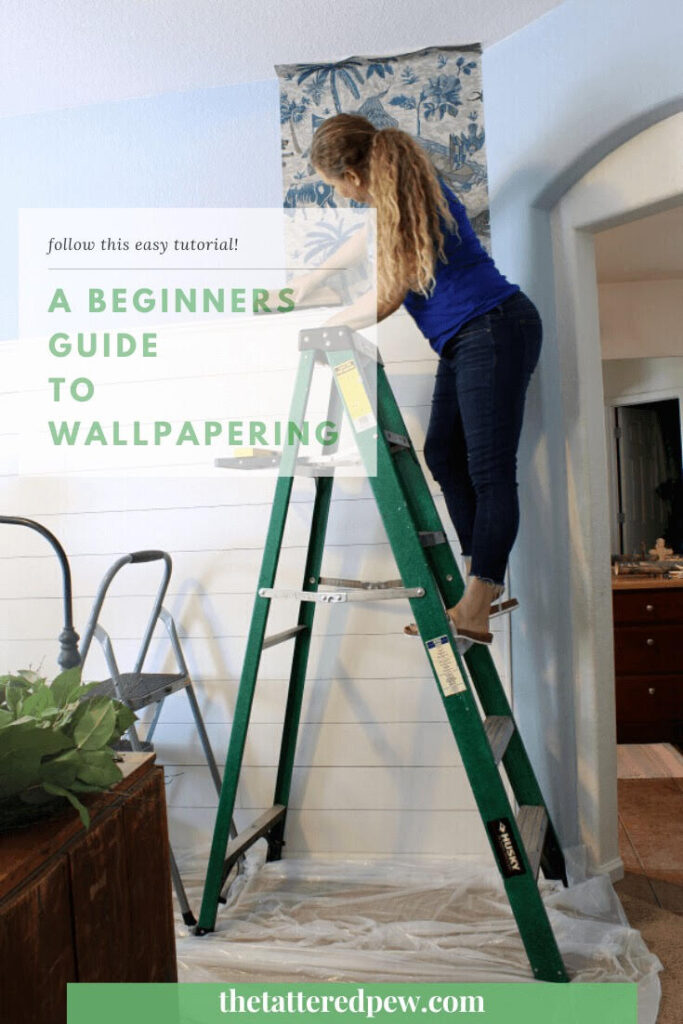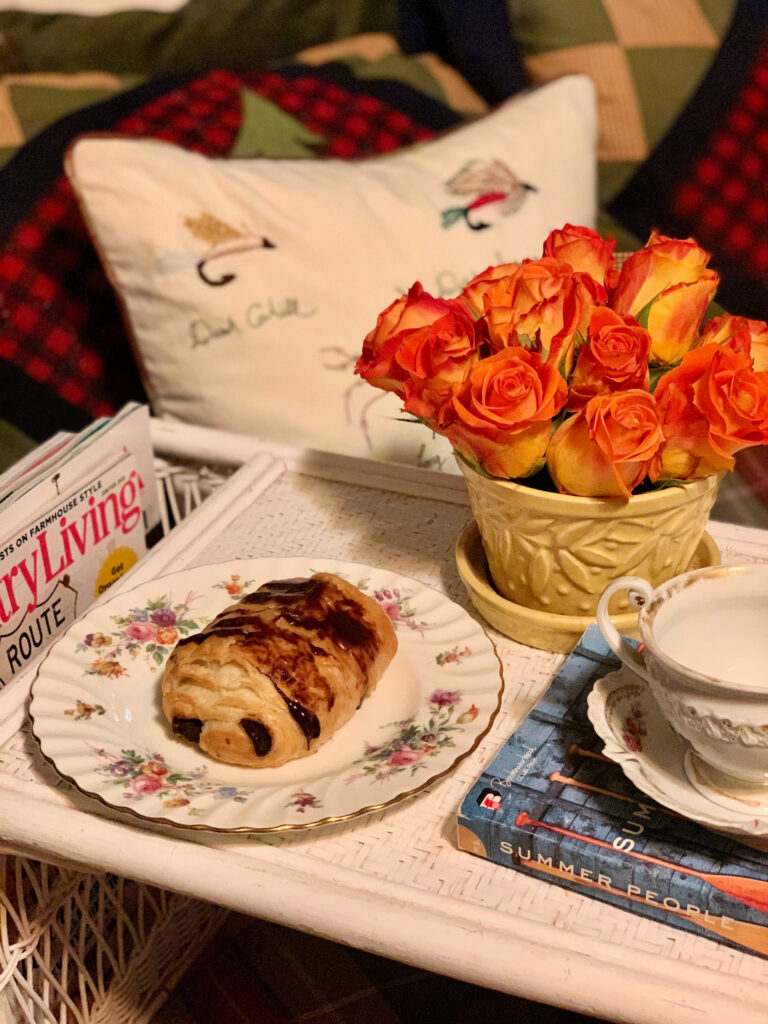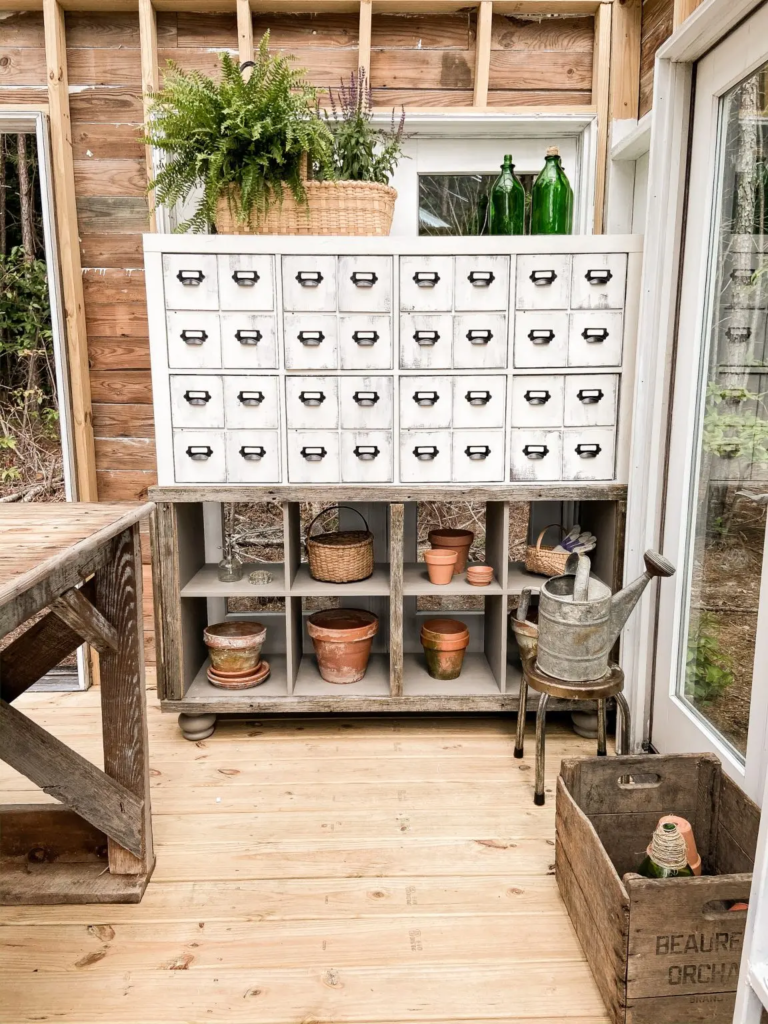 Have a wonderful rest of your day! Thanks for stopping by!
xoxo,
Kelly