Mud Face: Get Pretty Dirty Skincare
This isn't my normal home decor post but it's something I have come to love so I couldn't help but share it with you all! Today I want to introduce you to a skincare line that my mom and I came across when we visited the Old House Vintage Market this past winter. It's called Mud Face:Get Pretty Dirty Skincare and I can't wait to tell you all about it!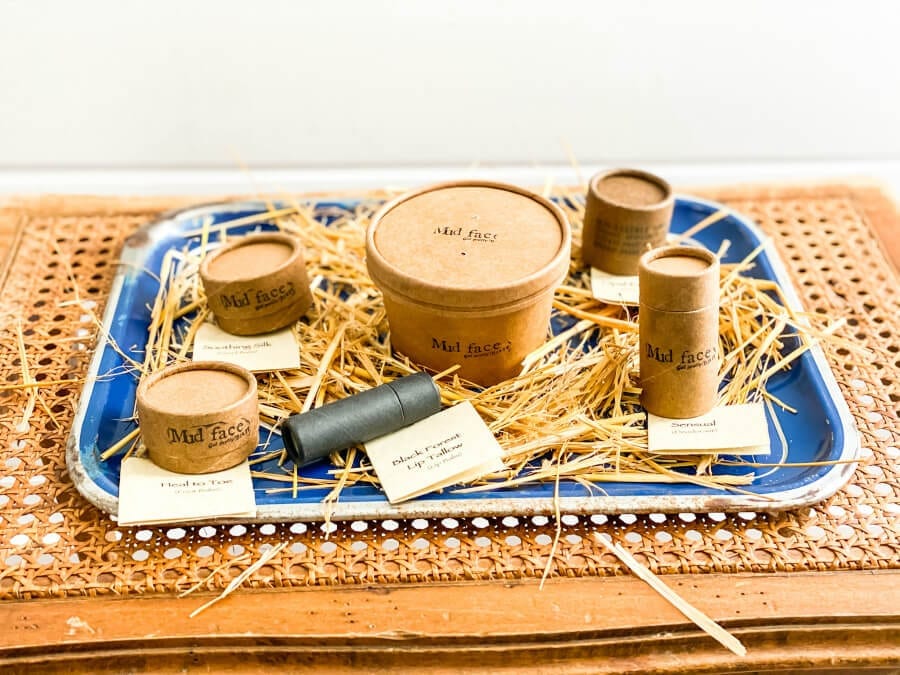 *This post contains some affiliate links for your convenience. Click here to read my full disclosure policy.
Mud Face: Get Pretty Dirty Skin Care
This awesome natural skincare company was created by Cris and Garet who we had the pleasure of meeting in person. We were instantly impressed by their skincare products and loved being to test them out in person. These young men were full of knowledge on creating products that are not only good for our skin, but good for the earth. Their passion for helping people and our earth was contagious!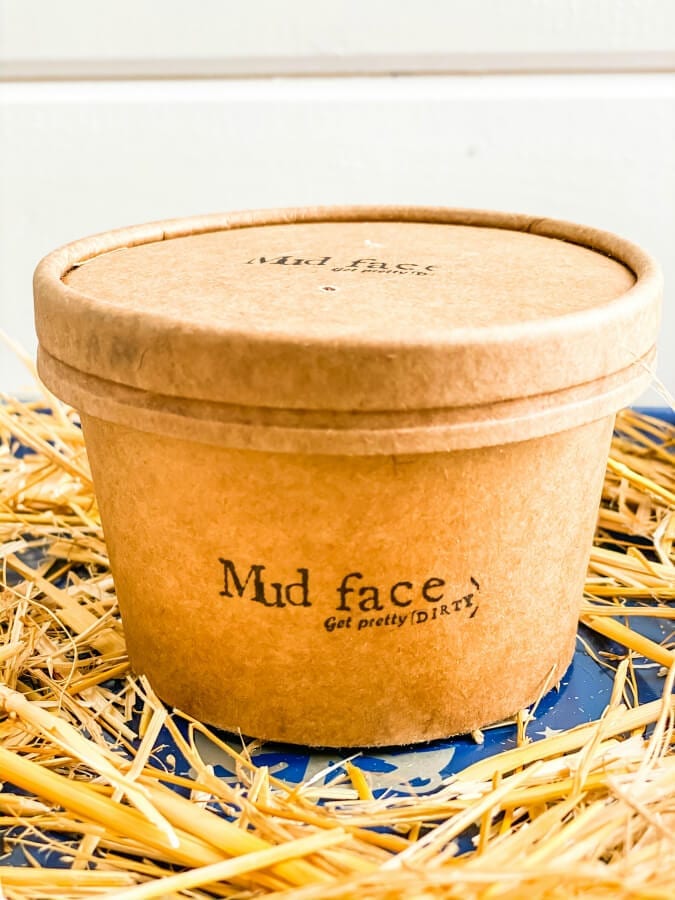 Skin Cleanser
My favorite product is their Mud Face skin cleanser. Not only do I feel that it is important to take care of my skin, but my 10 year old who has very sensitive skin and we had been searching for a product to help her skin. We tried the Mud Face cleanser and found it to be amazing. It didn't irritate her skin at all and left it feeling soft and smooth!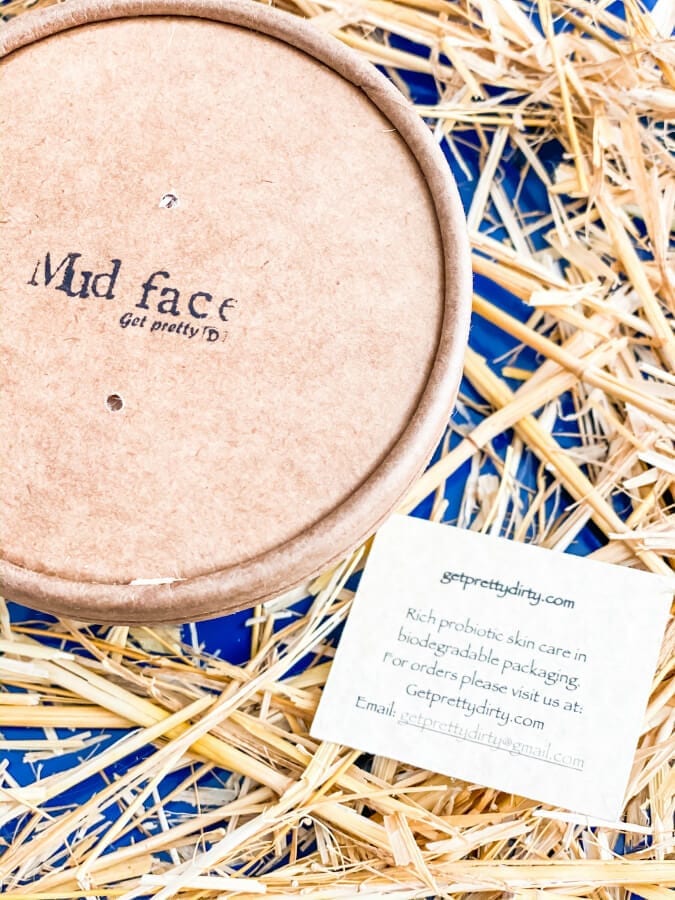 This is an excerpt from their website: Our product, instead of penetrating the skin's moisture barrier as most cleansing products do, absorbs pollutants and debris by attaching to their molecules or ions and as the clay is rinsed from the skin, the debris attaches to it. Get Pretty Dirty soothes and strengthens the skin's microbial wall while balancing the pH levels and it helps maintain a healthy environment for beneficial probiotics to thrive.
Lip Balm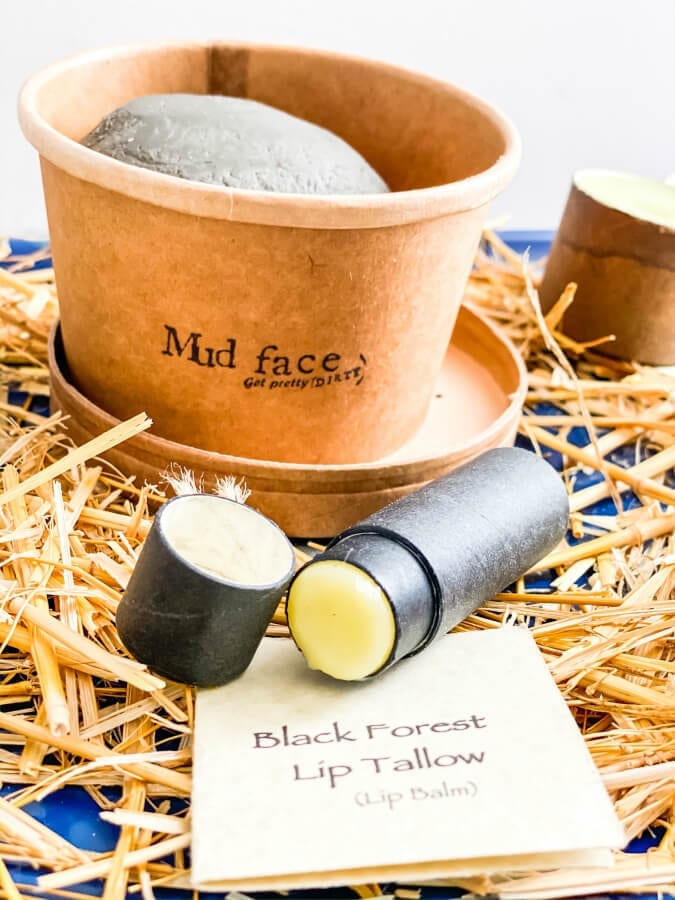 This next product is my second favorite! Here in Colorado our lips (and skin) tend to get very dry. I have found that this lip tallow last for hours and keep my lips smooth, soft and hydrated. Our kids even love it because it feels so good. It smells amazing too!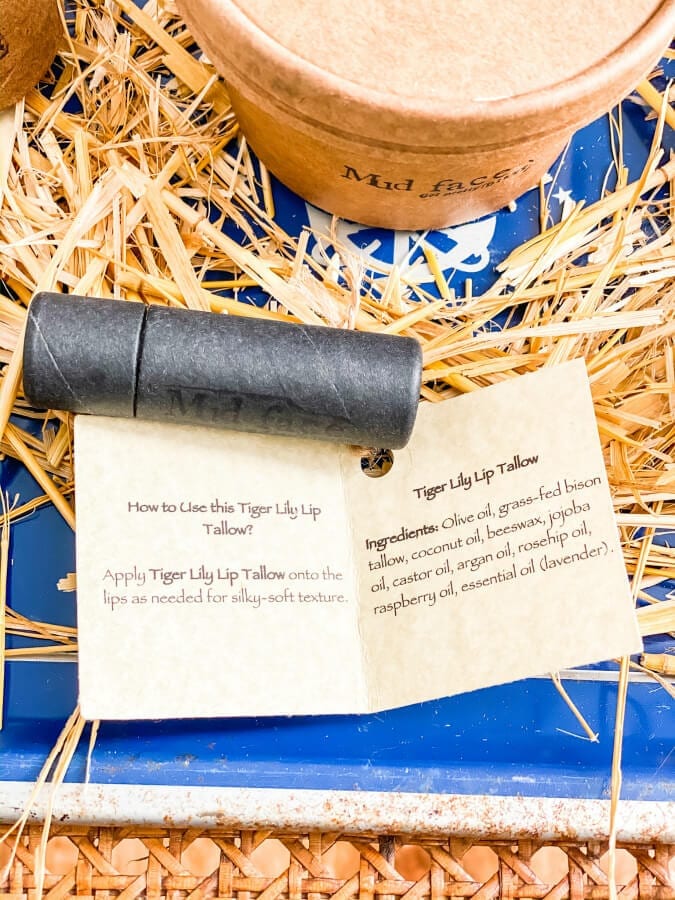 Other Get Pretty Dirty Options
I have also been trying out their deodorant (along with my mom) because I love the fact that it is aluminum free. So far it has been really good! We also love their hand balm and foot balm along with their face balm. So many amazing skincare options that we keep trying and falling for as a family. I love that we can know what we are putting on our skin and that it's safe for our kids and the earth. There are absolutely no synthetic compounds!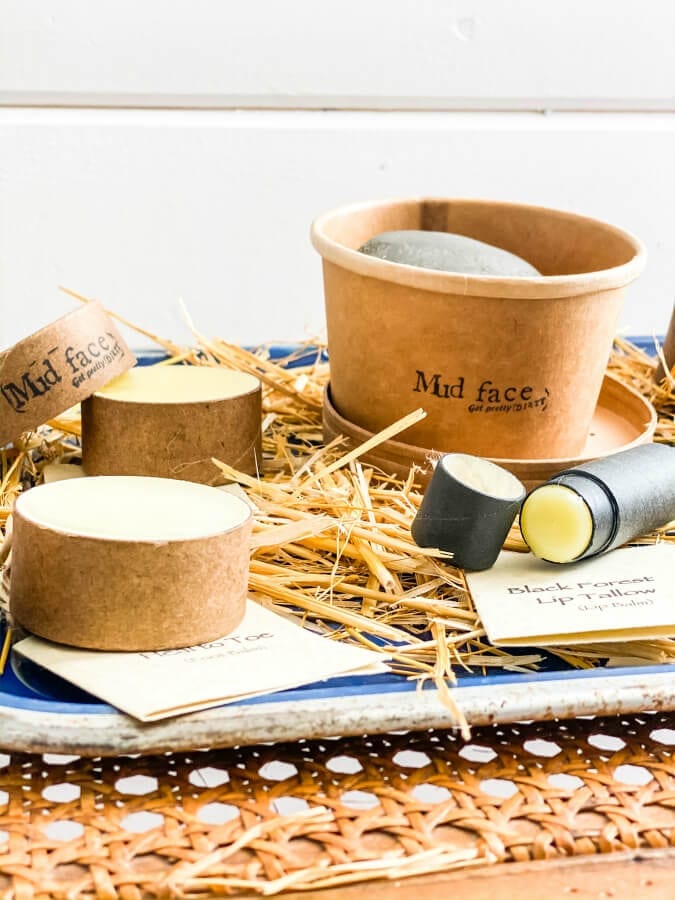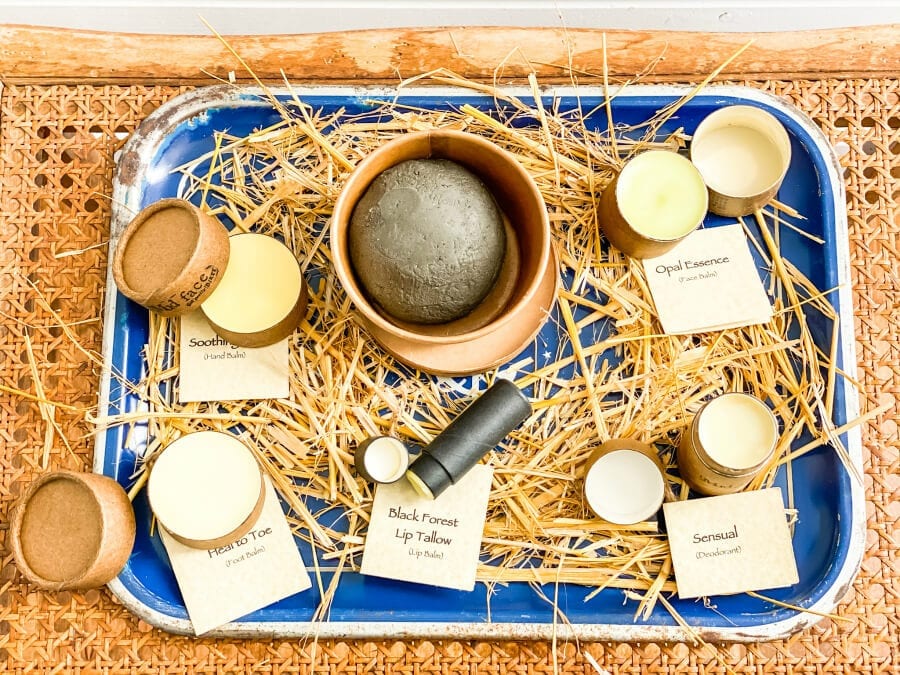 Get Pretty Dirty Packaging
Have you noticed how cute their packaging is too? Not only is it cute but it's eco friendly! Get Pretty Dirty cares about healthy skin and they care about our environment as well. They make it a point to share that all of their shipping materials and packaging is 100% compostable!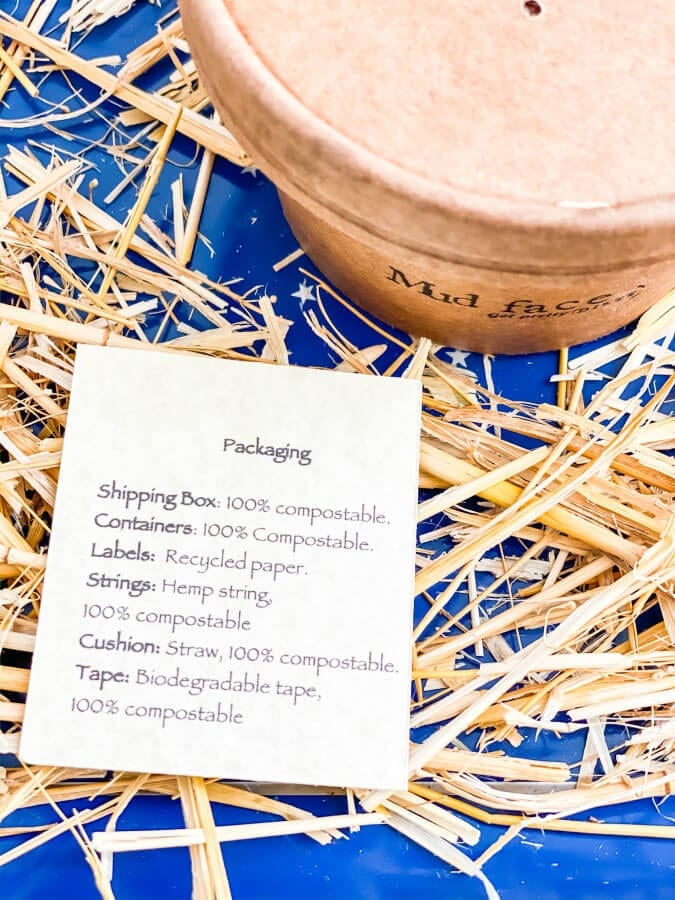 Enjoying Mud Face: Get Pretty Dirty Skin Care
There are so many reasons to love this amazing skincare line. Cris and Garet were so kind to offer up a coupun code for my readers. You can use the code GETPRETTYDIRTYLOVE for 30% off on orders over $50 with free shipping! With this code you will also receive a surprise gift and an additional coupon code to use on your next purchase. I love that we have found and can support Mud Face: Get Pretty Dirty and I hope that it will be the answer to some of your skin care needs as well. As always let me know of you have any questions!
xoxo,
Kelly