Welcome Home Saturday: Almost Christmas
Hello friends! Welcome to this week's edition of Welcome Home Saturday, a weekly series where several of my friends and I gather every Saturday on our blogs to share what is inspiring us around the web. Plus, catch a peek into what's been happening with me lately.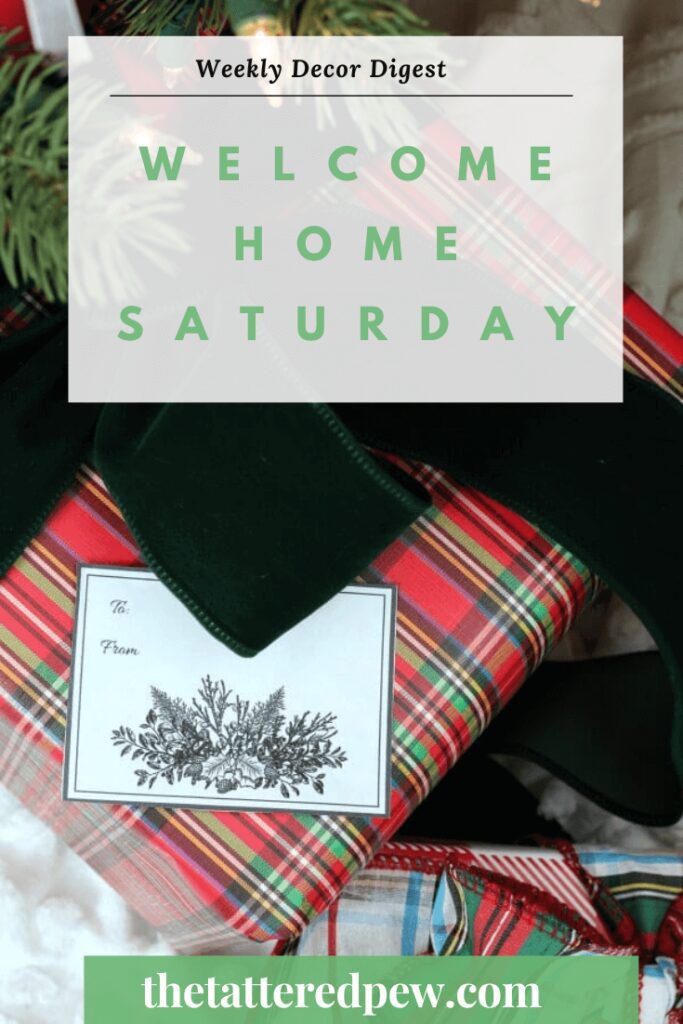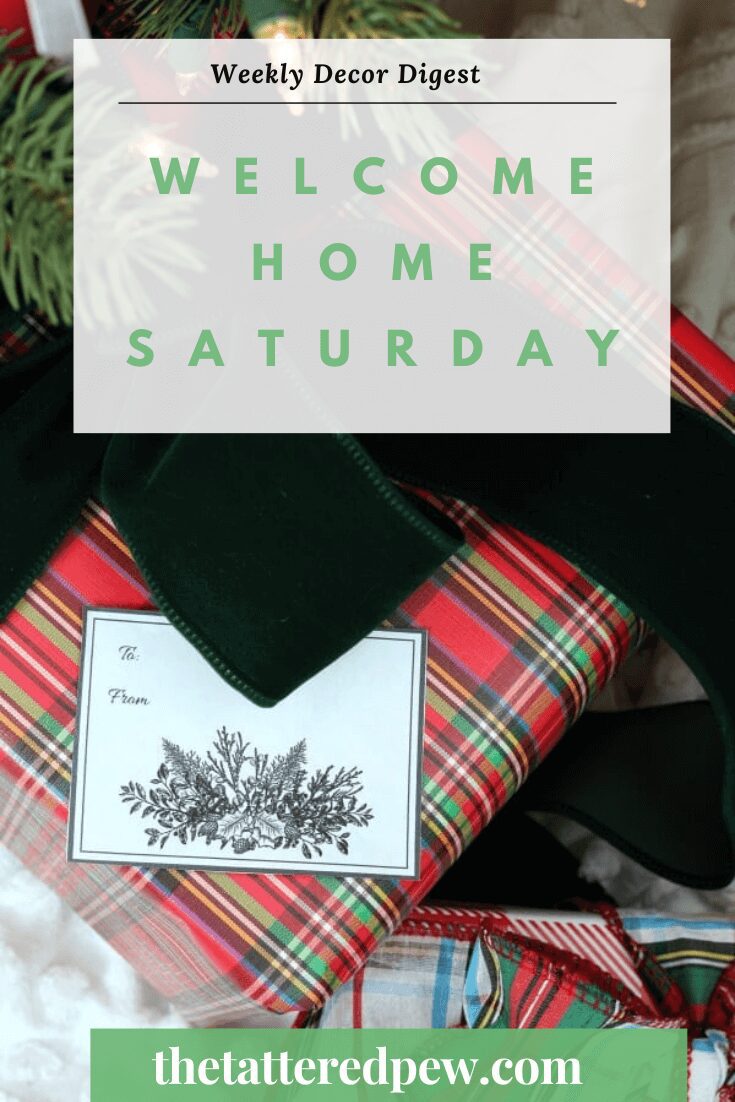 *As an Amazon Associate, I earn from qualifying purchases. This post contains other affiliate links too for your convenience. Click here to read my full disclosure policy.
Happenings at Home
Well we are just about a week away from Christmas! How did December just fly by? It is hard to believe that it is almost Christmas!
We have been having a lot of fun around here. We drove through a beautiful light display, watched White Christmas at a local dinner theatre, watched dance & choir performances and have attended a few fun parties and dinners. So much fun!!!
My birthday is on the 22nd and I plan to get a facial! I will be 43.
I recently got glasses and joked that I was getting old but honestly, 43 seems like a great age and I am so excited for the year ahead. God has blessed me big time this past year and I am excited to see what is in store for this coming year as well!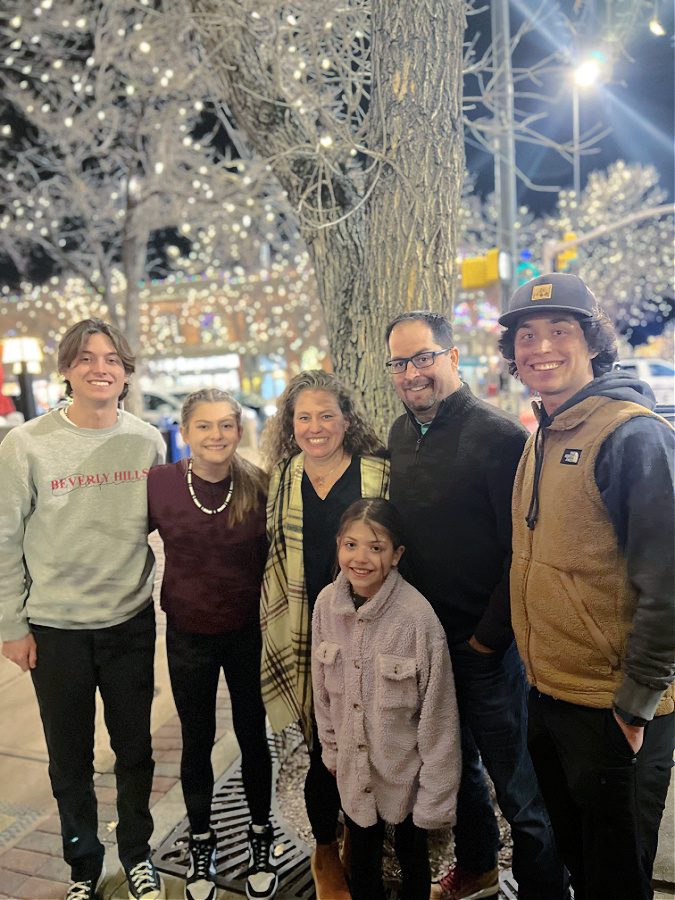 But can I tell you a secret?
I have absolutely nothing wrapped.
Yep, it's true.
The joke around our house is when are the real presents going under the tree? ( I currently have fake presents wrapped for the pictures I took in November for our home tour!) My plan is to get some wrapping done this weekend hopefully.
The good news is that I have all of the presents bought. So at least I have that, right? Are you last minute like me or ahead of the game?
And for those of you newer to the blog I wanted to share some of my Holiday printables with you to help with your wrapping and more! If you are a blog subscriber you can snag these by using the password at the bottom of every email I send!
Coming Up
Next week on the blog, Instagram and and Amazon I will be focusing on cozy winter must haves. Think blankets, slippers and more!
I plan to go live on Sunday at 3:30. Not my usual Thursday because on Thursday it will be my birthday!!! I also will be doing a last minute GIVEAWAY for my birthday so keep your eyes peeled for my emails!
This Week On The Blog If You Missed It
Are you still shopping for stocking stuffers? I have you covered. We have most of ours done now…but there are still a few things I need to grab.
My Monday Must Haves this week were some of my favorite stocking stuffer ideas! This was a fun one to put together because we got almost all of these for our kids and ourselves. There is still time to get them so check delivery times!
On Tuesday I sent out to all my subscribers my annual printable planner! If you are a subscriber and missed it check the bottom of every email I shed as it has the password to access this from my Printables Library.
If you are not a subscriber yet and want to grab this for yourself, you can get it here!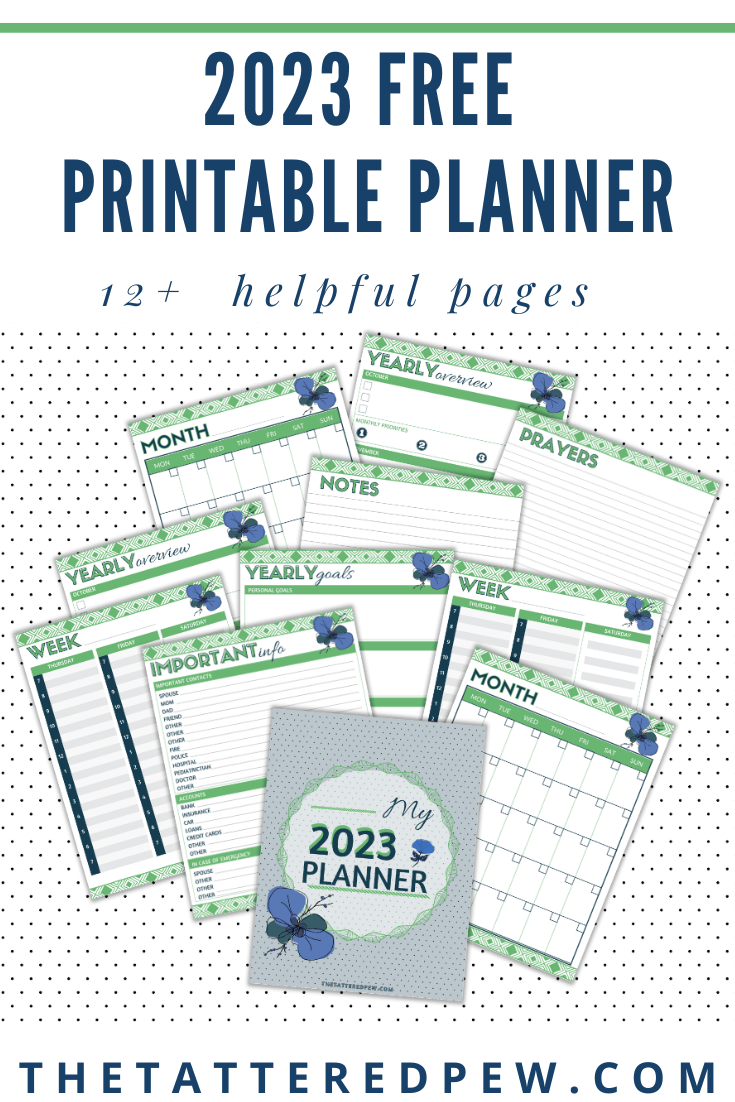 Then on Thursday my post was a fun compilation of 13 of the Best Vintage Finds to Add Character to Your Home. So many great ideas from 12 of my blogging friends all in one post!
Links and Loves
I have some fun links to share with you all today. Did you know if you click a shopping link in one of my posts and buy something (even if it's not the same item I have linked) I earn a commission? Pretty awesome right? I am always thankful when you shop through my links. It helps keep this little blog afloat.
Want even more curated lists? Visit my Amazon Storefront where I have everything organized and linked for you in one spot!
I have great stocking stuffer lists too!!!
Also, if you missed my Amazon livestream that I did last Thursday all about stocking stuffers you can catch the replay here. It was so much fun sharing these items with you all. I truly appreciate your support on Amazon. I love that it gives me the opportunity to still do a bit of teaching.
If you haven't followed me on the Amazon platform yet I would be so grateful if you would. It should only take you five seconds and you can do that HERE! Just look for the follow button:)
And for those of you who have already followed me, thank you! Amazon is challenging me to get 2,000 followers over there and so far I am creeping up on 500! That is all thanks to you!!!
Coming Up On the Blog
Next week I will be slowing down a bit on the blog to enjoy time with my family celebrating my birthday and Christmas. There will not be a Welcome Home Saturday since Christmas Eve is on Saturday. We will be enjoying church and dinner at my parent's home.
I still plan to share my regular Monday Must Haves and this week will be cozy edition! I also will be sharing a candlelight tour of our home on Tuesday. You won't want to miss it!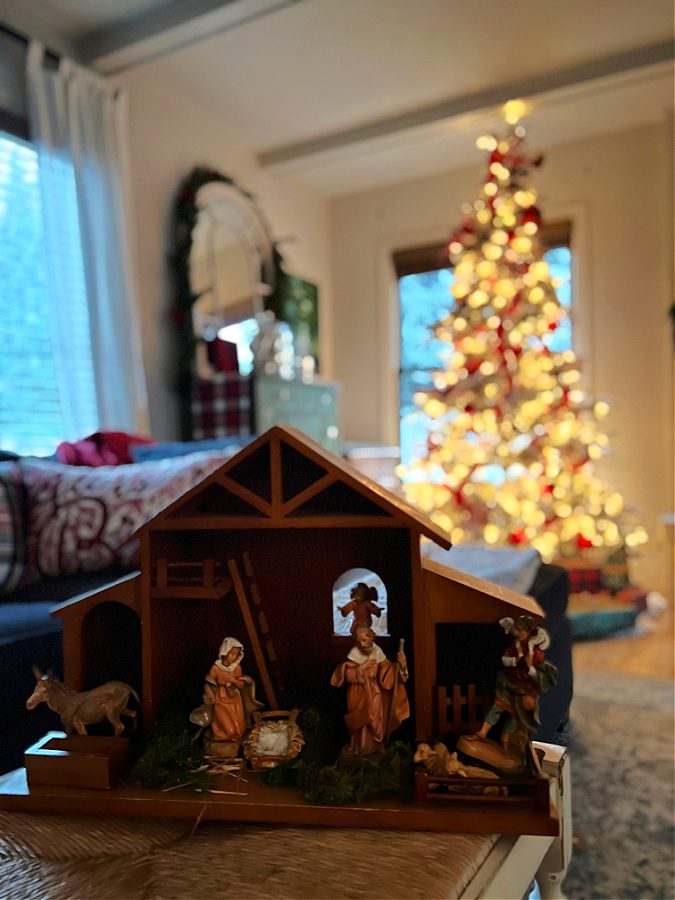 For unto us a child is born. Unto us a son is given. And the government shall be upon his shoulders: And his name shall be call wonderful, counselor, the mighty God, the everlasting father, the prince of peace.

Isaiah 9:6
Welcome Home Saturday : Almost Christmas
Now let's take a peek at what my friends have been up to over on their blogs this week!
And make sure to check out our guest , Renae's post, from Peacock Ridge Farm! She is sharing a beautiful DIY wreath linked below.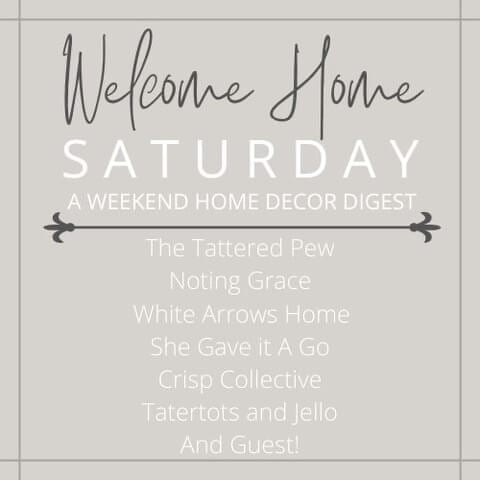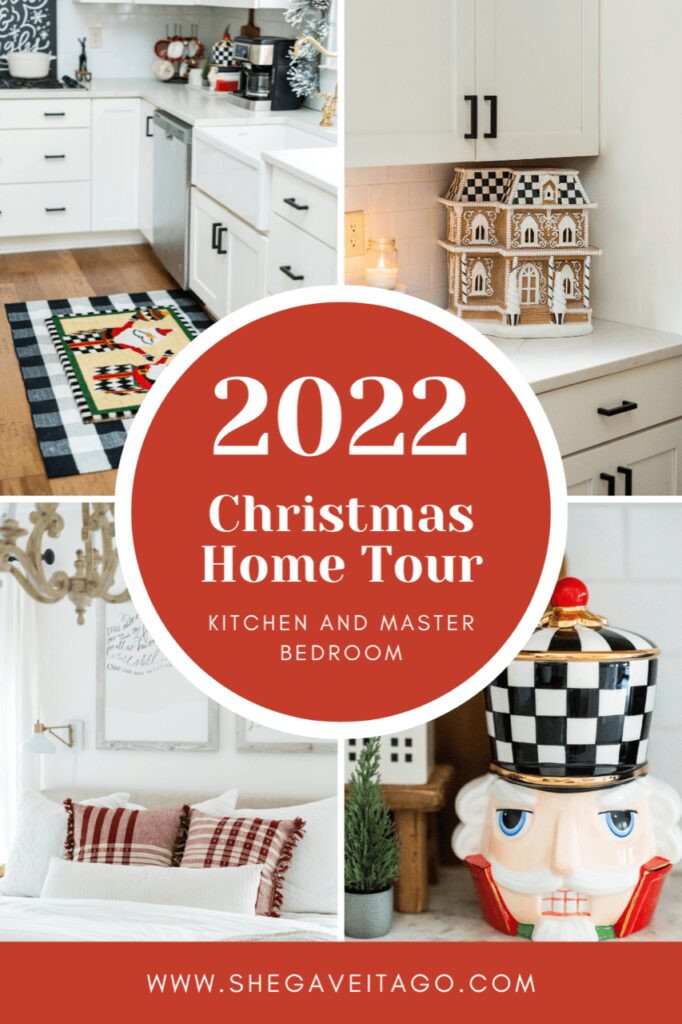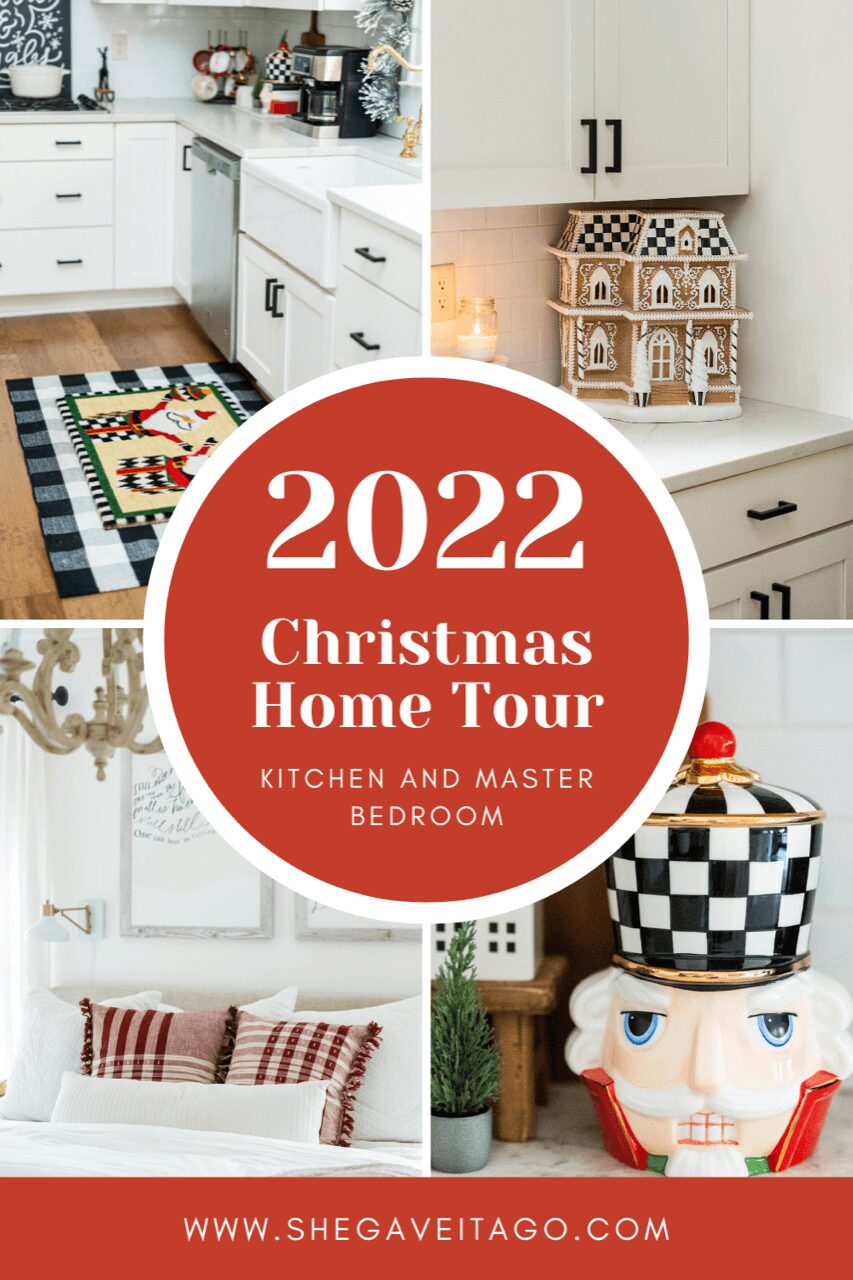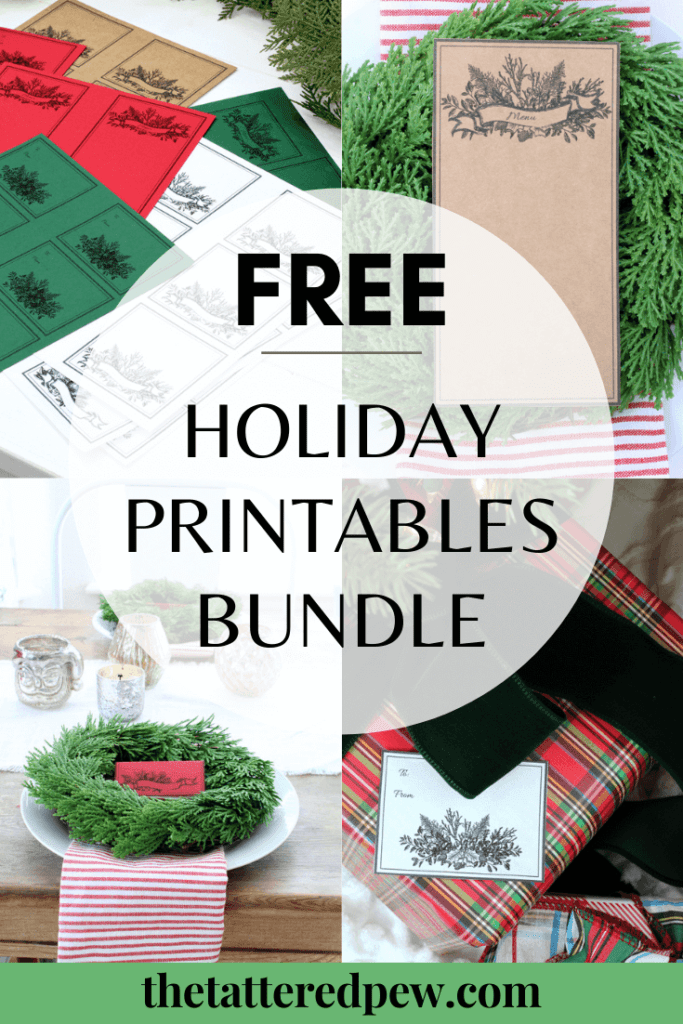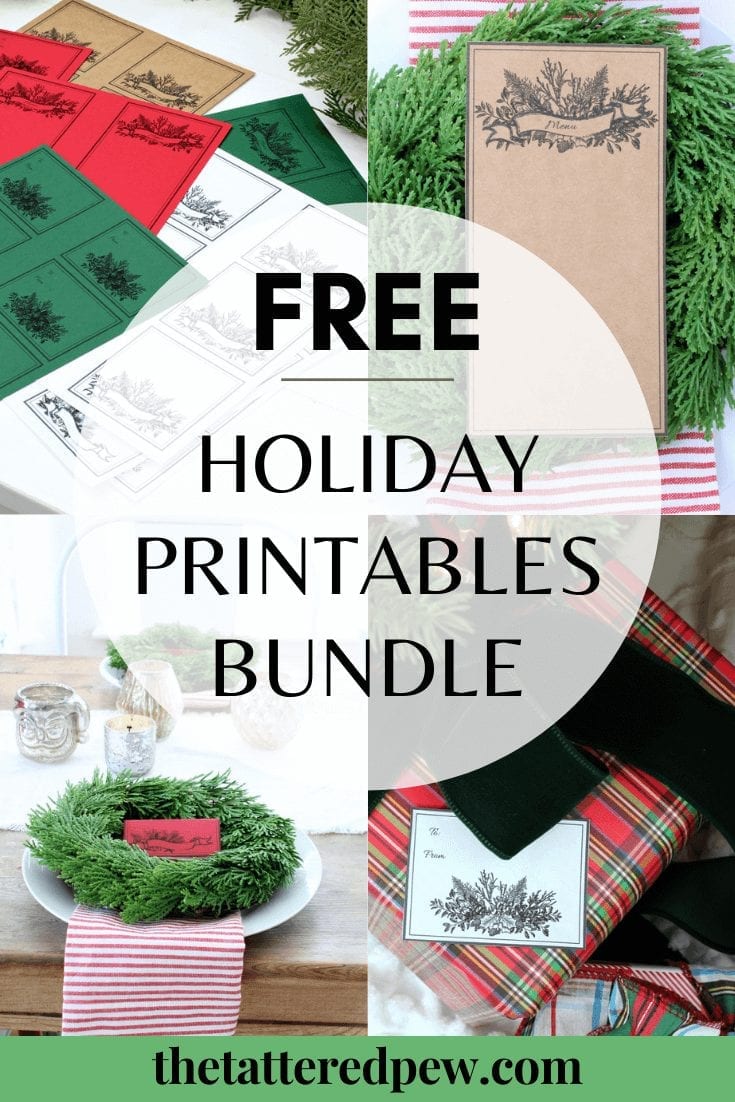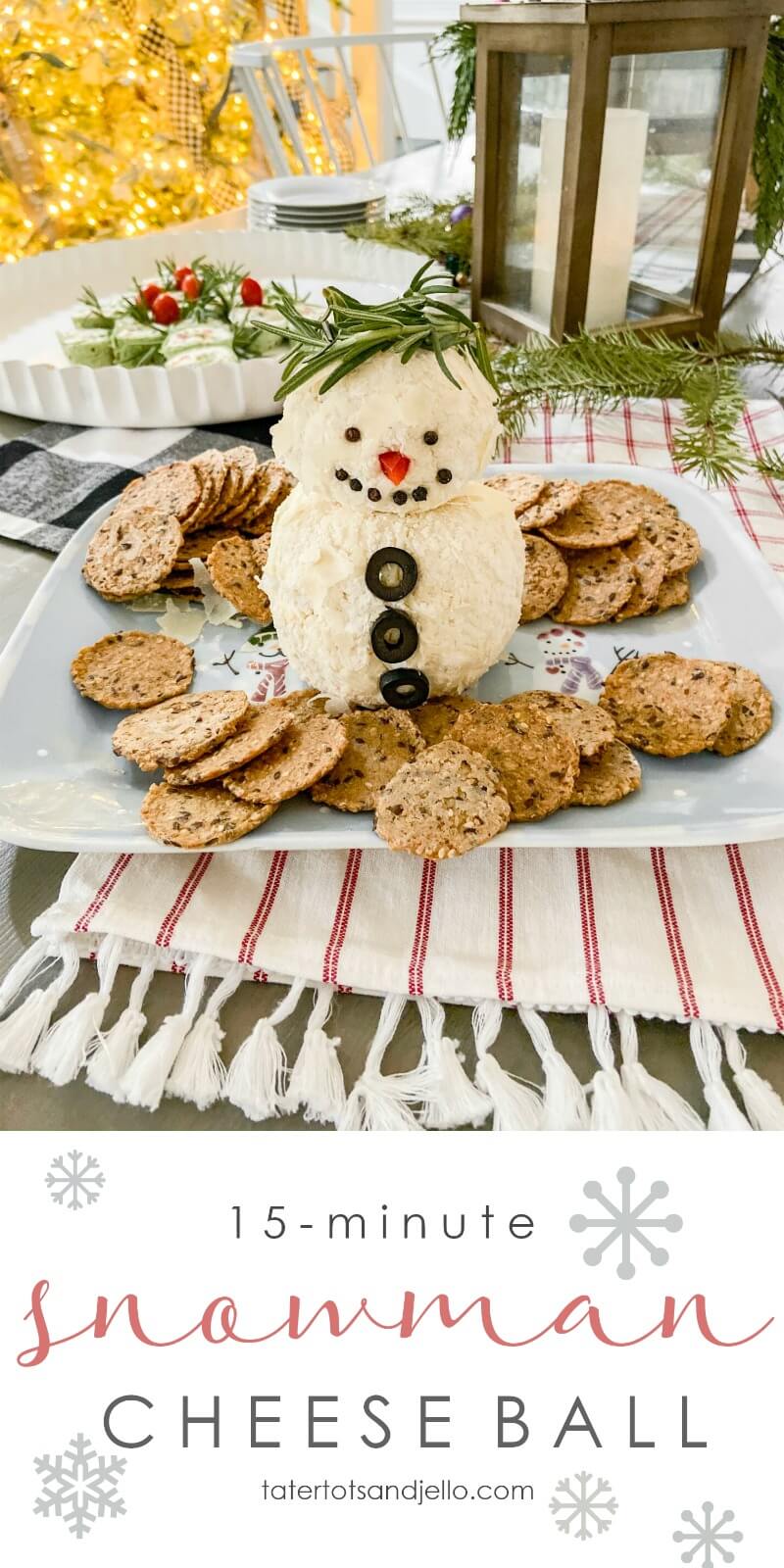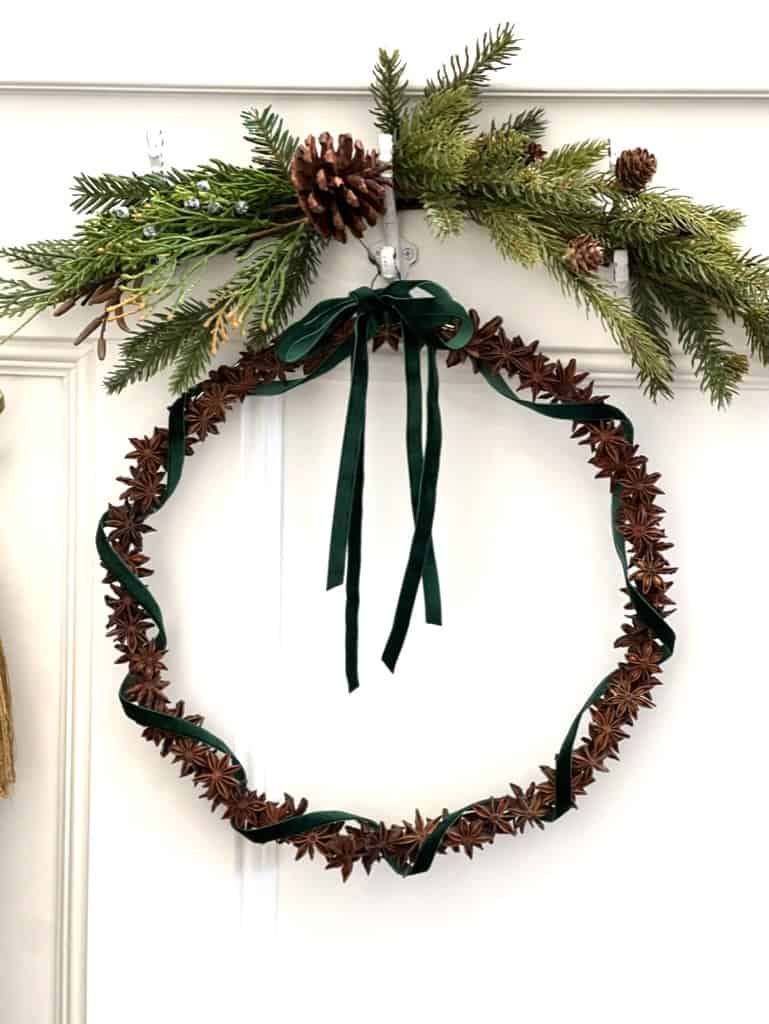 I want to wish you and your family a very Merry Christmas! I pray that you week ahead is blessed and that you are able to be with those that you love and celebrate the birth of our savior, Jesus!
I'd love to have you hang out with me some more! Feel free to follow along with me on any of the platforms linked below.
LTK | Facebook | Instagram | Pinterest | Amazon
xoxo,
Kelly