Holiday Gift Guide For A Young Girl
It's that time of year when we all start thinking about gifts for our families. Today I have a created a holiday gift guide for a young girl in hopes that it will help make things a bit easier for you and your loved ones during this busy time of year.
Holiday Gift Guide For A Young Girl
I sat down with my 10 year old daughter and asked her for her help with some young girl gift ideas.
Boy did she have fun coming up with her own Christmas wish list!
I of course prefaced it with letting her know she would not be getting all of these items. She understood and made sure I knew which ones she absolutely loved!
*I did the exact same thing last week with her sister if you are looking for a Tween and Teen Girl Gift Guide (Cozy Edition).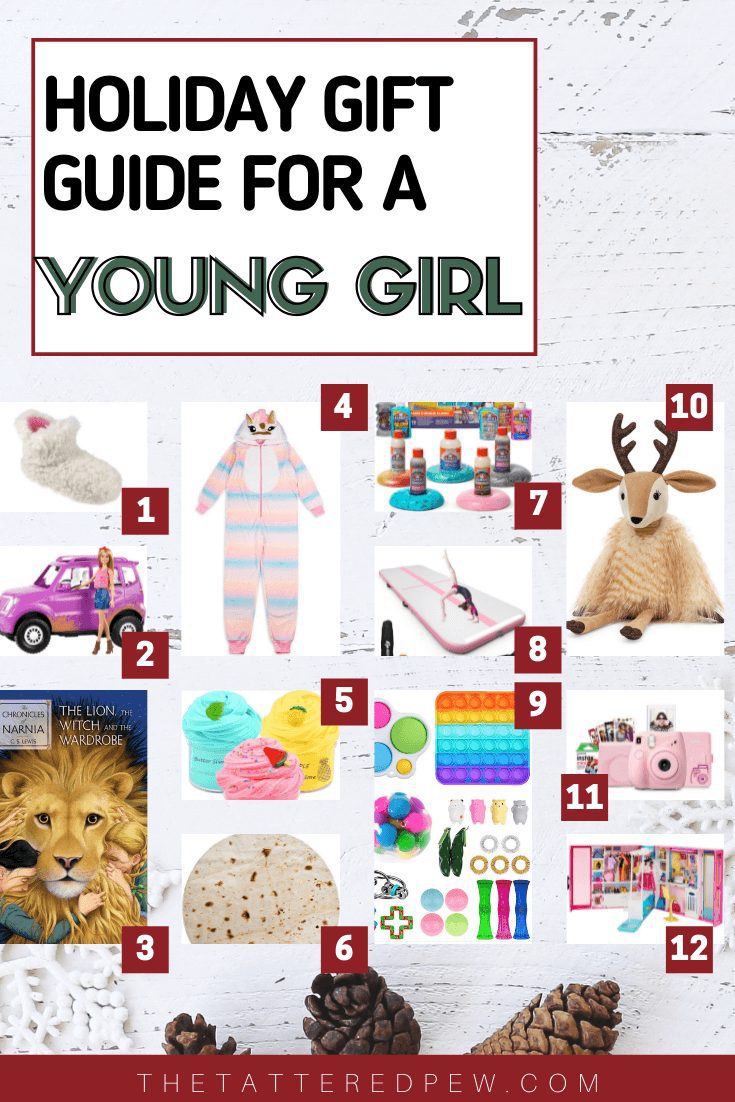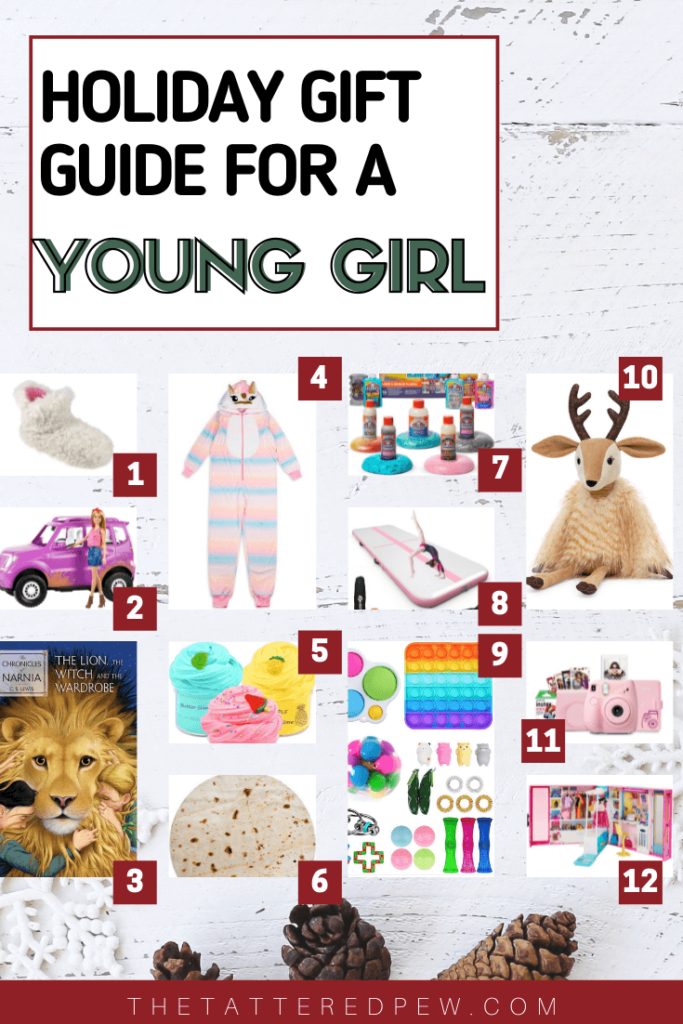 *As an Amazon Associate, I earn from qualifying purchases. This post contains other affiliate links too for your convenience. Click here to read my full disclosure policy.
Shop My Young Girl Gift Guide
Here is what we came up with together!
There are 12 young girl gift ideas for that special girl in your life linked below. I have listed each of them with a description for you to check out! I have also included my affiliate links for you to shop from. You can click on the highlighted links or even the pictures below.
Have fun shopping and let me know if you have any questions!
12 Gift Ideas For Young Girls
Around our house slippers a must have! We all love them and the cuter the better. These bootie slippers are a great gift for the holidays and ones that will be useful as well.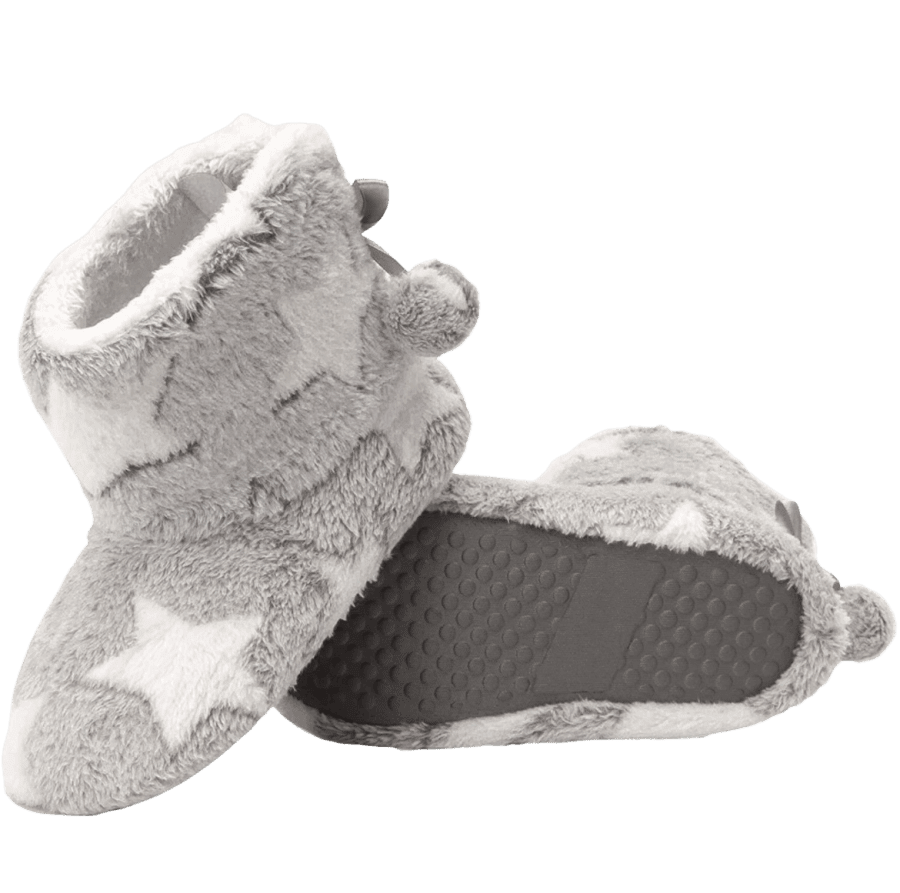 My 10 year old and 13 year LOVE playing with Barbie's! I did too as a child and it always brings back good memories of playing with my own sister. However, she might disagree. Ha! Anyway, whenever we are at a store we always have to stop and look at the Barbie section. This Jeep is fun because it is a cool color and comes with a Barbie too. My daughter would love to have this under our tree!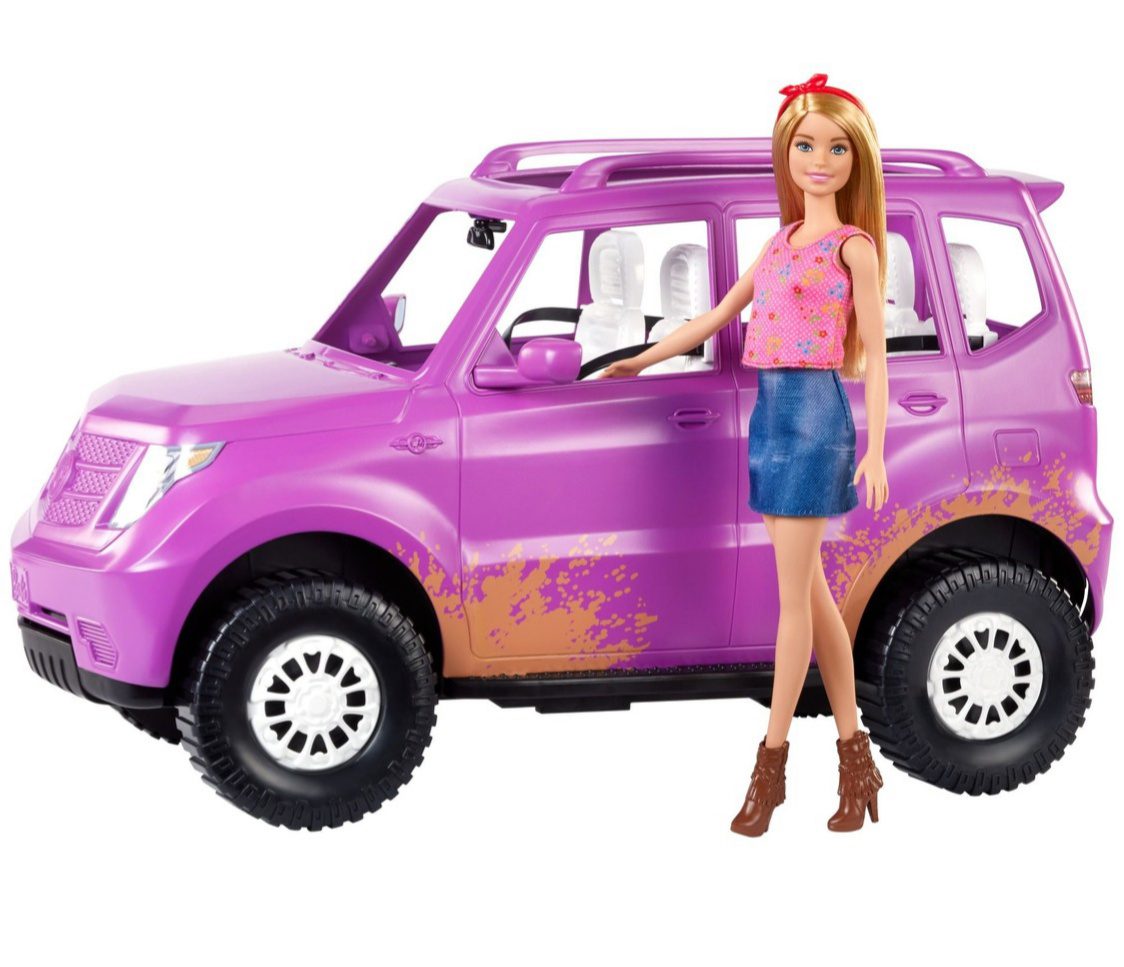 This classic book was added to this holiday guide by me! I can't wait to read it with my daughter and I hope she will love it just as much as I did as a child.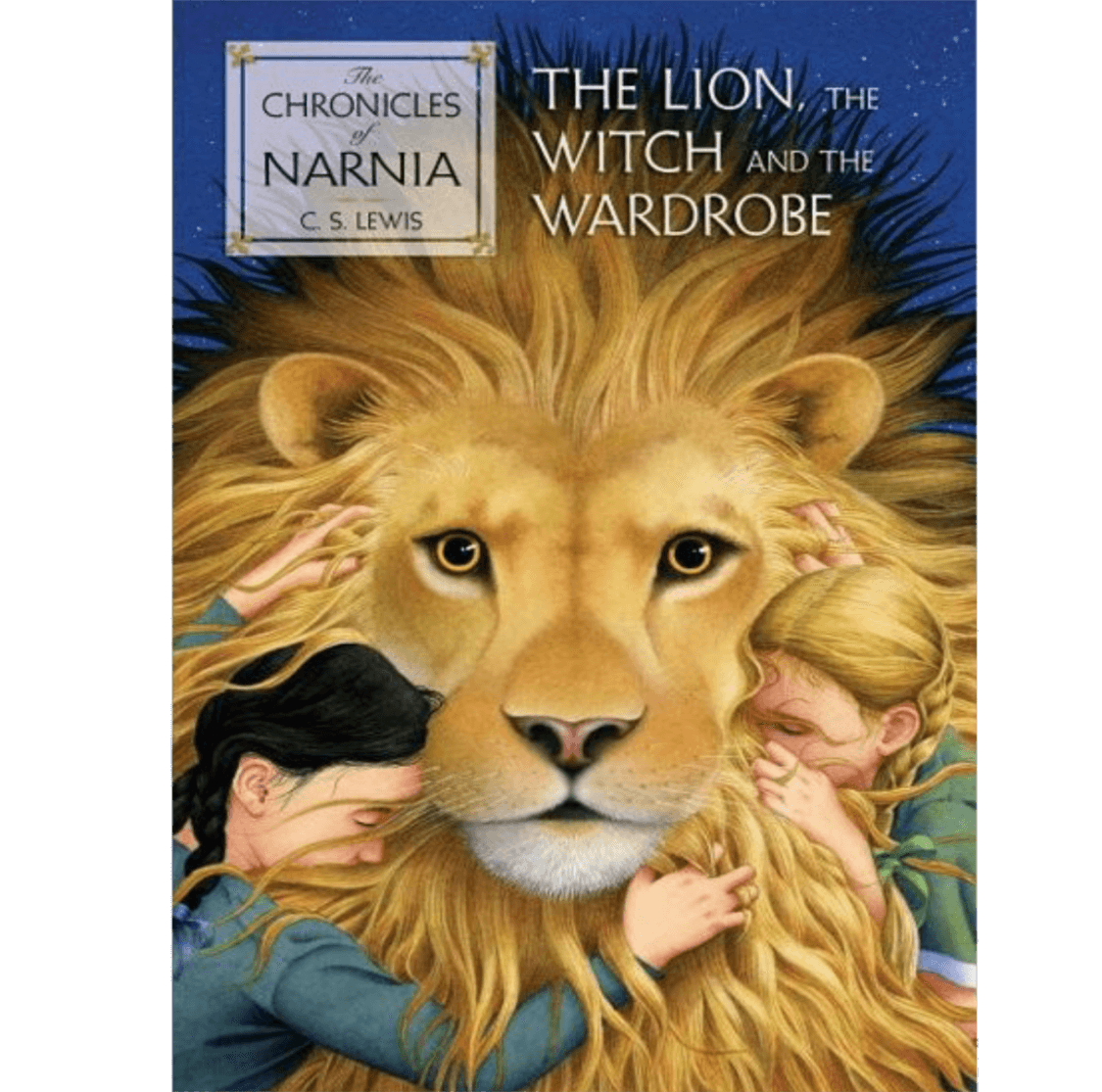 Is anyone else's kids obsessed with onesie pajamas? Well mine sure are and I have to admit, they are pretty darn cute! This unicorn onesie is not only darling but warm too! My daughter said she would be happy with any onesie for Christmas. I'm starting to think I may need one too. Ha!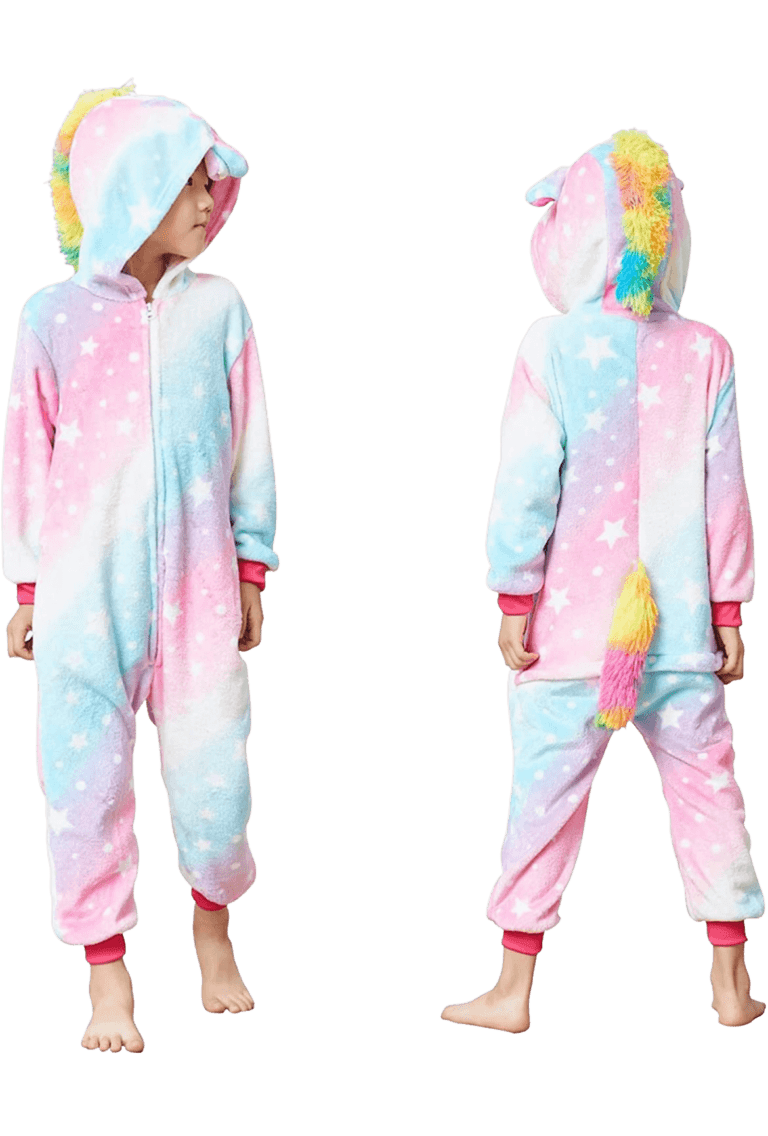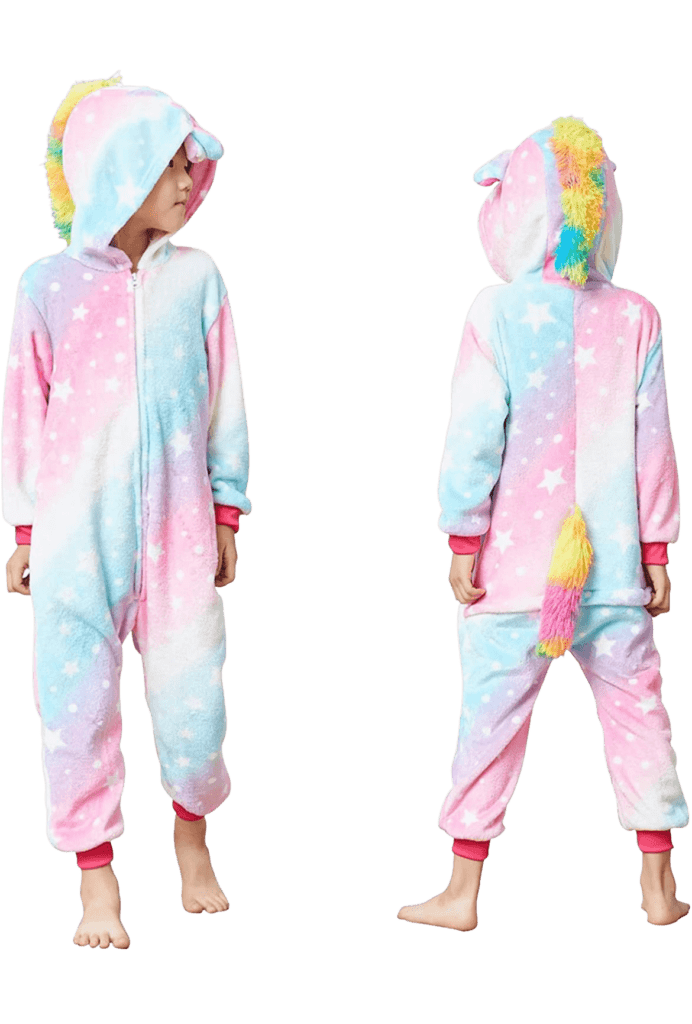 Oh slime! Good ole slime is still popular apparently very popular with young girls and boys. This is butter slime and it is ultra soft! My daughter was all about the colors and I was all about the price. This could be a great option for a stocking stuffer as well!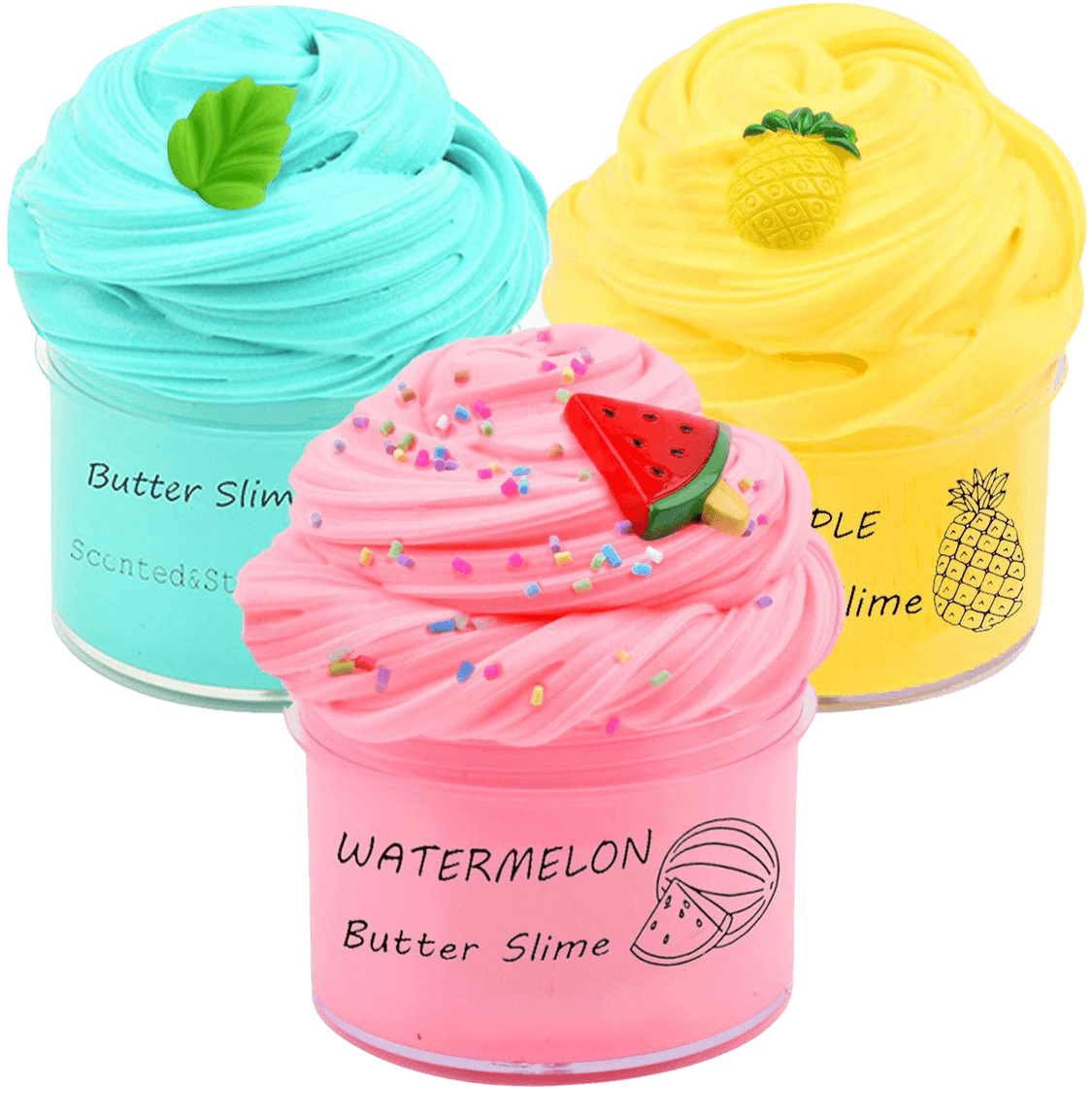 Ok, have you seen these? I think they are hysterical and my daughter thinks they are awesome! Either way what a clever idea…I can just picture my daughter all wrapped up for some snuggle time inside her burrito blanket. I can't wait to get this for her! Update we got her this blanket last year and she is still obsessed with it! It is huge, plush and both sides are so soft!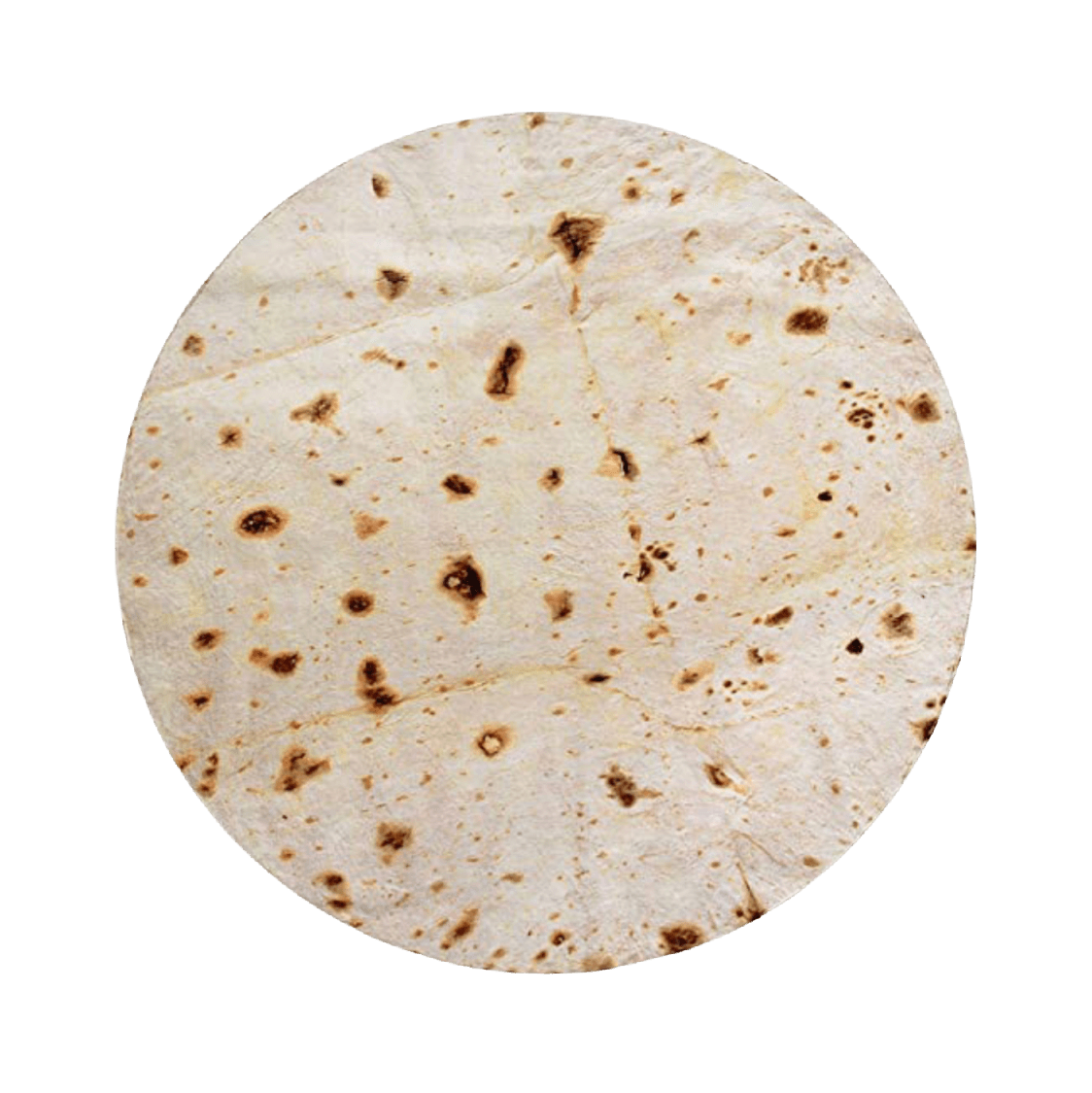 Yes more slime…because why not? Also, this is a super fun slime kit that will keep your young one busy for hours! And that's a good thing, right?! This kit makes 5 different kinds of slime and helps get those creative juices flowing. This is the guaranteed to be a kid pleaser!
This was my daughter's Santa item. It's huge but also portable and can be stored. She loves gymnastics and dance and this gift is great for your active child! It encourages them to get moving and to try new things! My older daughter saw it and thought it looked like fun too! This mat comes in a variety of sizes ad colors. It gets a ton of use and even came with its own pump. Can't recommend enough!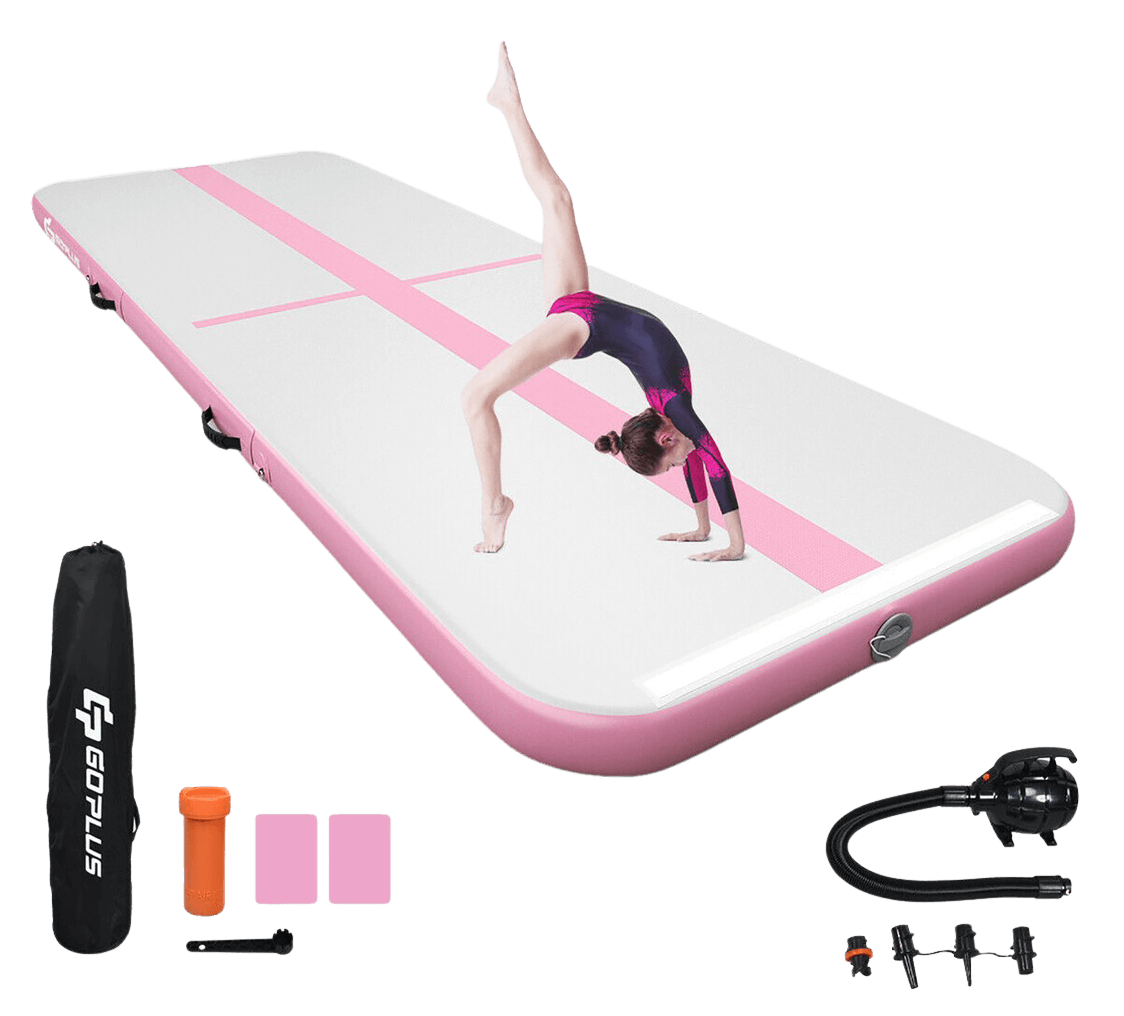 As a teacher and a mom I have been seeing how hot these fidget toys are this year! Have you seen these toys? The best part is that they can be educational (alphabet, solar system, numbers, etc.) and are not that expensive either. This is a 30 pack of fidgets that will keep your child's hands busy for a long time. The only issue is finding storage for them!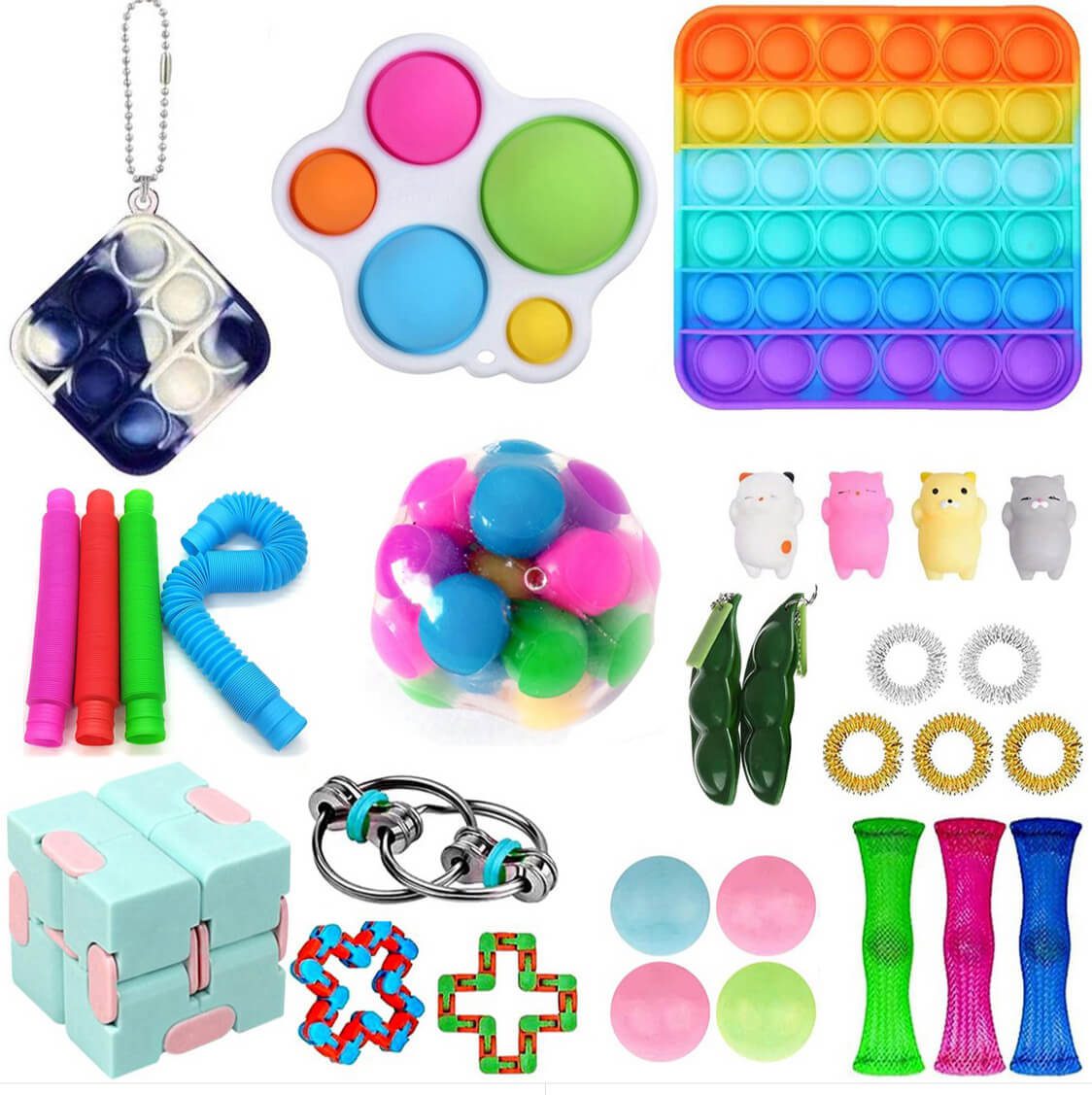 We are obsessed with Jellycats at our house. My mom started our kids on them and they haven't stopped loving them ever since! I am almost embarrassed to say how many we have. When this one popped up for me I almost thought about getting it for myself! It's darling, right?! If your kiddos love soft, cute stuffed animals with a unique flair they will love all of the options Jellycat has to offer!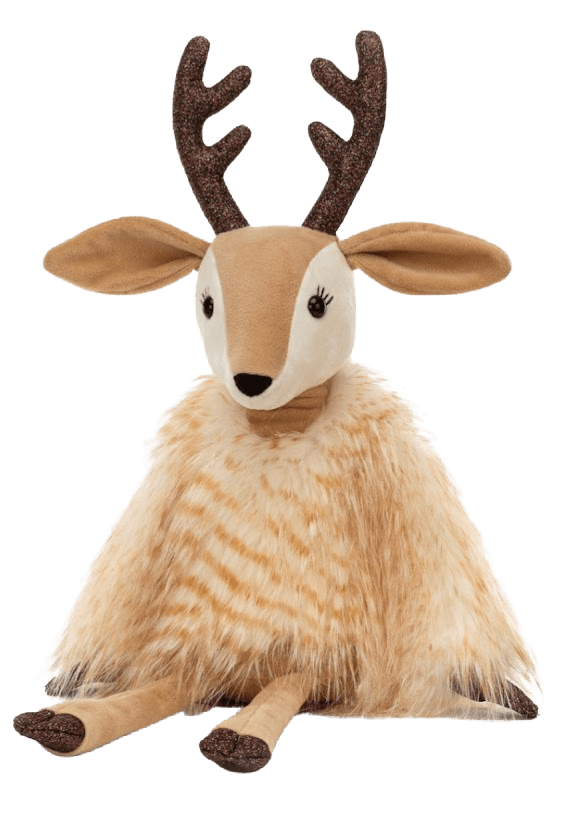 Cameras are always a fun gift and this one is especially kid friendly. My older daughter has this camera and has loved it. SO of course my youngest wants one as well. It's been fun to watch them use this camera and be creative with what they take pictures of! A fun way to make and keep memories!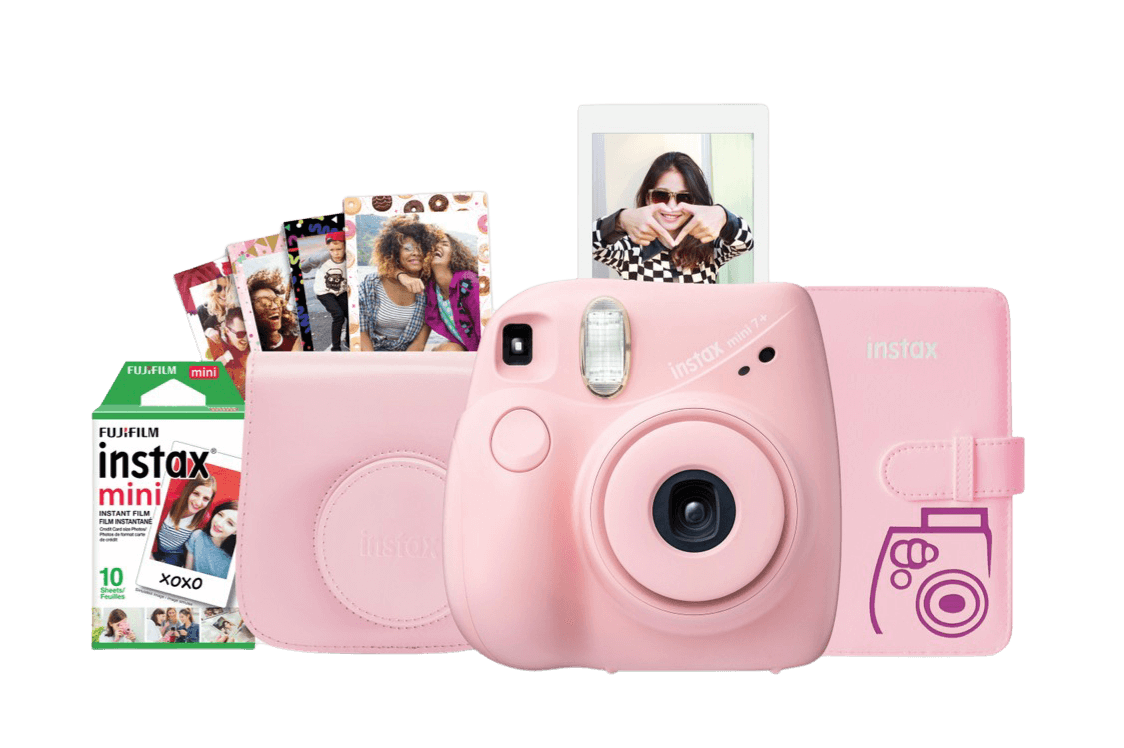 All those Barbies and their clothes need a special place to be stored? Why not in the Barbie dream closet? My daughter was excited about the cute storage as well as the accessories. She already pictured where this would go in her play area!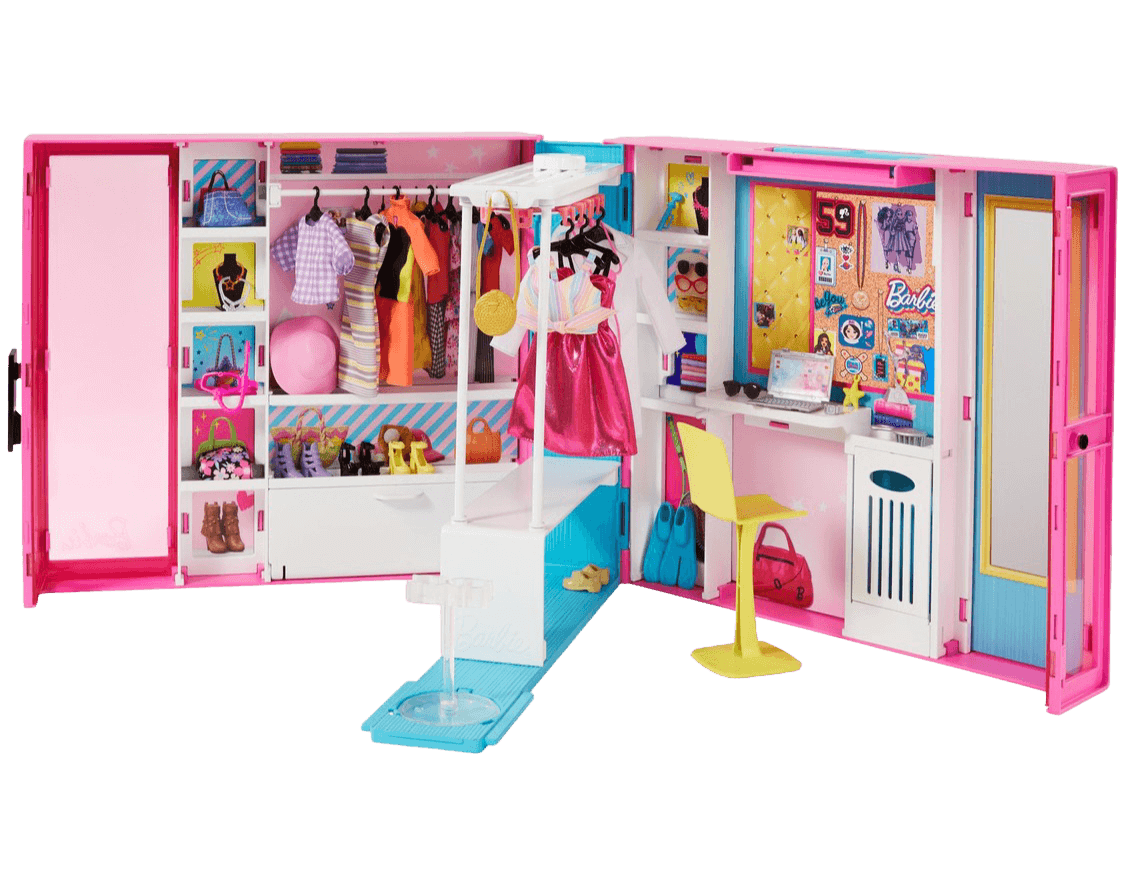 Shop This Gift Guide

A Holiday Gift Guide For Young Girls
There you have it…12 gift ideas for that special young girl in your life. I hope you have fun shopping and were able to find a few things your little one will love. Make sure to shop early this year with all of the shipping delays happening.
Let me know if you have any questions and make sure to check out my other gift guides as well!
I'd love to have you hang out with me some more! Feel free to follow along with me on any of the platforms linked below.
LTK | Facebook | Instagram | Pinterest | Amazon
xoxo,
Kelly