Welcome to this week's Monday Must Haves, where I share a collection of things that have caught my eye lately. Plus, each week I will be featuring a small shop for you to check out. Nothing is off limits!
*As an Amazon Associate, I earn from qualifying purchases. This post contains other affiliate links too for your convenience. Click here to read my full disclosure policy.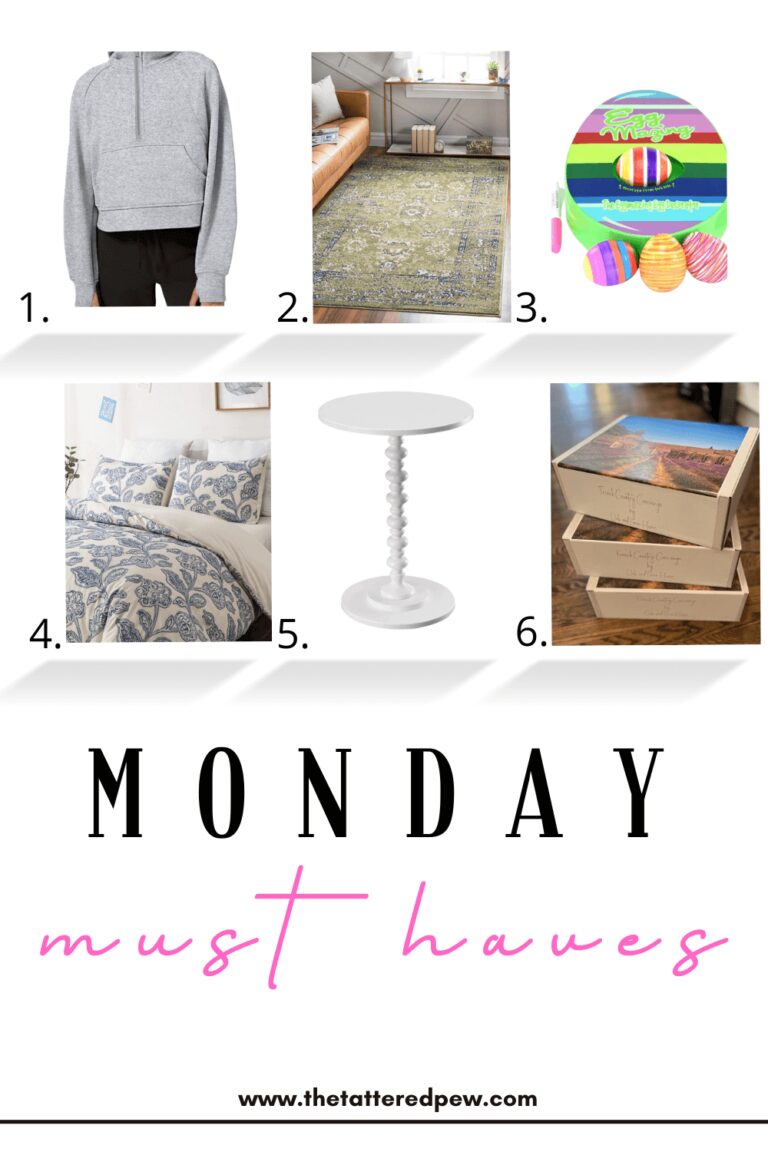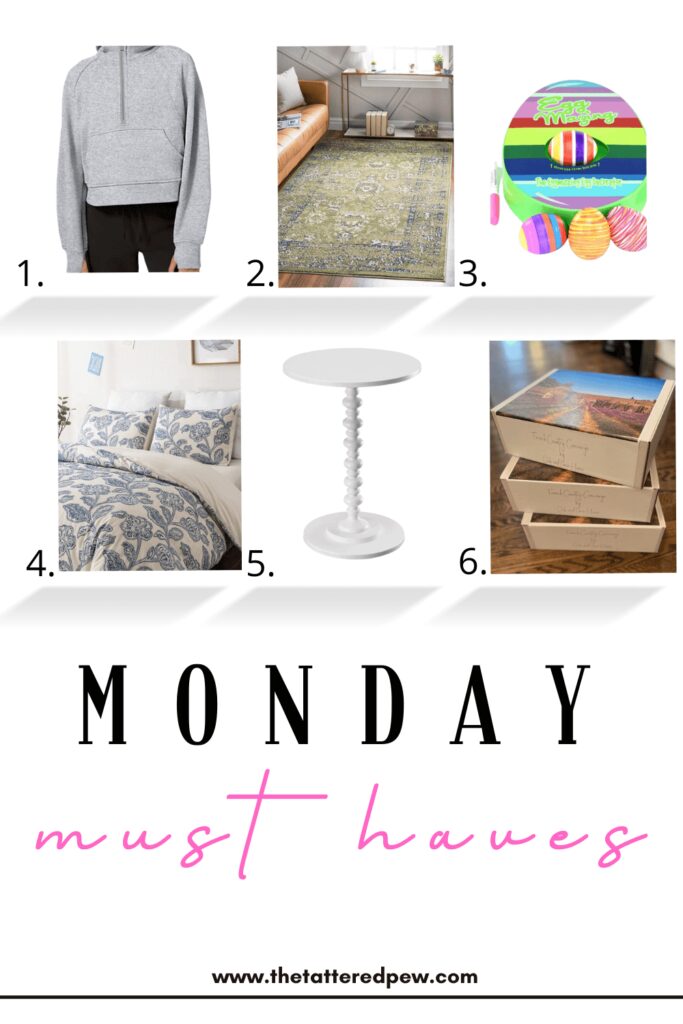 1 // 2 // 3 // 4 // 5 // 6
Monday Must Haves
This best selling Amazon LASLULU Hoodie is a dupe (or look alike) for the very popular Scuba quarter zip from Lululemon. We just got this as a gift for our 14 year old daughter's birthday. Spoiler alert, she loves it!!! Comes in several colors and I am thinking I now might need one for myself because it is so well made and super soft. She wears a size small and I think I would get myself a large.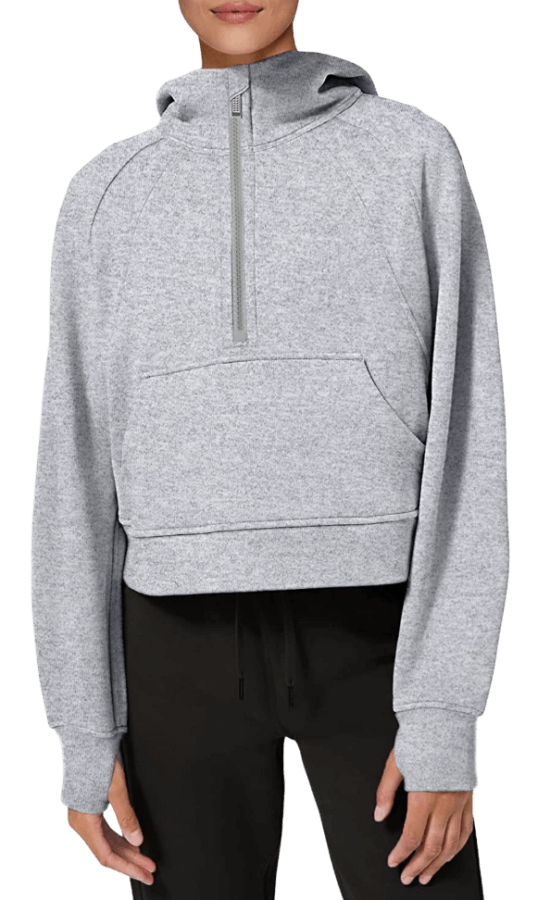 2. This pretty green rug is a new addition to our entry! Our entry gets so much foot traffic and the cream and black striped rug we had was rather thin and constantly moving. So I snagged this thicker and heavier gorgeous green rug to give it a try. It is great for hiding dirt and the green color is just SO pretty! I can't wait to share it with you all in my Spring tour next Monday! (I'll give a sneak peek in my Instagram stories this week if you just can't wait. 🙂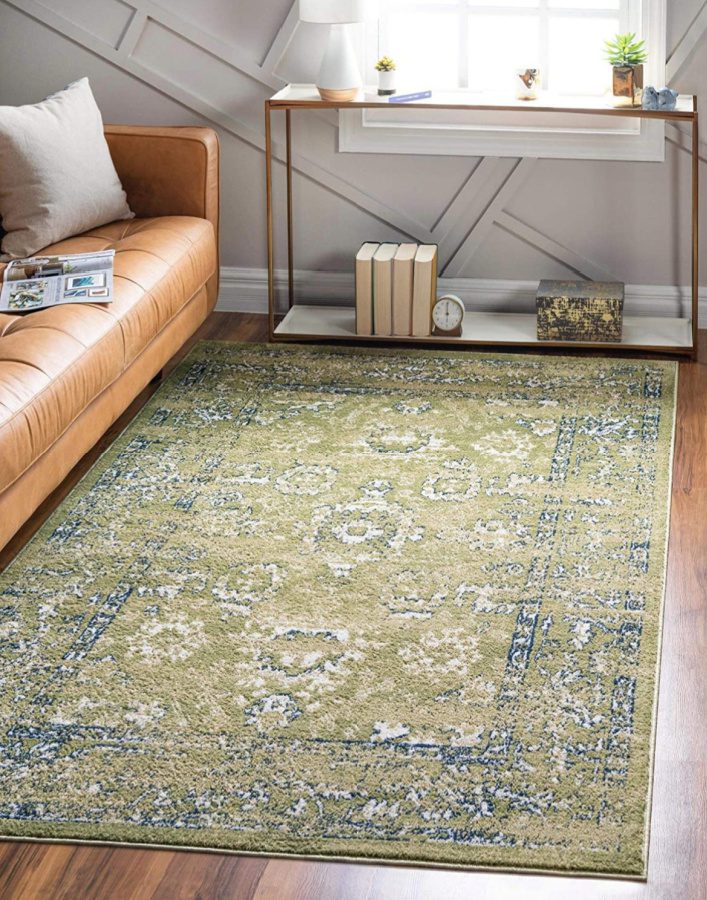 3. Check out our new cool gadget and latest Monday Must Have, the egg-mazing egg decorator!!! This is a great non messy way to decorate eggs in a fun and new artistic way. My sister first shared this with me and I was so intrigued I bought one for our kids. I might have also bought some wooden eggs to try in it! It comes with non-toxic markers and operates on batteries. I was sold on less mess and easy clean up. Plus you can get as artistic as you want! It spins and you choose the color and then simply hold the marker while it spins.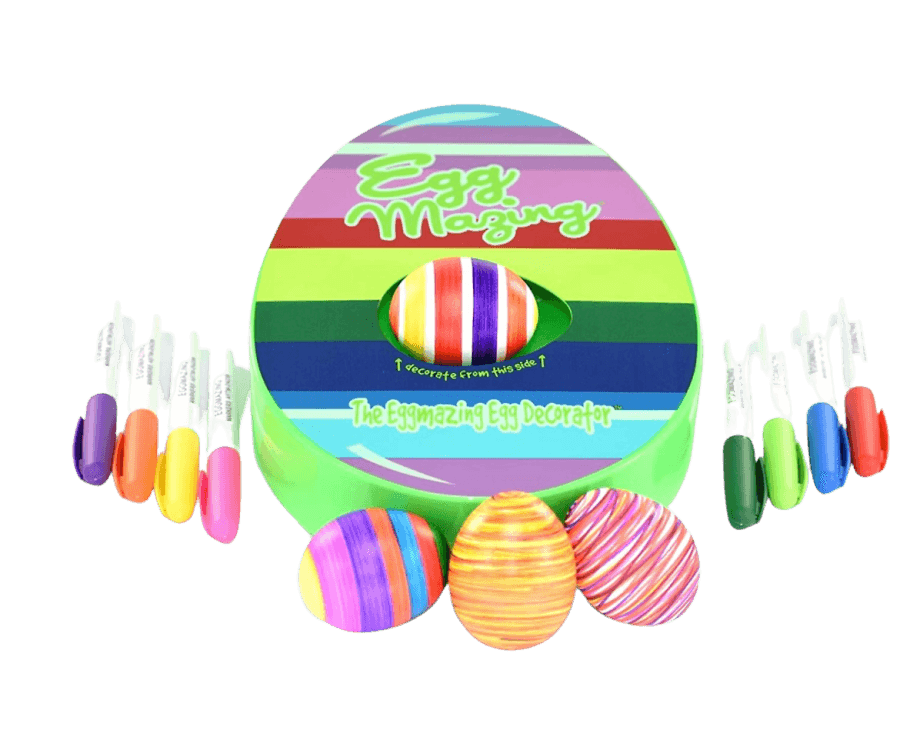 4. This lovely blue, white and cream floral duvet is the newest addition to our master bedroom! I was looking to add some Spring touches to our room when I came across this stunning duvet cover and decided to give it a try. I am so happy I did! The edges of the blue flowers are a nit frayed where they are sewn on and give a special high end look to the cover that I wasn't expecting! It comes in a neutral color too and different sizes. This made my Monday Must Have list because it is too good not to share with you! The back of the duvet is cream where as the flowers are blue and white so it blends with with all of our bedding!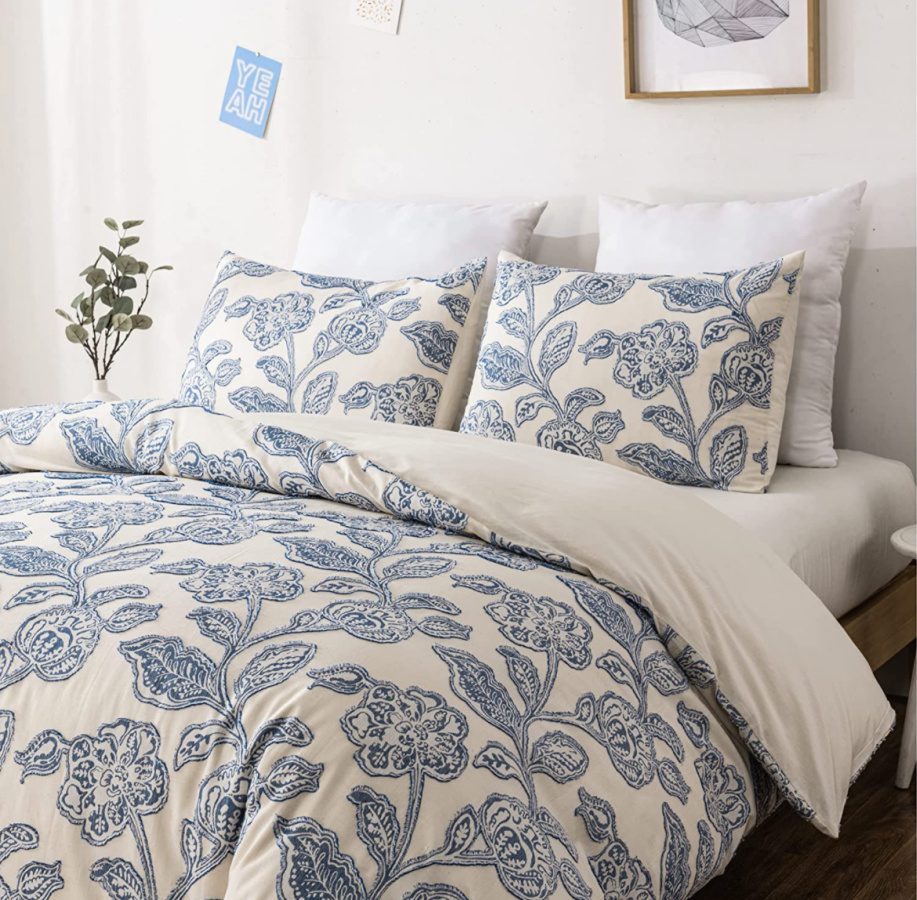 5. Would you believe that this white spindle table is under $50? It sure is!!! I first saw this over on my friend KariAnne of Thistle Wood Farm's feed and fell instantly in love! She had it in her blue and white family room and styled it so perfectly. I decided I needed it for in between our two slipcovered chairs in our family room. It came and I had it assembled din 5 minutes! Good news is it comes in several colors too! Great for small spaces and I'm sure I will move it all over our house/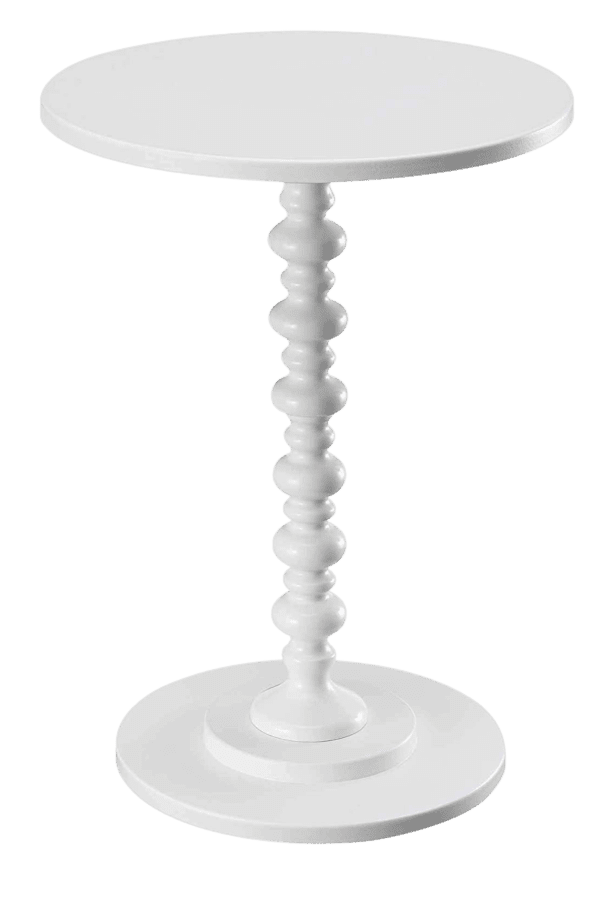 6. SMALL SHOP SPOTLIGHT: This week I want to share the small Oak and Linen Home run by my friend Lisa! I have gotten to know Lisa over the past few moths when we attend a weekly mastermind meeting together on-line with other creatives.
Lisa is so talented and uses her talents in many different ways and I couldn't wait to share them with you. Not only does she have an on-line shop, and a brick and mortar in Canada, but she also offers monthly subscription boxes. Her boxes are called the French Country Concierge and for $99 a month you get a French inspired box full of beautifully curated items all hand picked by Linda herself. These make great gifts for others or yourself. You can read all about her subscription boxes HERE!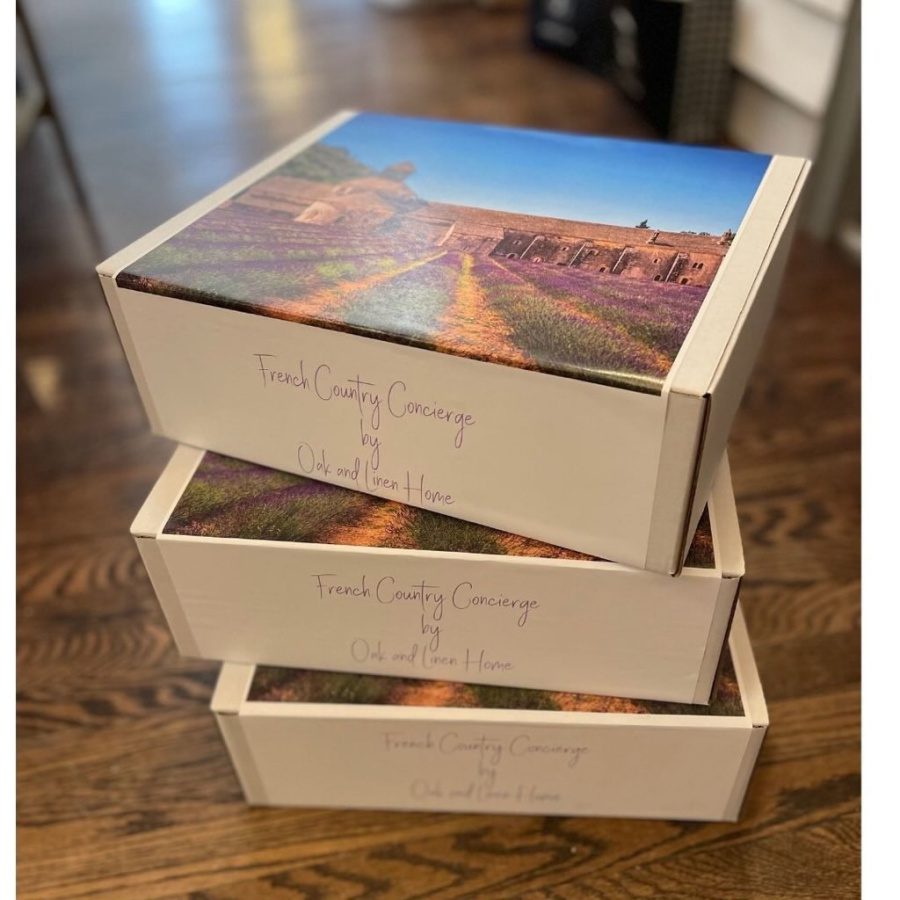 Monday Must Haves
I hope you enjoyed my round up of today's Monday Must Haves. You can see all previous Monday Must Haves here!
I'd love to have you hang out with me some more. Feel free to follow along with me on any of the platforms linked below.
LTK | Facebook | Instagram | Pinterest | Amazon
xoxo,
Kelly