Hello friends! Welcome to this week's edition of Welcome Home Saturday, a weekly series where several of my friends and I gather every Saturday on our blogs to share what is inspiring us around the web.
Plus, catch a peek into what's been happening with me lately!
Did you miss me last weekend? We were in Texas for my daughter's basketball tournament and having so much fun!!!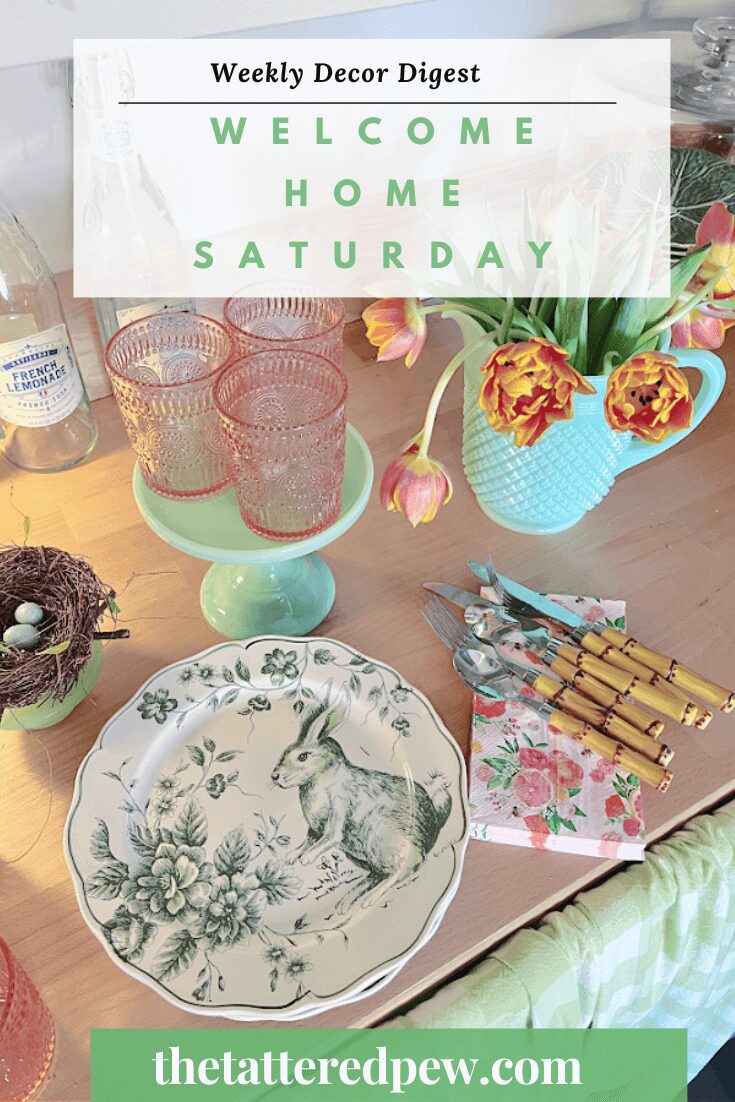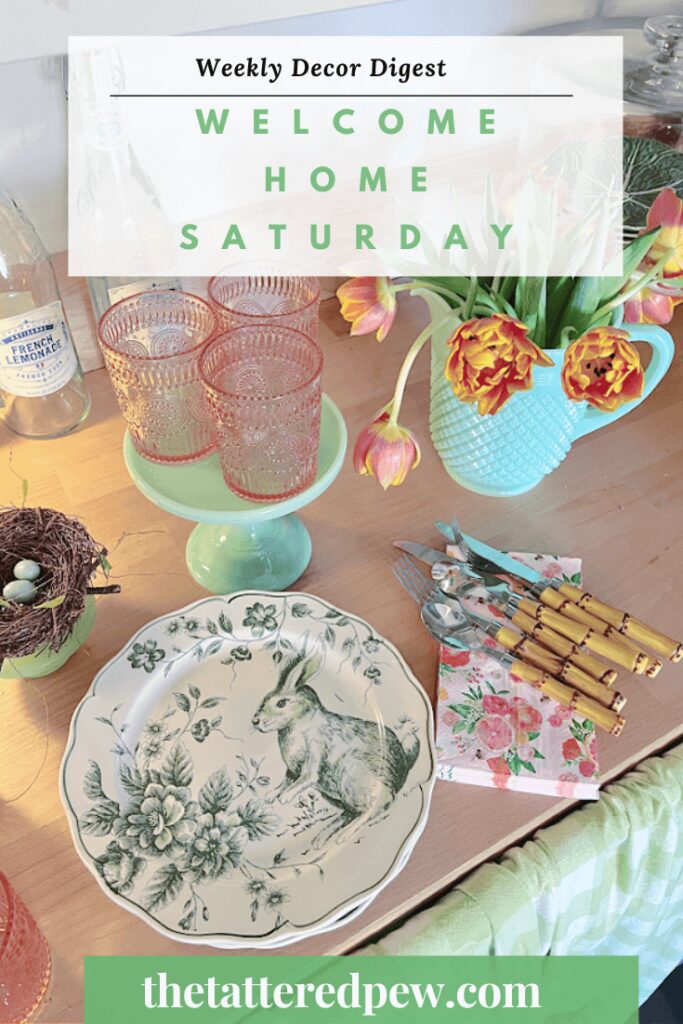 *As an Amazon Associate, I earn from qualifying purchases. This post contains other affiliate links too for your convenience. Click here to read my full disclosure policy.
Happenings at Home
We have been busy lately!
Last weekend we were in Texas like I mentioned above. We were there for Grace's basketball tournament with her travel team and it also happened to be her 14th birthday!
How is she already 14?!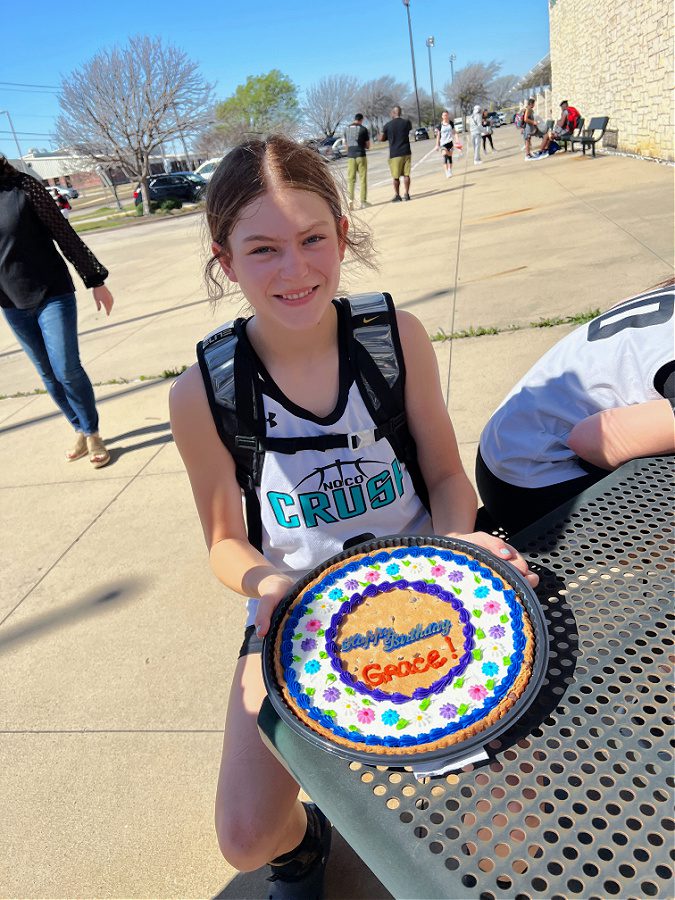 We had so much fun and all 6 of us were able to go. My mama heart realizes that this won't be happening forever since the boys are now in their 20s. So Mike and I soaked it up as much as we could!!!
Then when we got home and Grace and her middle school team got to play in the middle school district championship.
And guess what?! They won! It was a nail biter of a game (and she played against some of her travel teammates in the picture above).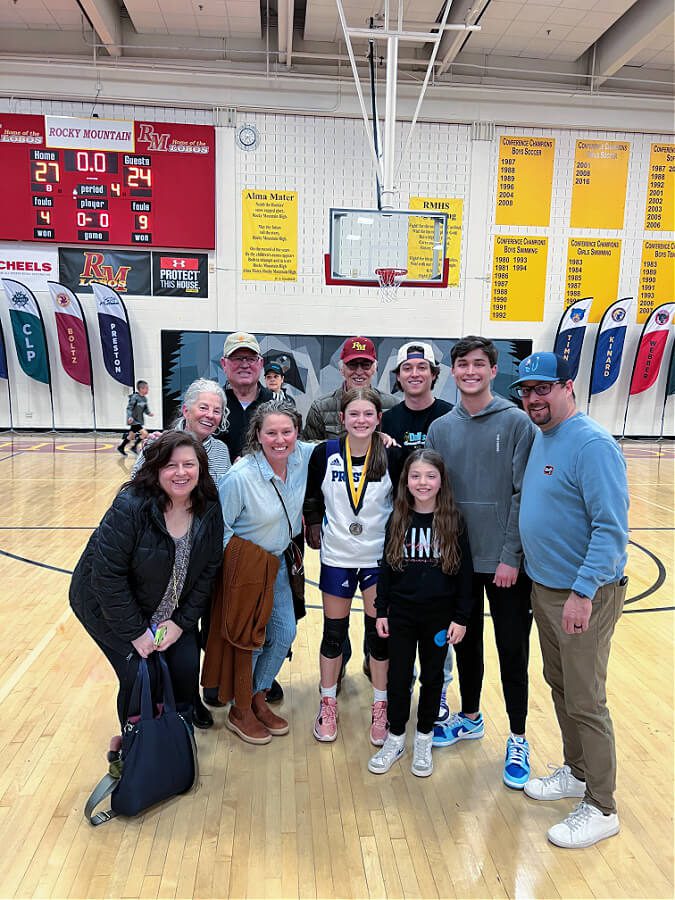 Needless to say we are a sports loving family and can be found watching or attending sporting events 90% of the time!
Our youngest is a dancer and is becoming more and more interested in doing it competitively so I anticipate we will be broadening our horizons real soon. I'm very excited!
Join Me on Amazon Live Today!
Ok friends, I have a new Amazon Live today!
And I need your help…if you have time will you stop by the live or watch the replay when you can? I will be on at 2pm MST. You can join by clicking the link here. This will also work for you to watch the replay.
Have you ever joined an Amazon livestream before? This is a fun way for me to share Amazon finds of all kinds with you and where we can do some shopping together.
I have all the items I share and give you reviews or ways to use them in your home. Sometimes I share decorating ideas and sometimes I share lifestyle. There is even a chat feature where we can talk. I can't see you but you can see me…so feel free to watch in pajamas!😉 And while there will you hit that follow button? I'm trying to work my way up to the main Amazon page!
This Week On The Blog
Spring is in the air here on the blog. I wish I could say that about the weather here in Colorado too. But sadly, it has still been very cold and very brown around here.
I'm more than ready for some sunshine. So to chase those dreary feels away I decorated for Spring inside. I shared part one of our 2023 Spring Home Tour. This tour includes our entry, kitchen and pantry.
I hope you will come take a peek inside and let me know what you think!
Also, on Monday last week I shared a lovely little round up of mirrors for you all! There are so many pretty mirrors that I know you will love.
Visit my Monday Must Haves Mirrors!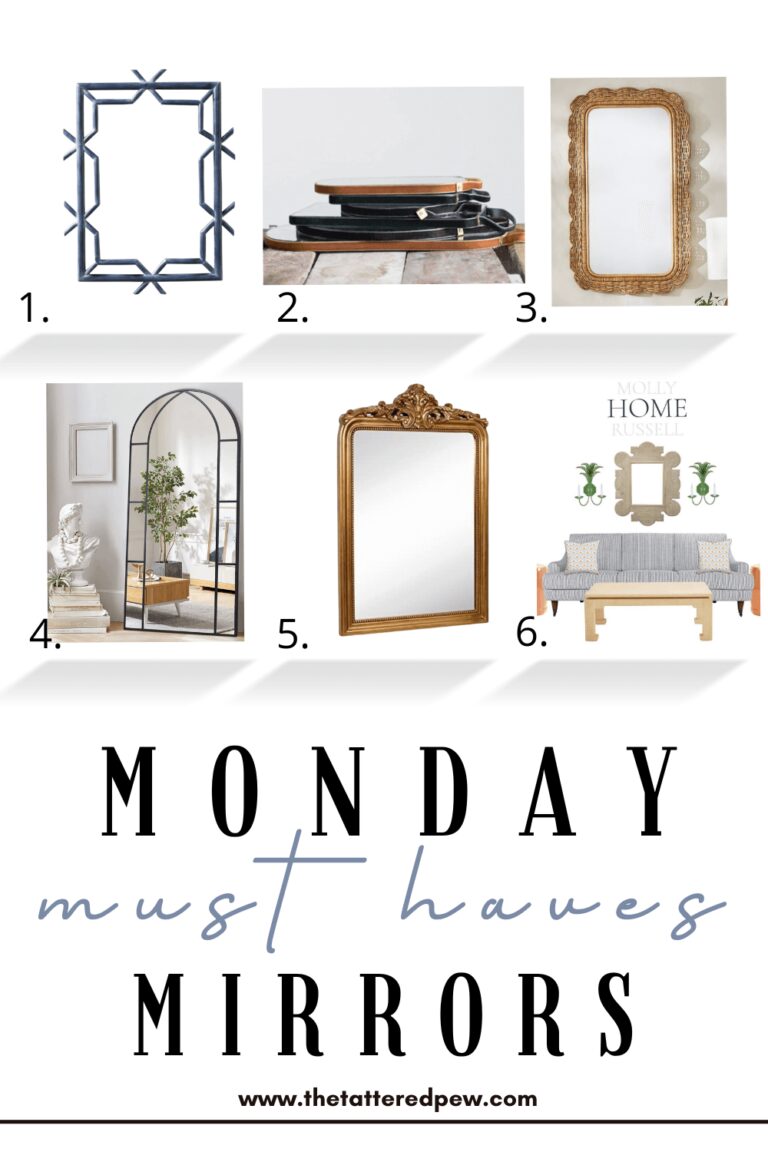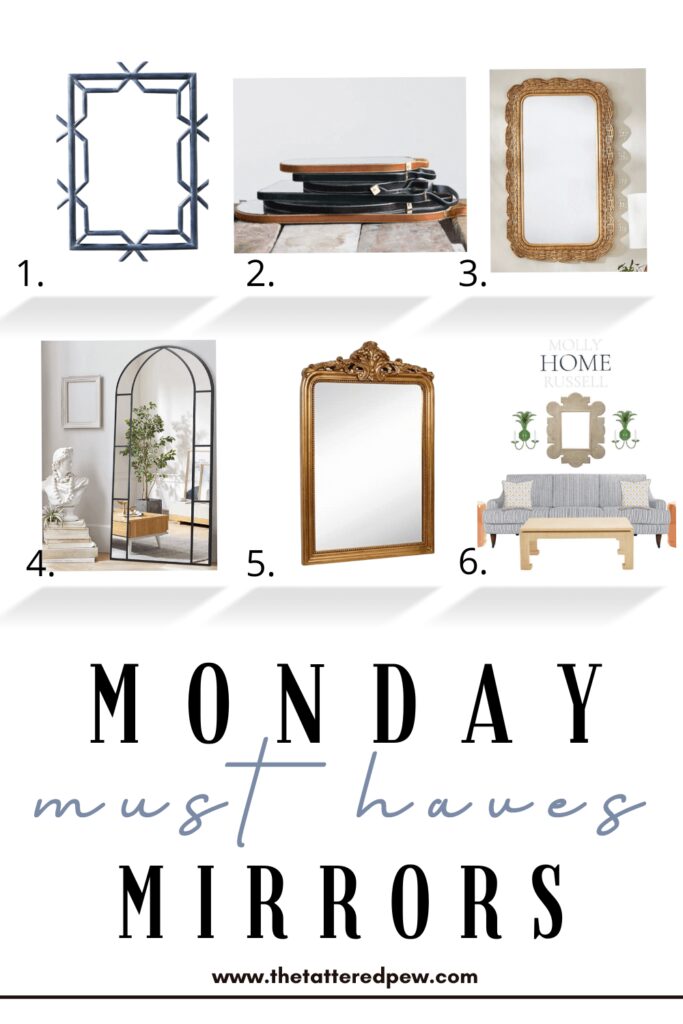 Links and Loves
I have some fun links to share with you all today.
Did you know if you click a shopping link in one of my posts and buy something (even if it's not the same item I have linked) I earn a commission? Pretty awesome right? I am always thankful when you shop through my links. It helps keep this little blog afloat.
Want even more curated lists? Visit my Amazon Storefront where I have everything organized and linked for you in one spot!
Also, if you missed my Amazon livestream that I did last Thursday on my travel favorites you can catch the replay here.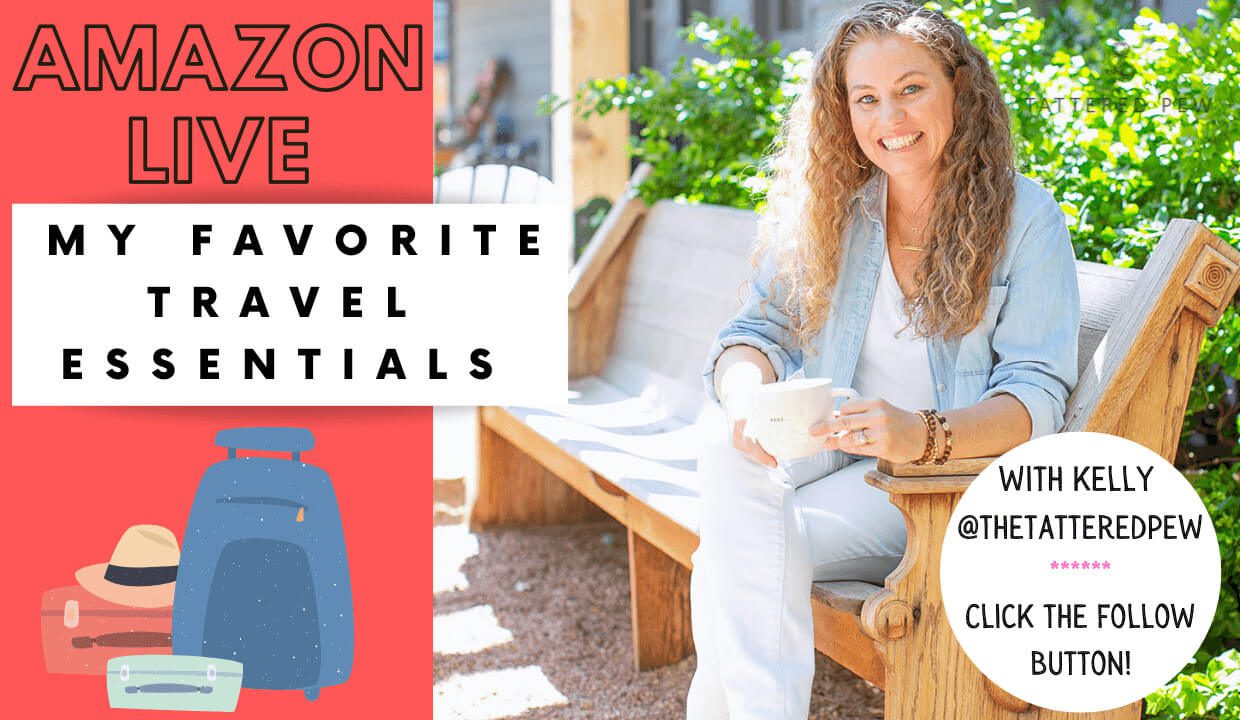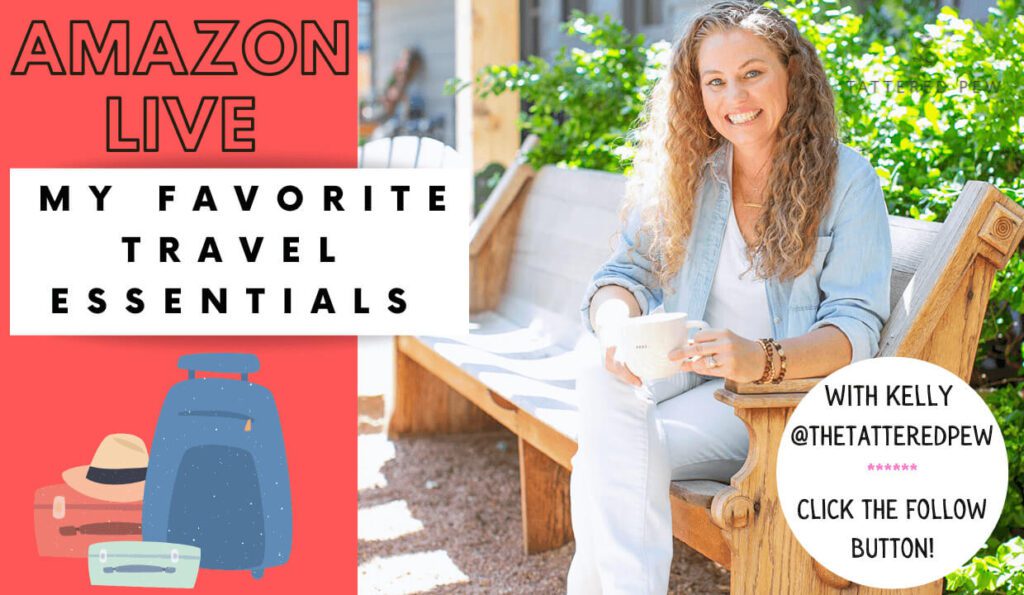 Coming Up On the Blog
Next week I will be sharing some Easter decor and Easter basket ideas with you all so stay tuned! I will have basket ideas for all ages that will make shopping a lot easier for you!
In the meantime if you are shopping for Easter basket stuffers already, then you can shop my round ups from last year!
Welcome Home Saturday
Are you ready for some inspiration from some of my closest blogging friends?
Make sure to click on the links below to visit each of their posts. I love visiting other blogs for inspiration, how about you?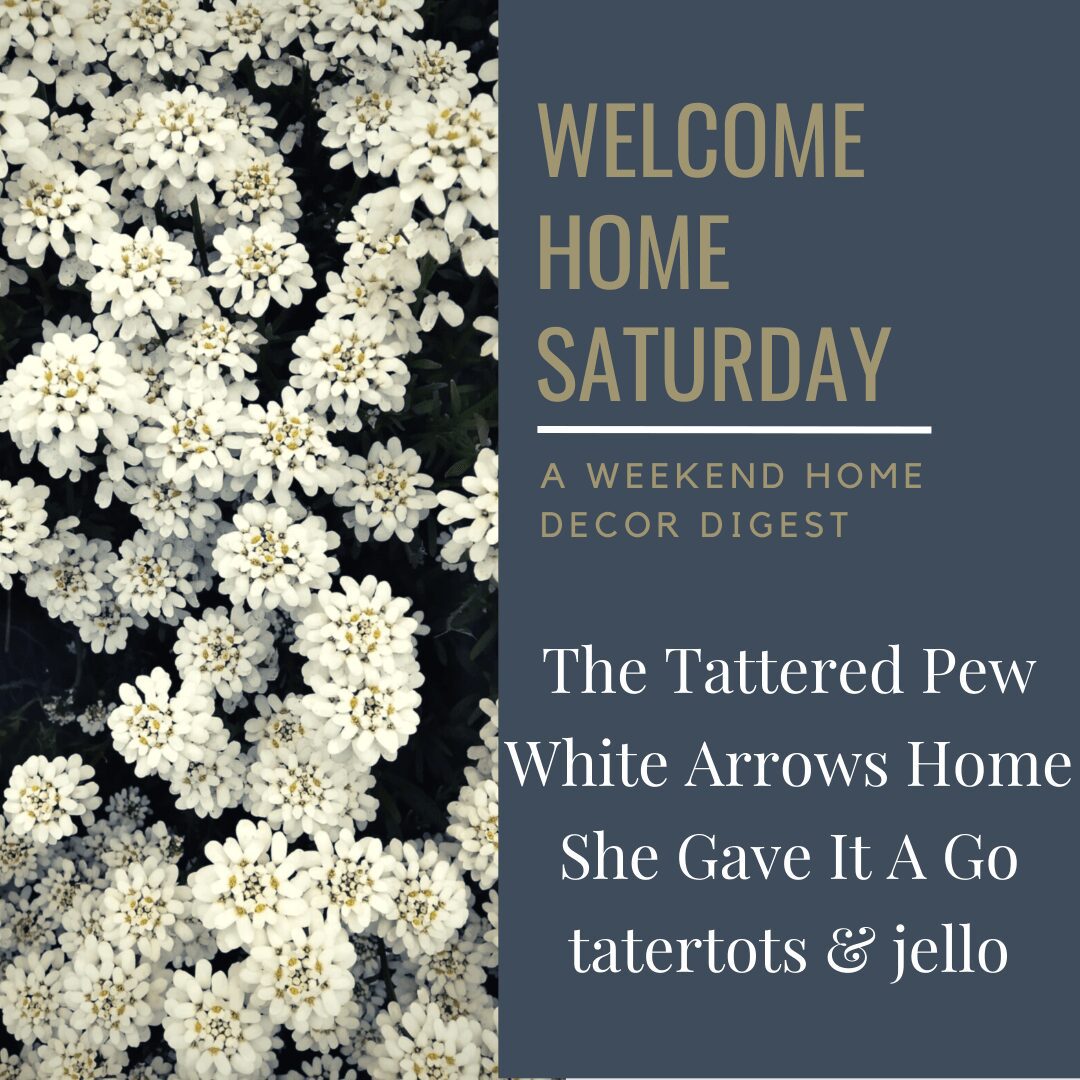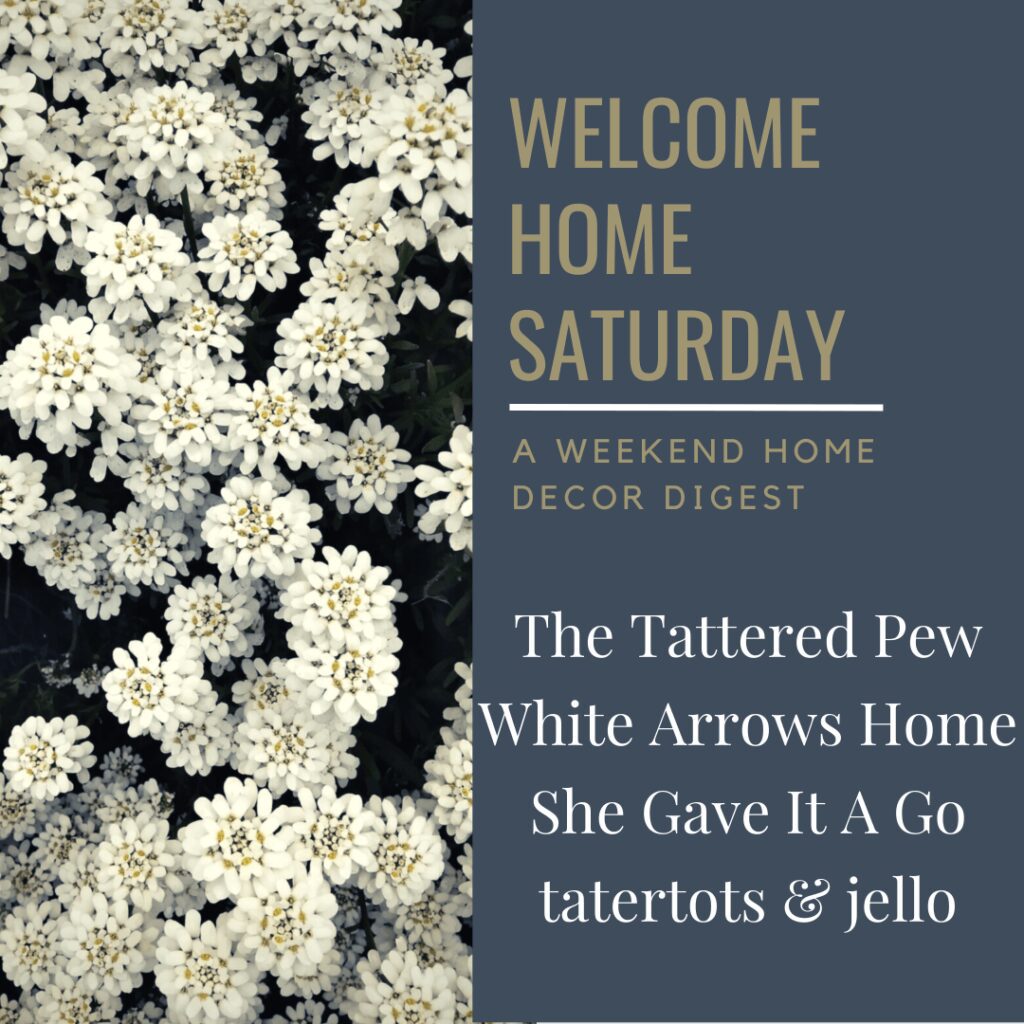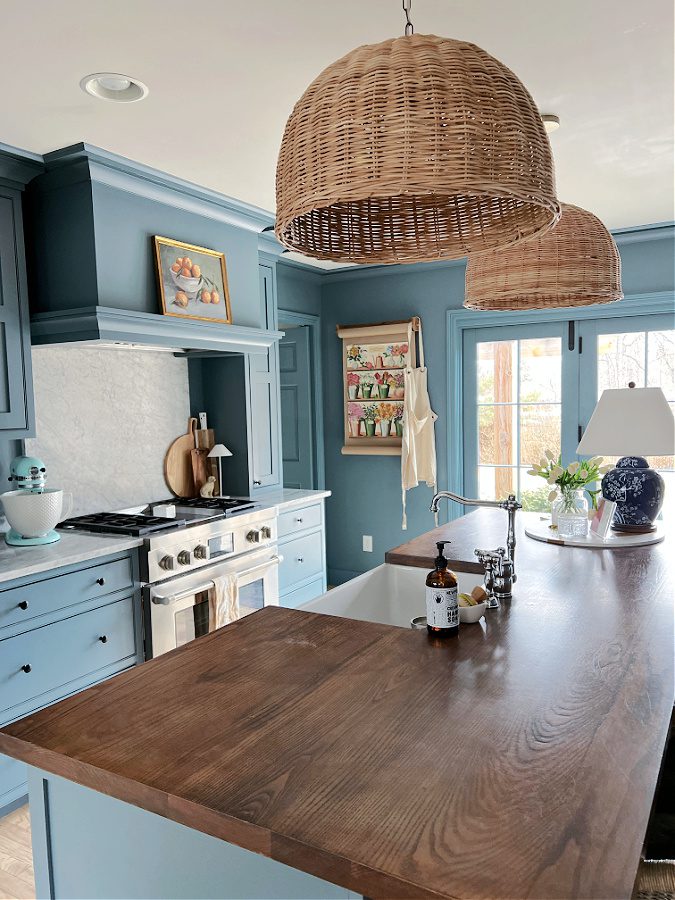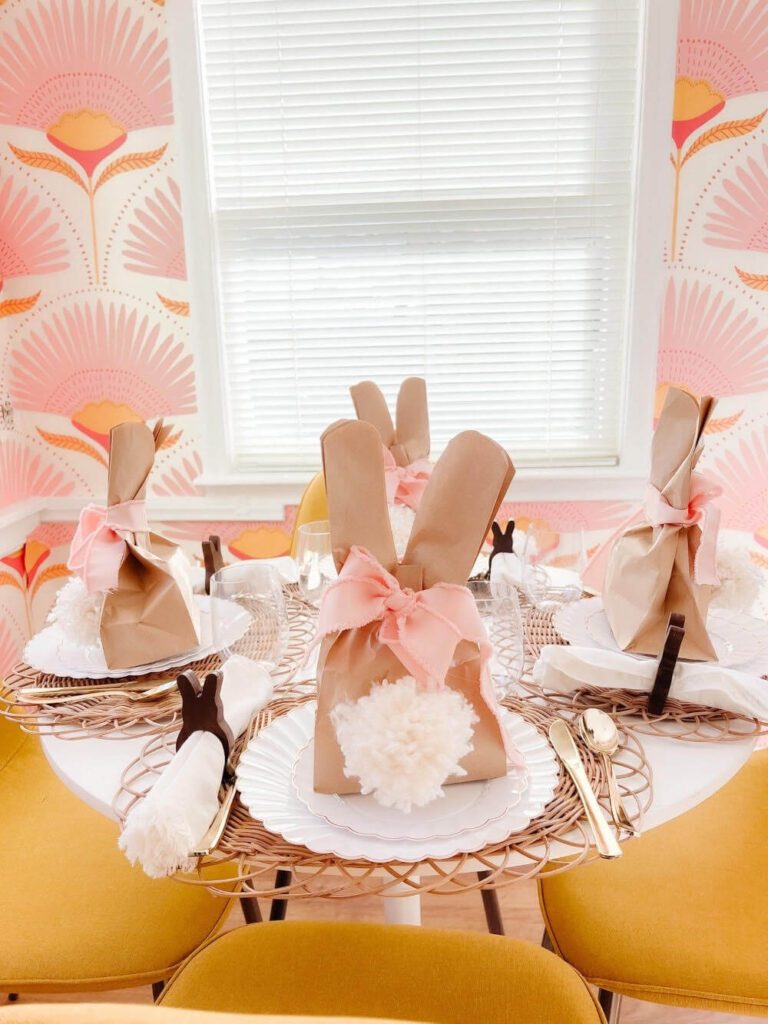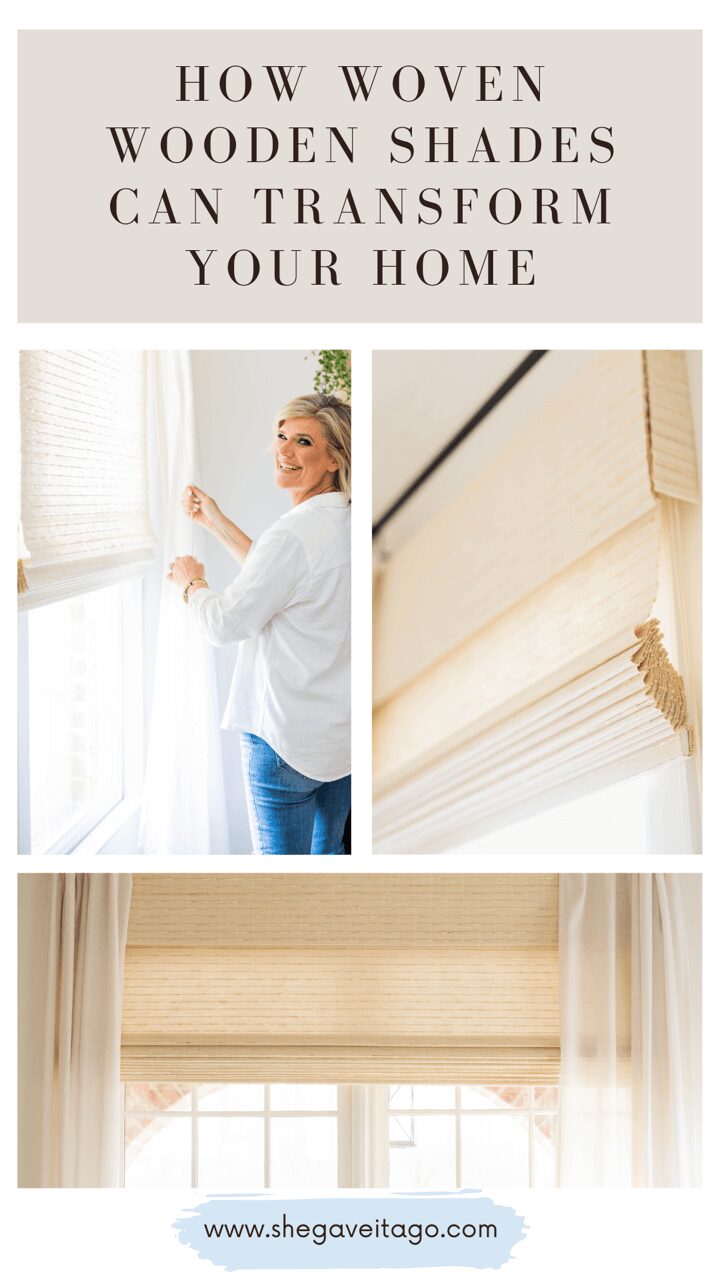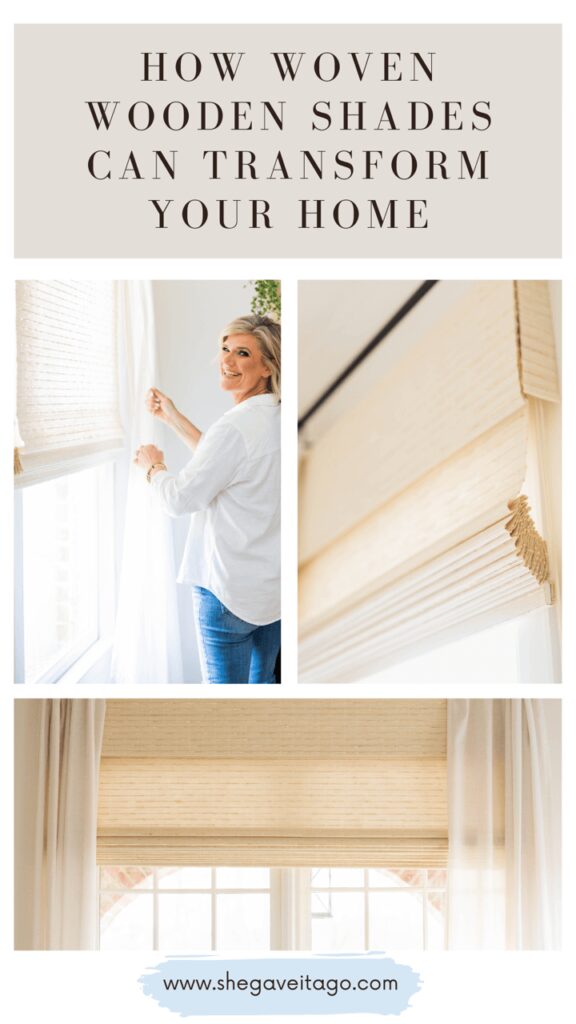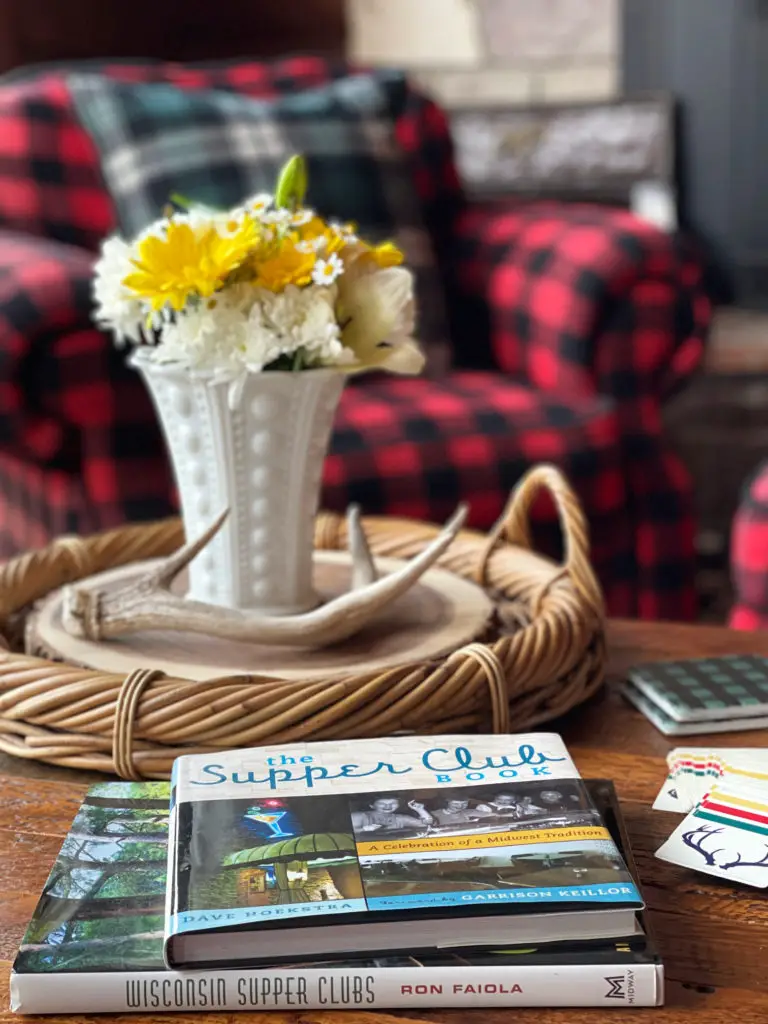 I'd love to have you hang out with me some more! Feel free to follow along with me on any of the platforms linked below.
LTK | Facebook | Instagram | Pinterest | Amazon
xoxo,
Kelly