Welcome to this week's Monday Must Haves, where I share a collection of things that have caught my eye lately! Everything from home to beauty to clothing. Plus, each week I will be featuring a small shop for you to check out. Nothing is off limits!
If you missed last week's must haves you can see them here!
*As an Amazon Associate, I earn from qualifying purchases. This post contains other affiliate links too for your convenience. Click here to read my full disclosure policy.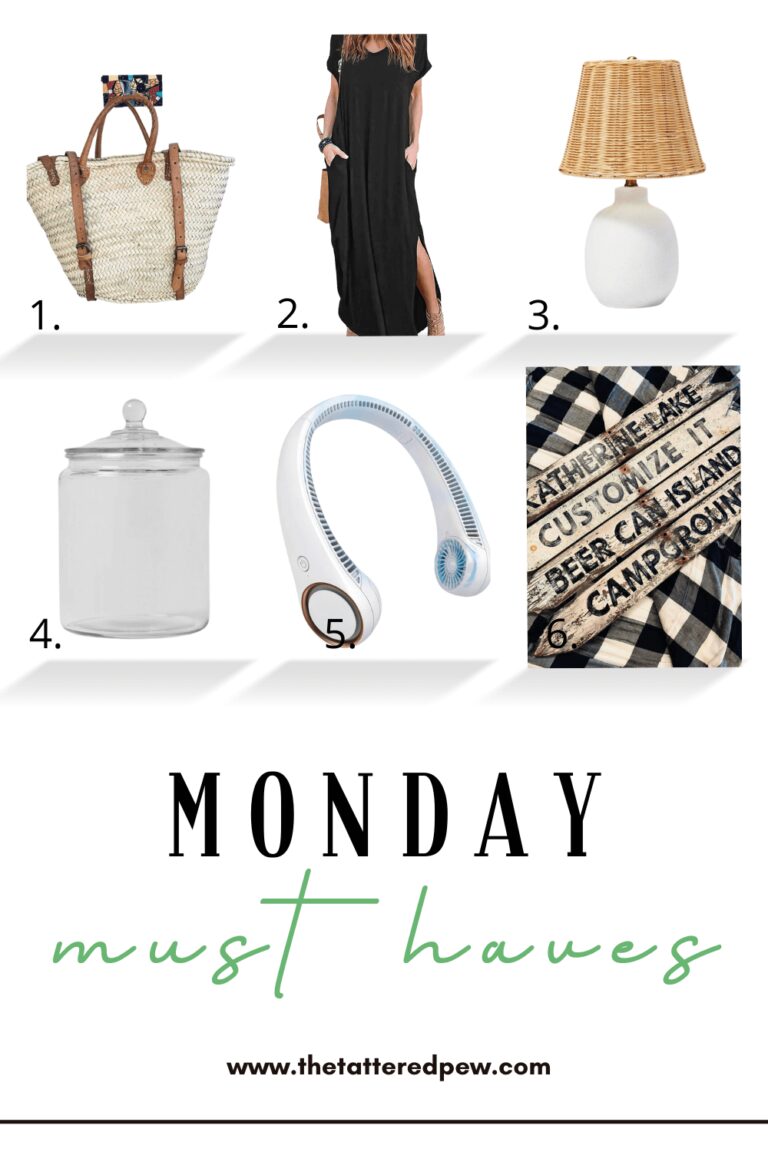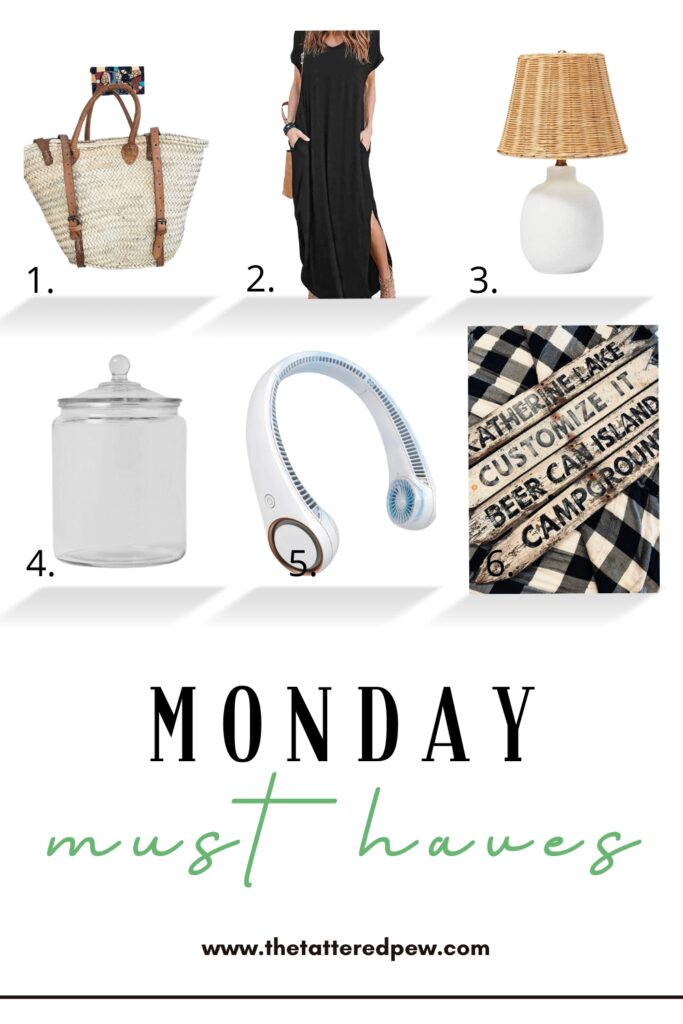 1 // 2 // 3 // 4 // 5 // 6
Monday Must haves
I first saw this straw backpack when we were on a trip to Hawaii a few years back. I loved that it was unique, practical and beautiful all wrapped into one bag! Whenever I carry it I feel like I should be in France visiting an outdoor market. A girl can dream, right?! I have used this backpack as my purse, beach bag and even in my home decor. Trust me it looks gorgeous with flowers in it! This is definitely one of my must haves!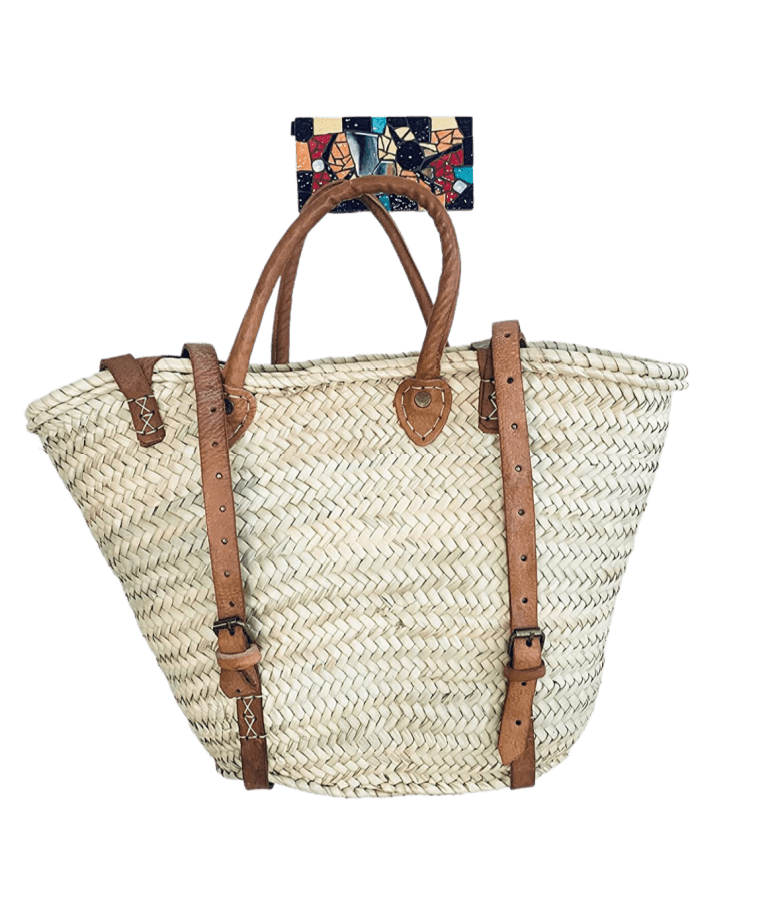 2. I purchased this dress from Amazon last Spring when I was craving summer, comfy, casual and cute clothes after a very long Colorado winter. And all I have to say is IT HAS POCKETS!!!! It's my go to for those days when I am not feeling creative but want to look put together and cute. It washes well and even if there are wrinkles they fall out nicely. I wear a medium and feel that it is true to size. And for $30? Yes please!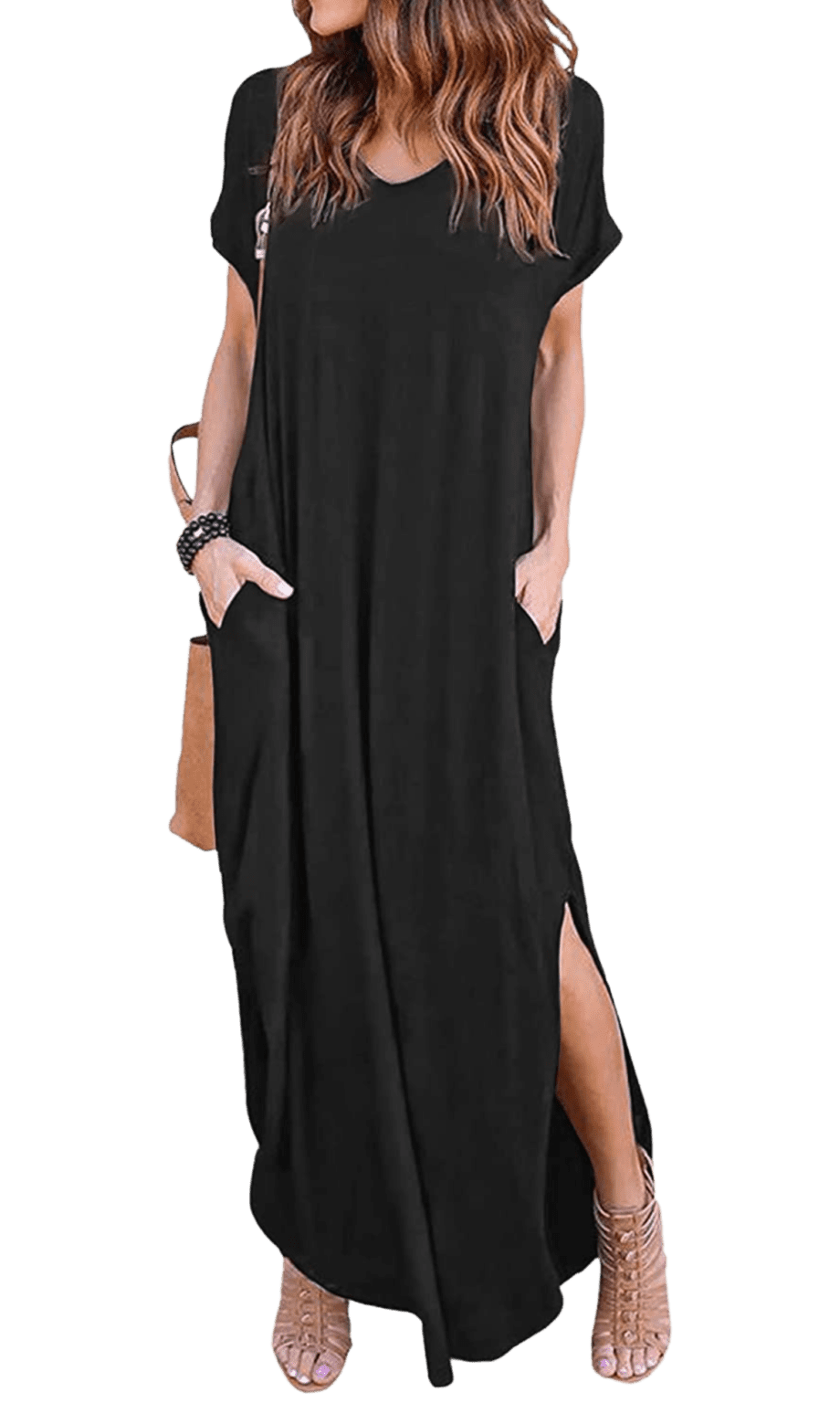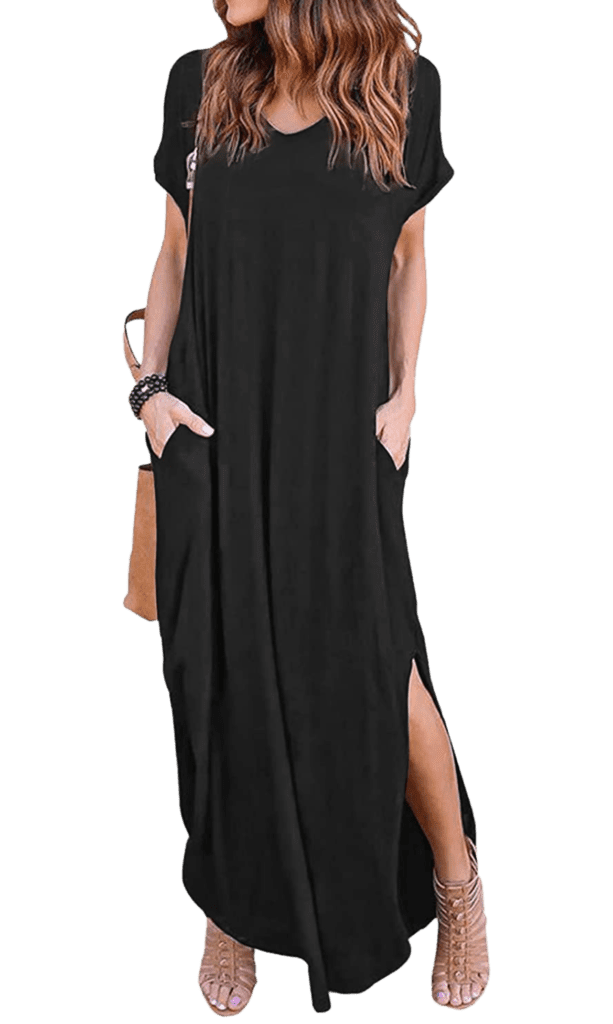 3. When these darling lamps came out last year at Target I knew I needed at least one in our home. We now have two of these lamps from Target. One in our bedroom and one for my daughter's room which is in the works! I think why I like it so much is because of the size. It's more of a midsize lamp perfect for a small nightstand or dresser. The wicker shade is so cute and adds that coastal vibe that I gravitate towards more and more. It goes with every style too!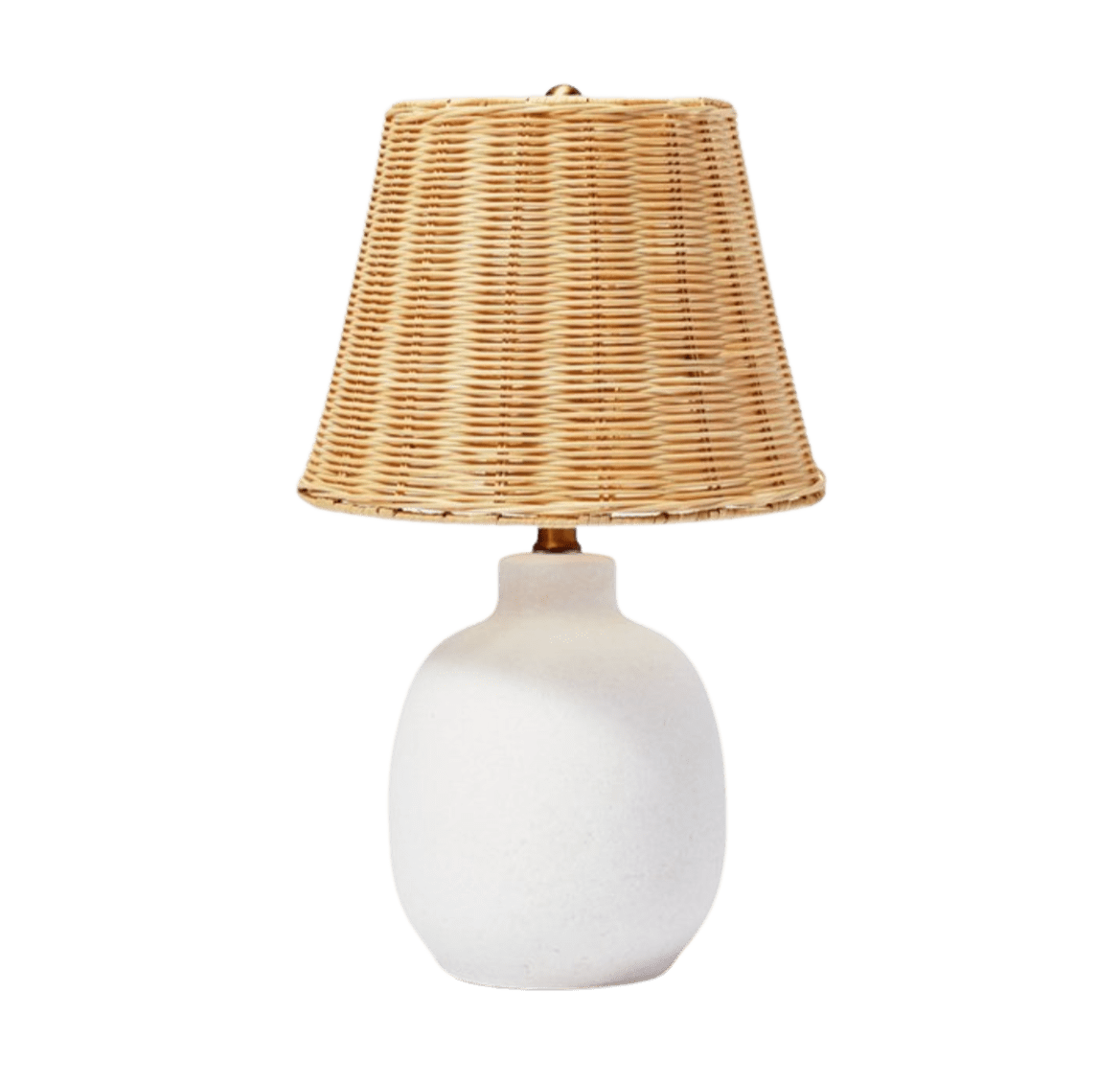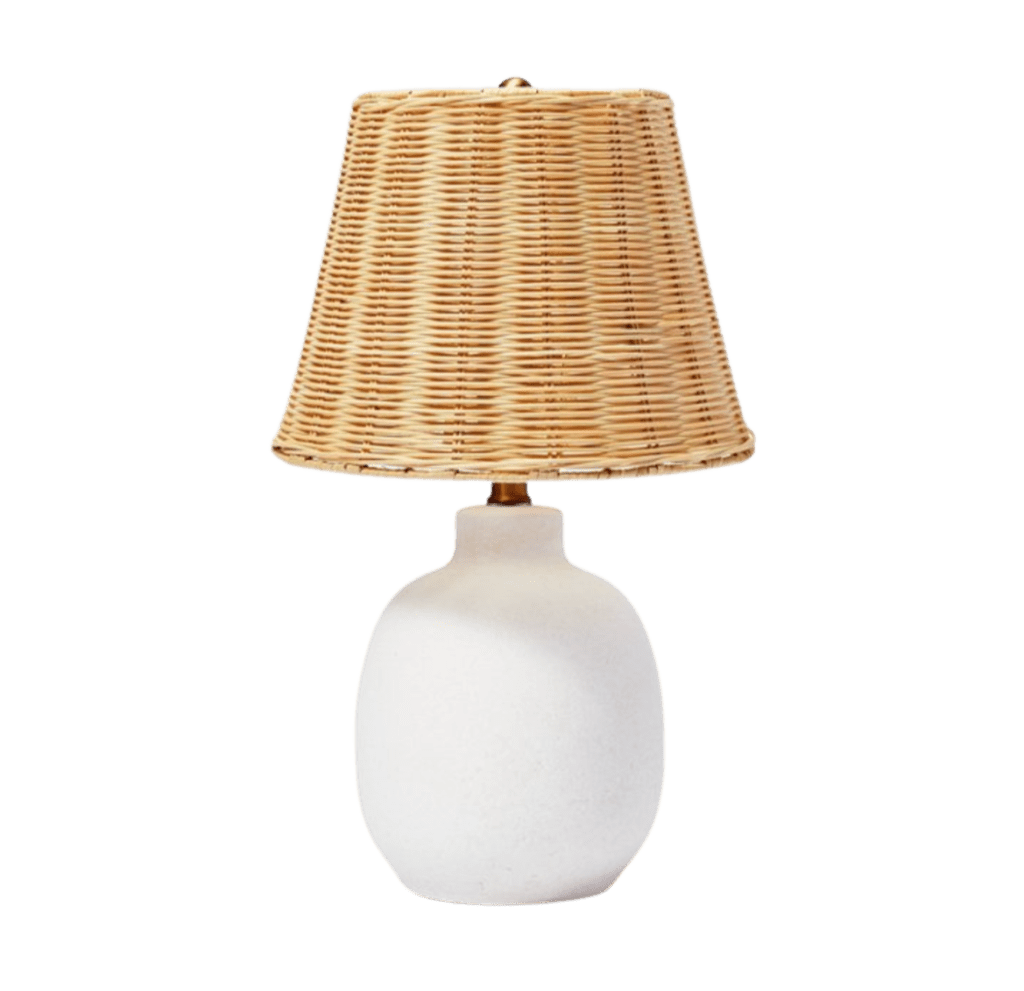 4. Did you see the cute Halloween craft I made in one of these jars last week? It was so simple yet so freaking fun! Now I feel like I need more of these jars. They are so versatile and so classically beautiful! There are so many sizes too: Jar (large) , medium jar , small jar , Amazon jar. As well as so many different places that carry them. I popped over to Target to grab mine but I did link an Amazon option too just in case you are not near a Target. I have two of the smaller ones in our pantry with hot cocoa and marshmallows in them. (might need to trade out those mallows since they are from last year! ha!) Anyways ca 't get enough of these and thought you might like them too! What would you put in your jar?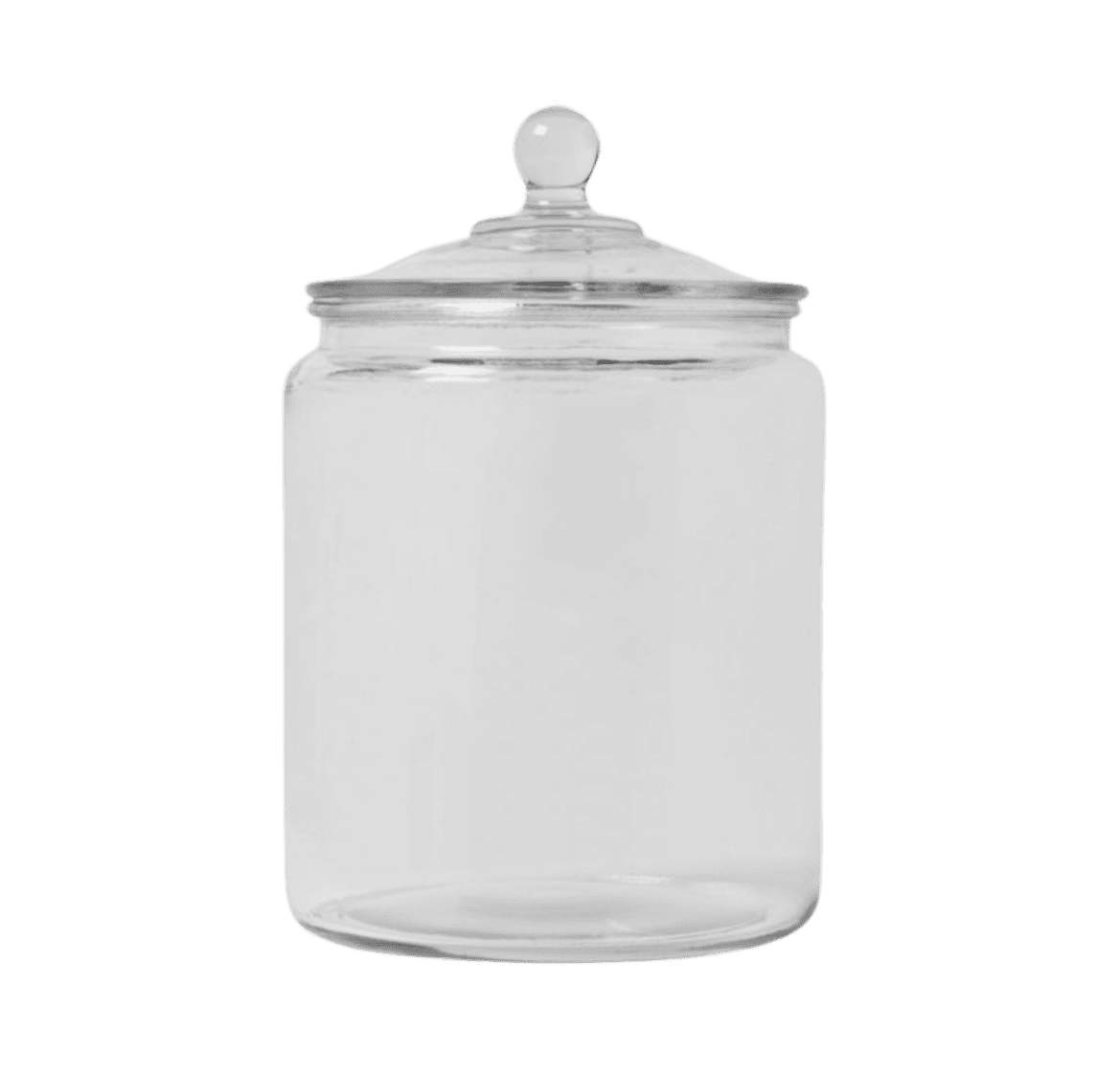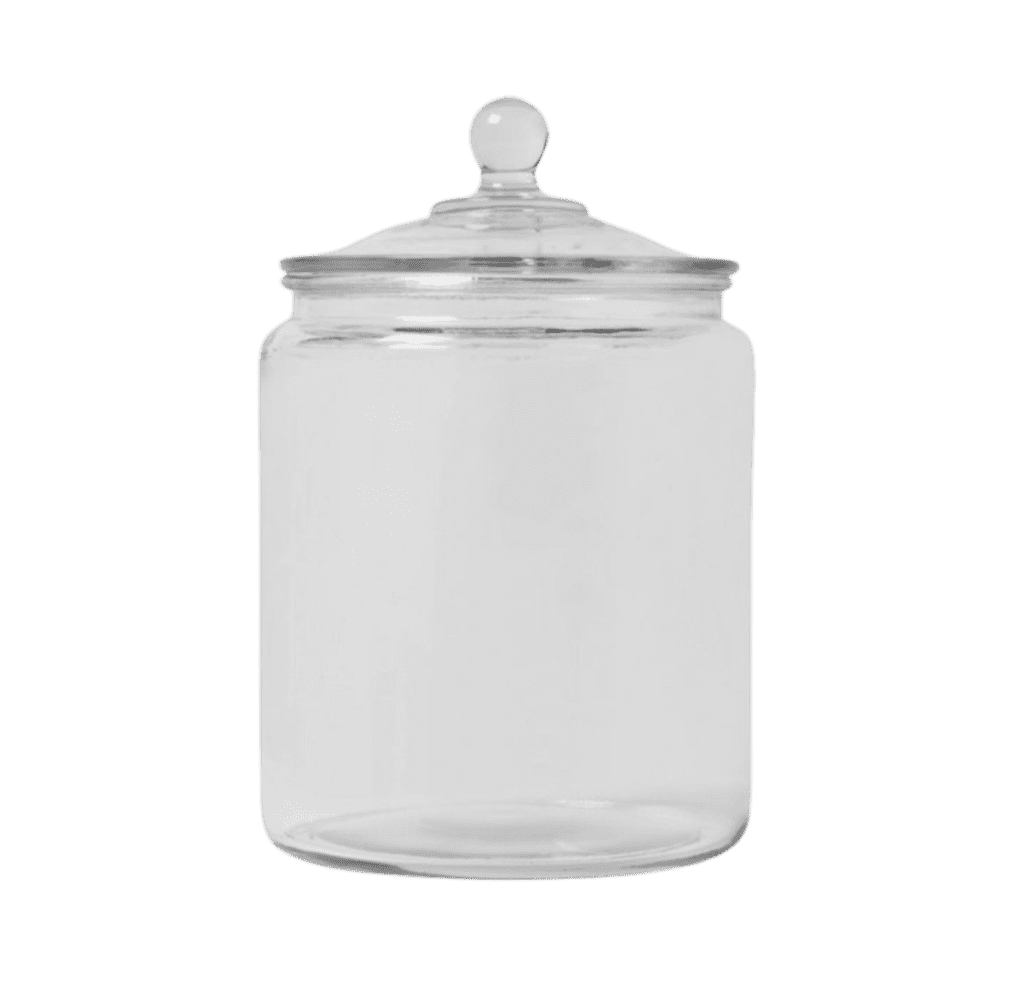 5. Ok, this Monday Must Have is a bit random, but hear me out! This portable neck fan has been on my list for awhile now and last week it was on sale so I snagged one and goodness do I love it! I first saw it when my friend Tabitha was wearing it during a VERY hot soccer game. I was envious and made note to snag one on Amazon. It is perfect for sporting events, walks, working in the yard, you name it! It is conveniently rechargeable via USB cord that it comes with and has 3 speeds. What would you use it for? Honestly if I was still teaching I would have used it in my classroom that had no ac!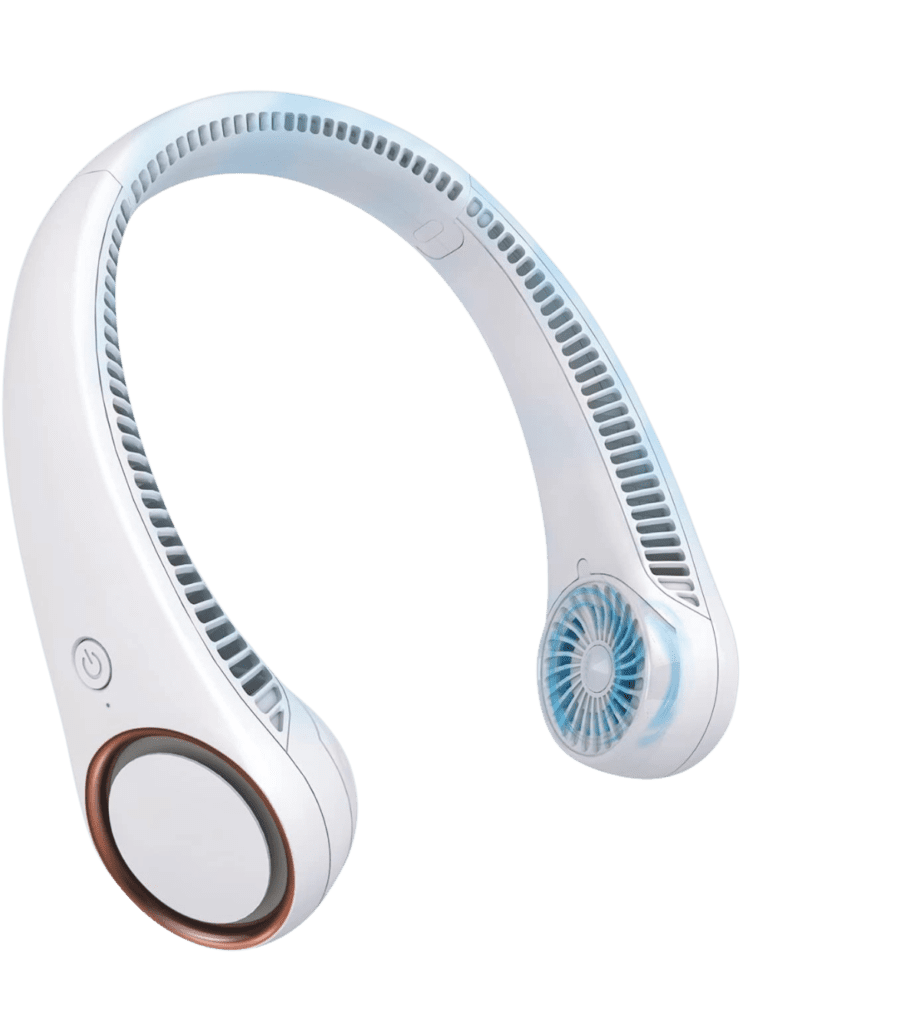 6. SMALL SHOP SPOTLIGHT: This week I want to share White Arrows Home Shop with you all! My blogging friend Kristin from the blog White Arrows Home, has her own brick and mortar shop as well as on-line shop. Her shop features all things cottages, cabins and camps. Kristin and I have been friends for almost 6 years and she is a true gem. One of the hardest workers I know and she has a heart for Jesus, her family and all things cabin! Her shop is full of fun new and old finds and you are guaranteed to find something plaid! If you visit her online shop and sign up for her email you will get 10% off your order. So make sure to show this fun small shop some love this week!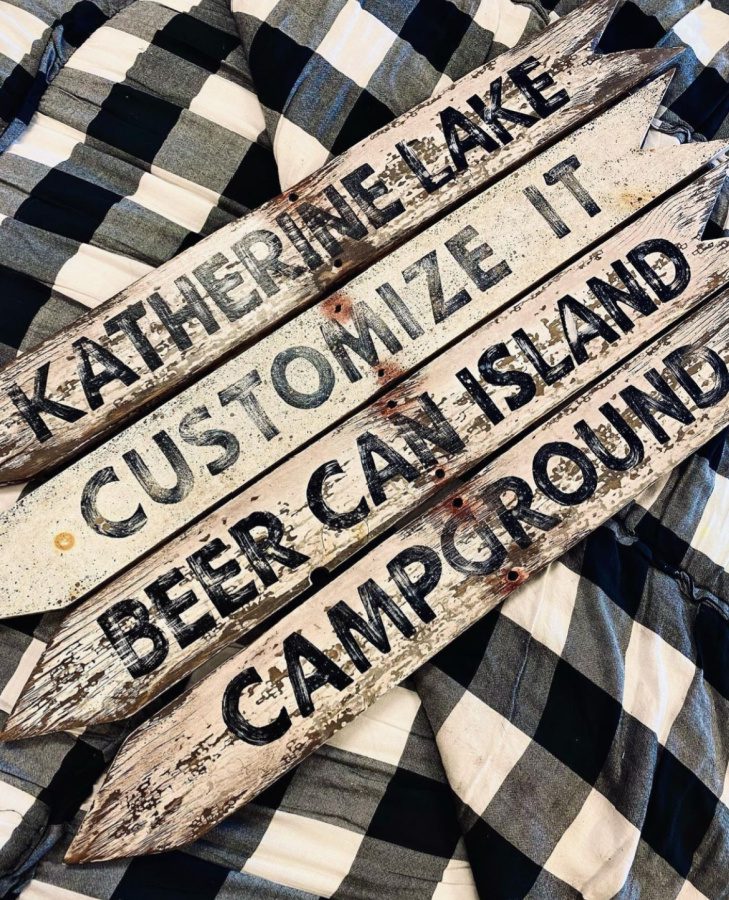 I'd love to have you hang out with me some more! Feel free to follow along with me on any of the platforms linked below.
LTK | Facebook | Instagram | Pinterest | Amazon
xoxo,
Kelly