Welcome to this week's Monday Must Haves, where I share a collection of things that have caught my eye lately. Plus, each week I will be featuring a small shop for you to check out. Nothing is off limits!
*As an Amazon Associate, I earn from qualifying purchases. This post contains other affiliate links too for your convenience. Click here to read my full disclosure policy.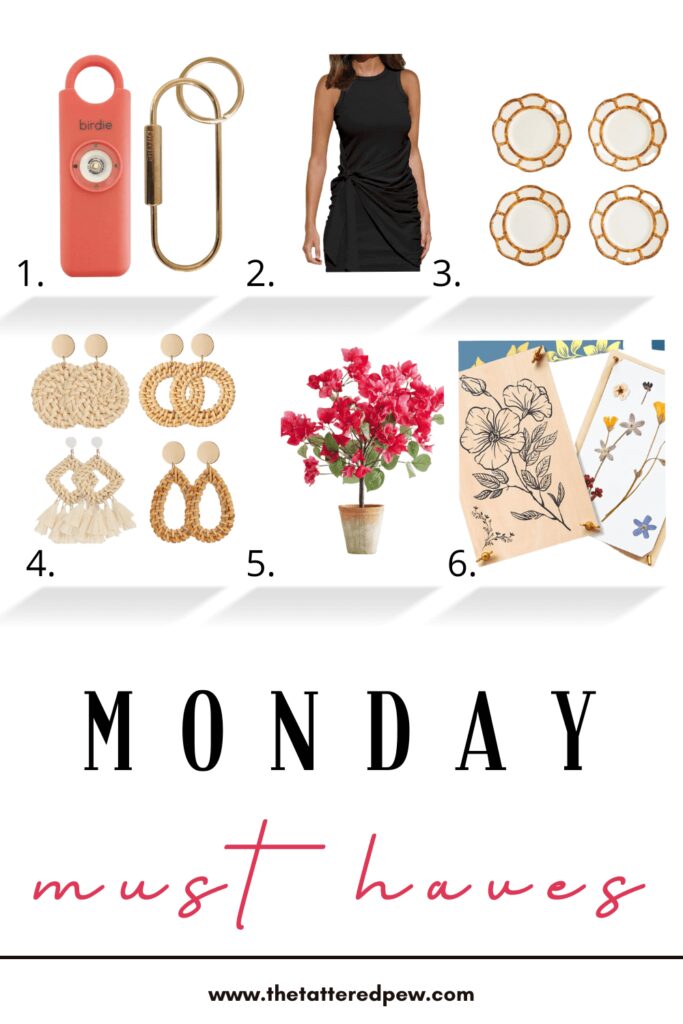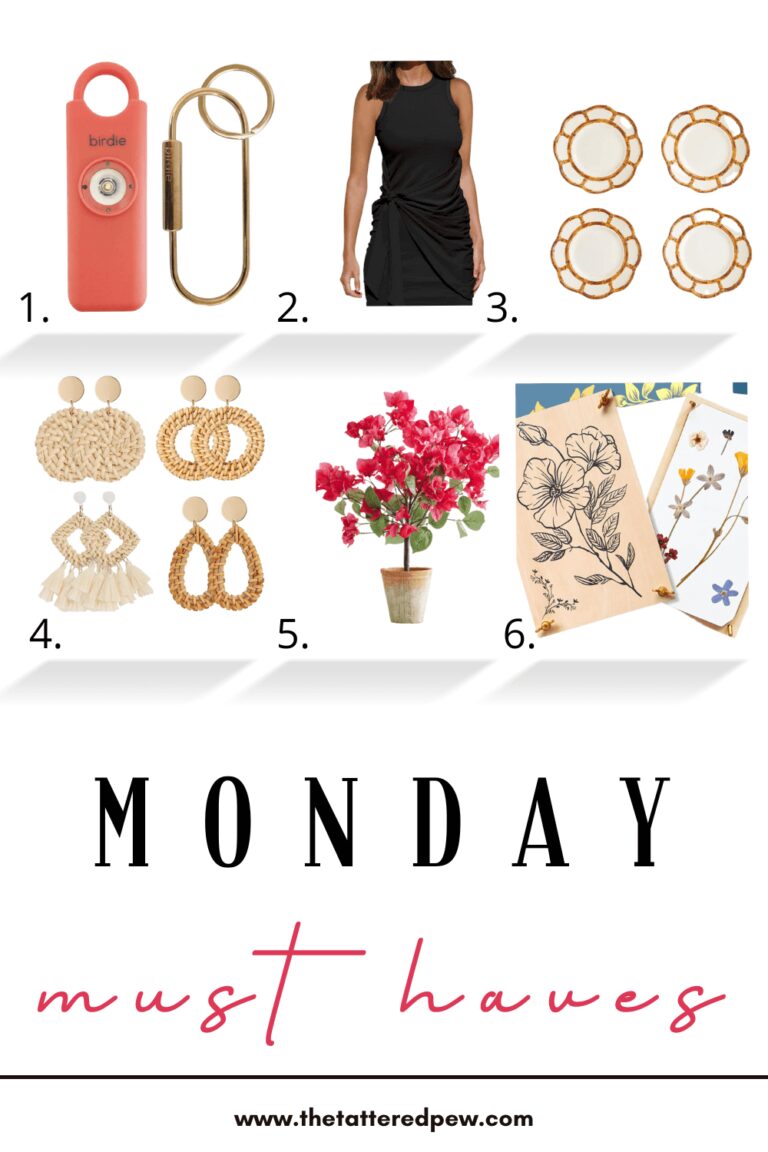 1 // 2 // 3 // 4 // 5 // 6
Monday Must Haves
Have you heard of these personal safety alarms? This is the BIRDIE and the one I have been researching. I've had several friends who have this particular one for themselves and their daughters. They love them! The alarm has a large siren you can activate along with a strobe light. They can be used multiple times and the battery life lasts for 40 minutes once activated. These would make great graduation gifts.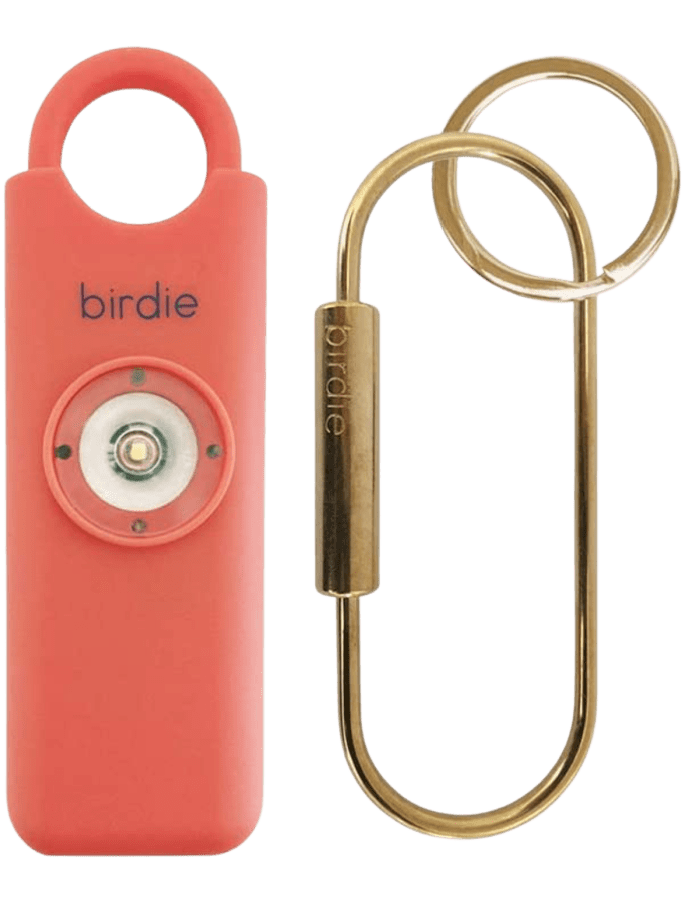 2. I first saw this darling wrap dress when my sister wore it. She looks so good in it so I asked if I could try it on and of course she let me. And let me tell you, it's super comfy and very flattering with the wrap feature. A great summer dress that come sin multiple colors! Fits true to size.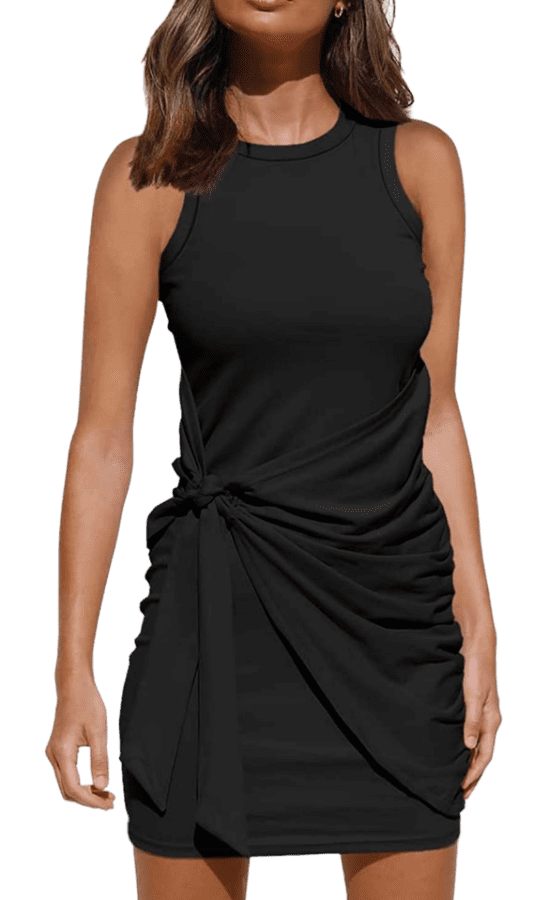 3. I just ordered these cutie pie bamboo melamine dessert plates. They come in a set of four so I bought two sets. I can't wait to use them outdoors all summer long as outdoor dining is my favorite! And you better believe I will be using them inside during the rest of the year as well. I may or may not have snagged the matching tray too. Eek! I can already see them paired with my faux bamboo silverware!!!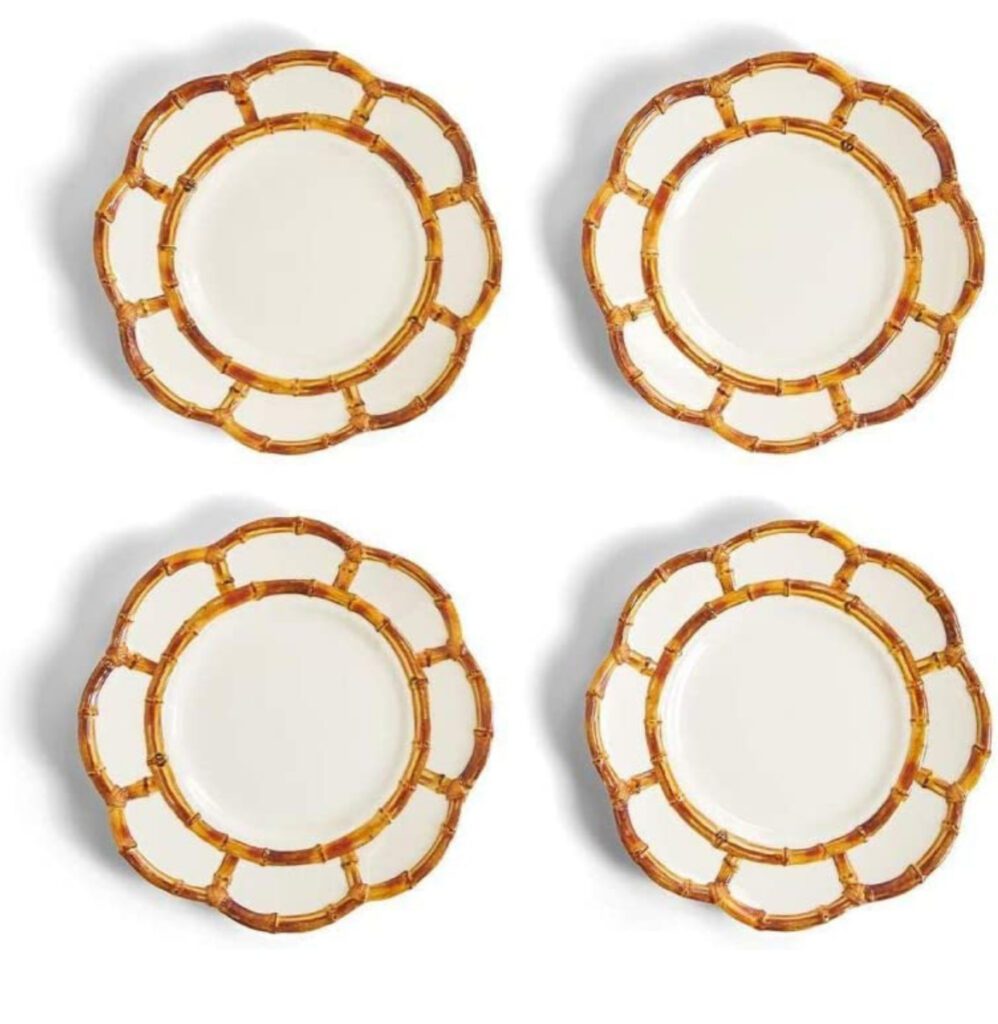 4. This set of woven earrings is super cute and very affordable. My sister has these and loves them! I have always admired them and I think I'll get myself some for our upcoming summer trip to Hawaii. A Monday Must Have for sure!
5. How pretty is this faux potted bougainvillea! I grew up in California and in one of our homes I remember a stunning bougainvillea plant on the right side of our garage. I fell in love with this colorful and faux variety from Pottery Barn and of course it reminds me of my childhood. Wouldn't this look so pretty on an outdoor table? Maybe with the plates I shared above? I'm in love with a majority of Pottery Barn's new summer items!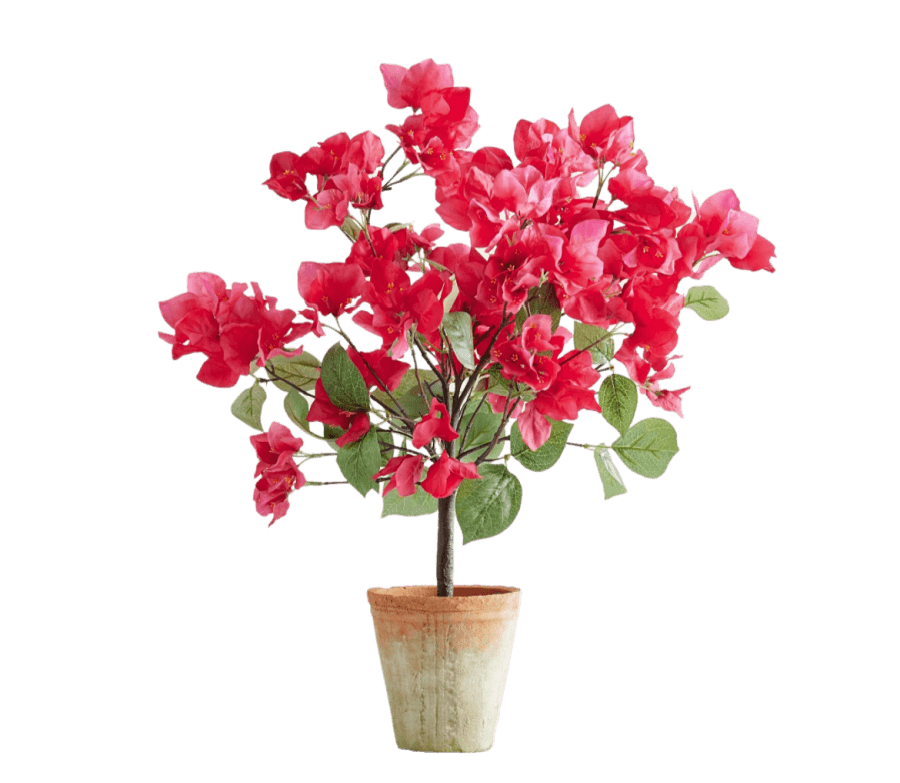 6. SMALL SHOP SPOTLIGHT: This week I want to share the small shop, Berstuk. They sell their flower presses, and other accessories currently on Amazon. I have this press and can't wait to put it to use once my flowers start blooming!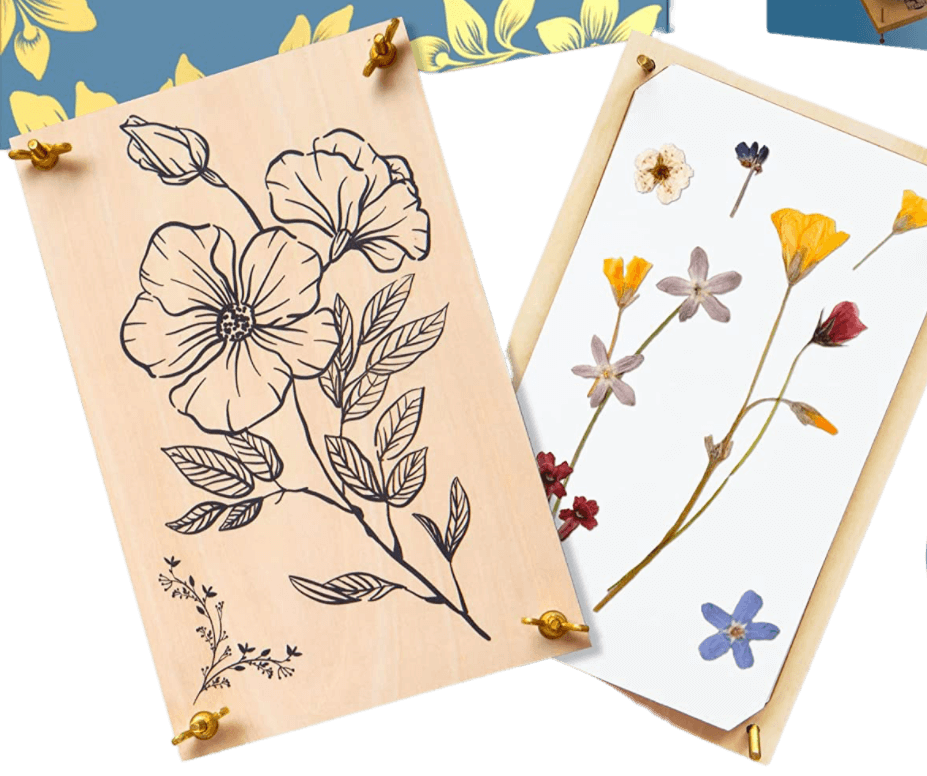 Monday Must Haves
So many fun finds today, right?! I hope you found something that caught your eye. You can see all previous Monday Must Haves here!
I'd love to have you hang out with me some more. Feel free to follow along with me on any of the platforms linked below.
LTK | Facebook | Instagram | Pinterest | Amazon
xoxo,
Kelly