Hello friends! Welcome to this week's edition of Welcome Home Saturday, a weekly series where several of my friends and I gather every Saturday on our blogs to share what is inspiring us around the web. Plus, catch a peek into what's been happening with me lately!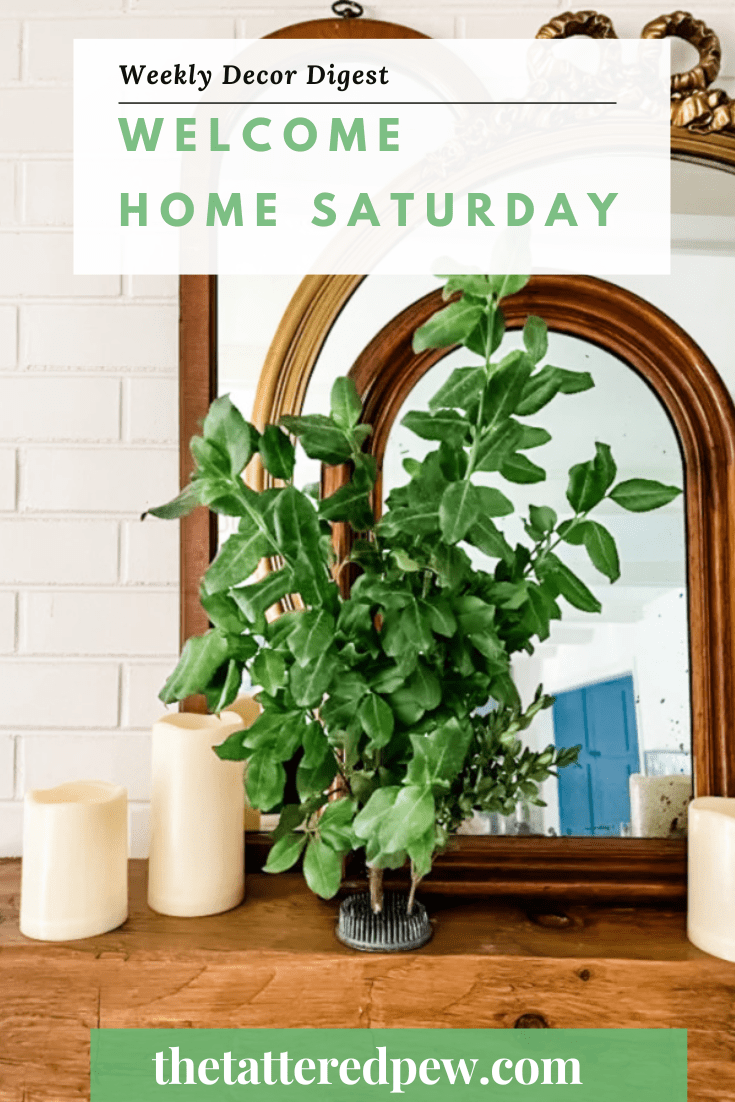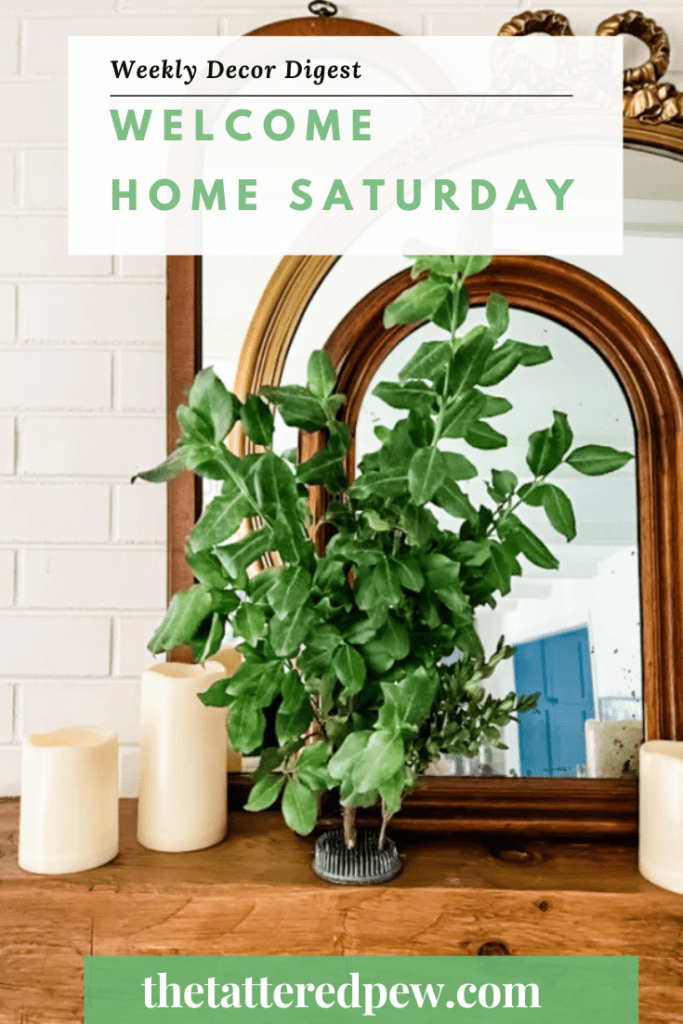 *As an Amazon Associate, I earn from qualifying purchases. This post contains other affiliate links too for your convenience. Click here to read my full disclosure policy.
Happenings at Home
First off I wanted to thank all of you who entered my monthly Monday Must Haves giveaway! I have contacted the winner and will be sending them their item they chose. So excited to make this a monthly occurrence!
This past week the weather was a bit crazy here in Colorado! One day it was in the 90's and then the next in the 60's and one day it even rained. So, needless to say I am having a hard time figuring out how to dress. Ha The good news though is that my zinnias are still going strong. So I brought some in for some color on our fireplace. I'm in love!!!
And today Mike and I are on a little getaway up in the mountains hoping to catch some of the Colorado leaves starting to turn! I'll share more about it when I get home and I'll post some pictures back here next Saturday if you want a glimpse. I'm so excited to just spend some time with my hot husband, just the two of us.
I hope you have a lovely weekend too!
This Week On The Blog
Ok, it sure was a fun week over on the blog because on Monday we started off with a giveaway! Did you enter? If not no worries I will do one again next month. The giveaway was connected to my Monday Must Haves post. All you have to do to enter each is month is be a subscriber (get my emails) and leave a comment on that Monday Must Have post. The comment section is at the end of all of my posts and I love hearing from you even when there is not a giveaway!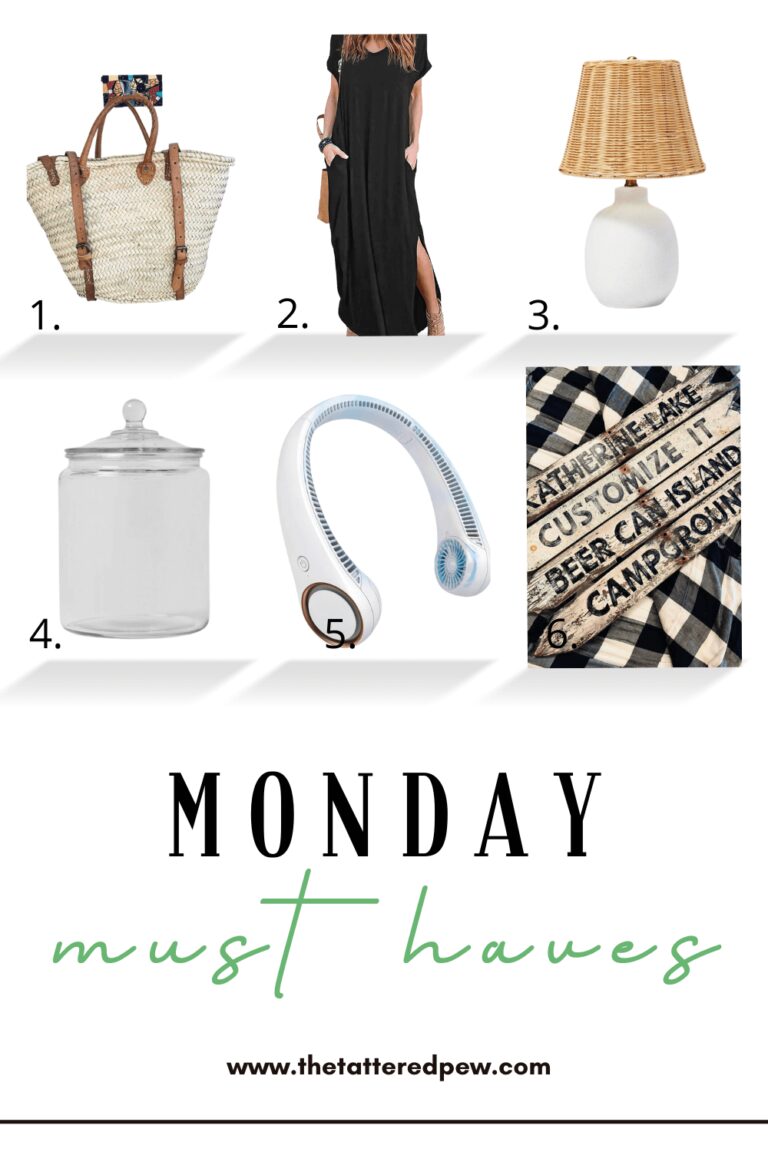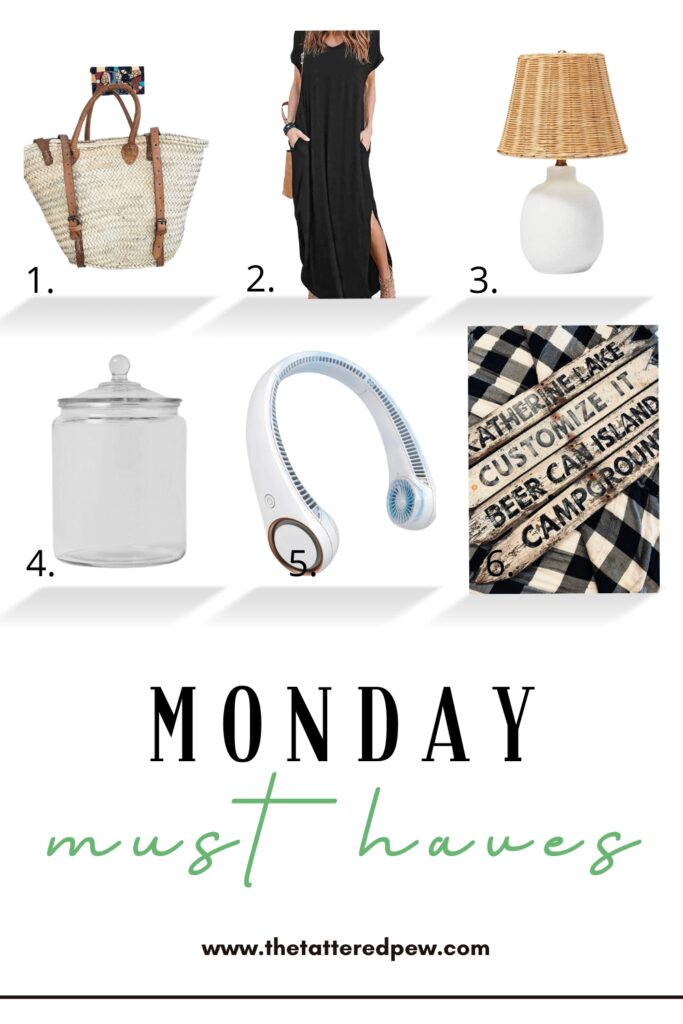 On Wednesday I shared natural and simple decorating ideas for Fall! It even featured some weeds that I decorated with. I loved writing this post because it was very budget friendly and full of style at the same time. A must read if you haven't yet!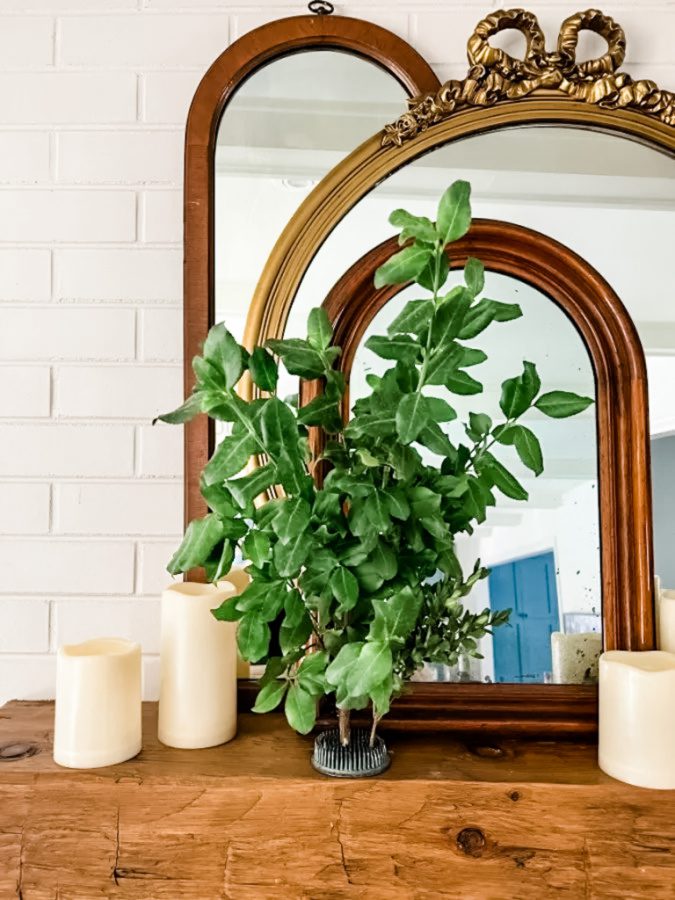 Links and Loves
I have some fun links to share with you all today . Did you know if you click a shopping link in one of my posts and buy something (even if it's not the same item I have linked) I earn a commission? Pretty awesome right? I am always thankful when you shop through my links. It helps keep this little blog afloat.
Shop this week's best sellers HERE!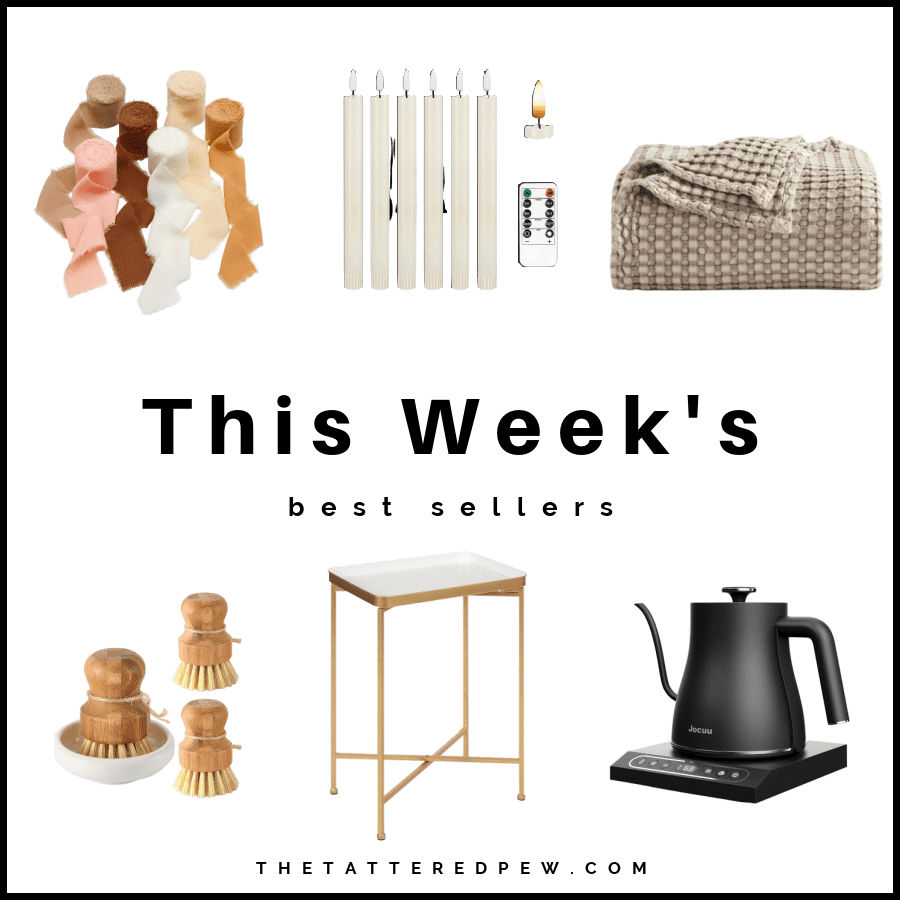 Chiffon Ribbon pack of 6 // Battery Operated Taper Candles // Waffle Weave Blanket
Kitchen Scrub Brush set // Side Table with Removeable Tray // Electric Kettle
Coming Up On the Blog
You guys next week is a big week for the blog! I have so many fun posts to share with you all and I am SO excited. First up on Monday will be my latest Monday Must Haves Post! Then on Tuesday we will have a special guest blogger, my mom!!! I can't wait she has a lot of great stuff to share with you all. We are thinking of making it a once a month guest post . What do yo think?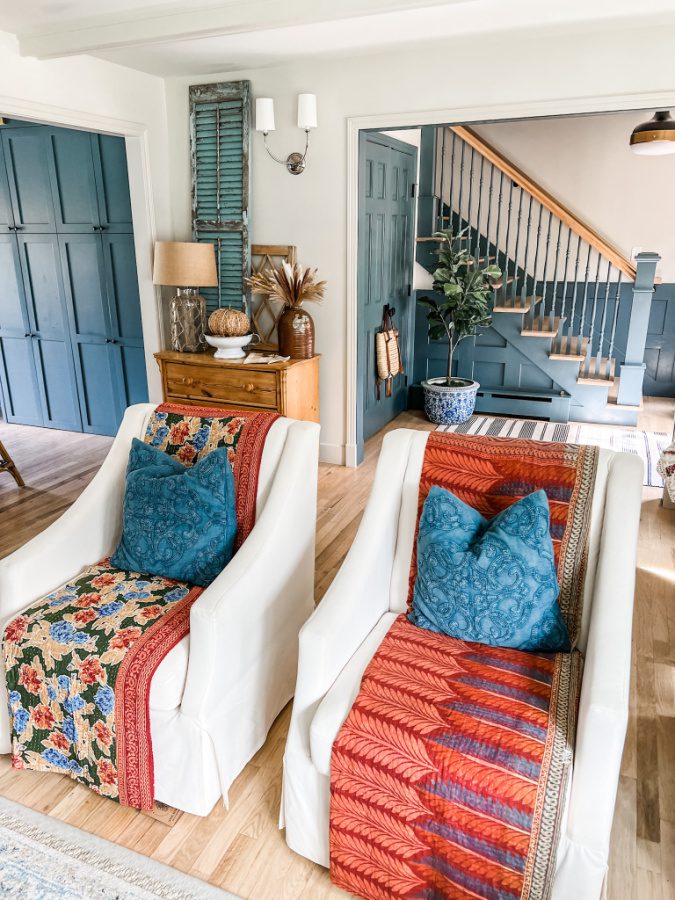 Then on Wednesday we will have part 1 of my 2022 Fall Home Tour! EEEEK. I can't wait to show you how Fall has come together so nicely here in our home. The following week will be part 2 so make sure you are subscribed to the blog so you don't miss all the fun.
Welcome Home Saturday
And now for the inspiration from my Welcome Home Saturday co-hostesses and guest blogger! This week we have returning guest Pasha from Pasha is Home. She is sharing some yummy Fall treats so make sure to scroll down and check out her post. My other lovely friends are sharing organizing tips, and some Fall goodness. Enjoy visiting their blogs I know they always love it when you visit from mine!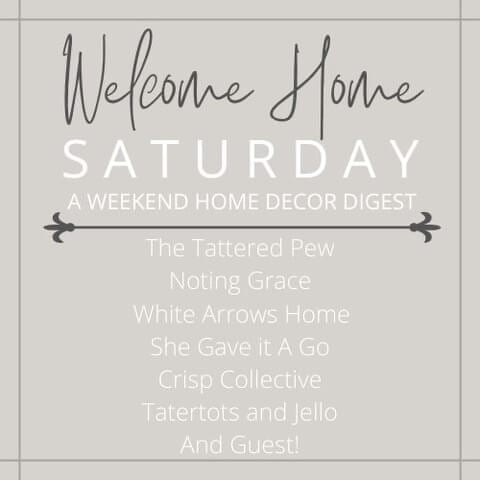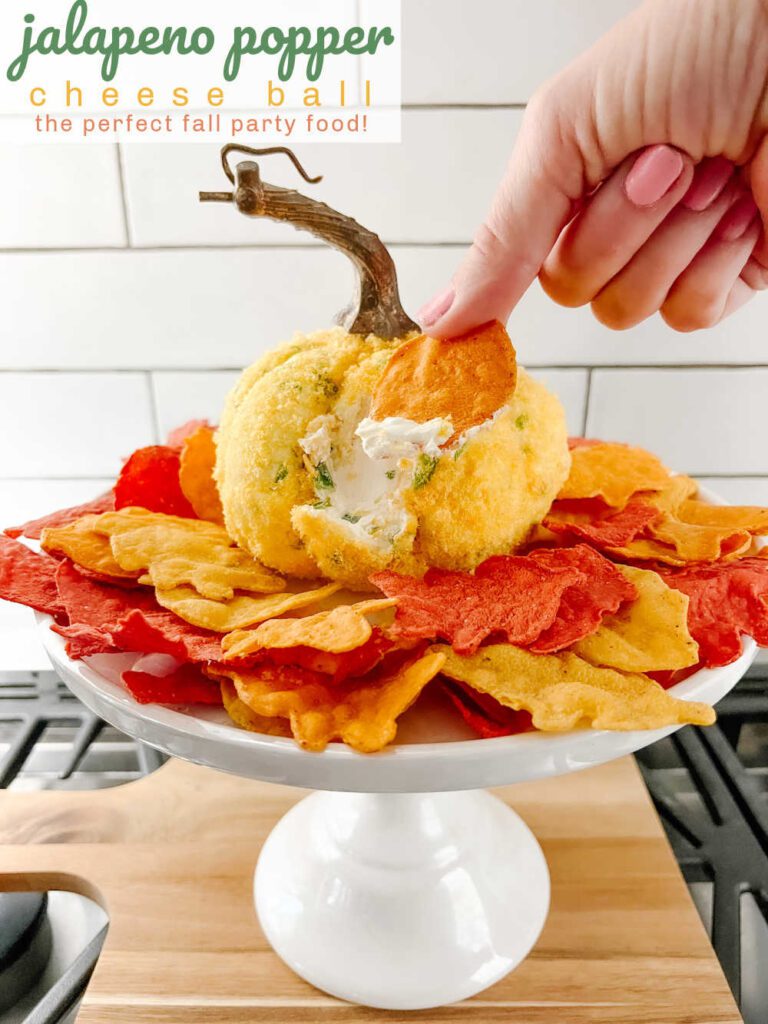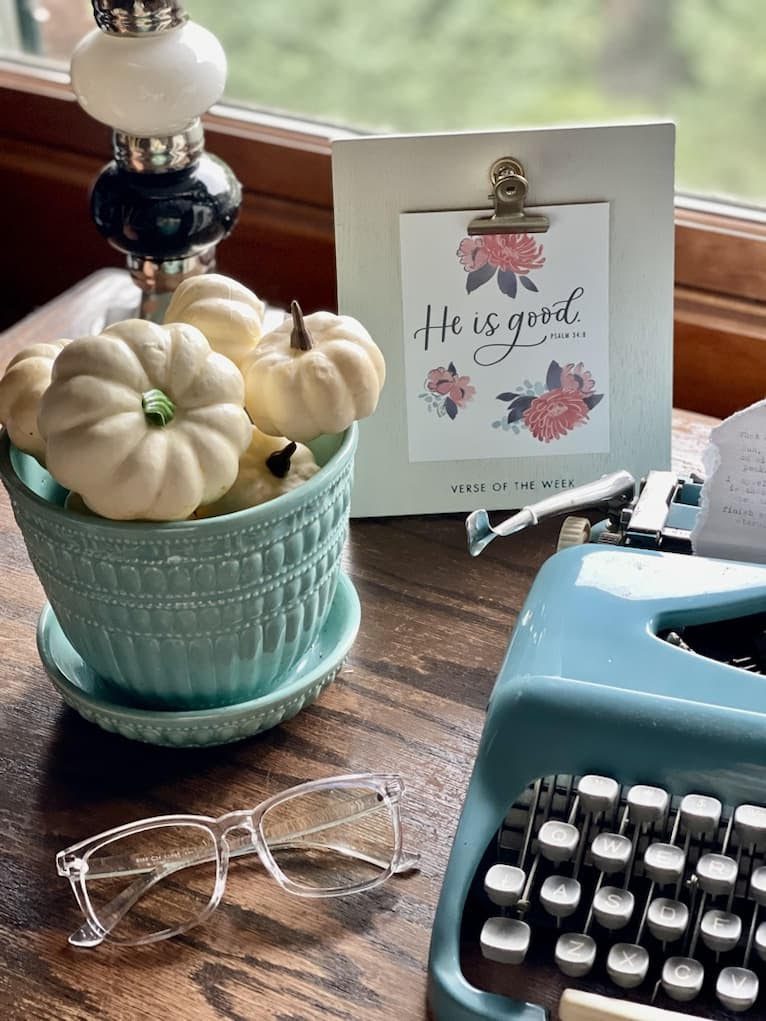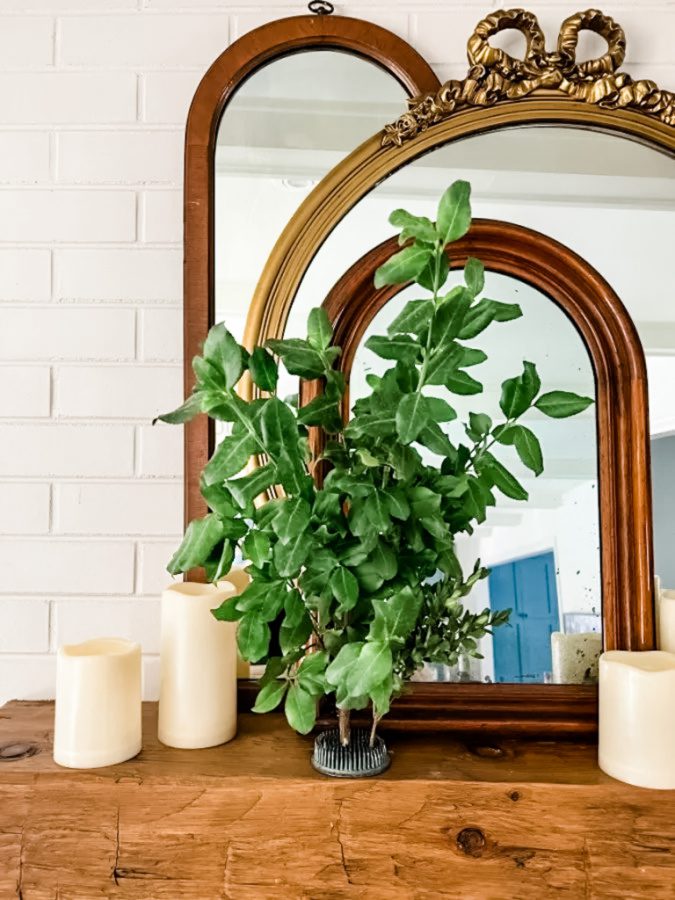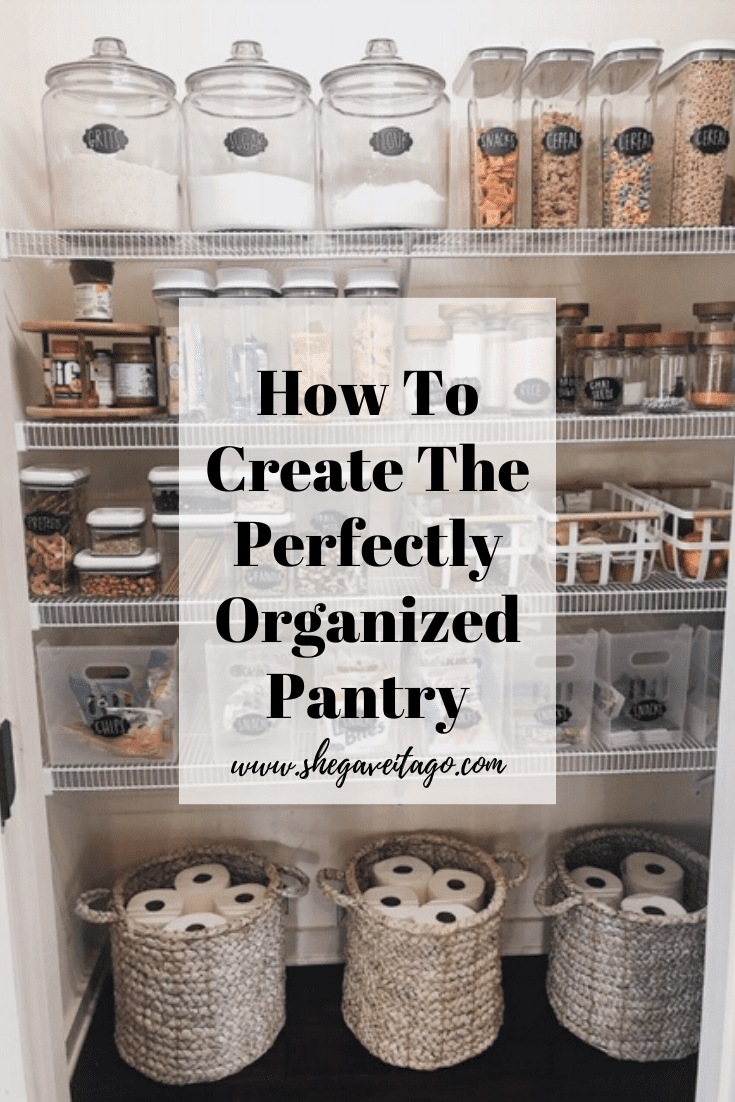 I'd love to have you hang out with me some more! Feel free to follow along with me on any of the platforms linked below.
LTK | Facebook | Instagram | Pinterest | Amazon
xoxo,
Kelly