Welcome Home Saturday : Happy December
Hello friends! Welcome to this week's edition of Welcome Home Saturday, a weekly series where several of my friends and I gather every Saturday on our blogs to share what is inspiring us around the web. Plus, catch a peek into what's been happening with me lately.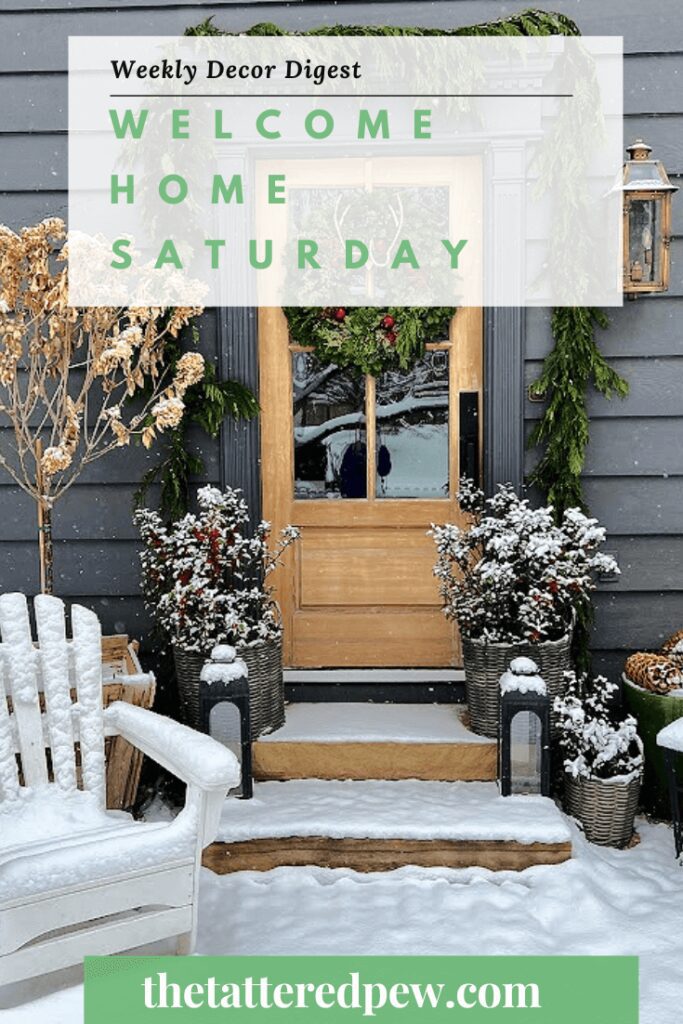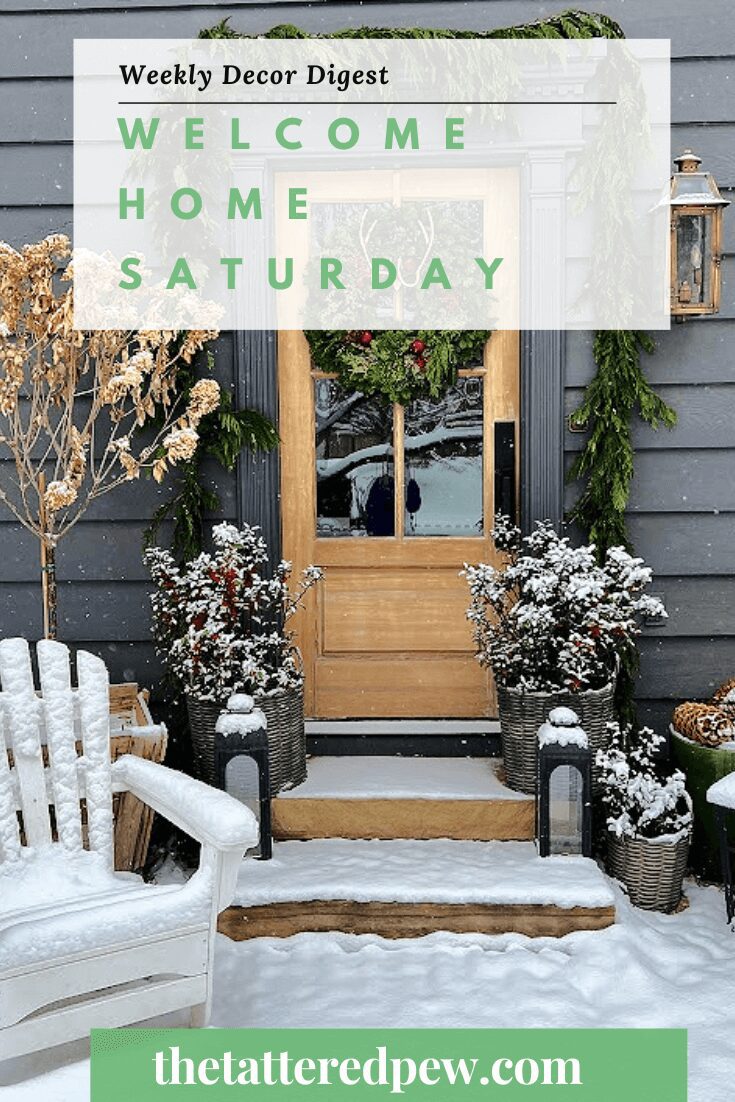 *As an Amazon Associate, I earn from qualifying purchases. This post contains other affiliate links too for your convenience. Click here to read my full disclosure policy.
Happenings at Home
December is here and it snowed this week!!!! Can you hear the excitement in my voice? It is officially my favorite month of the year for several reasons but #1 is that we get to celebrate Jesus birthday! And #2 it's my birthday month. Woo hoo…and no, that wasn't a typo, around here we celebrate my birthday for a month. Hee hee!
Have you gotten your Christmas decorations up yet? How about your shopping started or maybe done? I have my decorations up and first the first time ever I am halfway done with shopping.
Oh, and I added some beautiful fresh greenery to our front steps. I got it all from O' Tooles Garden Center in Denver and love their selection. I will have a full blog post coming soon but for now here is how it looked before snow and after snow this week!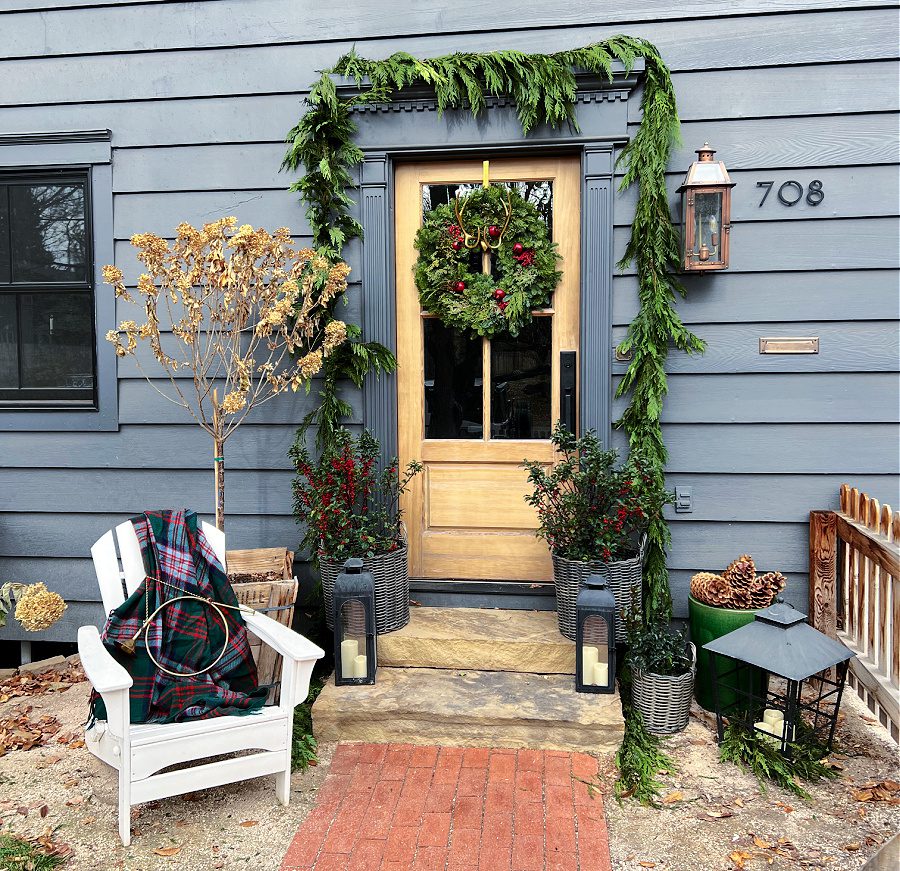 I also have to brag on our girls! We visited a piece of Crosby's art at the mall last night and earlier in the morning we went to a breakfast at Grace's school where she received an award! Several proud moments this past week I couldn't help but share!
Exciting News
As most of you probably know by now, I'm not teaching this year and recently I was offered a new opportunity to use my teaching skills in a new way!

I'm going to be doing live decorating sessions over on Amazon Live weekly from my home! I know that for many of you this is a newer platform…at least for me it is. So if you have any questions please reach out so I can help or clarify!
For those of you who hopped on this past Thursday for a chance to win the $50 gift card, thank you! I have contacted the winner so check your email! I will have more giveaways again soon!

Since we can't be together in person, this is an exciting and FREE way for me to share decorating tips and tricks with you!

You can join me over on Amazon on Thursdays. For now I am going to be doing a morning and evening session as I try to figure out good timing for viewers and myself. I will always let you know in my morning emails.


My next one will be all about hot cocoa bar essentials, winter drink options and my mom, Tracy, will be joining me and sharing her hot cocoa recipe! But in the meantime I still would love you to visit (and bookmark) my livestream page linked below. You can even watch the replays! And while you are there could you also click the follow button? That would be amazing!

JOIN ME HERE👉🏻 https://www.amazon.com/live/channel/60bbeb6e-9422-4eb9-856e-057409af6478
I hope to see you soon on a livestream. Make sure to say hi in the chat too!
This Week On The Blog
Did you happen to catch my Red and Green Christmas Home Tour this week? I had so much fun hosting a week long blog hop featuring 34 talented women opening their home up to share all of their Christmas decor with you! Make sure to start at my tour and then catch the other wonderful tours all linked at the bottom of mine. Let me know which ones inspired you?
Of course I couldn't forget that I also shared my Monday Must Haves too! There was no particular theme but I do have to say that if you check them out make sure to look at the sweater I shared. It is so cozy and my new favorite!
Links and Loves
I have some fun links to share with you all today. Did you know if you click a shopping link in one of my posts and buy something (even if it's not the same item I have linked) I earn a commission? Pretty awesome right? I am always thankful when you shop through my links. It helps keep this little blog afloat.
Need some hostess gifts this holiday season? Check these out!
If you are still searching for some great gift ideas for everyone on your list I have you covered! You can shop ALL of my gift guides here!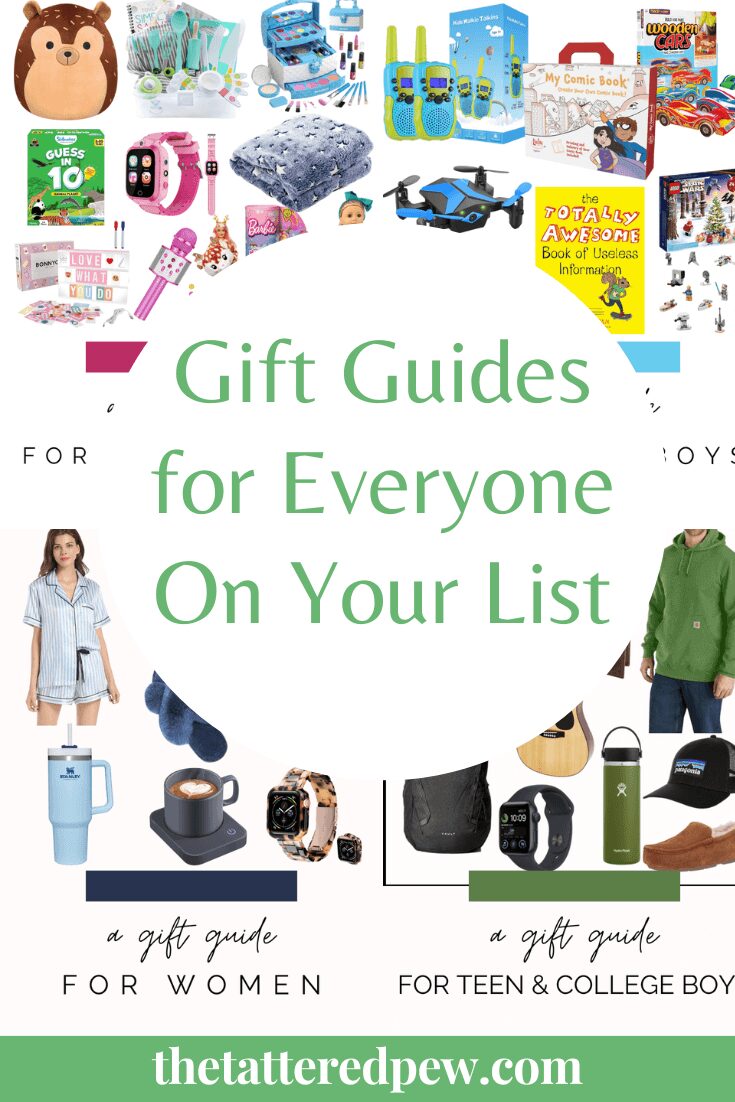 Coming Up On the Blog
Next week I will be sharing a family favorite cookie recipe, just in time for a cookie exchange party we are going to! I don't often share recipes but this is one you won't want to miss.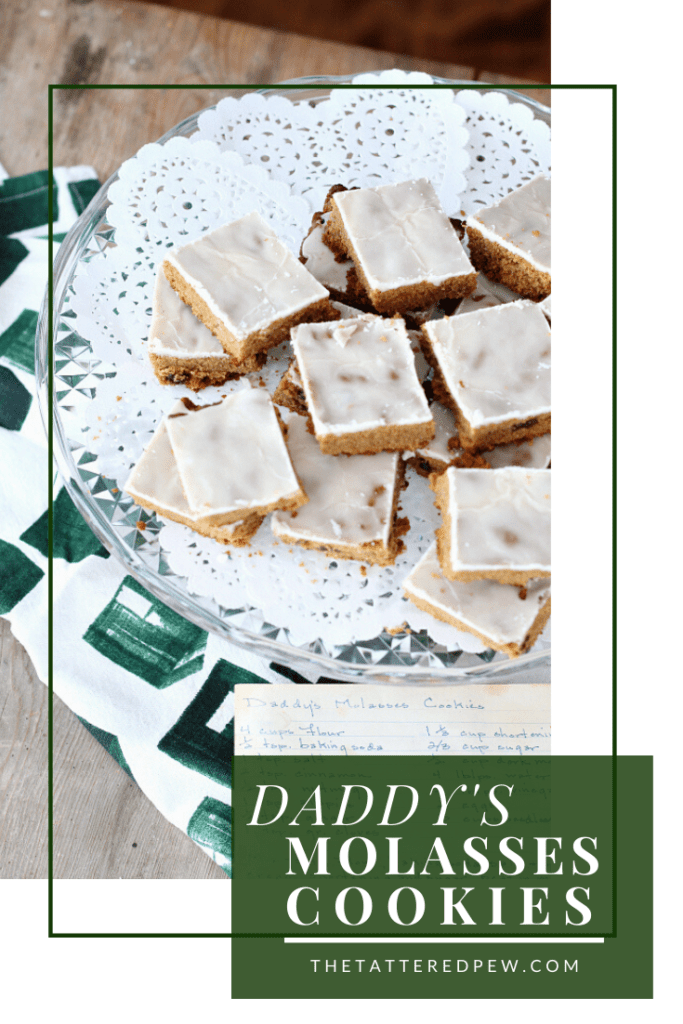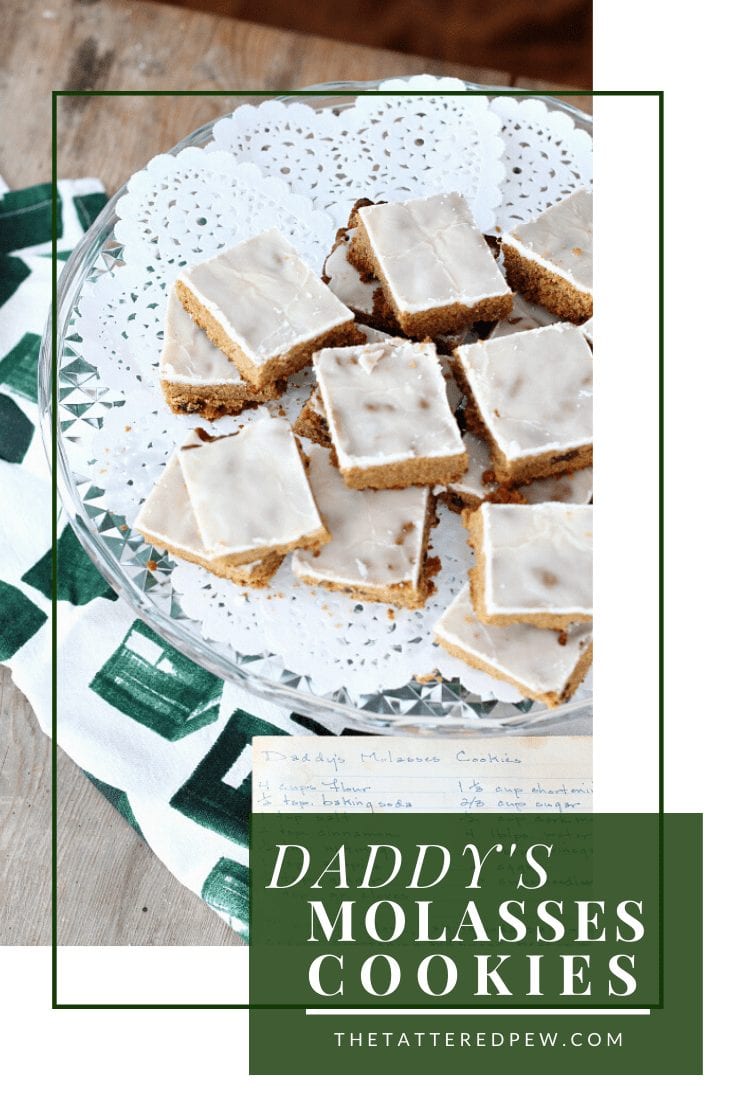 There will also be a few other posts like my Monday Must Haves and my final Thrifty Style Team post of the year. A fun and busy week and I hope you will stop by and check it all out!
Welcome Home Saturday: Welcome December
And now let's take a glance at some of the inspiration my friends are sharing this week. Also, we are super excited to have Cindy from Reinvented Delaware as our guest this weekend! Cindy and I have become good friends over on Instagram and we both share a love for Miss Mustard Seed Milk Paint. Please stop by her blog and say hello!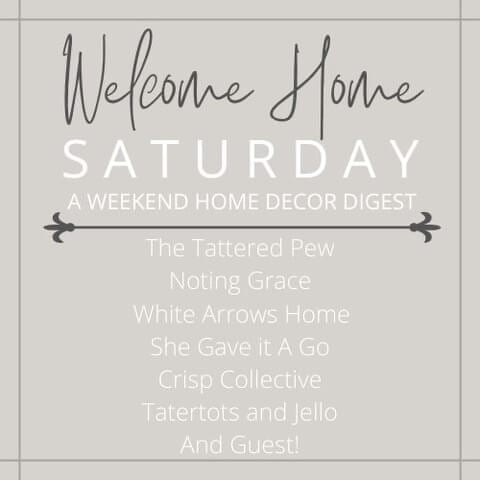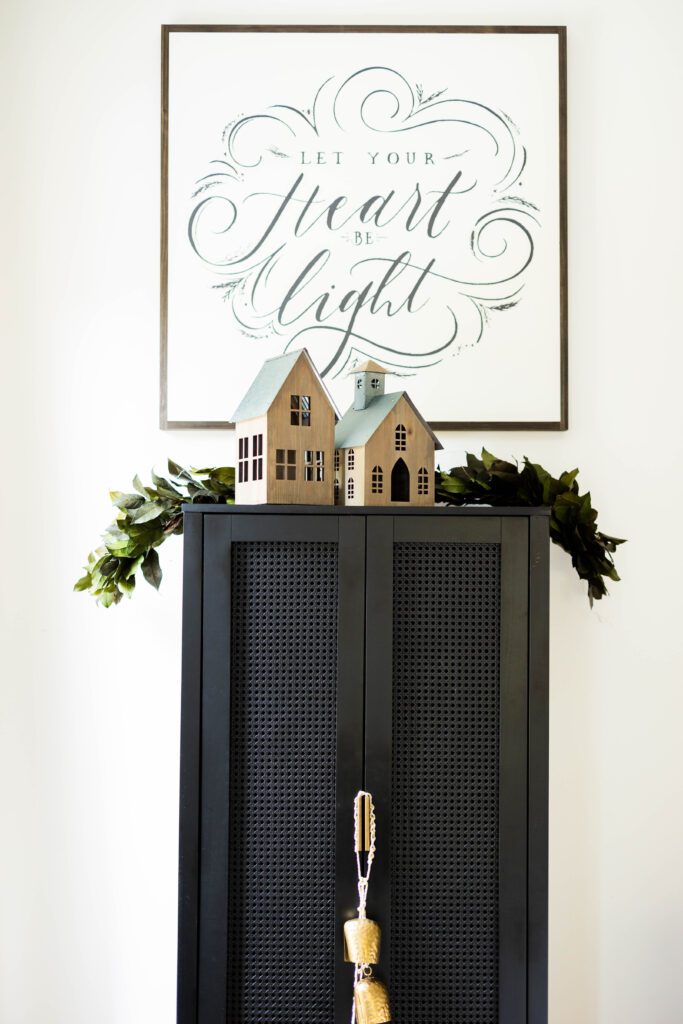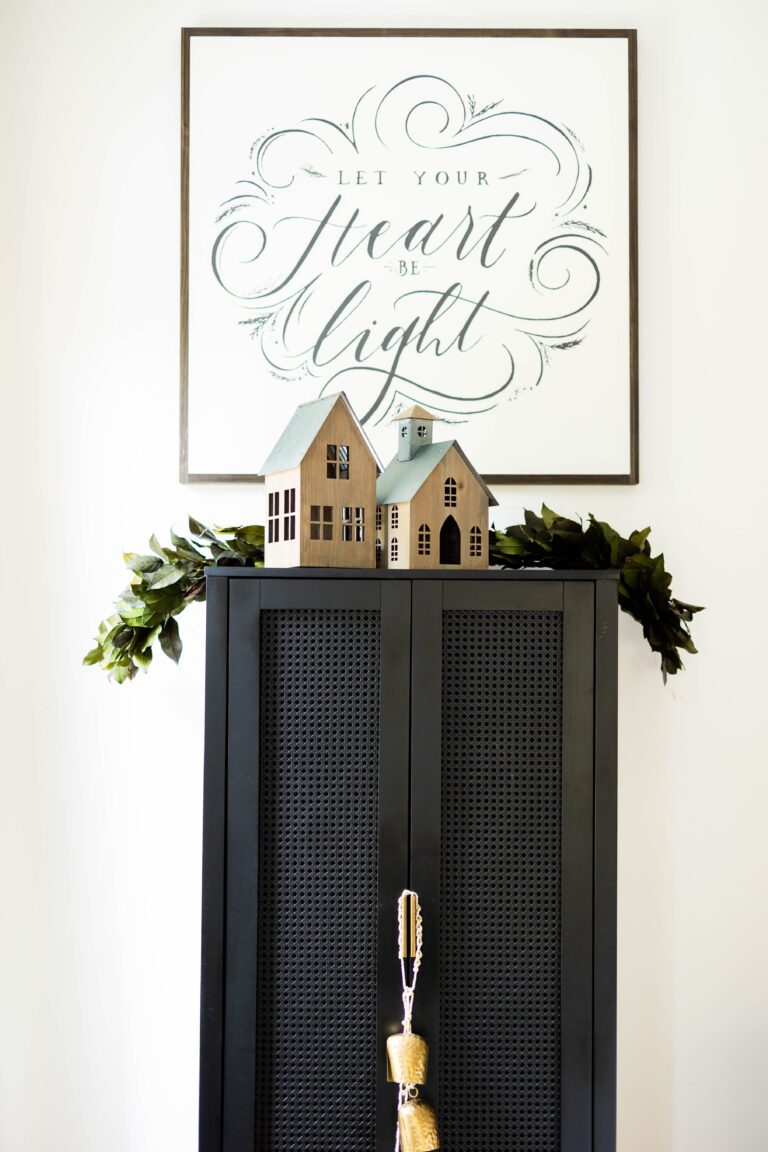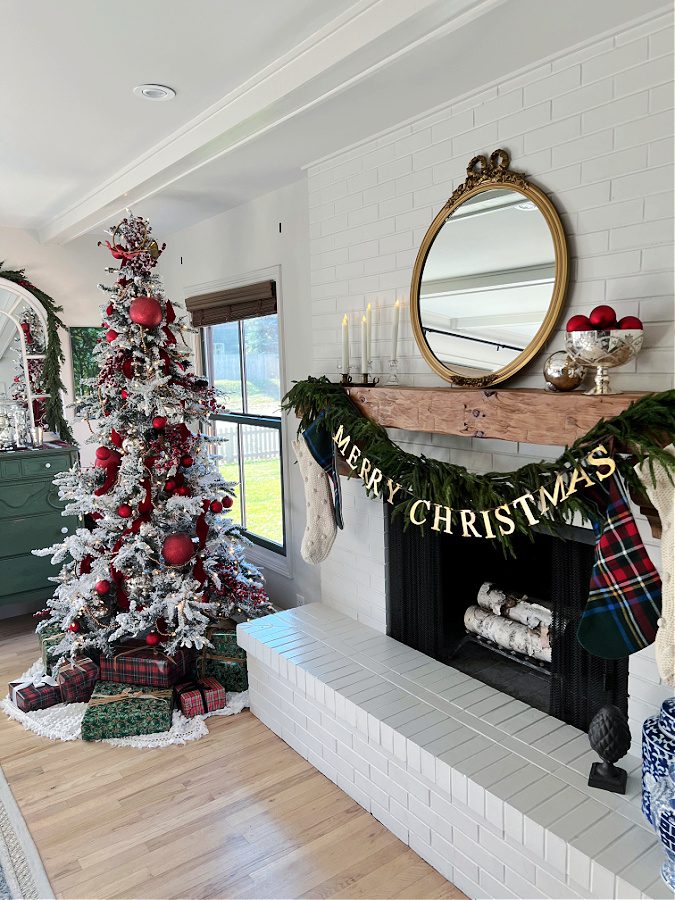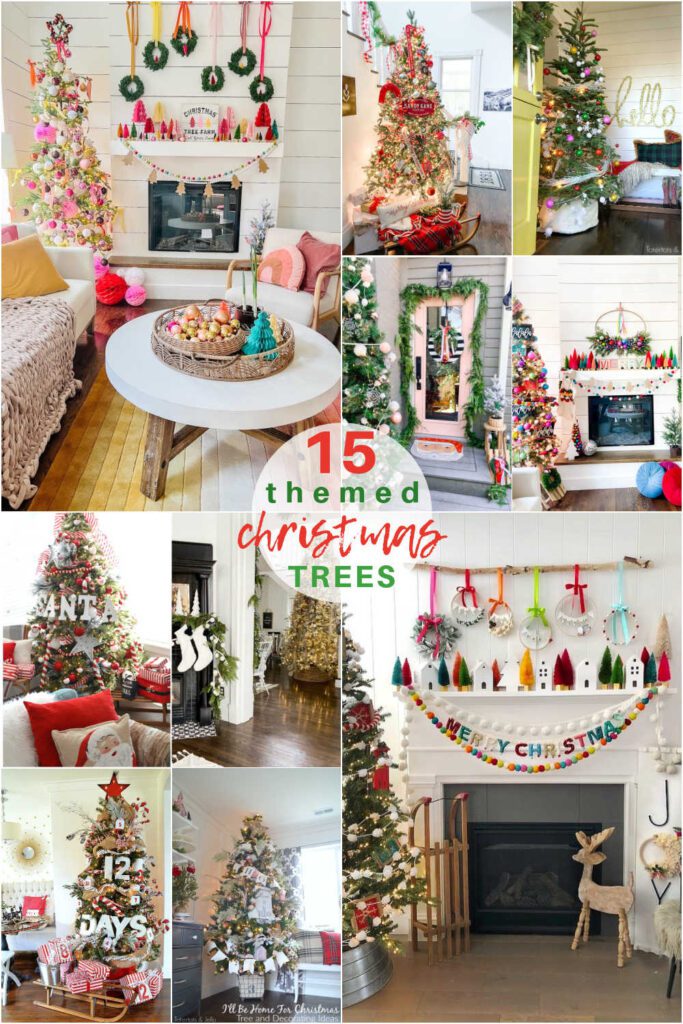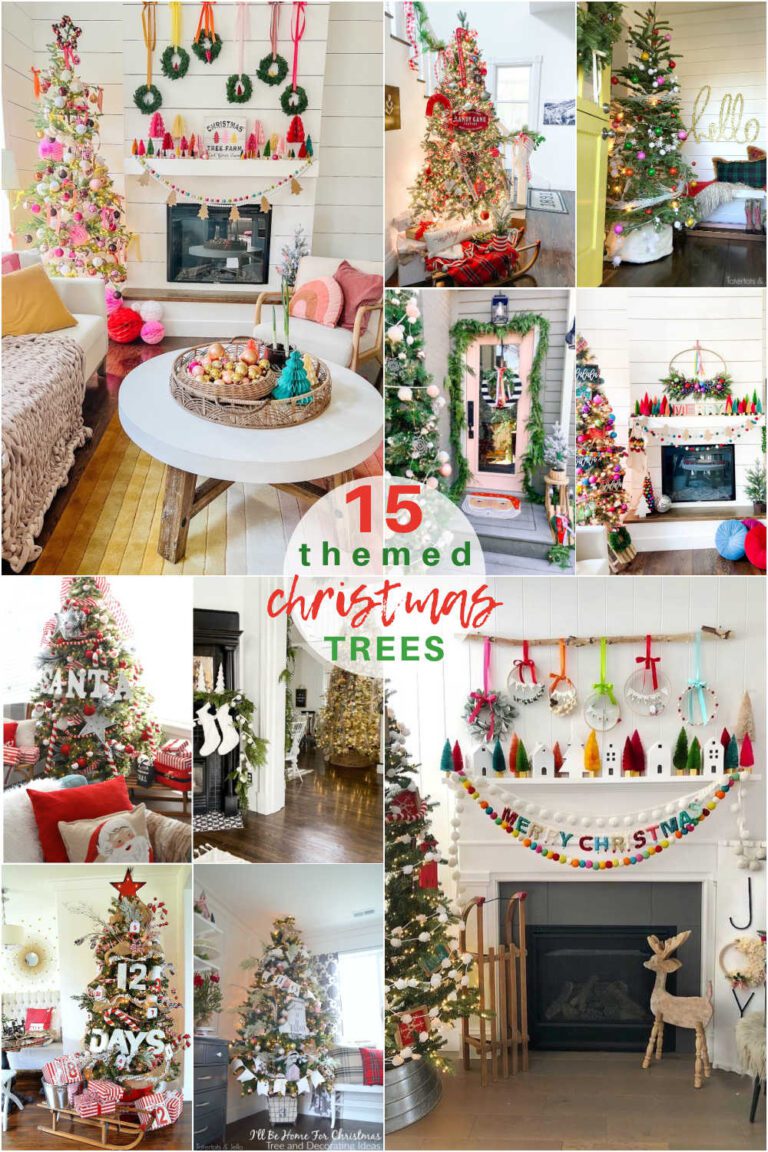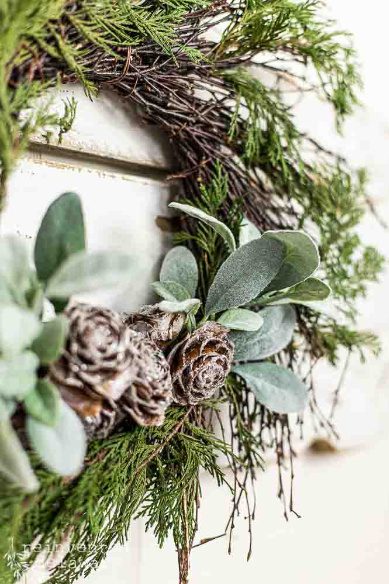 I'd love to have you hang out with me some more! Feel free to follow along with me on any of the platforms linked below.
LTK | Facebook | Instagram | Pinterest | Amazon
xoxo,
Kelly