Monday Must Haves for Your Kitchen
Welcome to this week's Monday Must Haves, where I share a collection of things that have caught my eye lately. Plus, each week I will be featuring a small shop for you to check out. Nothing is off limits!
This week is all about the kitchen.
*As an Amazon Associate, I earn from qualifying purchases. This post contains other affiliate links too for your convenience. Click here to read my full disclosure policy.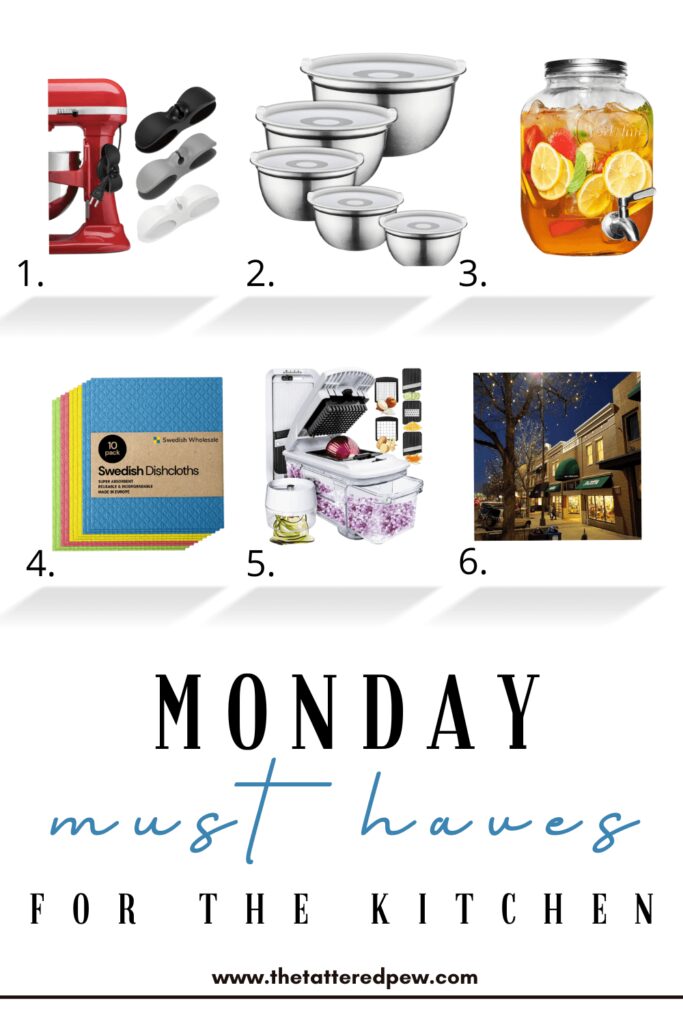 1 // 2 // 3 // 4 // 5 // 6
Monday Must Haves for Your Kitchen
This appliance cord organizer may be small but boy is it helpful! It sticks on the side or back of your appliances and corals your cords. I currently have it on the back of my Kitchenaid Mixer and it is the best for creating space and keeping things neat. You can see it in action here in my livestream!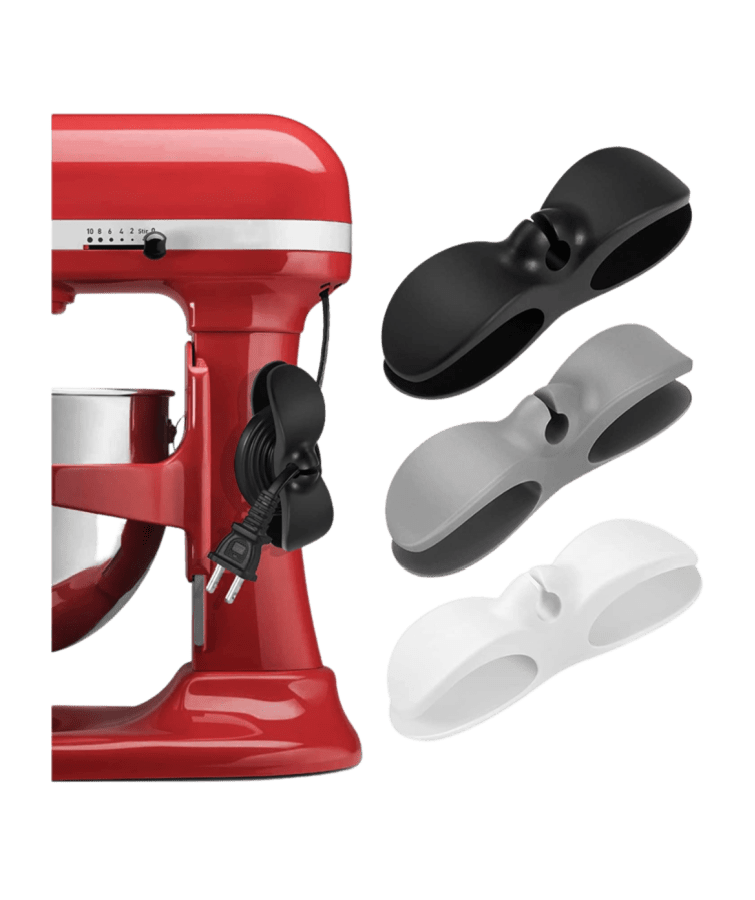 2. These beauties are on their way to my kitchen right now and I am so excited for them! Not only are they great mixing bowls but the lids make them great food storge bowls as well! Also, these are fridge and freezer safe and have over 18 thousand fabulous reviews. I can't wait to try them out and report back to you. Meanwhile they are only $23 dollars and I'm thinking about snatching some more up to gift to my step son for his apartment!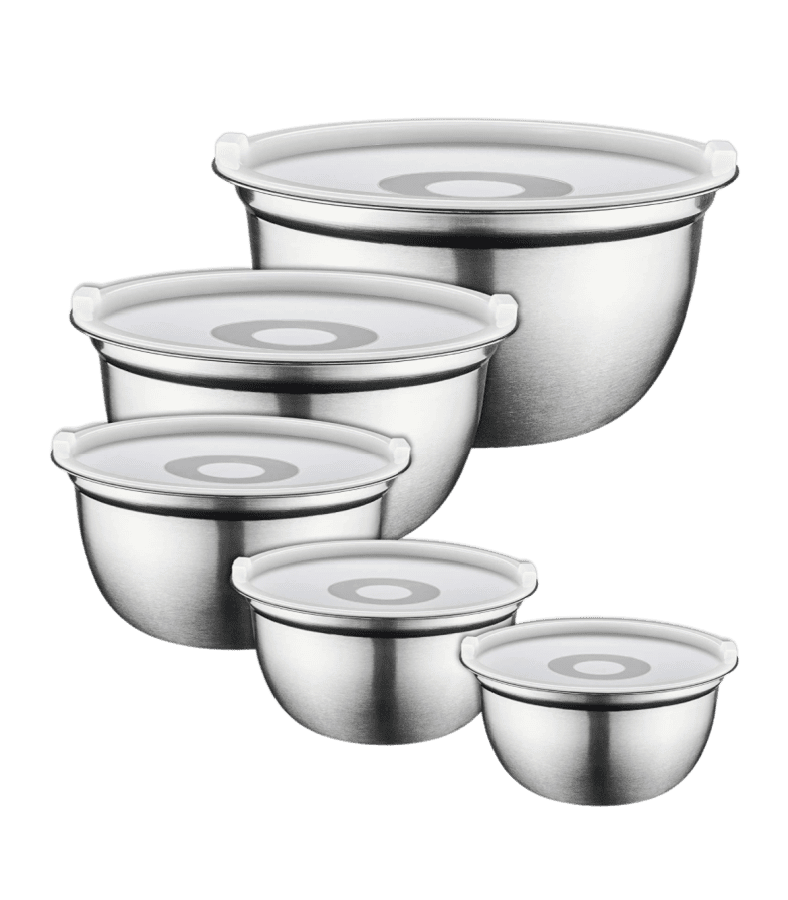 3. This glass drink dispenser is something I have had my eye on for awhile! I already have big plans for this beauty for Spring and Summer and in the meanwhile I will be using it for parties and fun events we host in our home. It looks so pretty with fruit in it! On a different note I have seen people use these in their laundry room and I thought that was pretty darn smart! What would you use it for?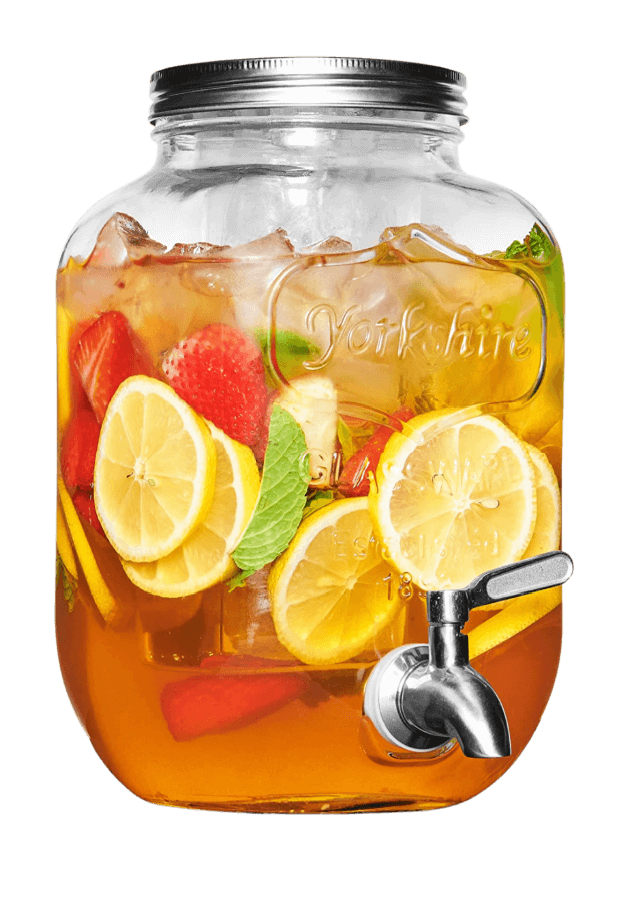 4. Oh friend you are going to want to check these Swedish Dishcloths out!!! If you are looking to replace your paper towels and save some money these might just be your new best friends. These dishcloths can be washed and are great for cleaning up spills in the kitchen and even cleaning in your bathroom. They are safe for marble, stainless steel, tile and wood surfaces. Which is why I ordered them because we have both marble counters and wood counters in our kitchen! Love these!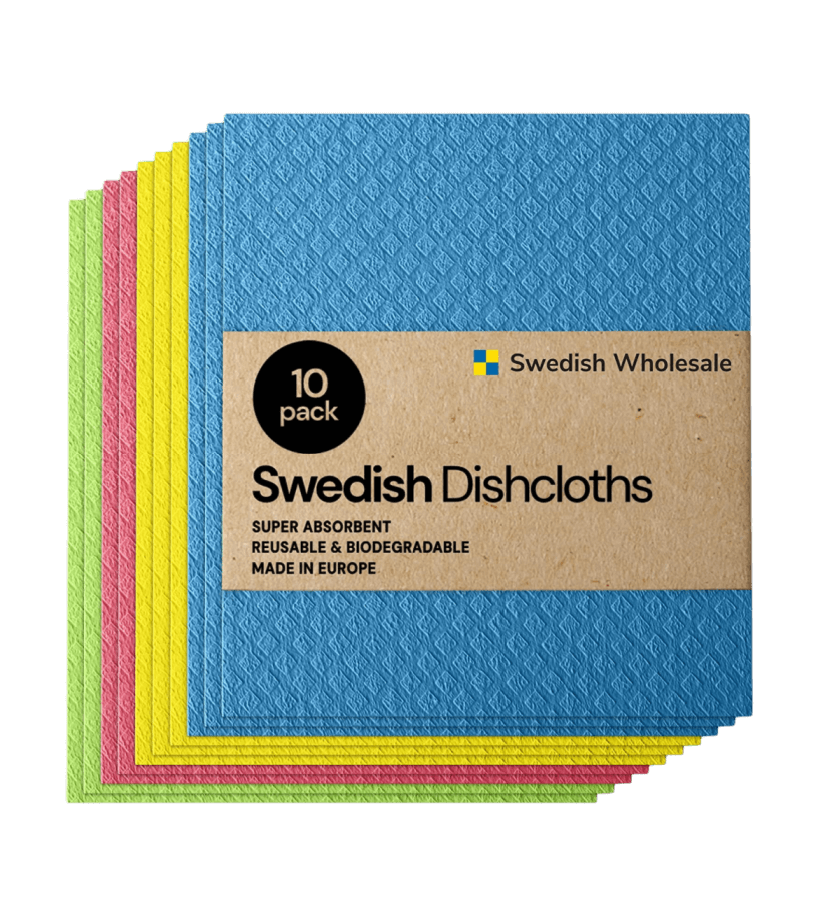 5. Full disclaimer I don't have this all-in-1 Vegetable Chopper, Mandoline Slicer & Cheese Grater but my mom does! It also includes a bonus handheld spiralizer and a veggie chopper. This is the latest and greatest in kitchen gadgets and has amazing ratings. After I see how my mom likes it I will be checking it out for when I need to chop onions because you better believe I cry like a baby. It seems pretty amazing doesn't it?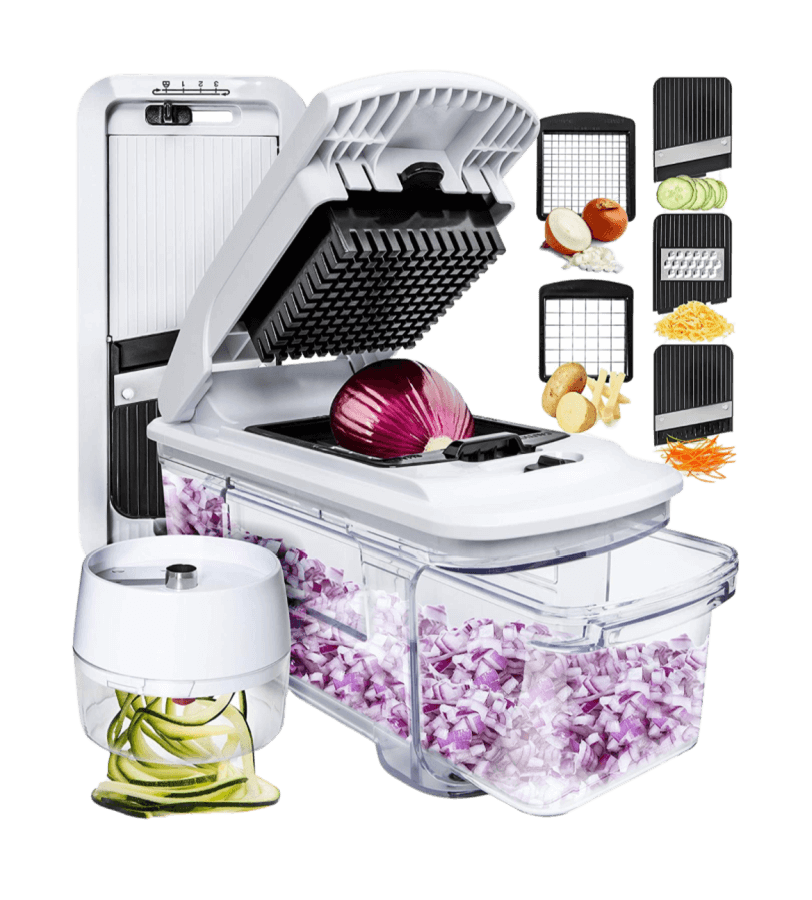 6. SMALL SHOP SPOTLIGHT: This week I want to share small shop that is local to me, called The Cupboard! THis is from their homepage and sums them up perfectly:
"Family owned since 1972, The Cupboard is now one of the largest independent kitchen and home stores in the nation right here in downtown Fort Collins. From quality cutlery and specialty food, to home décor and kitchen tools, you'll find everything you need for superb cooking and superlative entertaining in the home."
This store has been one I have frequented since I was little. We even registered here for our wedding. It is a must stop when you visit our downtown are and we always find fun gadgets or treats when we visit!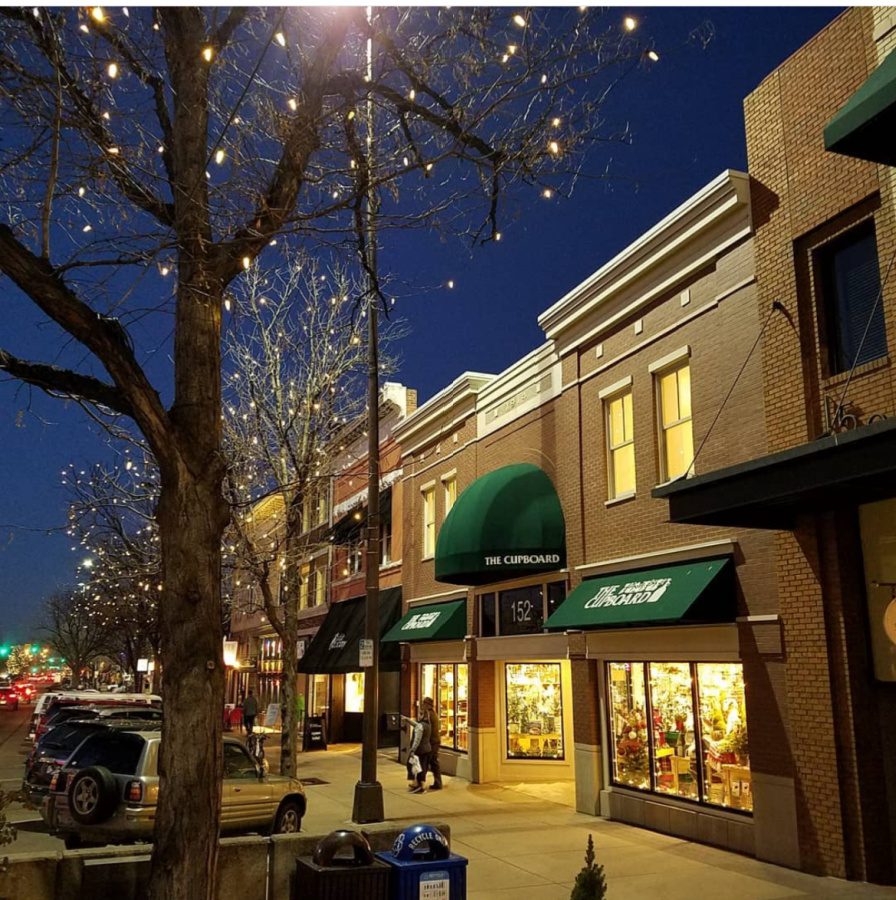 You can see all previous Monday Must Haves here!
I'd love to have you hang out with me some more. Feel free to follow along with me on any of the platforms linked below.
LTK | Facebook | Instagram | Pinterest | Amazon
xoxo,
Kelly