How Beddy's Bedding Can Change Your Life
This post is sponsored by Beddy's. As always I only support and promote brands I truly love! You can read my full disclosure here.
Okay, so the title of this post might sound a bit dramatic, but honestly, I believe that Beddy's bedding CAN change your life! Especially those of you with children.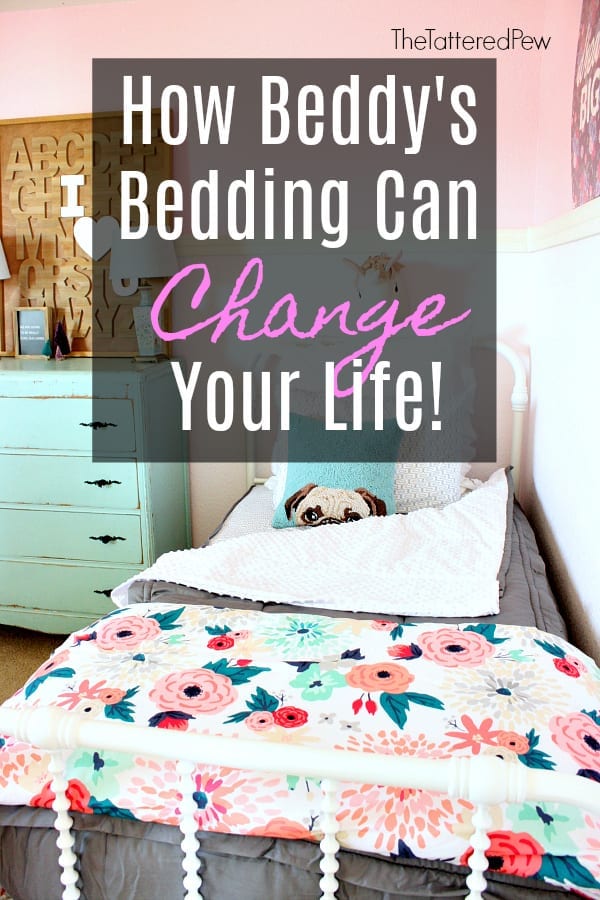 How Beddy's Bedding Can Change Your Life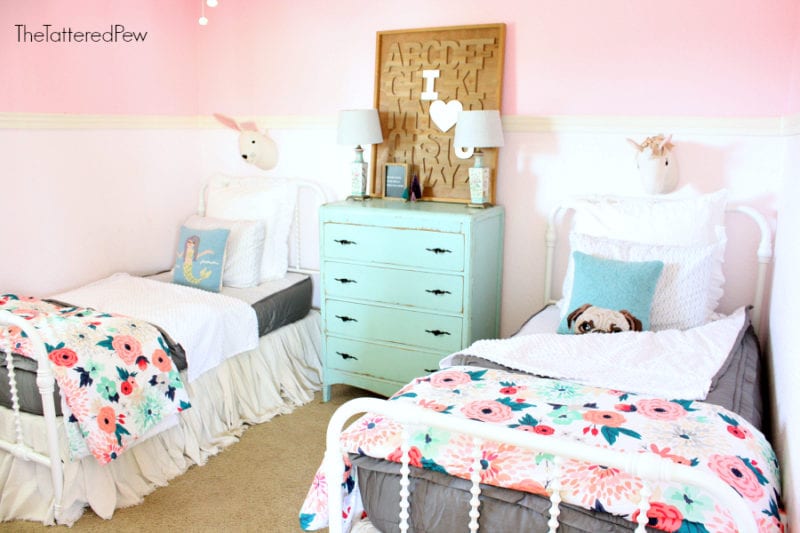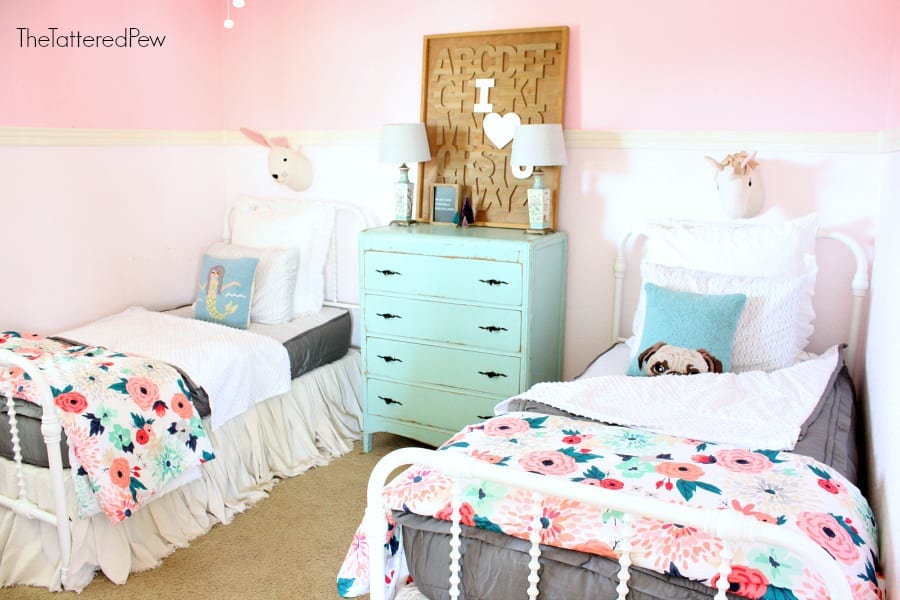 Let me tell you a little story starting with how I wasn't planning on changing the girls bedding. I have been so crazy busy with my entryway renovation that it honestly was the last thing I wanted to think about. I still loved their room makeover I did awhile back, in fact it is my most popular blog post to date! Why change something when it works?
But when my oldest daughter asked if we could try Beddy's bedding after seeing one of my Instagram friends sharing her daughter's bedding, I had a weak mom moment and said yes, sure we could check it out, thinking she would forget about it.
Boy was I wrong!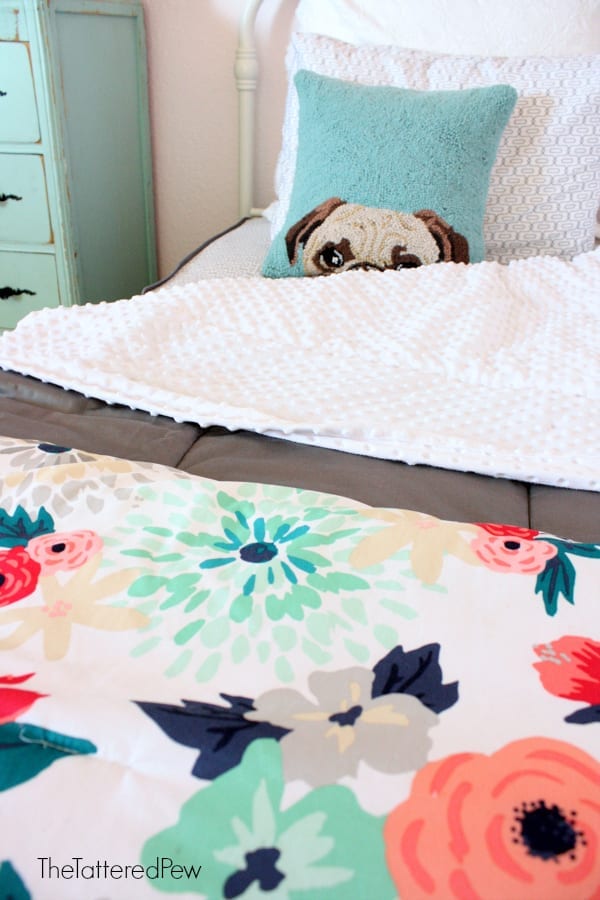 If any of you have 9 year olds you know that they very rarely forget when you say yes. Am I right?
Shop The Post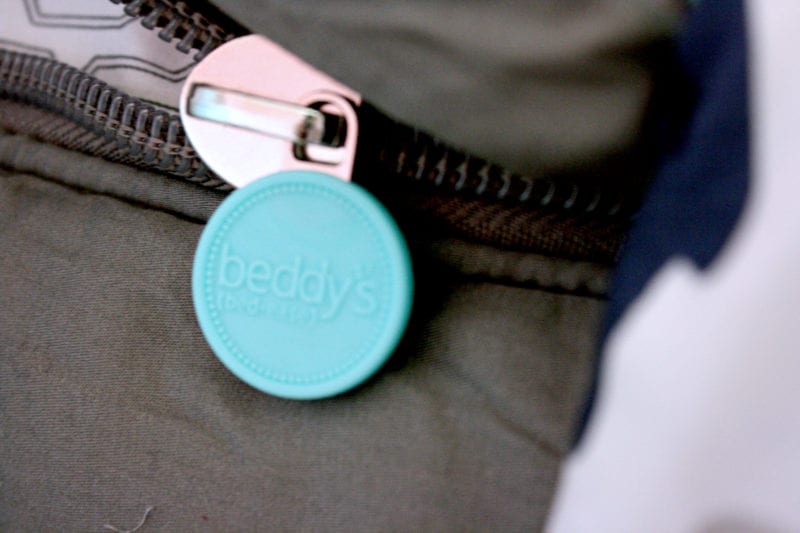 A few nights later she brought me the computer and asked me to pull up the Beddy's website. I reluctantly did and we were instantly mesmerized by their site and the videos. I admitted to her that it was in fact pretty darn cool bedding. It literally fits over your existing mattress, just like a fitted sheet and is all one piece. It has zippers on both sides and is just like a sleeping bag.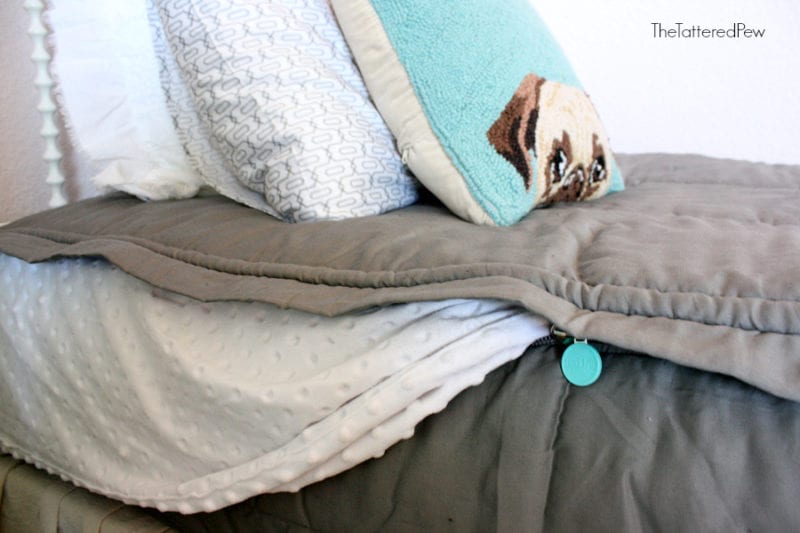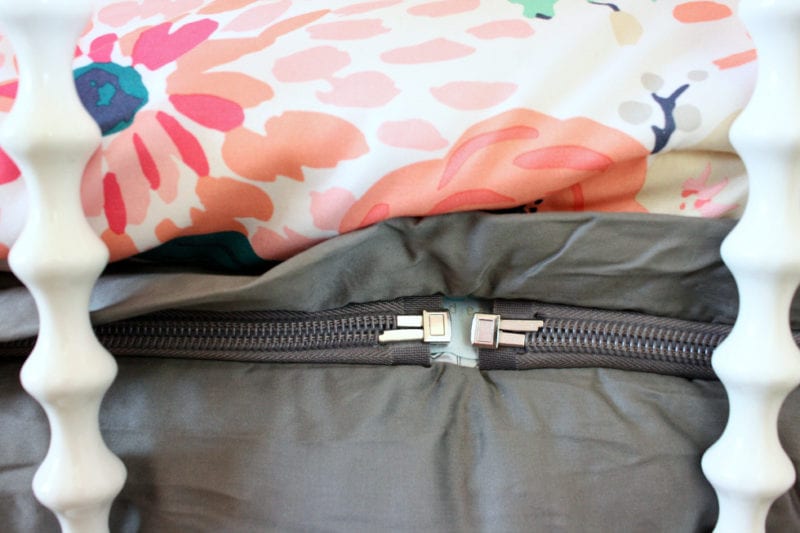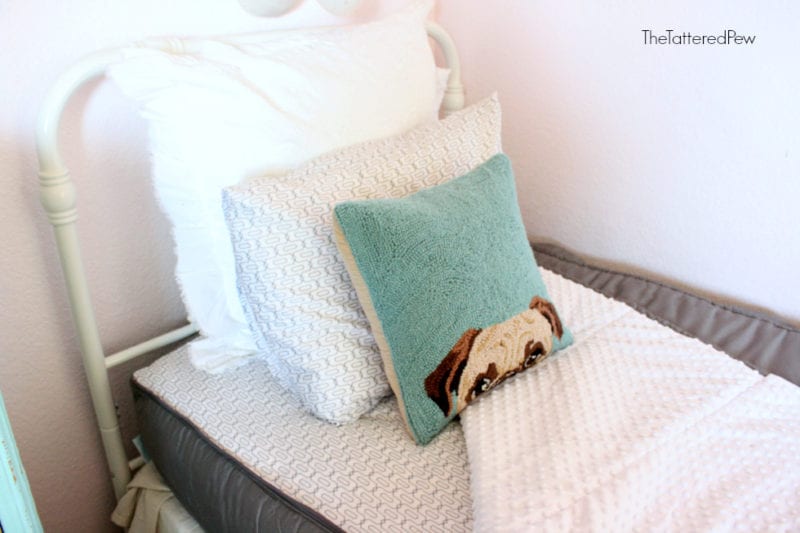 After looking at their selection she had her heart set on the Modern Gray. She loved that it was lined with soft minky fabric. I told her I would have to think about it. She was of course relentless in bugging me about it…and she had some great reasons why she wanted it. She kept saying that it would make making her bed so easy and that she would do it everyday! Just zipping it up would make their room look cleaner was her other reason.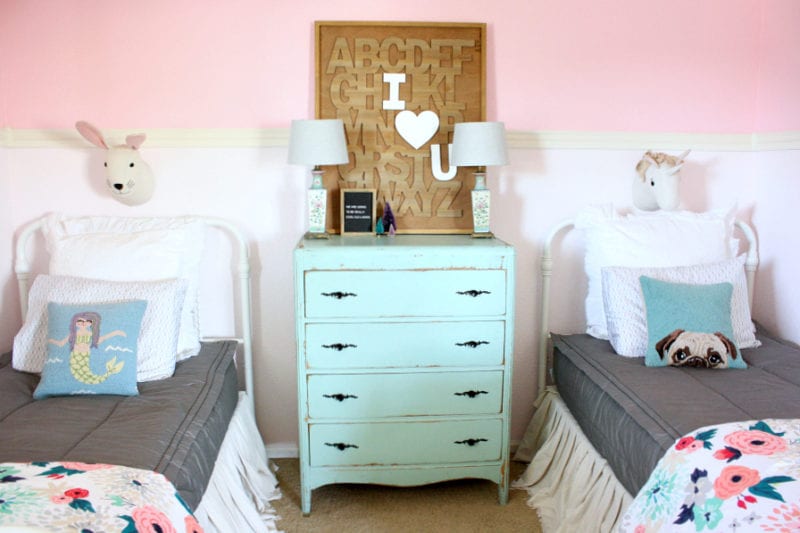 She did speak truth. She is so smart…she must be my daughter. 😉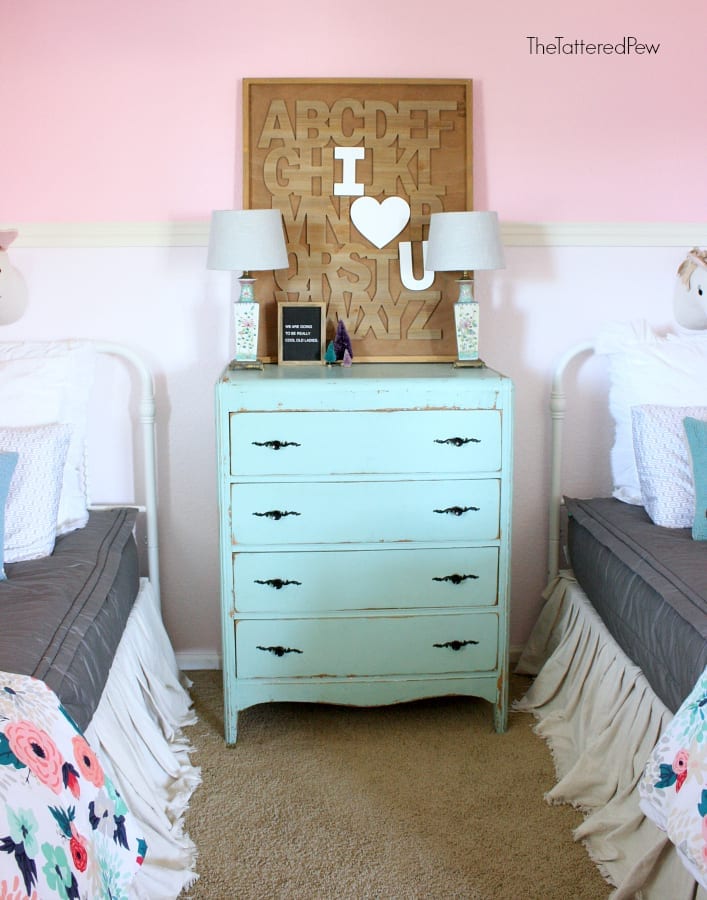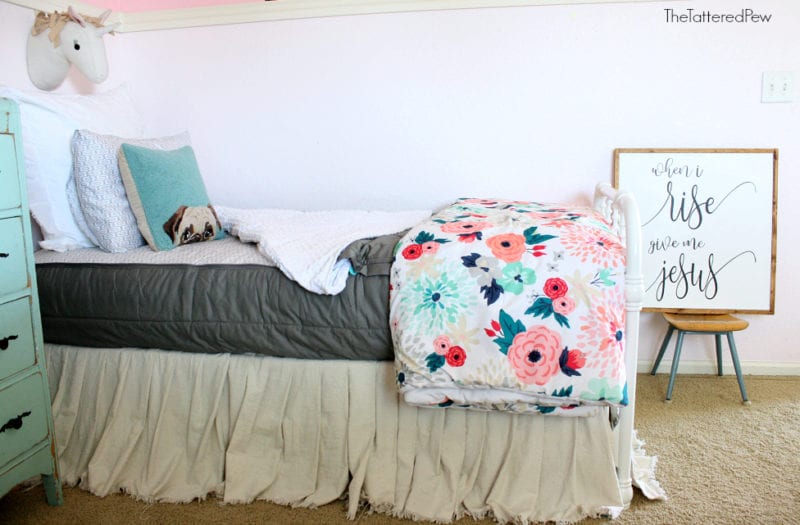 I finally gave in when she got her little sister in on asking (bugging) me too. I was sold on the ease and the practicality but I wasn't sold on the color she wanted.
Gray just seemed so boring. But after looking at their current bedding I noticed that it had small amounts of gray in it. Gray is a neutral and close to black which we already have all over the house so I said yes!
And Guess What…
We love our Beddy's bedding! It truly is life changing and both girls love getting zipped in at night and they both love zipping it up in the morning which makes this mama happy. Plus, it looks pretty darn amazing in their room and goes perfectly with the DIY drop cloth bed skirts! Life changing I tell you! 😉
Beddy's Bedding
What do you think of their new bedding? If you have any questions let me know in the comments below. You can also stop by my Instagram for some more pictures and videos showing how it works!
XOXO,
Kelly
Did you like this post? PIN it for later!