29 Lovely and Colorful Spring Wreaths for Your Front Door
Are you tired of the same old wreath on your front door? Spring is just about here and it's time to switch up your home decor — starting with a beautiful wreath at the entrance. That's why I've put together this roundup of 29 lovely and colorful spring wreaths that will add some much-needed style to your front door.
From nature-inspired designs featuring succulents and pinecones to unique arrangements draped in vibrant blooms, these charming creations are sure to welcome guests into your home with plenty of seasonal style. So hop out of hibernation and get creative; browse through the wonderful selection now!
*As an Amazon Associate, I earn from qualifying purchases. This post contains other affiliate links too for your convenience. Click here to read my full disclosure policy.
29 Lovely and Colorful Spring Wreaths for Your Front Door
Spring is a fresh and exciting time of year, and what better way to welcome the rejuvenation of nature than with a new Spring wreath for your front door? Shopping my 29 colorful and lovely choices, you can find something that perfectly complements your Spring decor. With designs ranging from classic floral arrangements to eye-catching cascades of vibrant ribbons, these wreaths will liven up your front porch like nothing else. Create an inviting statement and make sure neighbors know Spring has arrived!
Just click on the links below to shop for your your favorite lovely and colorful wreaths! My favorites are 26 and 29!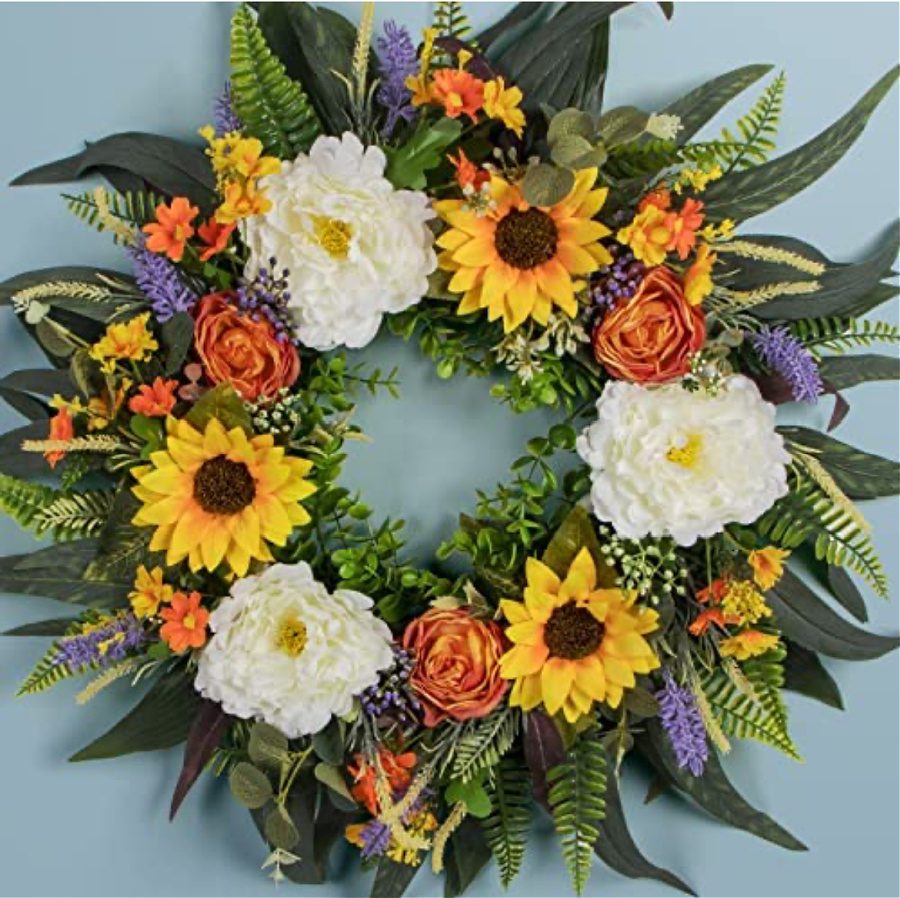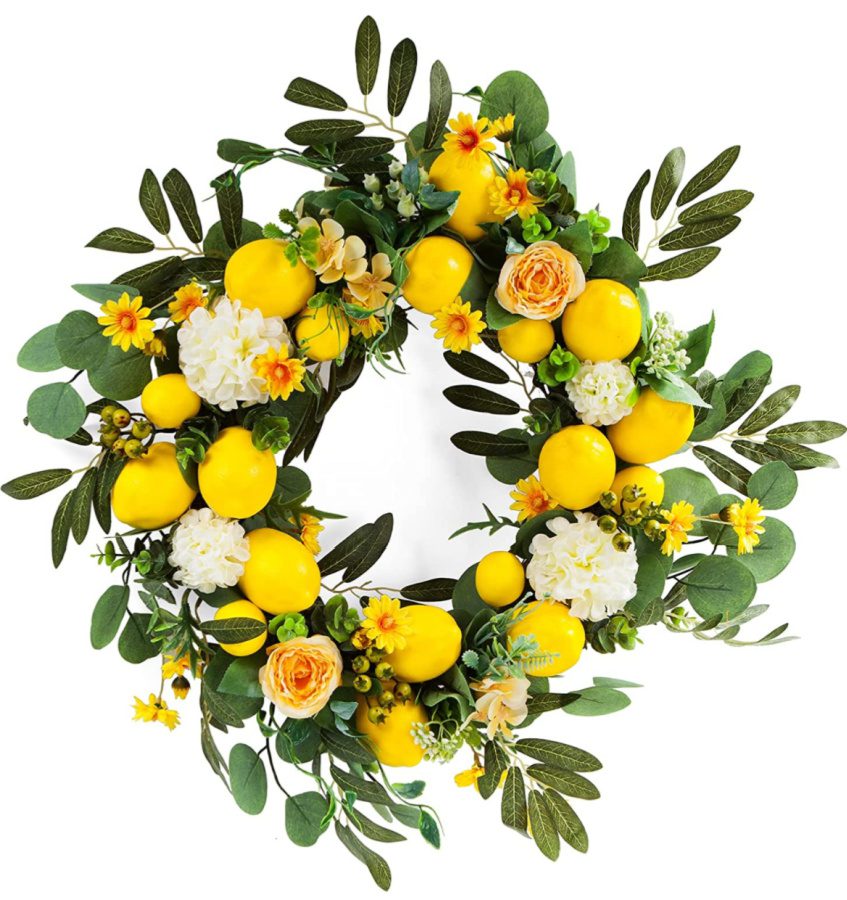 More Spring Ideas
29 Lovely and Colorful Spring Wreaths for Your Front Door
Spring is such an inspiring time to decorate your home. From vintage farmhouse to modern abstract, these 29 lovely and colorful spring wreaths for your front door have showcased a myriad of styles. Dressing up the front door helps create a welcoming atmosphere for family members, visiting friends, or even just for yourself!
Once you've decided which wreath to choose, pick up some tools from your local craft store, gather some supplies from your own collection, or get creative with fabric and felt flowers. Be sure to finish off the look with coordinating container plants! There's no better way to add a bit of spring flair than with one of these beautiful spring wreaths. Which one is your favorite?
I'd love to have you hang out with me some more! Feel free to follow along with me on any of the platforms linked below.
LTK | Facebook | Instagram | Pinterest | Amazon
xoxo,
Kelly