Welcome Home Saturday (Spring Decorating Inspiration)
Welcome back friends! Today on Welcome Home Saturday my friends and I have so much Spring decorating inspiration for you. The best part is that it is all in one place! (linked below!)
Also, I wanted to let you know that I will be sharing my Spring home tour this coming Monday and I am BEYOND excited!!! Below is a peek for just you.
I am loving being able to decorate our new home each season and this one is no exception! You can check out last year's Spring tour HERE if you want to in the meantime.
Happenings At Home
Well we just got back from a week of Spring Break fun in Tucson, Arizona! All six of us were able to hang out at the pool, eat amazing food, shop and just be together. It was just what I needed. I think it was just what we all needed.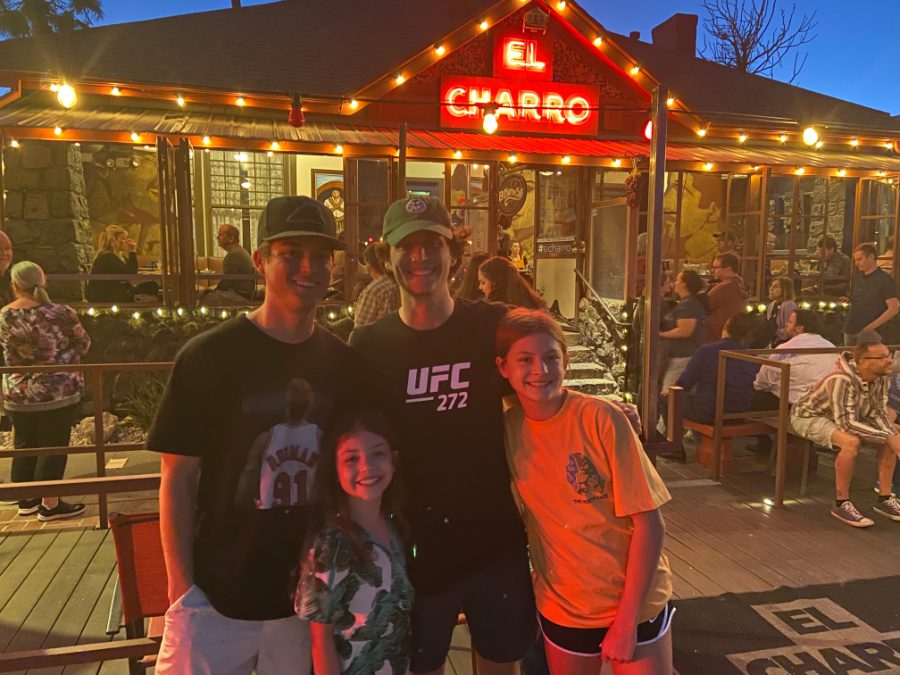 Links and Loves
If you read my Welcome Home Saturday post last week you might have seen that I linked two bathing suits from Amazon. I wanted to circle back and let you know what I thought about them.
*This navy and white striped suit just didn't work for my body type. It was very well made but all the stripes didn't flatter me or make me feel confident.
*This black halter neck swimsuit I DID end up keeping! I love it and wore it in Arizona.
You can see everything else I have saved on my Amazon Storefront by clicking here. It includes art, books, organizing items, seasonal decor and more!
Green Décor -Spring Decorating Inspiration
It's no secret that I LOVE all things green. So I figured that I needed to make a collection of green décor items, just like I did one for my favorite blue and white décor items.
Below you can see my green décor picks! Let me know what you think?
Welcome Home Saturday
Today on Welcome Home Saturday we have a return guest blogger, Pasha of Pasha Is Home! Each time Pasha joins us she shares beautiful content and today's post (linked below) is no exception.
So make sure to scroll down to find her post as well as the other ladies from the Welcome Home Saturday team who are sharing their posts from this week too!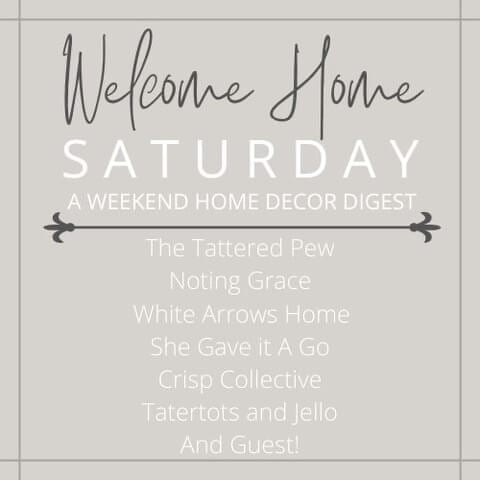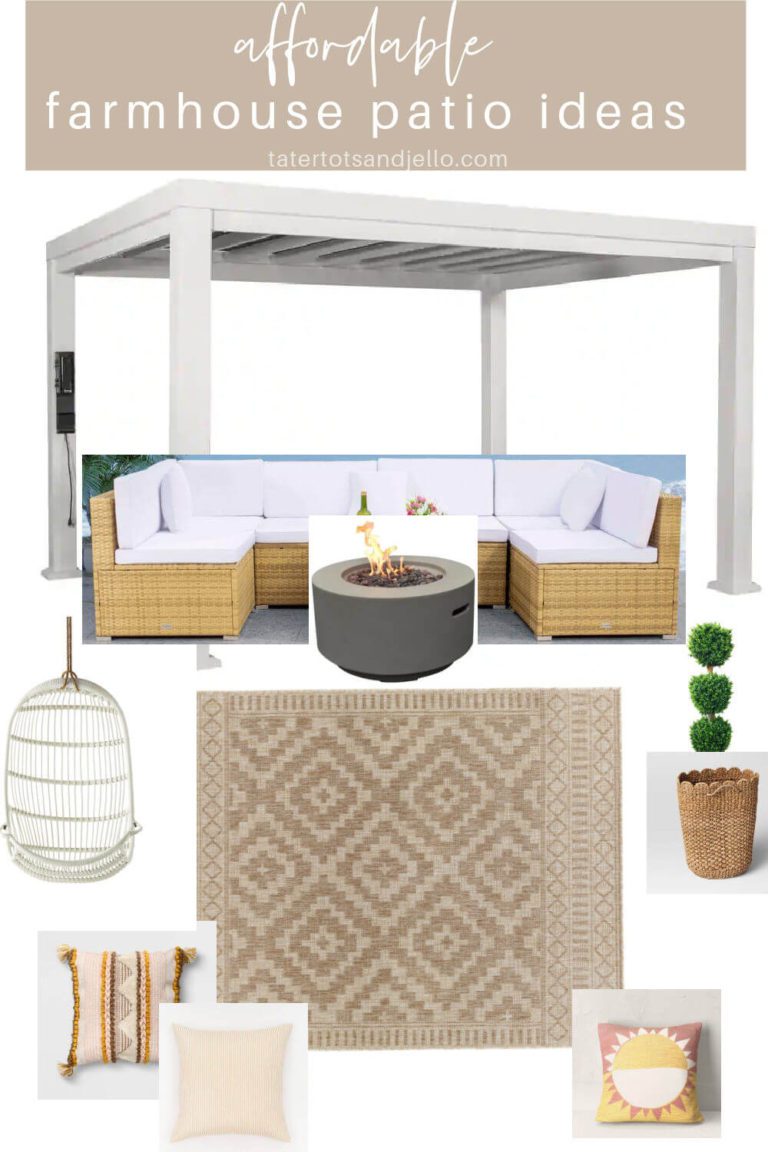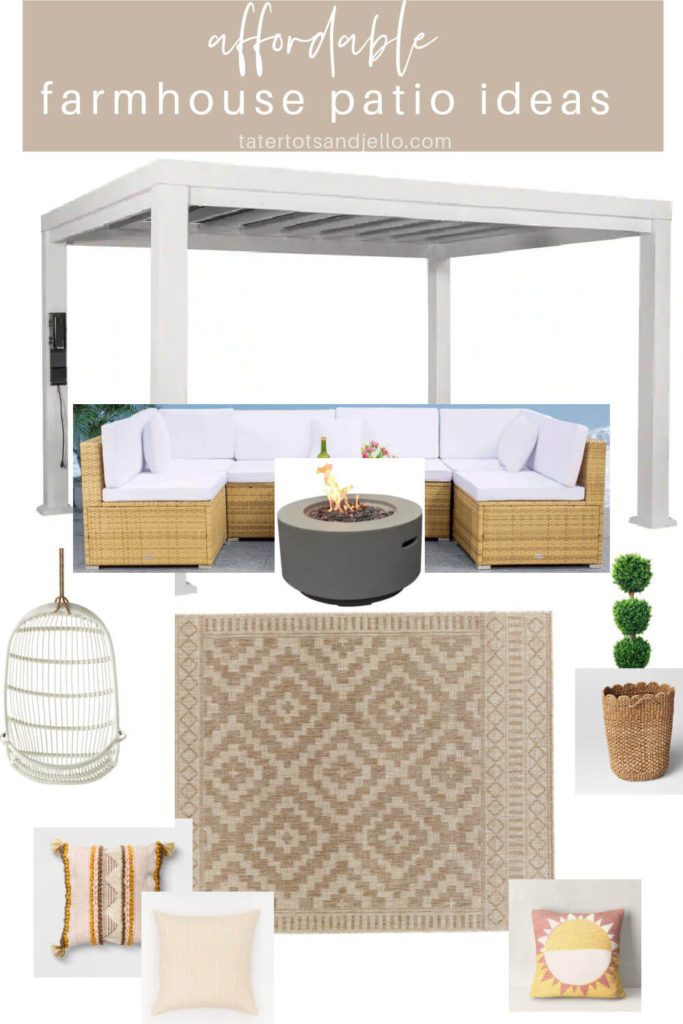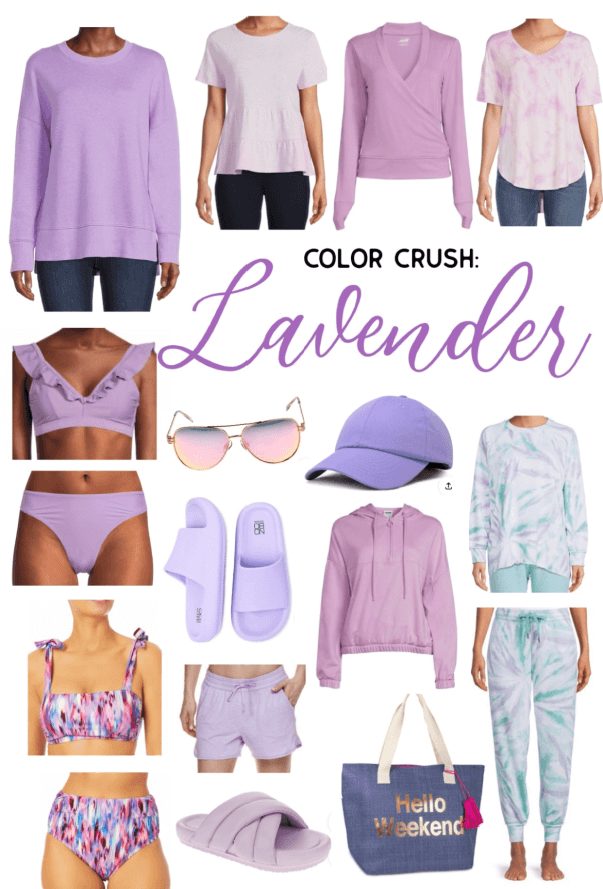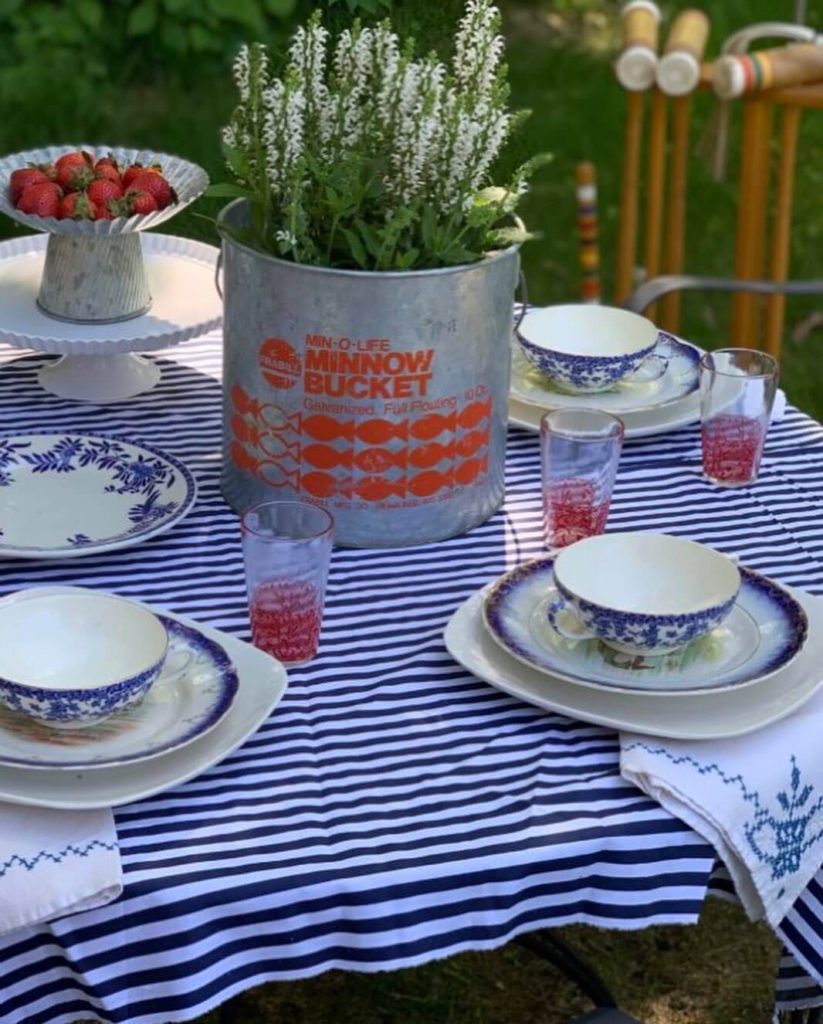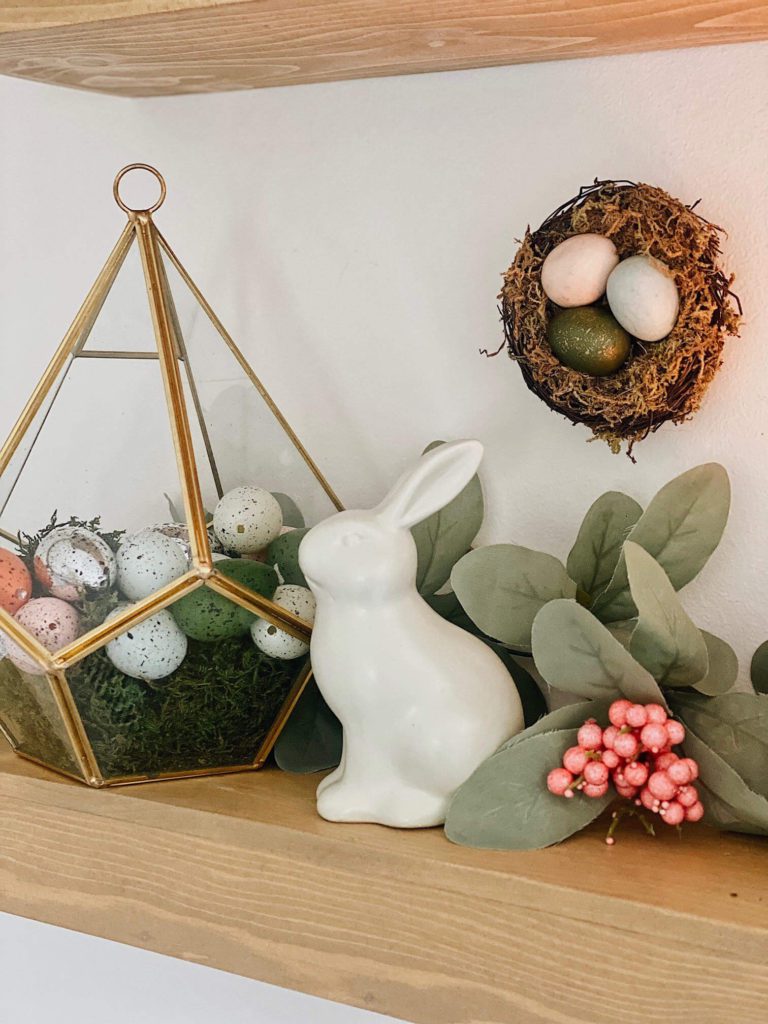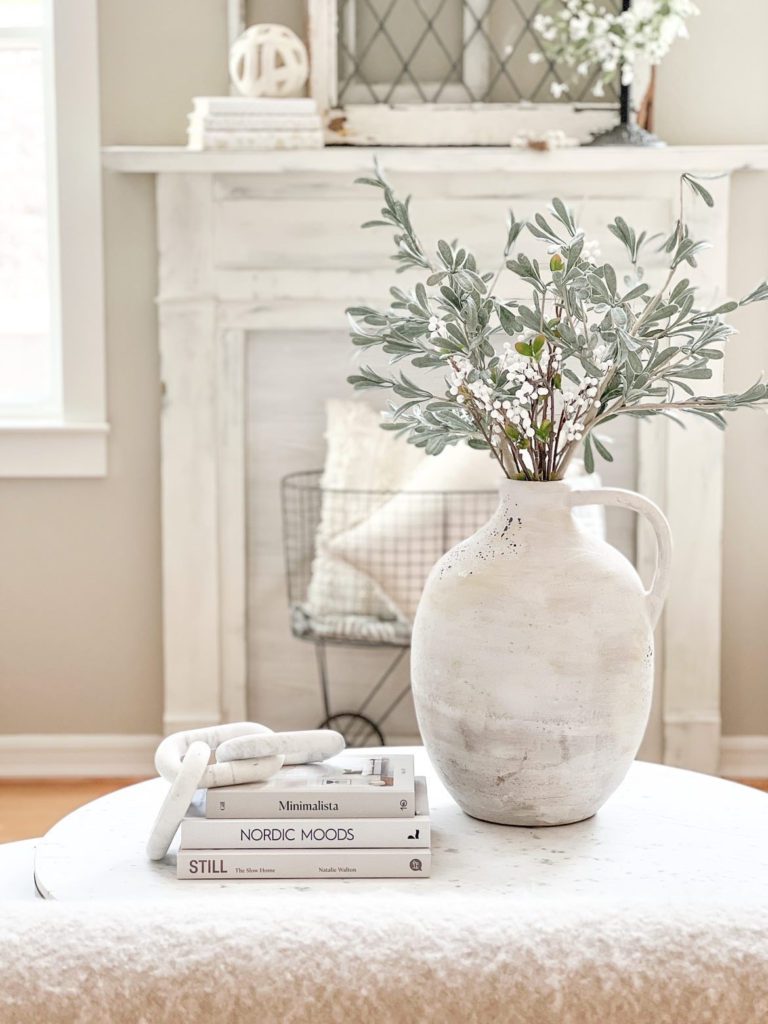 Thanks for popping over to the blog today. I always enjoy catching up with you on Saturdays! Have a lovely rest of your weekend.
xoxo,
Kelly