The Best Amazon Summer Finds for Vacation
Are you traveling or heading off on a vacation sometime soon? Well, today is your lucky day because I have rounded up the best Amazon summer finds for your next vacation all in one spot!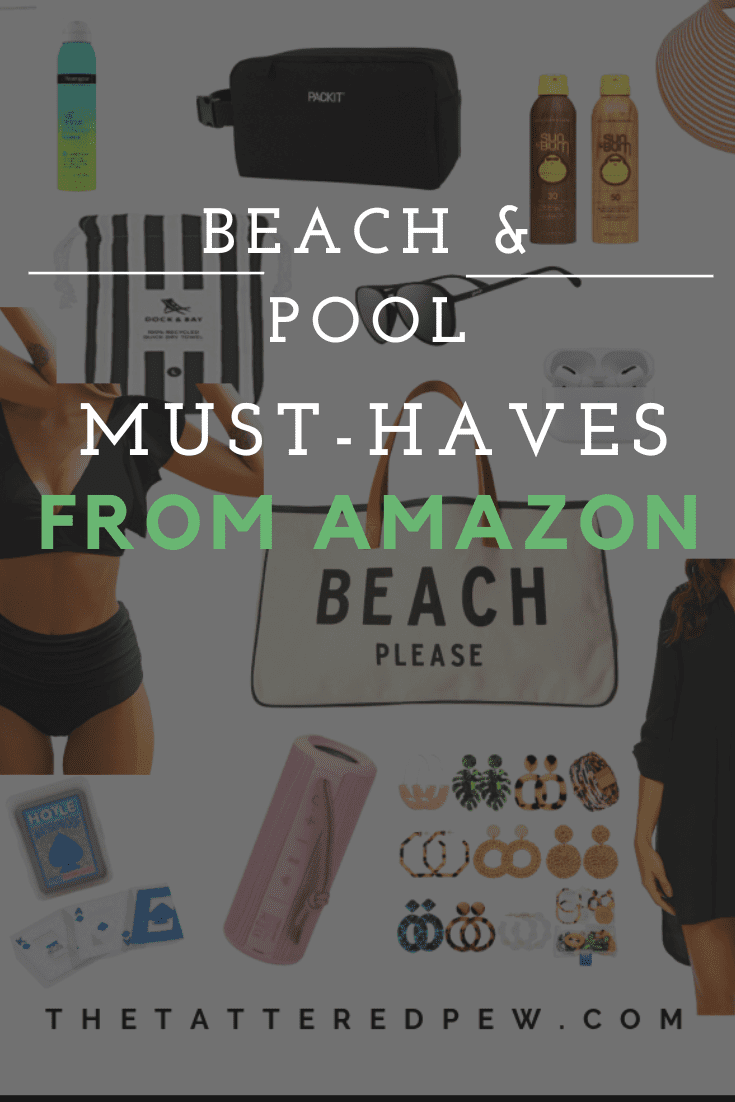 *As an Amazon Associate, I earn from qualifying purchases. This post contains other affiliate links too for your convenience. Click here to read my full disclosure policy.
The Best Amazon Summer Finds for Vacation
We leave for our trip to Florida in just under two weeks and I am having fun planning and shopping for all the things. I figured you might want to see what I found. There are some crazy good deals!
Oh, and just a heads up, Amazon Prime Day has been announced and will be on July 12th and 13th. I will be sharing some fabulous deals for PRIME members. Not a PRIME member yet? Click HERE to try a free 30 day membership! I would love to have you shop with me!
Travel Essentials From Amazon
First up are my top Amazon travel essentials. You can shop all of these directly on my Amazon storefront by clicking here or you can visit them individually below the image.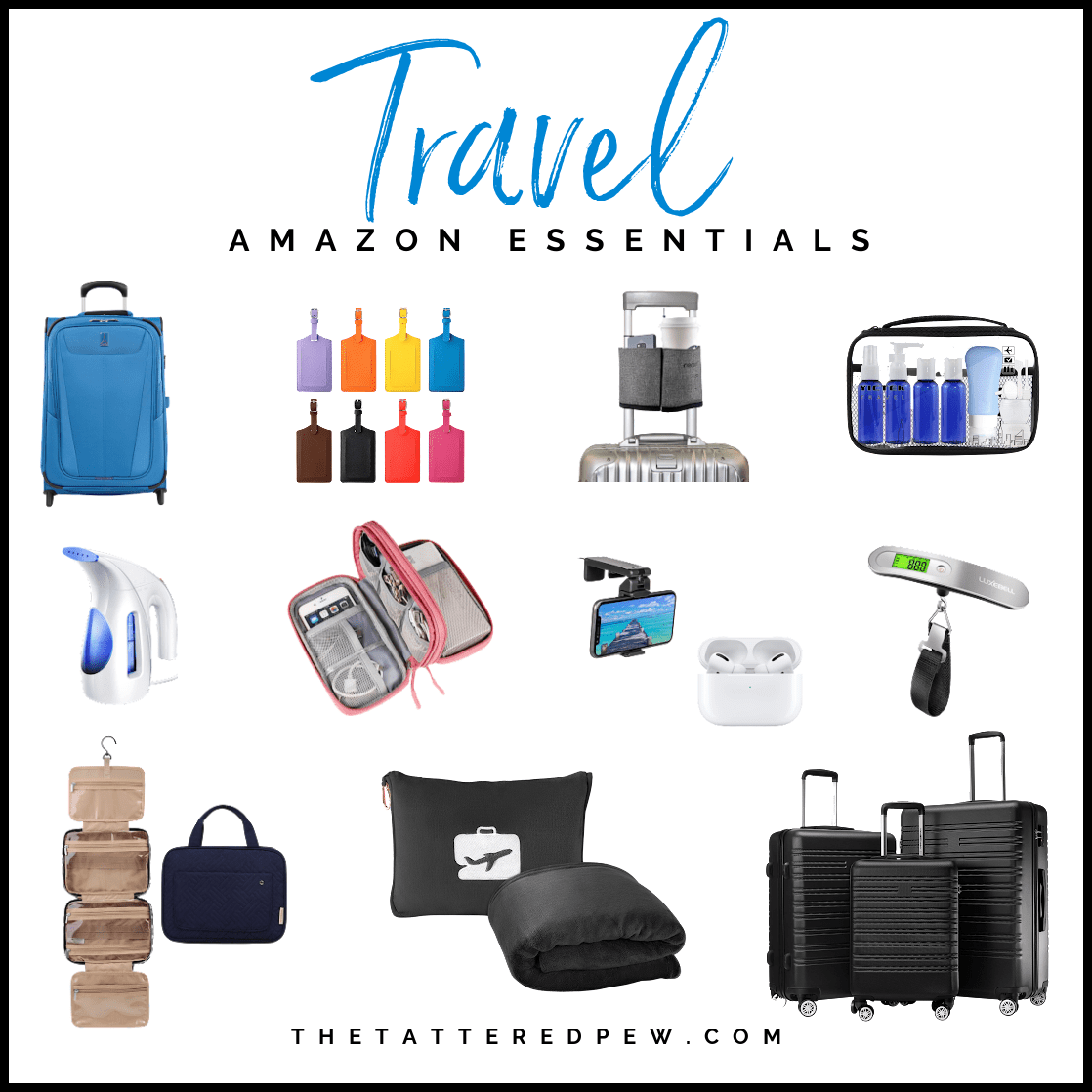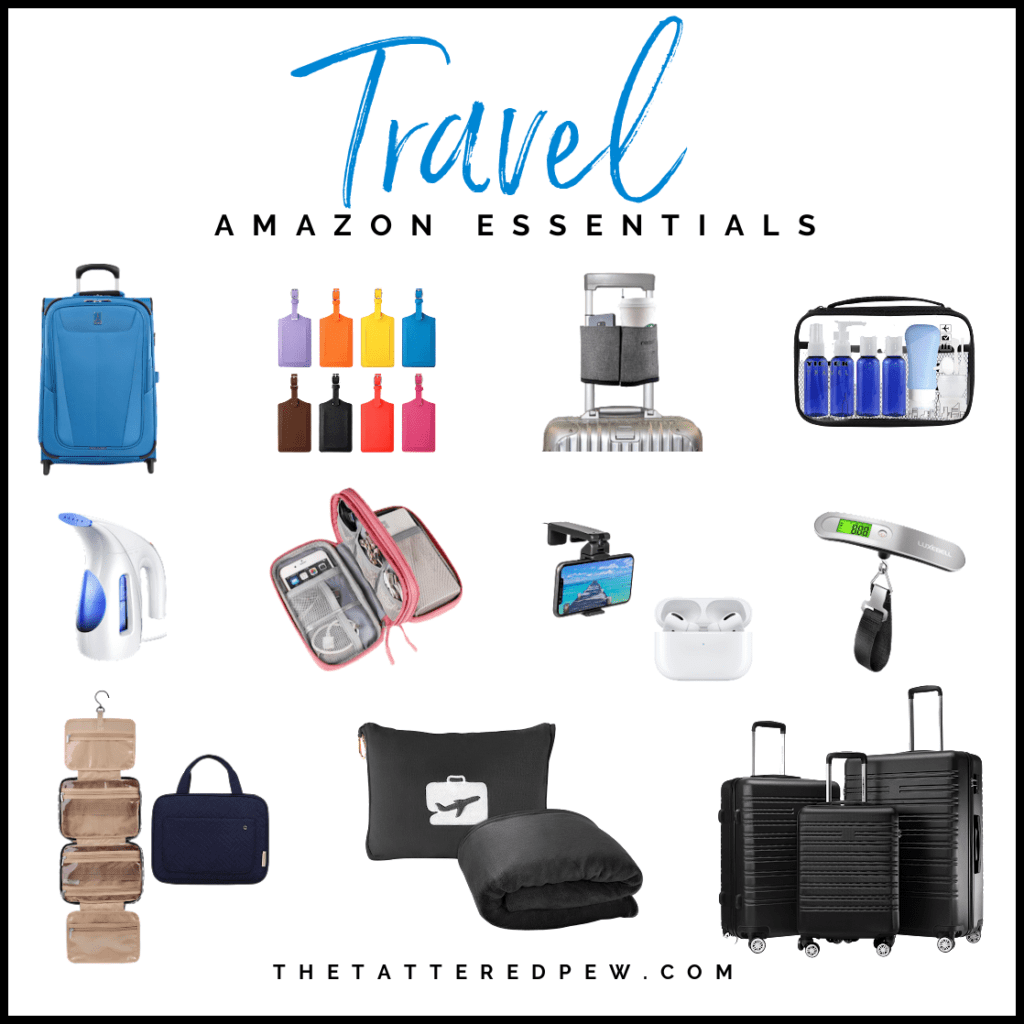 Travelpro Maxlite Expandable Luggage // Leather Luggage Tags // Luggage Travel Cup Holder // Travel size toiletries kit // travel steamer // Electronic organizer // Hands-free phone holder // AirPods Pro // Digital luggage scale // hanging toiletry bag // Travel Blanket & Pillow // 3 Piece Luggage Set
*We have the mini travel steamer and LOVE it! It has over 70,000 reviews on Amazon too! So good!
We have our eyes on that handheld scale because we like to stuff our bags and have been known to shuffle items while at the airport! HA And I think the girls would put the hands-free phone holder to good use on the flight! The boys have and love their AirPods and I will be getting the toiletries kit to hold my hair gel and all the things!
Beach and Pool Amazon Finds
On our trip we will be at both the beach and the pool so I rounded up items for both! You can shop all of these directly on my Amazon Storefront by clicking here or by clicking on the individual items below the picture.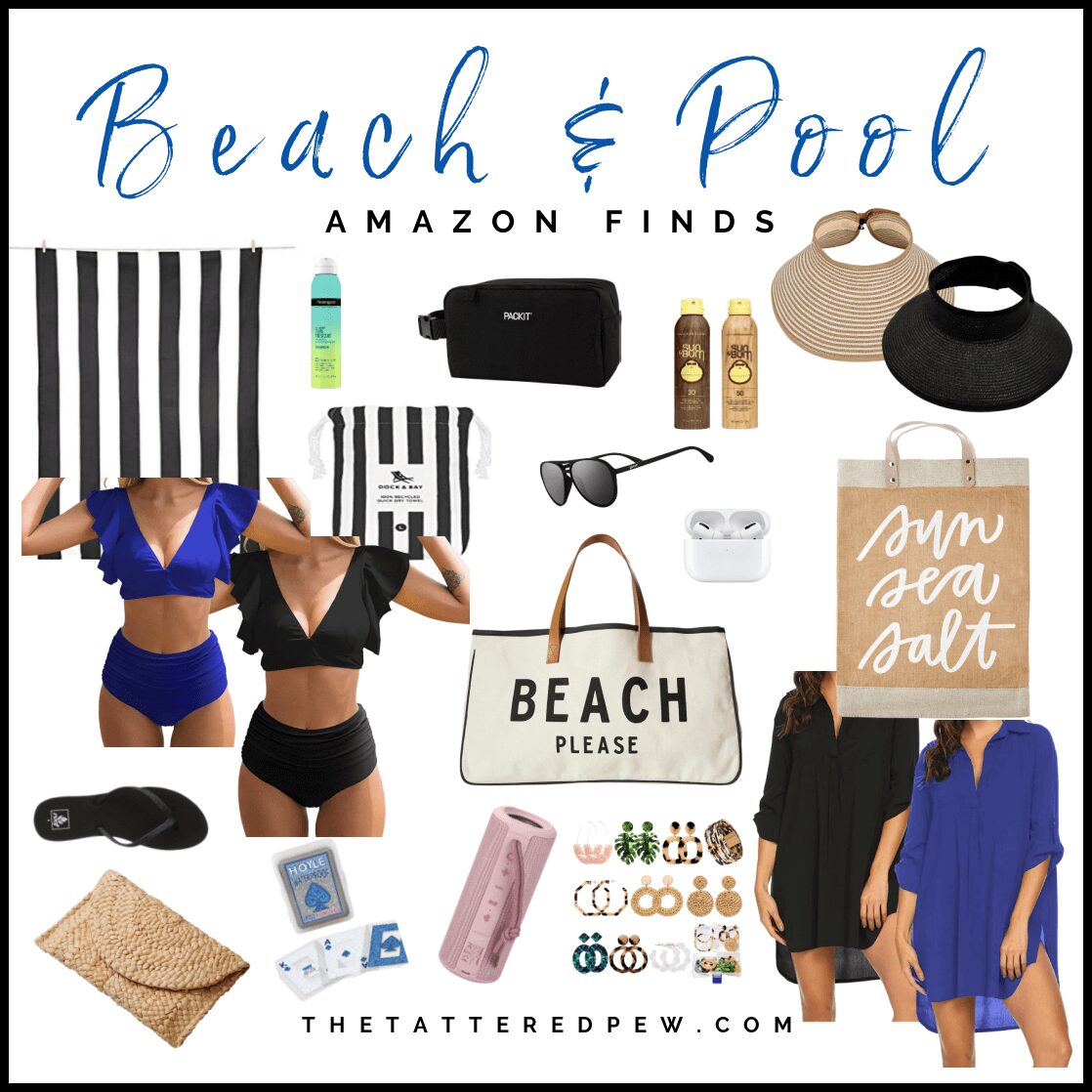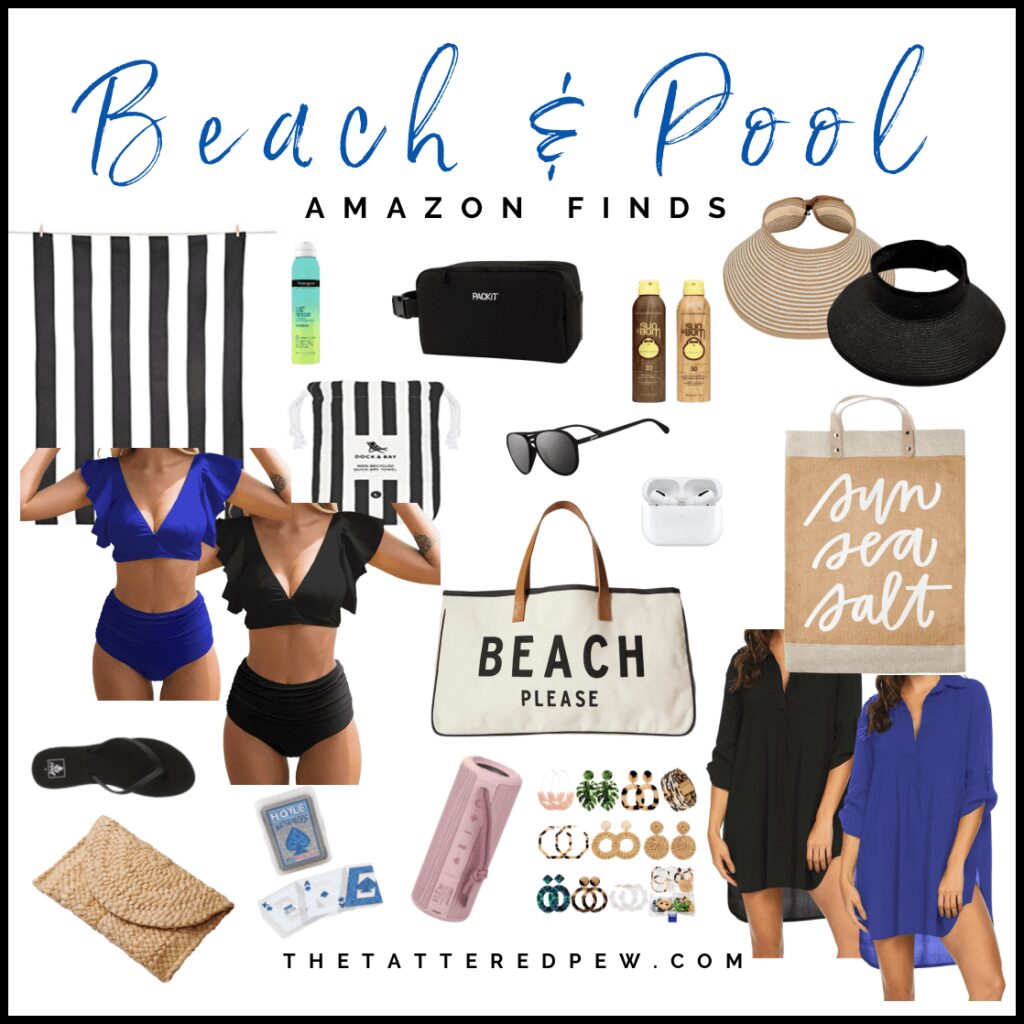 Black & White Quick Dry Towel // Neutrogena Sun Rescue // Freezable Snack Bag // Sun Bum Sunscreen // Roll Up Straw Hat // Blue/ Black Swimsuit // Black Goodr Sunglasses // Apple AirPods Pro // Beach Please Bag // Sun Sea Salt Bag // Black/Blue Cover-Up // Summer Earring Bundle // Pink Bluetooth Speaker // Waterproof Cards // Straw Clutch // Black Reef Flip Flops //
We use Sun Bum all the time as a family as well as the waterproof cards. The black sunglasses are the brand Goodr and they are polarized. I have them in almost every color!!! I get the earrings tomorrow and I plan to make a bag just like the sun sea salt one. The Beach please bag is in my cart and oh so cute, I just need to decide if I really need it. I probably don't but it's such a good price!
The Best Amazon Summer Finds for Vacation
Have fun shopping and let me know if you have any questions. Hopefully these Amazon finds will be helpful as you plan your next vacation! I am constantly updating my Amazon Storefront with all of my favorites and would love for you to take a peek and follow me over there as well!
xoxo,
Kelly