Welcome Home Saturday with Southern Crush at Home
Catch up with me each week as I share all things blog and life related on my weekly Welcome Home Saturday post.
Welcome Home Saturday with Southern Crush at Home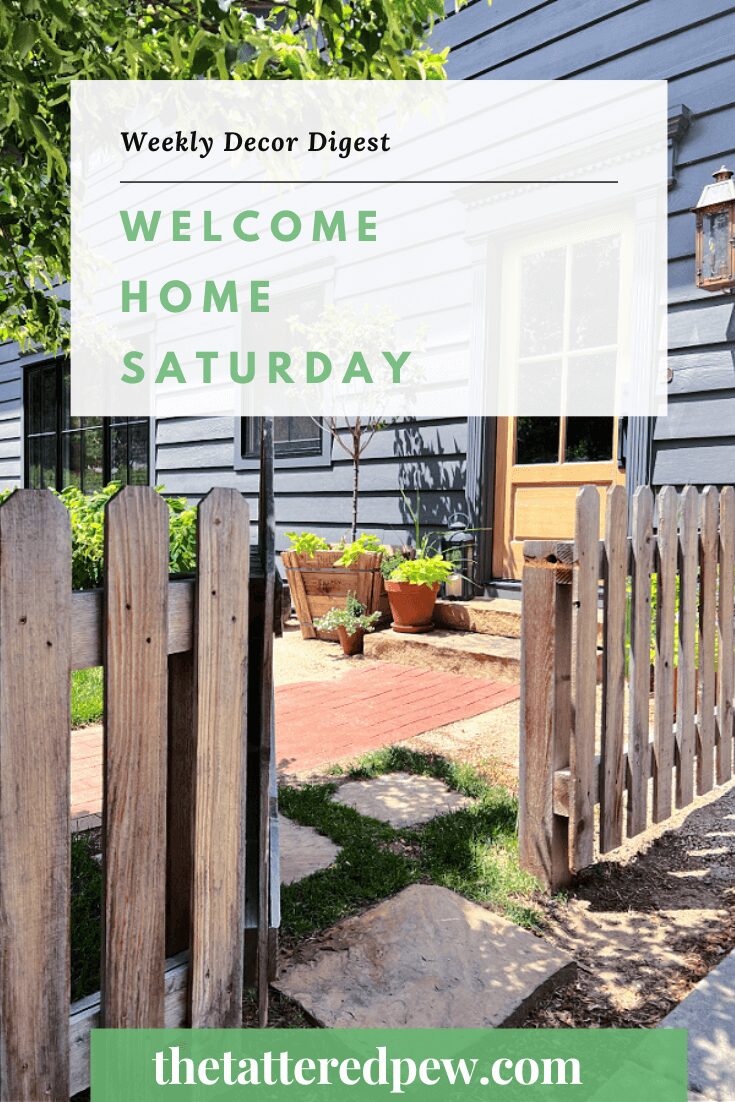 *As an Amazon Associate, I earn from qualifying purchases. This post contains other affiliate links too for your convenience. Click here to read my full disclosure policy.
Happenings at Home
Happy almost 4th of July to all of my US friends! With the holiday being on a Monday I have been thrown off a bit, how about you? Any ways I think we will be celebrating all weekend with fireworks, a parade, friends and yummy food! Do you have fun plans?
If you still need a few decorating ideas, you can check out this post and this post! I promise there are some easy and darling patriotic ideas.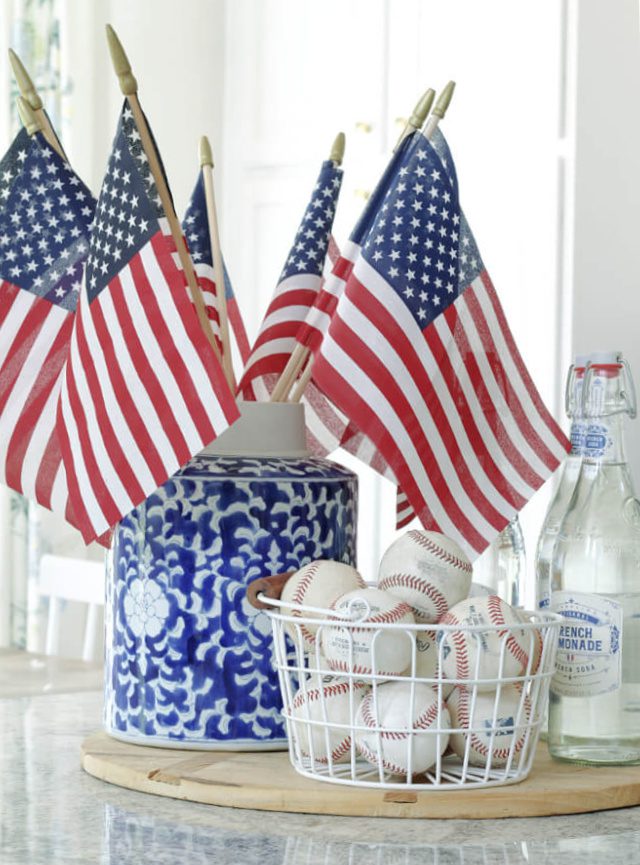 Then all next week we will be preparing for our trip to Marco Island, Florida! Mike was born in nearby Fort Myers, so we are excited to take the kids to visit some of his favorite places. The beach is calling our name too! Do you have any fun trips planned this summer?
Oh, and our hydrangeas are blooming BIG time in the front yard. Here is a sneak peek!!!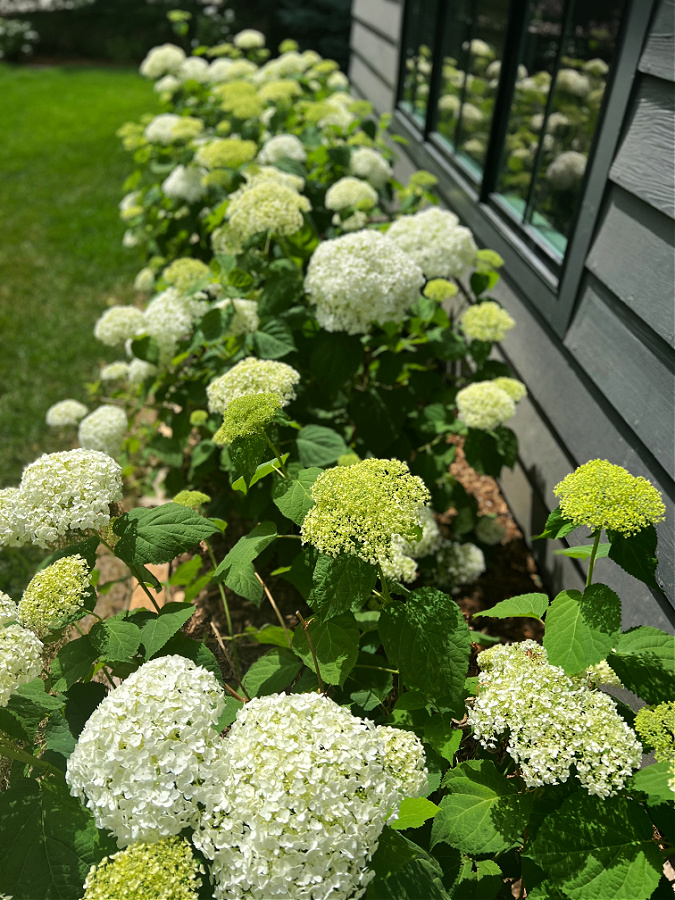 This Week On The Blog
This week on the blog I had two new posts go live. The first one was a behind the scenes look at my personal brand photography shoot I recently did. If you missed it, I shared a lot of fun tips (especially for my blogging and small shop owner friends) that you won't want to miss. Plus, a ton of great new photos!
The second post was a great shopping post featuring the best Amazon Summer Finds for Vacation. We are heading to Florida soon and I shared all my favorites for travel as well as the beach and pool! Let me know what you think.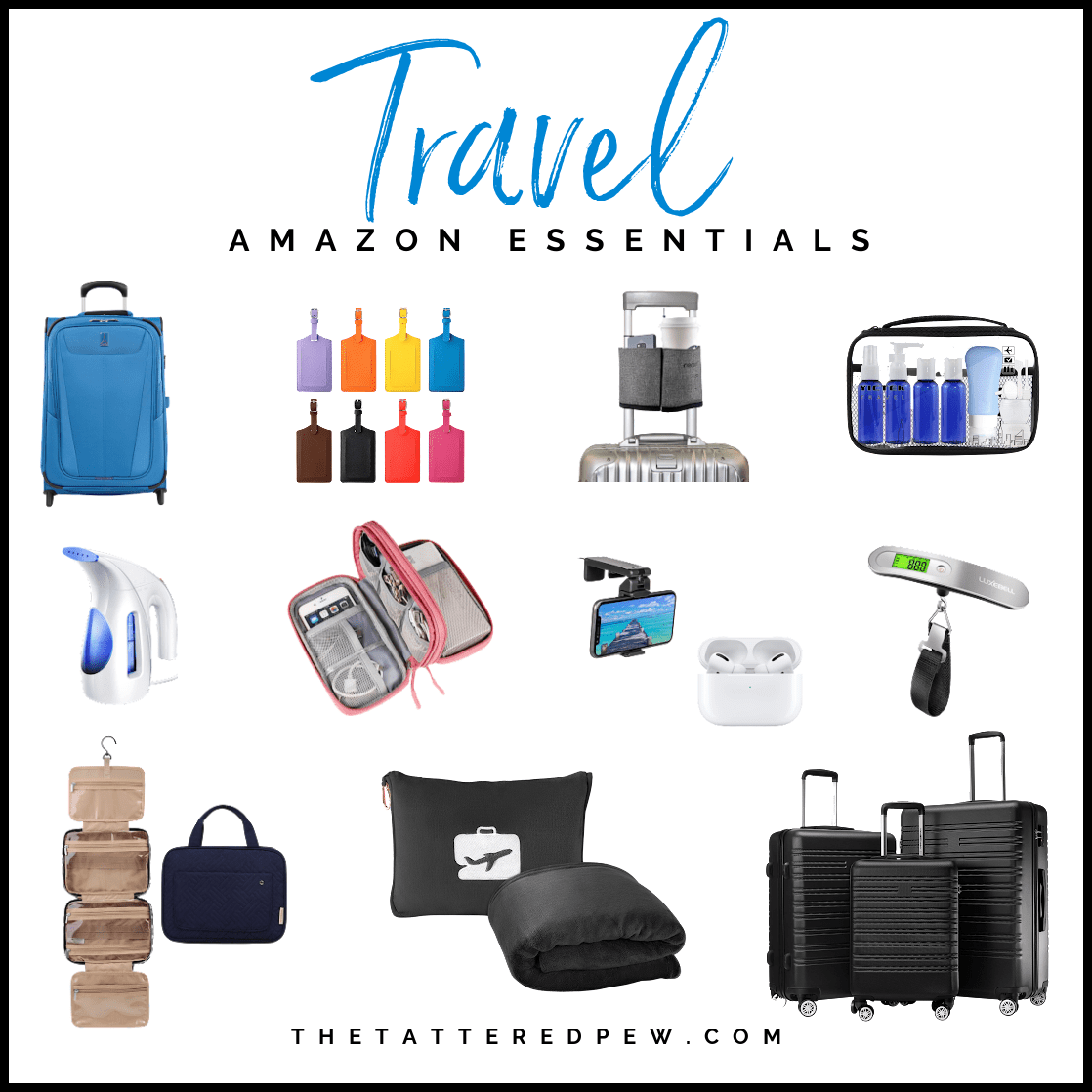 Links and Loves
Sharing my links and loves with you all! And just a heads up, Amazon Prime Day has been announced and will be on July 12th and 13th. I will be sharing some wonderful deals for PRIME members. Not a PRIME member yet? Click HERE to try a free 30 day membership!
You can also always shop my Amazon Storefront that I am adding items to daily! This is a huge support to my blog and a great way for you to support a small business while shopping on Amazon.
Coming Up On the Blog
Next week on the blog I will finally be sharing my lazy girl's guide to planting zinnias from seed, and I will also be sharing a guest post over on the Miss Mustard Seed blog. It will be all about stenciling on a burlap bag!
Two fun posts that you won't want to miss!
Welcome Home Saturday
Summer is in full swing and today my friends and I have rounded up so many great summer posts for you to enjoy!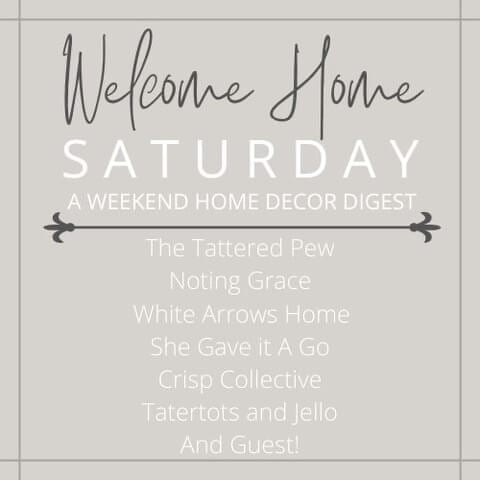 Our guest blogger this weekend is Melanie from Southern Crush at Home. Melanie is a go getter…she has a blog, a podcast and a rockin FB group you can join. I'm sure I'm missing something but please don't miss visiting her window planter box post below as well as her blog. I spent several hours on it myself last night, so many amazing resources for everyone!
Scroll down and enjoy this weekend's round up by clicking on each link above the picture.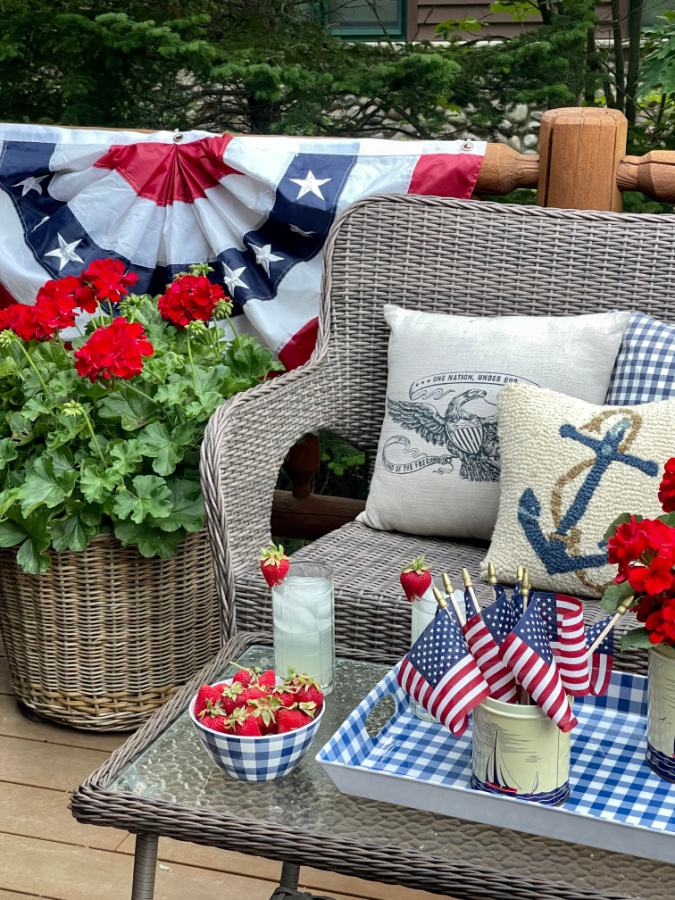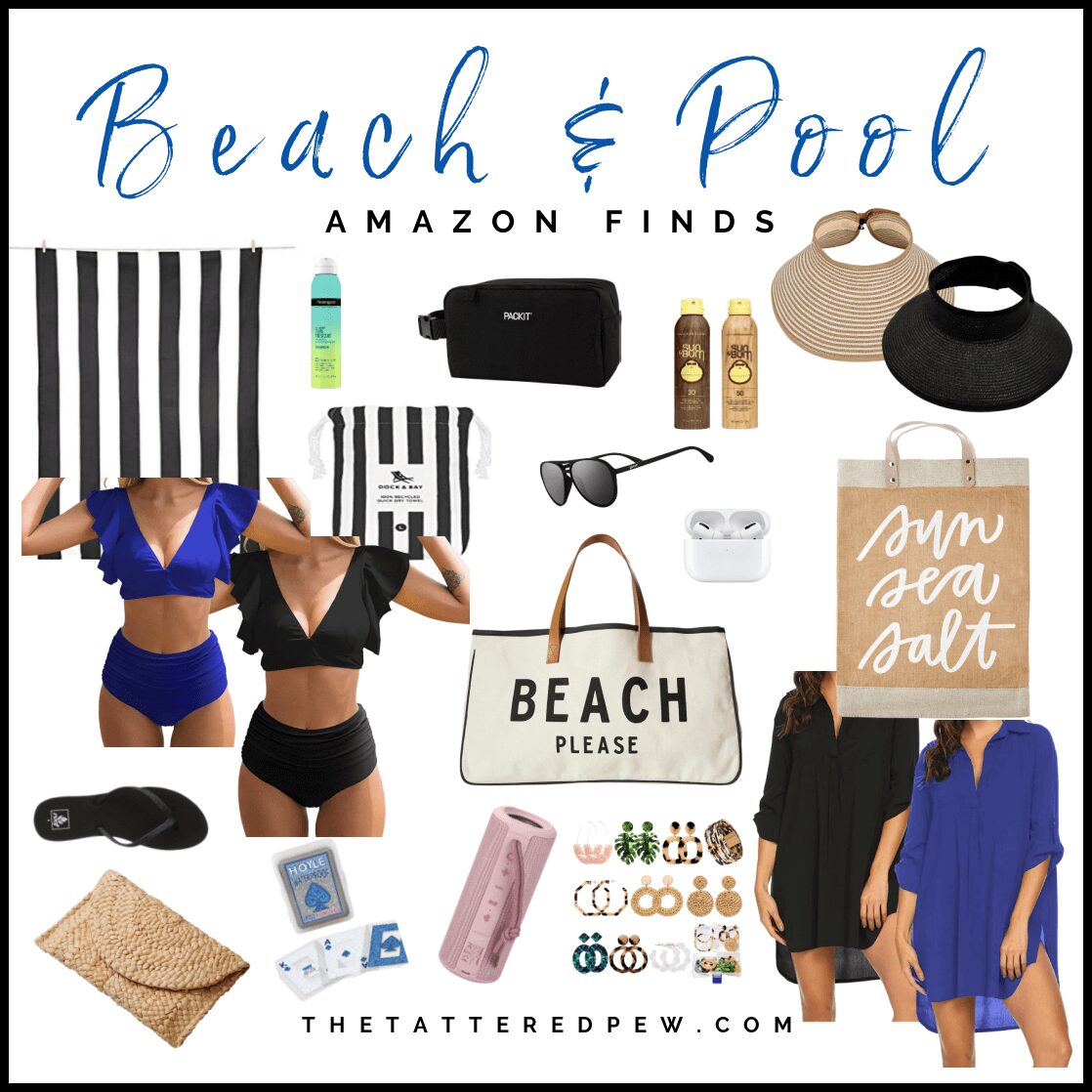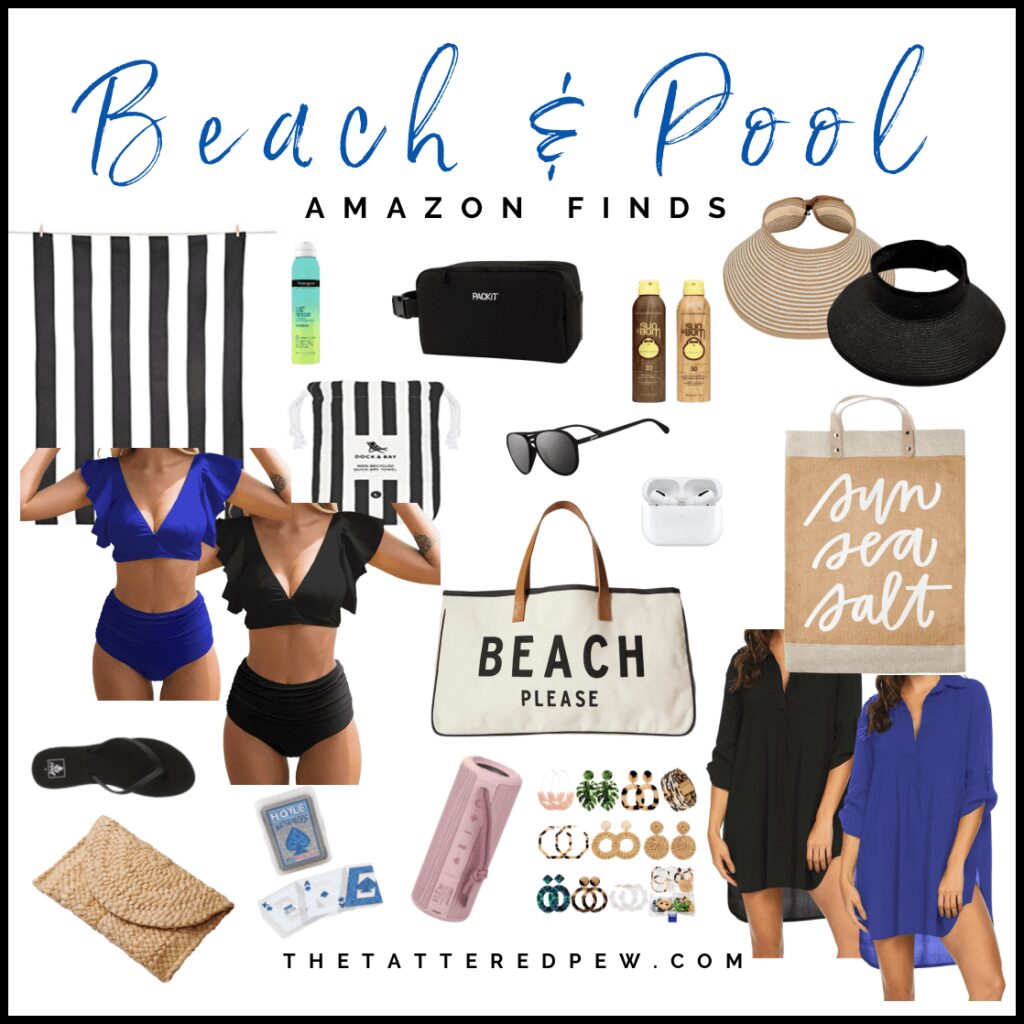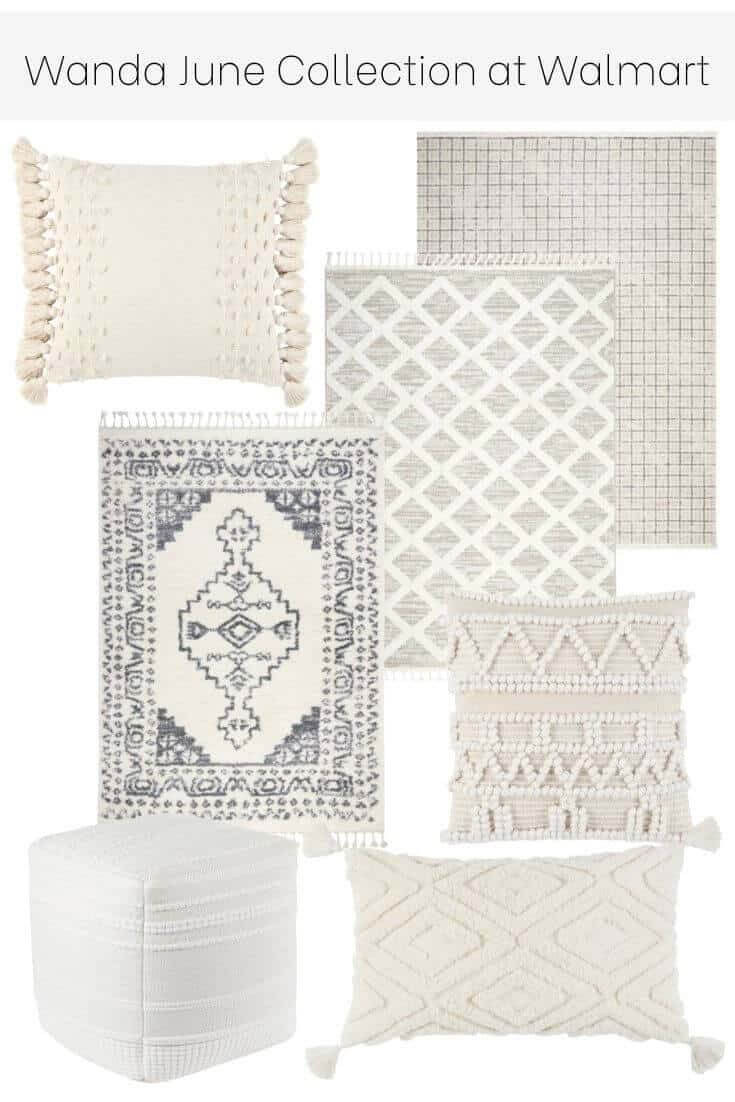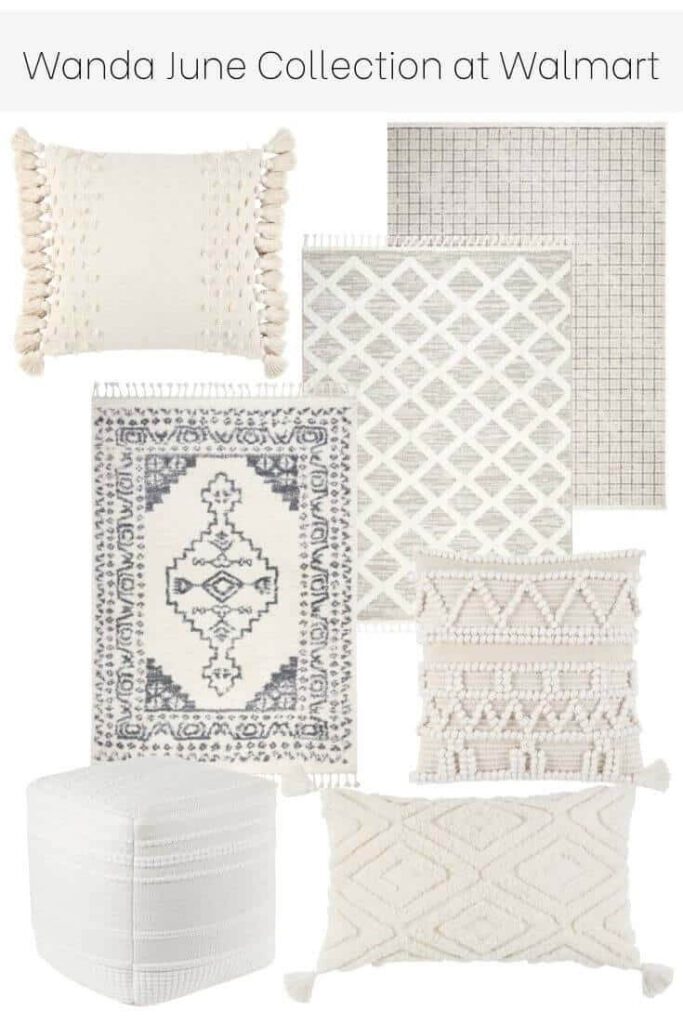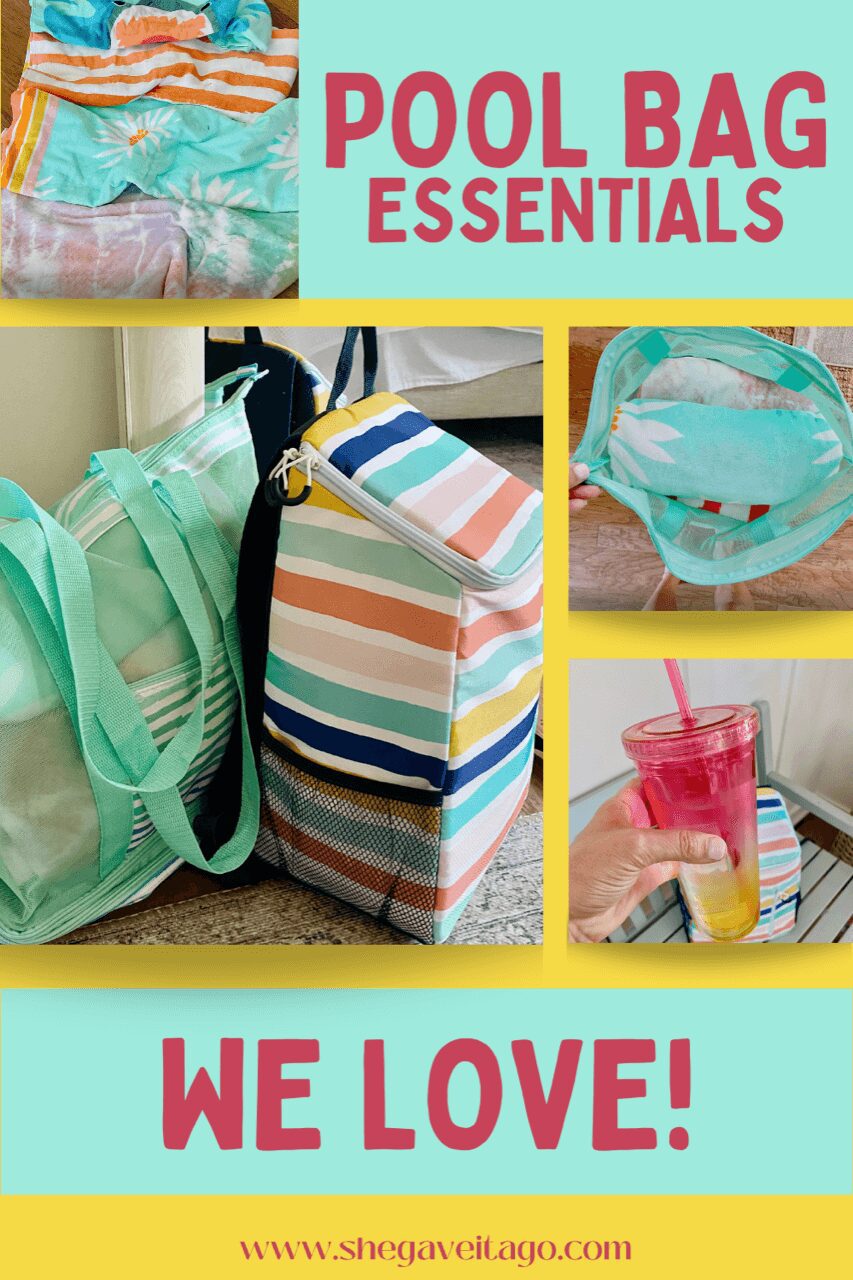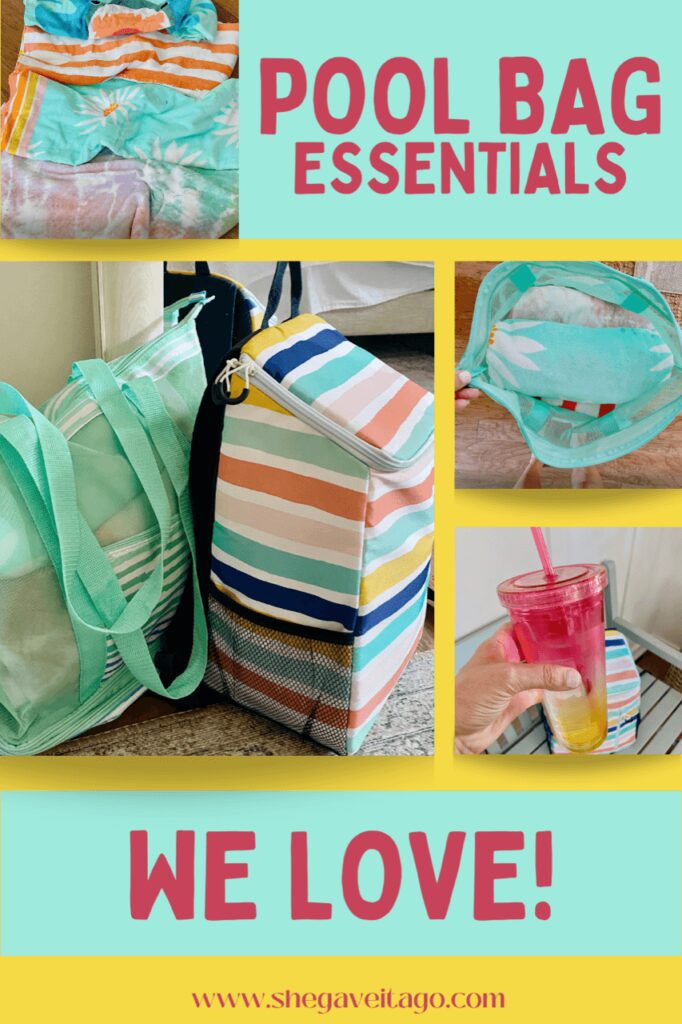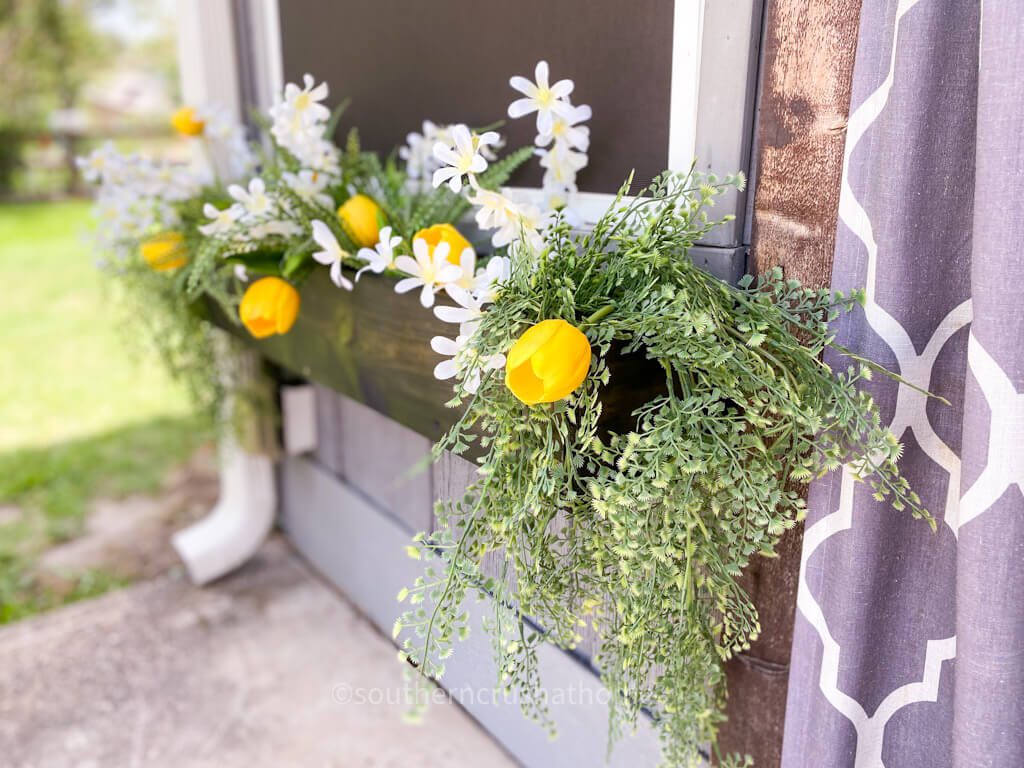 I hope you have a safe and fun holiday weekend if you are visiting from the US. and to all my friends not from the US, I hope you have a wonderful weekend as well.
xoxo,
Kelly