Hello friends! Welcome to this week's edition of Welcome Home Saturday, a weekly series where several of my friends and I gather every Saturday on our blogs to share what is inspiring us around the web. Plus, catch a peek into what's been happening with me lately.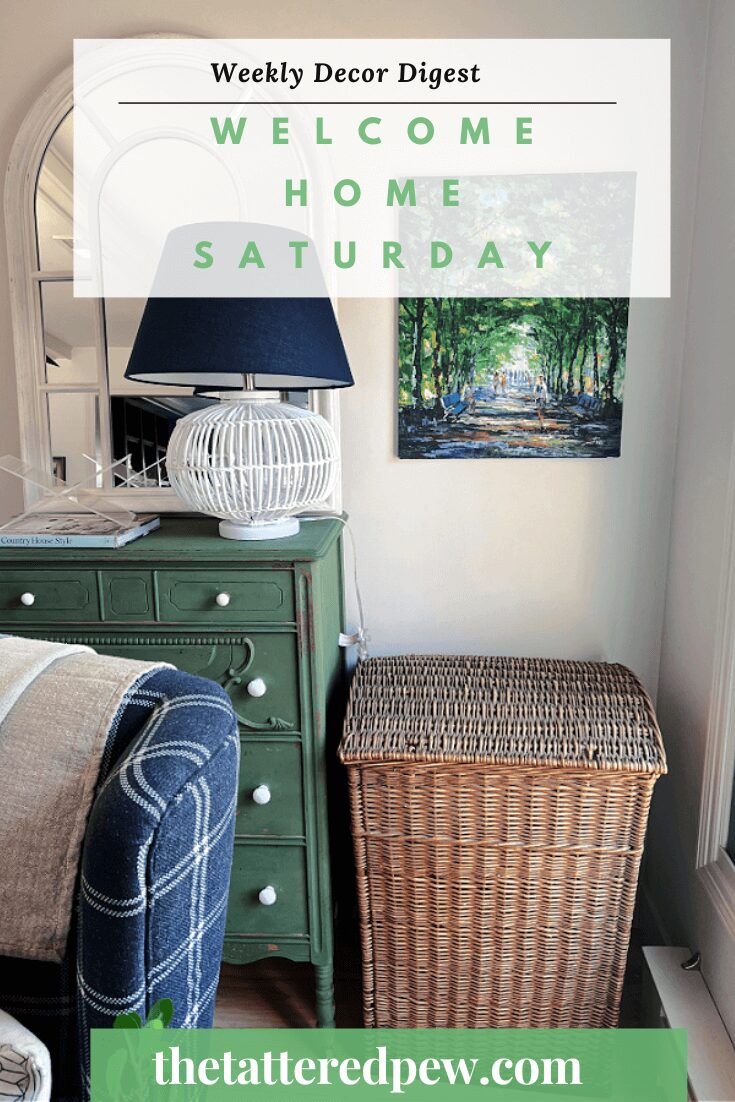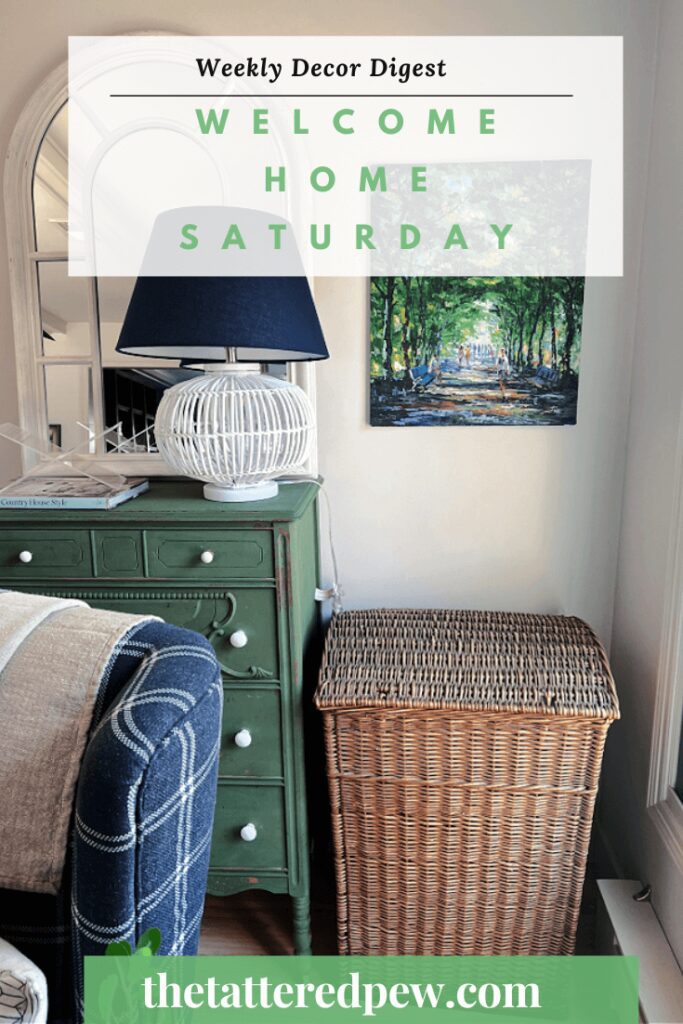 *As an Amazon Associate, I earn from qualifying purchases. This post contains other affiliate links too for your convenience. Click here to read my full disclosure policy.
Happenings at Home
This past week the girls were off school for Spring Break and so things were slow around here while we hung out. We didn't go anywhere since we just went to Texas a few weeks ago but we did have fun shopping and eating out here around town. Grace still had soccer practice and Crosby had several fun playdates!
It was my first Spring Break not being a teacher. To say it felt different would be an understatement. I can still remember that feeling of pure exhaustion and desperately needing the break. This year was a bit different and I am so thankful.
Do you have any fun upcoming trips planned or Spring Break plans?
Mike and I are heading to Mexico in April for my sister's 40th and I can hardly wait. EEEK!
Oh, and I got to go see the Jesus Revolution in the theatre this week. And let me tell you it was AMAZING!!! So good and worth your time, I promise. I went with my sister in-law and father in-law and we all loved it.
My hope is that Mike and the boys and maybe the girls can watch it when it comes out on Netflix. So good!!!
Now I am just waiting for the Spring weather to arrive here in Colorado so I can get out in the garden! Are you itching to be in your yard too? I can't wait to plant more zinnia seeds again this year!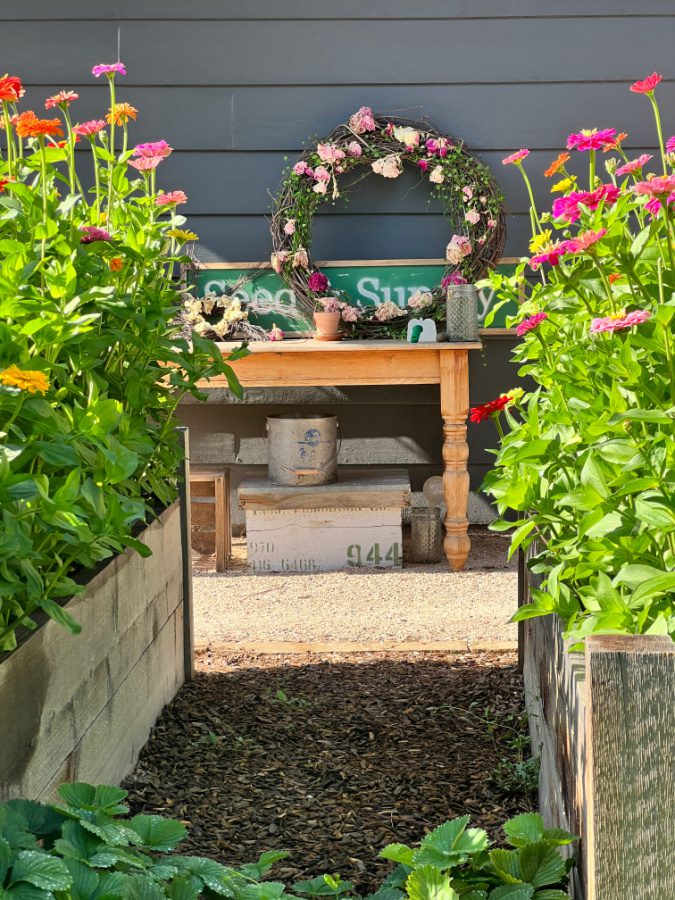 Amazon Live Today!
Ok so I am going live over on Amazon this afternoon at 3pm Mountain time. I would love for you to join me. I will be sharing some great deals and chatting with friends who pop on.
Click here to stop by! I usually hang out for about an hour but you can join at anytime, stay as long or short as you want, or even watch the replay later.
And stay tuned because I will be having some Free Masterclasses coming up soon that I can't wait to share with you all. (think decorating, table setting tips, bed making, gardening and more!)
This Week On The Blog
My Monday Must Haves this week were some of my favorites!
I know I say that every week, but it's true! This was a fun one to put together because I have all of the items. The green rug is our latest addition to our entryway and I adore it!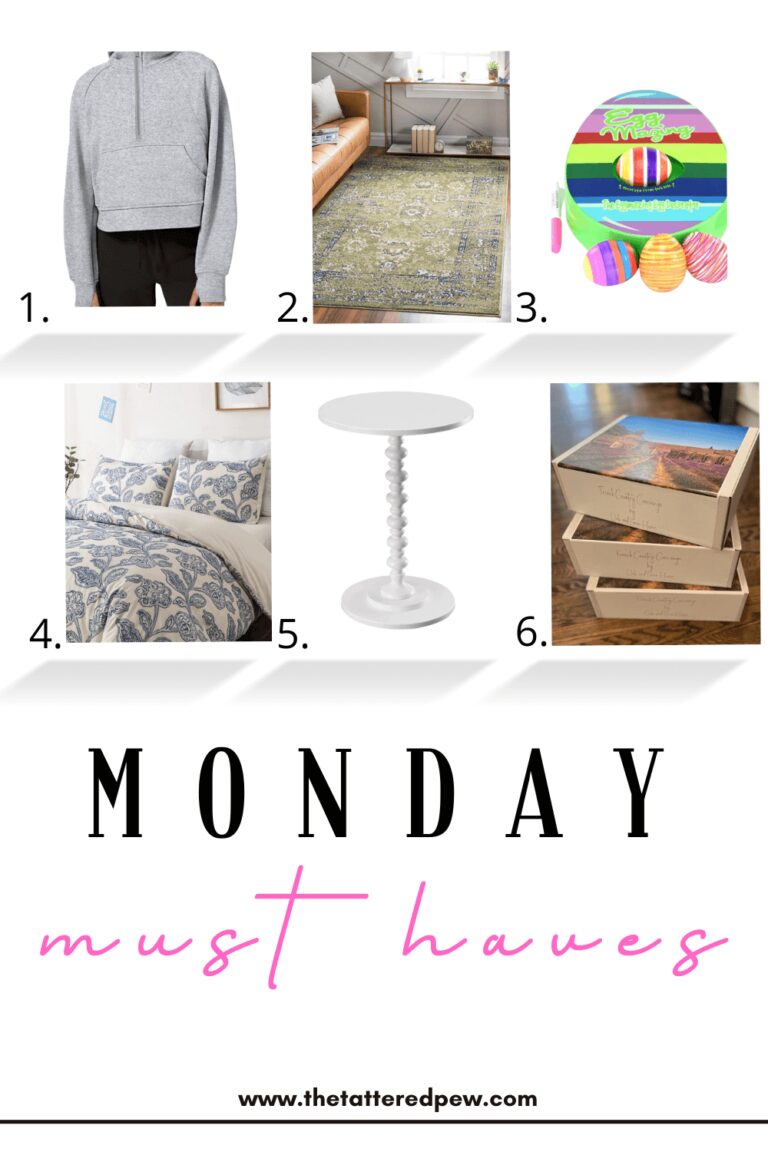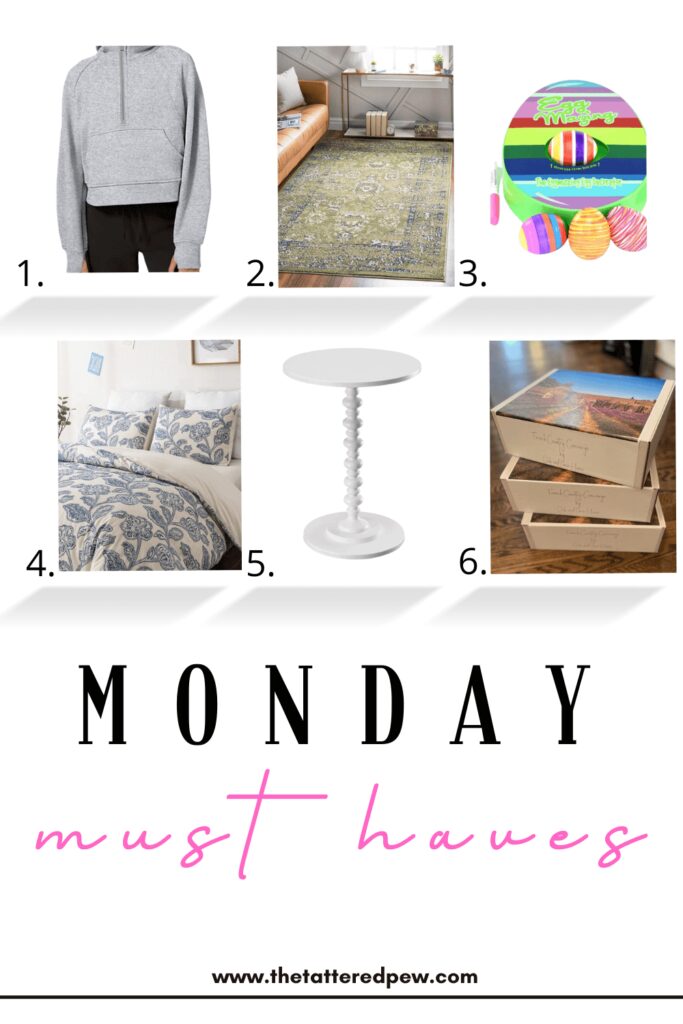 On Tuesday I joined a new group of bloggers for a monthly series called the Cozy Creative Collaborative! We all shared East DIY projects.
I shared this adorable pink painted Easter Bunny that took me no time at all. If you want to see the other projects visit my post here: Simple and Sweet DIY Painted Easter Bunny.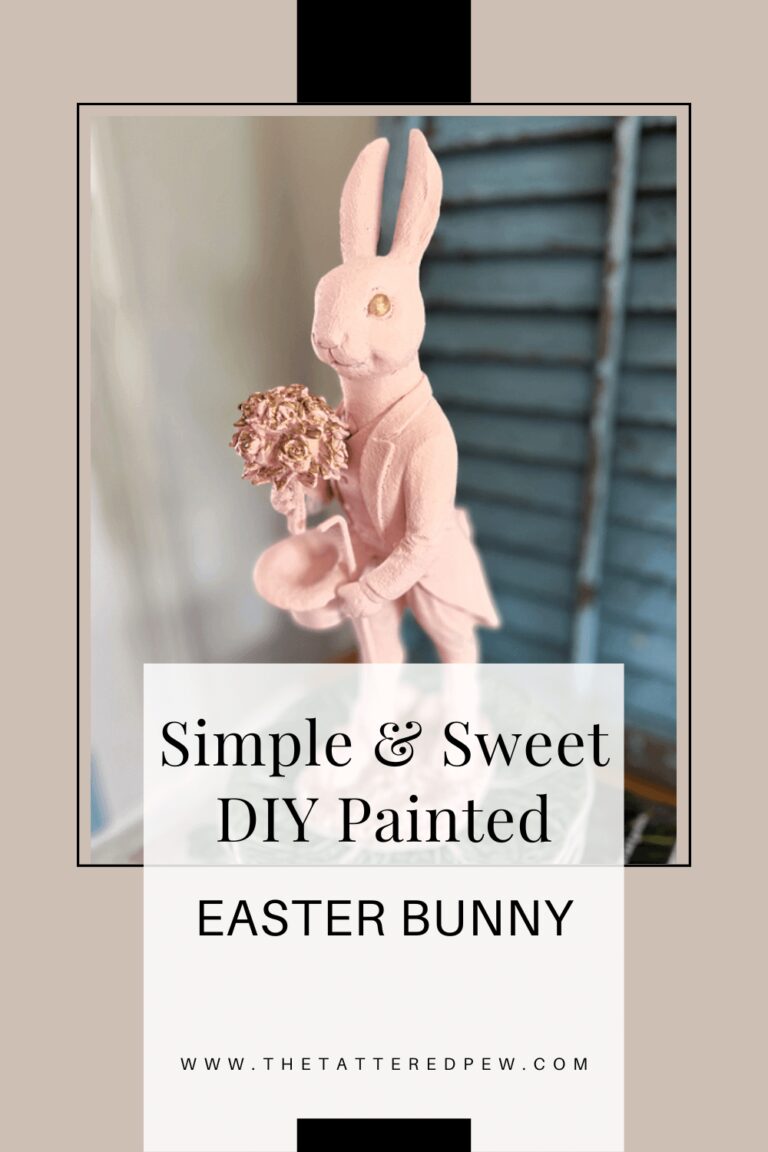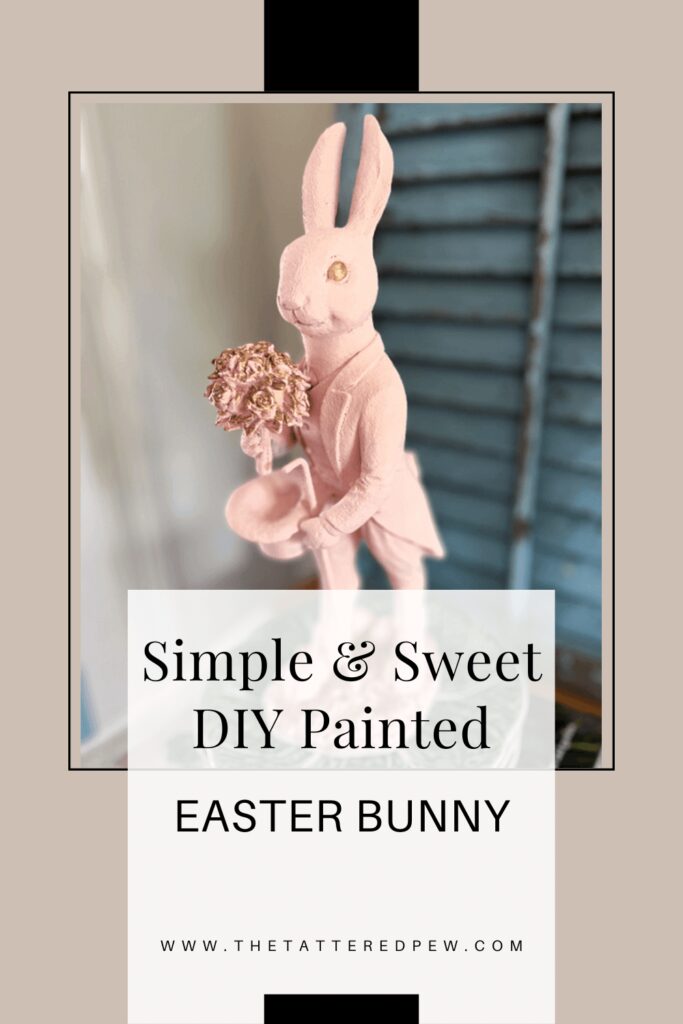 Links and Loves
I have some fun links to share with you all today. Did you know if you click a shopping link in one of my posts and buy something (even if it's not the same item I have linked) I earn a commission? Pretty awesome right? I am always thankful when you shop through my links. It helps keep this little blog afloat.
Want even more curated lists? Visit my Amazon Storefront where I have everything organized and linked for you in one spot!
Also, if you missed my Amazon livestream that I did last Thursday you can catch the replay here. It was a real fun one because both of my girls joined me! We talked about Easter basket ideas and even some fun Spring and Easter decor ideas.
It was a hoot!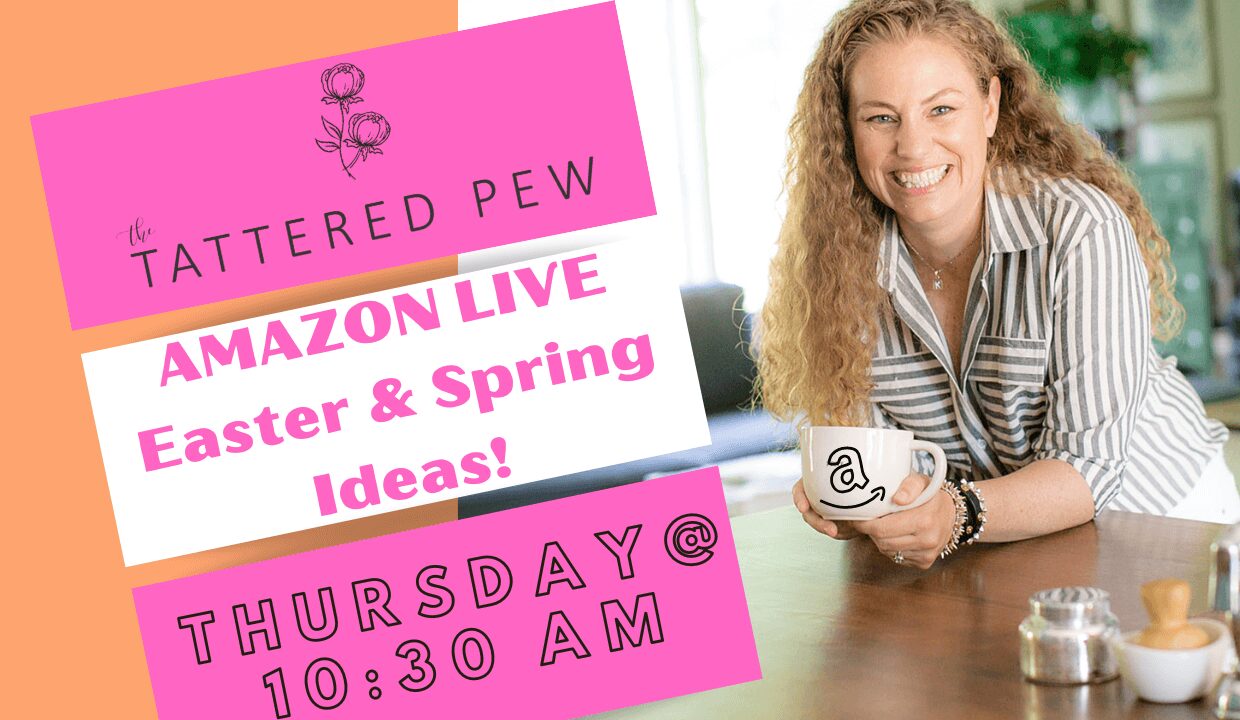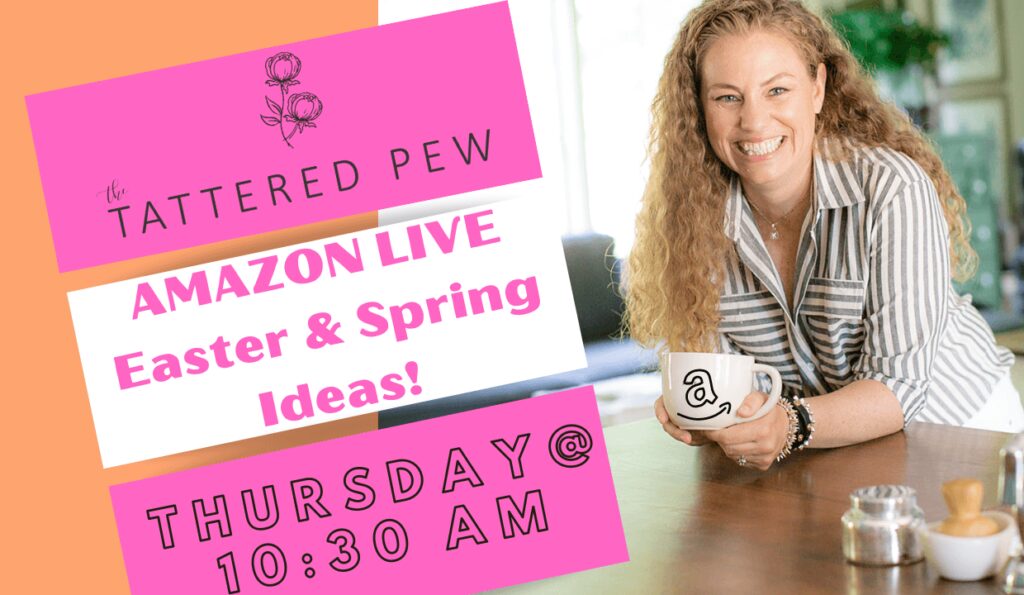 Need some Easter basket ideas? I have you covered!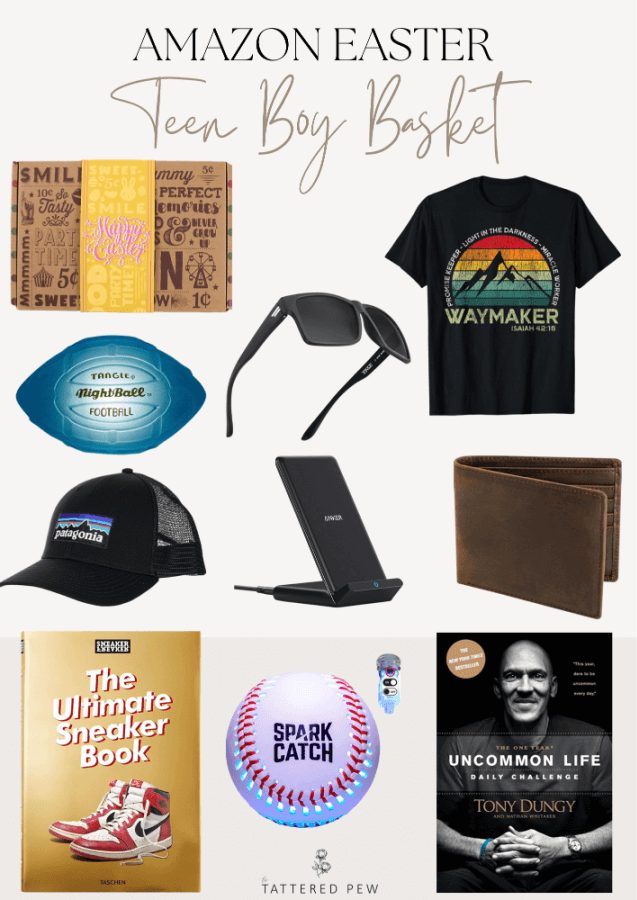 Coming Up On the Blog
Next week I will be sharing part 2 of our SPRING Home Tour! I can't wait to show you the rest of our home. I have been working on sprucing it up. Our master bedroom is the space I am most excited to share with you!
Below is our family room with some pretty pink flowers! I am hosting the Spring tour so will be promoting it all week long as there will be 30 total homes in the tour. This is one of my favorite times of year and you will see why real soon!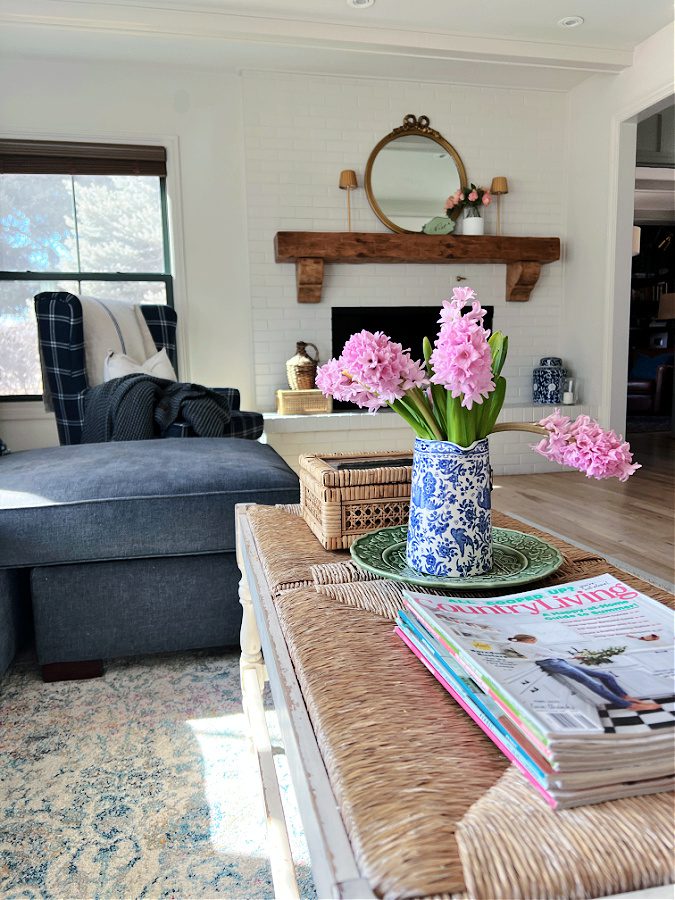 Our Spring home tour will go live on Monday, the first day of Spring, and that means I will not have a Monday Must Haves next week.
Welcome Home Saturday
Ok, now let's see what my friends have been up to on their blogs lately.
So many fun ideas to explore. Just click on the link above each picture to be taken to that specific post.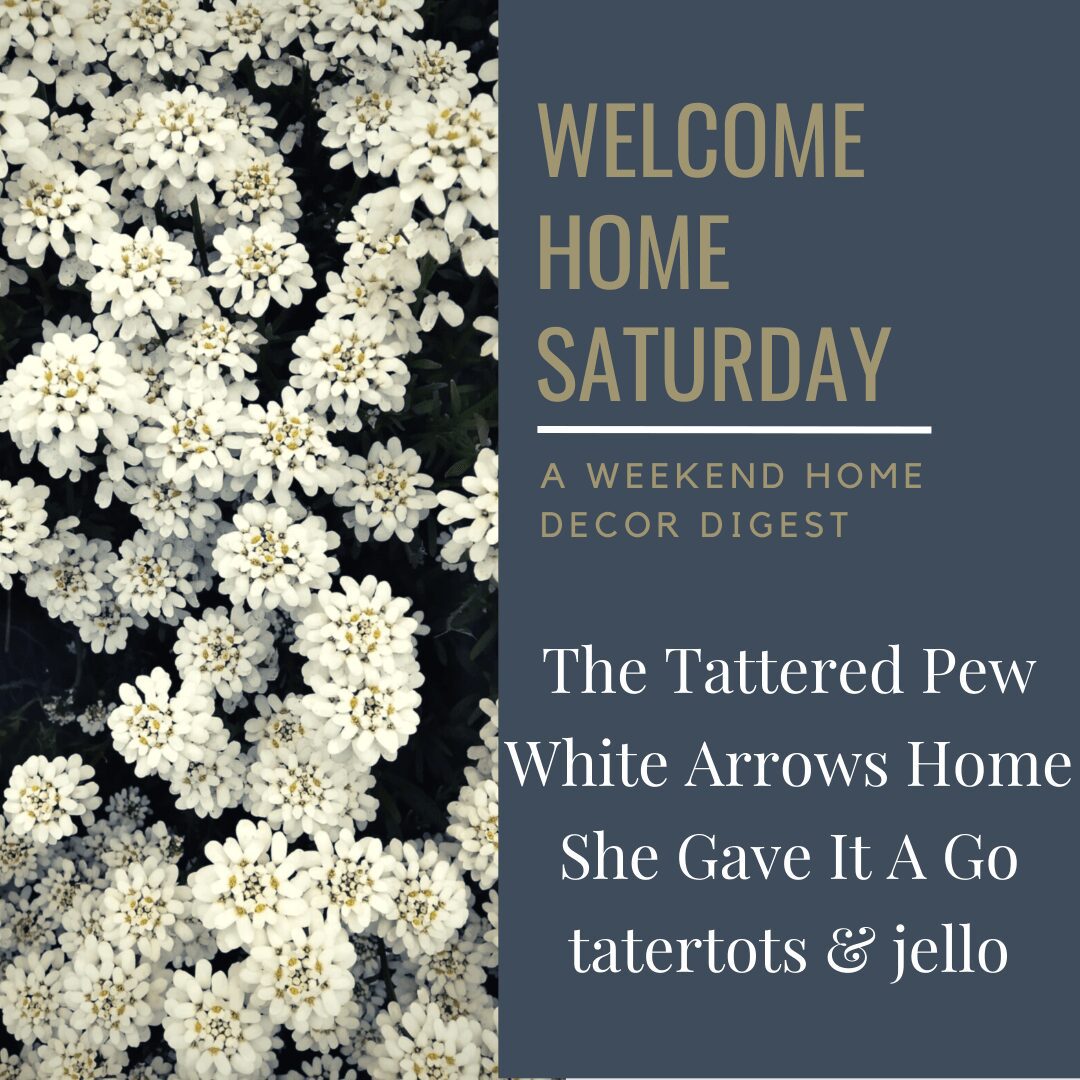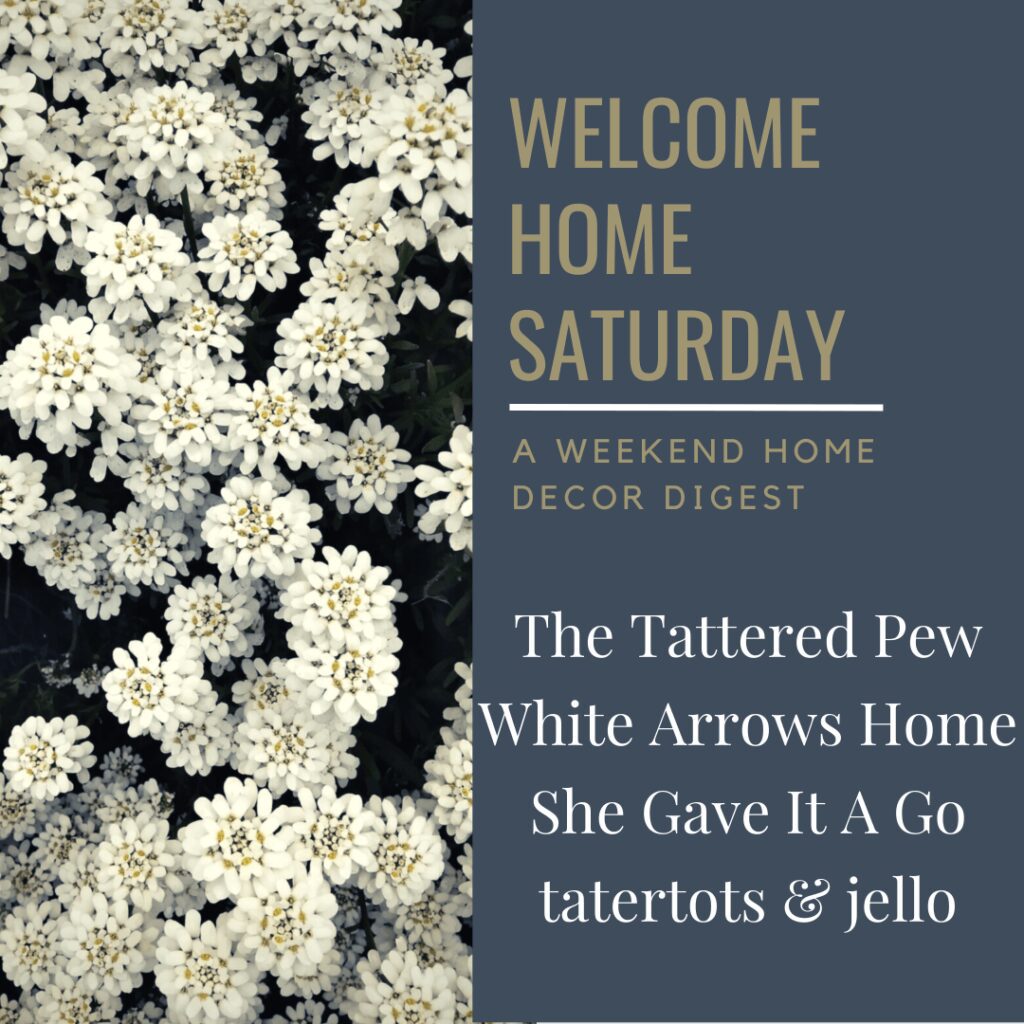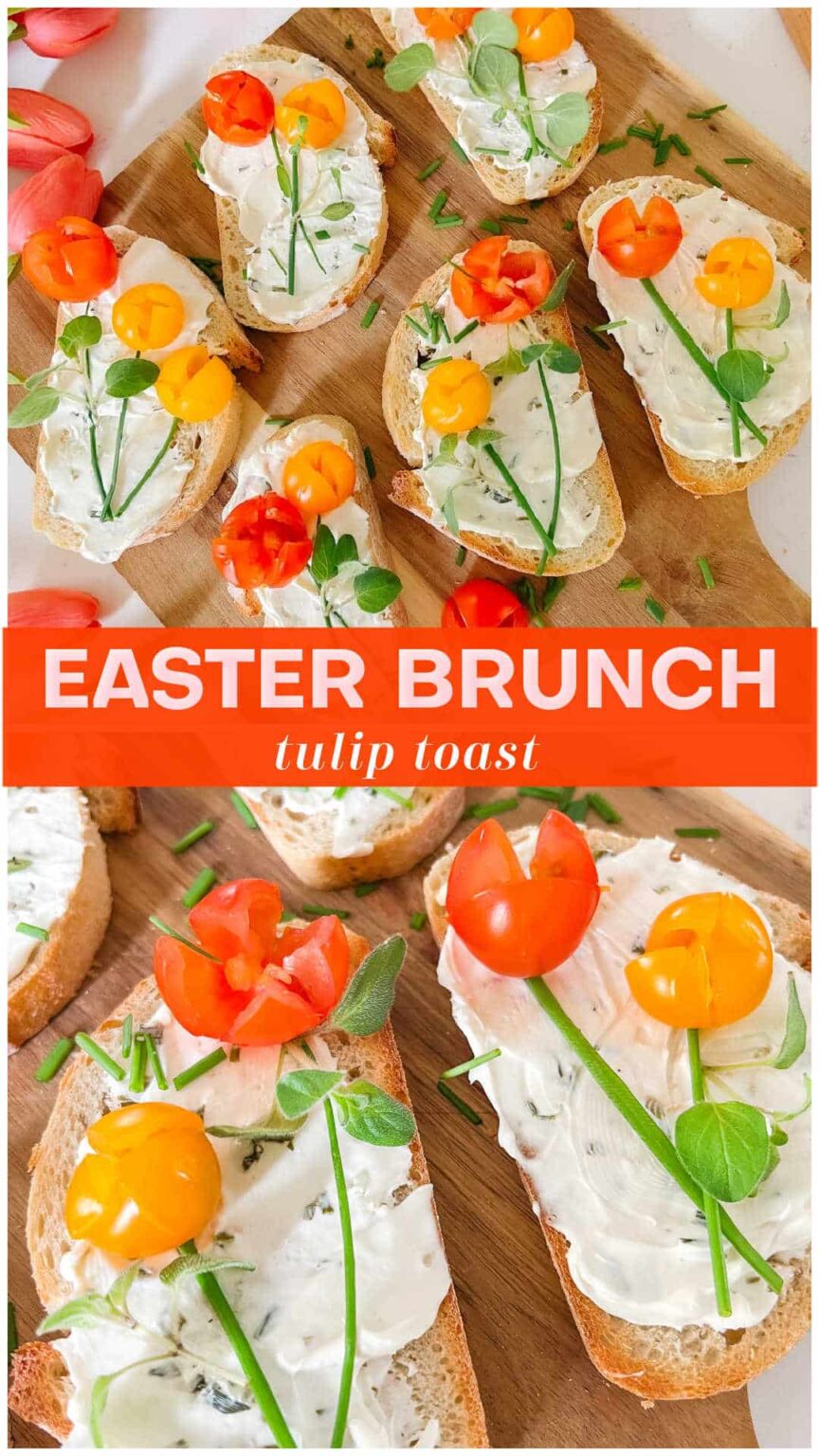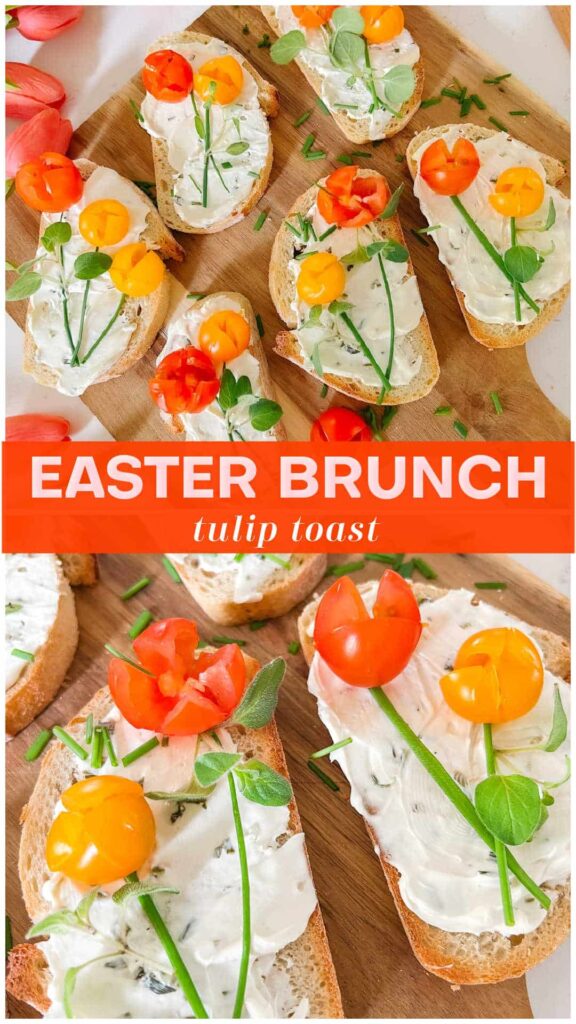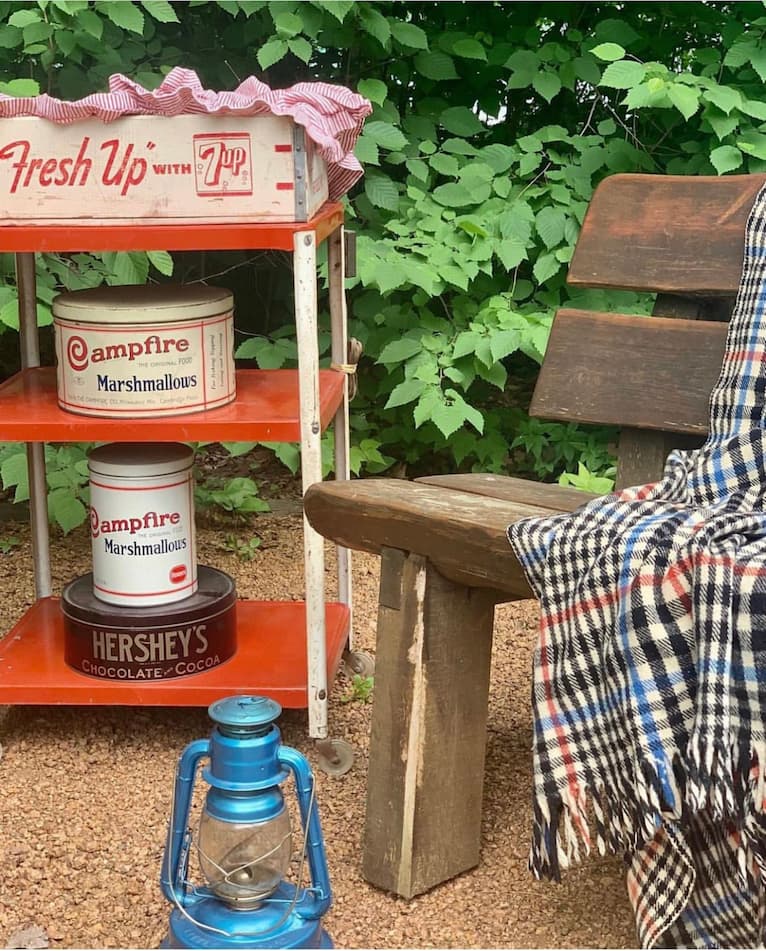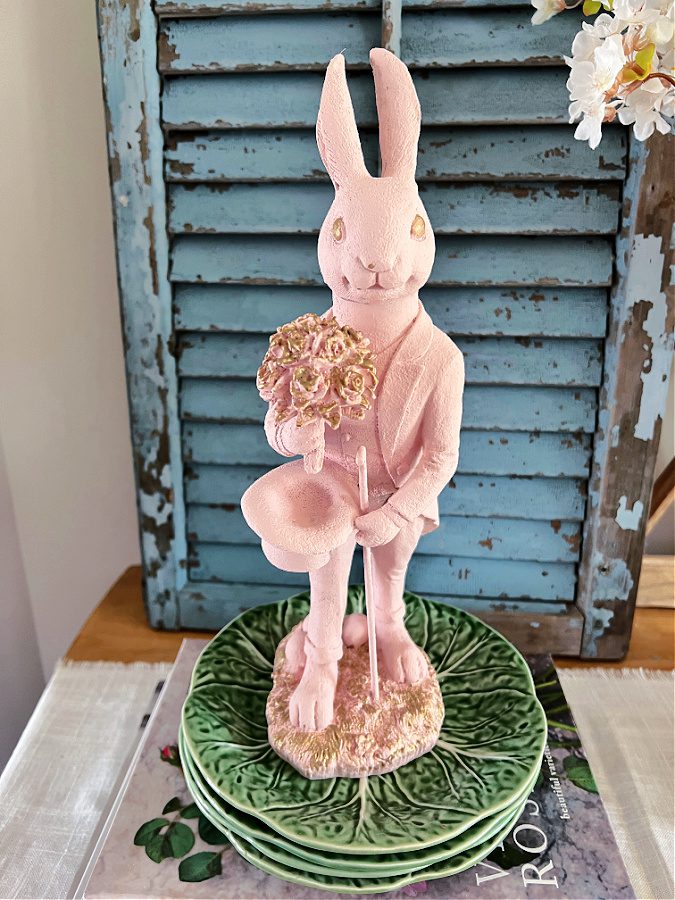 I'd love to have you hang out with me some more! Feel free to follow along with me on any of the platforms linked below.
LTK | Facebook | Instagram | Pinterest | Amazon
xoxo,
Kelly