Welcome Home Saturday Maycember
Hello friends! Welcome to this week's edition of Welcome Home Saturday, a weekly series where several of my friends and I gather every Saturday on our blogs to share what is inspiring us around the web. Plus, catch a peek into what's been happening with me lately.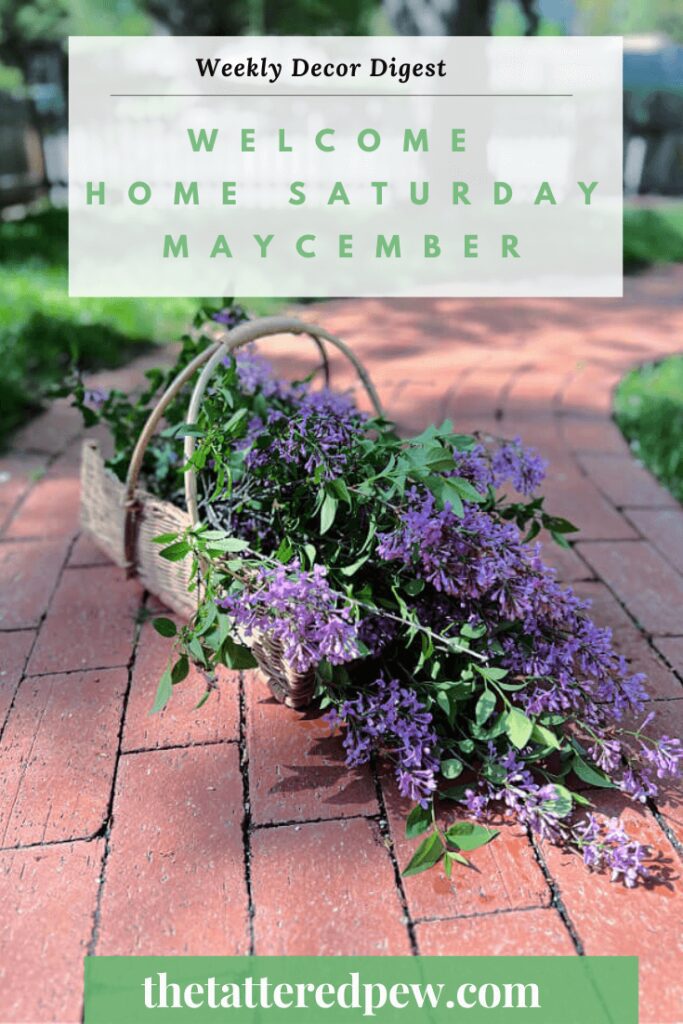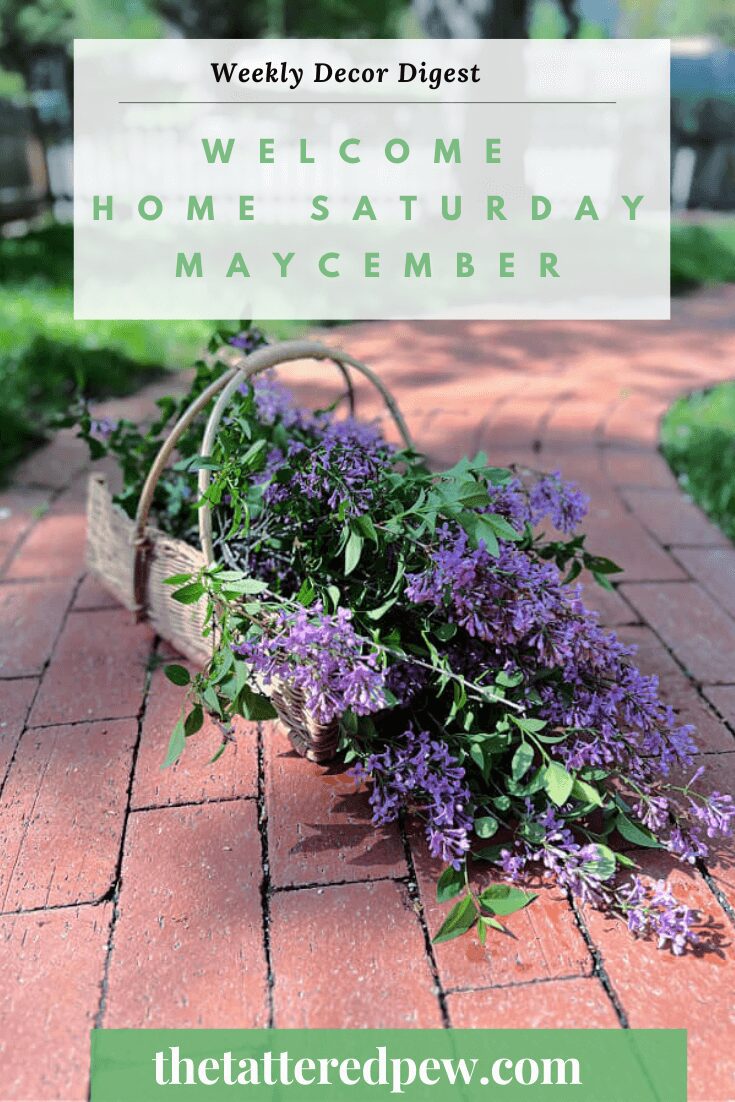 *As an Amazon Associate, I earn from qualifying purchases. This post contains other affiliate links too for your convenience. Click here to read my full disclosure policy.
Happenings at Home
Did you see I had the word Maycember in my title? Ha! Not as crazy as Christmas but definitely close. Needless to say our schedule has been a bit crazy this month and it's only the 20th! Has it been the same for you as well?
We have had a TON of rain here in Northern Colorado but luckily last weekend we were able to get away to Durango for Grace's soccer tournament. And it was gorgeous!!! A lovely Mother's Day weekend and her team won the entire tournament. It will be a road trip I remember for a long time.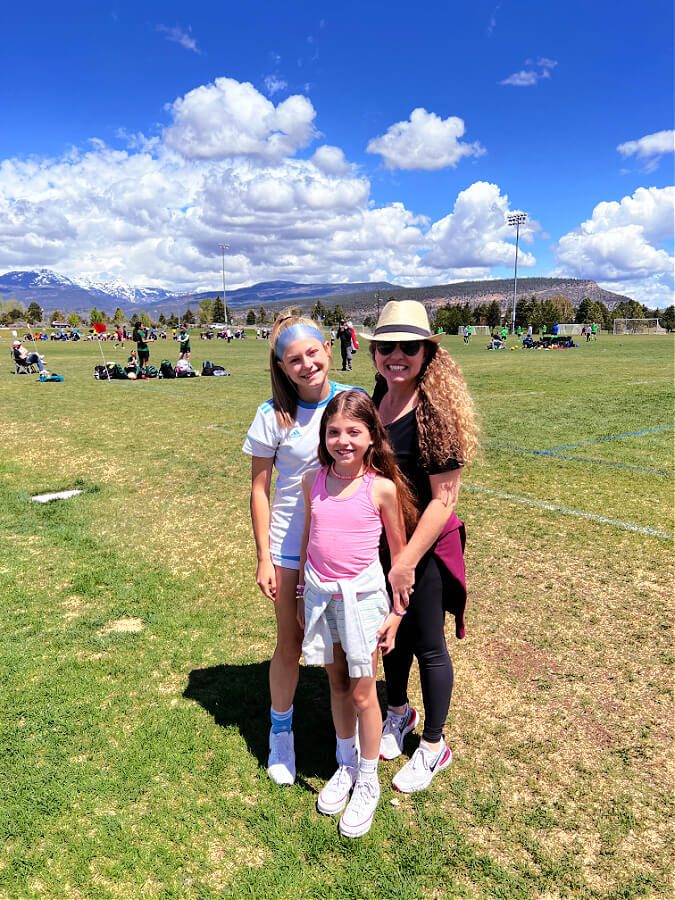 I made my first trip to the garden center with my mom on Wednesday. Each year I collaborate with O'Tooles Garden Center to share their awesome inventory of gorgeous flowers. I can't wait to share what I found but I'm sure it is not a surprise that a few hydrangeas made their way in to my cart. If you follow me on Instagram you caught a peek in a reel I shared.
Our yard is coming alive and I am here for it! Is yours? Our lilacs are showing off and smell divine!! The peonies are getting huge along with our roses and hydrangea bushes. Our yard still needs some clean up but the rain has been making that a little difficult. However I did finally get my dead zinnias from last year cleaned out and boy was it a job! Just in time to plant the new ones.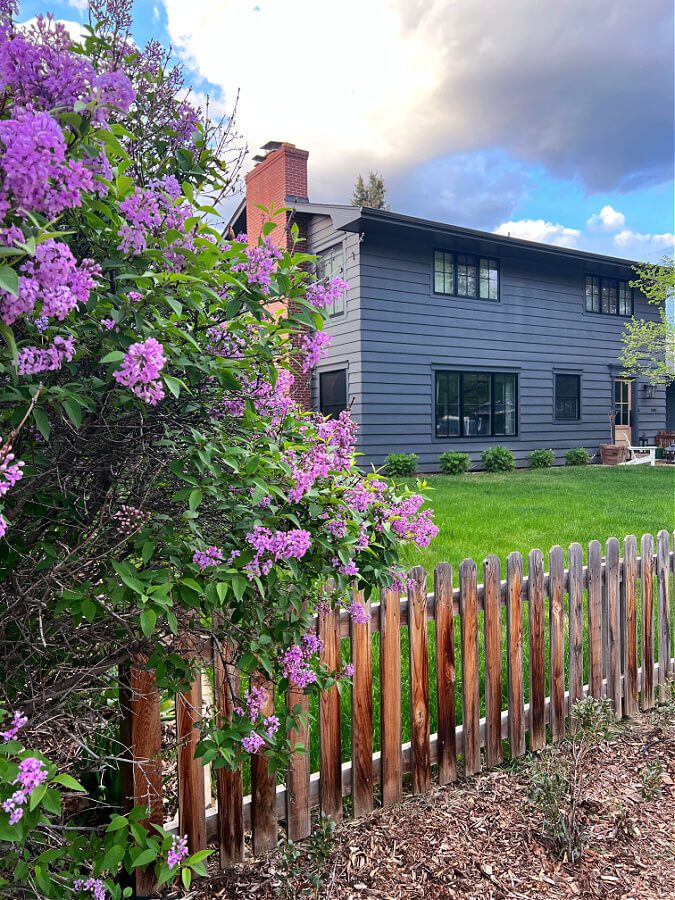 Next week is the last week of school and the girls are getting so excited! Are your kids or grandkids out yet? It feels a bit weird to not be teaching during May like I have for the past 20 years, but I will say it has been nice. If you haven't heard yet I have officially decided not to return to teaching next year. So thankful for God making that clear and my husband supporting me.
Amazon Live: Planting Zinnias
Are you planting any seeds this year? I finally got to mine! On Thursday this past week I did an Amazon live and invited you to join me in our backyard! My mom joined me and we even planted zinnia seeds together live.
If you missed it you can watch the replay here! And if you have any gardening questions just leave me a comment at the end of this post or you can always email me over at ke[email protected] , I love hearing from you and connecting!
Also, here are a few of my favorite fertilizers and garden care products if you are interested.
This Week On The Blog
Did you catch last week's Monday Must Have's? It was a fun yet eclectic mix. It is pretty obvious that I have summer on my mind!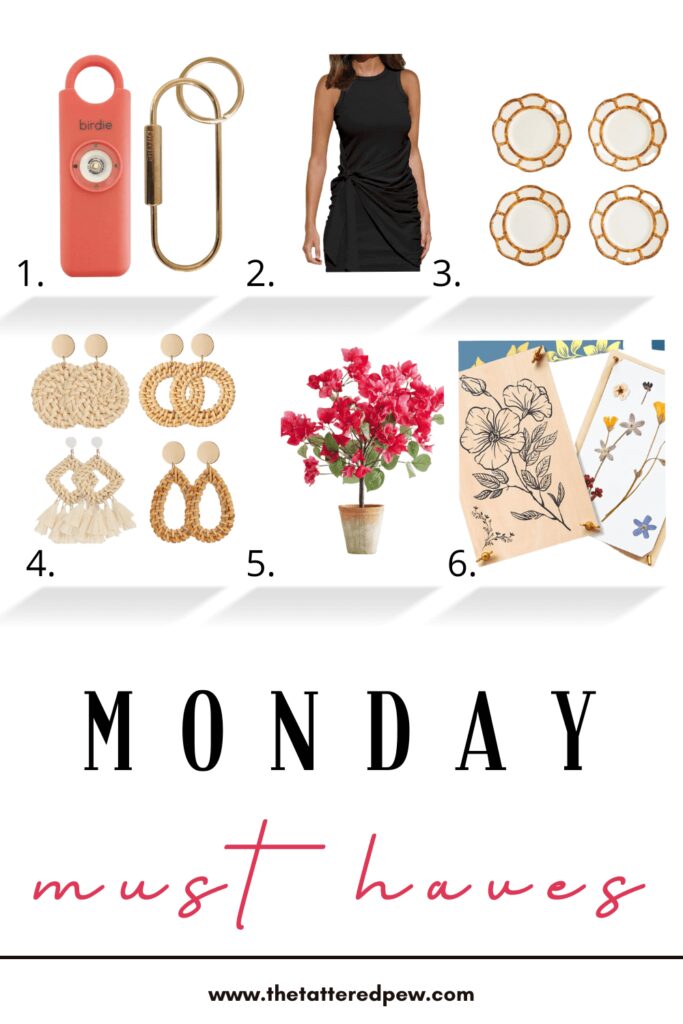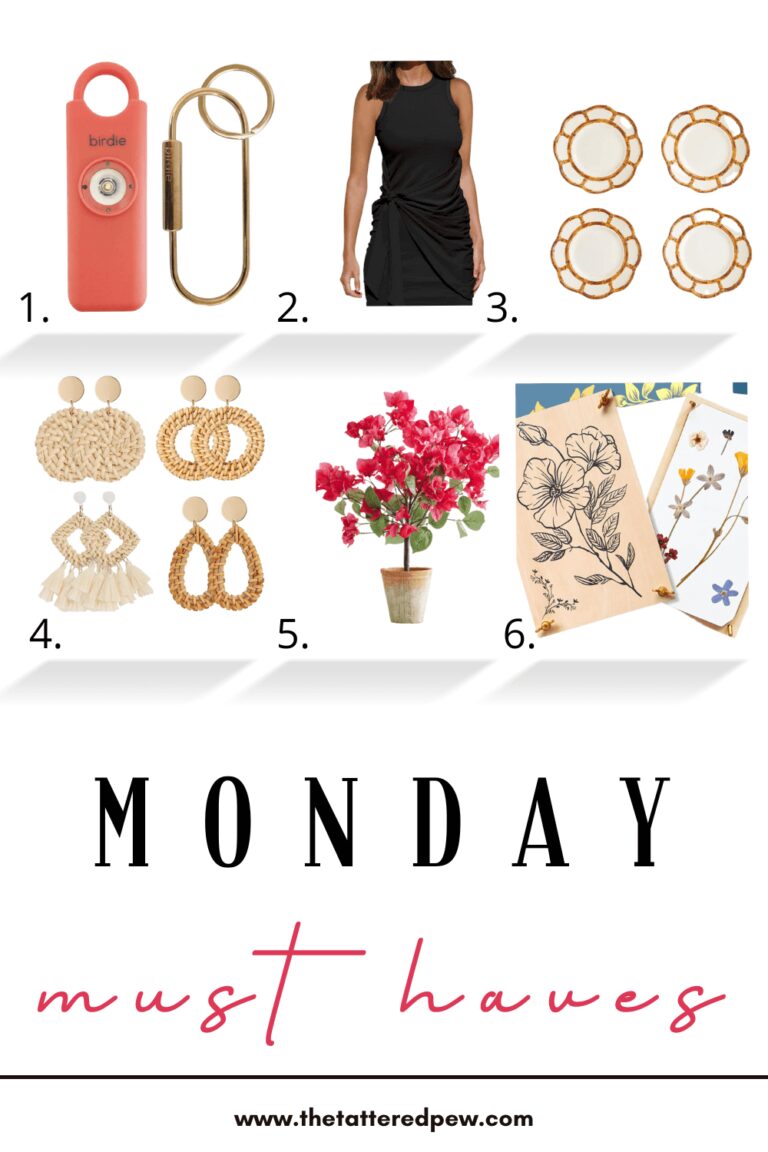 Are you a hydrangea lover? Me too! Wednesday's post was 12 Things You Need to Know About Hydrangeas. After several years of growing a few varieties myself, I figured it was time to write a post all about these gorgeous blooms.
Are you in love with hydrangeas as much as I am? Mine are growing and will soon have gorgeous white blooms!
Links and Loves
I have some fun links to share with you all today. Did you know if you click a shopping link in one of my posts and buy something (even if it's not the same item I have linked) I earn a commission? Pretty awesome right? I am always thankful when you shop through my links. It helps keep this little blog afloat.
With summer just around the corner I have been drawn to adding lemons to our decor! The combo of yellow and green is one of my favorites. I have the towel shown below and love them!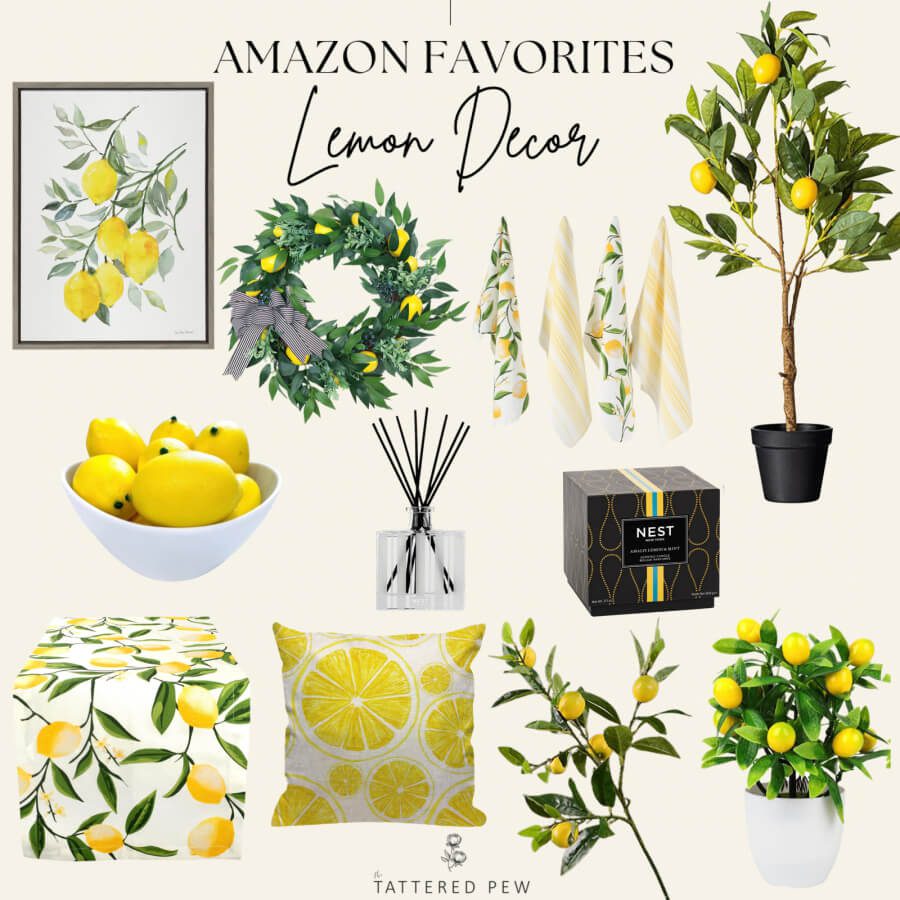 Want even more curated lists? Visit my Amazon Storefront where I have everything organized and linked for you in one spot!
Coming Up On the Blog
I can hardly wait for next week because I am hosting the Bloggers' Best Summer Home Tours! That's right, 25 bloggers will be sharing their homes all dressed up for summer.
Each day next week 5 or 6 new bloggers will be featured and opening up their homes for you to tour. I host these tours for every season and summer is always a favorite of mine.
I can't wait for you to see our house. Here is a little sneak peek! And if you want to visit last summer's tour you can see that HERE!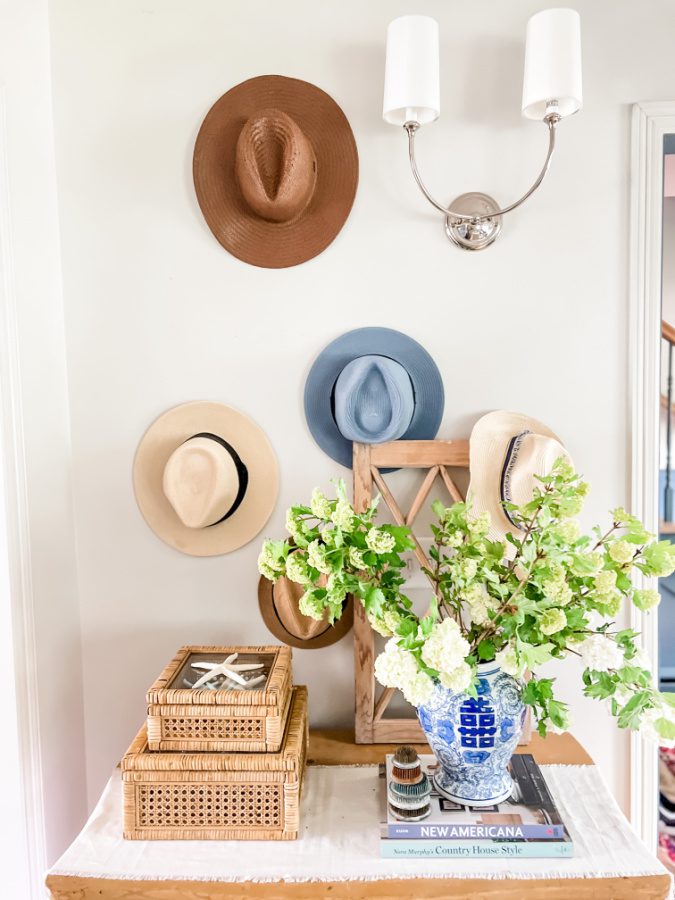 Plus, there will be a new Tuesdays With Tracy blog from my mom next week. So make sure to check your email if you are a subscriber, because you will be the first to know when posts are live and you won't want to miss all the good stuff coming up!
Welcome Home Saturday Maycember
Oh boy do we have some great blog post to share with you all today. Summer will be here quickly and I am SO ready. Enjoy what my friends and I are sharing below!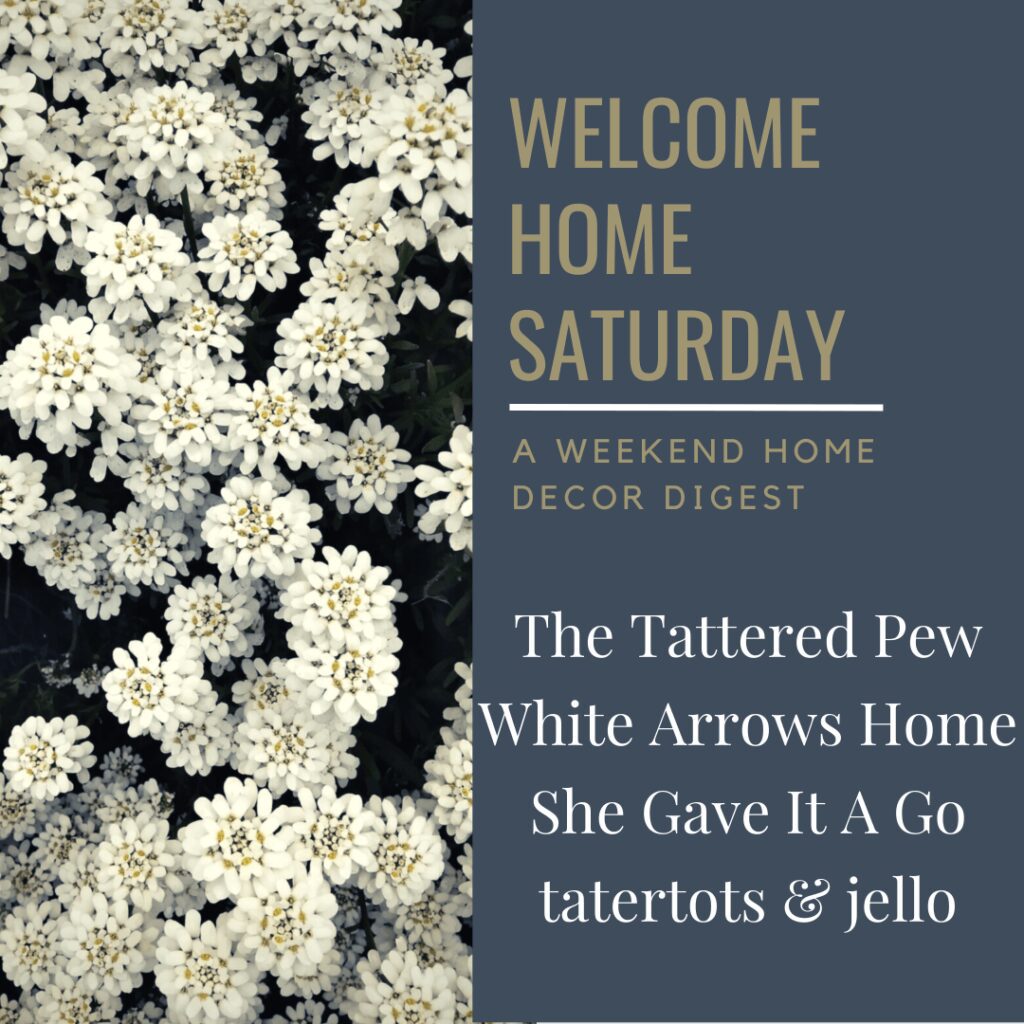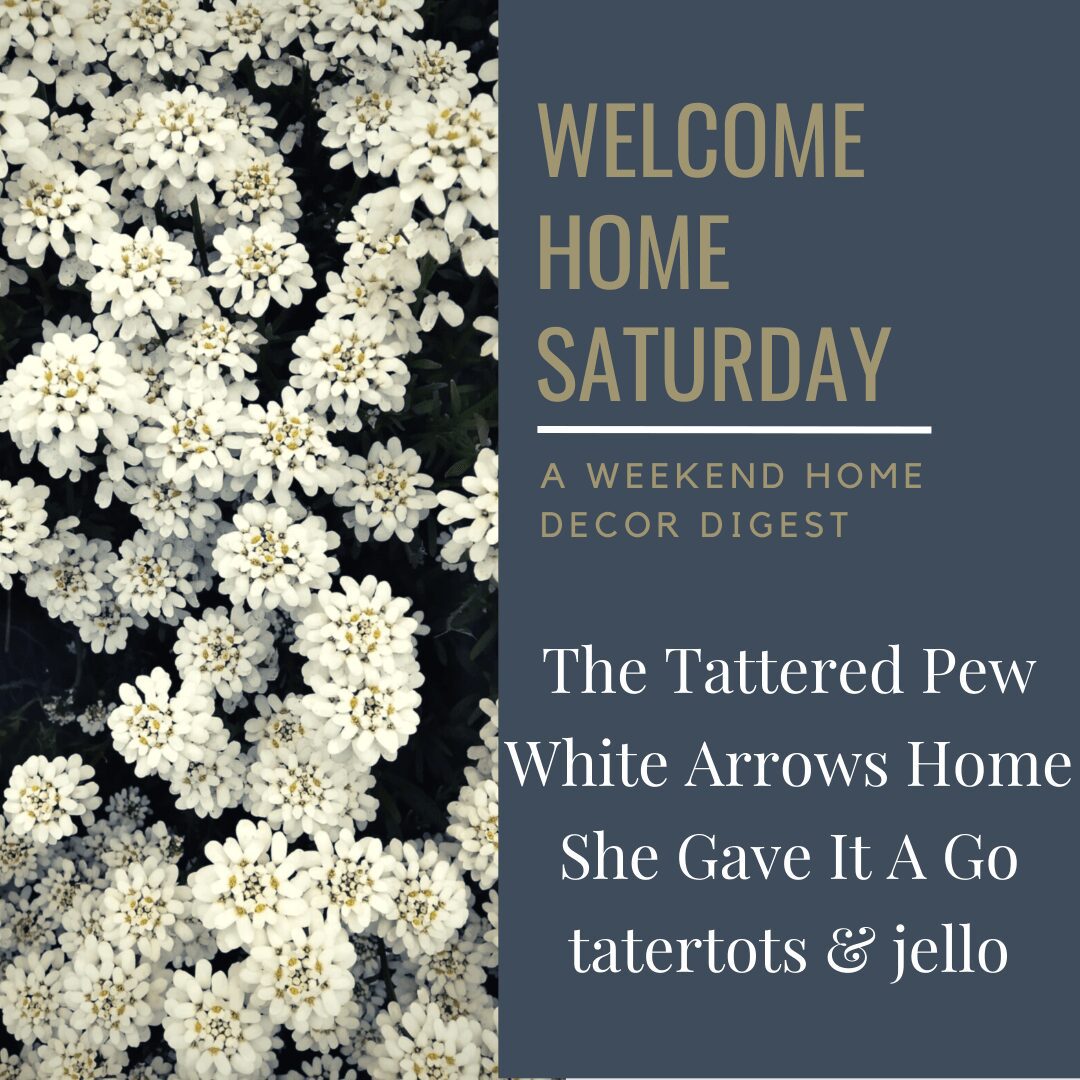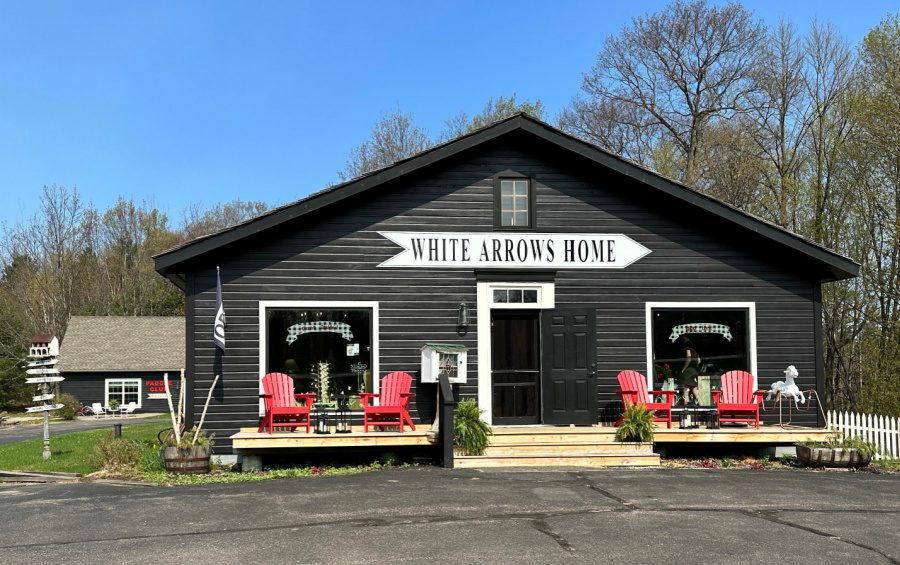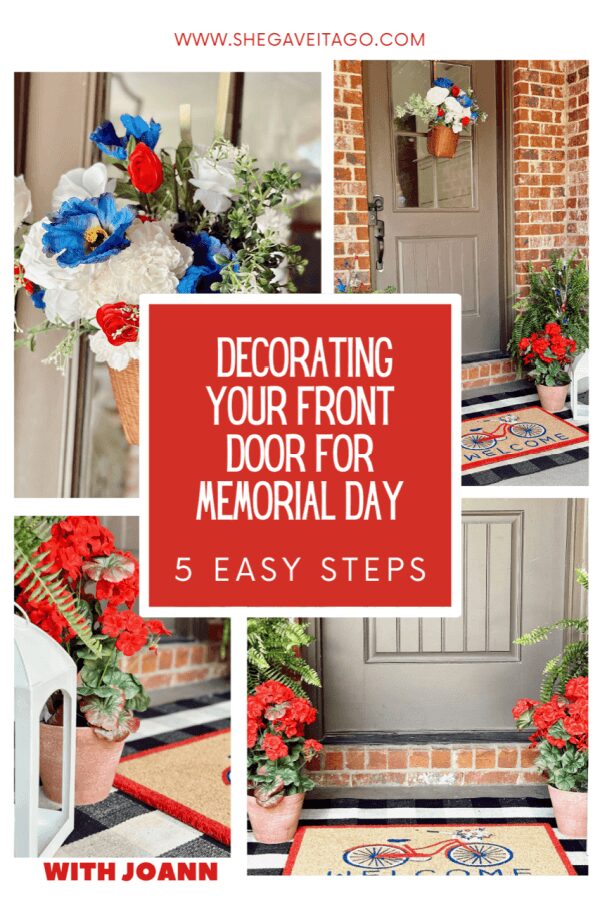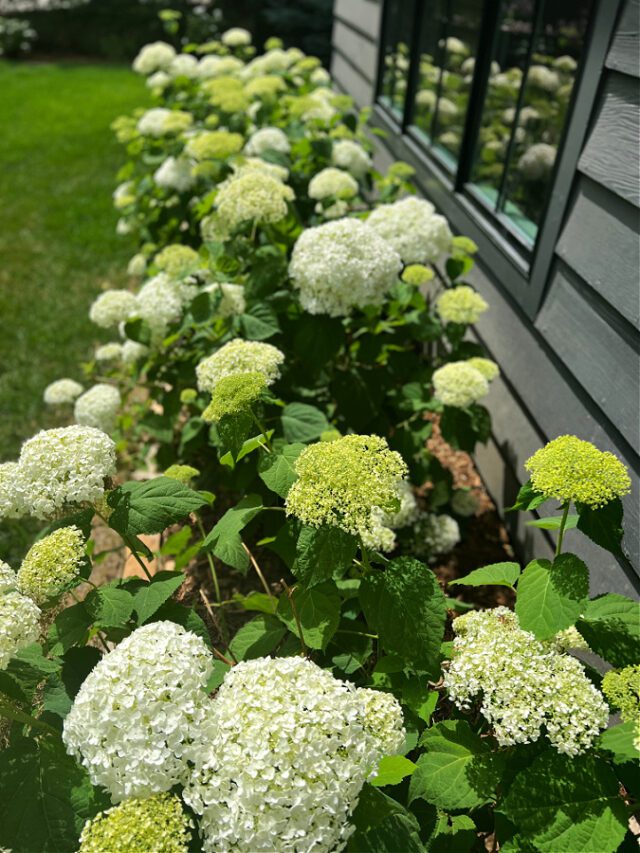 I'd love to have you hang out with me some more! Feel free to follow along with me on any of the platforms linked below.
LTK | Facebook | Instagram | Pinterest | Amazon
xoxo,
Kelly