Welcome Home Saturday with Guest My Family Thyme
Welcome Home Saturday is a weekly decor digest. Stop by each week and catch up with me and my co-hostesses as we share the latest and the greatest!
Welcome Home Saturday with Guest My Family Thyme
*As an Amazon Associate, I earn from qualifying purchases. This post contains other affiliate links too for your convenience. Click here to read my full disclosure policy.
Happenings at Home
Whew! What a week we had around here.
The girls went back to school this week and just yesterday Hudson and Mike flew to Tucson to take Hud back to college. Easton starts grad school next week and will be working with the women's softball team here at CSU.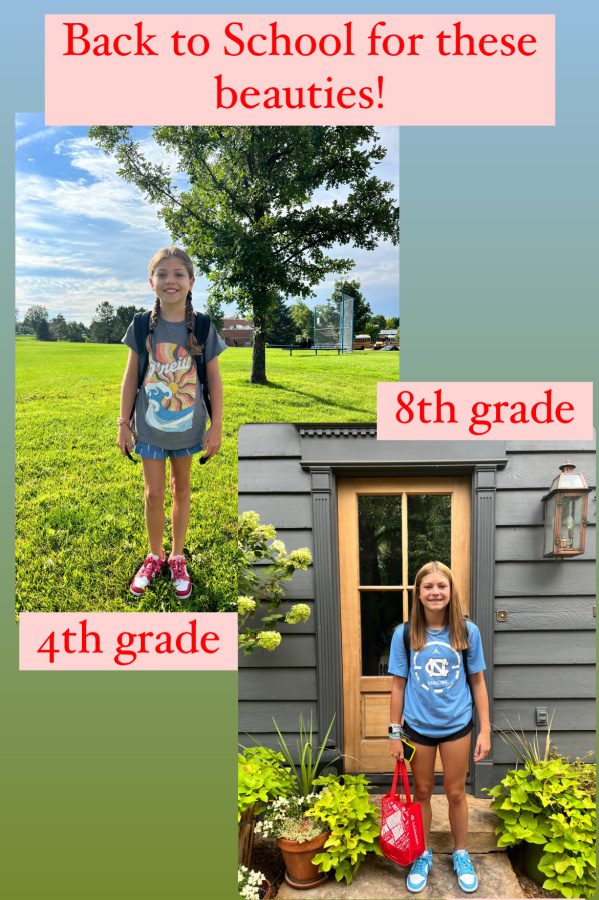 We also celebrated my mom's birthday and had some dear friends from California visit!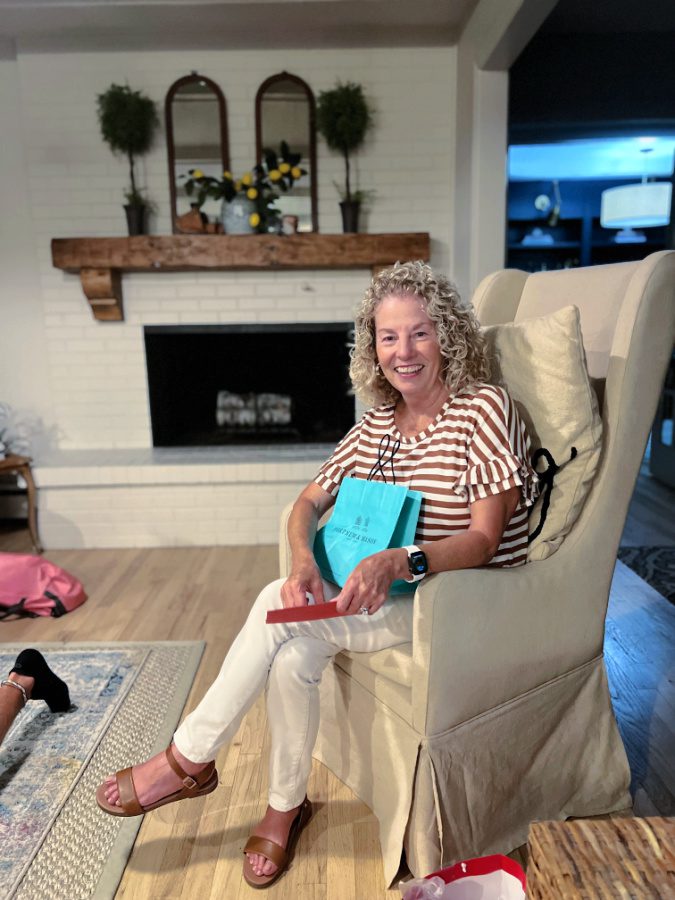 Mike celebrated 20 years at the bank and I had my first full week of working at home on the blog full time!
I'm exhausted but my heart is full!
This Week on the Blog
This week on the blog was lovely. I did a round up of my 5 favorite hydrangea posts this past Tuesday: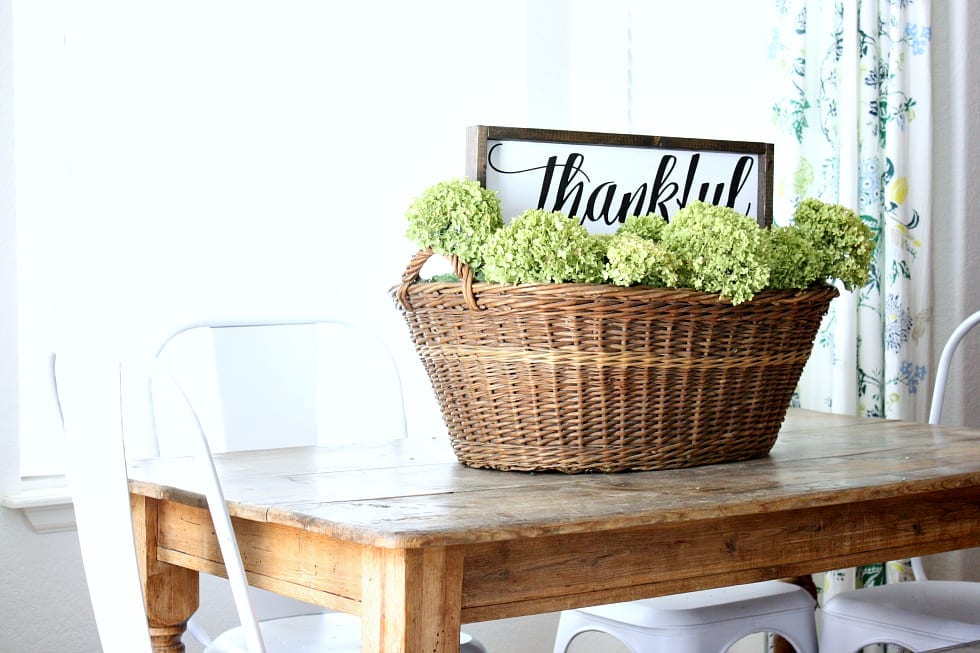 Then on Thursday I shared 3 easy ways to transition your home decor from summer to fall! Not that it matters because I say do what you want, but I haven't started switching to fall yet, but I am getting so excited for it to come! I just adore all things fall!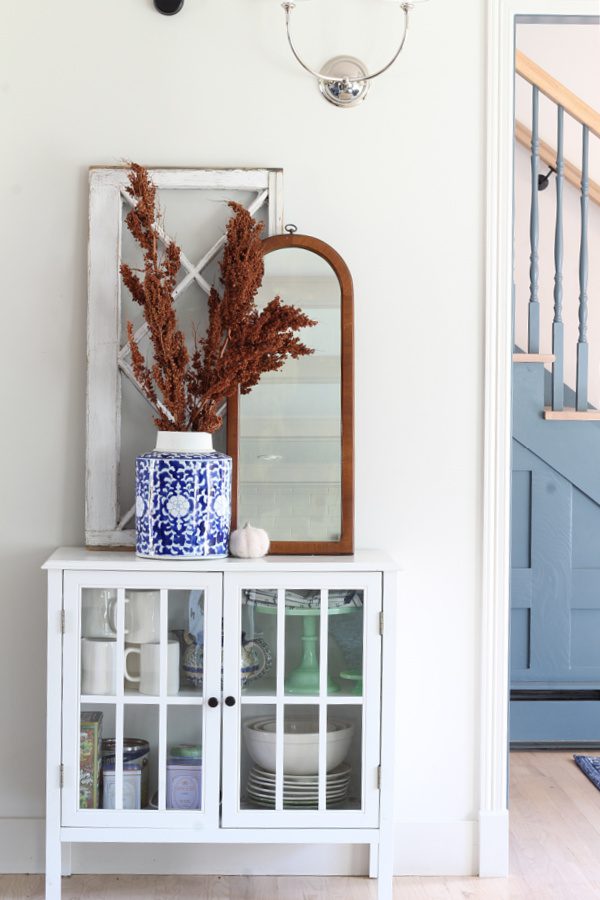 Links and Loves
This is my favorite section because it's almost like we get to shop together! I'll share what I've had my eye on or what I scored myself lately.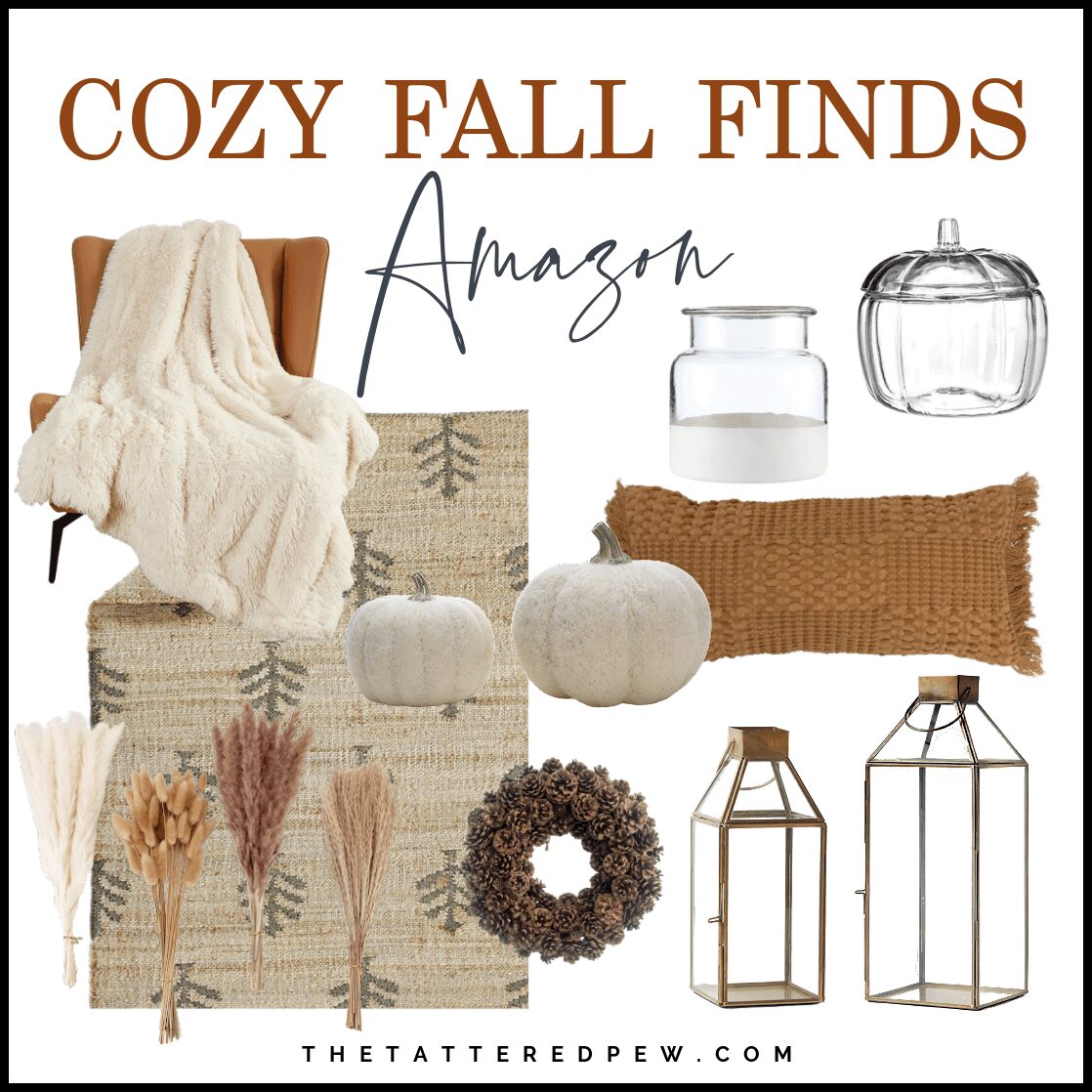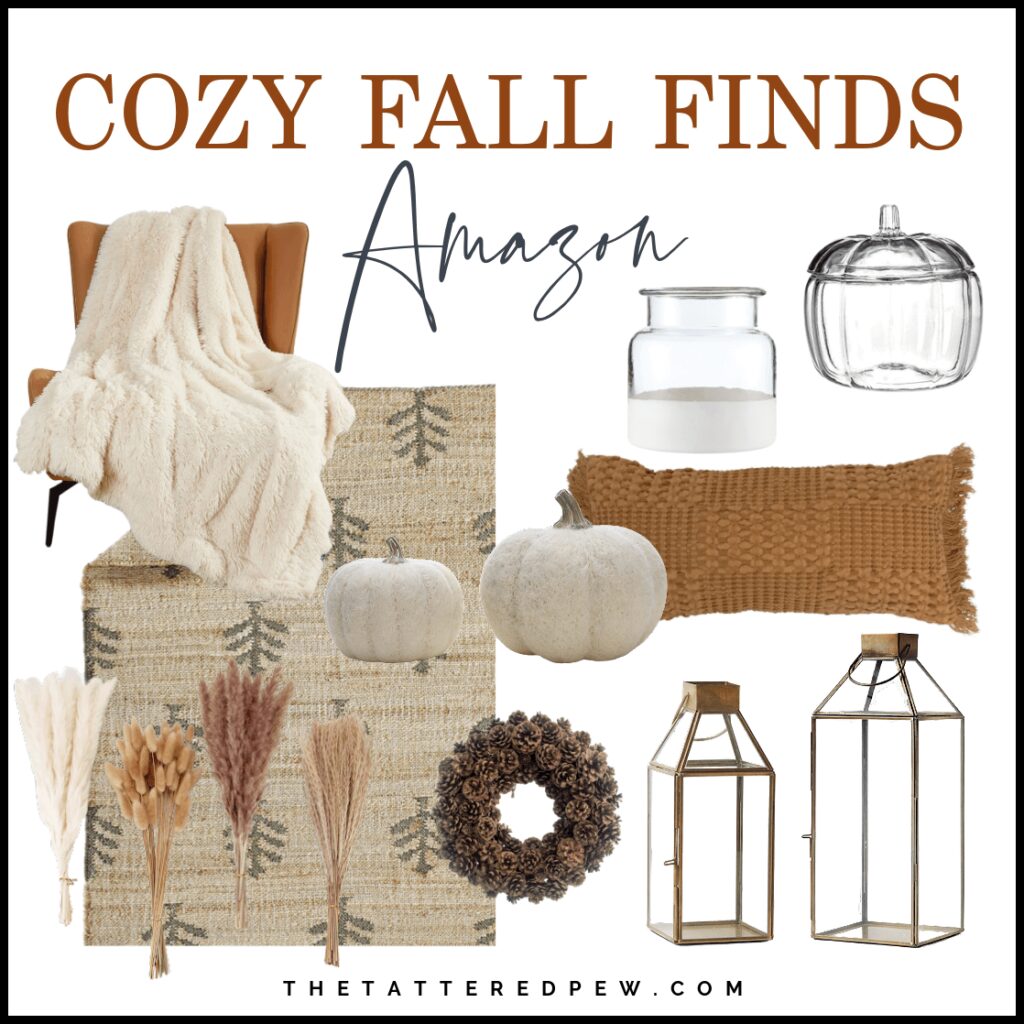 Although I'm not ready for Fall decor just yet, I still had a bit of fun rounding some up! Come on over to my Amazon Storefront and check out even more fun Fall decor than what I shared in the picture above! I am constantly adding great home decor and lifestyle options on a daily basis.
And if you are ever looking for something, just let me know and I can help you!
Coming Up on the Blog
Next week I will be sharing a DIY early Fall wreath using my favorite hydrangeas! And If I have time I just might throw together a fun tablescape using the zinnias from our raised garden beds! They are so pretty and I have some fun ideas that involve color blocking!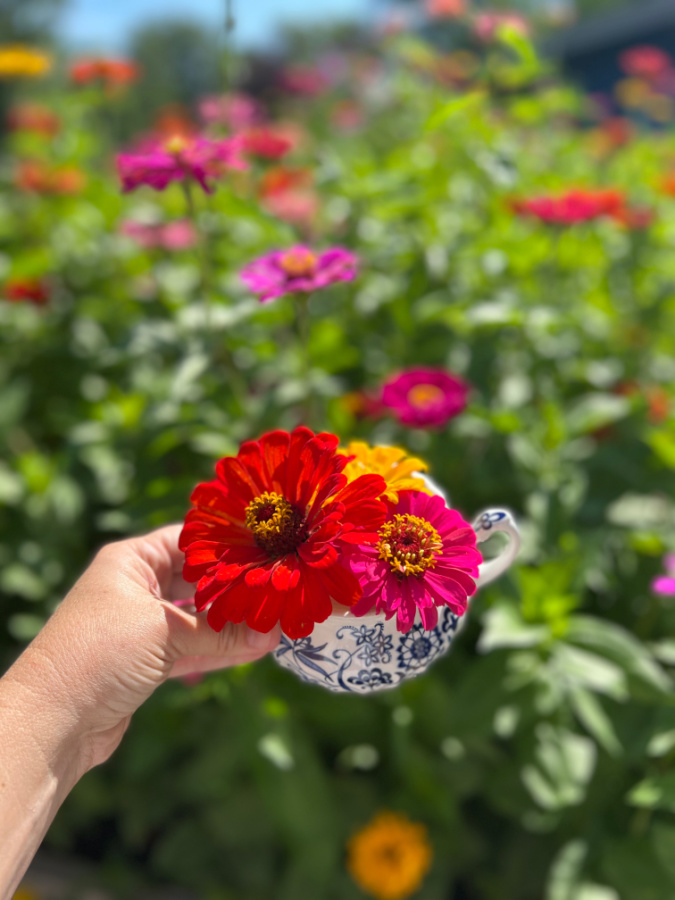 I will also be sharing a round up of underbed storage ideas along with Fall pillow combinations. So make sure to stop back by or subscribe if you aren't already so you don't miss all the fun!
Welcome Home Saturday with Guest My Family Thyme
This weekend we have some great blog to check out! As most of you know each weekend my co-hosts and myself link up our favorite or most recent blog posts. We also like to invite a guest to join us.
This weekend's guest is Lynne from My Family Thyme! Lynne and I have connected over our love for teaching and blogging. She is a creative talent you will want to get to know. I love her comfy, casual style as well as her crafts and DIY! Don't miss her Fall simmer pot recipe linked below as well!
The other gals along with myself are sharing some early fall inspiration too! Enjoy scrolling through today's inspiration links.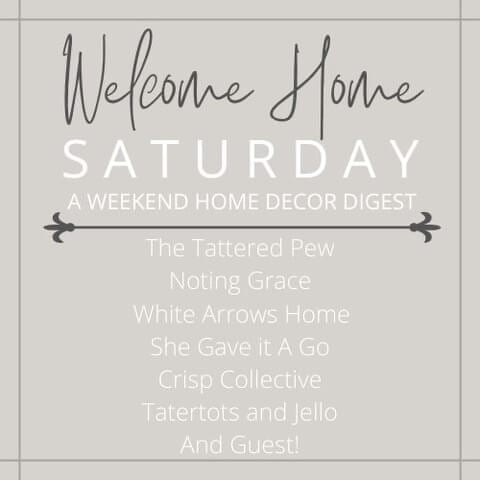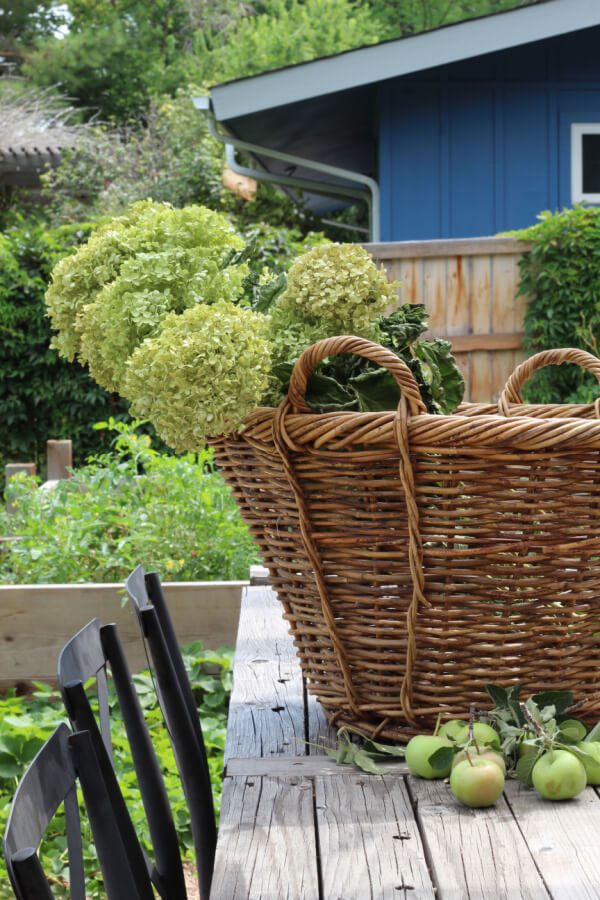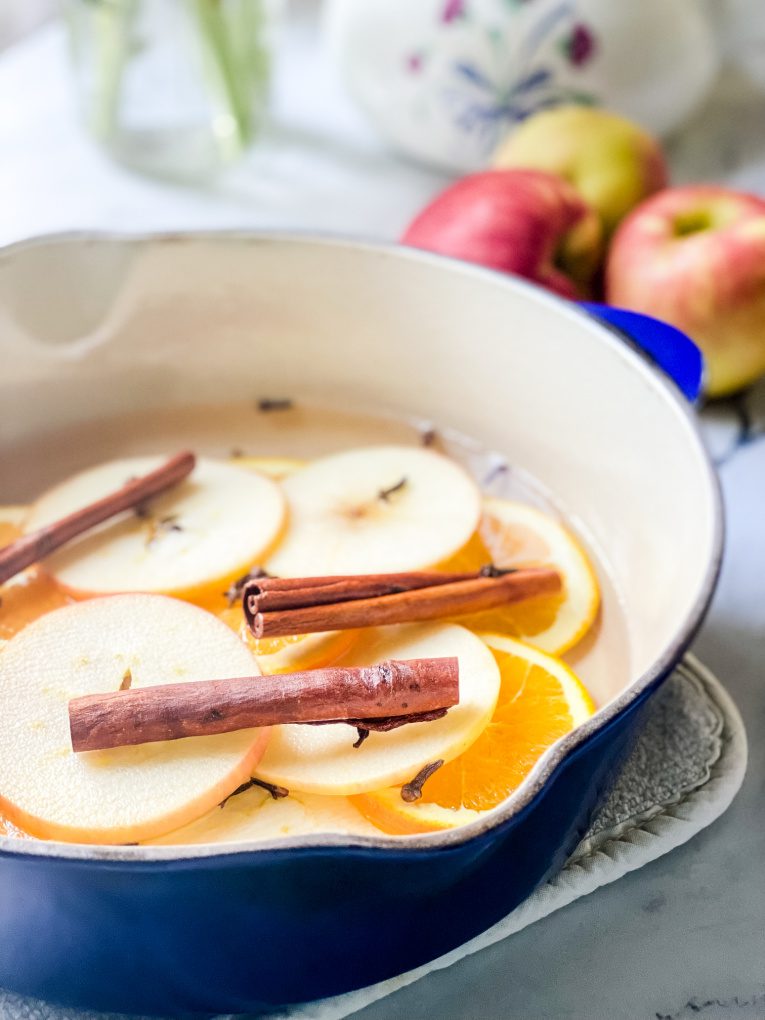 xoxo,
Kelly