Welcome Home Saturday: Los Angeles
Hello friends! Welcome to this week's edition of Welcome Home Saturday, a weekly series where several of my friends and I gather every Saturday on our blogs to share what is inspiring us around the web. Plus, catch a peek into what's been happening with me lately.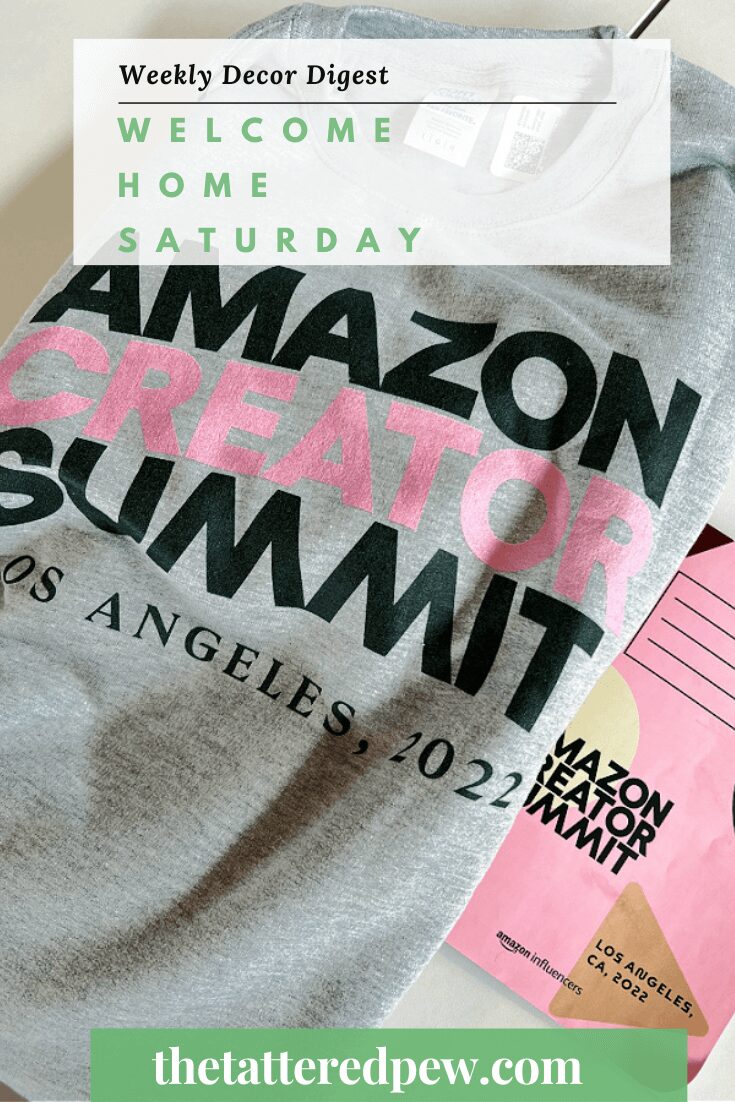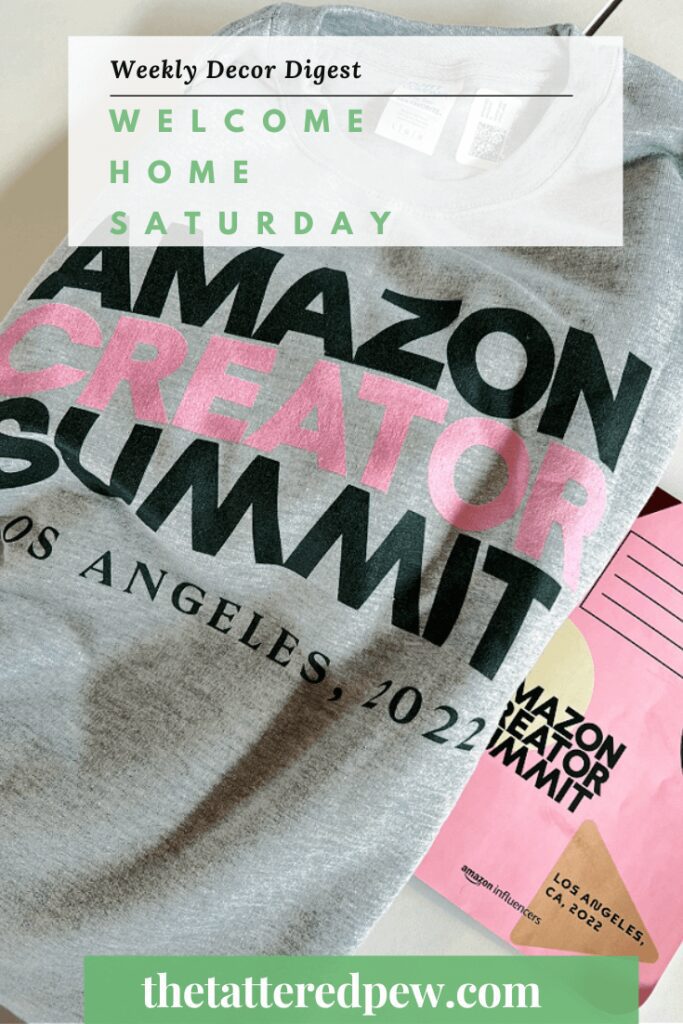 *As an Amazon Associate, I earn from qualifying purchases. This post contains other affiliate links too for your convenience. Click here to read my full disclosure policy.
Welcome Home Saturday: Los Angeles
You all I am writing this post from California after having spent the last three days in LA for the Amazon Creator Summit! I'm exhausted but walking away having learned SO much! They spoiled us with Amazon swag bags, yummy food and some of the best networking I have ever experienced! I even got to hear Jessica Alba speak. She is amazing!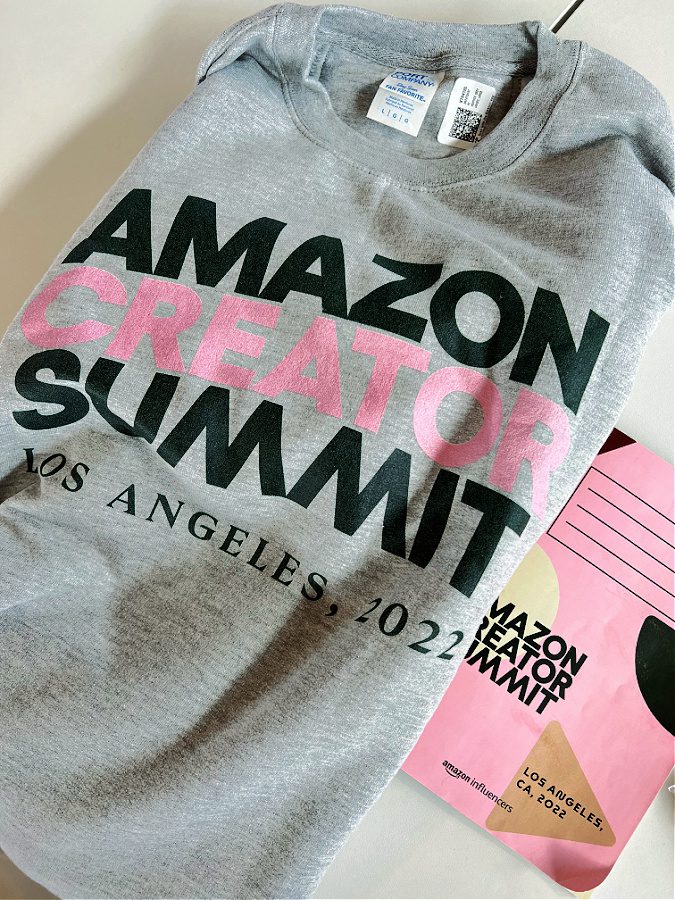 I feel so blessed to have been invited and the best part was that I got to hang out with my dear friend Brendt from She Gave It a Go and Leslie from My 100 Year Old Home. They are amazing ladies and I soaked up so much wisdom from the both of them. I also made some new friends!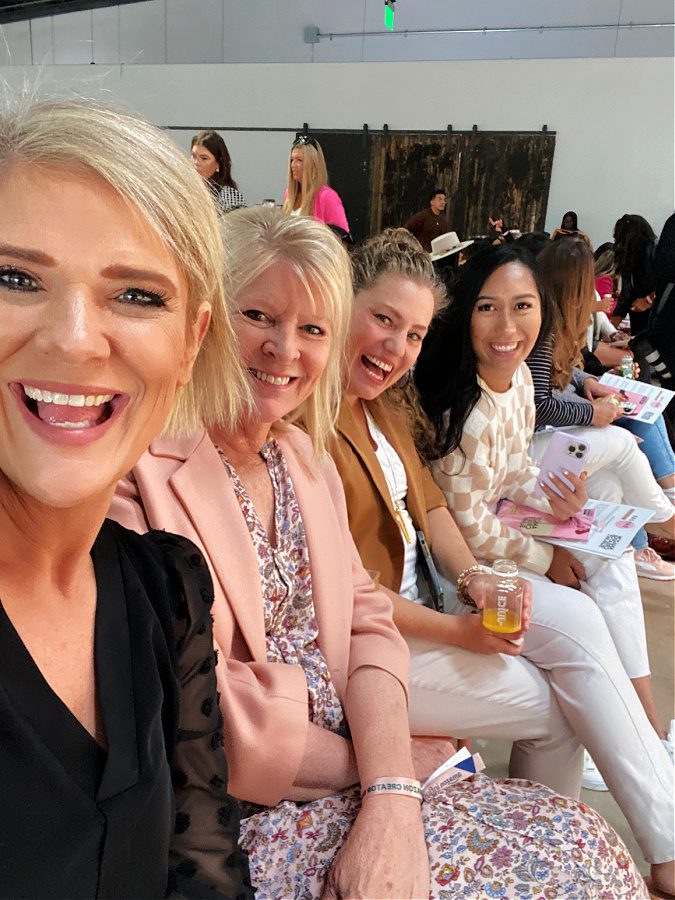 I'm walking away with lots of new goals and the top one being to start sharing on Amazon Livestreams! Have you heard of them? These are a great way to show you products I have and love in action. If you follow my storefront you can do some exploring and see my lives saved there once I do them! I will also share them in my emails. The best news is if you can't watch them they will all be saved on my storefront. If you want to see other livestreams before I start sharing mine you can go here!
There is so much more I want to share but I am so tired. Be on the look out for more soon!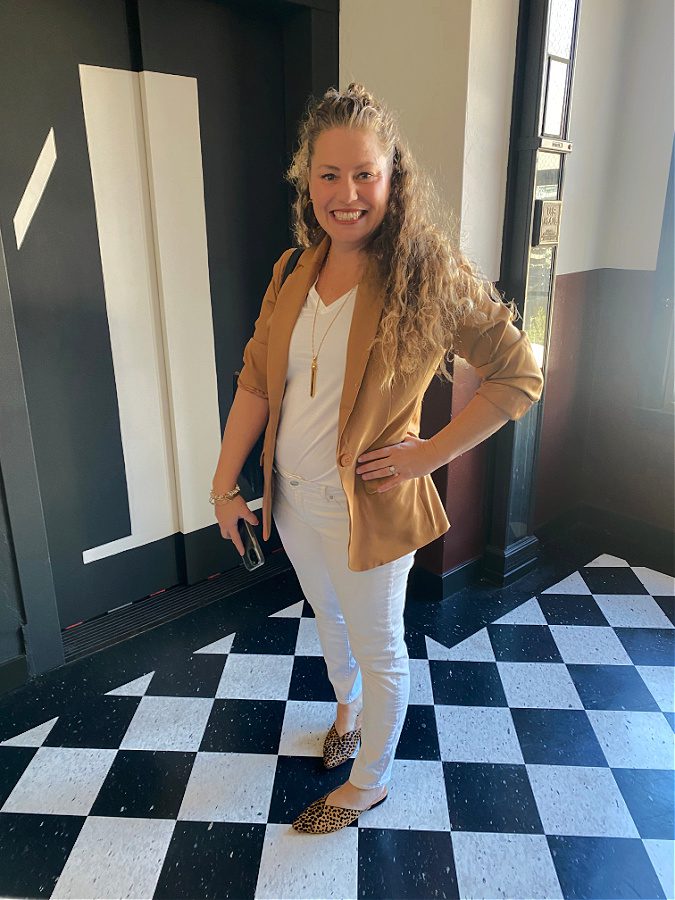 You can shop my outfits from this trip here!
Now I am meeting up with my family to watch my daughter's basketball tourney in Anaheim and then we will head to Disneyland on Monday! So much packed in these next few days.
If we don't chat before Thursday I hope you and yours have a wonderful Thanksgiving. We will be at my parent's home on Thanksgiving and I am very much looing forward to that!
This Week On The Blog
This past week on the blog we had some fun! On Monday I shared some fabulous Monday Must Haves for Christmas! The most popular item that I saw you all loving were the battery operated clip on taper candles. I have them and love them.
We had another great Tuesdays With Tracy (my mom) post where she shared a very yummy and easy soup recipe. My mom shares once a month and I know we all look forward to her posts.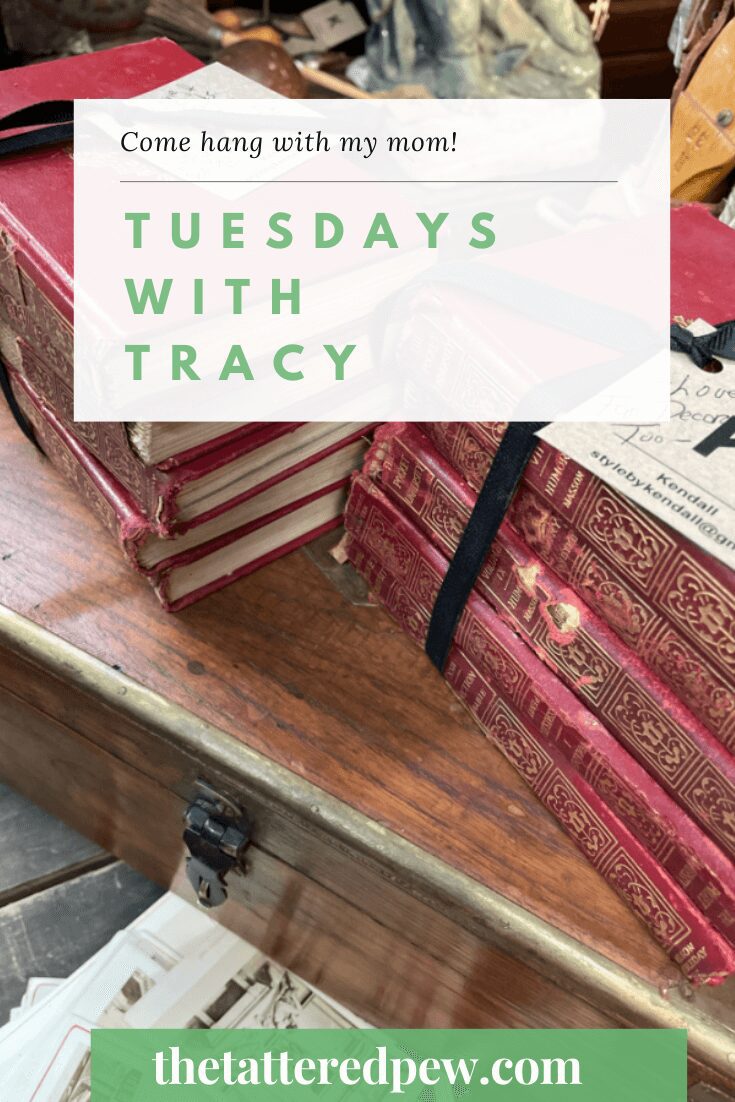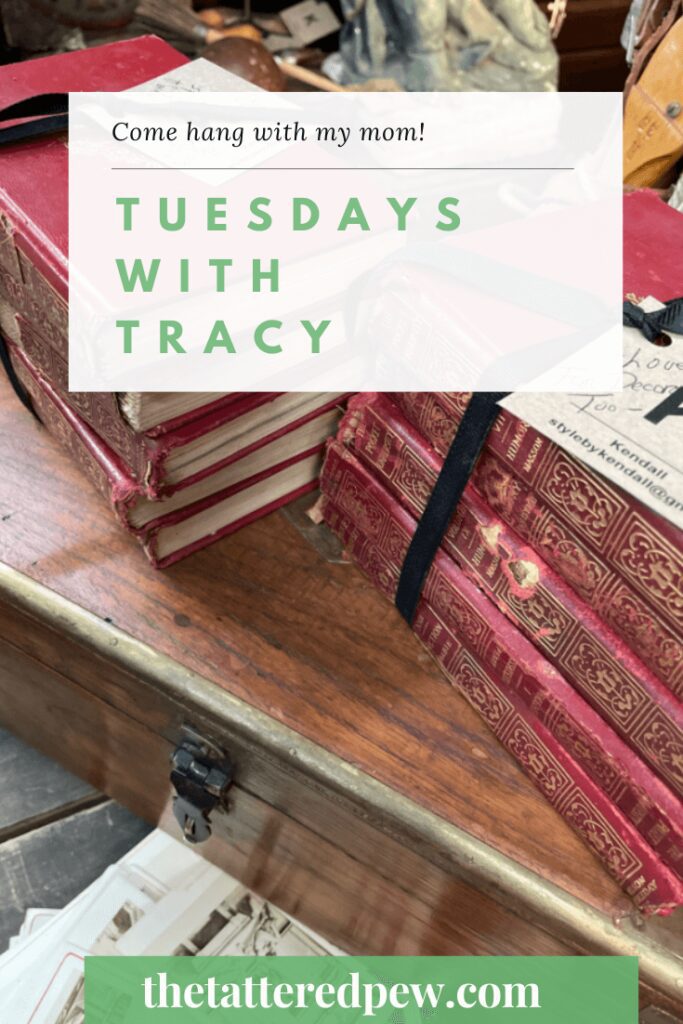 Then finally on Wednesday I shared my first Christmas tour. Did you see it? It was our kitchen and dining room both decorated for Christmas. After Thanksgiving I will be sharing the rest of our home. I am loving all things Christmas currently!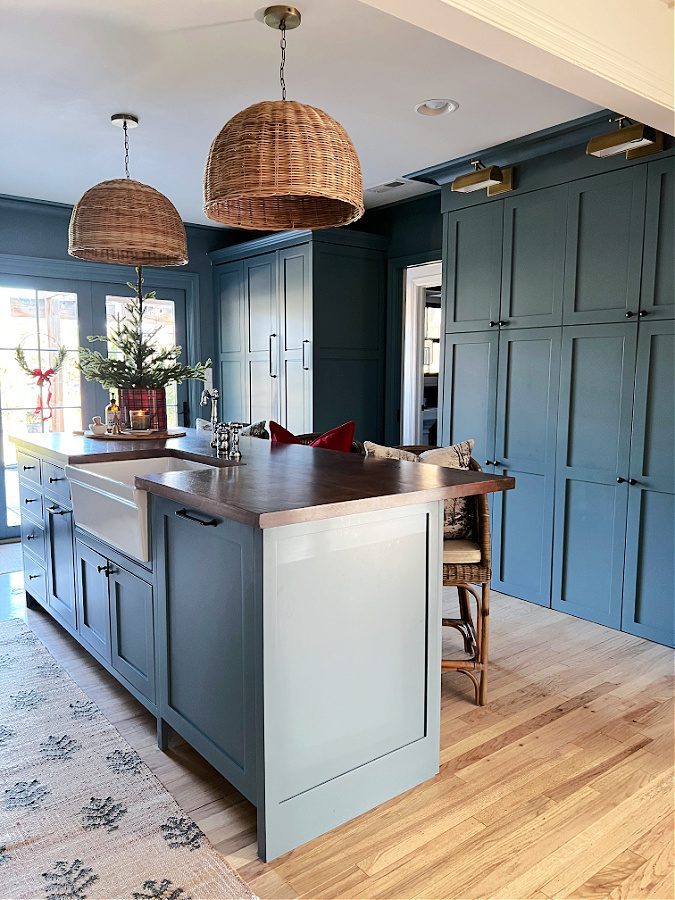 Links and Loves
I have some fun links to share with you all today. Did you know if you click a shopping link in one of my posts and buy something (even if it's not the same item I have linked) I earn a commission? Pretty awesome right? I am always thankful when you shop through my links. It helps keep this little blog afloat.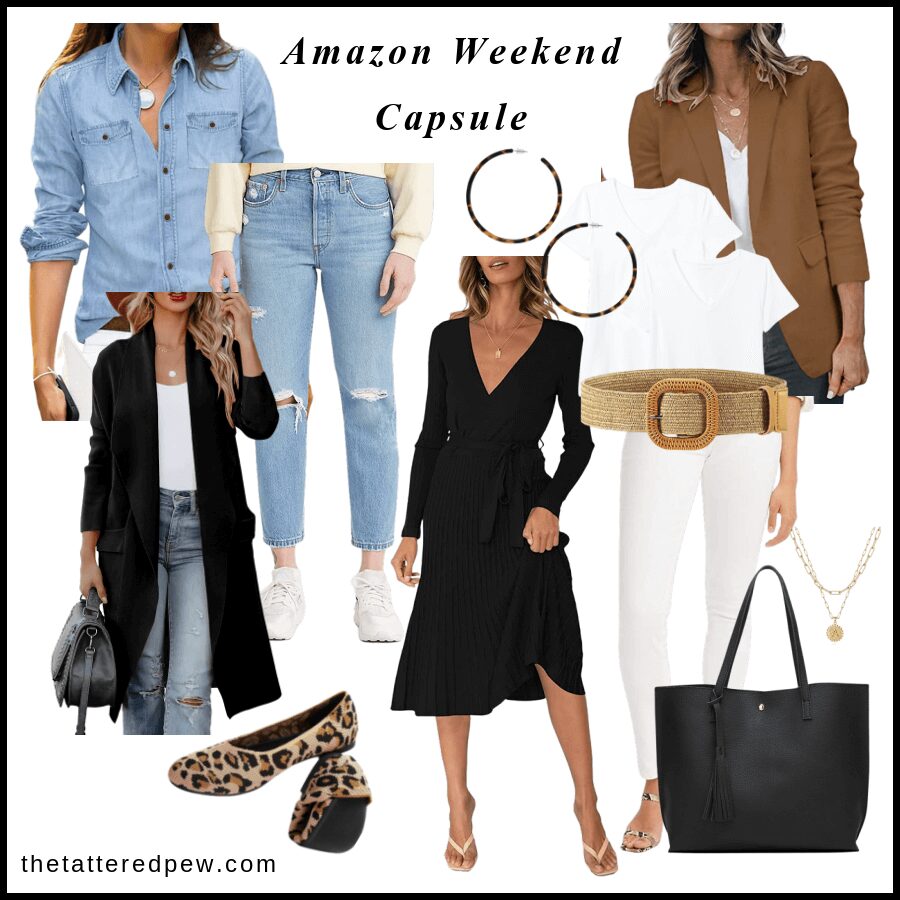 Coming Up On the Blog
With Thanksgiving being next week I will be laying low. My regular Monday Must Haves series will go out and maybe an older Thanksgiving post. Oh and of course I will share Black Friday Deals so make sure to keep an eye out for those!
Welcome Home Saturday: Los Angeles
Wow what a week. It is so weird to be writing this post in Los Angeles! And even crazier to have been with my blogging bestie Brendt from She Gave It a Go!
Make sure to catch her latest post below along with my other friends sharing as well. Plus, our guest this week is Kim from Shiplap and Shells! You all will love her as much as I do. We are in a blogging group together and she is one smart lady! Enjoy!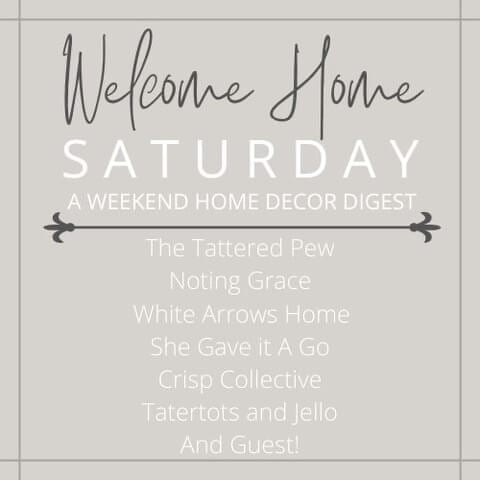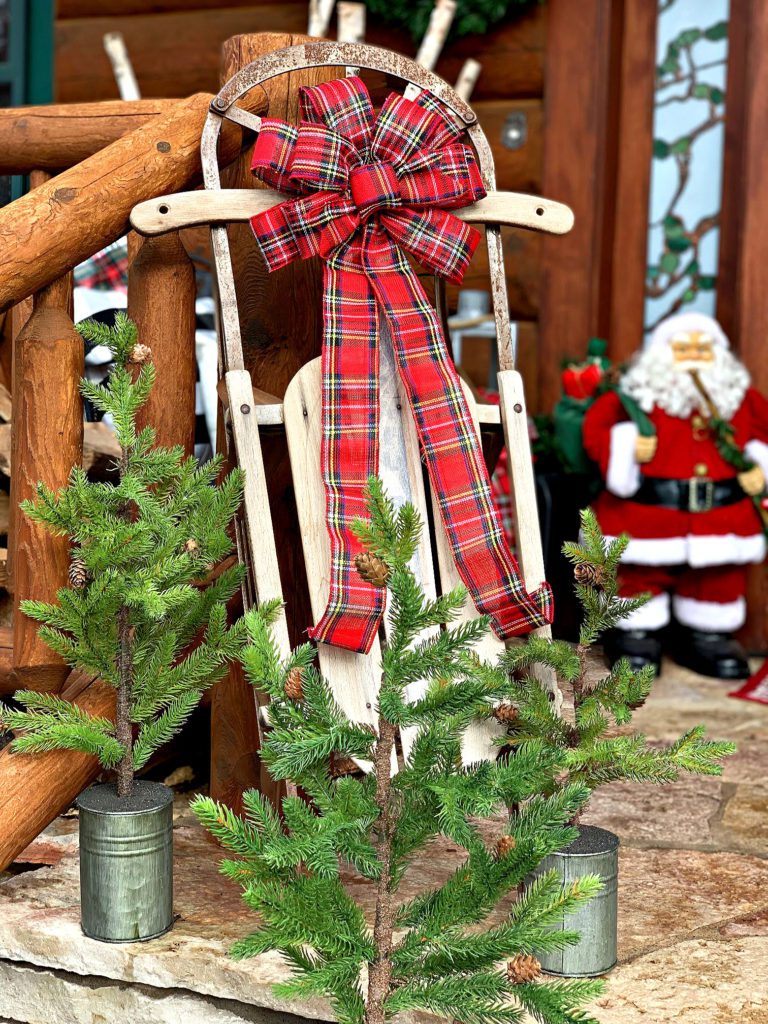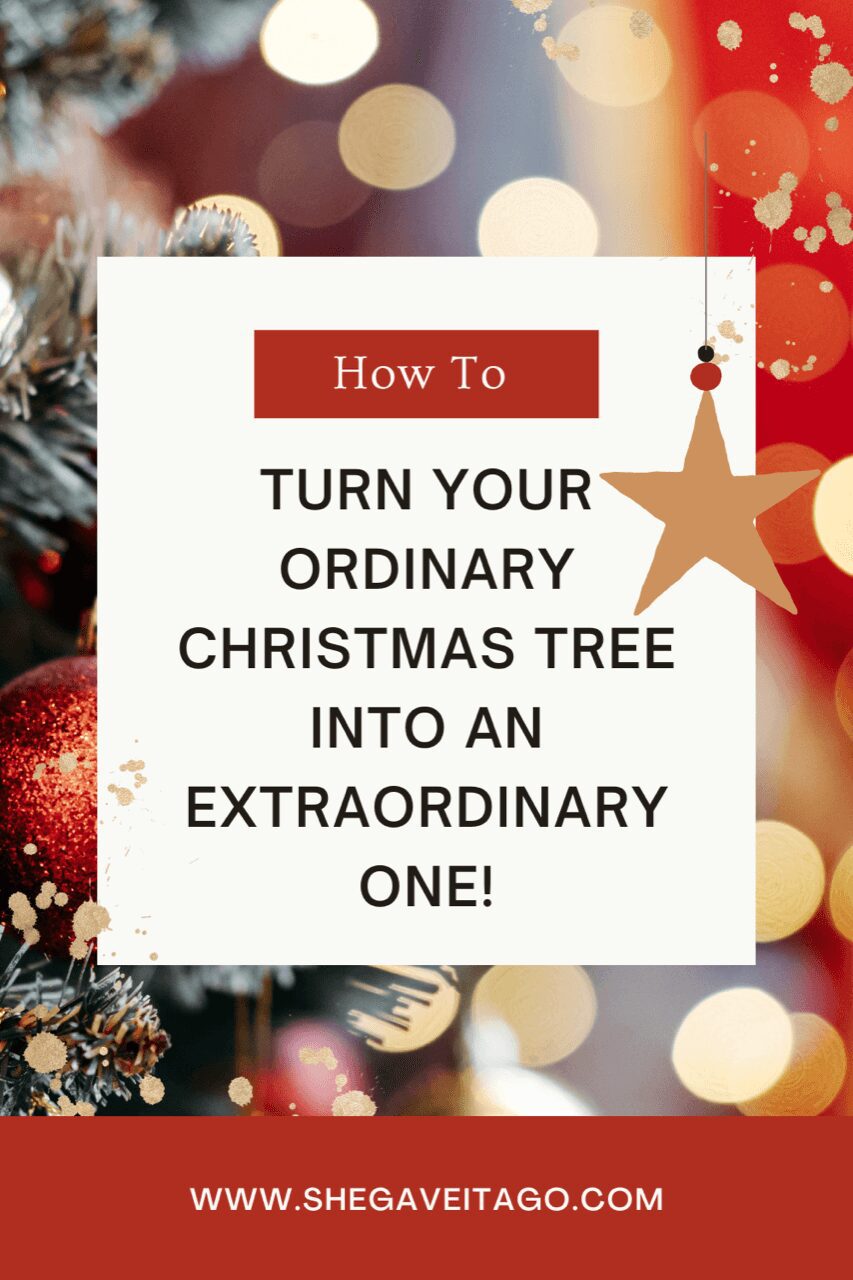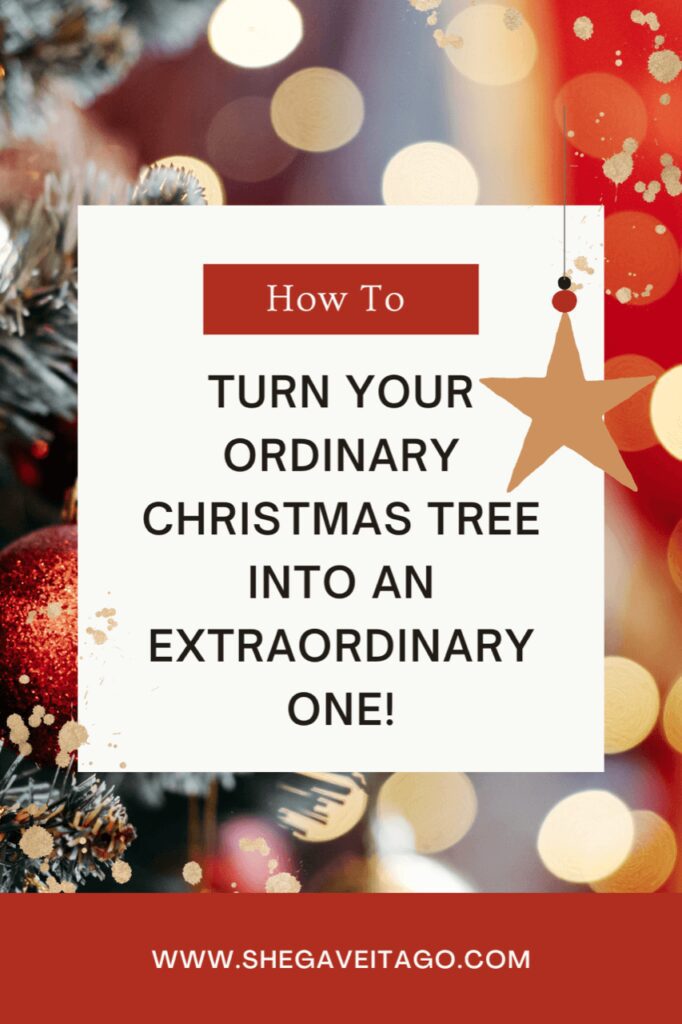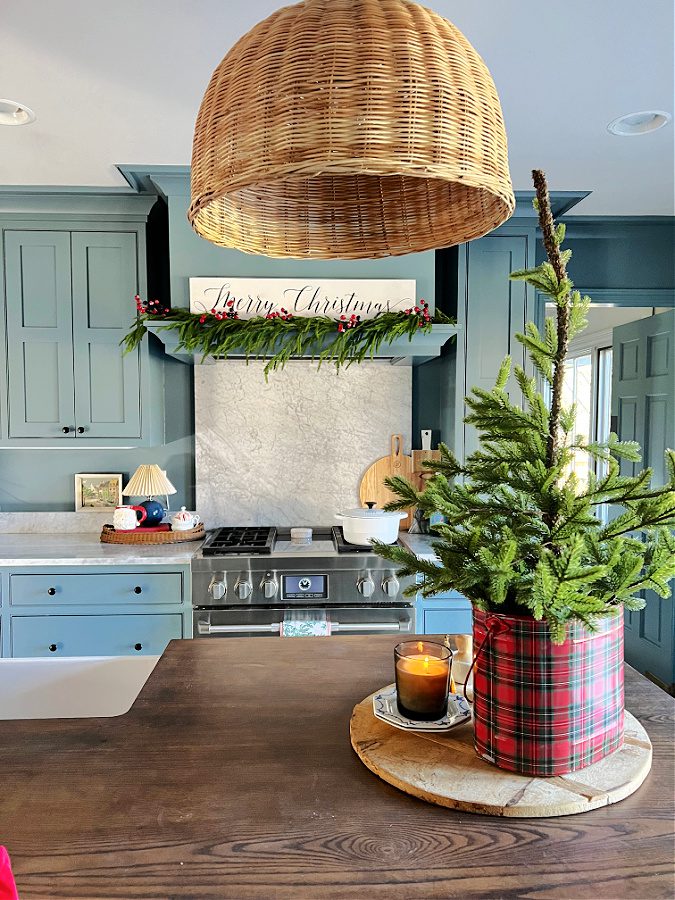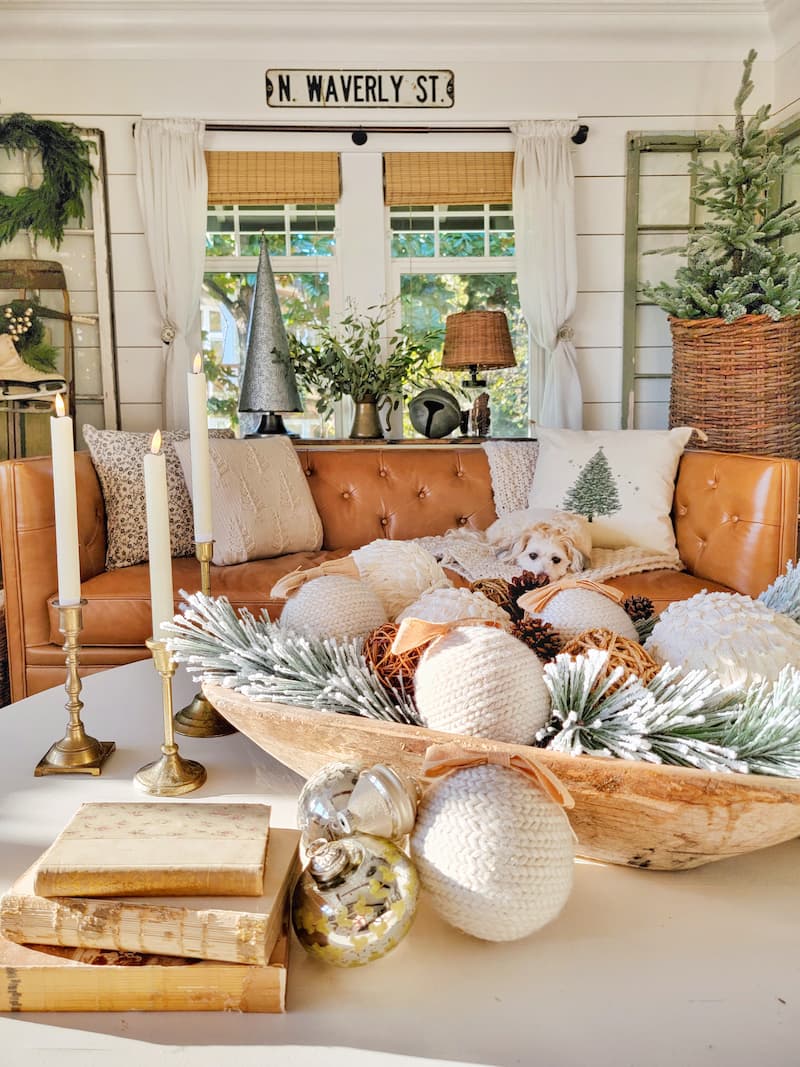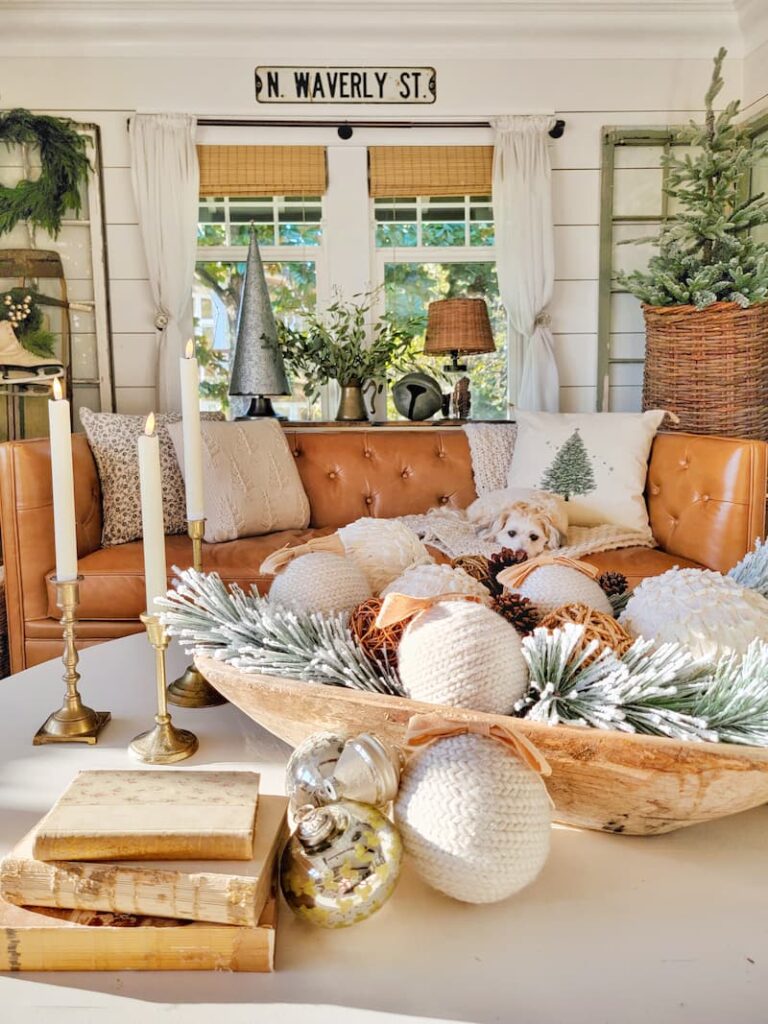 I'd love to have you hang out with me some more! Feel free to follow along with me on any of the platforms linked below.
LTK | Facebook | Instagram | Pinterest | Amazon
xoxo,
Kelly