Hello friends! Welcome to this week's edition of Welcome Home Saturday, a weekly series where several of my friends and I gather every Saturday on our blogs to share what is inspiring us around the web. Plus, catch a peek into what's been happening with me lately.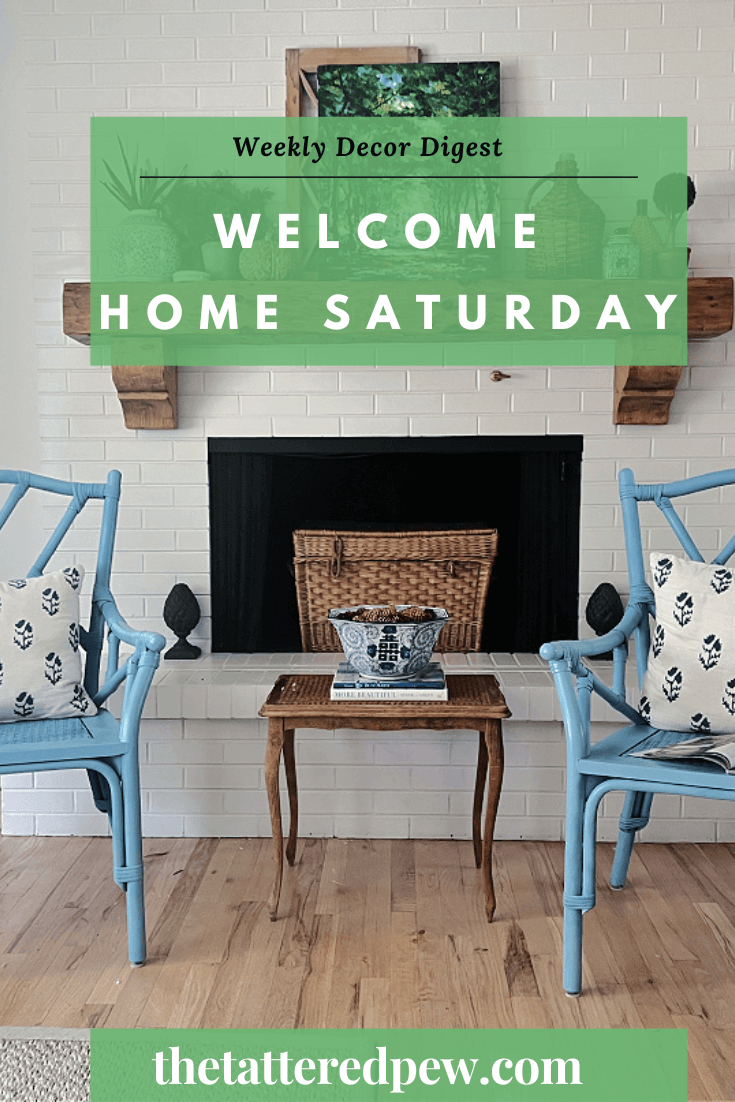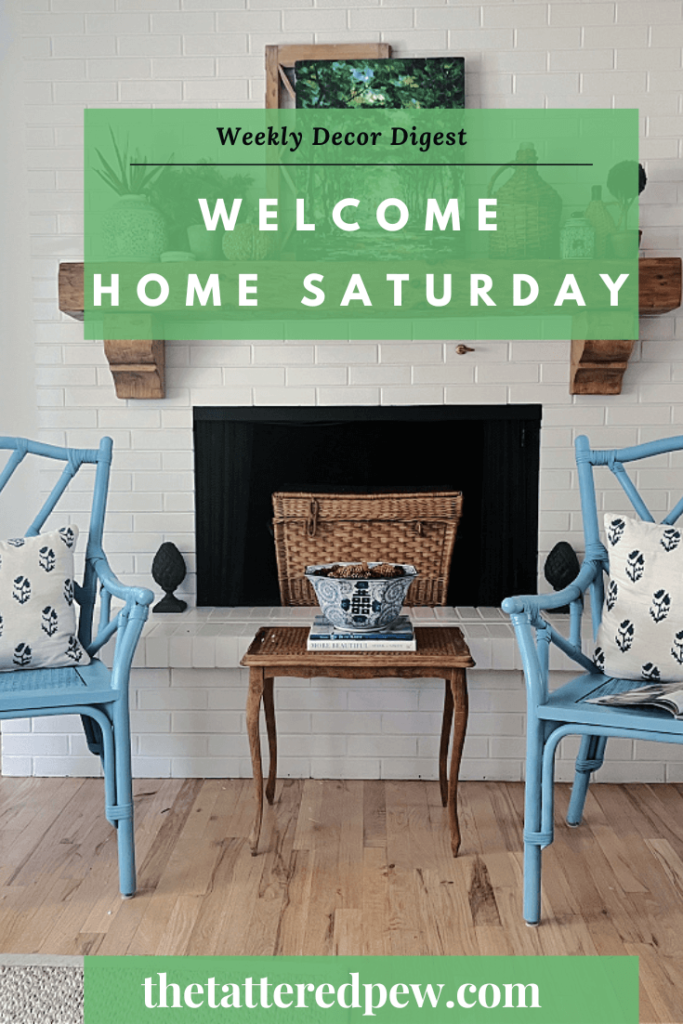 *As an Amazon Associate, I earn from qualifying purchases. This post contains other affiliate links too for your convenience. Click here to read my full disclosure policy.
Happenings at Home
Oh boy what a week! It was one of those weeks that felt so long yet so short. Can you realte?
A lot of it had to do with our 14 year old, Grace getting hit in the head at her soccer game last week. The game that she played right before our Ed Sheeran concert. Yep we had no idea that she had a concussion at that point and took her to a huge concert. Looking back we feel awful but she loved every minute. It was her Christmas gift that she had been looking forward to.
We figured out the concussion part late Sunday night and then she saw the trainer at school (thanks to her basketball coaches' suggestion) and then we took her to a local concussion specialist who ended up being incredible!!!
She is now slowly working her way back to normal activities (still going to school) just no physical activity. It is club soccer season so really tough on her mentally since she just joined a new team. She is a touch kiddo and between this, starting high school and a new team that's a lot for a 14 year old. Head injuries are very serious and I just ask that if you have a moment you left our sweet girl up in prayer. Thank you friend!
This Week On The Blog
Did you happen to see the three posts I shared this week? If not here they are!
On Monday I reshared a past Monday Must Have blue edition with several of my favorites!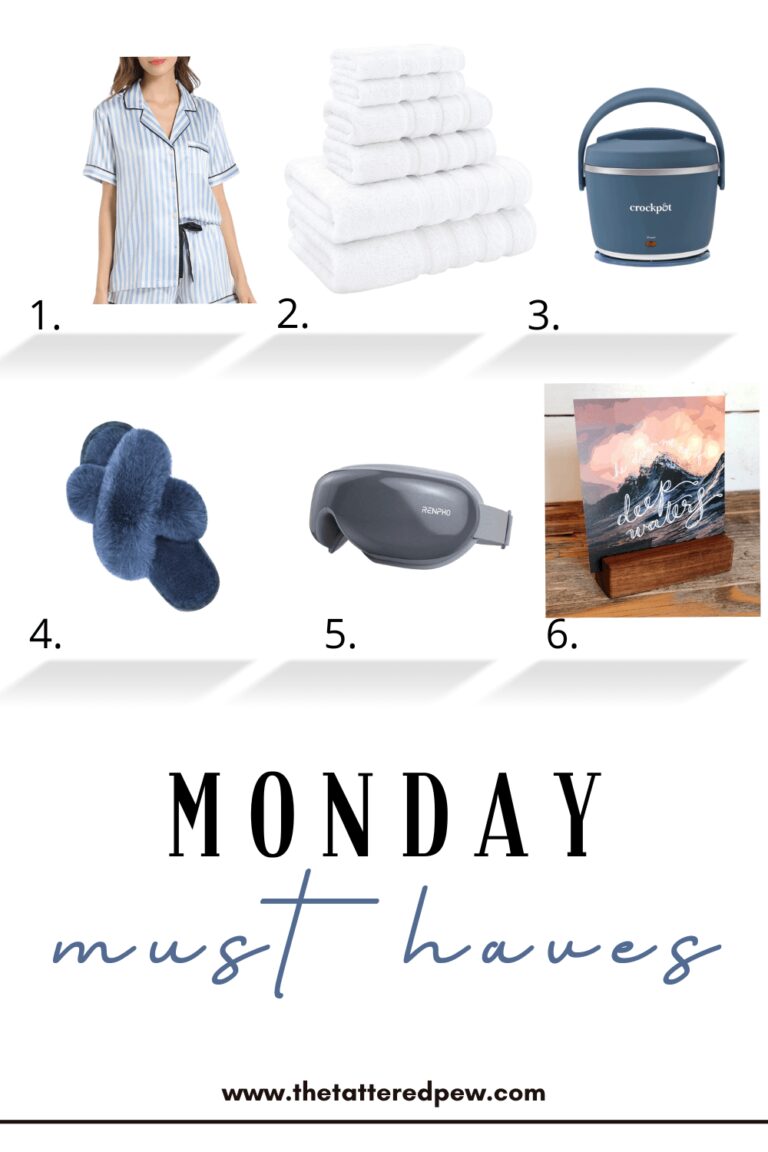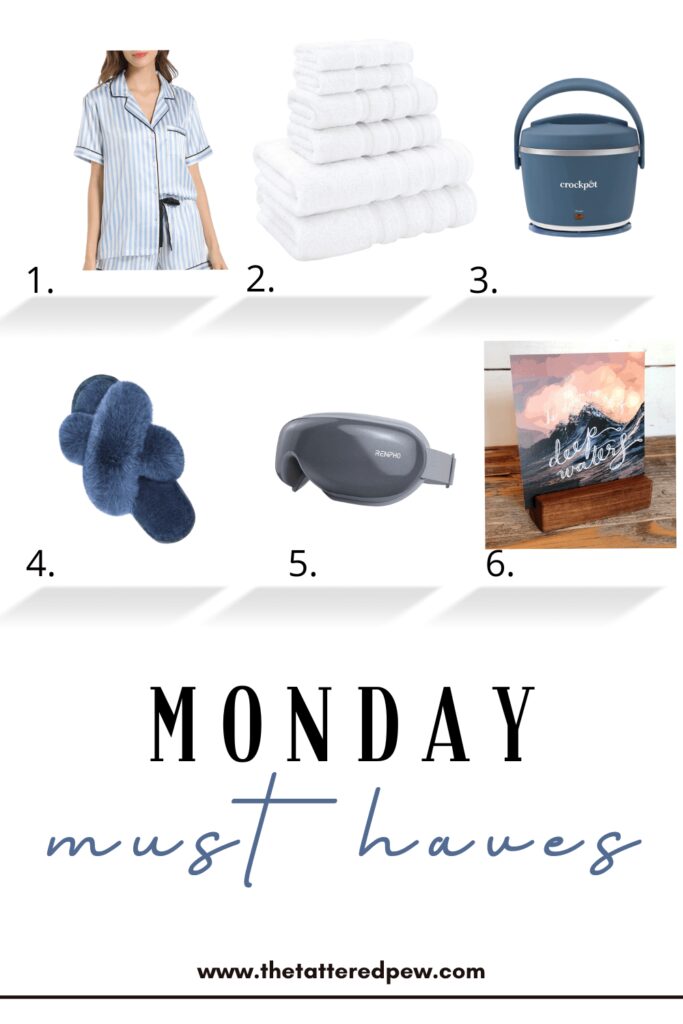 Then my mom had a new Tuesdays With Tracy that was a fun peek into one of our family traditions for back to school time.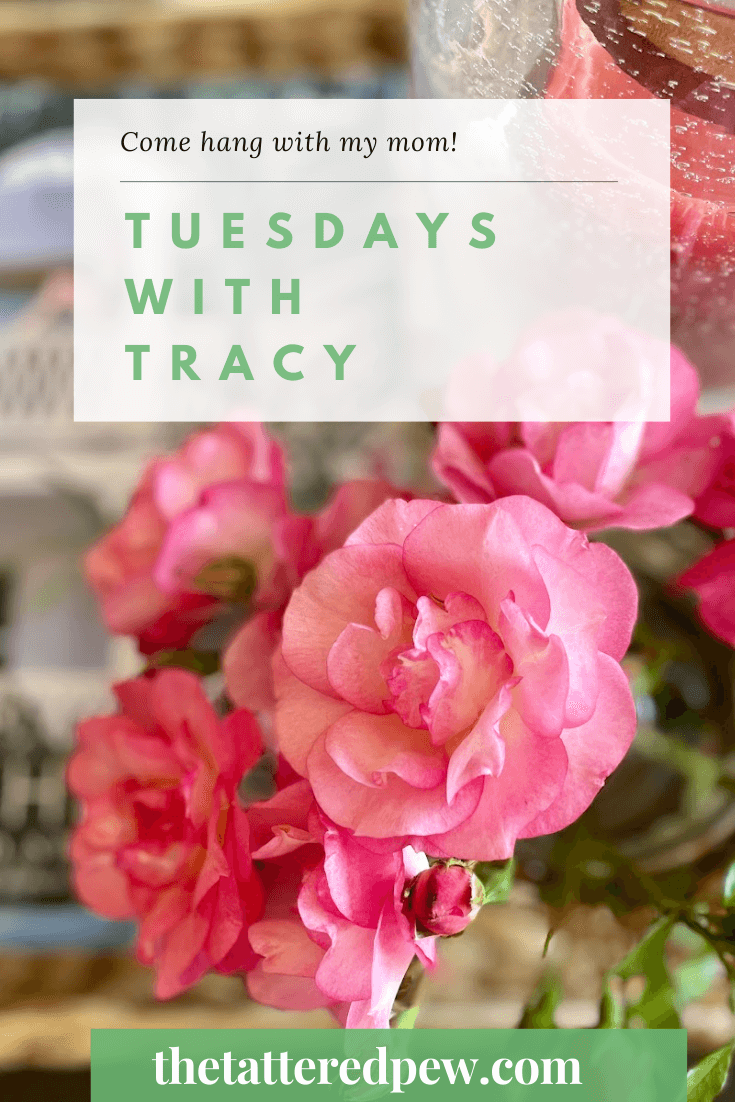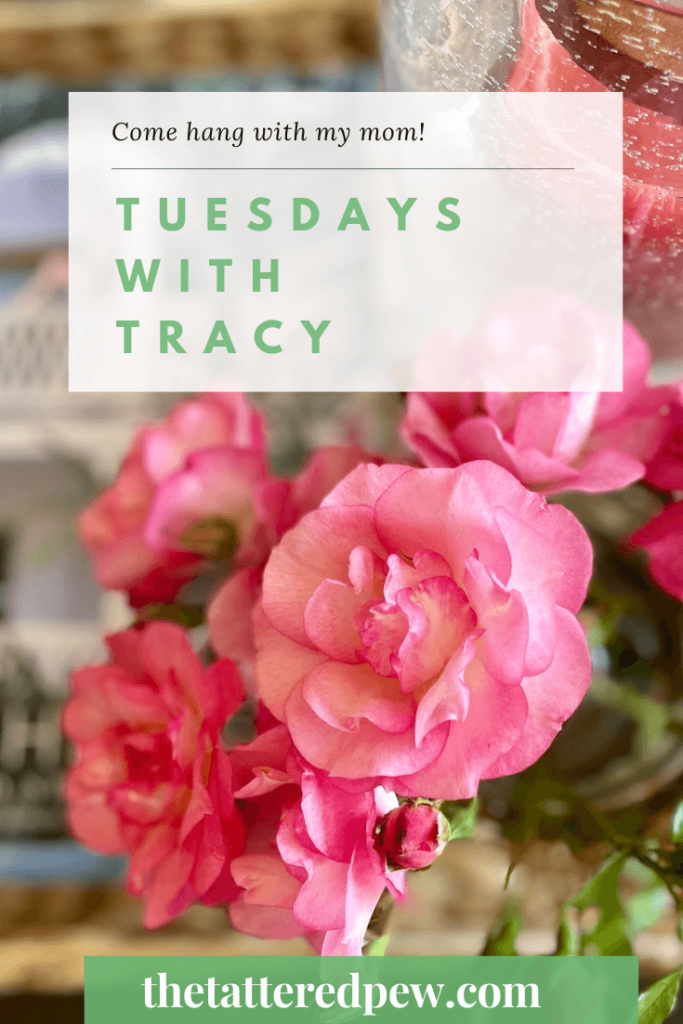 Then on Thursday a little treat of how to make Lavender Sugar at home!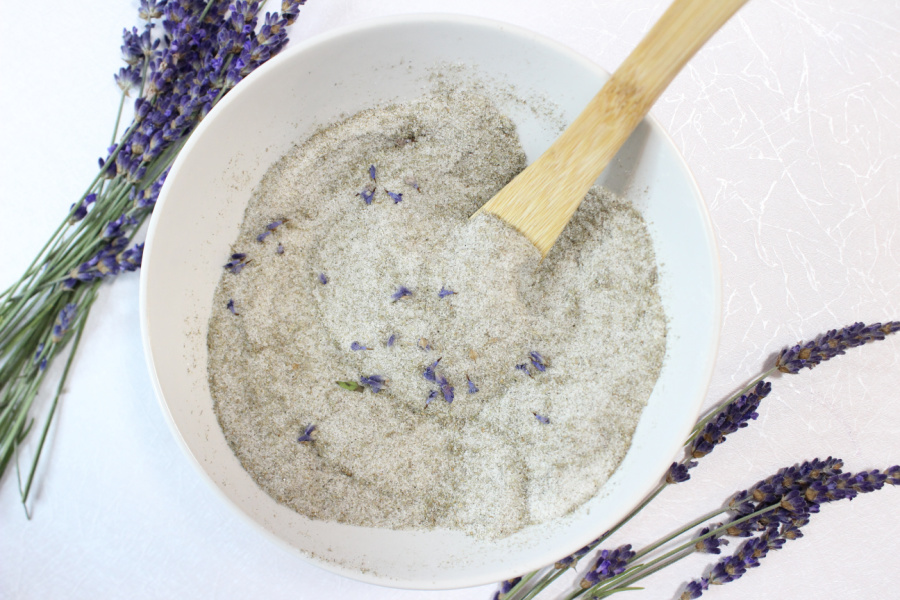 Links and Loves
I have some fun links to share with you all today. Did you know if you click a shopping link in one of my posts and buy something (even if it's not the same item I have linked) I earn a commission? Pretty awesome right? I am always thankful when you shop through my links. It helps keep this little blog afloat.
Want even more curated lists? Visit my Amazon Storefront where I have everything organized and linked for you in one spot!
Zinnia Update
Our zinnias are thriving! I keep cutting them back to make bouquets and arrangements and I swear there are more out there every time!!! I've been sharing a bunch of my videos about them over on Facebook and Instagram and last week one of my Facebook reels went viral! It was my one about planting them in pots.
If you aren't following me over there too you should pop over and take a peek as I share a lot of fun things daily!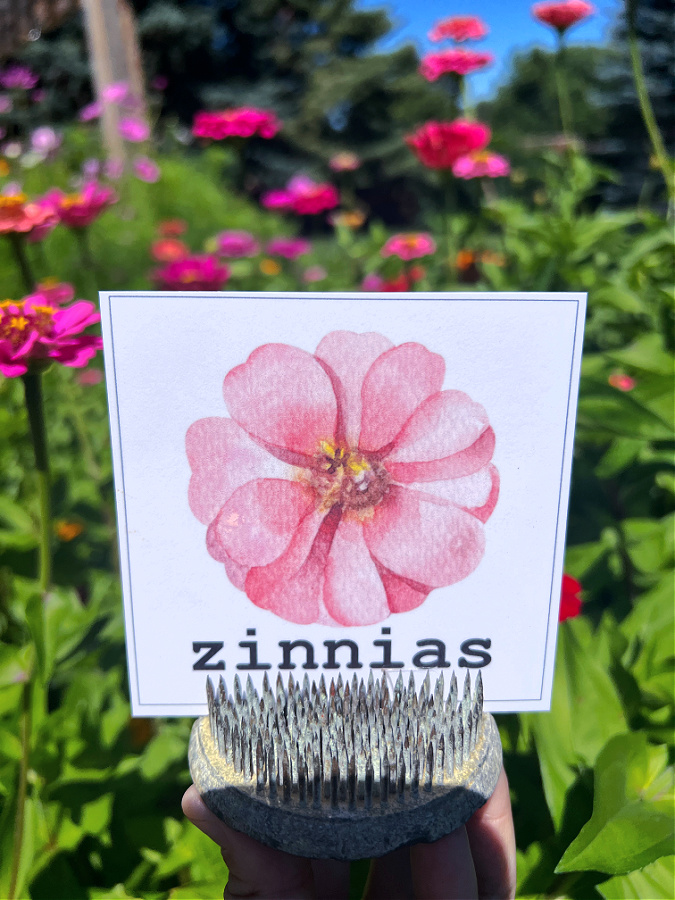 Did you plant any zinnias this year? If so I would love you to send me some pictures!
I have already started looking at some new seed varieties for next year's garden and I have some fun stuff in the works around how we can grow zinnias together. If you want to be kept in the know you can add your email to my waitlist for all the details!
Here are a few places for great seeds!
More From My Home
This week we besides being at a lot of doctors appointments my mom popped over and helped me spray paint some old Pier One chairs I have had forever. I chose the color French Blue from Rustoleum.
Here is a before and here is the after. I love how they turned out…it took me a bit, but after my mom helped me style the mantel and add pillows I was smitten. So here is a sneak peek at my Fall mantel.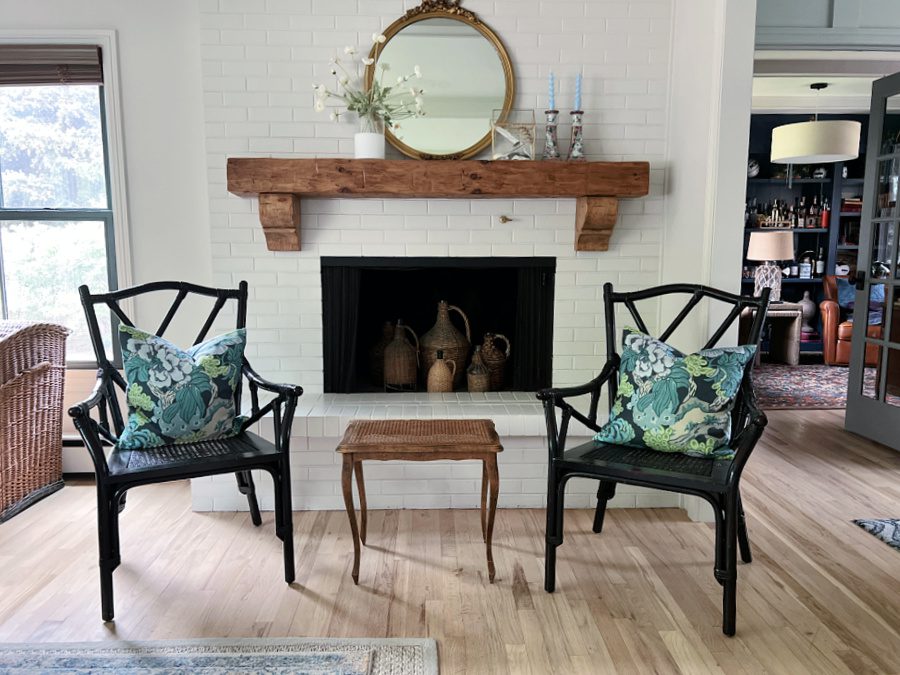 Welcome Home Saturday
Oh friends do we have some great posts for you all today! fall is in the air and we are all getting so excited. Have fun visiting each of our posts linked for you below!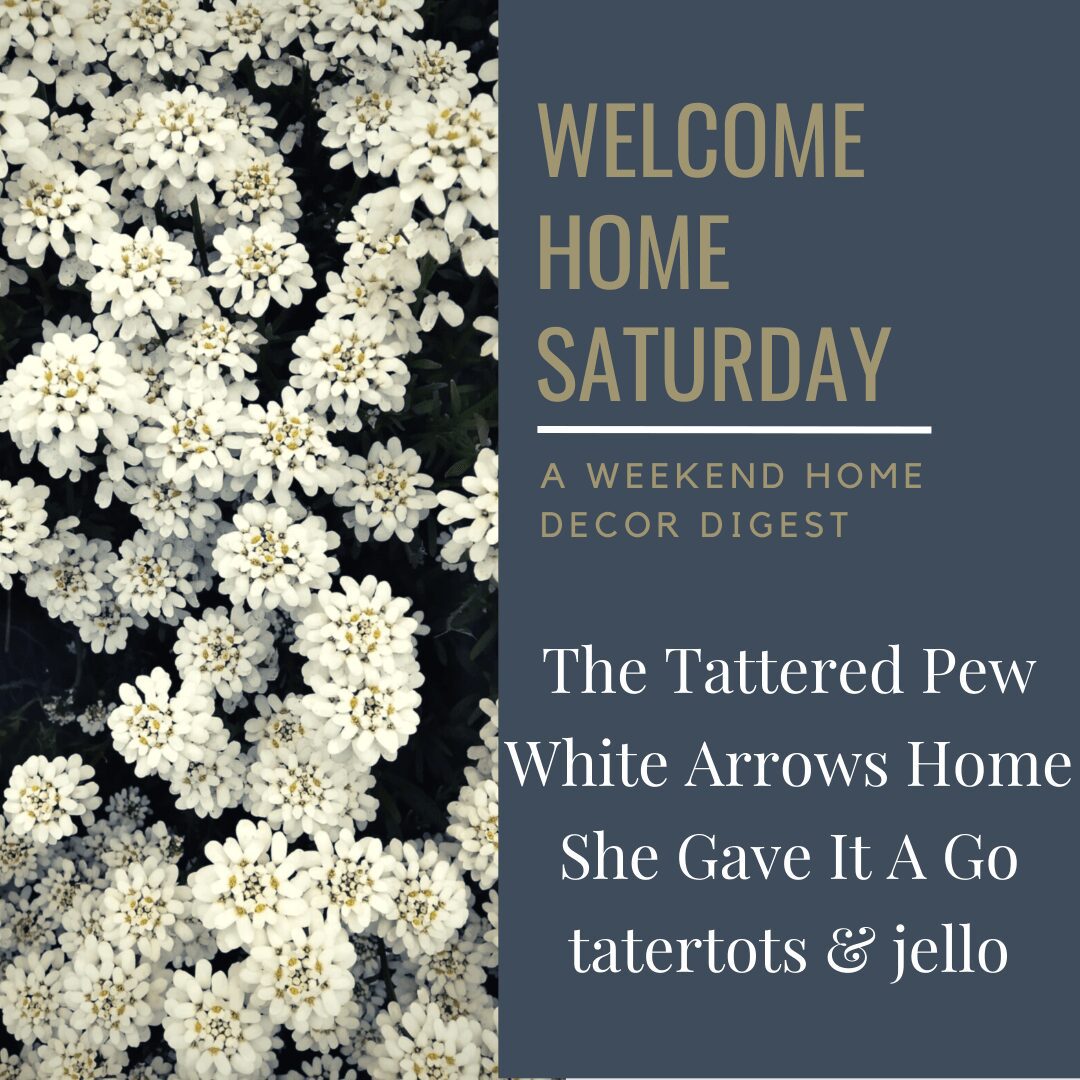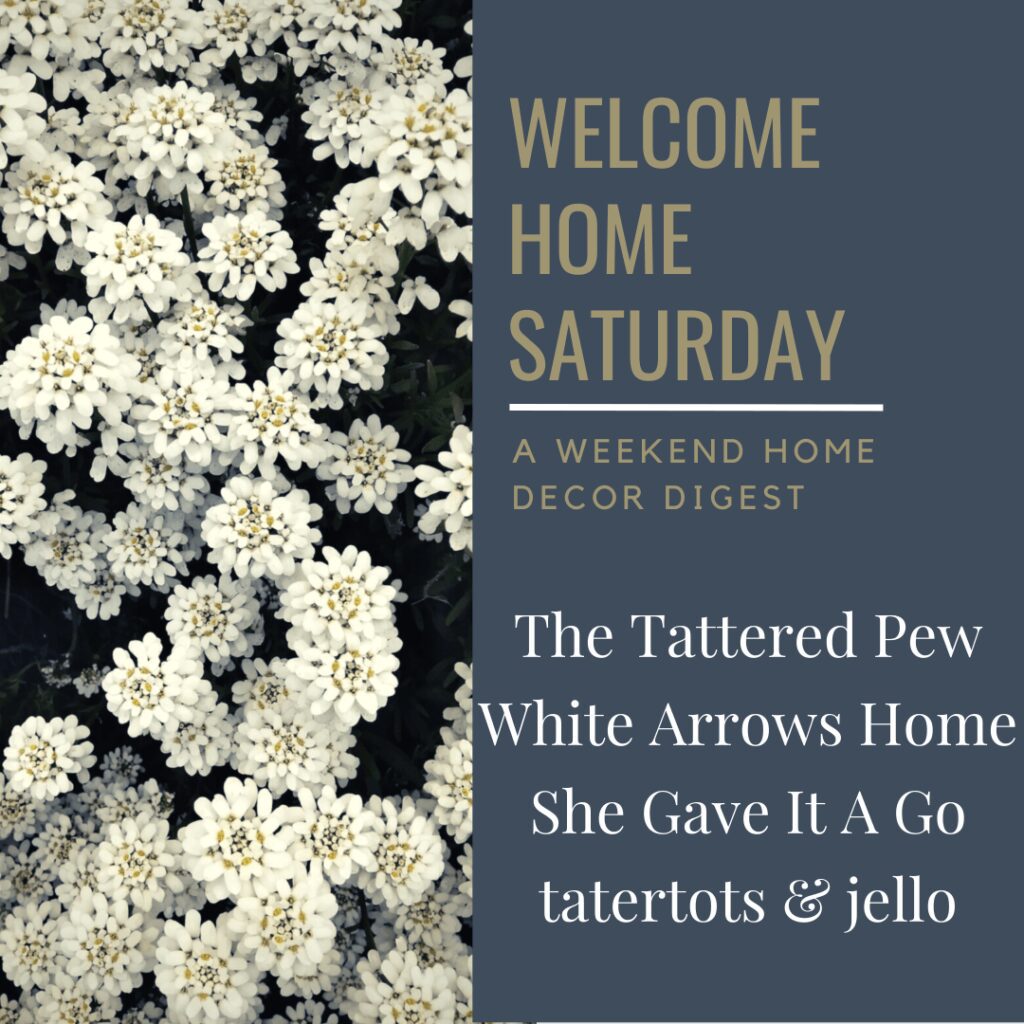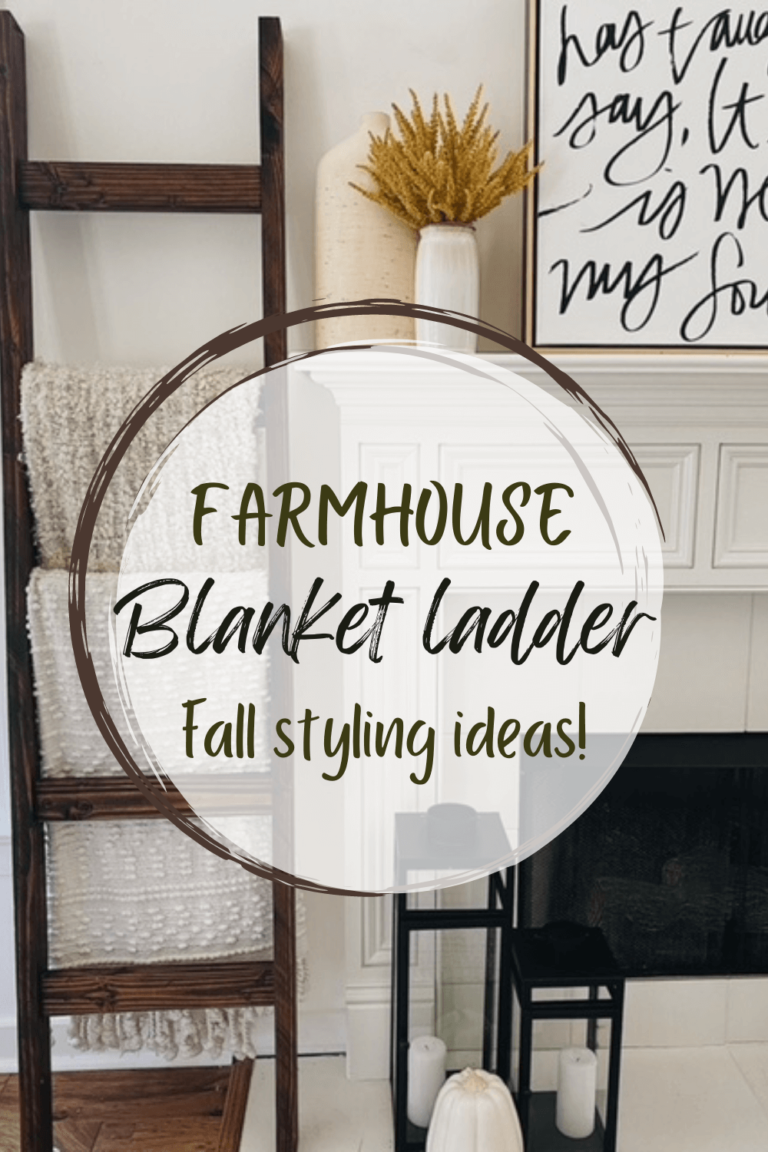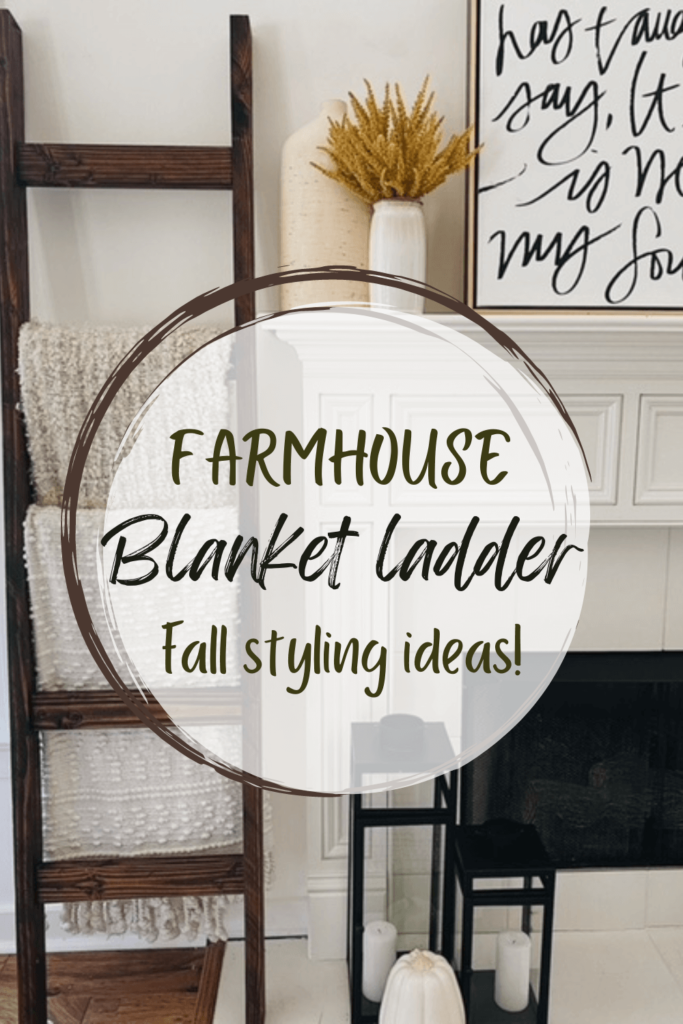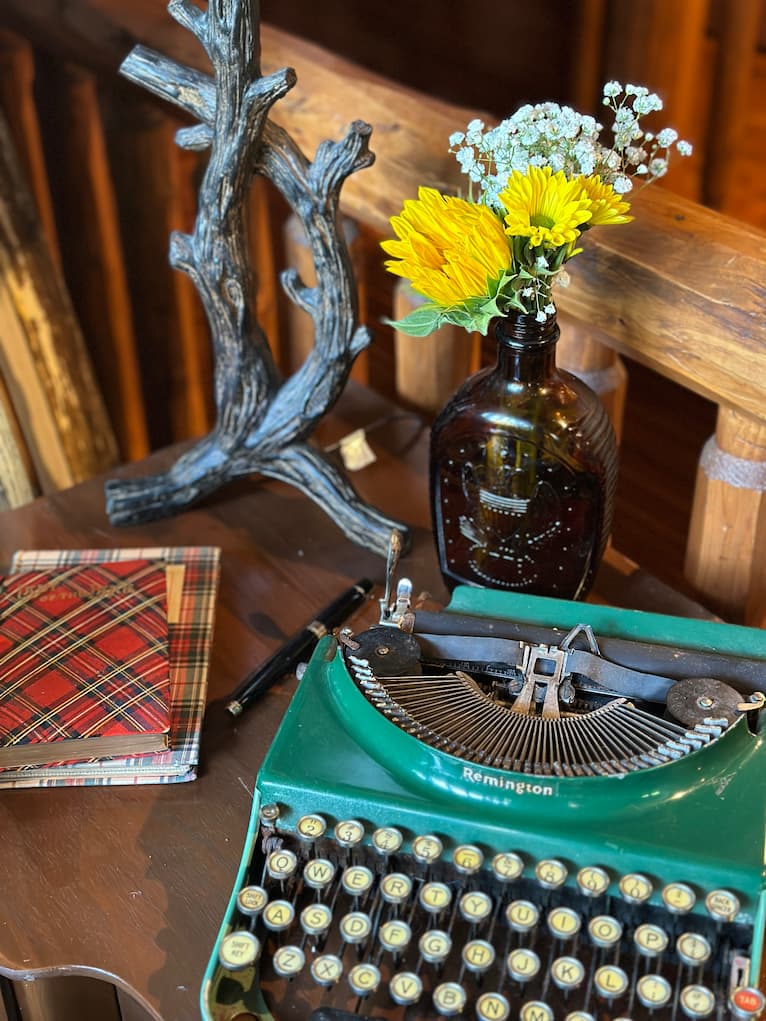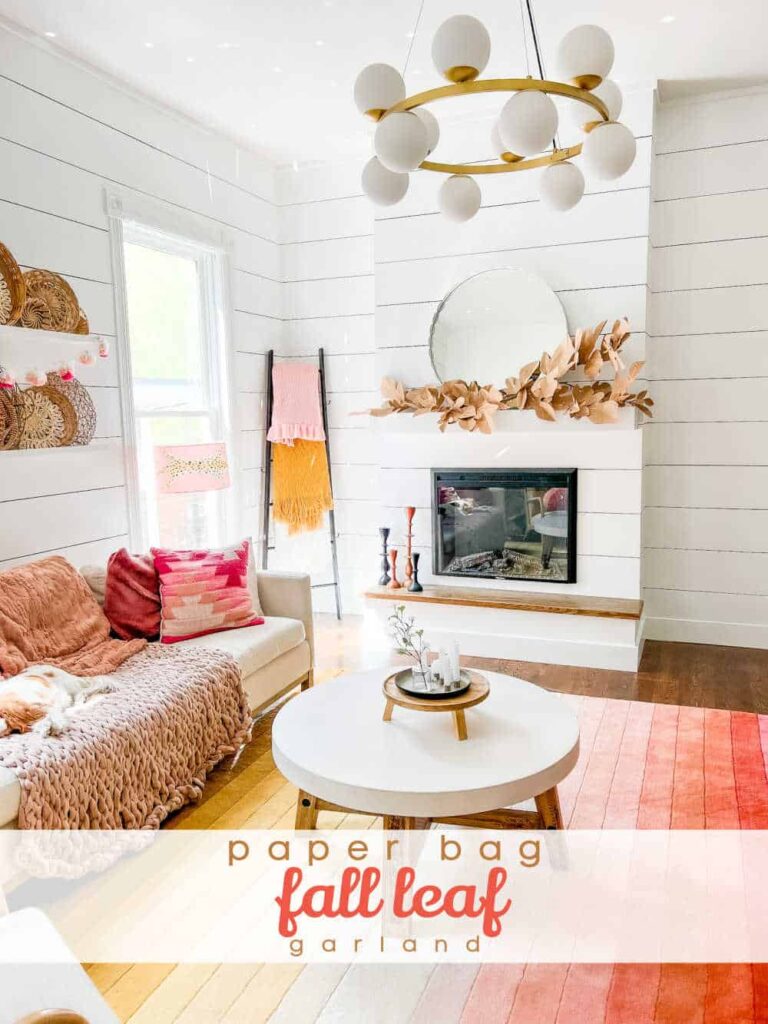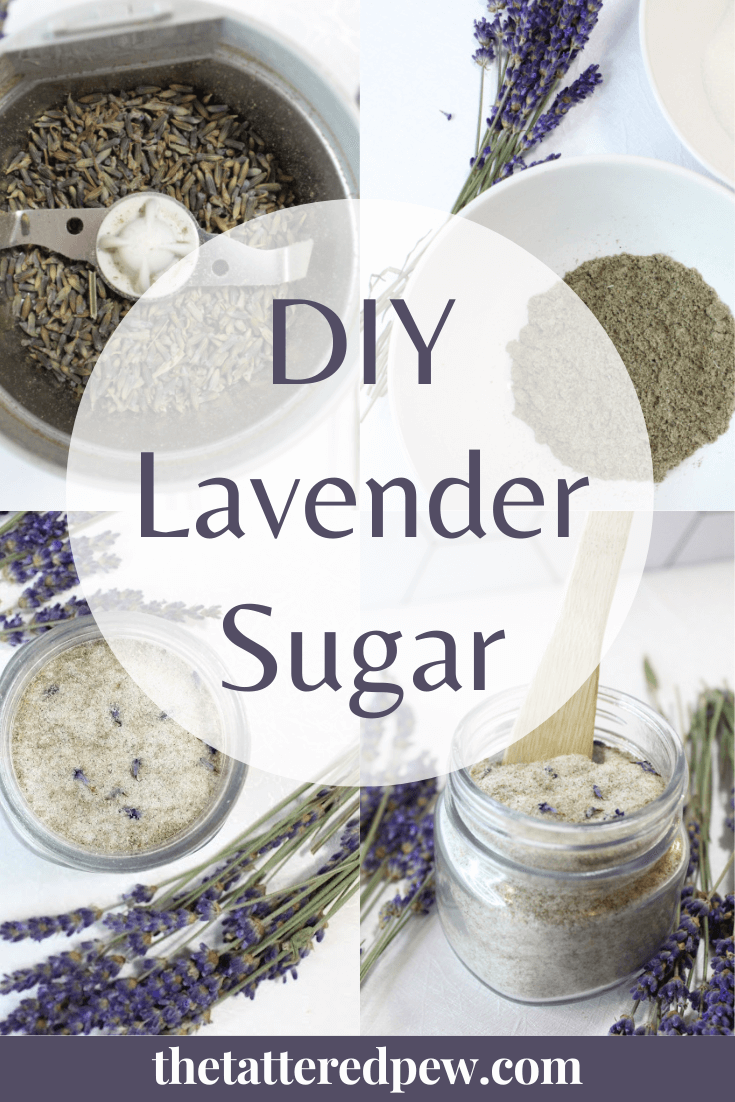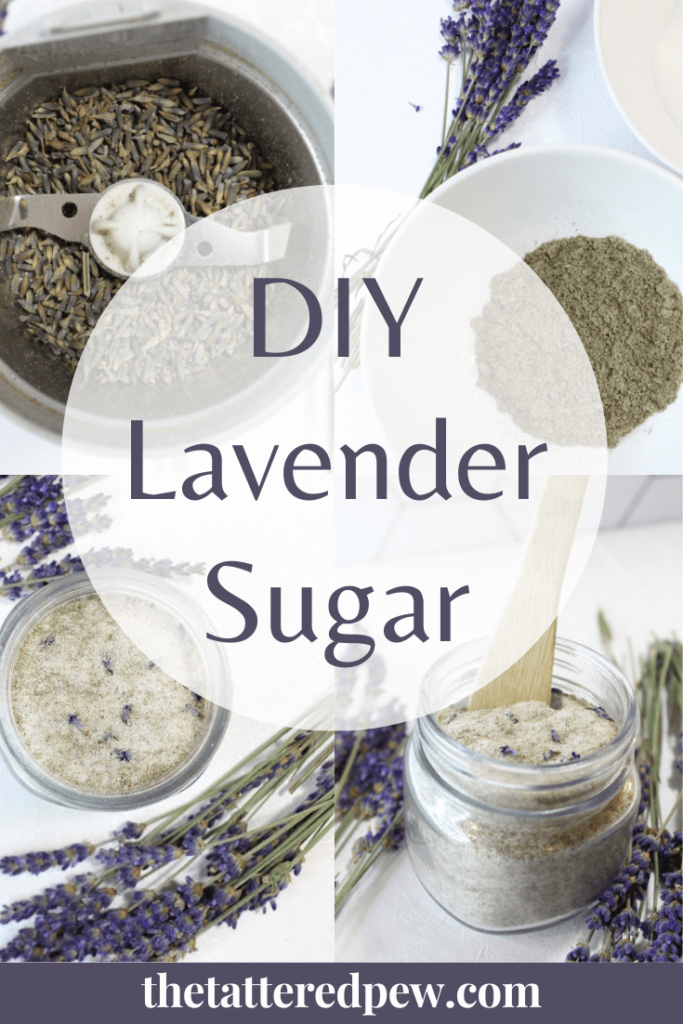 I'd love to have you hang out with me some more! Feel free to follow along with me on any of the platforms linked below.
LTK | Facebook | Instagram | Pinterest | Amazon
xoxo,
Kelly