Welcome Home Saturday : Anniversaries and Vintage Markets
Hello friends! Welcome to this week's edition of Welcome Home Saturday, a weekly series where several of my friends and I gather every Saturday on our blogs to share what is inspiring us around the web. Plus, catch a peek into what's been happening with me lately.
*As an Amazon Associate, I earn from qualifying purchases. This post contains other affiliate links too for your convenience. Click here to read my full disclosure policy.
Happenings at Home
Yesterday was our 16th wedding anniversary! Mike and I celebrated by having a lovely steak dinner at one of our favorites, The Still Whiskey in Old Town. It was wonderful and we talked about our goals for the next 16 years.
We also laughed about how fast these 16 years have gone. So crazy! He is my best friend and I am beyond thankful for him and his unconditional love. The fact that I get to do life with my best friend is not lost on me. Cheers to 16 more was our theme…all day!
Below is a picture of us on our wedding day with the boys just in front of us. Not only did I become a wife 16 years ago, but I became a step-mom to the absolute best boys in the world! (they are 23 & 20 currently) Now looking at our family of 6 and how far we have come, makes me beam with joy. We are blessed!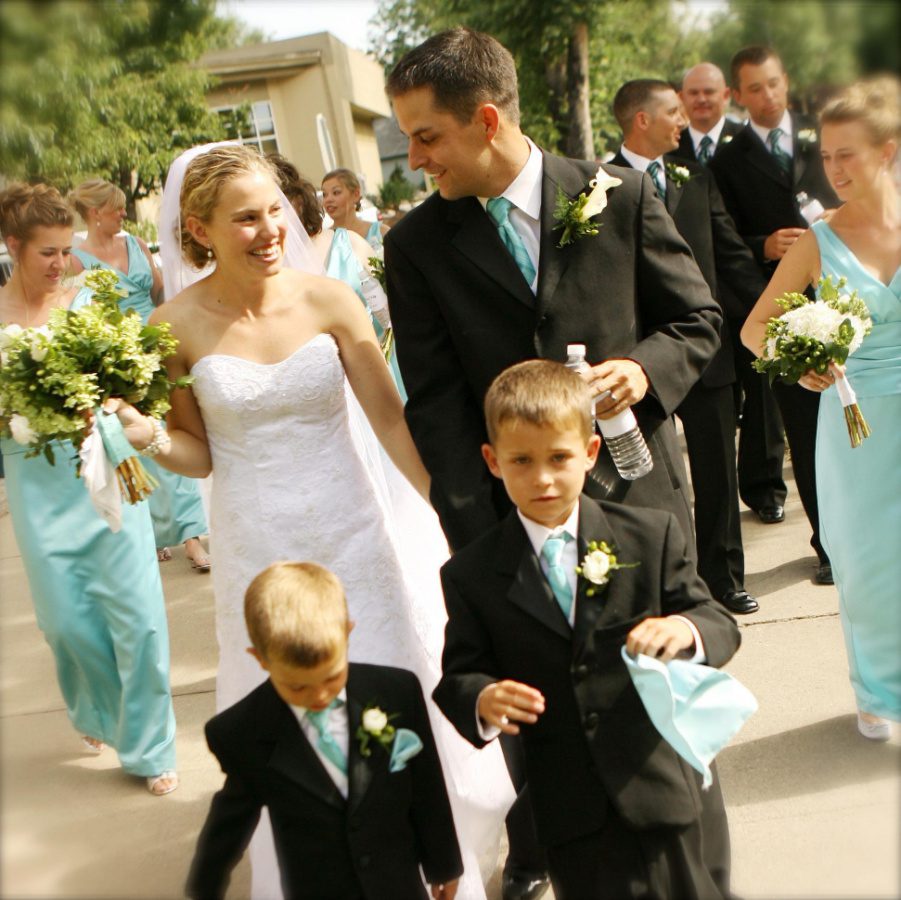 Today is our vintage yard market and tomorrow we will take Crosby up to Camp Timberline for her first time at overnight camp. After we drop her off we will head to the Zach Bryan concert in Wyoming! Crazy busy weekend! What are you up to?
Vintage Yard Market Today
Today is the day!!! Eeeek! We are hosting a Vintage Yard Market in our backyard today from 8am-noon. Mike and I have been getting the yard ready and my mom , sister and I have been getting the items ready to sell. I couldn't have done all of this without them. So sending each of them a HUGE thank you!
We have a TON of great home decor, antiques, vintage items, furniture and so much more. Stop by shop, say hi and visit the sale. We are located in Fort Collins so if you are close or know of anyone who is, send them our way! This is a one day only event but should be a lot of fun and the prices will be great!
Please visit this link for the address, parking info and more details!
This Week On The Blog
On Wednesday I shared a really fun post all about how to decorate with glass cloches. It seemed to resonate with a lot of you and that makes me so happy.
It's the little things that I feel make the biggest impact in your decor. If you missed it you can read it HERE.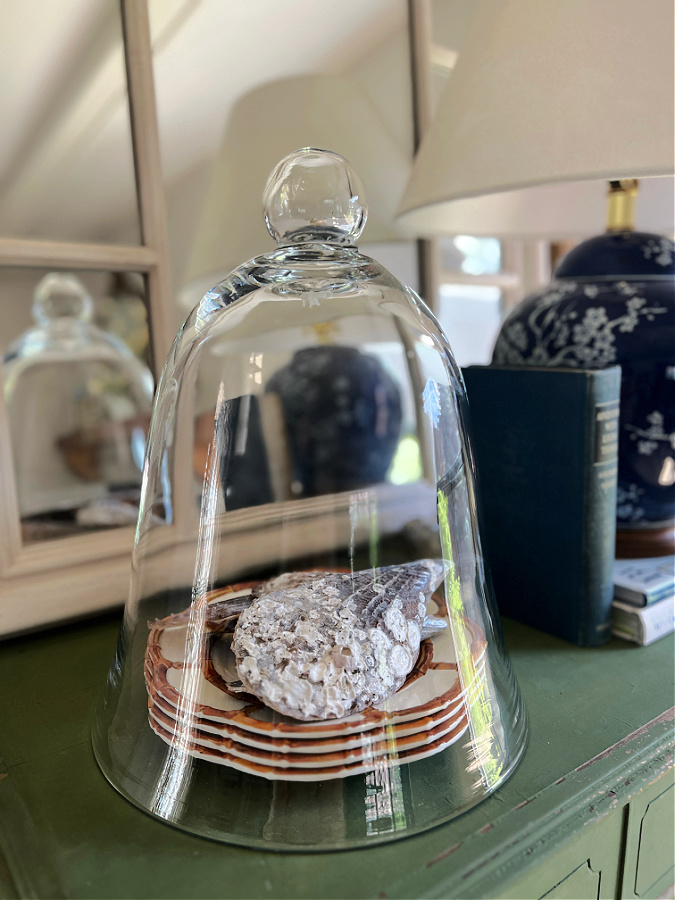 Links and Loves
I have some fun links to share with you all today. Did you know if you click a shopping link in one of my posts and buy something (even if it's not the same item I have linked) I earn a commission? Pretty awesome right? I am always thankful when you shop through my links. It helps keep this little blog afloat.
Want even more curated lists? Visit my Amazon Storefront where I have everything organized and linked for you in one spot!
Also, if you missed my Amazon livestream that I did last Wednesday you can catch the replay here. I shared some of my great new purchases from prime day including the CUTEST bamboo melamine plates and tray! (plates shown in glass cloche picture above!)Thanks for stopping by.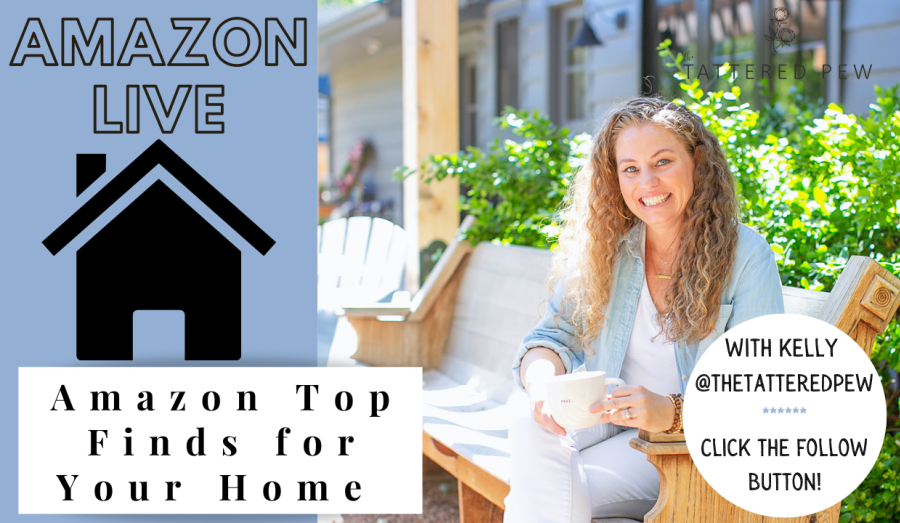 Coming Up On the Blog
Next week will be full of so many great posts! I will be sharing a
Christmas in July blog
A Coastal Tablescape post
A new Tuesdays With Tracy!
So make sure to stop by and check your email to access them first. I also hope to write all about the vintage market for those of you who were not able to be here!
Welcome Home Saturday: Anniversaries and Vintage Markets
The ladies that I usably share with on Saturdays are still on a bit of a summer break. We will be back soon!
I'd love to have you hang out with me some more! Feel free to follow along with me on any of the platforms linked below.
LTK | Facebook | Instagram | Pinterest | Amazon
xoxo,
Kelly