Welcome Home Saturday With Cottage on Bunker Hill
Happy Saturday friends! Welcome to another week of my weekly decor digest and all things The Tattered Pew. Each Saturday I share my latest and greatest as well as a peek into my life I appreciate you hanging out with me here!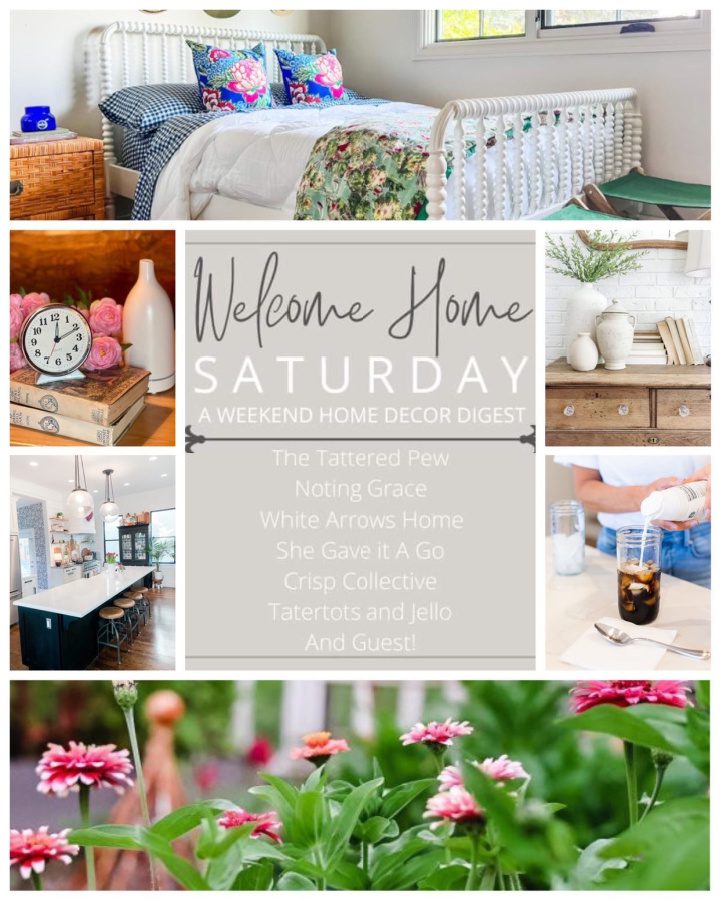 Happenings At Home
So if you follow me over on Instagram or Facebook then you saw that we had a college graduate! woo hoo! Last night my oldest Step-son graduated from my alma mater, Colorado State University. We are so proud of him and can't wait to see what he does next. He has grad school on the horizon and is waiting to hear back from the Colorado Rockies on a position he interviewed for!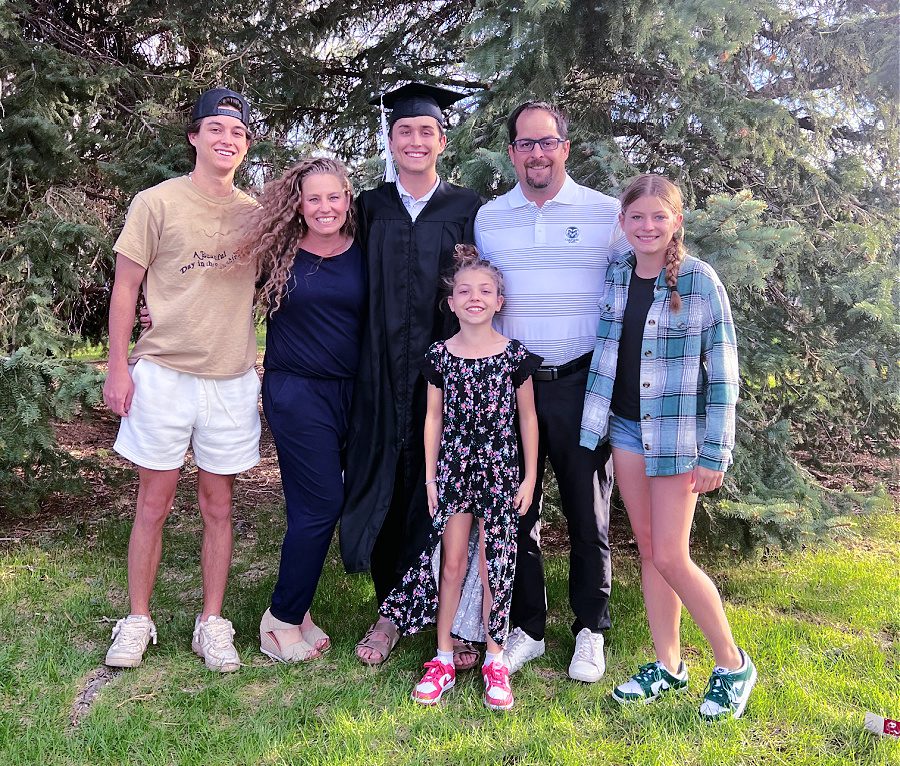 Our freshman in college made it back as well. He had a great first year at The University of Arizona and we are proud of him too. And we are all so happy to have him back for the summer.
Grace, our 13 year old, has been playing soccer and running track. She is busy and keeps us busy! Also, she just qualified for the middle school district track meet. She is fast and so much fun to watch. I'll keep you posted!
And finally our youngest Crosby is ready for summer. She has been working hard and practicing for her up coming dance recital. She is a bundle of sassy energy and I love to watch her practice her routine. It's a Wizard of Oz theme!
My News
Also, If you missed my announcement I am leaving teaching after 20 years. I have a peace about it and the Lord has made it clear that this is a good thing and Mike has been such an incredible support. So that also means I have been busy cleaning out my classroom. And oh boy that has been a task! I have 6 days left with my kiddos and teammates and I plan to enjoy every minute. Blogging full time has been a dream of mine and now to see it just on the horizon is so exciting!!!!
The Latest From The Blog
This week I surprisingly had time to pump out one blog! It's all about creating a DIY hat wall with hooks.. It's fun and functional all wrapped into one.
I also did a ton of planting last weekend and hope to get the progress up for you soon. Being in this house for our first Spring has been nothing short of magical. And the lilacs are in full bloom!
Links and Loves
This post contains affiliate links. Please see my disclosure here.
Welcome Home Saturday With Cottage On Bunker Hill
Today we have another wonderful round-up of ideas from some of my favorite friends! Joining us as a guest today is Jennifer, from Cottage On Bunker Hill. Jennifer and I are real life friends and I adore her to pieces. We have a lot in common as we both have worked with kids for most of our careers. She recently started blogging full time like I plan to here at the end of May. So stop by and cheer her on….she is a brave lady and I can't wait to follow in her footsteps!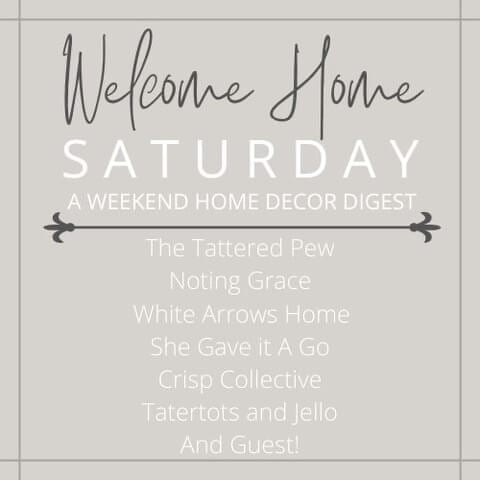 Now make sure to scroll down and have fun visiting each of the posts in our weekly home decor round up. Enjoy!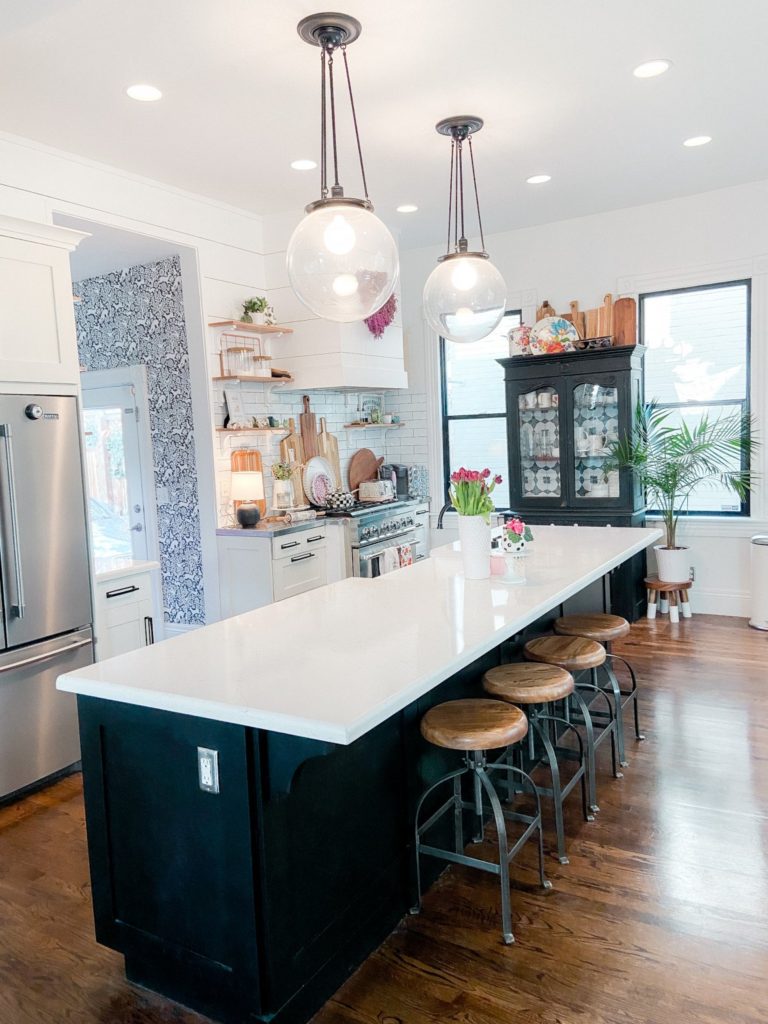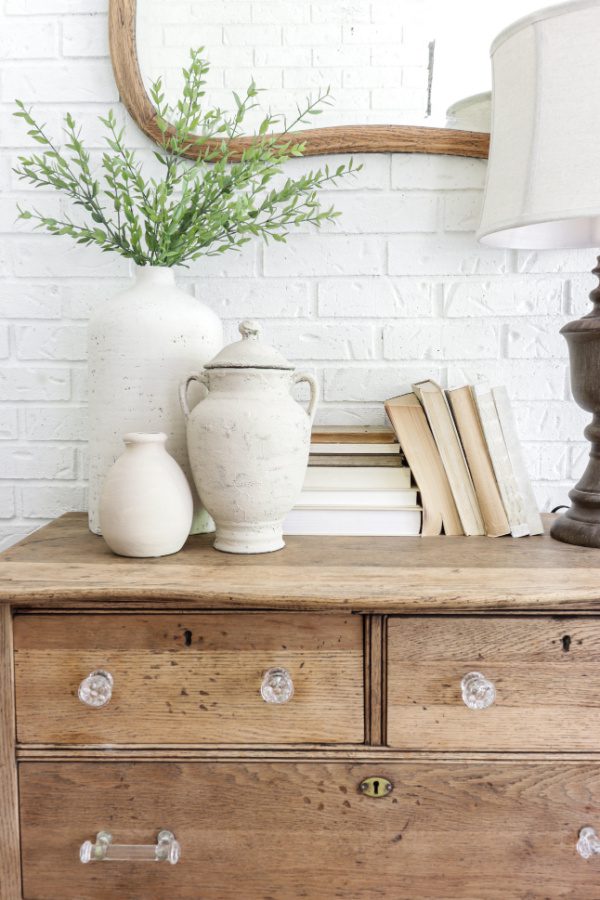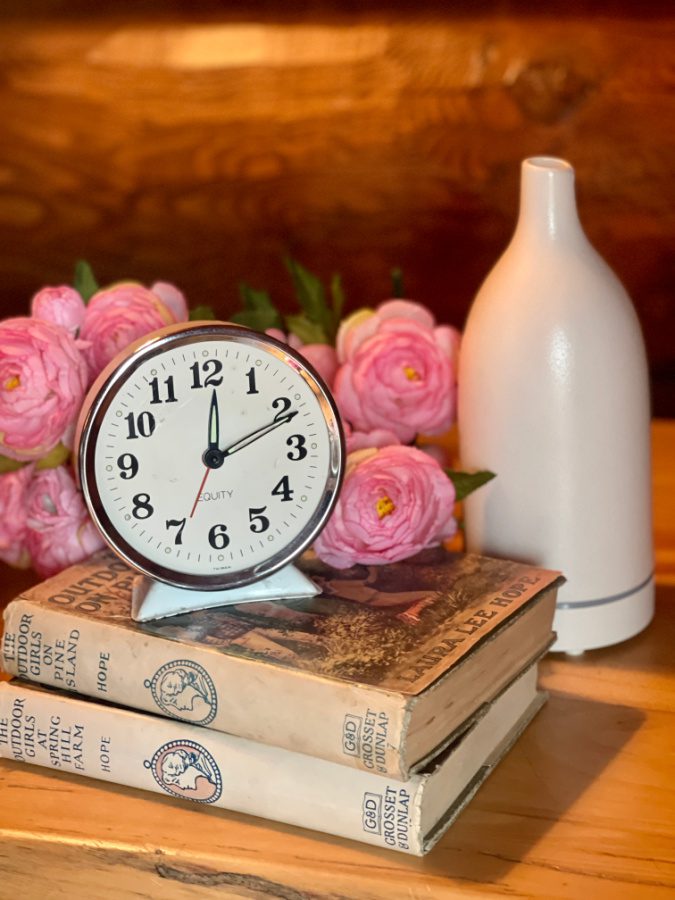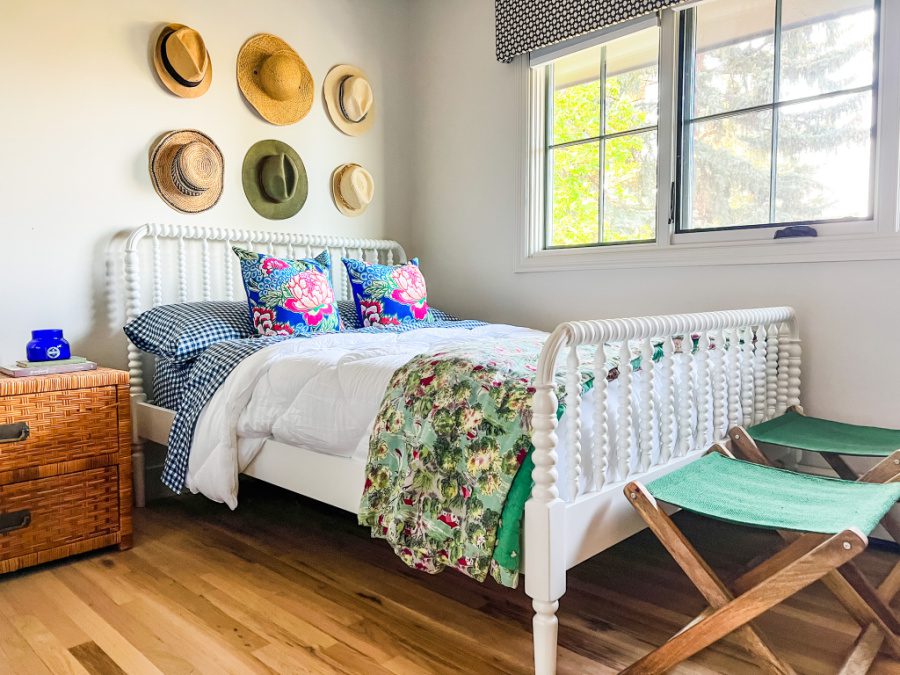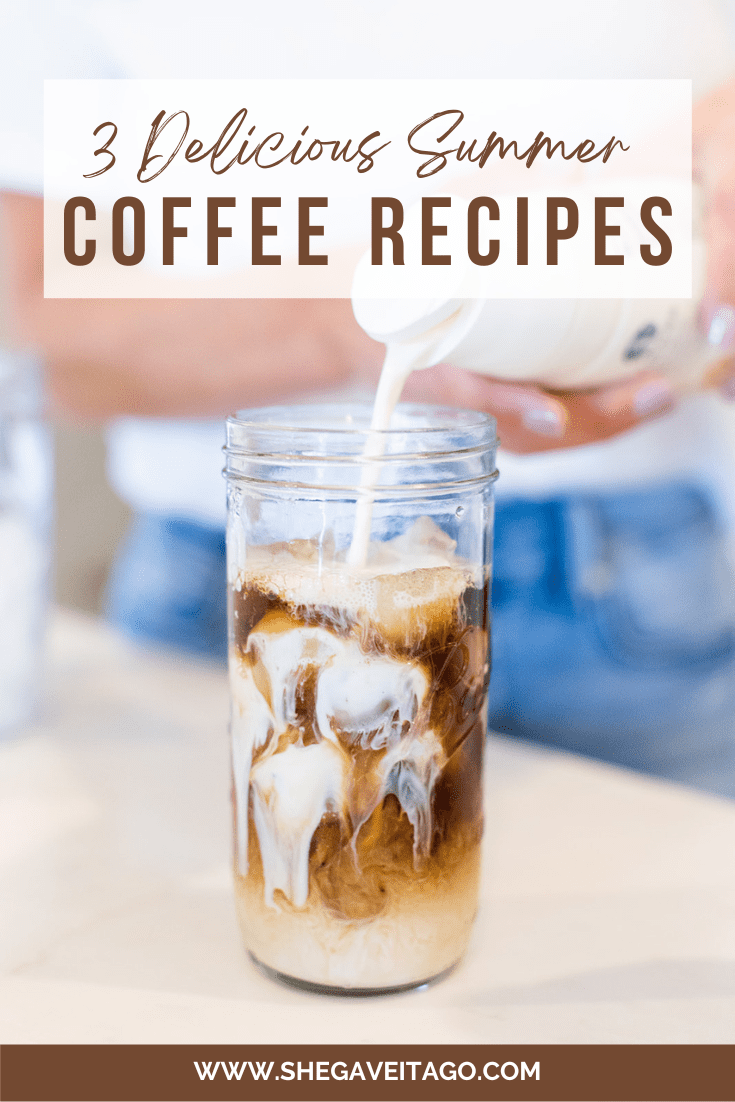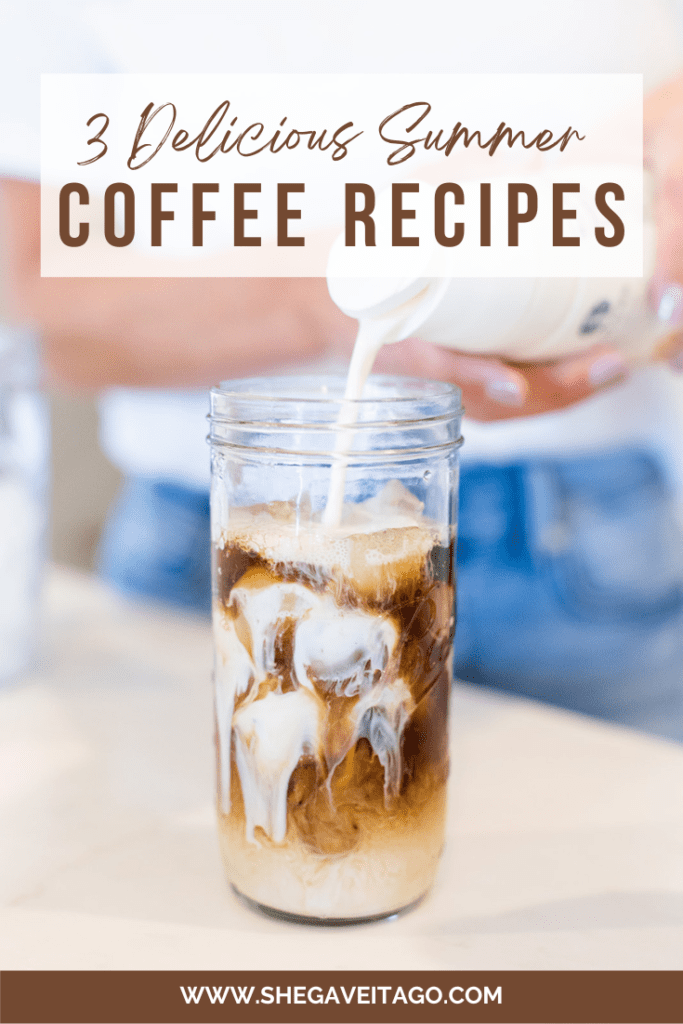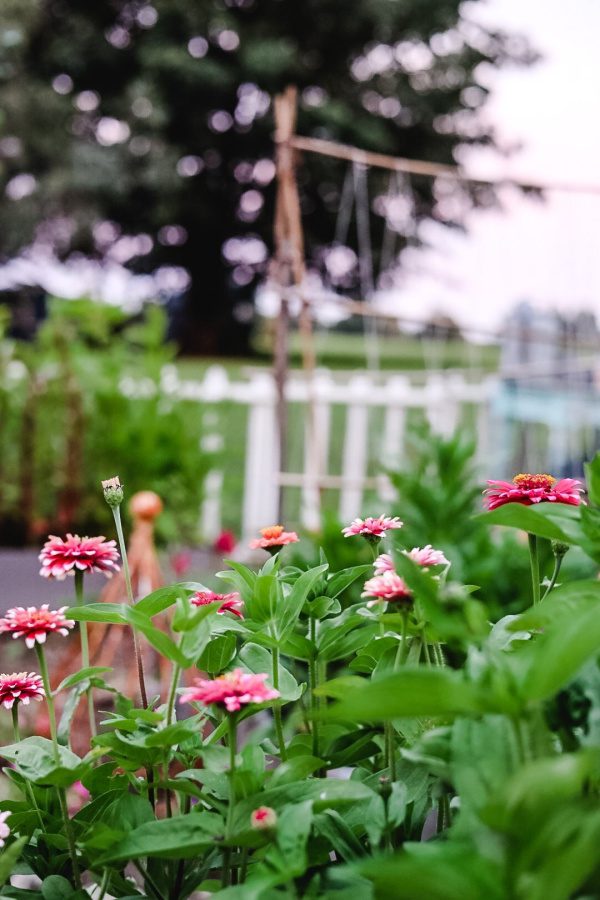 I hope you have a weekend full of joy!
xoxo,
Kelly