Welcome Home Saturday With Guest Open Doors Open Hearts
It's feeling like Fall here in Colorado…at least in the mornings and evenings that is.
But I will take it!
I love Fall and I love decorating for Fall. This week on the blog I shared Part 1 of our Fall Home Tour and this coming Monday I will be sharing part 2! It's been fun to decorate a new space and I am soaking it all up! Many of you have been asking where my favorite green dresser ended up! Well come visit my home tour and you will she she is very happy.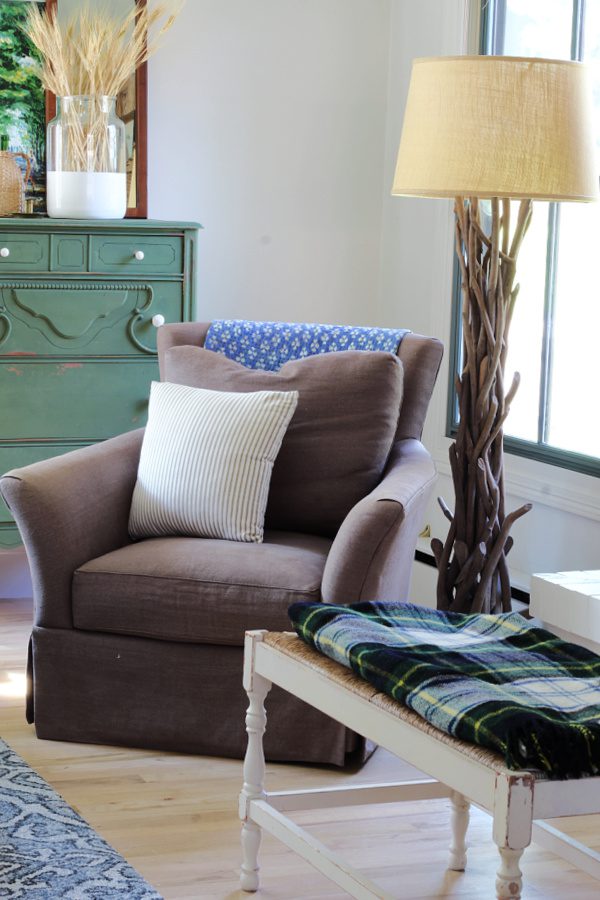 Happenings At Home
We pretty much have the downstairs decorated and I have slowly been making my way upstairs. If you saw my Instagram stories this week then you know I got these gorgeous new pillows from Linen and Oak for our bedroom! I also ordered these top rated inserts and have to say that they truly are amazing!
I can't wait to show you them in our room. Coming Monday!!!
Welcome Home Saturday With Open Doors Open Hearts
This weekend I am thrilled to have Aliya from the blog Open Doors Open Hearts as our guest blogger. Aliya has been our guest before and I know how much you all loved her last time. Aliya is a dear friend and I was able to meet her at Haven this past summer where we were roommates! She love Jesus, her family, being creative and goodness I just love her to pieces! I am always inspired by her photography skills. This week she is back sharing an absolutely gorgeous Fall tablescape that I am in awe of. Make sure to visit that post below and leave her a comment!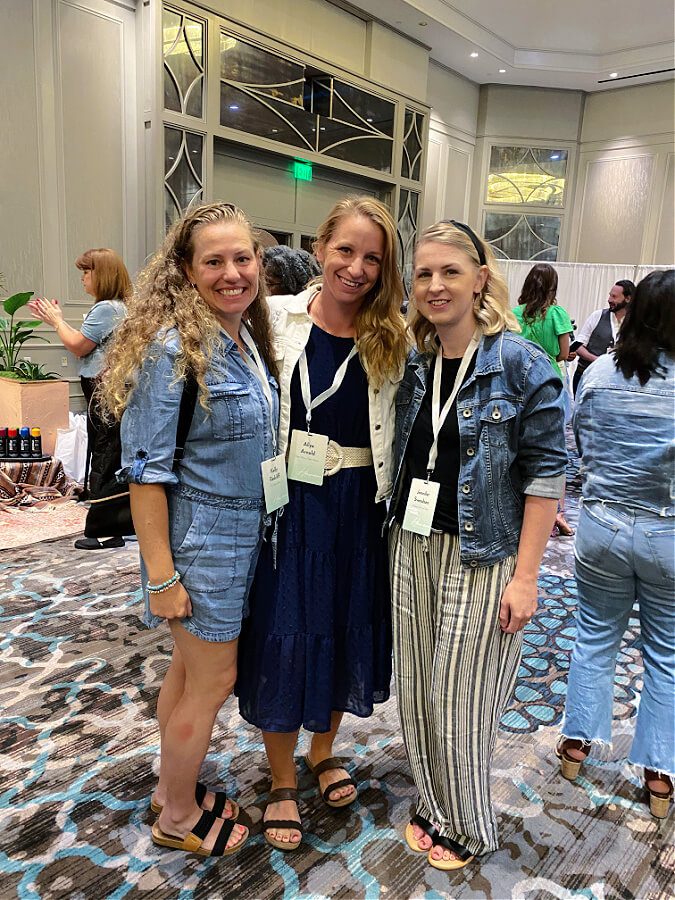 Have fun checking out what my friends and I shared over on our blogs recently!
Welcome Home Saturday
Have a lovely weekend. I hope you find some time to rest and relax.
xoxo,
Kelly