Welcome Home Saturday Big News
Hello friends! Welcome to this week's edition of Welcome Home Saturday, a weekly series where several of my friends and I gather every Saturday on our blogs to share what is inspiring us around the web. Plus, catch a peek into what's been happening with me lately.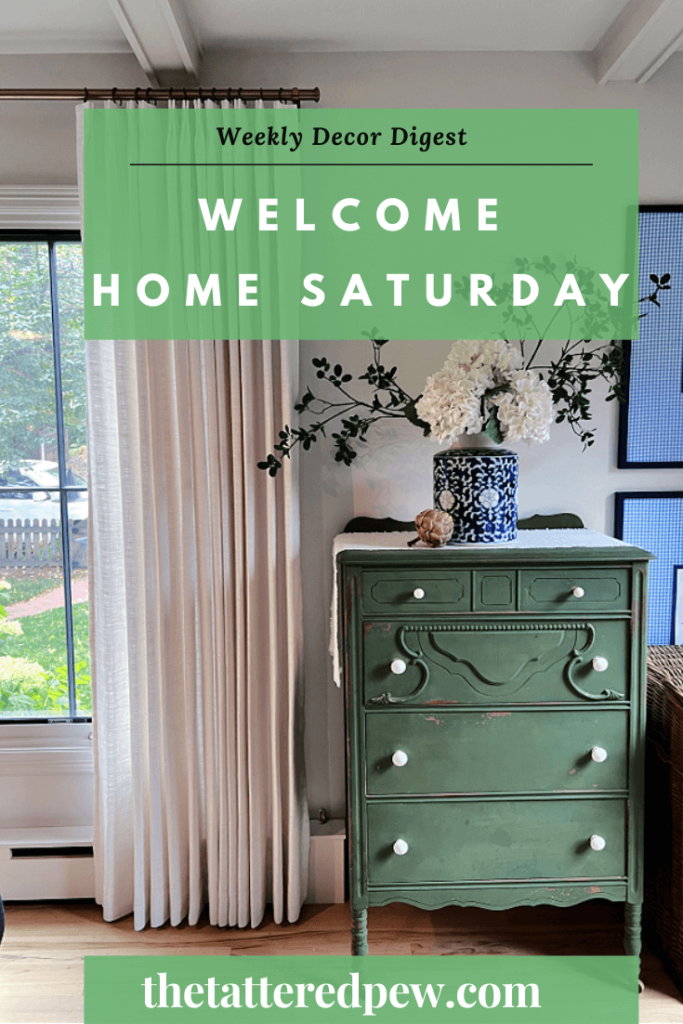 *As an Amazon Associate, I earn from qualifying purchases. This post contains other affiliate links too for your convenience. Click here to read my full disclosure policy.
Happenings at Home: Big News
Just like the title of this post said I have some BIG NEWS to share! Last Saturday my oldest step-son asked his girlfriend Katy to marry him and she said YES! We are over the moon excited for these too and all that God has in store for them as an engaged and married couple. We love them both so much!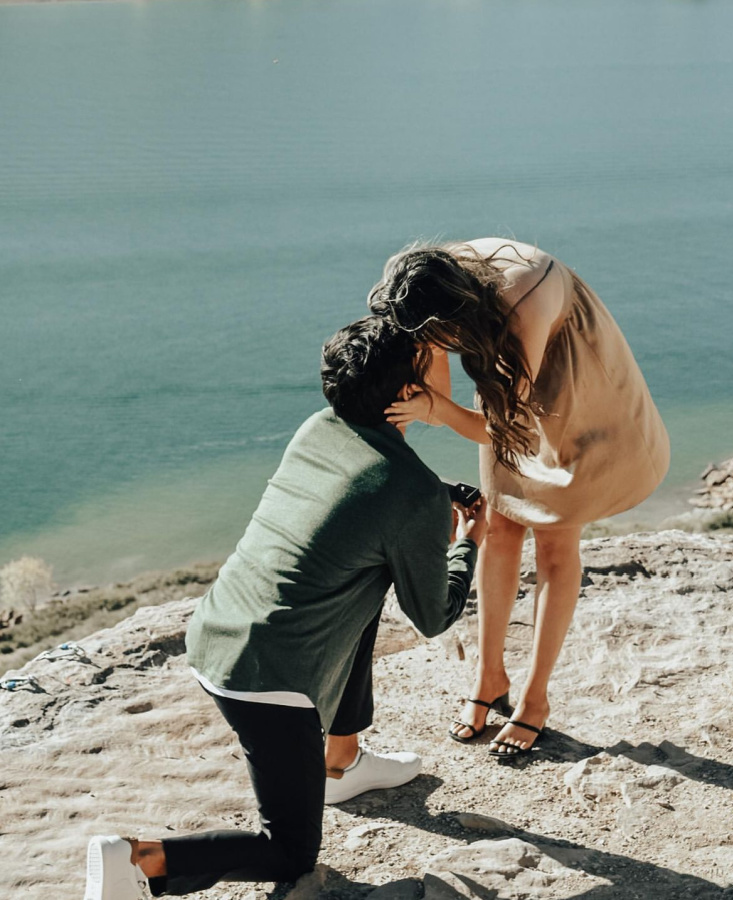 He surprised her in one of the most beautiful locations here in Fort Collins, Horsetooth Reservoir. After asking he had another huge surprise for her! All of us, including her family and friends, were waiting to celebrate with them at a special place we had reserved. She was so surprised and we had fun celebrating them.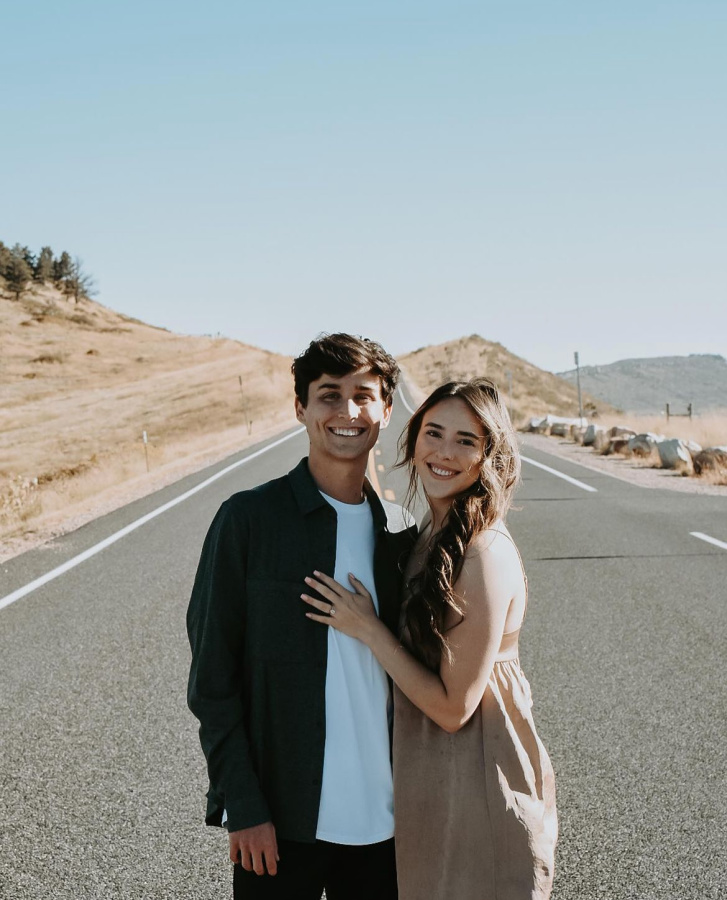 Her parents stayed until Tuesday so we had them over for dinner on Monday night along with her sister and Easton's mom and step-dad. It was a wonderful night and we enjoyed getting to know her parents some more. They are hoping to get married next October so now let the fun of wedding planning begin!
New Curtains
This past Thursday my awesome mom came over and helped me hang some beautiful new curtains I received from TwoPages Curtains! And to say that I am in love would be an understatement. They are stunning!!!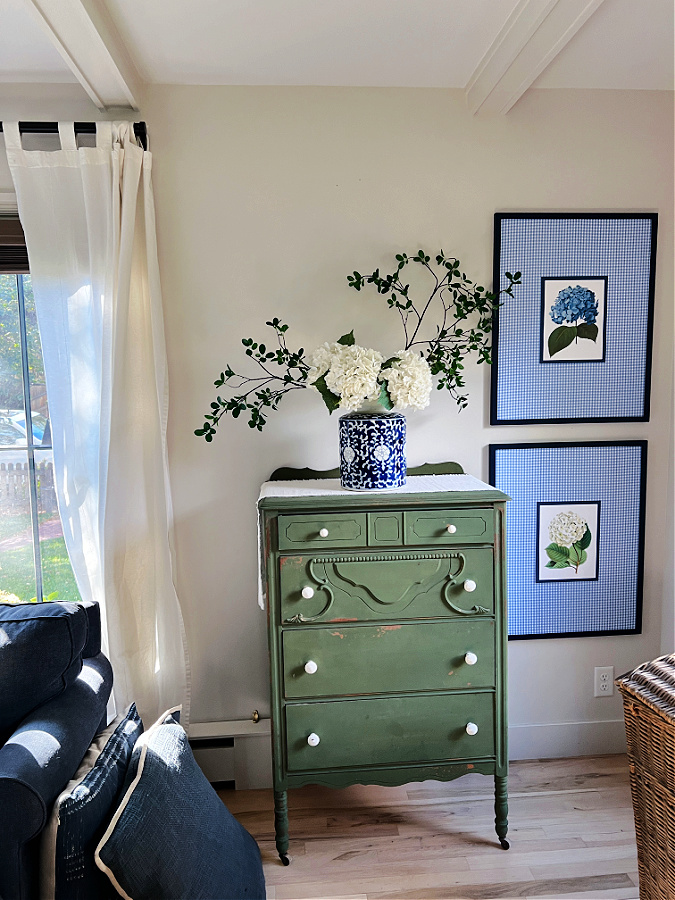 To say they have completely changed this space would be an understatement. They just feel so much more polished and you won't even believe how affordable they are compared to most other custom curtains. I will be doing a full blog post here real soon with all of the details.
In the meantime here are the specifics: This is my affiliate link: https://twopagescurtains.com/K_GSej_zeFcjVd
You can use my code for 8% off: THETATTEREDPEW
Mine are the Liz Linen Drape Pleated, in beige white, pinch pleat, memory shape…you custom them to your height/length. I did back mine with room darkening 70%-85% , cotton. Let me know if you have any questions!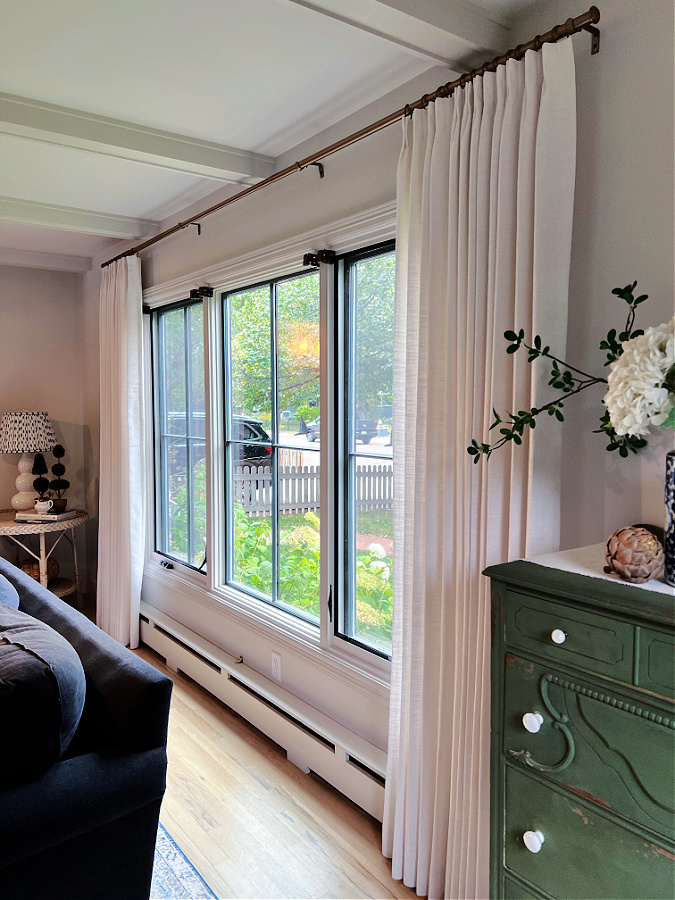 I changed the rod too. I went from black to bronze and these are the rings I used as well. See all my curtain accessories linked here!
This Week On The Blog
This week was all about the Amazon Prime Big Deal Days and I shared deals on both Tuesday and Wednesday. Did you shop the sale? I ended up only buying one thing mostly because I was busy sourcing deals.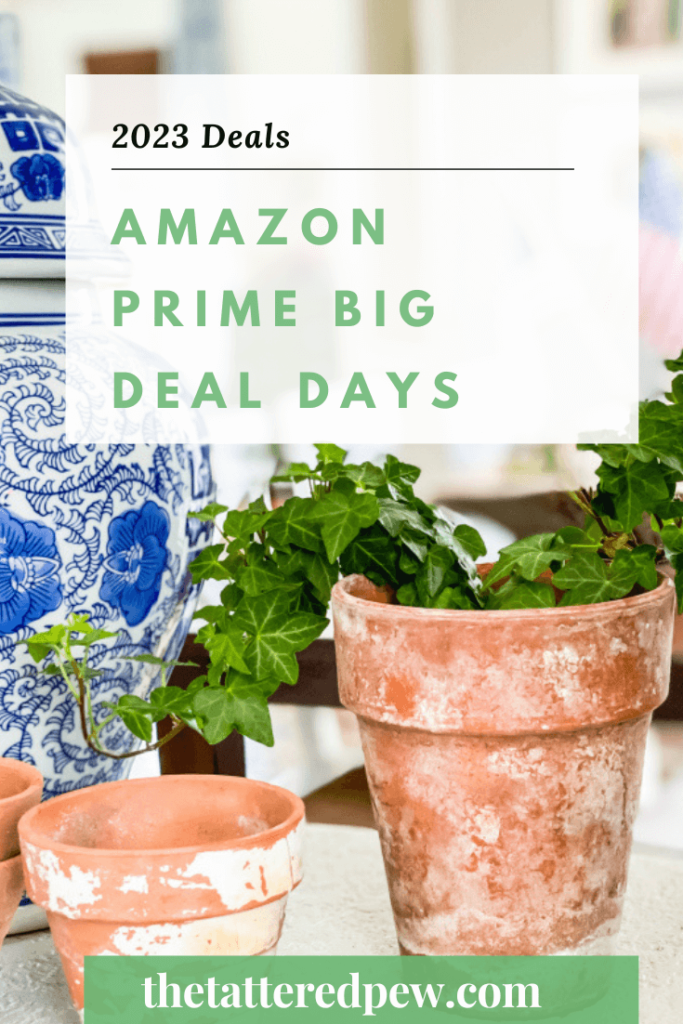 Then on Thursday I joined a talented group of creative bloggers who all shared their front yards or porches decorated for Halloween! I loved sharing our front steps and hope you enjoyed it as well!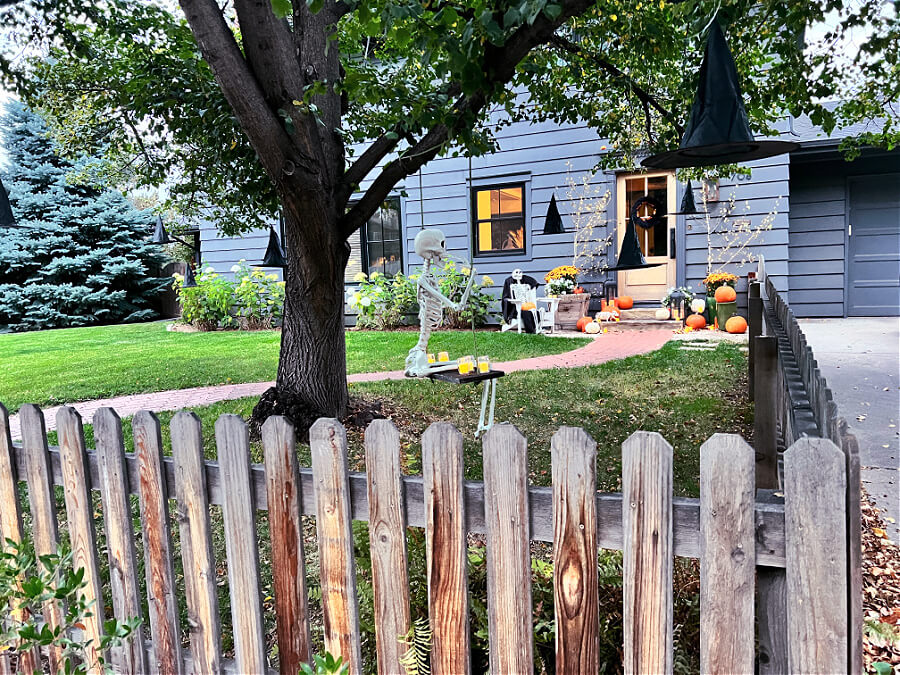 Links and Loves
I have some fun links to share with you all today. Did you know if you click a shopping link in one of my posts and buy something (even if it's not the same item I have linked) I earn a commission? Pretty awesome right? I am always thankful when you shop through my links. It helps keep this little blog afloat.
Want even more curated lists? Visit my Amazon Storefront where I have everything organized and linked for you in one spot!
I have the save version of this bistro set and love it!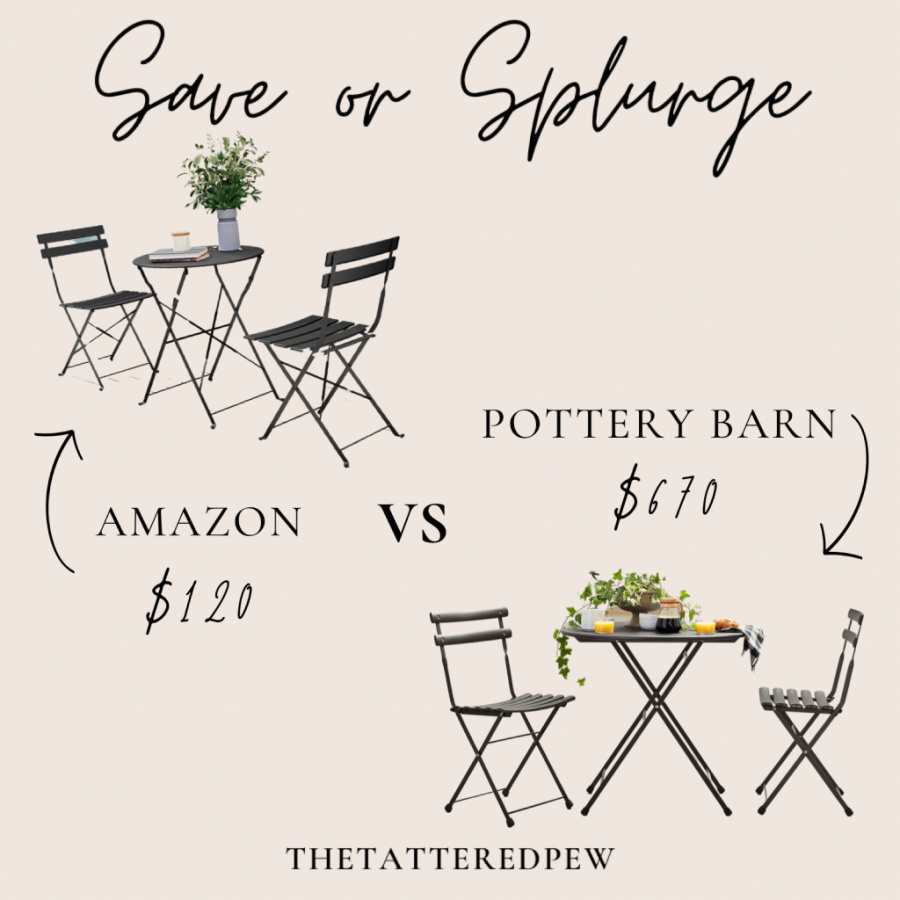 Coming Up On the Blog
Next week I hope to be sharing a post on saving your zinnia seeds for the year after, a moss pumpkin DIY and maybe some other posts too if I get my act together. Ha! I hope you will stop back by.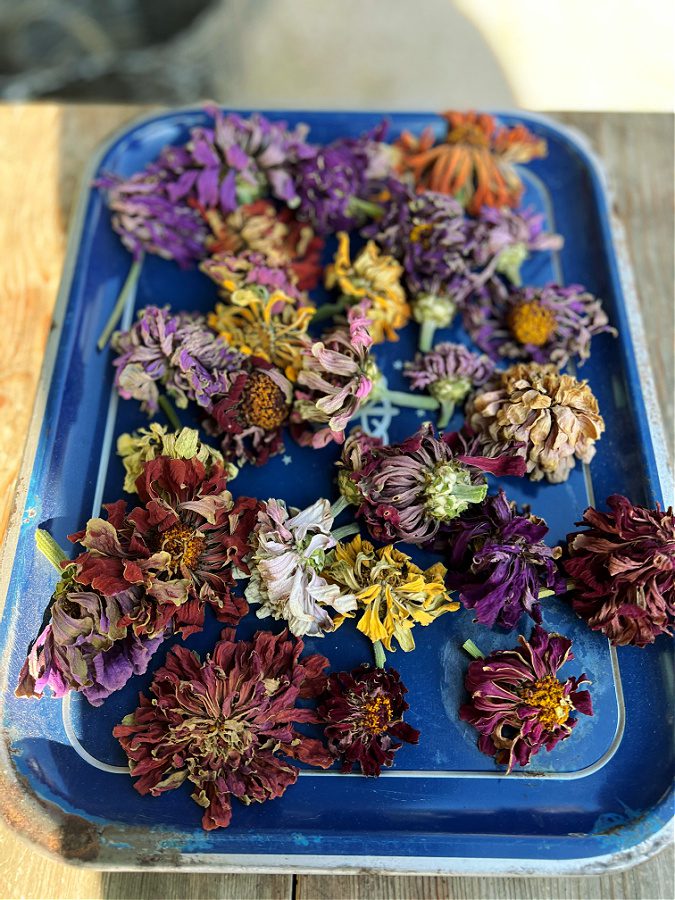 Welcome Home Saturday Big News
And now for the fun finale! A few wonderful posts by some fabulous creators all linked for you to enjoy below.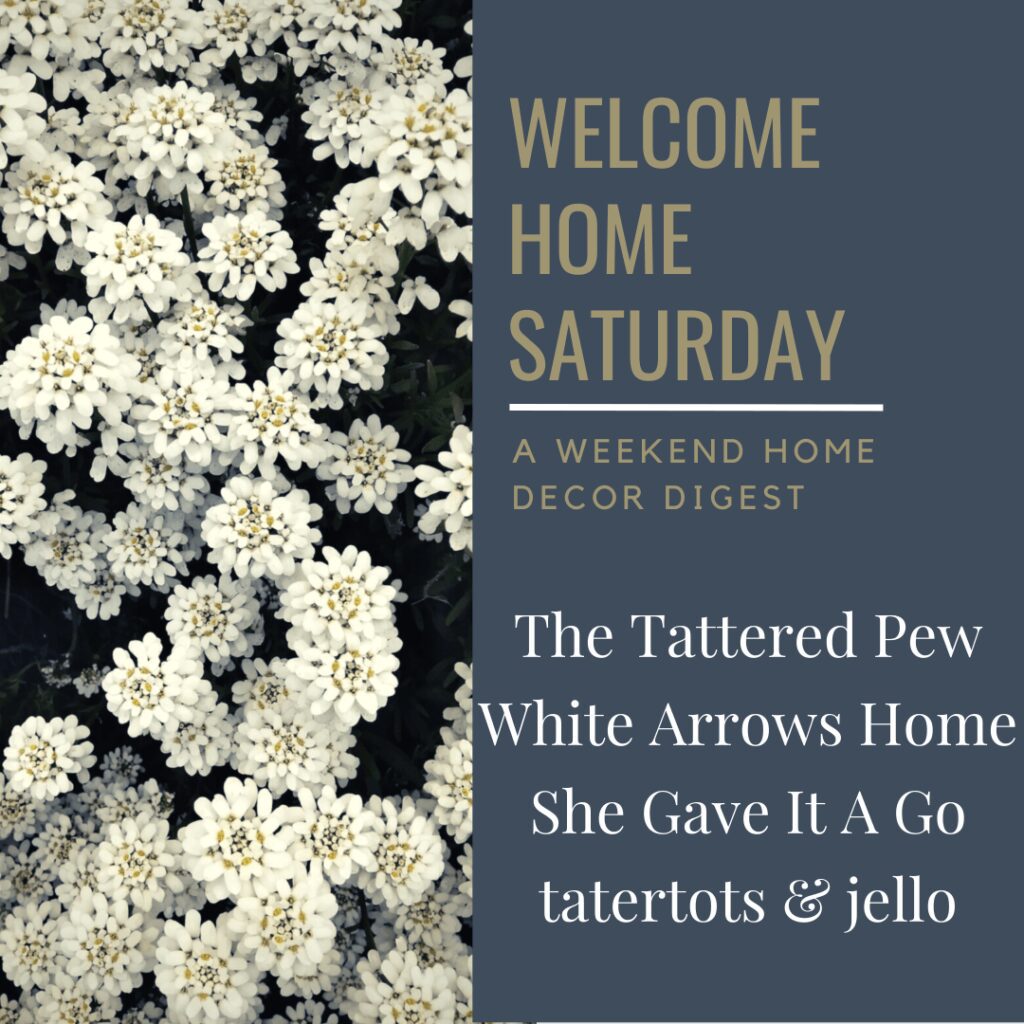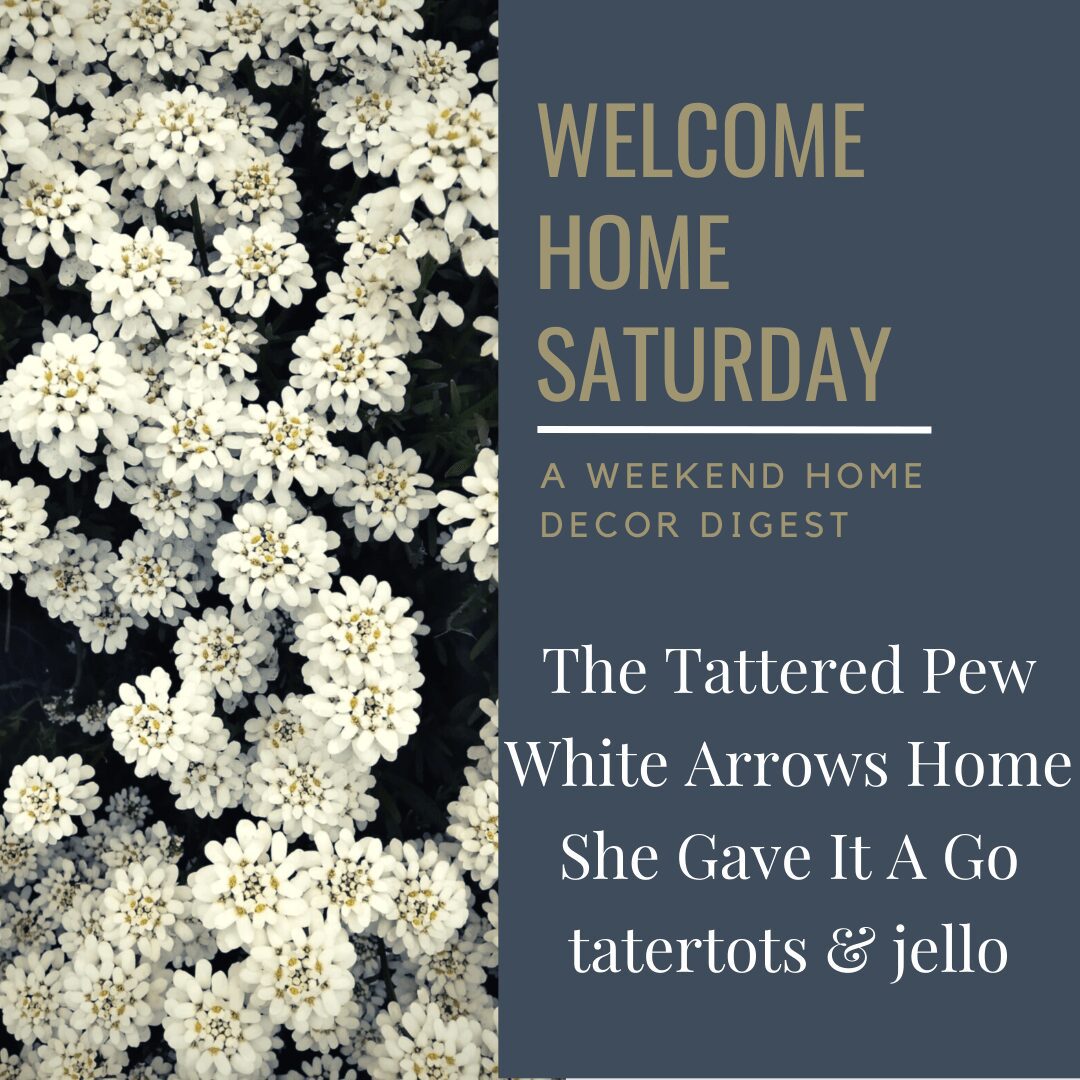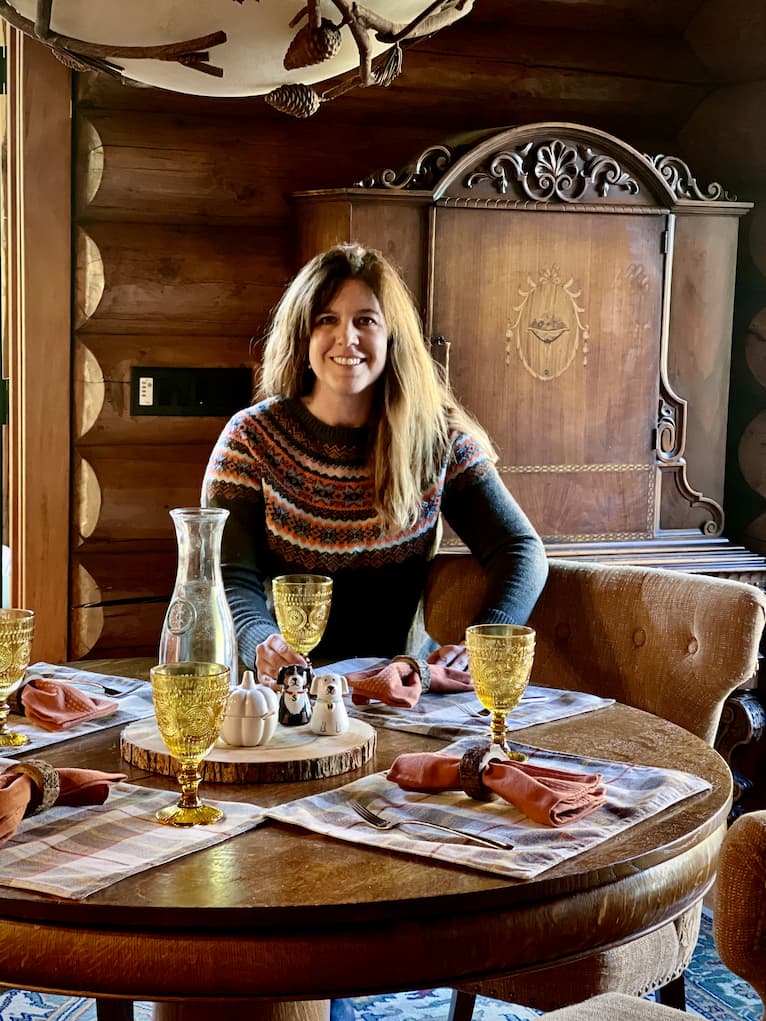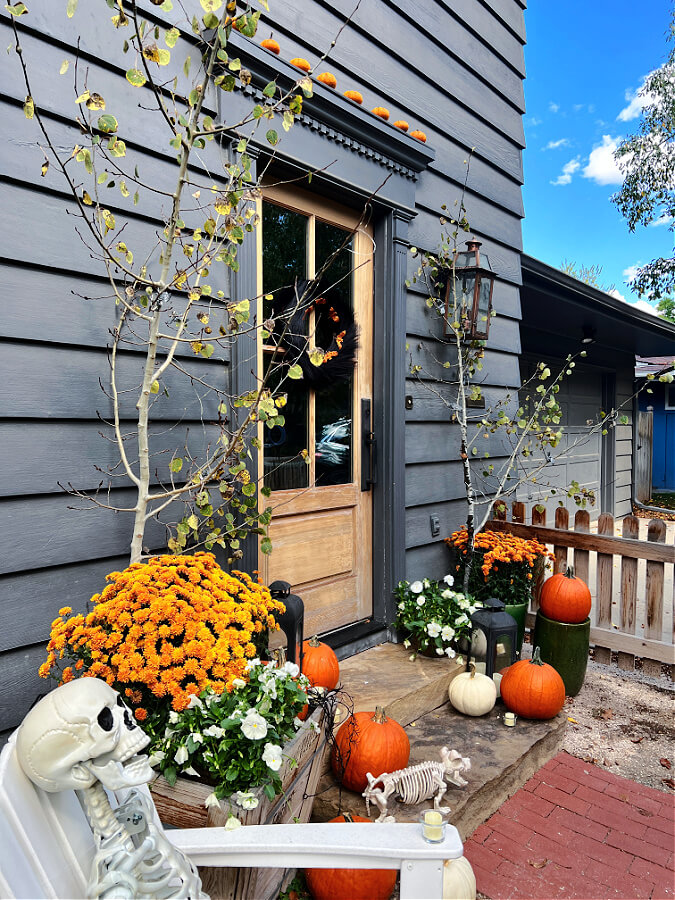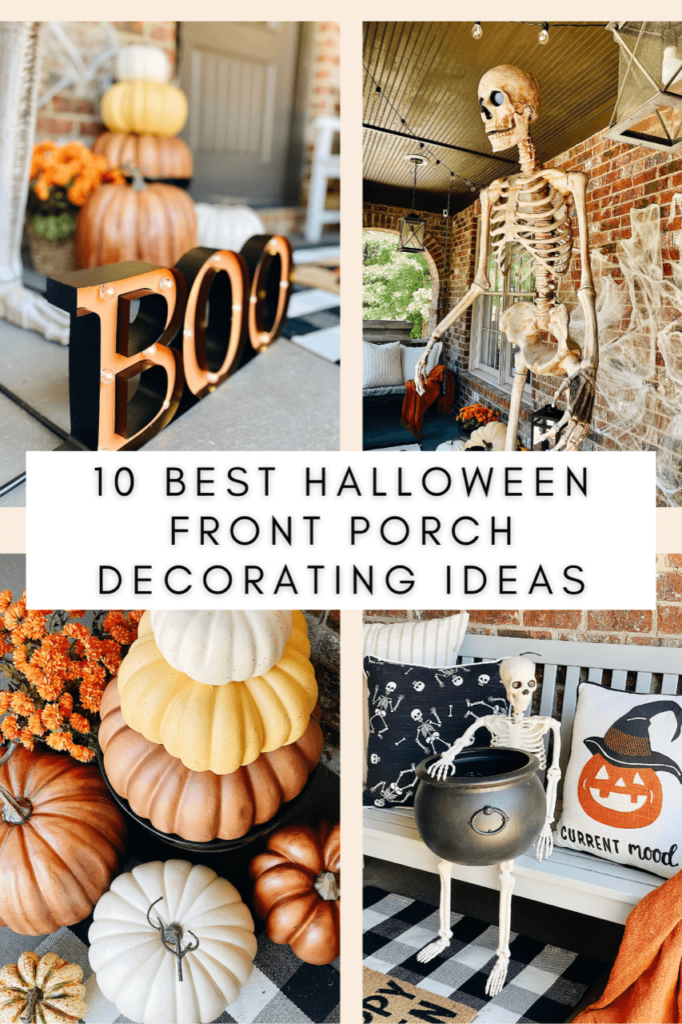 I'd love to have you hang out with me some more! Feel free to follow along with me on any of the platforms linked below.
LTK | Facebook | Instagram | Pinterest | Amazon
xoxo,
Kelly