Welcome Home Saturday: August Is Here
Catch up with me each week as I share all things blog and life related on this weekly Welcome Home Saturday post. This post is two fold, first I hope you will get to know me better and second I hope to inspire you with links and finds collected through my week.
So grab something yummy to drink, find a cozy spot and let's hang for a bit! If you want to check our some of my previous Welcome Home Saturday posts you read those here!
Welcome Home Saturday: August Is Here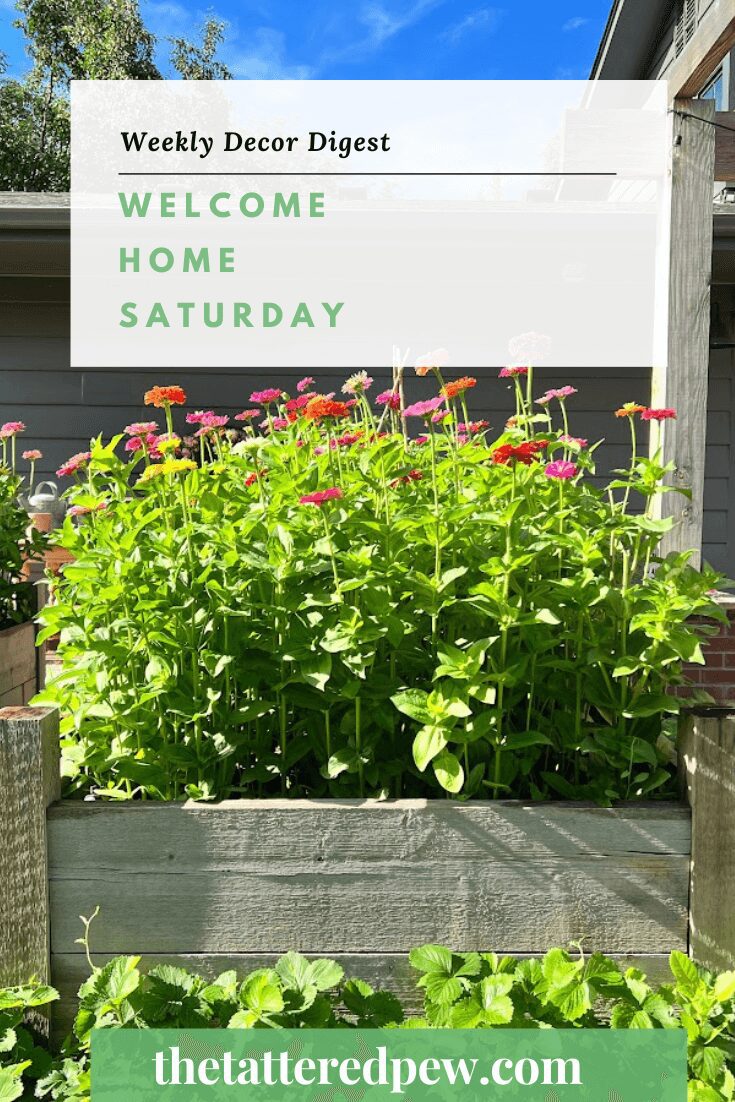 *As an Amazon Associate, I earn from qualifying purchases. This post contains other affiliate links too for your convenience. Click here to read my full disclosure policy.
Happenings at Home
This past week was so much fun and so much crazy. You know, just like I like it! How is it already August? And this week marked our one year anniversary of living in this home! So hard to believe. It was fun to look back at our empty home tour and to see how far it's come since we moved in!
Are on Pinterest? Well on Monday I had the opportunity to host my very own 30 minute LIVE segment over on Pinterest TV! It was how to set a Terracotta and Blue tablescape.
So cool right?!
Goodness what an experience. I couldn't have done it without my mom. She helped me get things set up, practice and even ran the chat feature for me. She is the best! To keep it fun I was losing my voice and not feeling great. Thanks to my hubby who provided a quick shot of whiskey (ha!) I was able to make it through and have fun! You can check out the replay here!
We also celebrated Crosby's 10th birthday on Tuesday. What a fun day and fun celebration. My baby is growing ups so fast! Most people say she is my mini me, what do you think?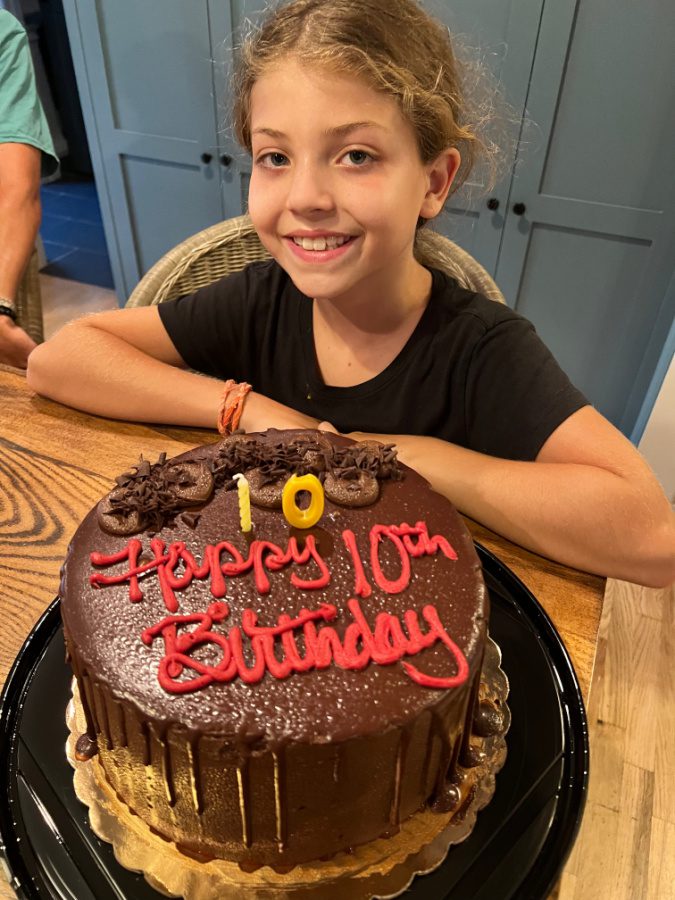 We spent several days at the pool too because it has been SO hot here in Colorado. Oh and soccer started back up for Grace so I have once again been spending a lot of time driving her places. I love listening to podcasts during this time and my not so secret obsession is the podcast Crime Junkie! It's so good!!!
This Week on the Blog
I finally did it. I published my lazy girl's guide to planting and growing colorful zinnias from seeds! It's about time, right? I have been promising this post for a few months now and it's done!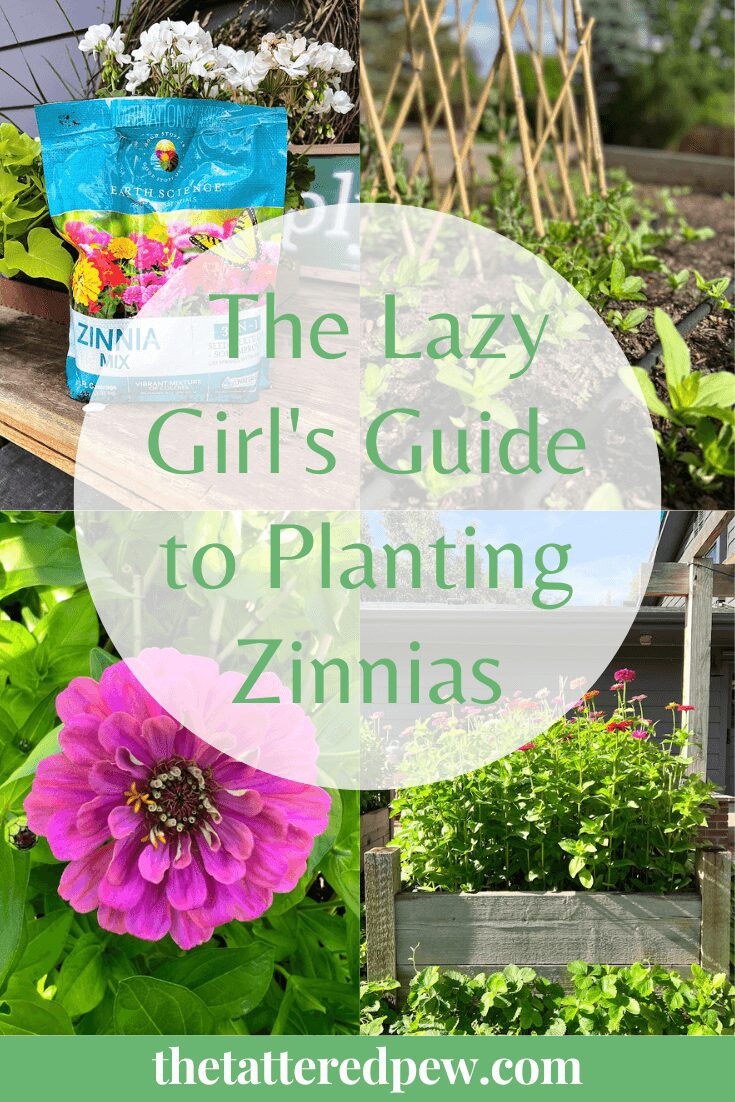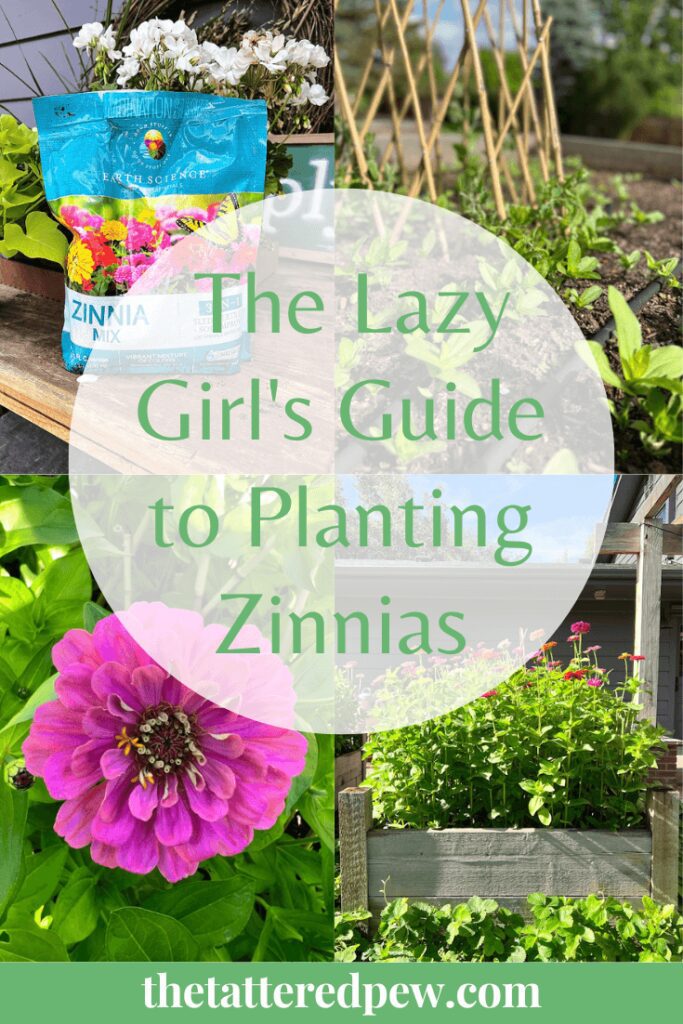 This post has been a labor of love since Mother's Day and I would love for you to take a peek and let me know what you think. IF you love flowers and easy gardening, you will fall in love with zinnias just like I have!
I also shared my monthly guest blog over on the Miss Mustard Seed Milk Paint blog. My project this month was an art collaboration with my mom!
We had a lot of fun recreating an Anthropologie brush stroke art piece with our own interpretation. Come stop by and let me know what you think. And if you have time to leave a comment I would be truly grateful. See the full post HERE.
Links and Loves
I f you know me then you know I love to hunt for a good deal or unique piece. If you know my husband then you know he is the king of on-line shopping. We make a great team and below you will find a mix of our finds from this past week!
If you have kiddos are they headed back to school soon? Our girls head back in a few weeks and Mike is taking Hudson back to Arizona soon too. So needless to say we have back to school on our minds. If you do too then you might want to take a peek at my Back to School list on my Amazon storefront!
Above were this week's top sellers over on my Amazon storefront! You can shop them here.
Coming Up on the Blog
Next week I have two posts on the docket! One is a fun Fall DIY roundup full of a lot of inspiration to get you excited about Fall decor and Fall projects. It may seem early but honestly, it will be here before you know it! And I love all things Fall!
I will also be sharing my monthly Thrifty Style Team post on Friday. We took last month off so I am excited to share again. We also have a fun GIVEAWAY coming up next month. So make sure to stay in the loop! I will be giving details on my newsletter. I promise it will be good!
Welcome Home Saturday
Now let's check out some wonderful inspiration from my blogging friends!
This week we have Amy from Amy Sadler Designs as our guest blogger. Amy is a talented creator and designer and I adore her colorful style. She is sharing some fun fall finds for your home and kitchen today. Her post is linked below along with our regular crew!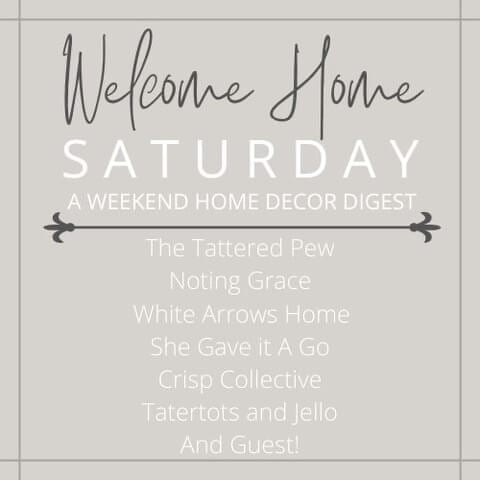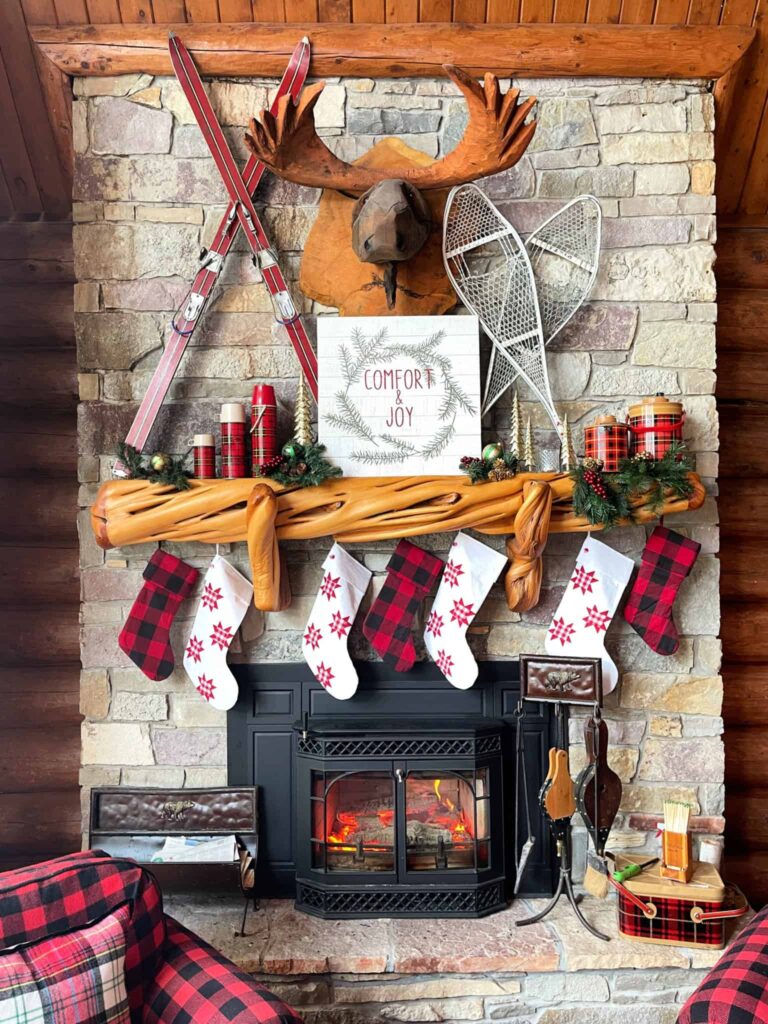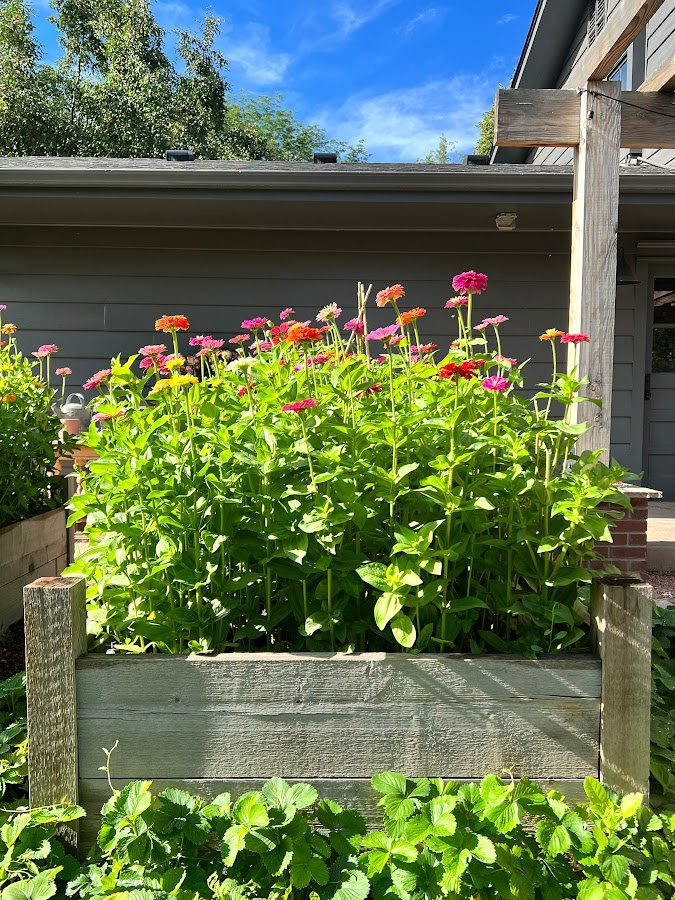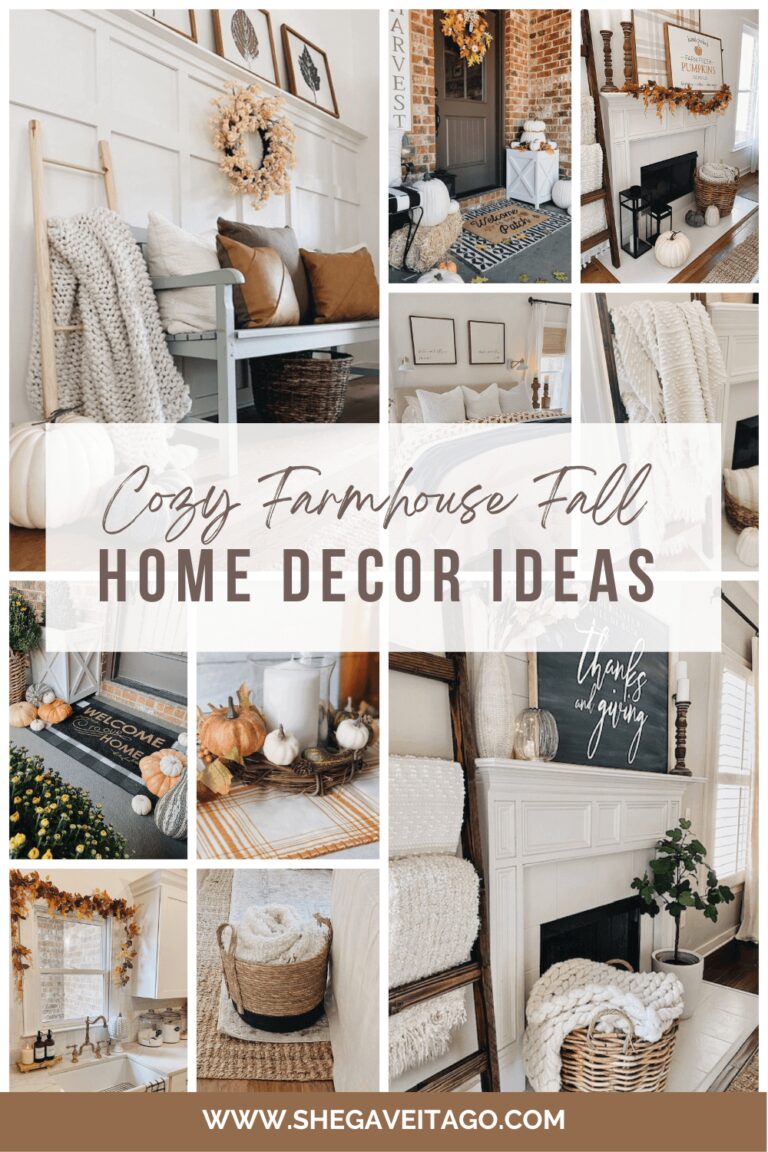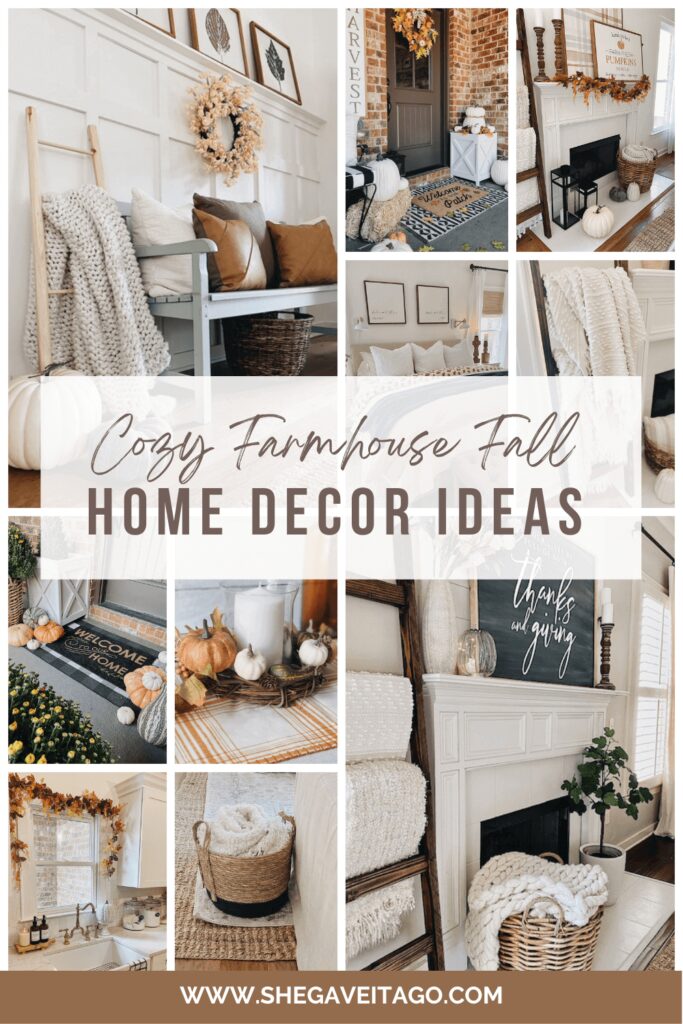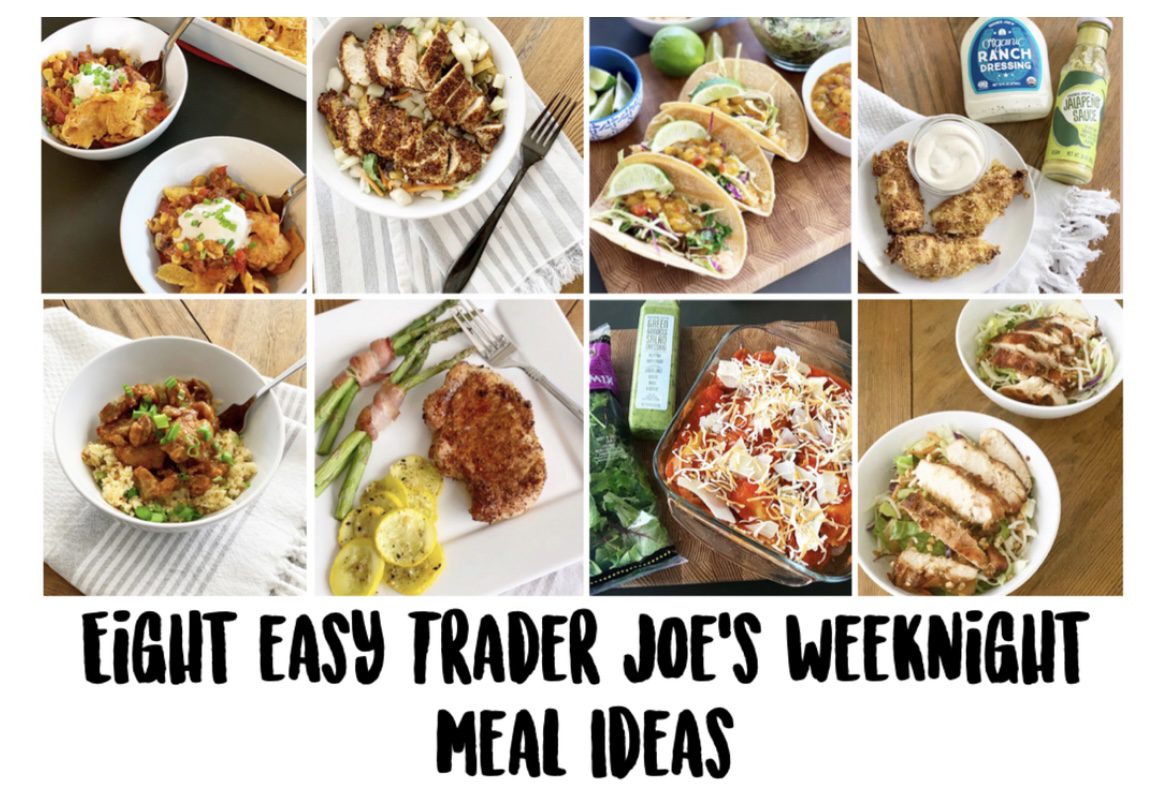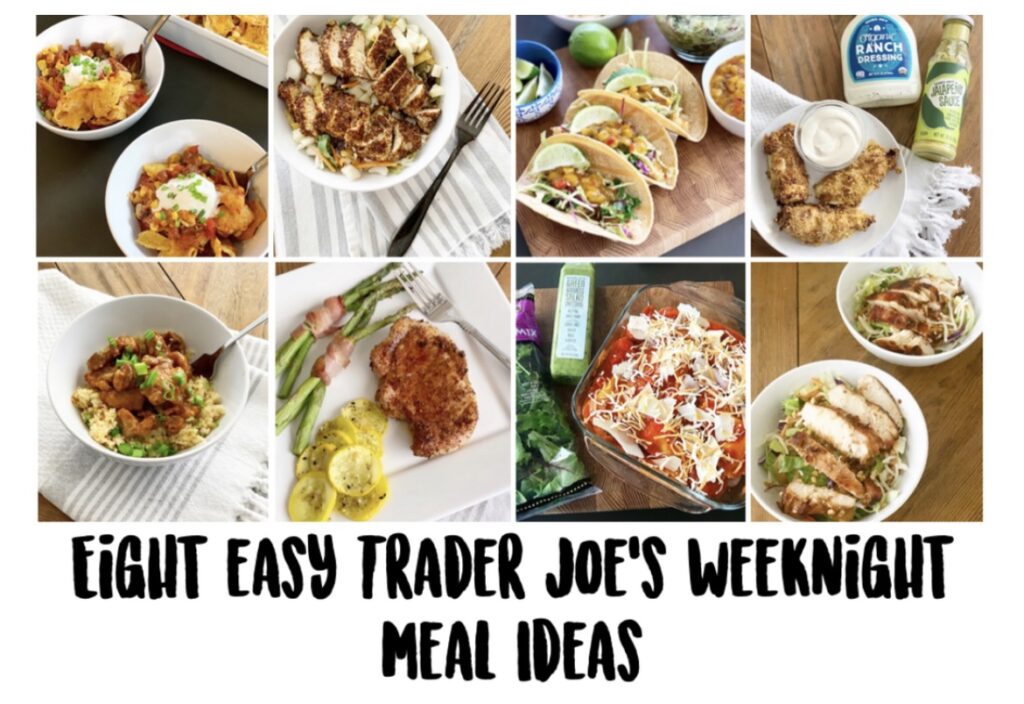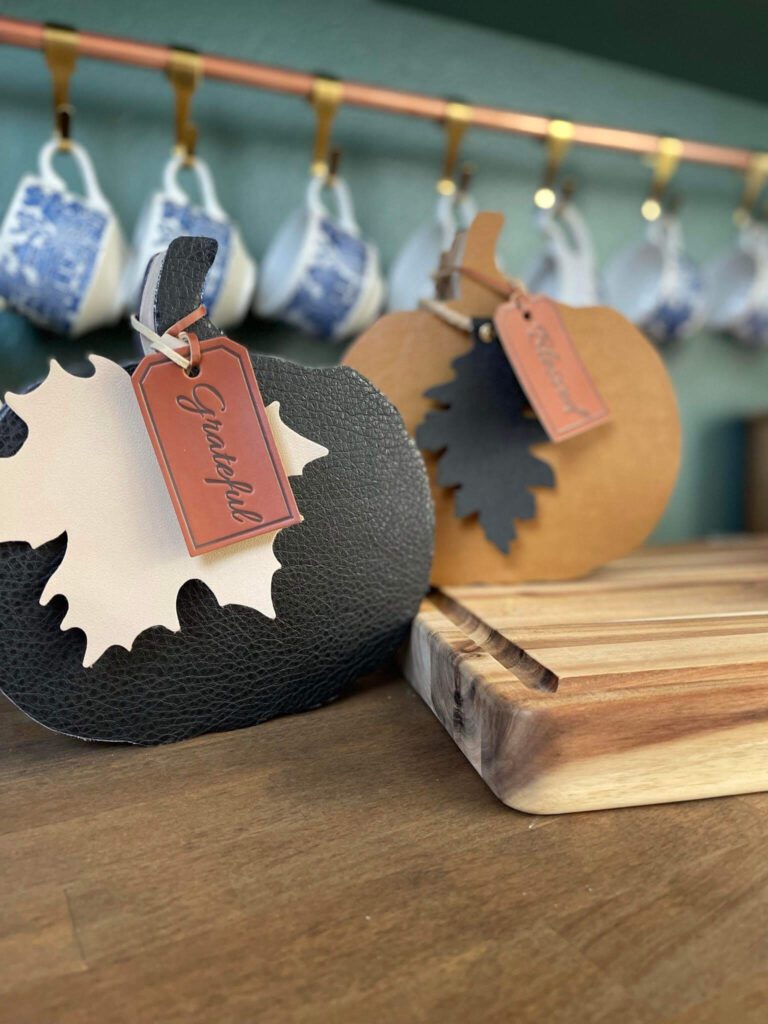 Have a wonderful rest of your weekend! I hope you find some time for yourself.
xoxo,
Kelly