Hello friends! Welcome to this week's edition of Welcome Home Saturday, a weekly series where several of my friends and I gather every Saturday on our blogs to share what is inspiring us around the web. Plus, catch a peek into what's been happening with me lately.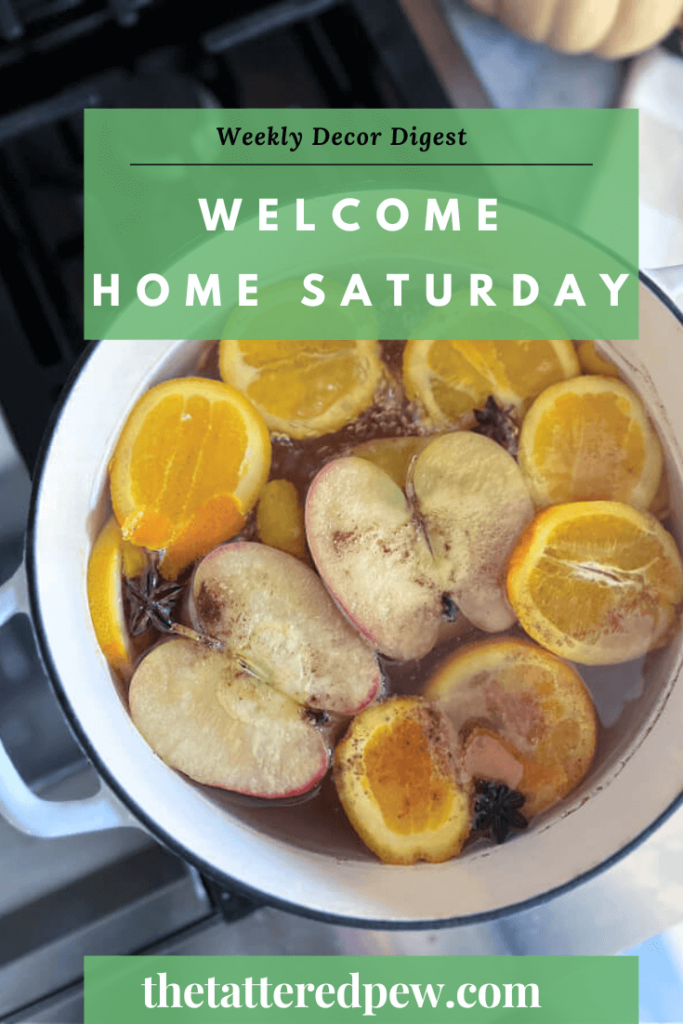 *As an Amazon Associate, I earn from qualifying purchases. This post contains other affiliate links too for your convenience. Click here to read my full disclosure policy.
Happenings at Home
Happy first day of Fall! (the kids didn't have school yesterday and I thought yesterday was the first day of fall. Ha! So if you saw that email I sent just pretend it was today! hee hee)
Well goodness gracious what a fun week! Voting started for the top four finalists of the Cottages and Bungalows 2024 Ambassador and you guys have been the best of support! I still can't believe I made it this far but I have to say that I am trusting and resting in God's plan.
Voting ends tomorrow (Sunday 9/ 23) you can only vote once per email and make sure to check your email to confirm your vote! Click this LINK to see all of the submissions and and the other 3 talented creators competing for this amazing opportunity.
I was able to speak with the editor of the magazine yesterday and she was wonderful! She put my mind at ease with what is expected of a brand ambassador because all of this is new to me.
The ambassador will have 6 featured columns in the magazine, share on the social media channels, work with brands, have a whole house photoshoot and so much more! I would be honored to work alongside this incredible magazine. I should find out on Monday and the announcement will happen on Wednesday of next week. If that changes I will let you know! Thank you for the prayers, encouragement and support…it has been overwhelming and I will forever be grateful. Resting and trusting in his plan.
More Happenings
In other cute family news our 14 year old, Grace got asked to her first high school dance yesterday. If you follow me on Instagram I shared this same picture along with a video. The young man is just as kind as can be and she is thrilled! I guess all of her shopping and prep will now pay off. The dance is next weekend. I honestly feel like I was just gong to my first dance yesterday. Ha!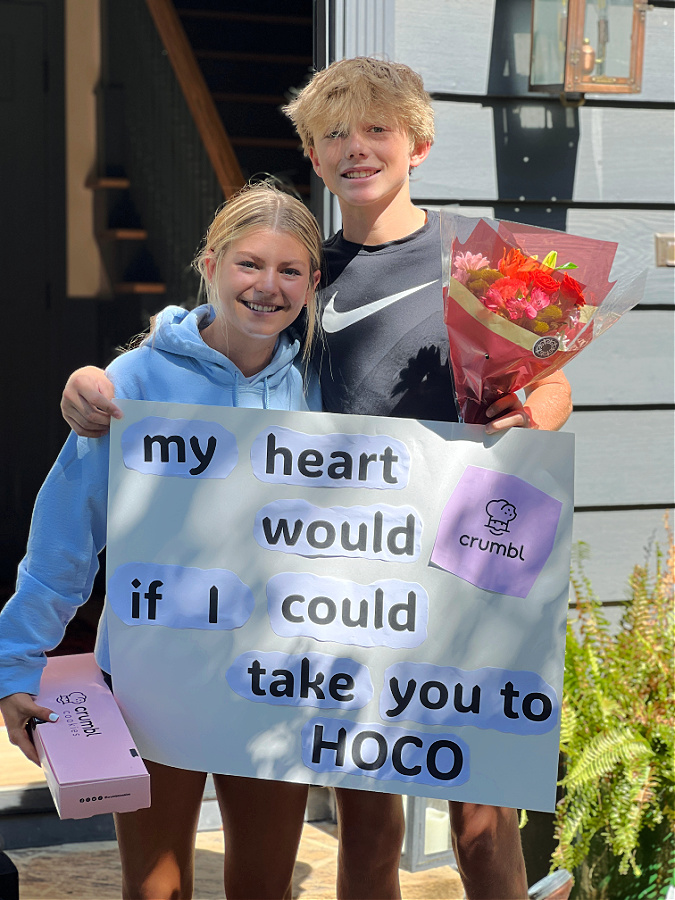 Later that night I co-hosted a wreath making workshop with my friend Shana of The Pineapple Market in Windsor. It was SO much fun and allowed me to feel like a teacher again.
The ladies, food and atmosphere was truly magical. We laughed and created and enjoyed our time together. We will be hosting 2 more workshops this fall if you are interested. You can call The Pineapple Marketplace or stop by to inquire. ( 970) 460-6889
It was one of the best nights I have had in a long time and Shana is one of my favorite humans!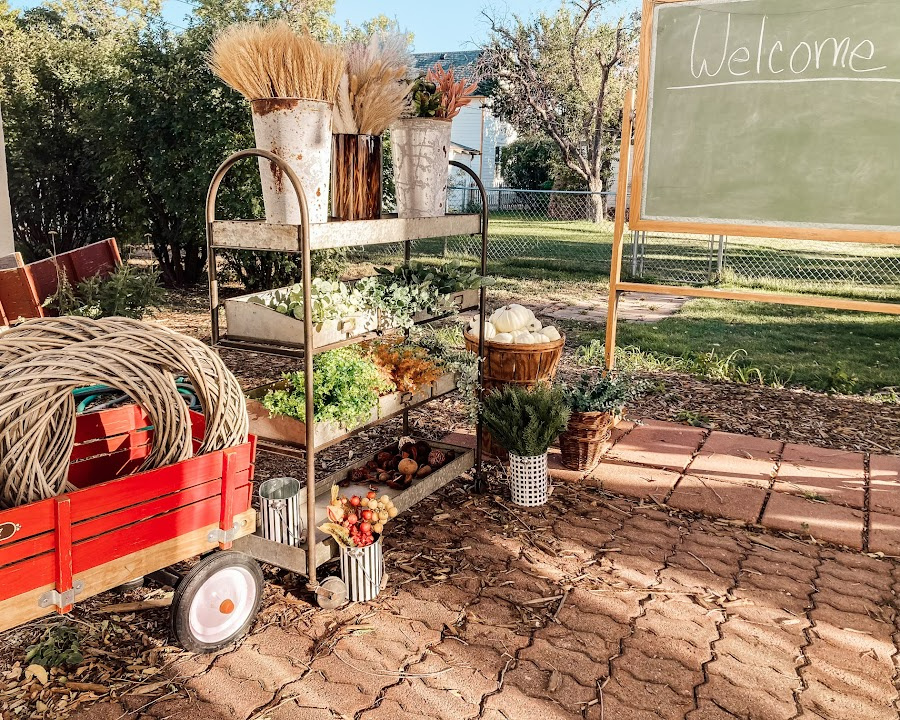 This Week On The Blog
This week on the blog was all about Fall! And due to it being a crazy week I only shared one new post but let me assure you it was a GOOD one! I trued my hand at a Fall simmer pot and I am HOOKED!!! Check it out below…
I also shared one of my favorite posts that talks about transitioning your summer to fall decor. It has several simple tips you can try today!
3 Easy Ways to Transition your Decor from Summer to Fall!
Links and Loves
I have some fun links to share with you all today. Did you know if you click a shopping link in one of my posts and buy something (even if it's not the same item I have linked) I earn a commission? Pretty awesome right? I am always thankful when you shop through my links. It helps keep this little blog afloat.
Want even more curated lists? Visit my Amazon Storefront where I have everything organized and linked for you in one spot! Below you can see this week and last week's best sellers. I always love seeing what you guys are shopping for!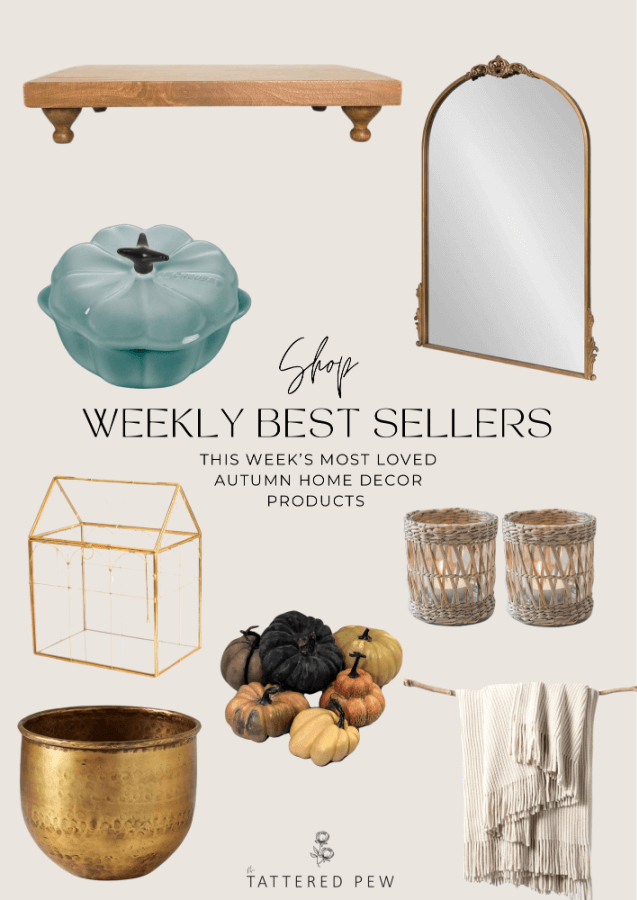 Coming Up On the Blog
Next week I will be sharing some Halloween ideas, Fall decor and hopefully a new Tuesday's With Tracy! It should be a great week so I hope you will stop back by to catch all of the goodness.
In the meanwhile check out Pottery Barn's really fun Halloween collection!
Welcome Home Saturday
Fall is officially here and we are excited about it! Check out some major inspiration from around the web!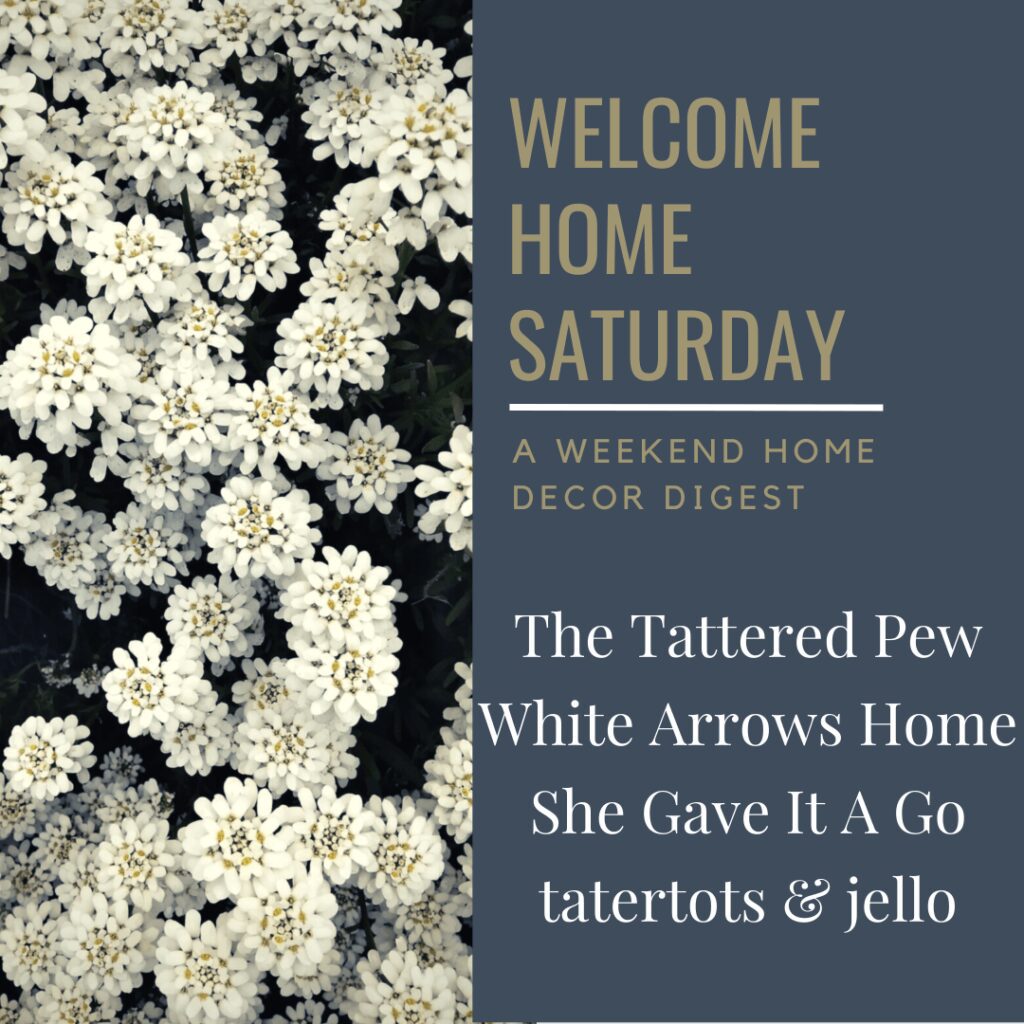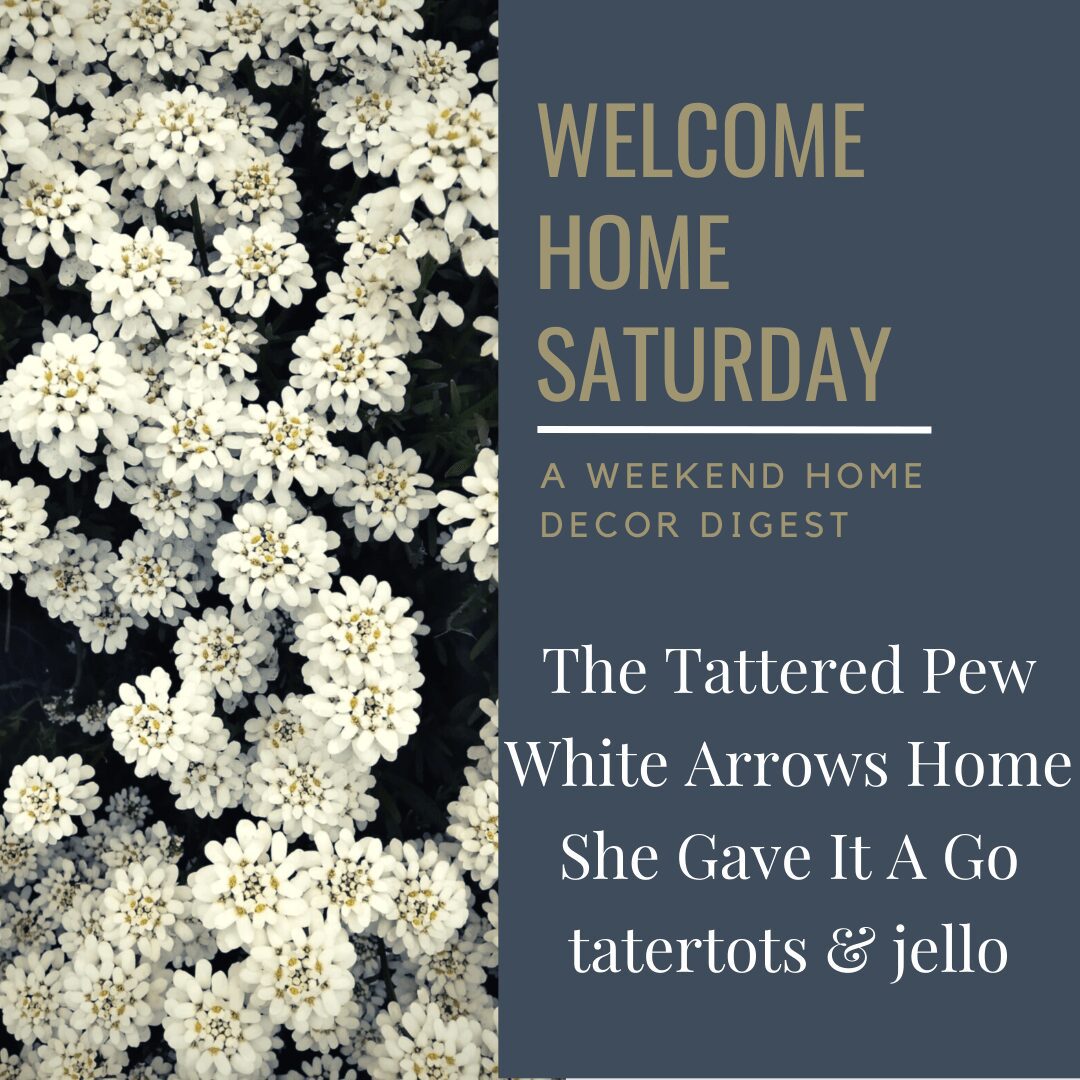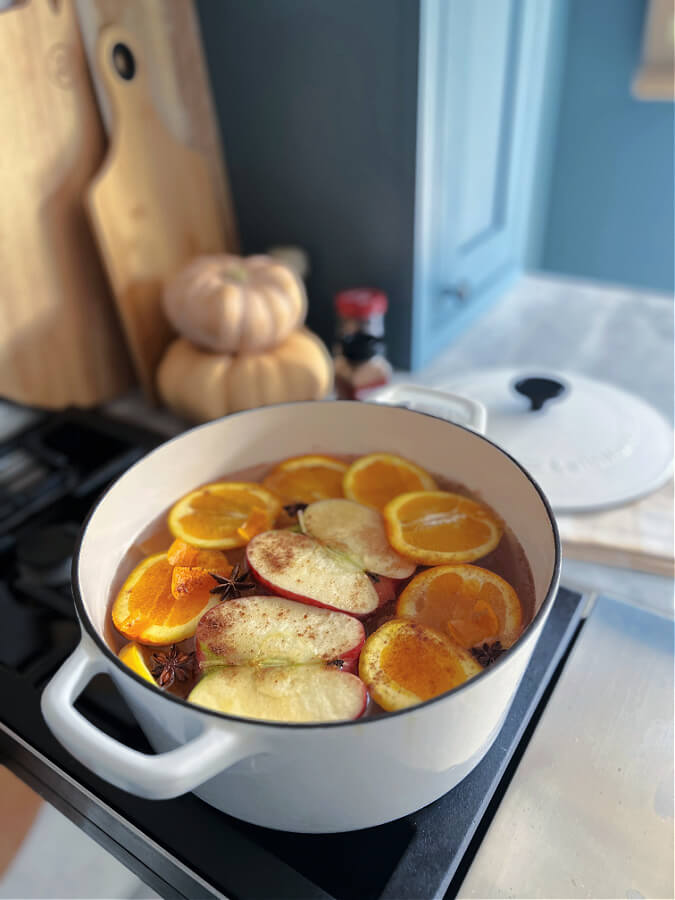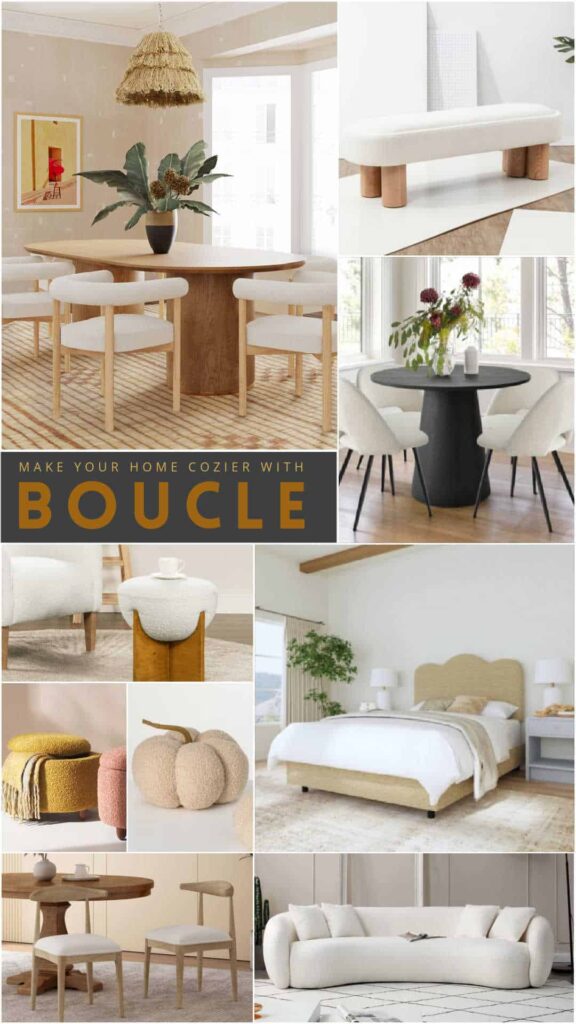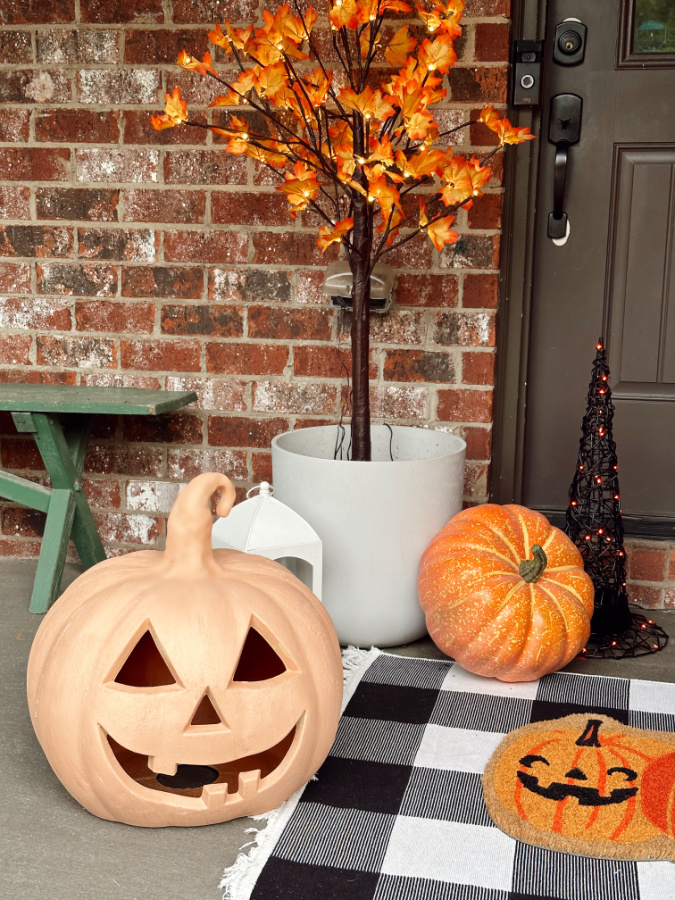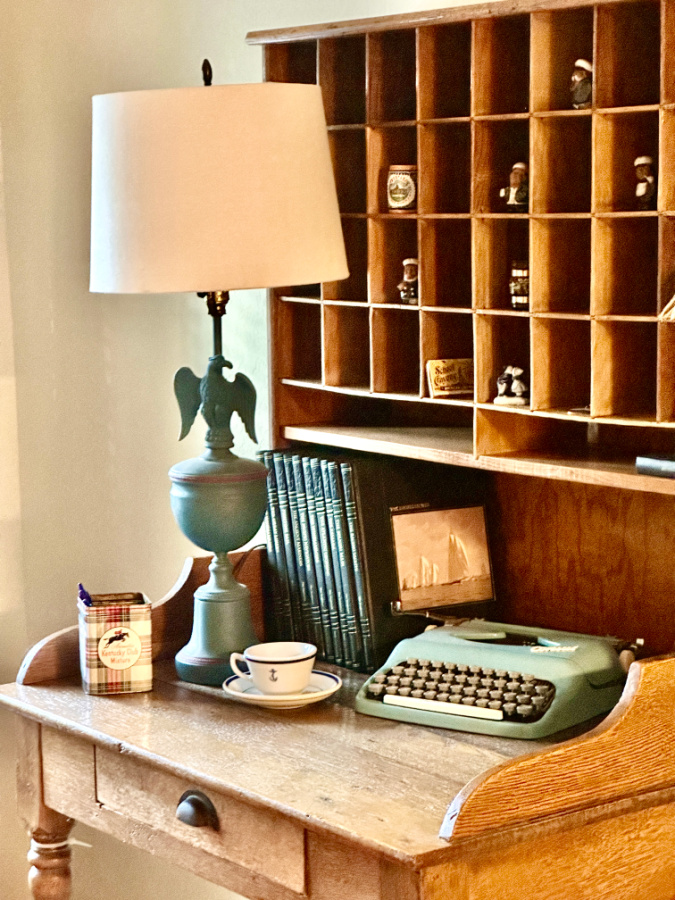 I'd love to have you hang out with me some more! Feel free to follow along with me on any of the platforms linked below.
LTK | Facebook | Instagram | Pinterest | Amazon
xoxo,
Kelly