Welcome Home Saturday With A Life Unfolding
Hello friends and welcome to my weekly Welcome Home Saturday post. Each week my friends and I gather in one spot on our blogs to share our latest and greatest with you. This week we have yummy recipes, beach vacation tips, Christmas in July , Farmhouse woven shades and a DIY live outdoor wall tutorial. Something for everyone!
A Life Unfolding
Our goal is to share new and inspiring bloggers with you each week! This week our guest blogger is Libbie from A Life Unfolding! We are thrilled to have Libbie joining us and sharing her talents with you. Libbie is a mom and step-mom just like me and she absolutely loves mixing high and low, old and new and fun pieces together to make design come alive. I know you will enjoy following her just like I do!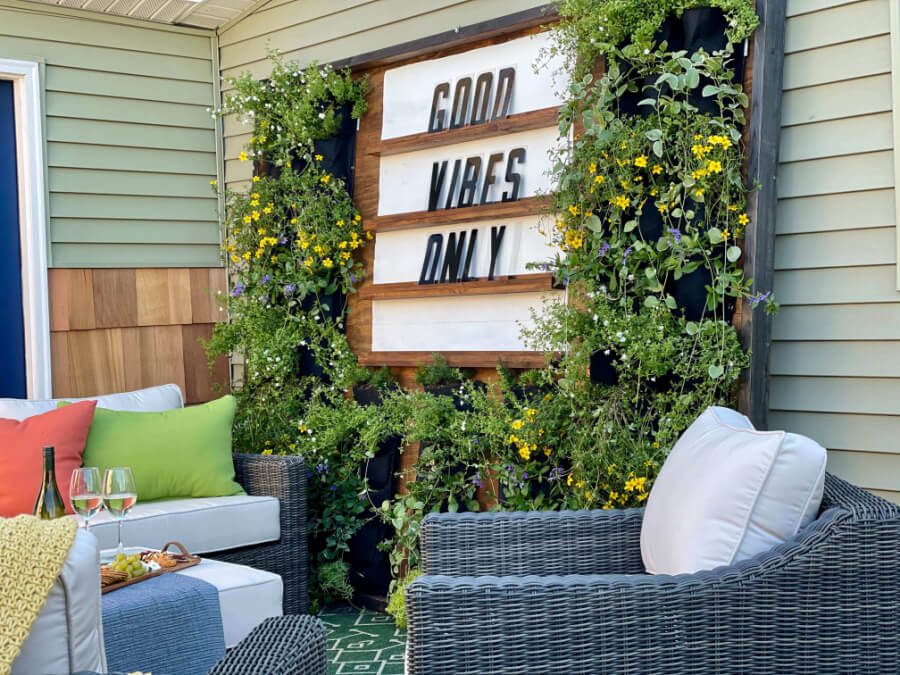 What's New At The Tattered Pew
Next weekend is the big move in weekend! We close on the July 28th and get to move in on August 1st at noon! I will be doing my best to take you along with us and our move over in my Instagram stories but it may be a bit delayed. But rest assured you (my blog readers) will get first dibs on seeing the inside! I can hardly wait…this next week we will finish packing, hopefully! You can read all about our big news here!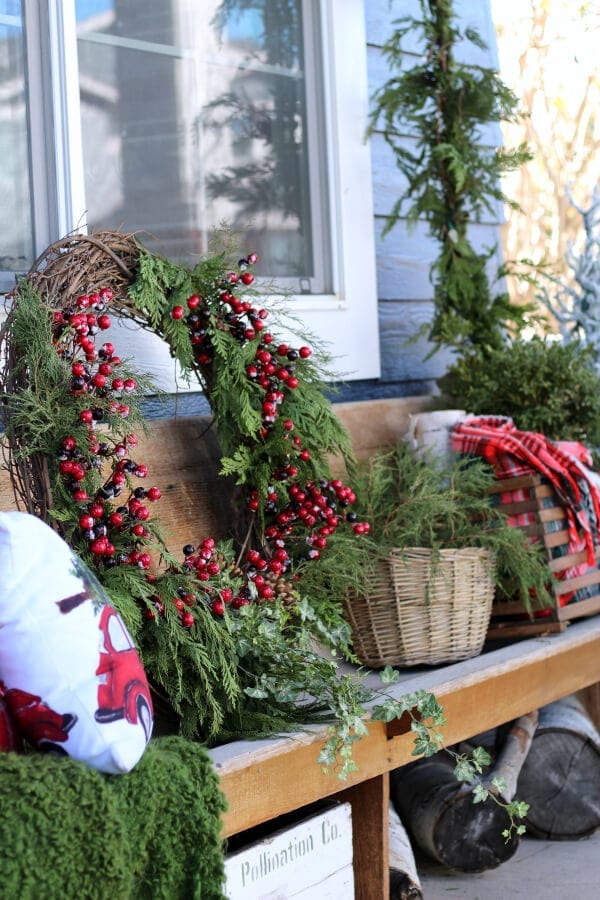 This week I celebrated Christmas in July and shared a very fun post about 5 Simple Ways to Prepare for Christmas In July. When you visit that post you will be excited to see that several of my friends joined me. I don't know about you but I LOVE Christmas and I love Christmas inspiration. You don't want to miss this post…I promise!
Welcome Home Saturday
Please enjoy the posts below by clicking on the green links!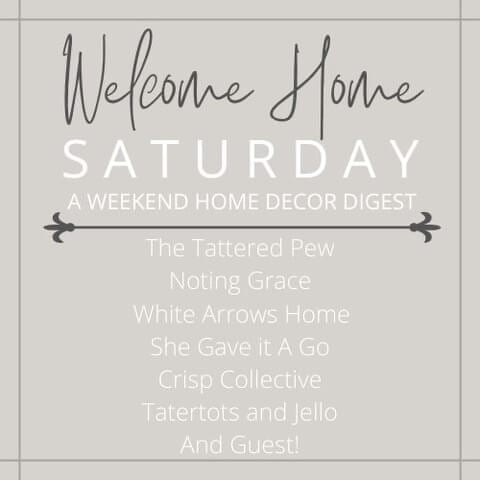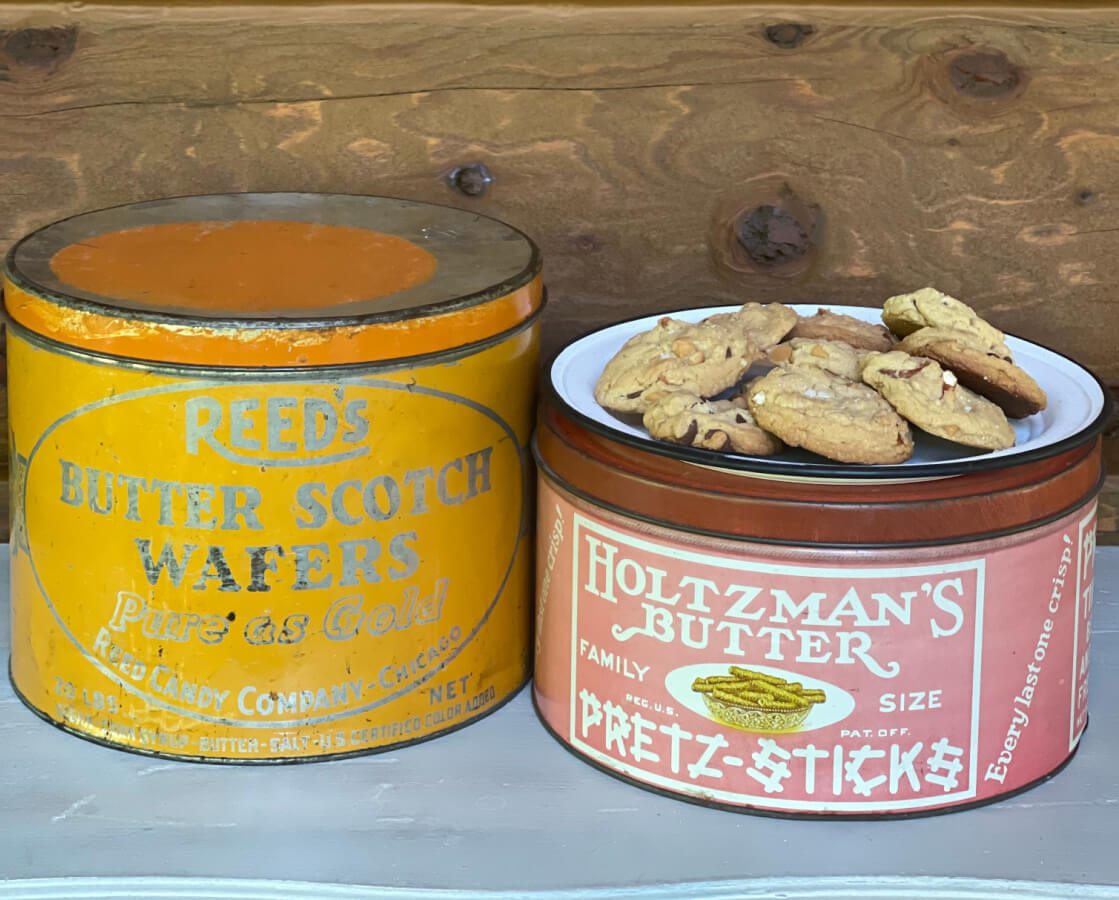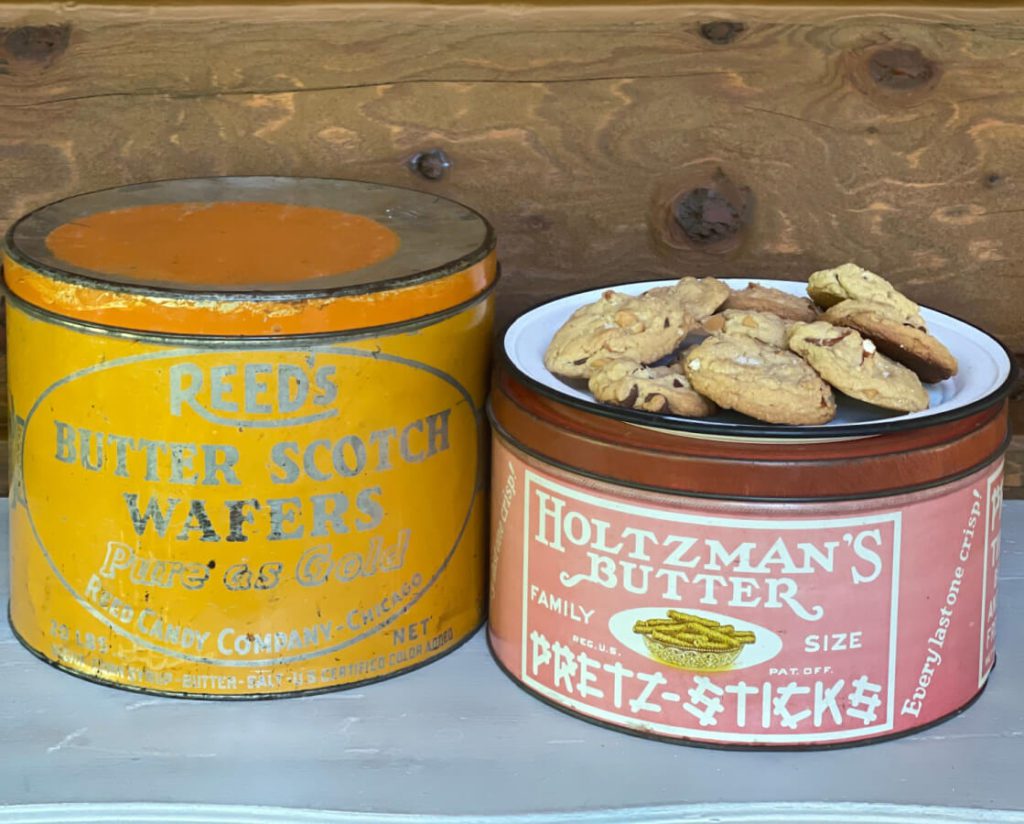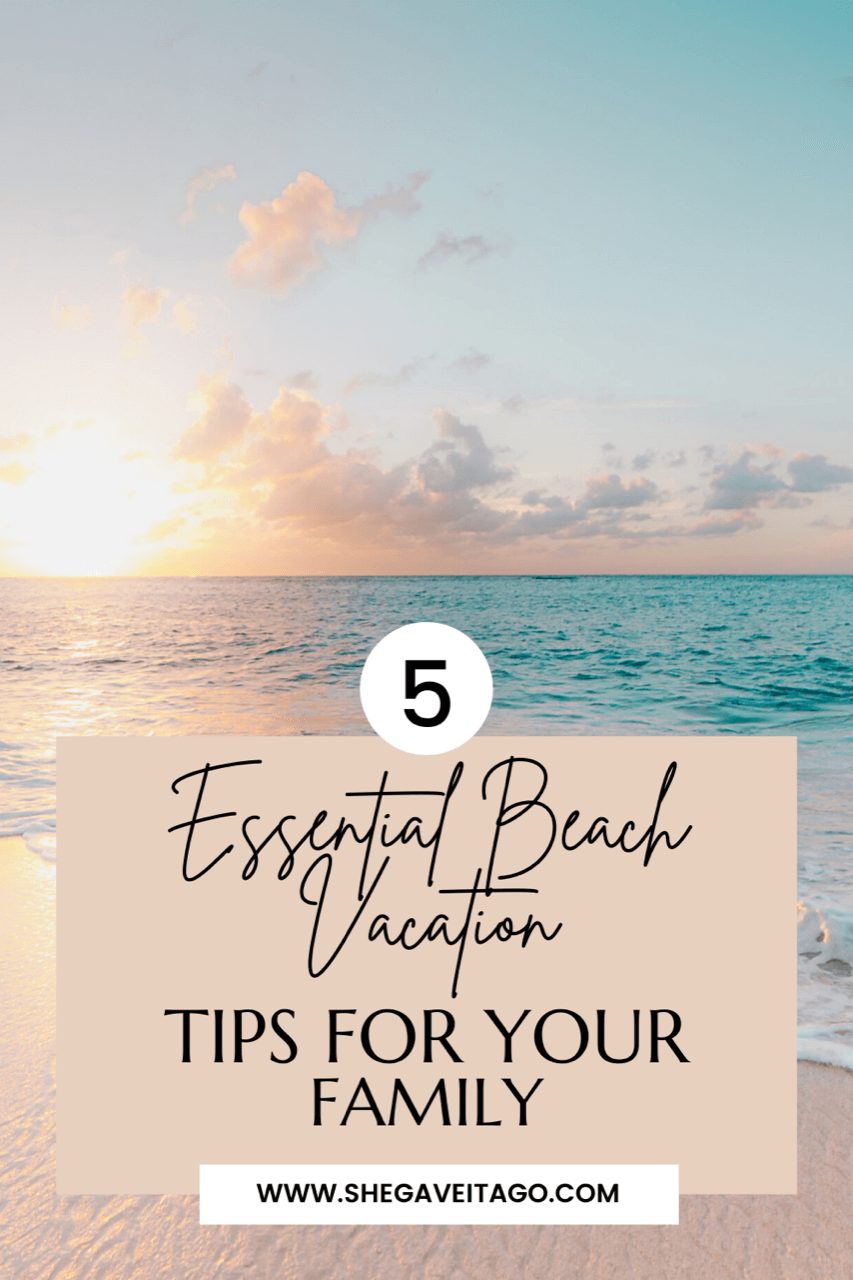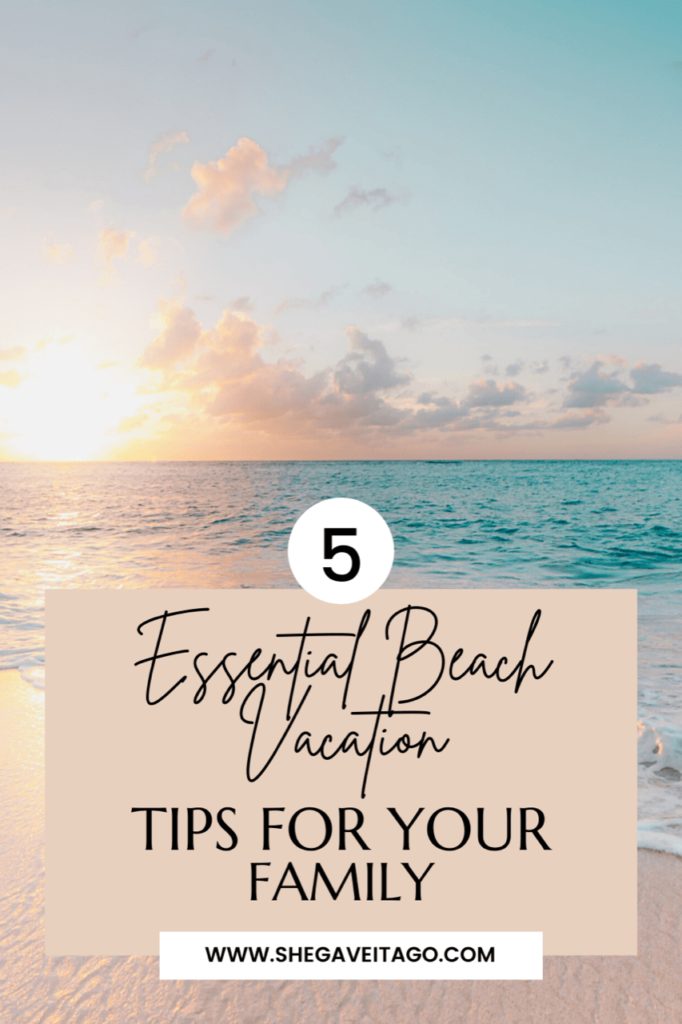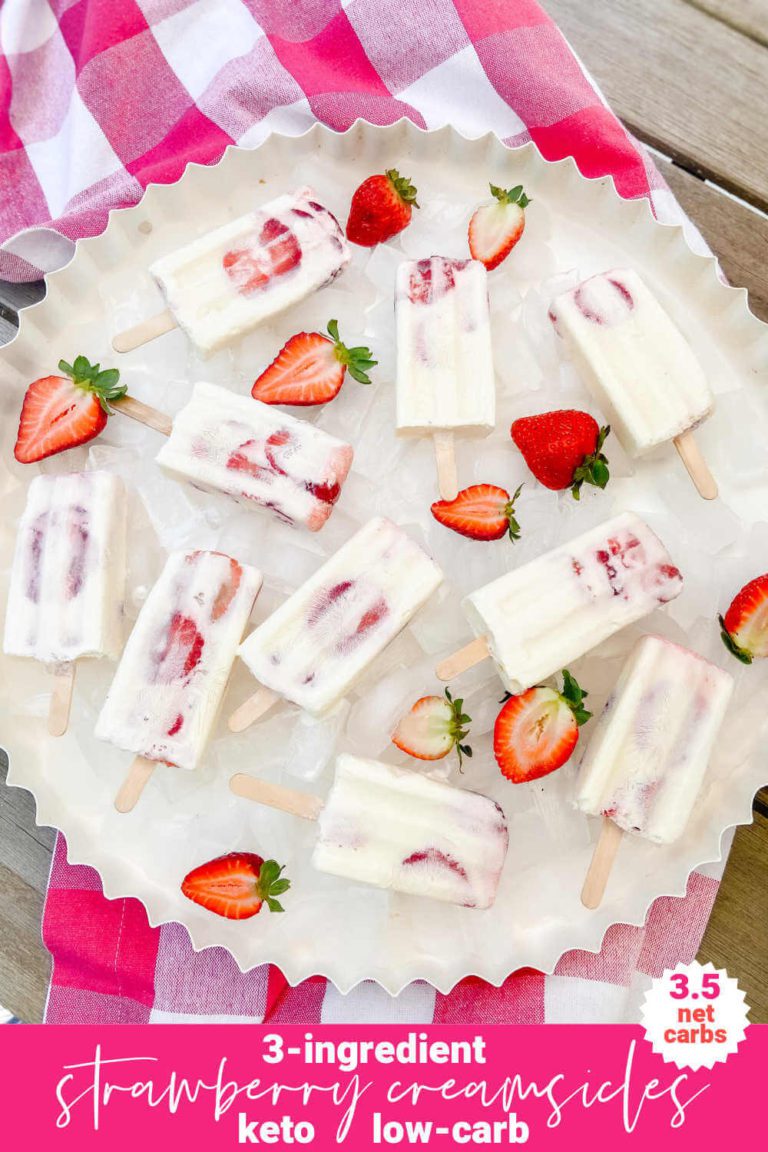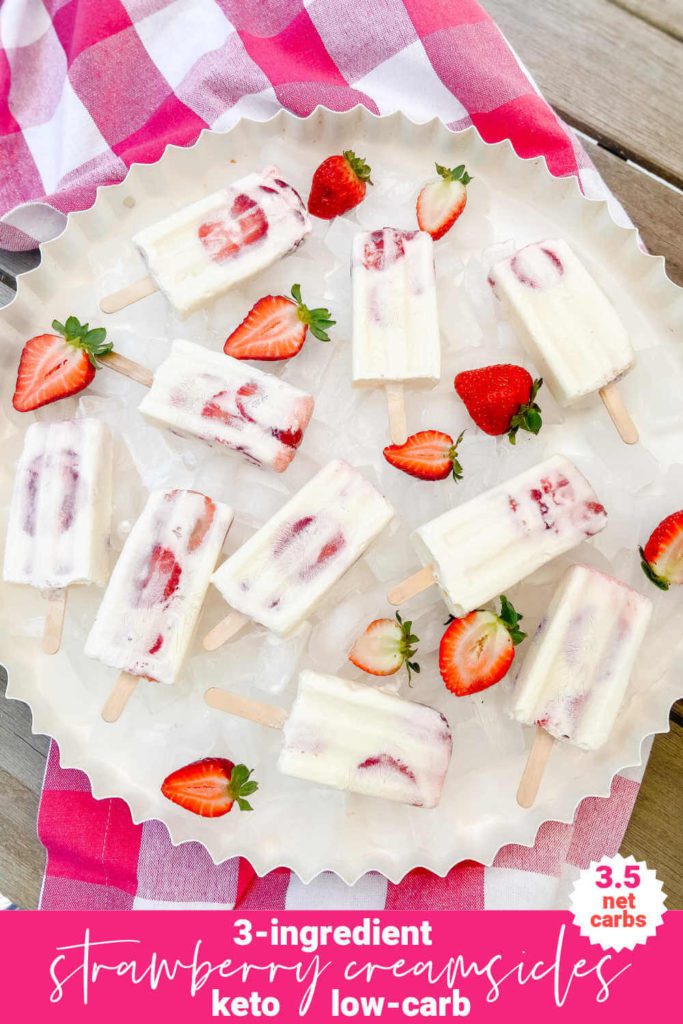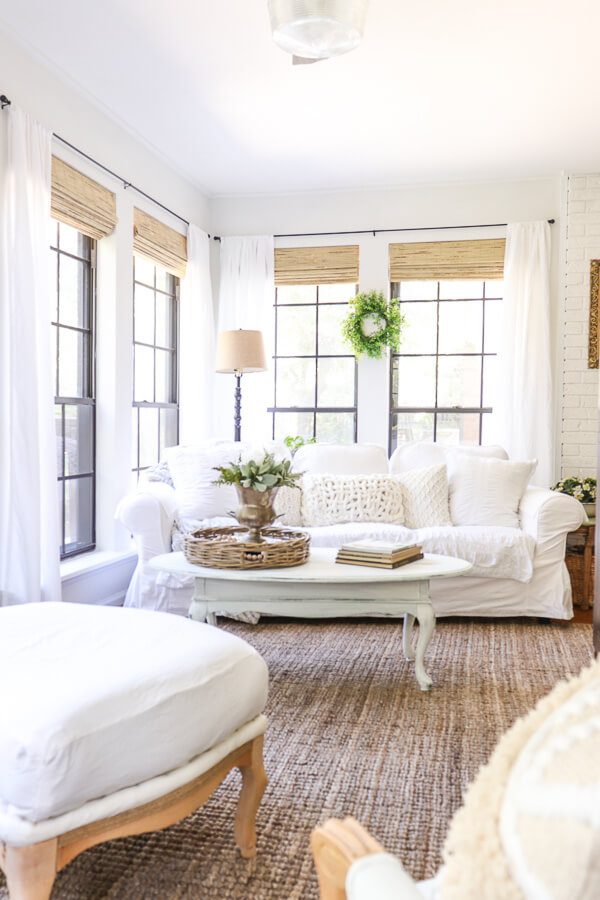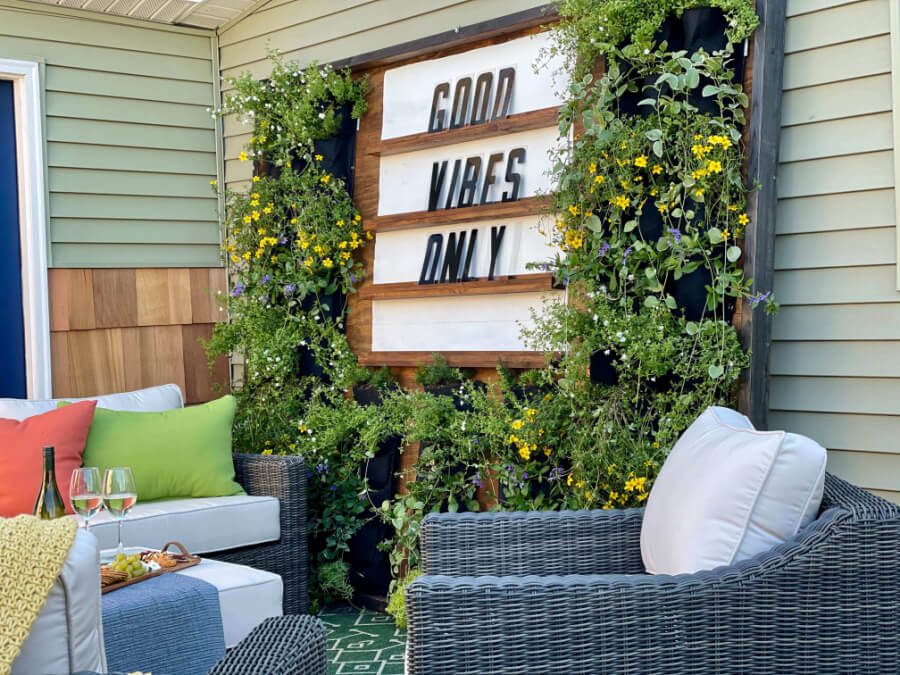 Thanks for stopping by the blog today friends. I hope you were able to take away some inspiration and enjoyed meeting a new blogger! See you here again next weekend…the day before we move into our new house!
xoxo,
Kelly