Welcome Home Saturday Christmas Edition
Hello friend, I'm so glad you are joining me today for this Christmas edition of Welcome Home Saturday! Each week my friends and I gather here for this weekly series where we share the best of the best from our week plus so much more!
Today we are so excited to welcome back Pasha from Pasha Is Home, as our guest blogger. Her fudge recipe linked below looks amazing! Make sure to check it out.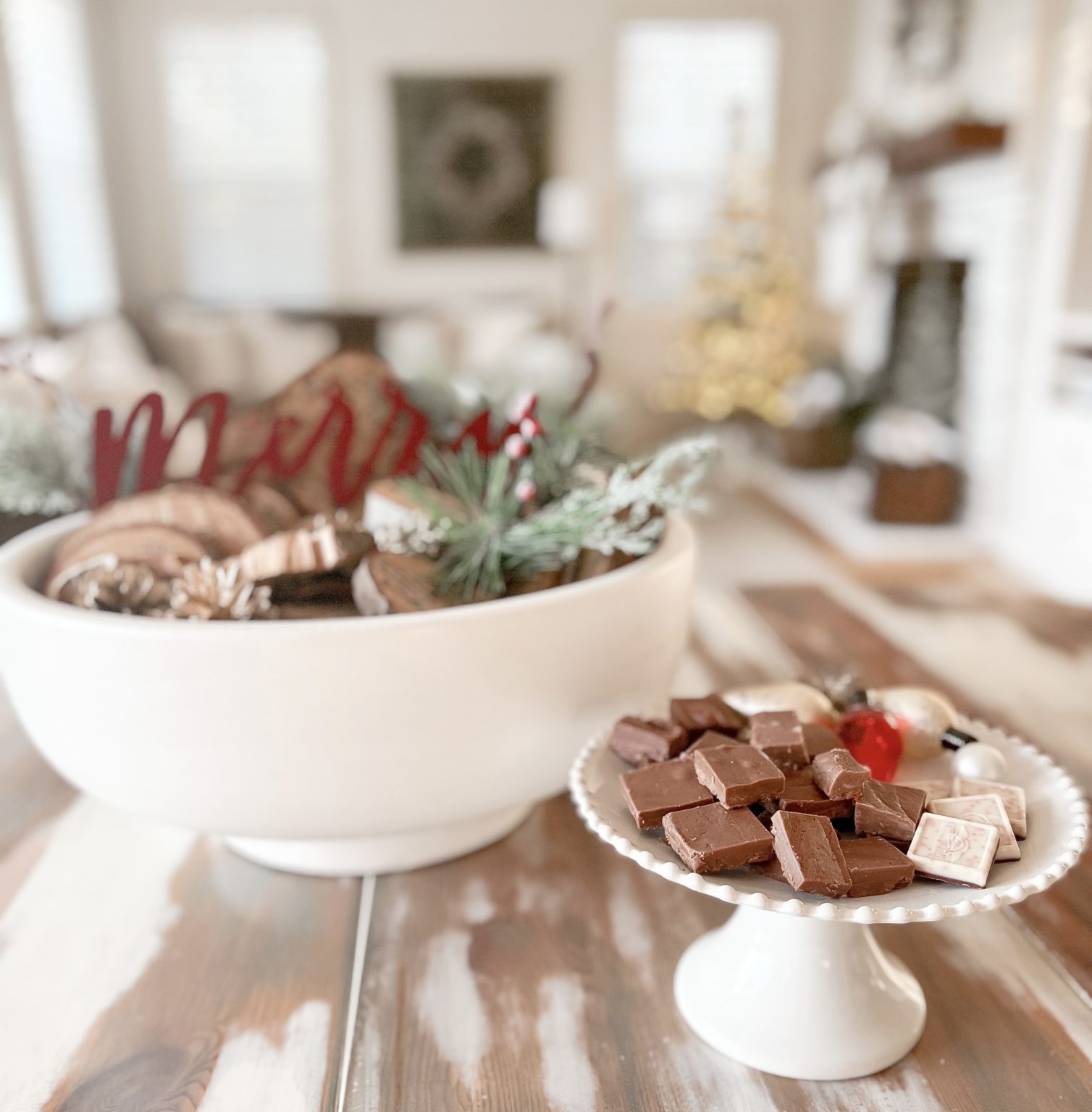 Happenings At Home
First can we talk about how there are only two more weeks left until it's Christmas?! I can't even believe it! I have been busy teaching during the days and getting my shopping and Christmas cards done in the evenings. Trying to make sure I slow down and savor this beautiful Christmas season I have been reading Bring On The Merry 25 Days of Great Joy For Christmas by Candace Cameron Bure. So far I am loving it!
This week on the blog I shared how to make an ivy topiary from a metal hanger as well as a yummy Italian Affogato recipe you won't want to miss! This delicious dessert is my latest obsession.
Christmas Home Tours
Have you seen my Christmas home tours for this year yet? I shared Part 1 and Part 2 last week and a lot of you stopped by! It was fun to open up my home and show you what I have been up to since we moved in. I won't lie, having an entirely new space to decorate for Christmas this year brought me a lot of joy!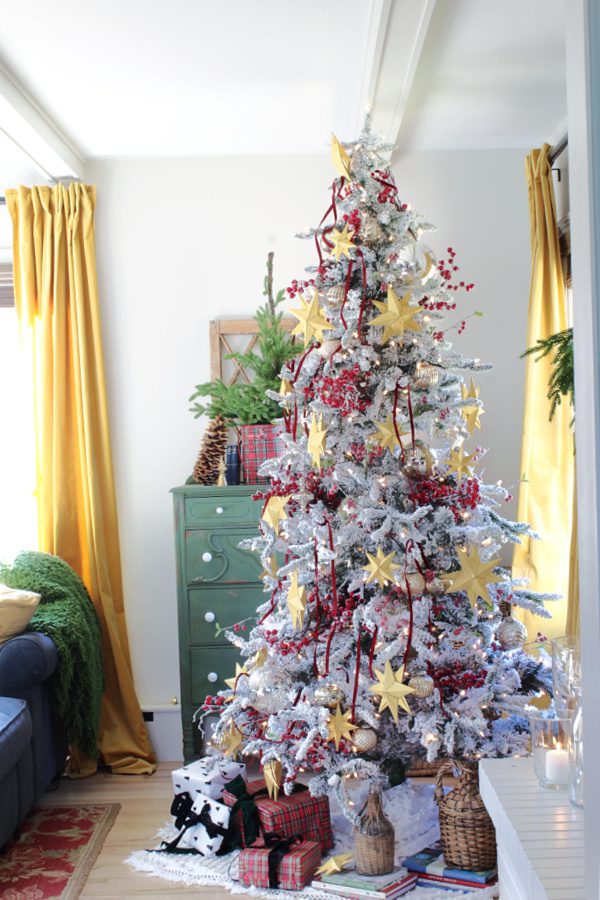 And good news, next week I plan to share an outdoor Christmas tour! I have given some glances of the front of our house over on Instagram if you want a sneak peek. The outside of our home is so charming and I might have enjoyed decorating it even more than I did for fall. And goodness I loved our Fall outdoor spaces! So stop back by on Wednesday too see it in all of it's Christmas glory!
Welcome Home Saturday
Now have fun visiting the posts below that my friends shared this week on their blogs!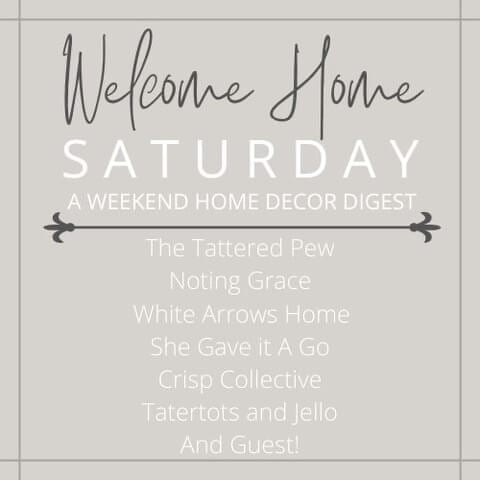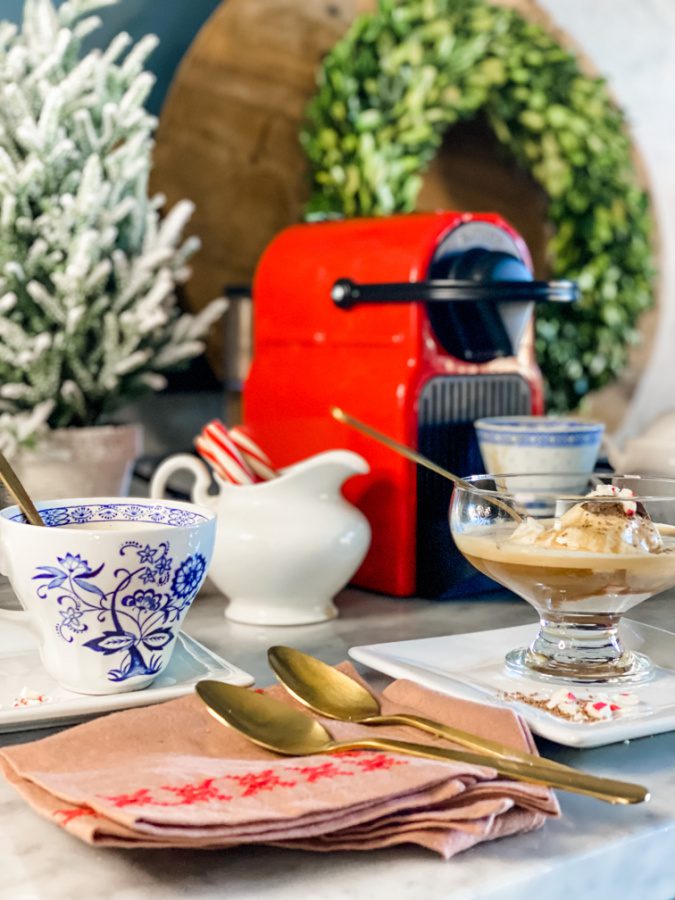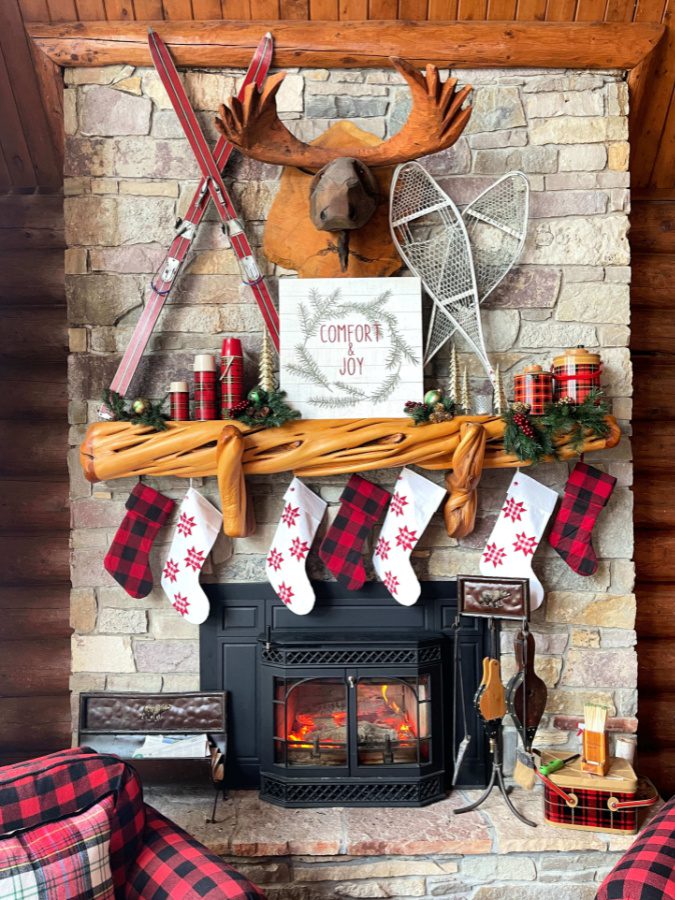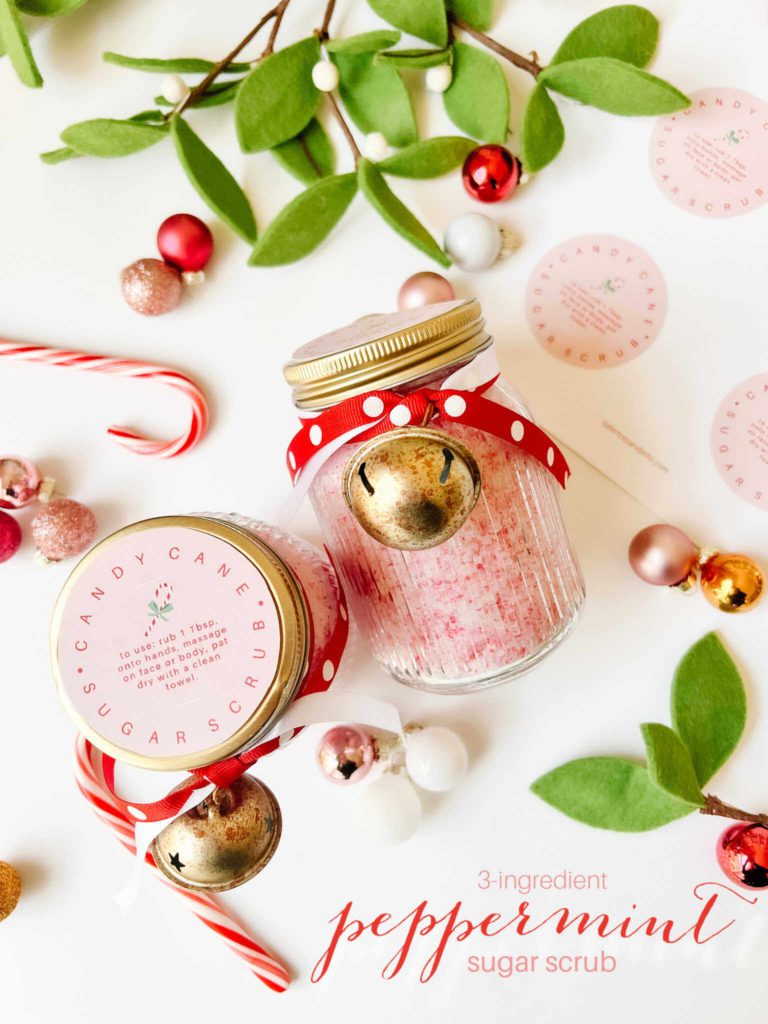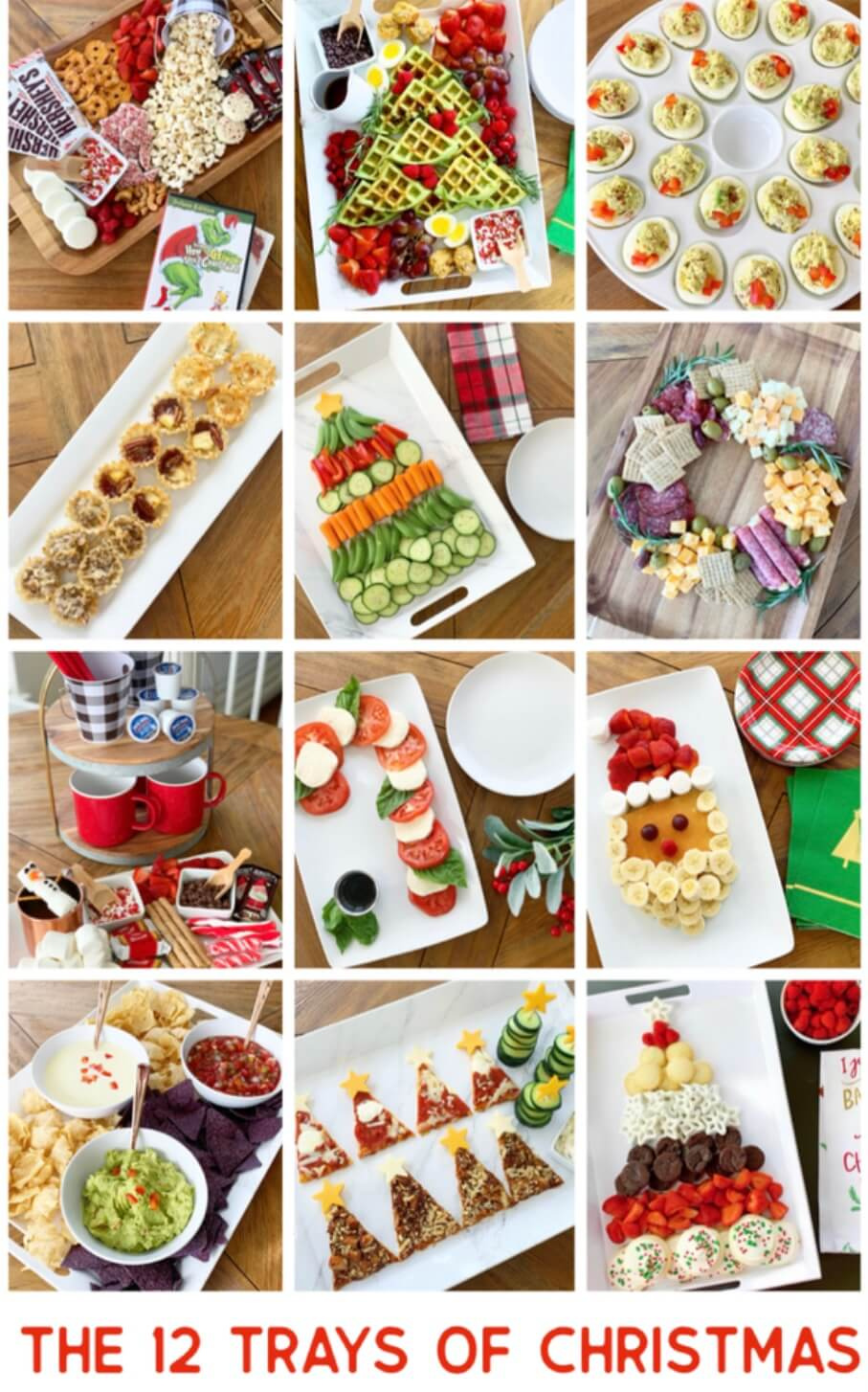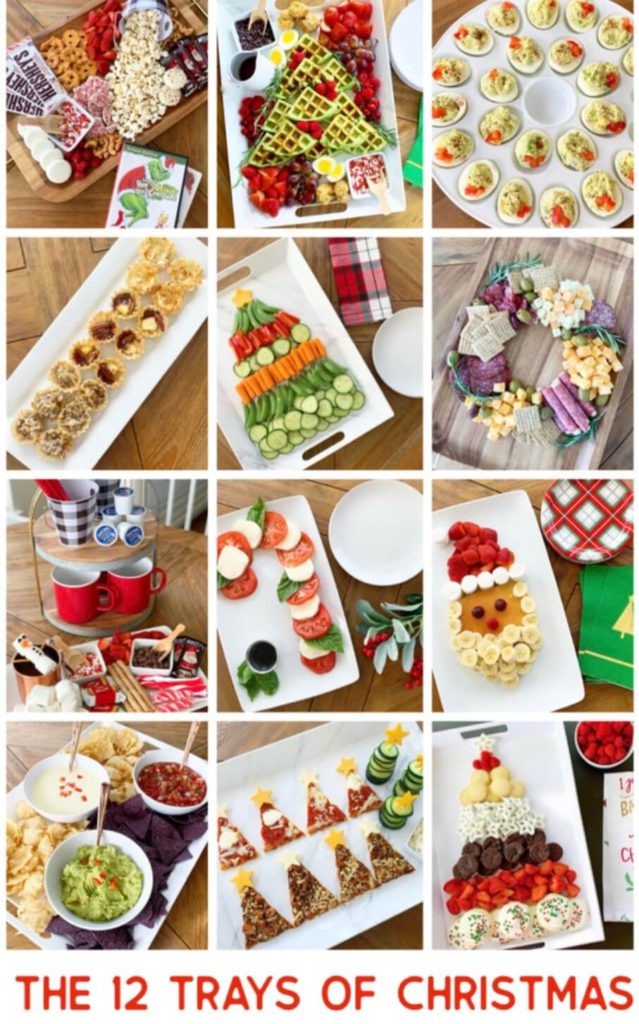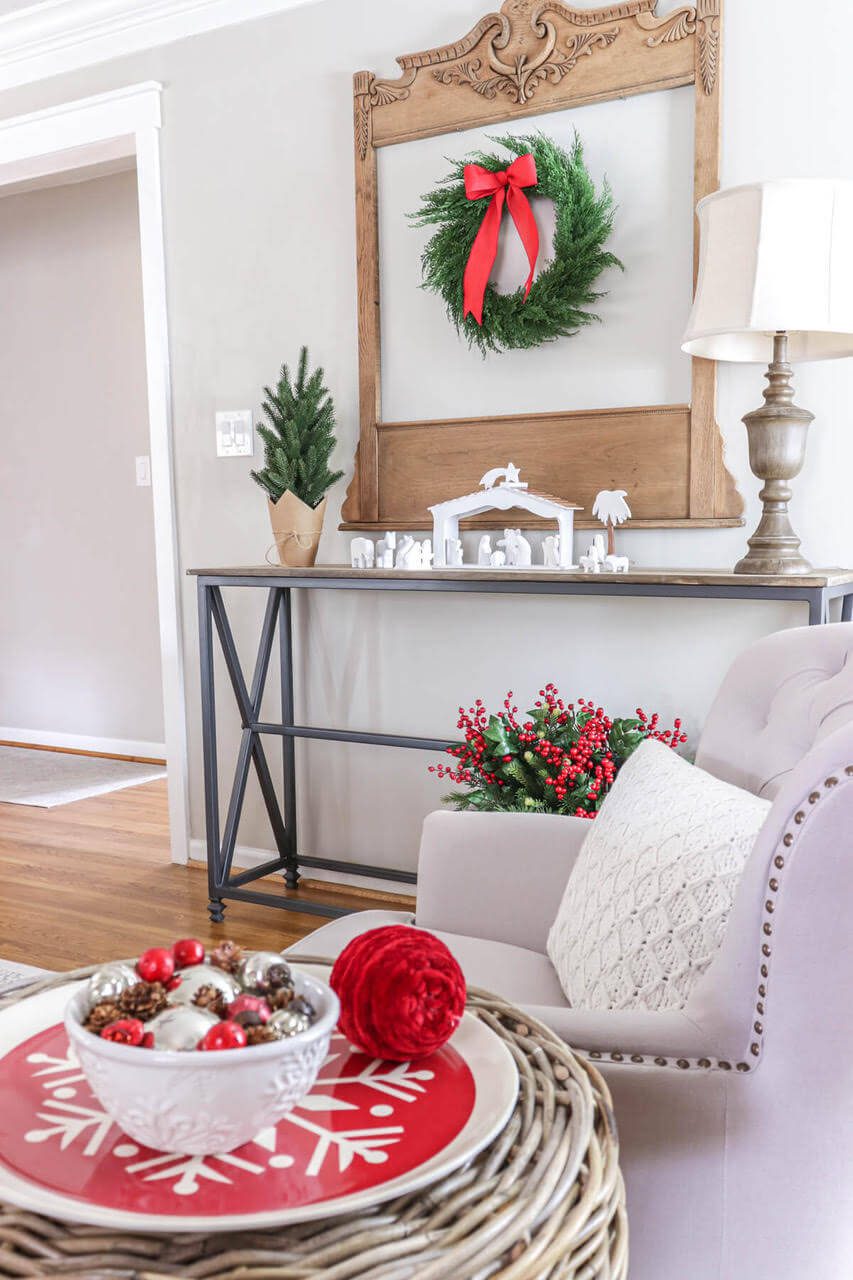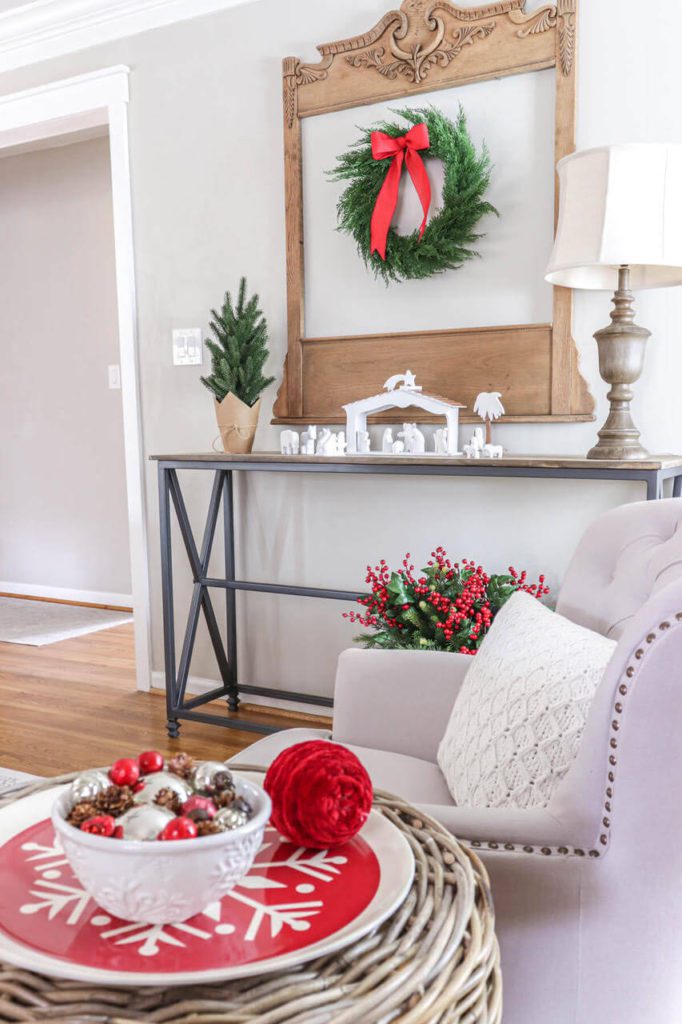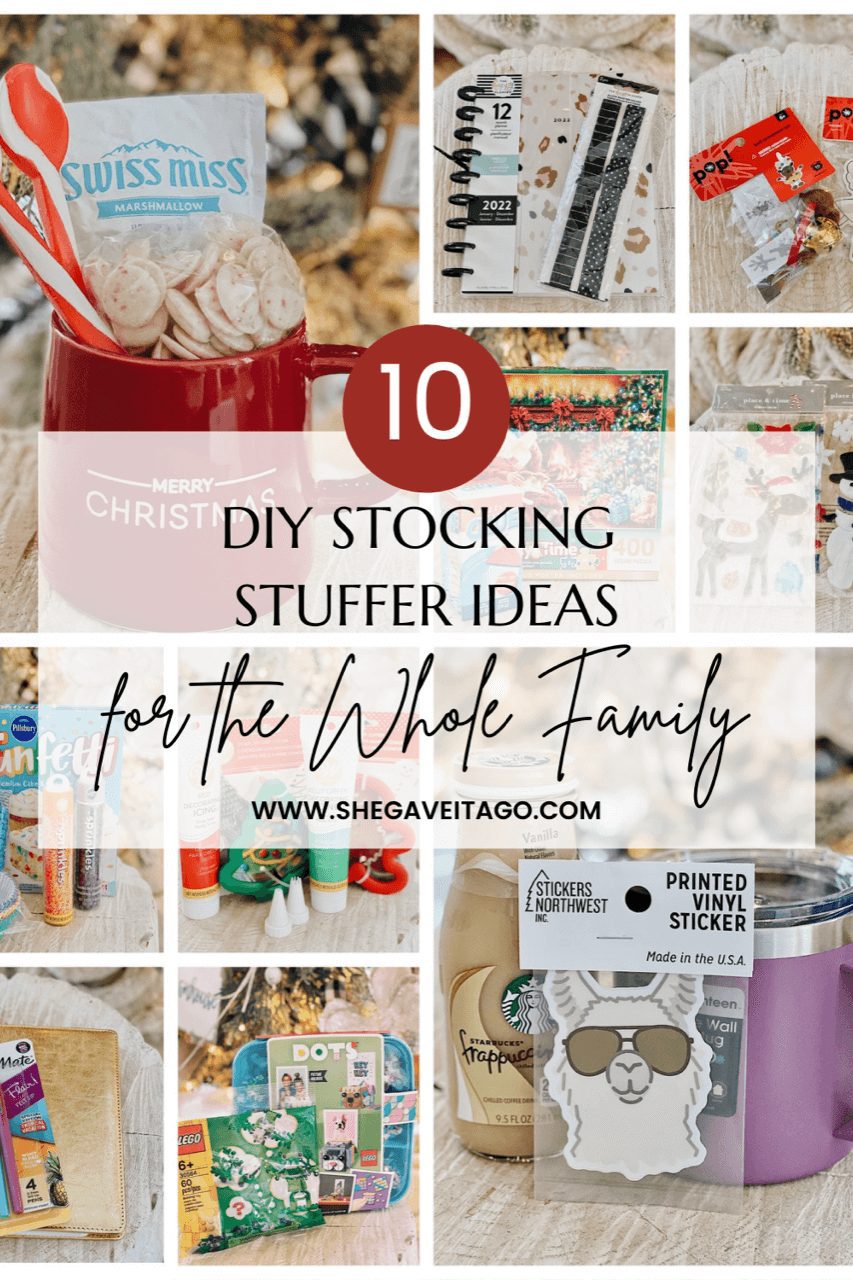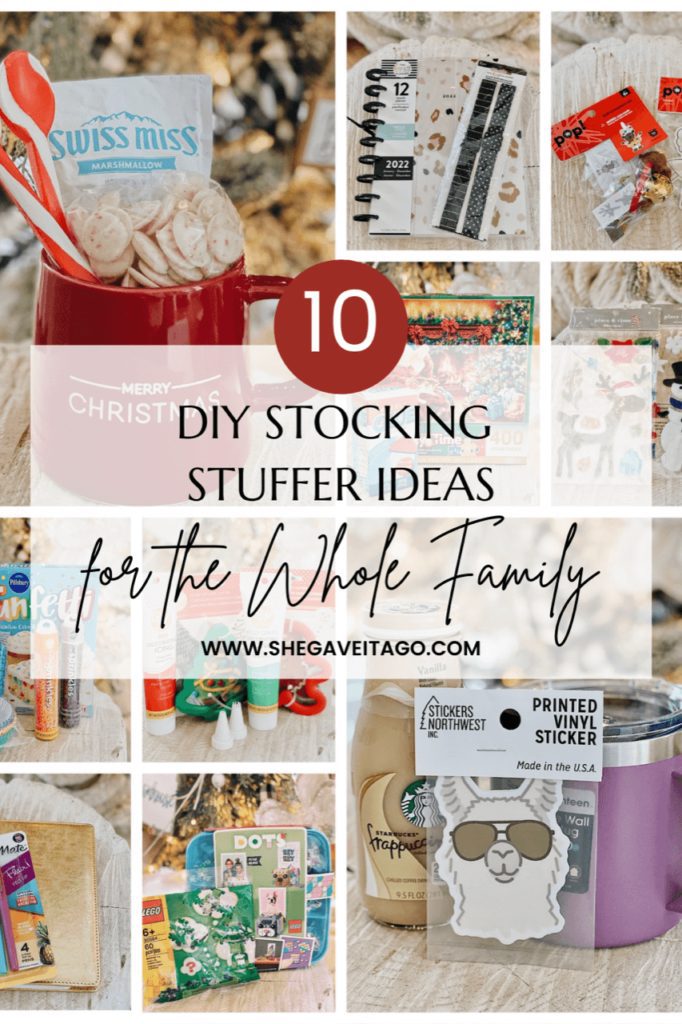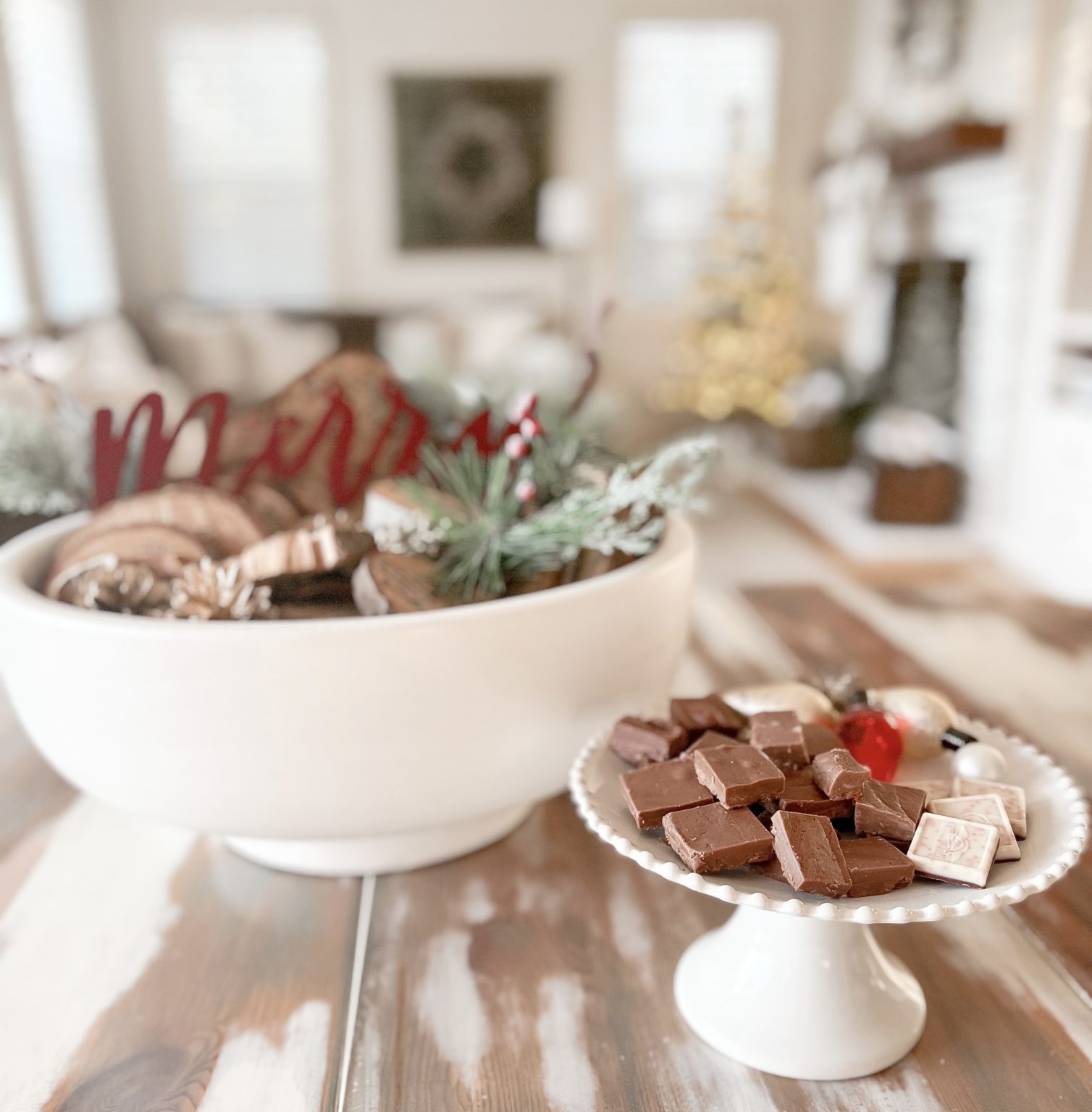 Have a wonderful weekend. I hope you find some time to enjoy the simple pleasures of this Christmas season.
xoxo,
Kelly