Monday Must Haves : Laundry Room Finds
Welcome to this week's Monday Must Haves, where I share a collection of things that have caught my eye lately. This week is all about laundry room finds. Plus, each week I will be featuring a small shop for you to check out. Nothing is off limits!
*As an Amazon Associate, I earn from qualifying purchases. This post contains other affiliate links too for your convenience. Click here to read my full disclosure policy.
1 // 2 // 3 // 4 // 5 // 6
Monday Must Haves : Laundry Room Finds
Today is all about laundry room finds! I am currently in the middle of giving our laundry downstairs a bit of a refresh. It has been fun to add both functional and fun items. I have picked 6 items to share with you below but I also have a list of 25 laundry room finds that you will want to take a peek at too!
After moving into our house and doing laundry for awhile I noticed our laundry room didn't have a spot for hanging laundry to dry. So I went on a hunt and found this awesome stainless steel retractable laundry line. It works great, doesn't take up much space and I am so thankful for this laundry room find that actually works. It comes in other colors too if you are interested!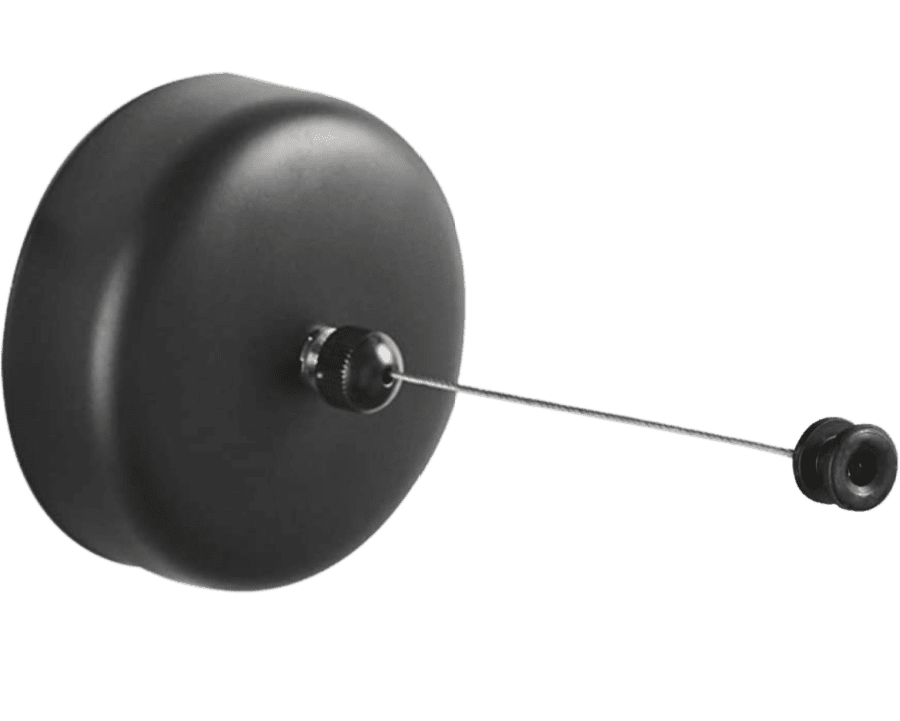 2. Our laundry room is in the basement so I am constantly hauling clothes up and down two flights of stairs. This collapsible laundry basket not only is great for corralling clothes but stores so nicely when not in use. I love that I can fold it in and pop it in small areas and save some space!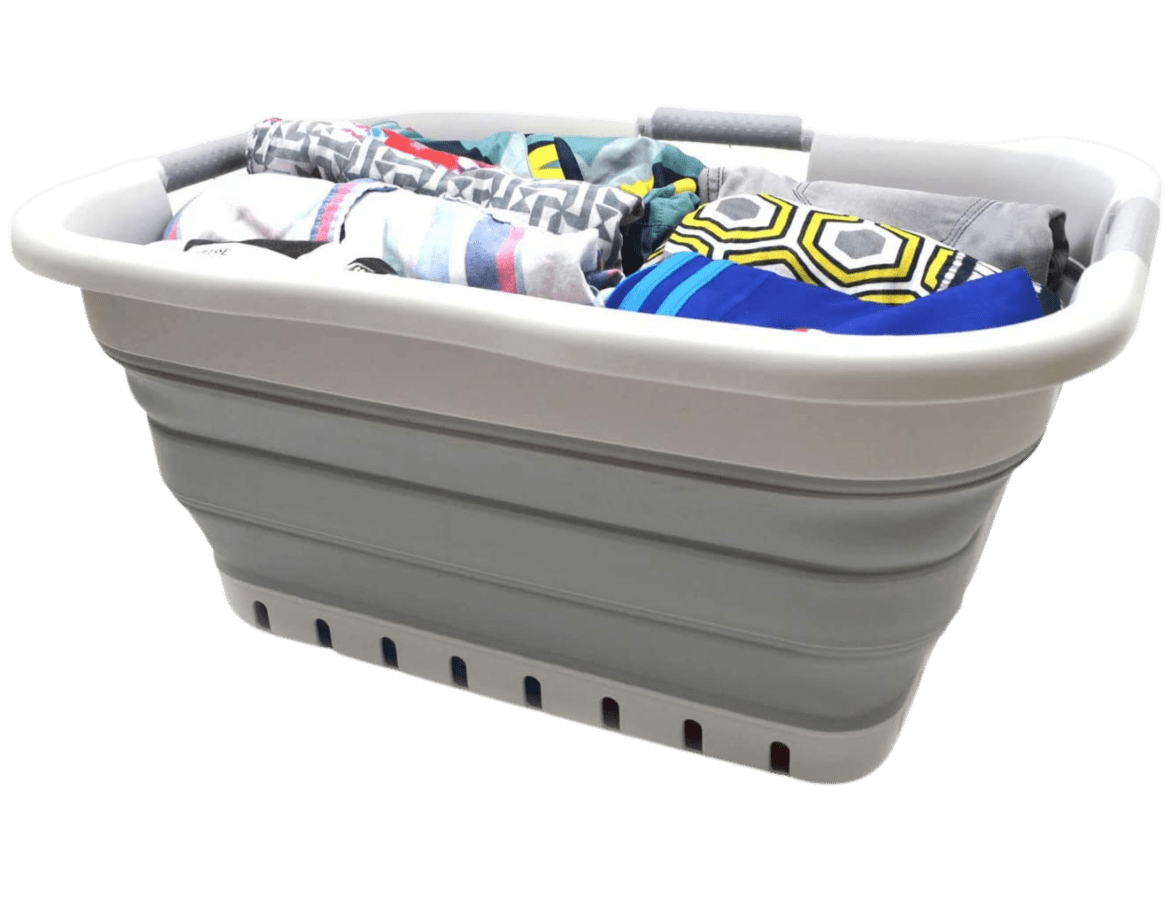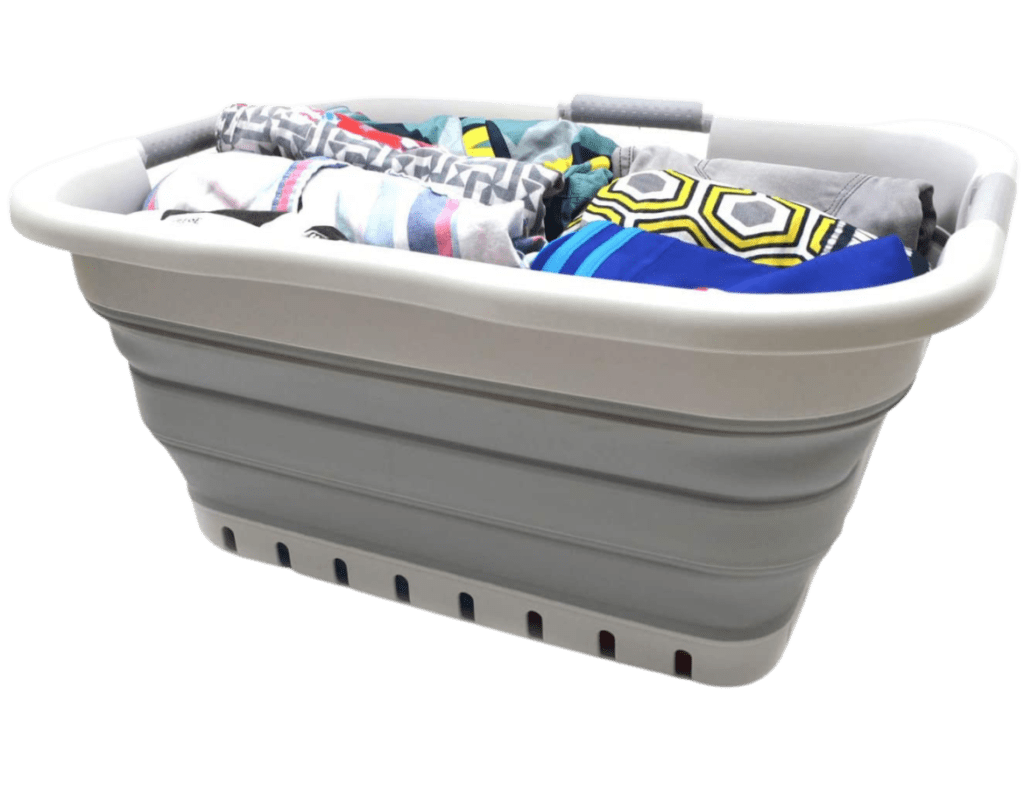 3. When I first saw these over on Amazon I knew I had to have them. These laundry detergent drip catchers were exactly what our laundry room was missing! We use liquid detergent and it is constantly leaking no matter what I do to the bottle. So I snagged these and have been so happy!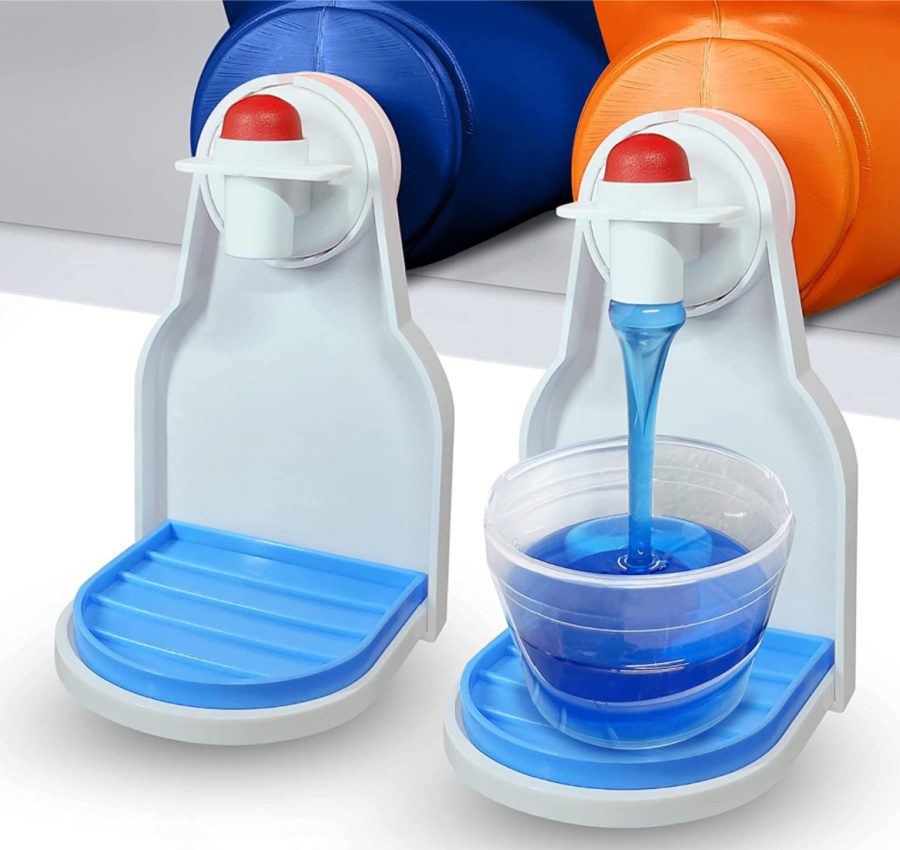 4. Theis 3 tiered metal rolling utility cart is the perfect catch all for any space. I have this down in our laundry room and it holds our detergent, dryer sheets, lost socks and more! It is so handy and I love how it has wheels so I can tuck it on the side of our dryer. This cart would also be great in a play room, office, craft room, kids room or even your garage. Some of my teacher friends have these in their classrooms and love them. Plus they come in other colors too!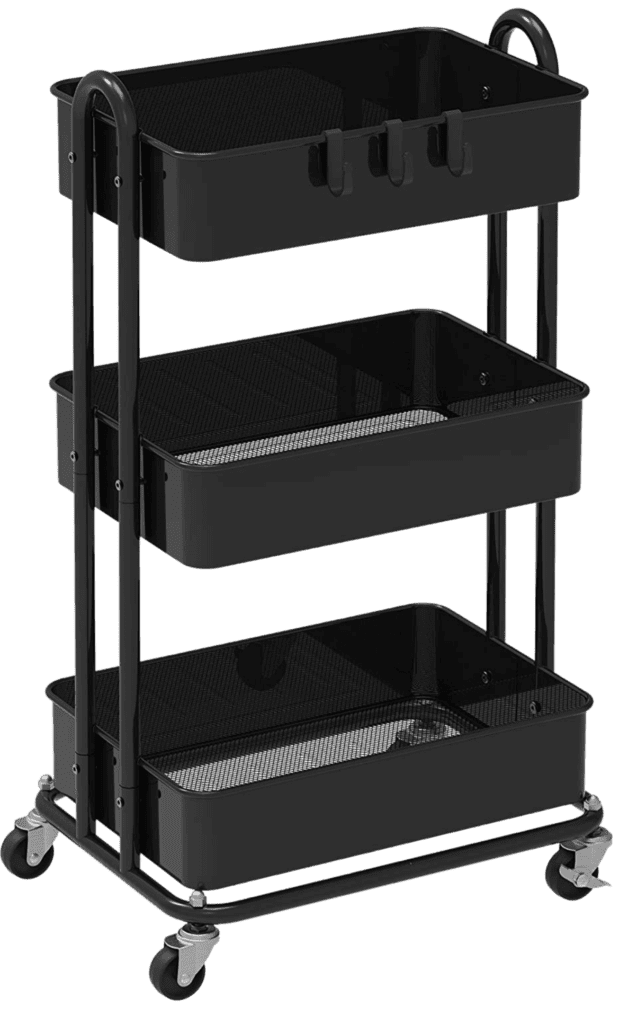 5. These laundry room sticker labels are the cutest! I have used this same company for labels before in our playroom and loved them. So when I saw that they also had laundry room labels I was so excited. The font is perfect and there are over 144 labels. Pretty organization gets me every time!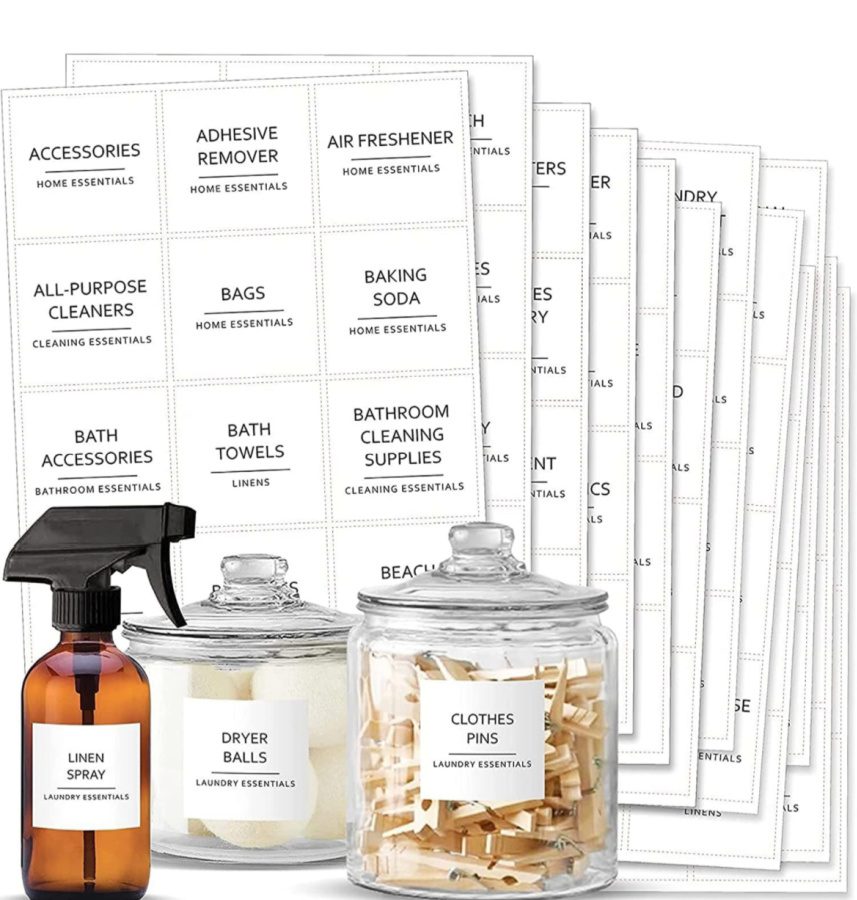 6. SMALL SHOP SPOTLIGHT: This week I want to share small shop that I found over on Amazon! This set of 5 unframed prints is from YUMKNOW. THis shop sells a variety of preprinted images for an instant gallerywall that you can put together on your own at home. All you need iare the frames. They are printed on nice quality matte paper and come packaged nicely. I just put these exact ones up in our laundry room and I love them! You can see more of their prints here.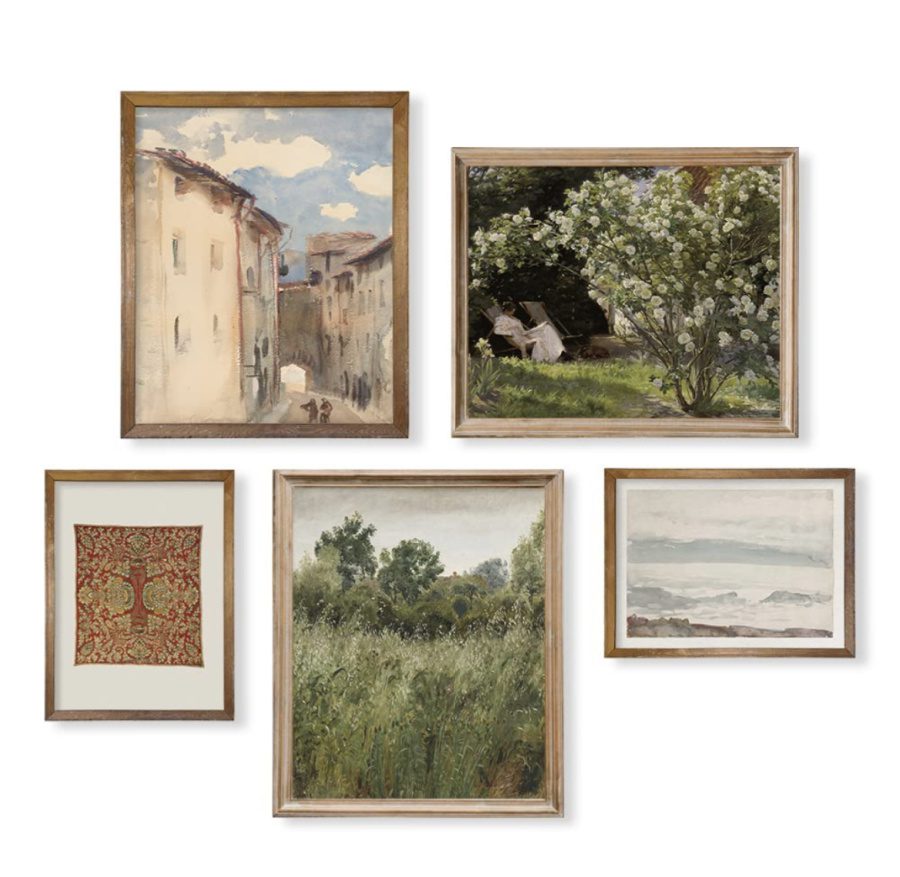 Monday Must Haves : Laundry Room Finds
Hopefully you found this round up helpful. You can see all previous Monday Must Haves here! And make sure to check out all 25 of my laundry room must haves here!
I'd love to have you hang out with me some more. Feel free to follow along with me on any of the platforms linked below.
LTK | Facebook | Instagram | Pinterest | Amazon
xoxo,
Kelly