Welcome Home Saturday With Calypso In the Country
Hi friends thanks for stopping by today! Each Saturday I join my friends here on the blog and we share our latest posts and updates on what's new. If you read my latest post, BIG NEWS FOR OUR FAMILY, then you know that I have a lot to share today!
Big Changes
By now you probably know that we are moving and why this is huge for us! This past week I have been crazy busy getting our house ready to sell. We have had our carpets cleaned, windows cleaned and several other small projects, including decluttering ALL the things that have accumulated after living here for 14 years. To say I am tired is an understatement. Thank goodness for my mom who has been my right hand woman this week. Man do I love her!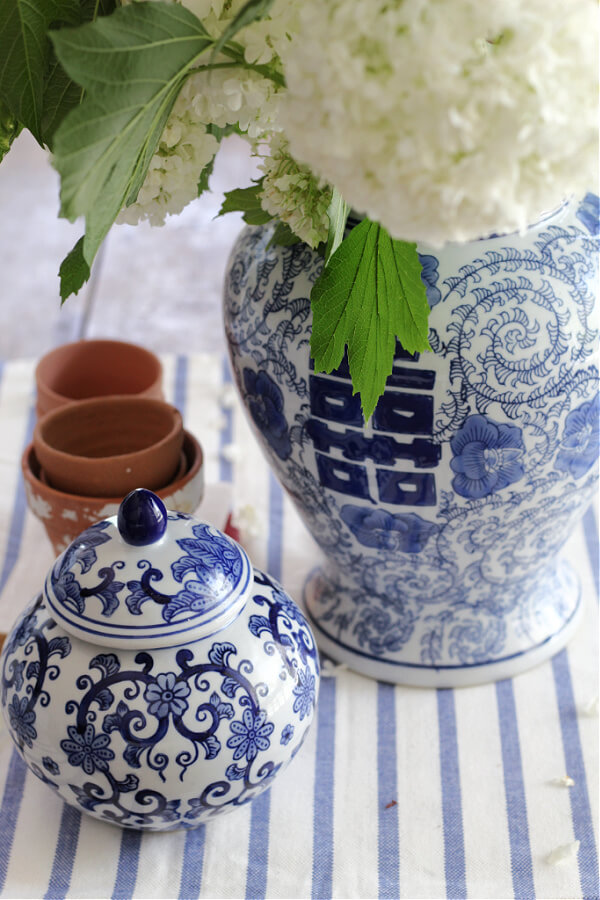 We plan to list our home this coming Tuesday so any and all prayers that it sells quickly are appreciated! All I can say is that I am so very grateful for this opportunity and that God is good! If you are a subscriber then you will get all the latest updates on our big move and this new family adventure. Also, I just want to say thank you for all of the comments, messages, emails, call, and texts from all of you who are so excited for us! It means the world to me to have your support and encouragement. I can't wait to share more pictures of the new home…I'm just waiting until things are final and then it will be picture overload time! Until then here is another peek at the front of the house. Dreamy, right?!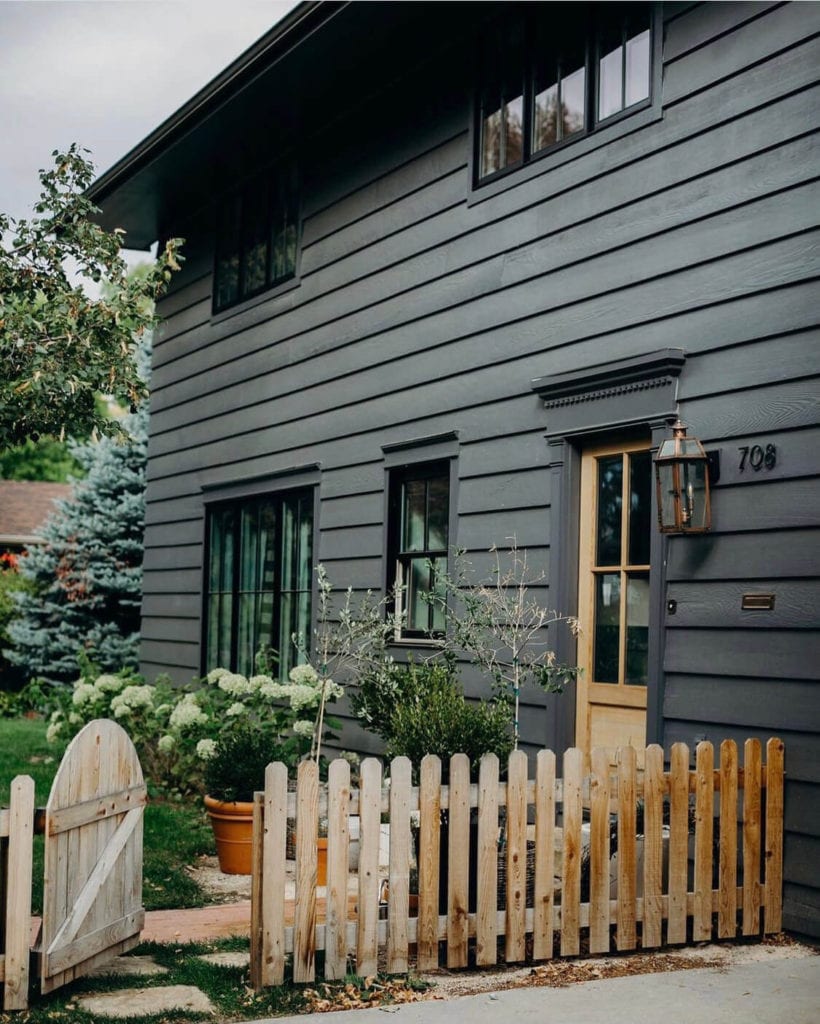 Welcome Home Saturday With Calypso In The Country
Down below you will find 7 gorgeous posts to check out from my friends. Today on Welcome Home Saturday I want to introduce you to our guest, Shelley from Calypso In The Country. Shelley is from New Jersey and lives with her husband, 2 boys and her sweet pup Rosie. Shelley and I have been friends for awhile now and I just love her decorating style! Her navy dining room is a must see! Make sure to visit her post down below and say hello!
Welcome Home Saturday
Have fun browsing the posts below. There is a lot of wonderful summer inspiration for you today!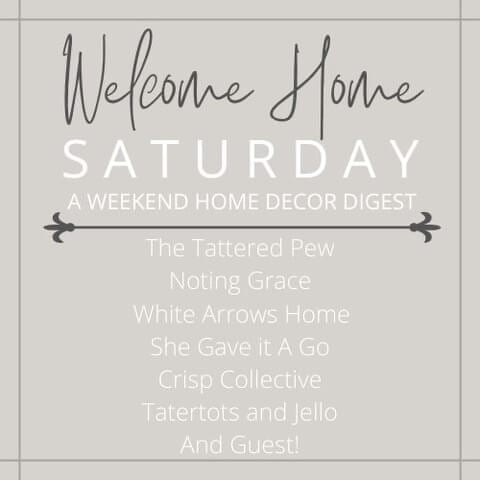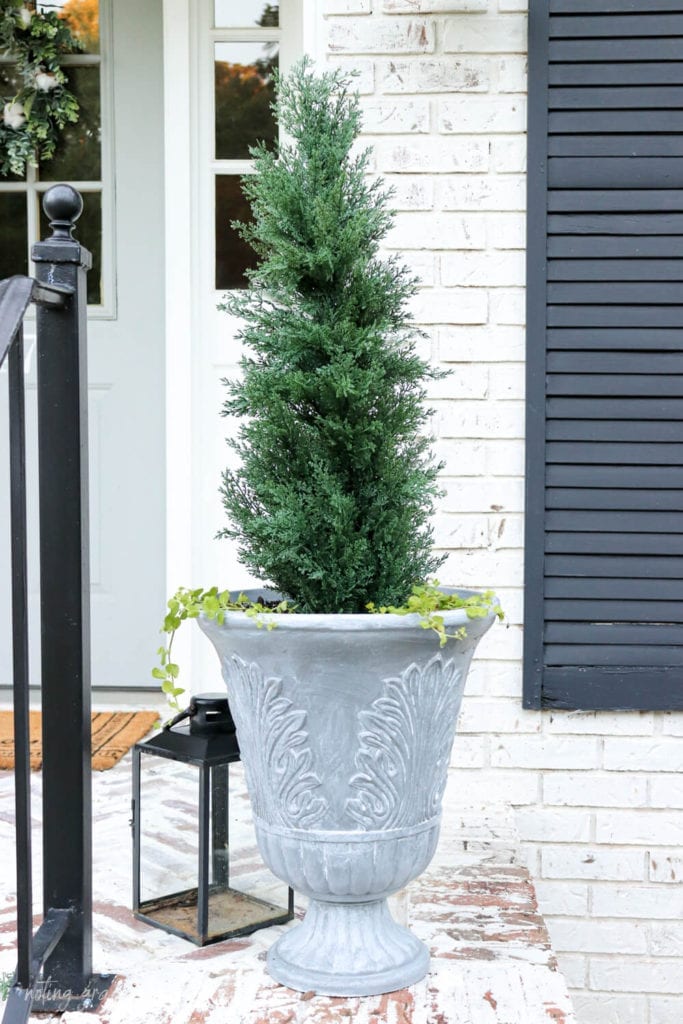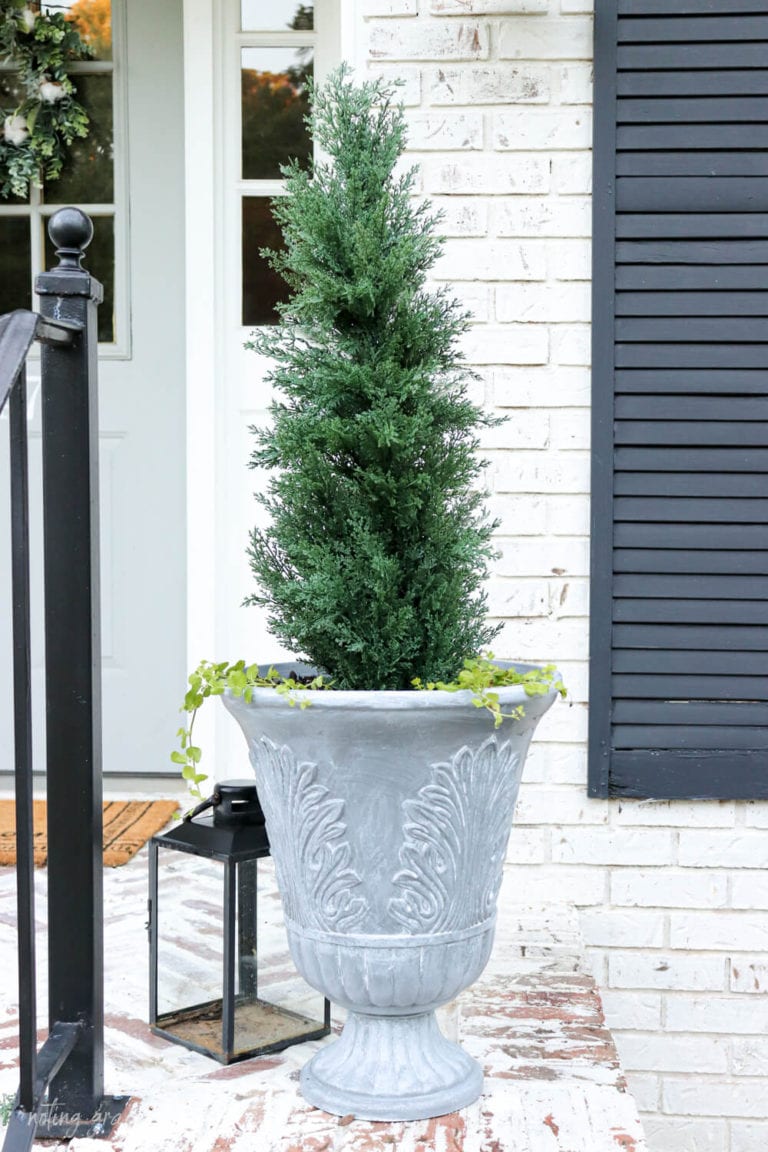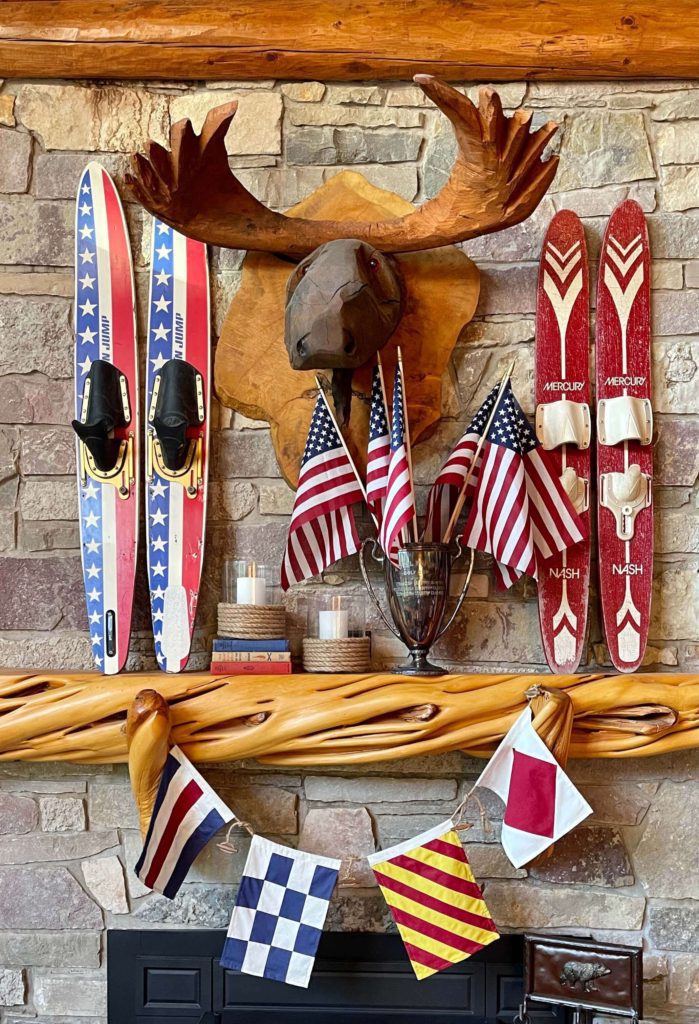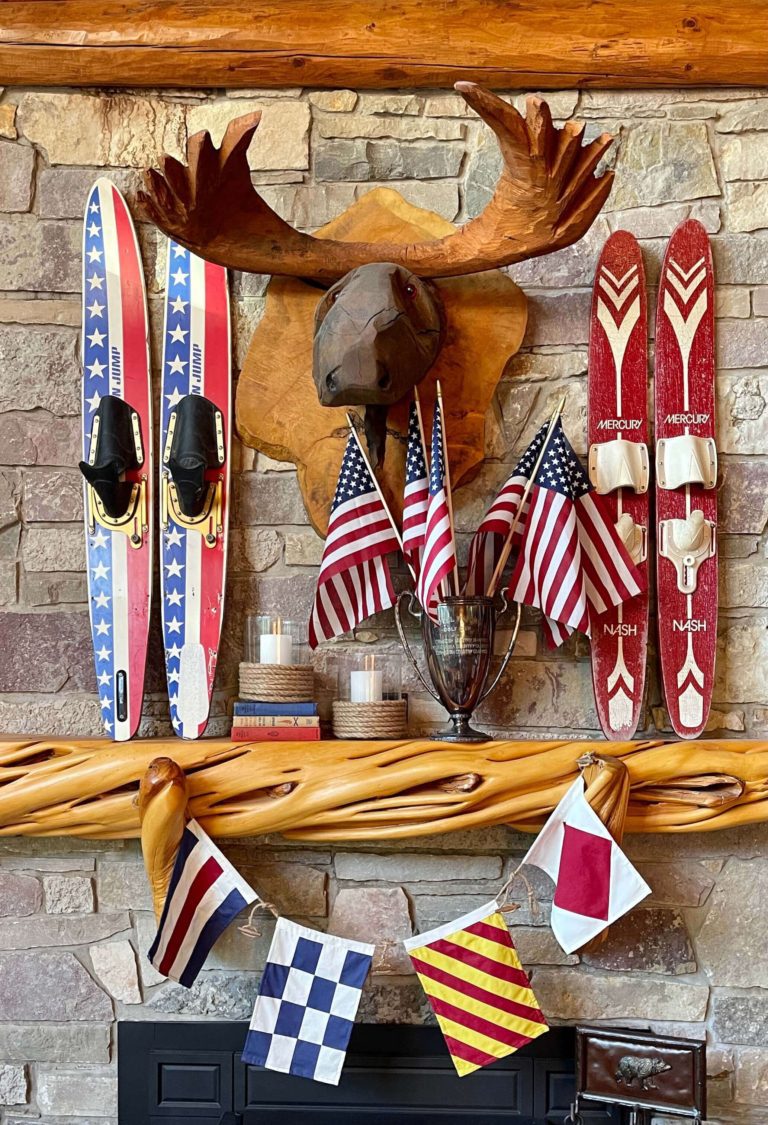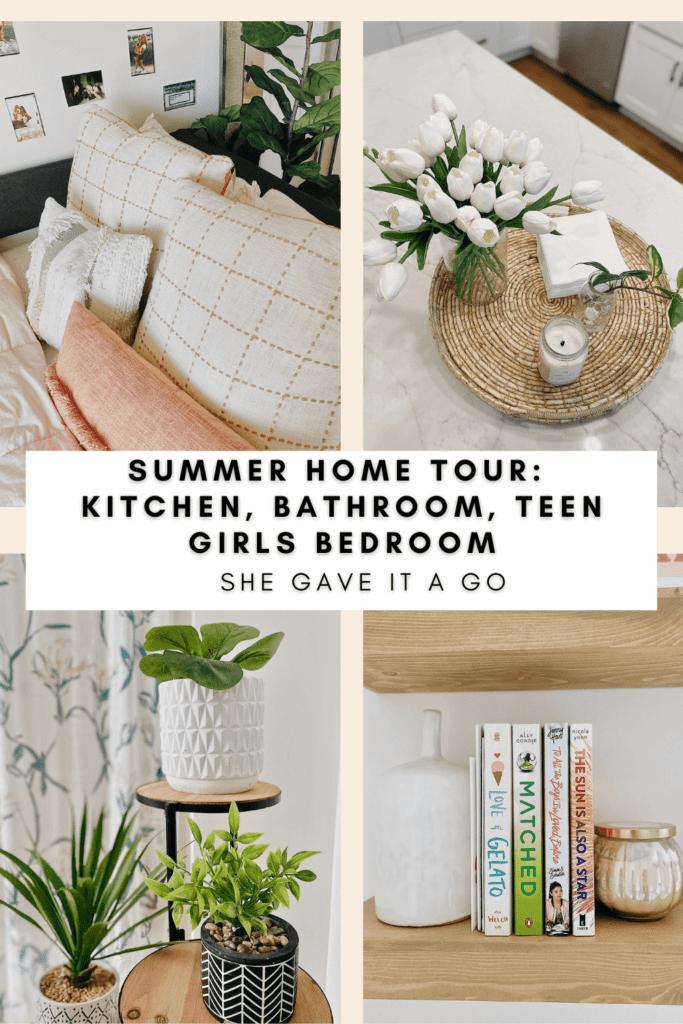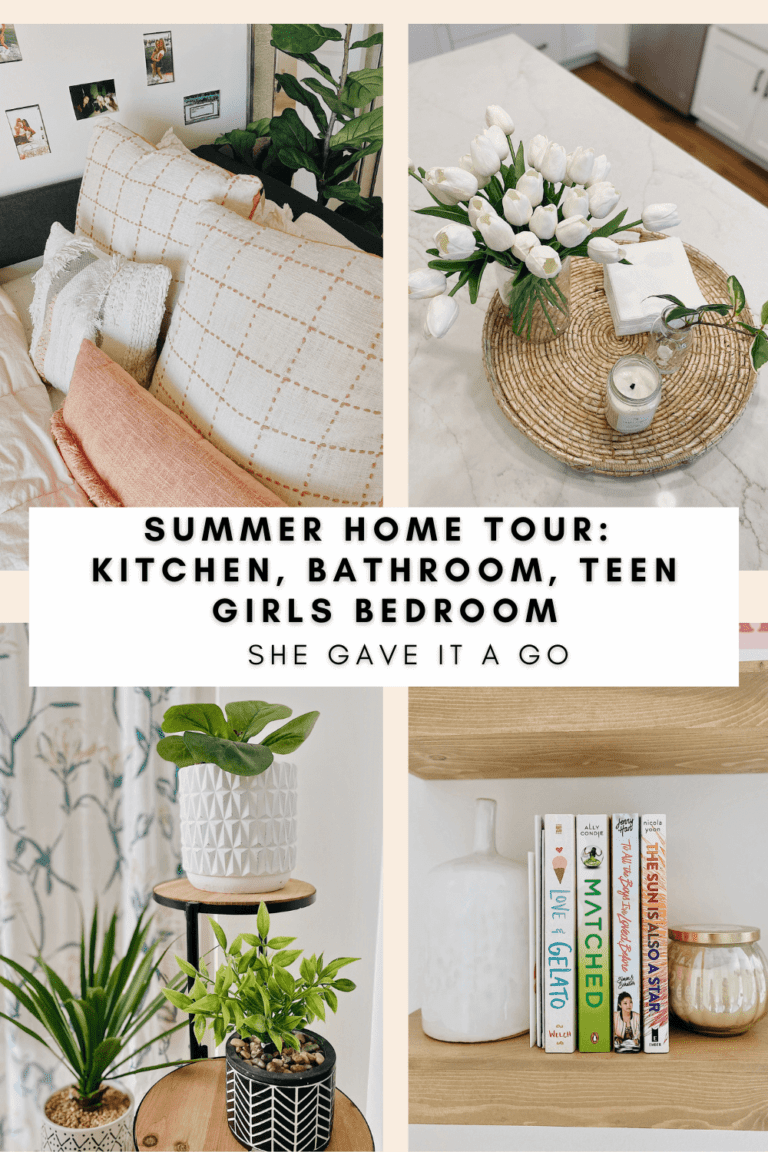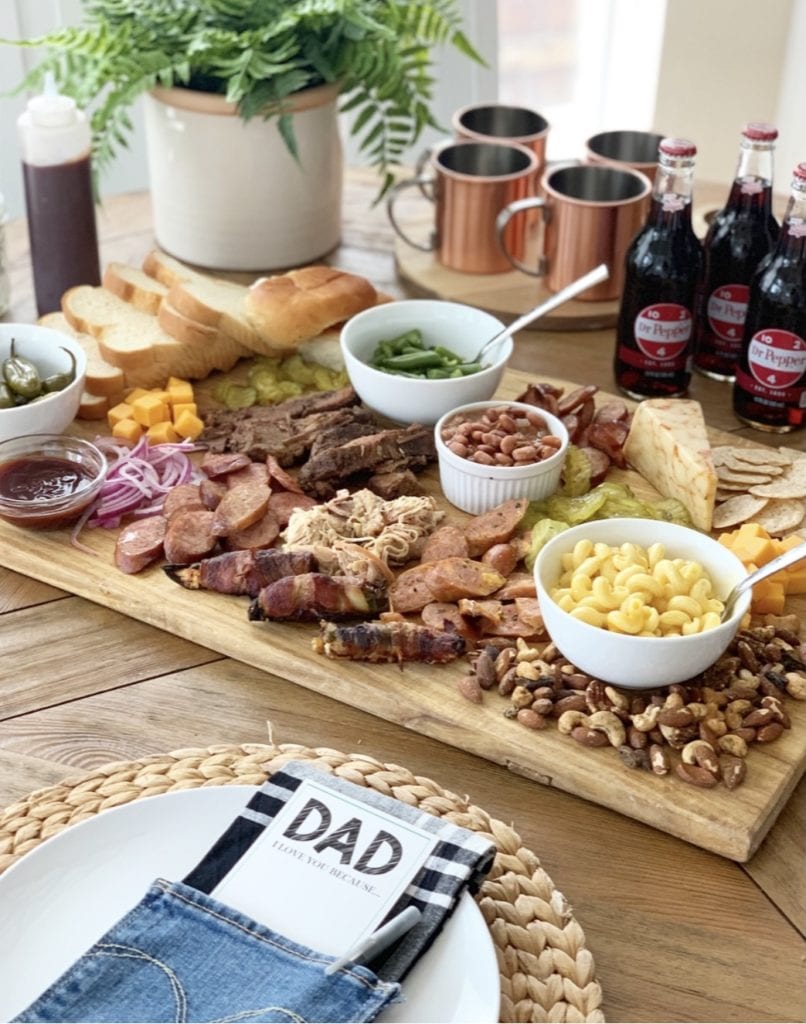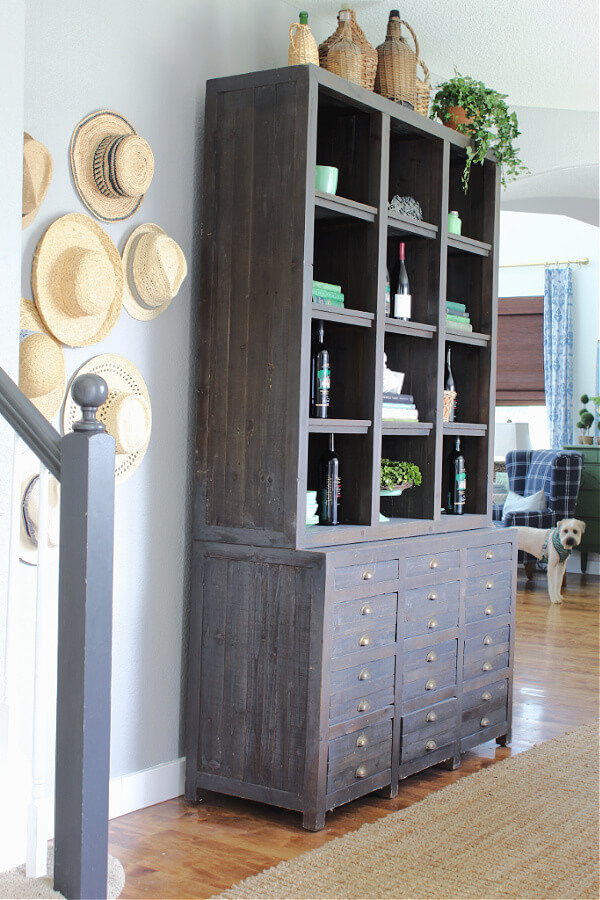 Thanks for stopping by the blog today. Happy Father's Day to my dad, my father in-law and to my wonderful husband! I hope you have a fantastic rest of your weekend and are able to spend some time celebrating the special dads in your life tomorrow!
xoxo,
Kelly