Hello friends! Welcome to this week's edition of Welcome Home Saturday, a weekly series where several of my friends and I gather every Saturday on our blogs to share what is inspiring us around the web. Plus, catch a peek into what's been happening with me lately.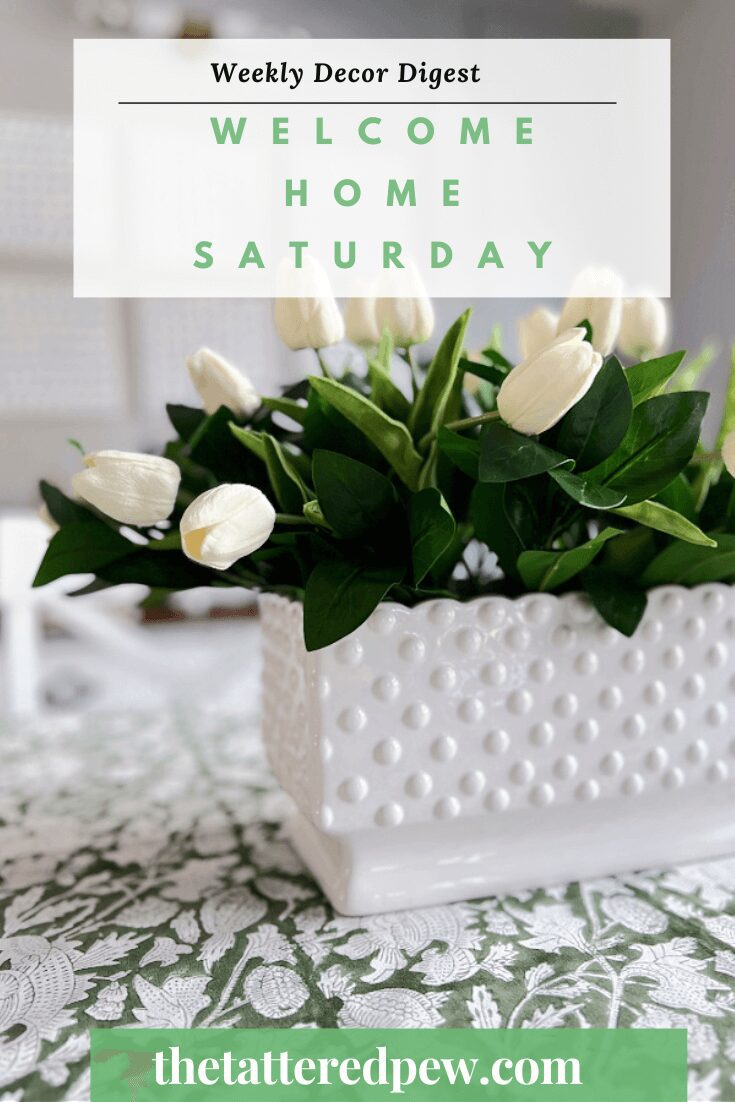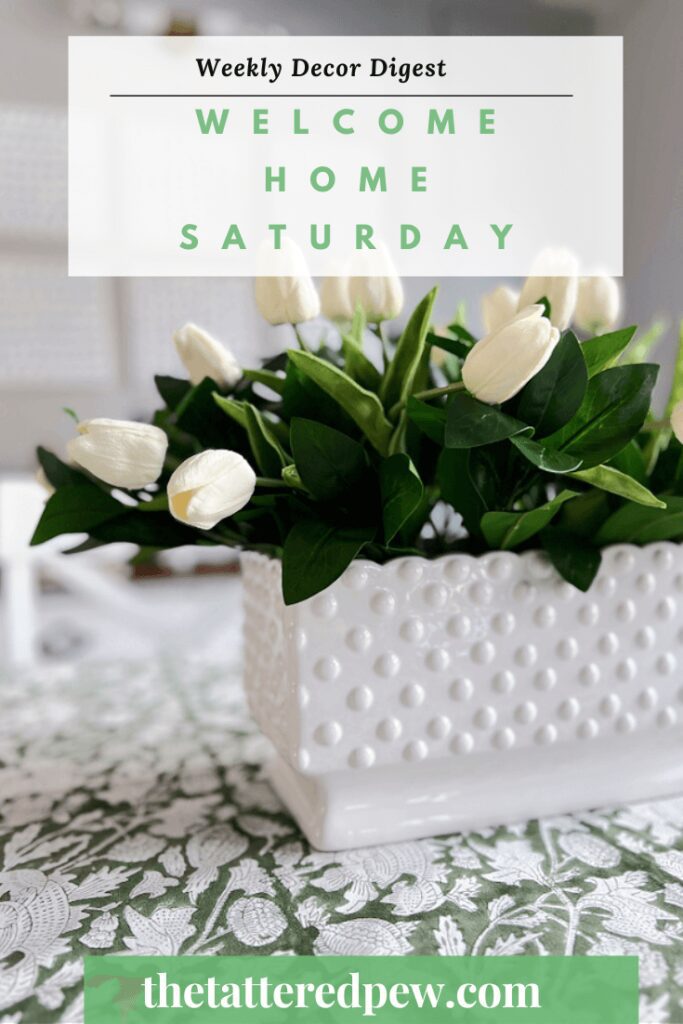 *As an Amazon Associate, I earn from qualifying purchases. This post contains other affiliate links too for your convenience. Click here to read my full disclosure policy.
Happenings at Home
Can you believe it is almost March? Eeek I am so excited for Spring to roll in here to Colorado.
However, I'm not sure Spring will be getting that memo. This week we had some very cold weather and a ton of snow. Like, I'm talking about -12 degree weather!
School was cancelled on Wednesday but not Thursday. The girls were in heaven and I enjoyed a cozy day myself!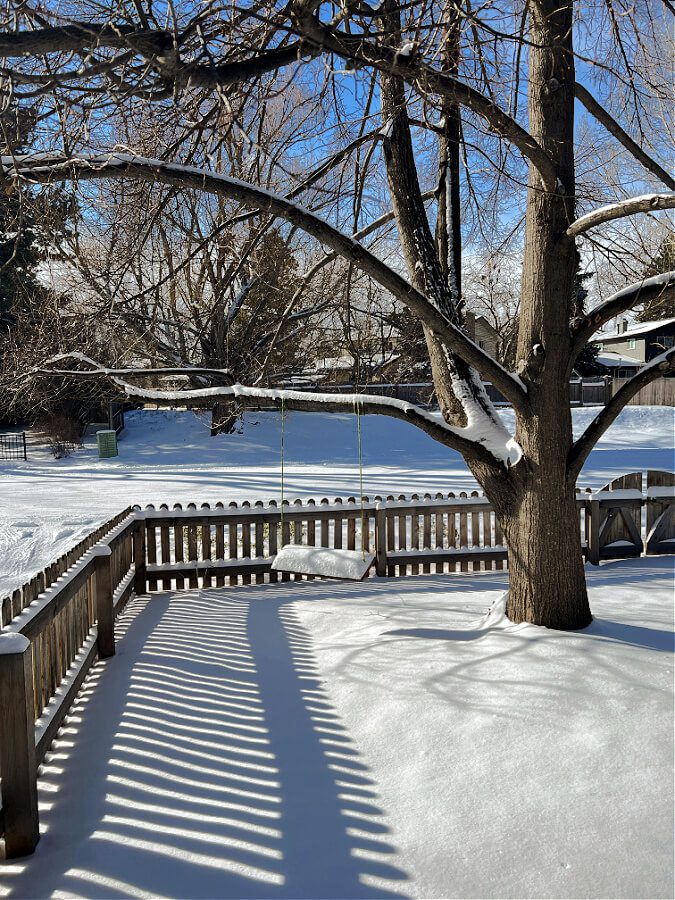 Now today we are headed to Denver to watch Grace play in her first club soccer games of the season. We are surprised they are playing in this weather but with turf fields they should be good to go. Just cold, very cold!
How has the weather been near you?
My Aunt Pam lives in California and I called her yesterday and she told me they had over a foot of snow! So crazy to hear about snow in California. Then I talked to my friend Brendt said she was enjoying 80 degree weather in Alabama. I asked her to send some of that my way!
We are not going anywhere for Spring break but next weekend we are heading to Texas with Grace's travel basketball team. I'm hoping the weather will be nice and warm!!!
I have slowly started decorating for Spring and it has been so much fun. Lifting my spirits. I'm sticking to greens, blues and whites of course!
Oh and sweet little Zoey, our cairn terrier got her stitches out yesterday! After two weeks she is finally back to herself after eating what we found out was a ziplock baggie. ugh
Amazon Livestream Today
This morning I will be going live over on Amazon sharing the top sellers of February! It will be a fun relaxed time for us to hang out and shop if you want. I will have my coffee and be going a bit earlier so I can make it to my daughter's soccer game!
You can click here to watch! 9am MST
I will be on for an hour but you can pop on at any time. And if you can't make it, you can always watch the replay using the same link!
This Week On The Blog
On Monday I shared my Monday Must Haves for travel! Do you have an upcoming trip? If so you might want to pop over and read about my favorite travel items.
Like I mentioned above no Spring Break trip for us but we are traveling for sports and my sister's 40th birthday in April. So this post was not only helpful for you all (hopefully) but for me too!
Speaking of travel I have an entire shopping list saved over on my Amazon Storefront with over 80 amazing travel items to make travel life just a bit easier!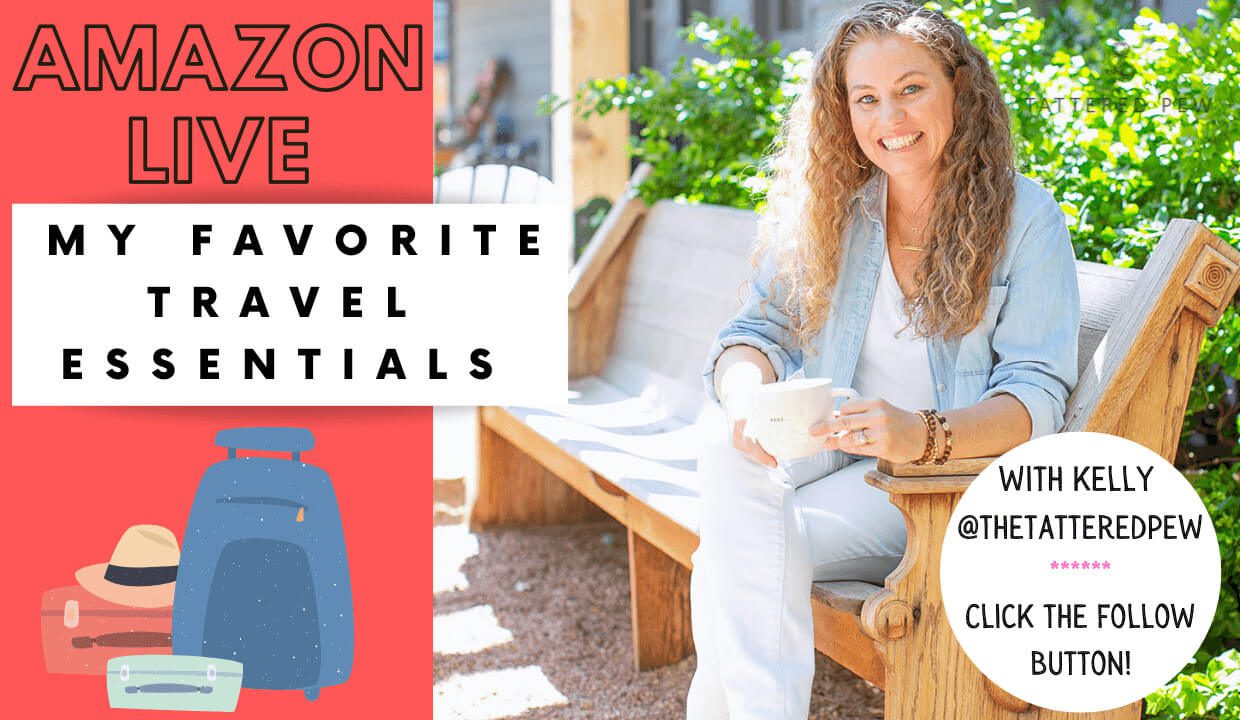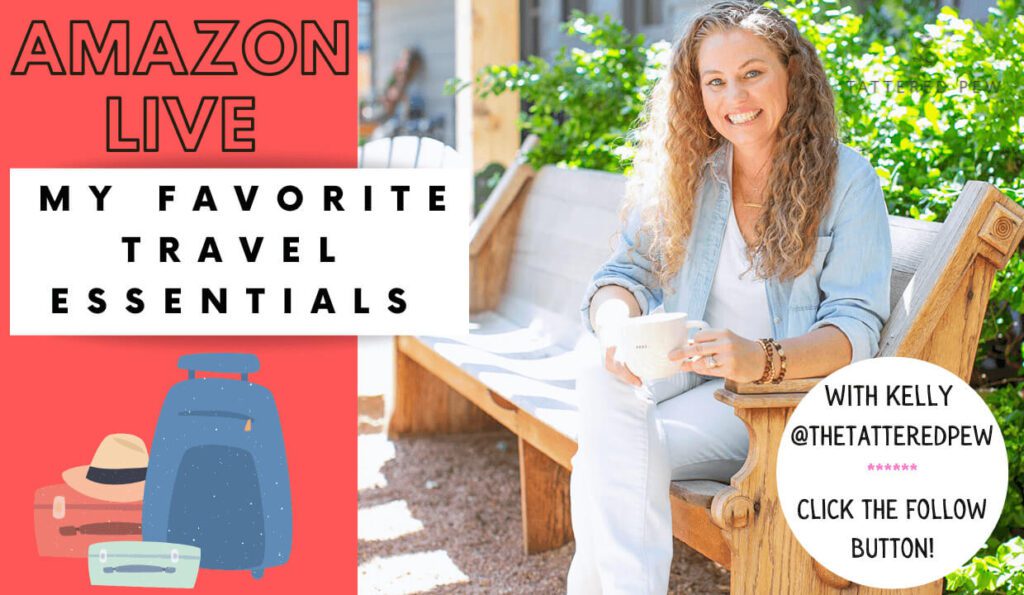 Also, if you missed my Amazon livestream that I did last Thursday where I shared all of my travel favorites you can catch the replay here. It is sometimes fun to see them in action and here about them so I hope you can stop by and watch!
Links and Loves
I have some fun links to share with you all today. Did you know if you click a shopping link in one of my posts and buy something (even if it's not the same item I have linked) I earn a commission? Pretty awesome right? I am always thankful when you shop through my links. It helps keep this little blog afloat.
Want even more curated lists? Visit my Amazon Storefront where I have everything organized and linked for you in one spot!
Below is a collage of this week's Best Sellers!
Coming Up On the Blog
Next week I will be slowing down a bit on the blog to enjoy time with my family. But I plan to share my regular Monday Must Haves (stocking stuffer edition)! I also will be sharing my annual free printable planner for all of you who are subscribers!!!! So check your email next week!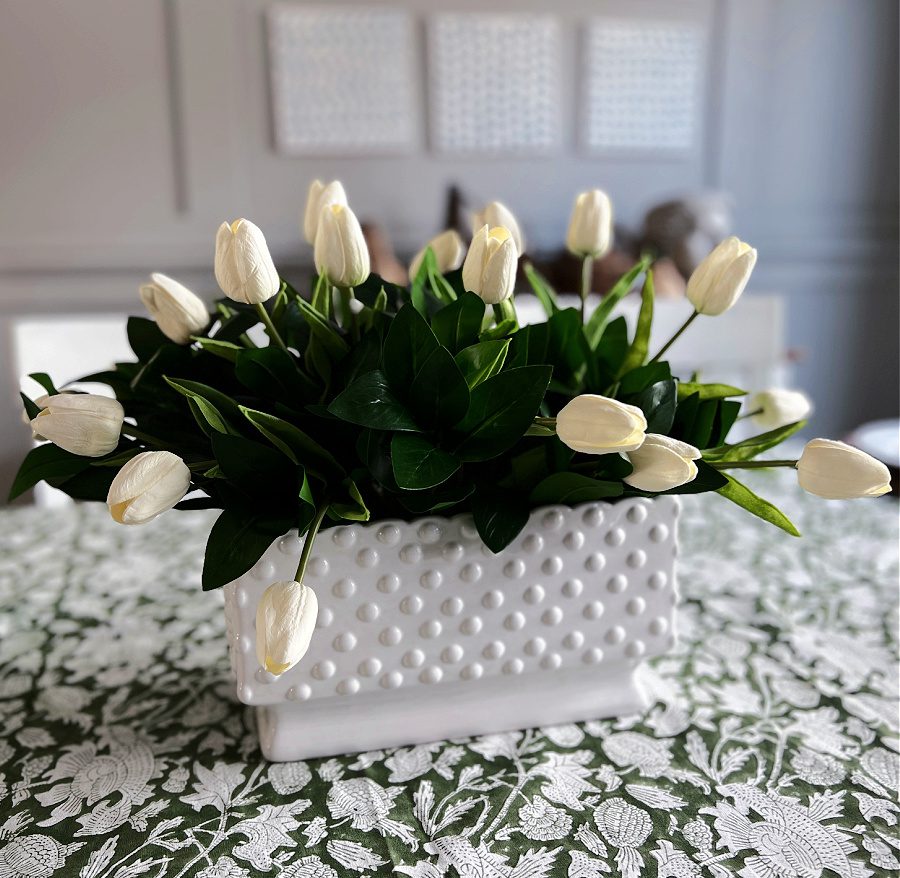 Welcome Home Saturday
Now let's see what my blogging besties are up to over on their blogs! So many great ideas for you to check out. Have fun browsing and I'll see you back here next week!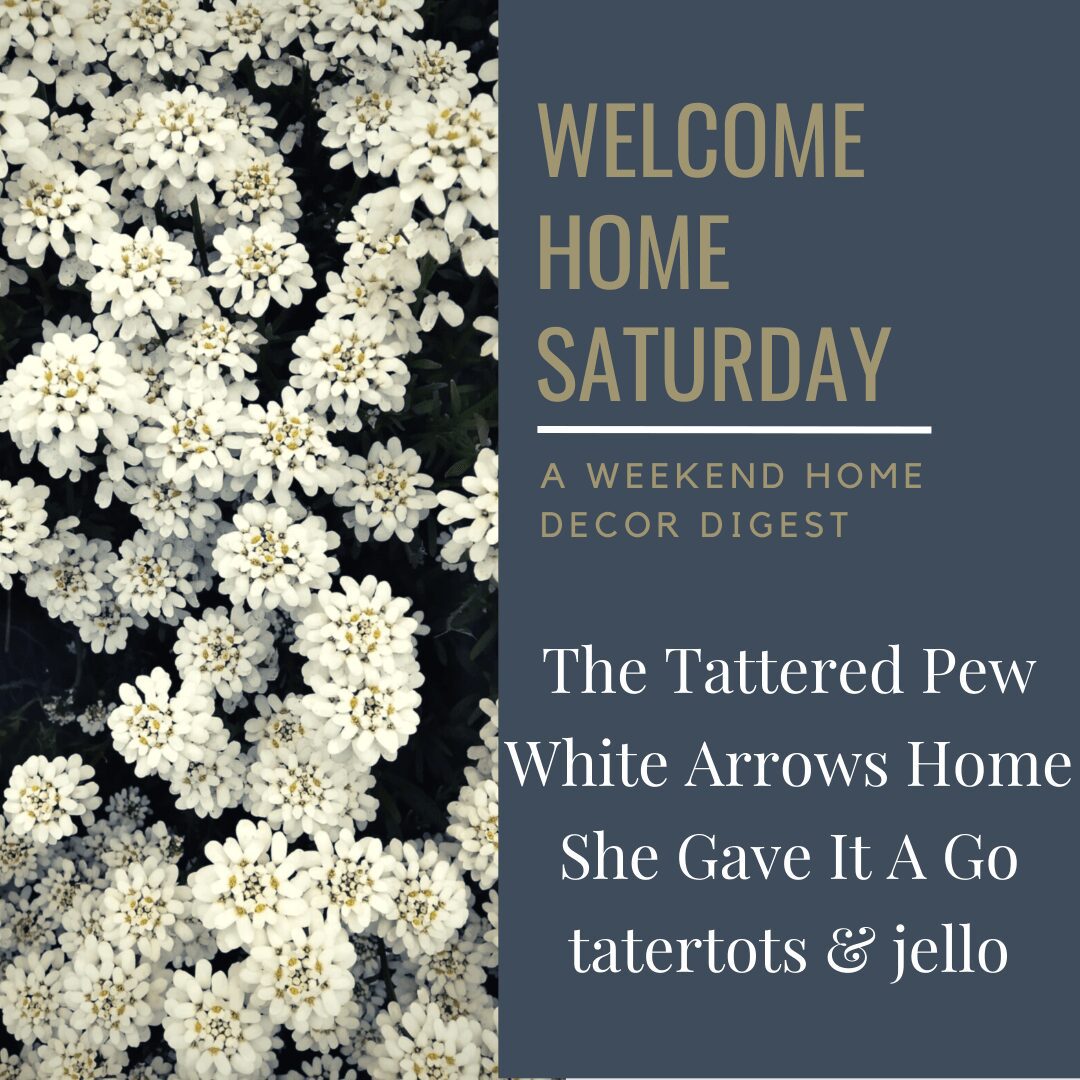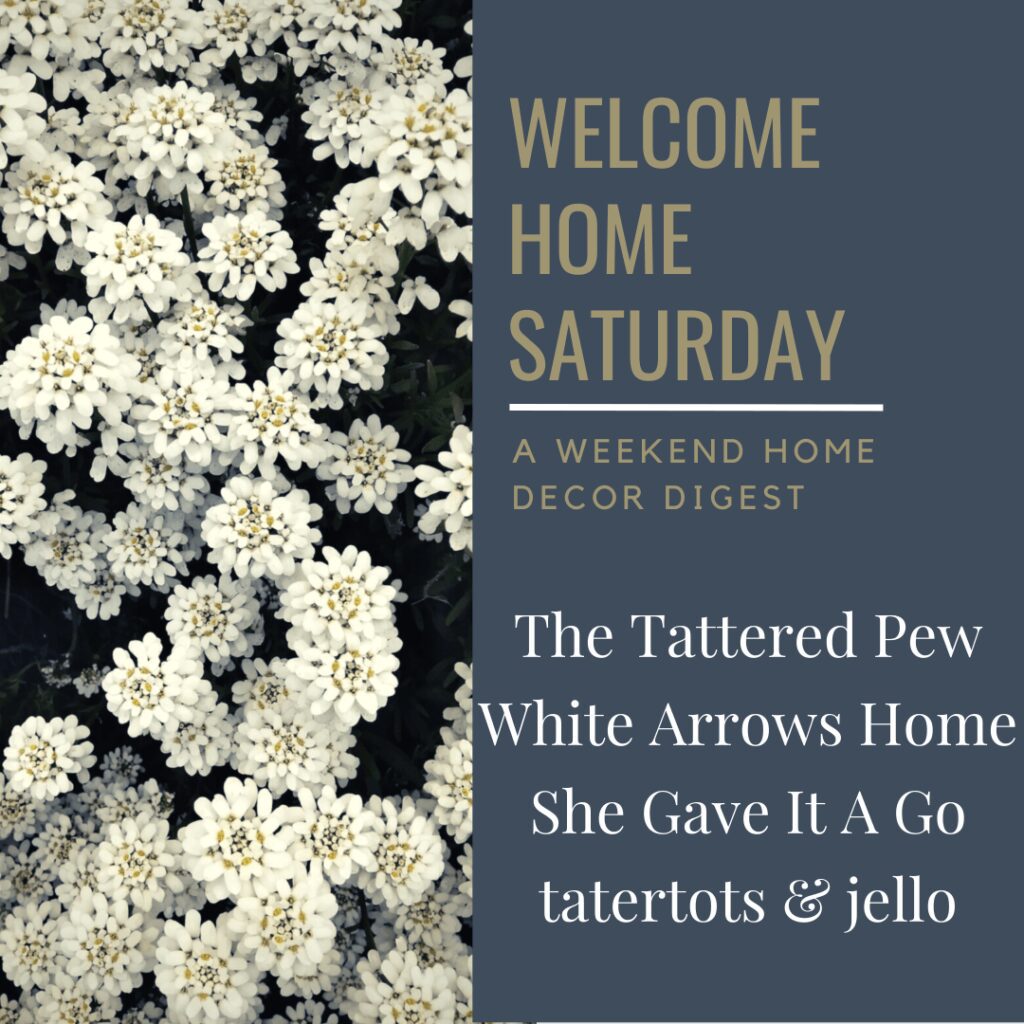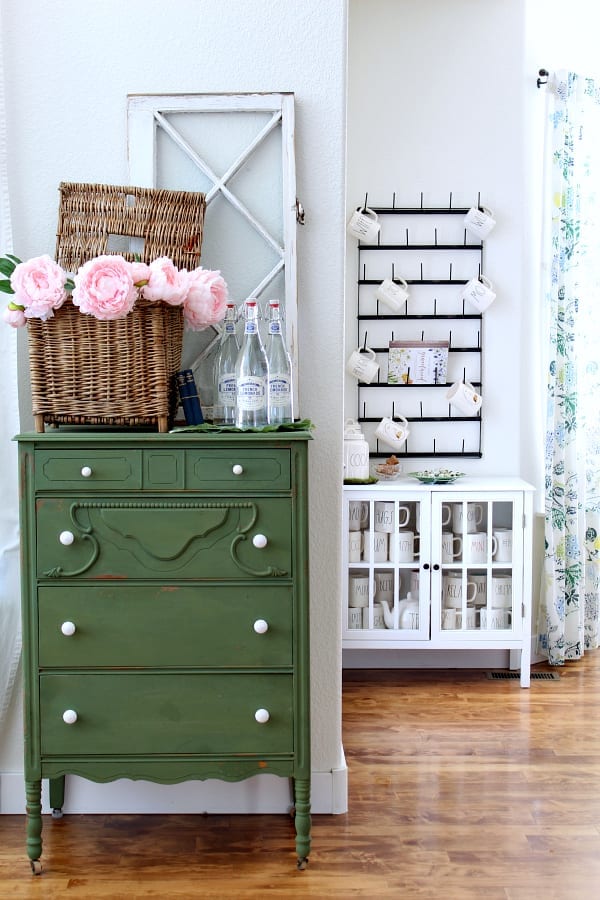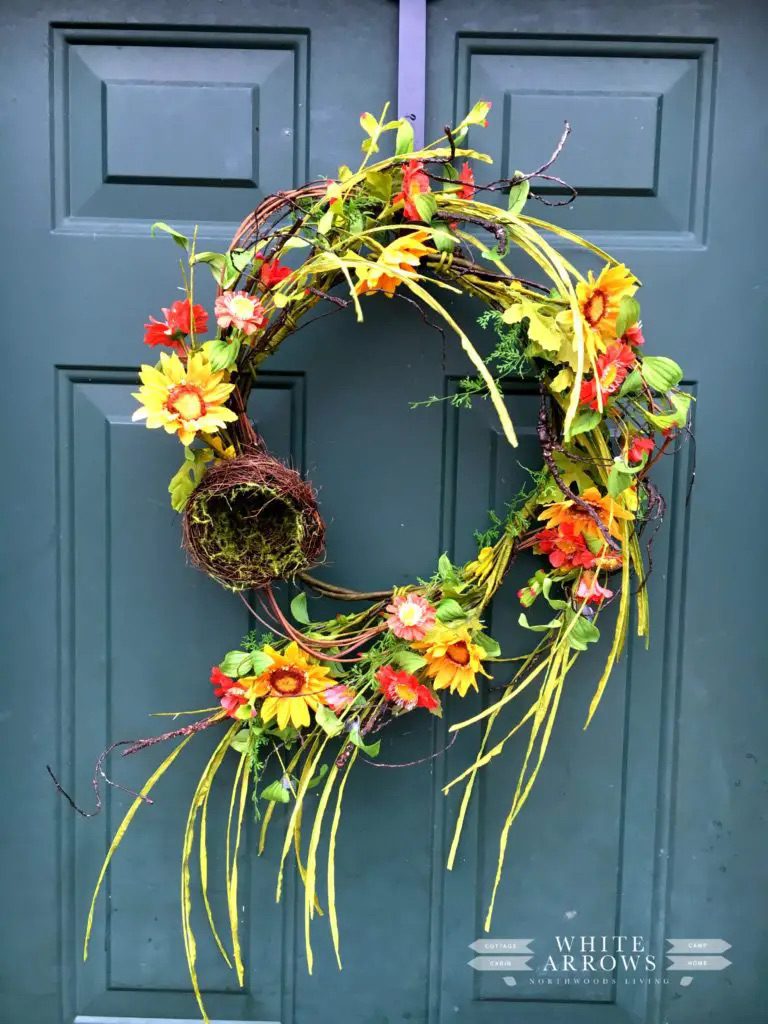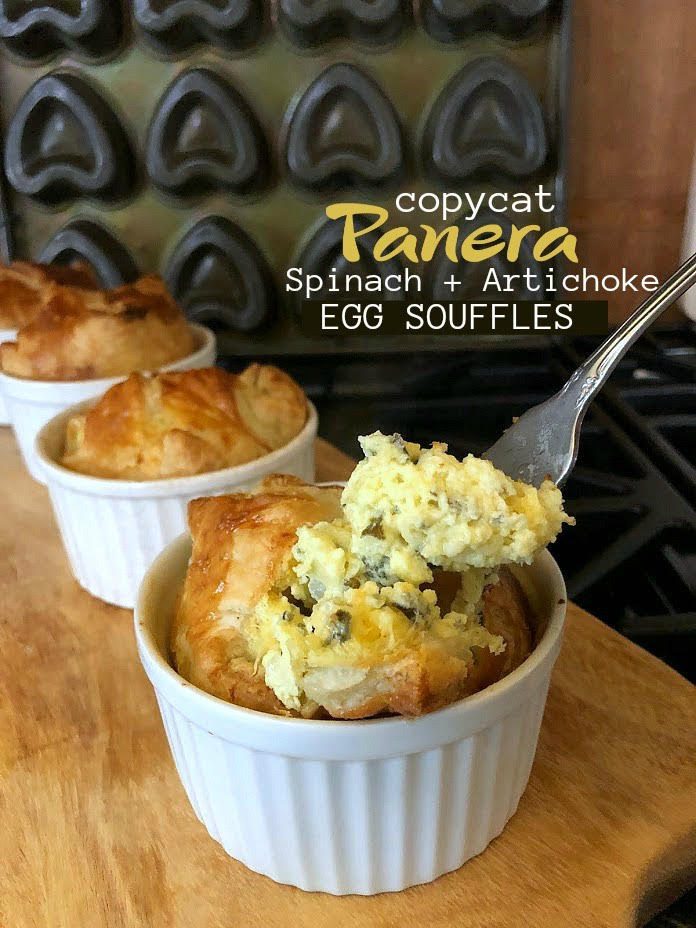 I'd love to have you hang out with me some more! Feel free to follow along with me on any of the platforms linked below.
LTK | Facebook | Instagram | Pinterest | Amazon
xoxo,
Kelly